L'Histoire de Manon
Ballet Kenneth MacMillan
Palais Garnier - from 19 June to 15 July 2023
Pre‑opening for the young : 19 June 2022 at 19:30

Opening night : 20 June 2023 at 19:30
About
In few words:
Inspired by Abbé Prévost's mythical heroes, in L'histoire de Manon Kenneth MacMillan expresses his fascination for dramatic subjects and characters who have fallen from grace. Faithful to the plot of the celebrated 18th century novel, he reiterates the tragic story of this sensual yet ingenuous character, both victim of and responsible for her fate. In Regency Paris, bourgeois society revels in luxury and easy pleasures. Carried away on this hedonistic whirlwind, Manon cannot resist temptation, bringing the faithful Des Grieux down with her in her fall. The choreography is constructed on a mosaic of extracts from music by Massenet, providing all the theatricality, freshness and romanticism demanded by this great danced fresco. Crowded ballroom scenes give way to sublime pas de deux until the ballet's tragic end.
Opening

First part

45 mn

Intermission

20 mn

Second part

45 mn

Intermission

20 mn

Third part

25 mn

End
L'Histoire de Manon

Ballet in three acts

After L'Abbé Prévost L'Histoire du chevalier des Grieux et de Manon Lescaut

Conductor :

Pierre Dumoussaud

Arrangements and orchestration :

Martin Yates

Choreography :

Kenneth MacMillan

Director :

Kenneth MacMillan

Set design and Costume design :
Whether you're a member of Arop or not, the friends of the Opera can reserve seats for you on all performance dates, including those not yet open for sale and those announced as sold out.
Gallery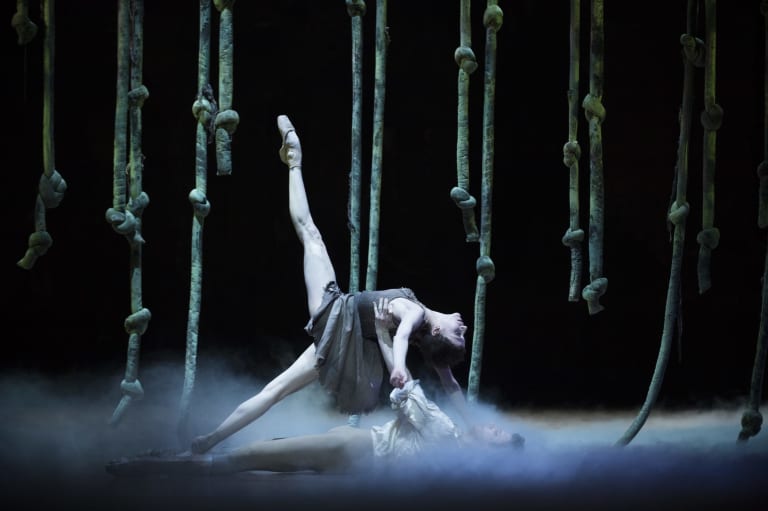 1/5 :
L'histoire de Manon - Ludmila Pagliero et Josua Hoffalt
© Julien Benhamou /OnP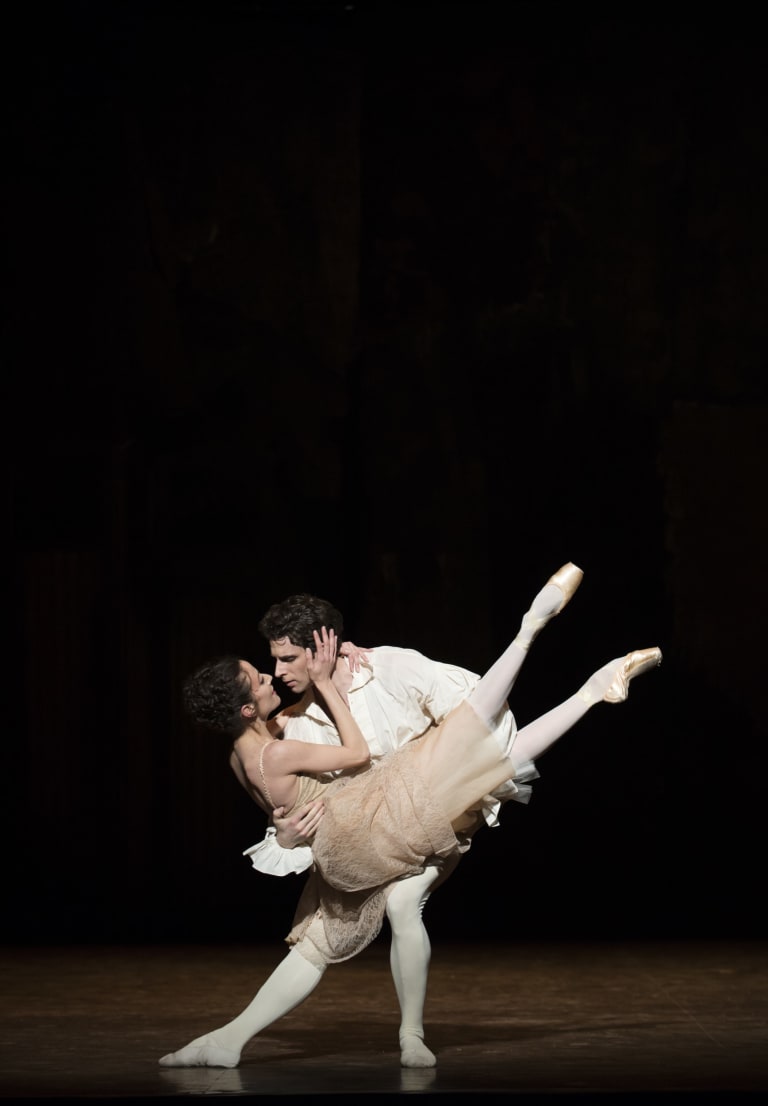 2/5 :
L'histoire de Manon - Ludmila Pagliero et Josua Hoffalt
© Julien Benhamou /OnP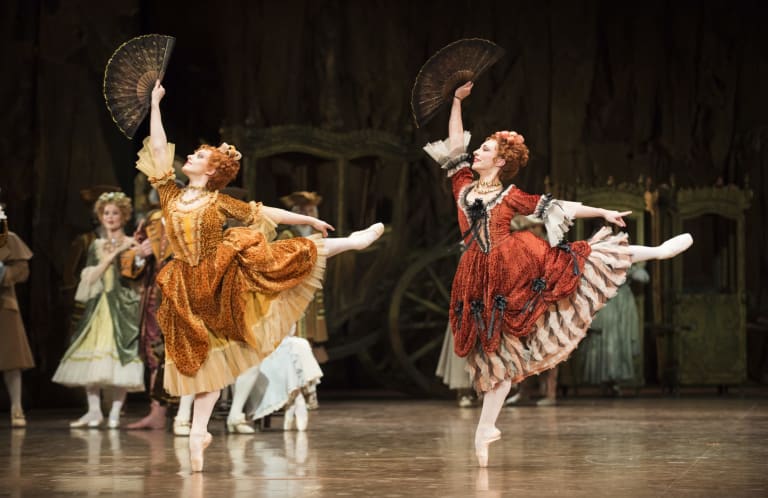 3/5 :
L'histoire de Manon
© Julien Benhamou /OnP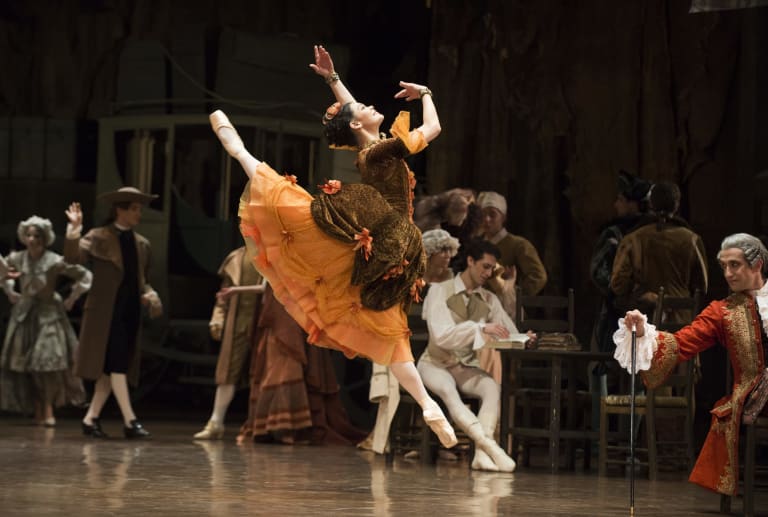 4/5 :
L'histoire de Manon - Alice Renavand
© Julien Benhamou /OnP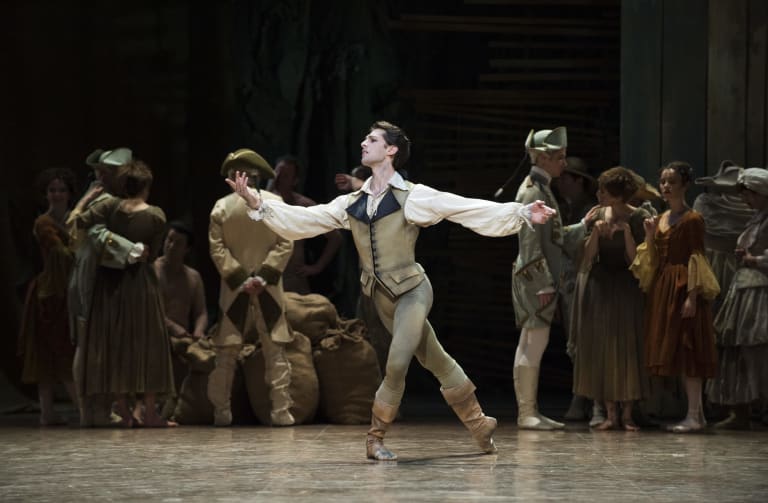 5/5 :
L'histoire de Manon - Mathieu Ganio
© Julien Benhamou /OnP
[TRAILER] L'HISTOIRE DE MANON by Kenneth MacMillan