Opéra Bastille - from 20 April to 28 May 2023
Opening night : 21 Apr. 2023

Pre‑opening for the young : 20 Apriil 2023
About
In few words:
The partnership between Maurice Béjart and the Paris Opera lasted for over forty years and provided the institution with more than twenty pieces. In a tribute to this choreographer who died fifteen years ago, the Paris Opera Ballet presents three works initially created during the seventies and which all shine with equal choreographic and musical intensity. For The Firebird, an ode to youth designed for the company's dancers, the choreographer took up Stravinsky's powerful score bringing out its quintessence. Young "partisans" recharge their ardour and their energy at the well‑spring of life represented by the Firebird. Written for two male dancers, Le Chant du compagnon errant is an intimate work to a song cycle by Mahler highlighting all the rigour and grace of Béjart's language. Finally, the mythical Boléro espouses Ravel's eponymous score. Surrounded by dancers, alone on a table, the principal performer – male or female – is transported by the voluptuous rhythms into an erotic and hypnotic dance that is like a vibrant call to life.
Opening

First part

20 mn

Intermission

20 mn

Second part

20 mn

Intermission

20 mn

Third part

25 mn

End
5 questions about Maurice Béjart
Choreography :

Maurice Béjart

Music :

Igor Stravinsky - (1882‑1971)

Conductor :

Patrick Lange

Le Chant du compagnon errant

Choreography :

Maurice Béjart

Music :

Gustav Mahler - (1860‑1911)

Baritone :

Sean Michael Plumb

Thomas Tatzl

Samuel Hasselhorn

Conductor :

Patrick Lange

Choreography :

Maurice Béjart

Conductor :

Patrick Lange
Quiz
Discover opera and ballet in another way
Dive into the Opera world and get insights on opera and pop culture or ballet and cinema. Scan this code to access all the quiz and blindtests on your mobile.
Whether you're a member of Arop or not, the friends of the Opera can reserve seats for you on all performance dates, including those not yet open for sale and those announced as sold out.
Gallery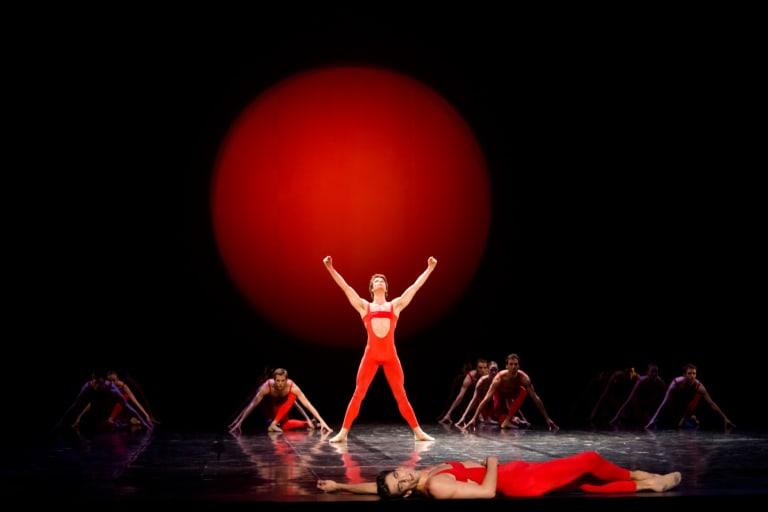 1/4 :
© Agathe Poupeney / OnP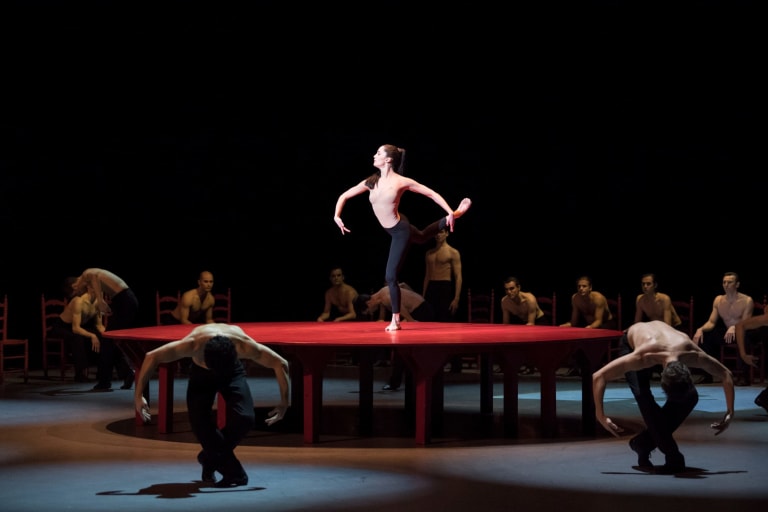 2/4 :
Maurice Béjart - Boléro - Amandine Albisson
© Laurent Philippe / OnP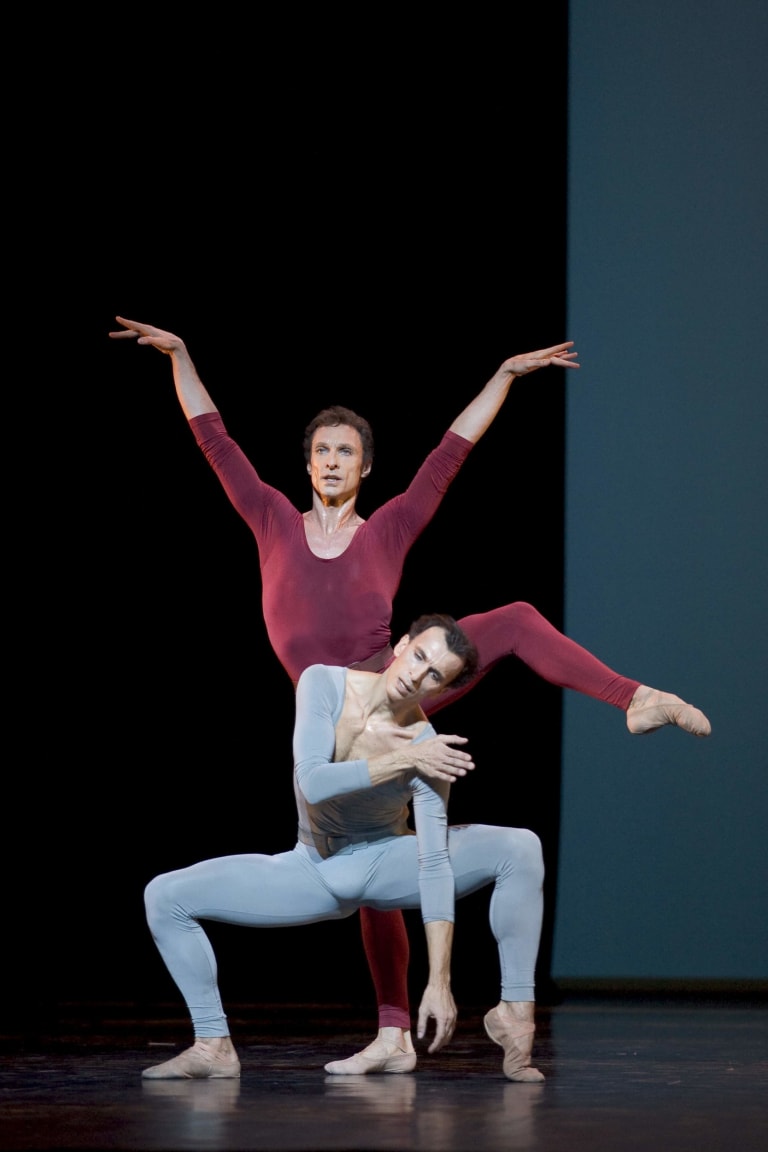 3/4 :
© Laurent Philippe / OnP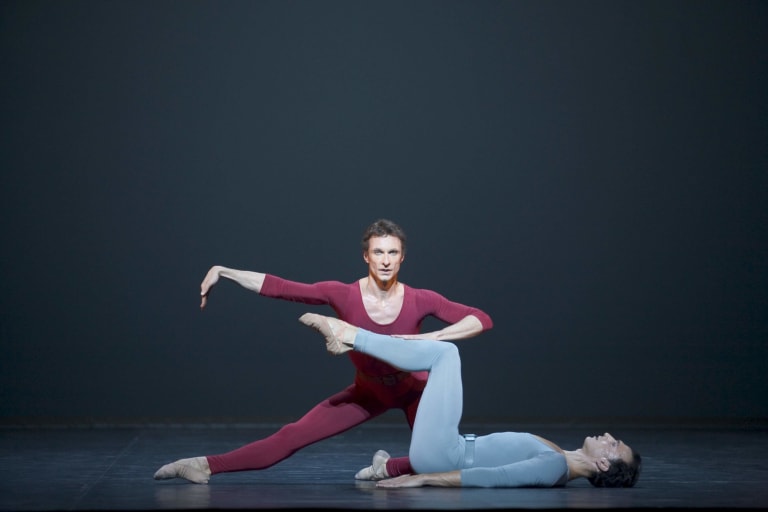 4/4 :
Maurice Béjart Le Chant du compagnon errant - Manuel Legris et Laurent Hilaire
© Laurent Philippe / OnP
Find this show in the following subscription
Abonnement libre

-5 to -10%

From 4 performances to chose from the program

Discount on a selection of categories

Read more
On-site Services
Cloakrooms

Free cloakrooms are at your disposal. For safety reasons, the Opera does not accept scooters, rollerblades, skateboards, electric scooters or bulky luggage. The cloakrooms are closed during the day.

Bars

Bars offering drinks and light refreshments are available in the public areas, 45 minutes before each performance and during intervals. To avoid queuing during the interval you can place your order as soon as you arrive at the theatre.

Boutiques

A selection of works on CD and DVD and a variety of items from the world of opera and dance are available on our various boutiques: Online store and The Opéra Bastille Shop.


Last-minute tickets

Special reduced rates for young people under the age of 28, unemployed and seniors over 65 are available.

Parking

You can park your car at the Q-Park Opéra Bastille. It is located at 34 rue de Lyon 75012 Paris.