Les Indes galantes
Opera Jean-Philippe Rameau
Opéra Bastille - from 26 September to 15 October 2019
Language : French
Surtitle : French / English
Opening night : 27 September 20109

Pre‑opening : 26 September 2019
About
In few words:
A masterpiece of the Enlightenment, Les Indes galantes is a sparkling entertainment. Yet Rameau's first opera‑ballet also testifies to the ambiguous view held by Europeans concerning other peoples – Turks, Incas, Persians, "Savages"… In 2017, film director Clément Cogitore made an explosive and critically acclaimed film adaptation of an extract from Les Indes galantes in collaboration with the Krump dancers. This time, with choreographer Bintou Dembélé, he takes up Rameau's box of delights in its entirety to set it once more in an urban and political space whose frontiers he explores.
Opening

First part

110 mn

Intermission

30 mn

Second part

90 mn

End
Les Indes galantes

Opera in four acts and a prologue

1735

Libretto :

Louis Fuzelier
Whether you're a member of Arop or not, the friends of the Opera can reserve seats for you on all performance dates, including those not yet open for sale and those announced as sold out.
Gallery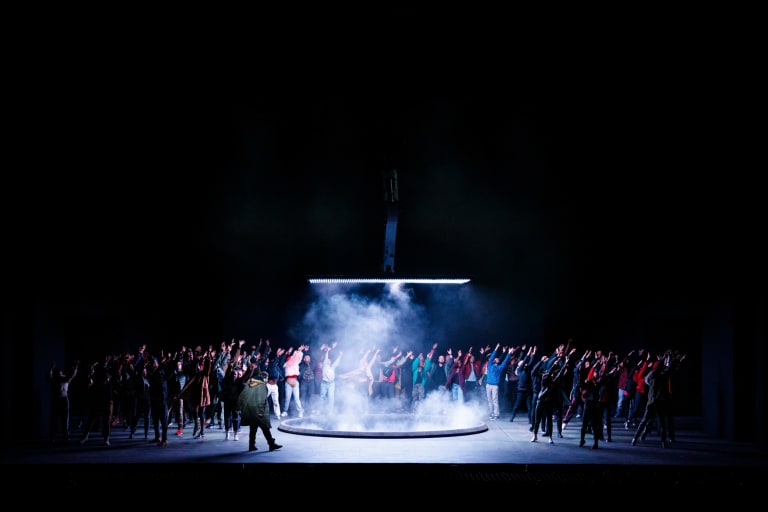 1/71 :
Les Indes galantes (season 19/20)
© E. Bauer - OnP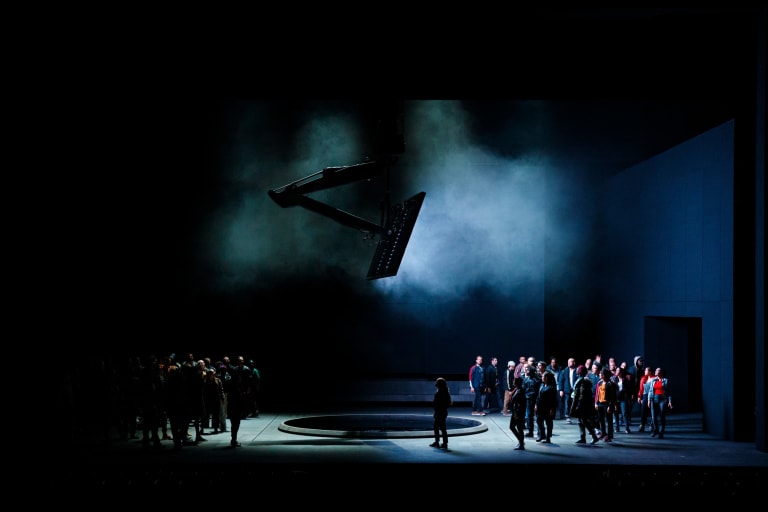 2/71 :
Les Indes galantes (season 19/20)
© E. Bauer - OnP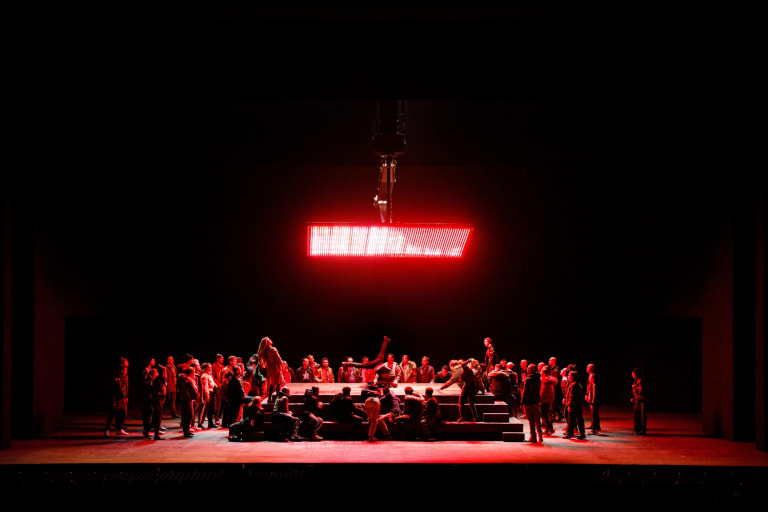 3/71 :
Les Indes galantes (season 19/20)
© E. Bauer - OnP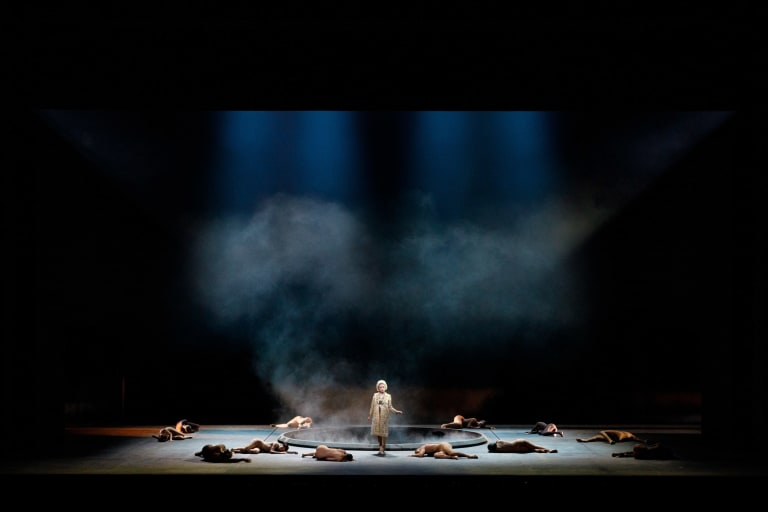 4/71 :
Les Indes galantes (season 19/20)
© E. Bauer - OnP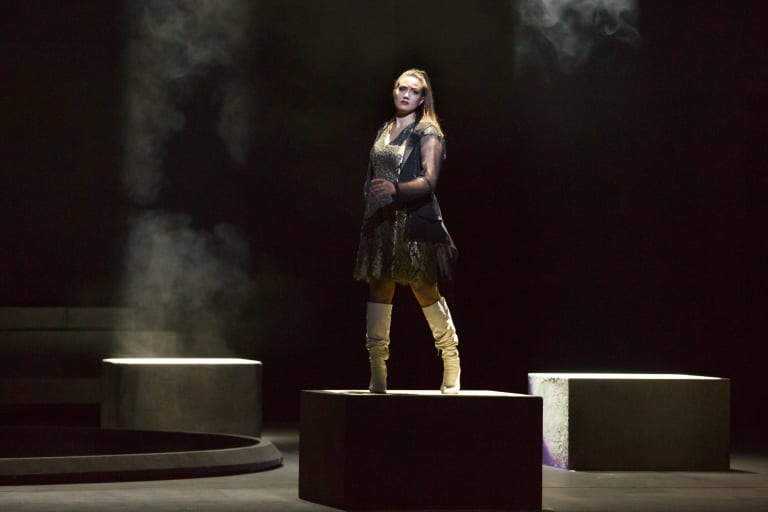 5/71 :
Les Indes galantes (season 19/20)
© C. Pele - OnP
6/71 :
Les Indes galantes (season 19/20)
© C. Pele - OnP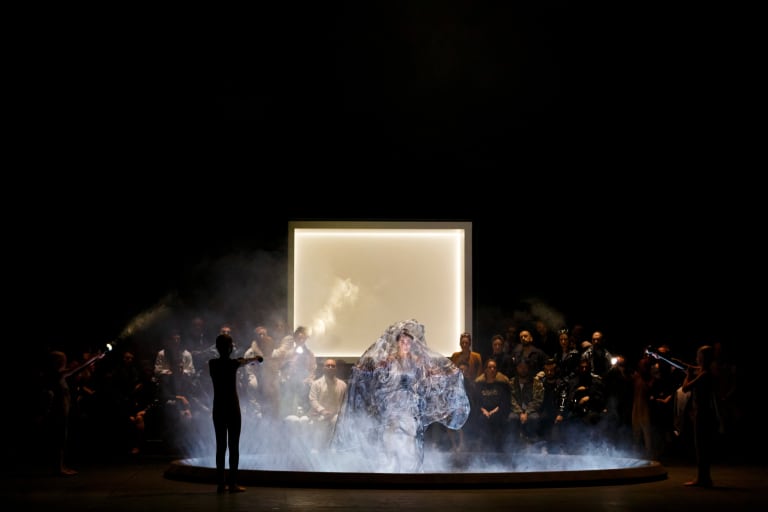 7/71 :
Les Indes galantes (season 19/20)
© C. Pele - OnP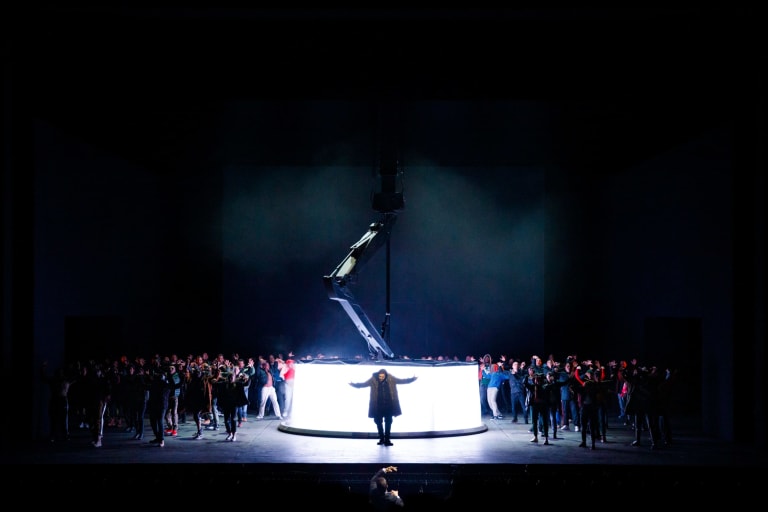 8/71 :
Les Indes galantes (season 19/20)
© C. Pele - OnP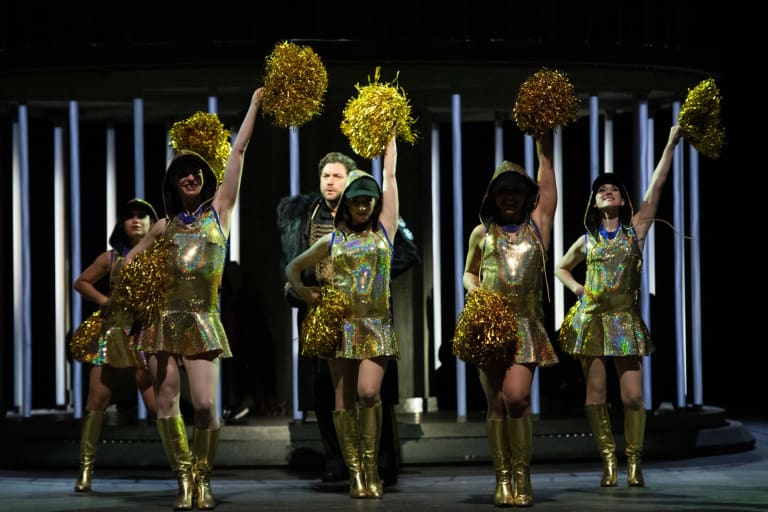 9/71 :
Les Indes galantes (saison 19/20) - Alexandre Duhamel (Huascar/Don Alvar) et Sabine Devieilhe (Hébé/Phani/Zima)
© Little Shao / OnP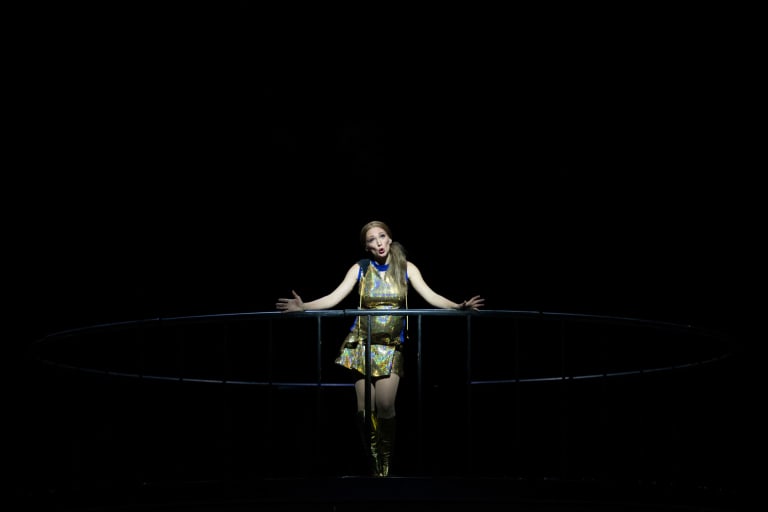 10/71 :
Les Indes galantes (saison 19/20) - Sabine Devieilhe (Hébé/Phani/Zima)
© Little Shao / OnP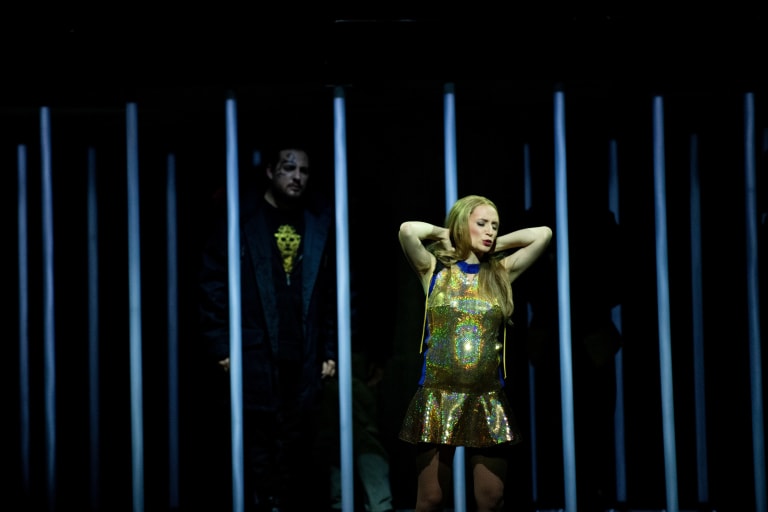 11/71 :
Les Indes galantes (saison 19/20) - Florian Sempey (Bellone/Adario) et Sabine Devieilhe (Hébé/Phani/Zima)
© Little Shao / OnP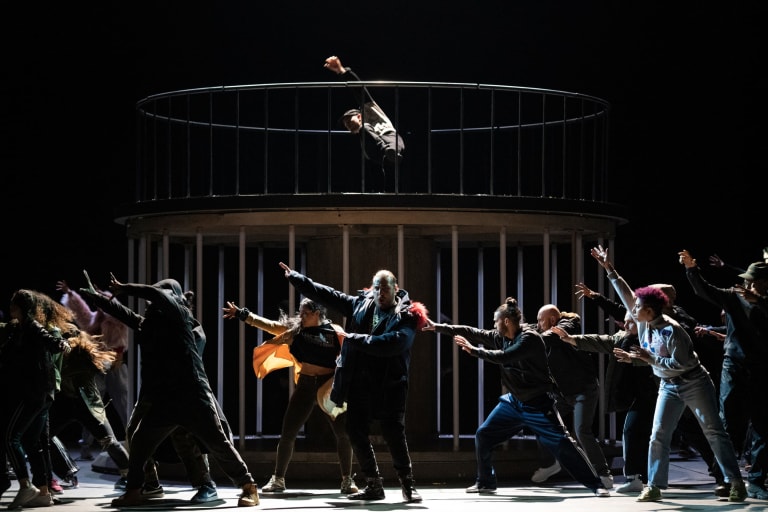 12/71 :
Les Indes galantes (saison 19/20) - Florian Sempey (Bellone/Adario)
© Little Shao / OnP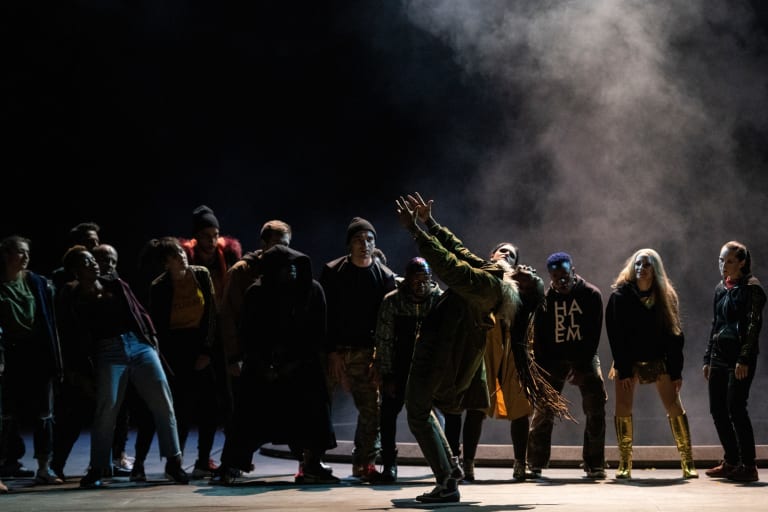 13/71 :
Les Indes galantes (saison 19/20) - Sabine Devieilhe (Hébé/Phani/Zima)
© Little Shao / OnP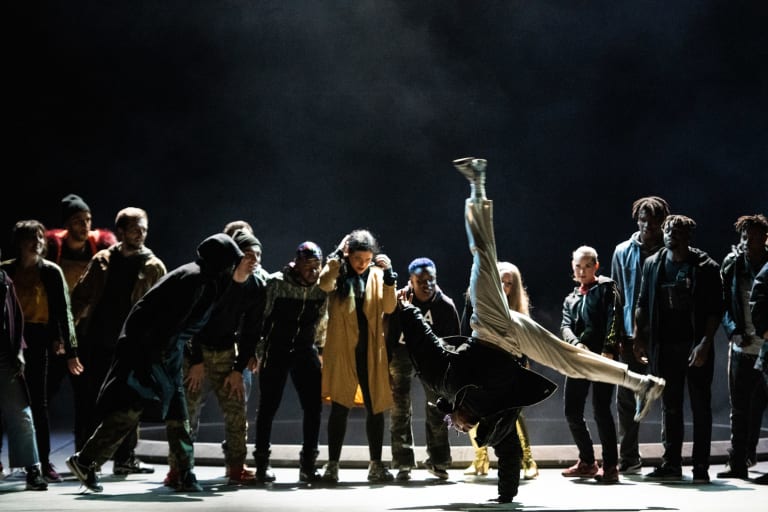 14/71 :
Les Indes galantes (saison 19/20) - Sabine Devieilhe (Hébé/Phani/Zima)
© Little Shao / OnP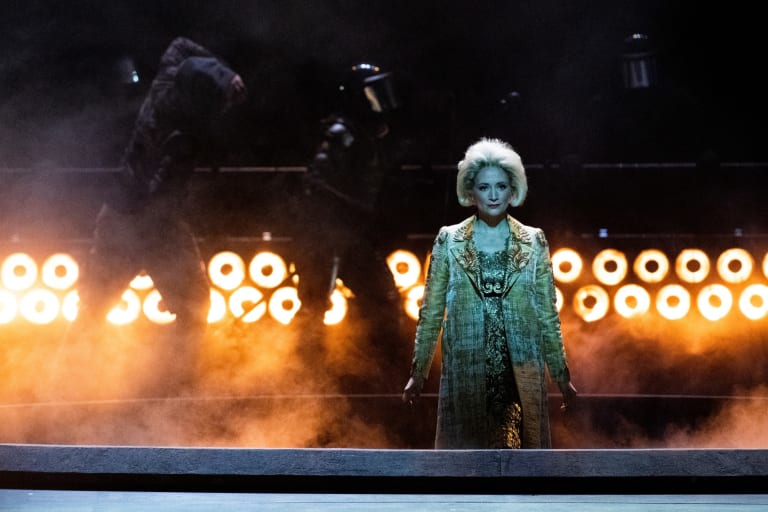 15/71 :
Les Indes galantes (saison 19/20) - Sabine Devieilhe (Hébé/Phani/Zima)
© Little Shao / OnP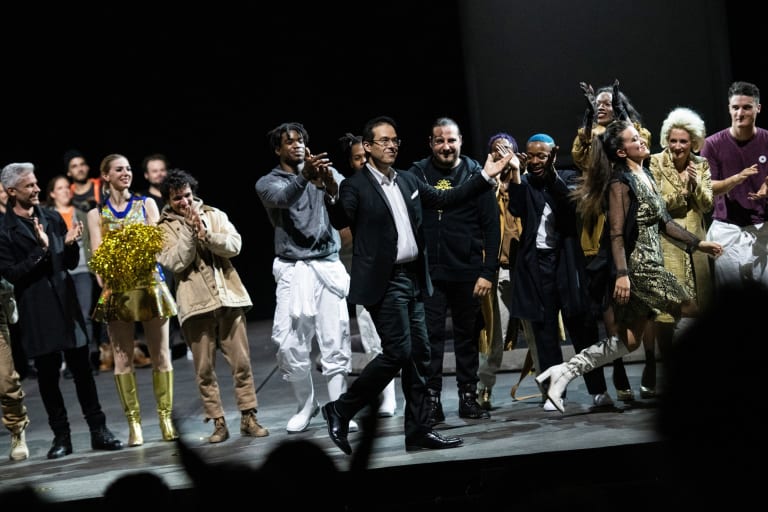 16/71 :
Les Indes galantes (saison 19/20) - Edwin Crossley-Mercer (Osman/Ali), Mathias Vidal (Valère/Tacmas), Leonardo García Alarcón, Florian Sempey (Bellone/Adario), Julie Fuchs (Émilie/Fatime) et Sabine Devieilhe (Hébé/Phani/Zima)
© Little Shao / OnP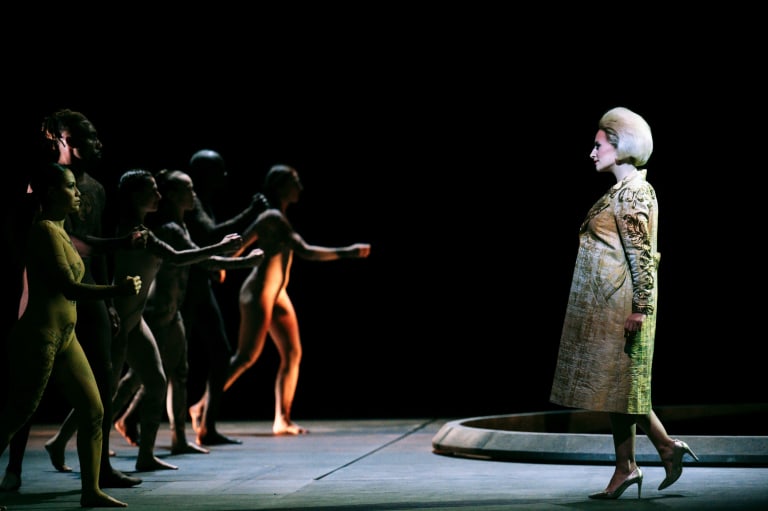 17/71 :
Les Indes galantes (saison 19/20) - Sabine Devieilhe (Hébé/Phani/Zima)
© Little Shao / OnP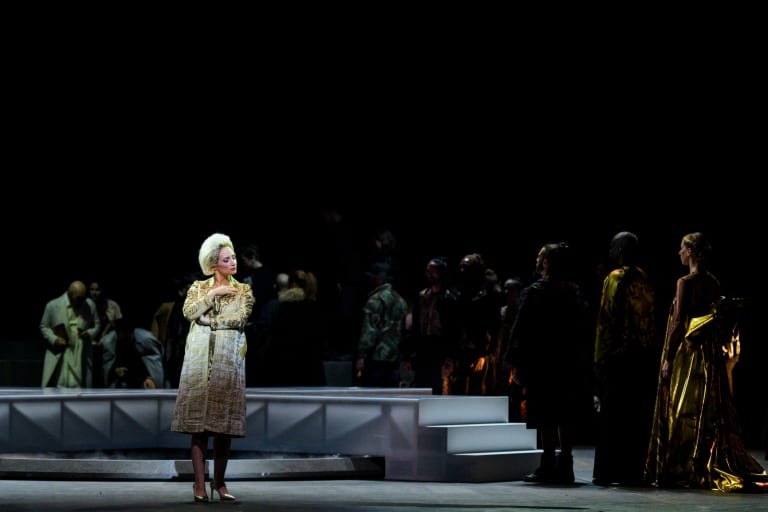 18/71 :
Les Indes galantes (saison 19/20) - Sabine Devieilhe (Hébé/Phani/Zima)
© Little Shao / OnP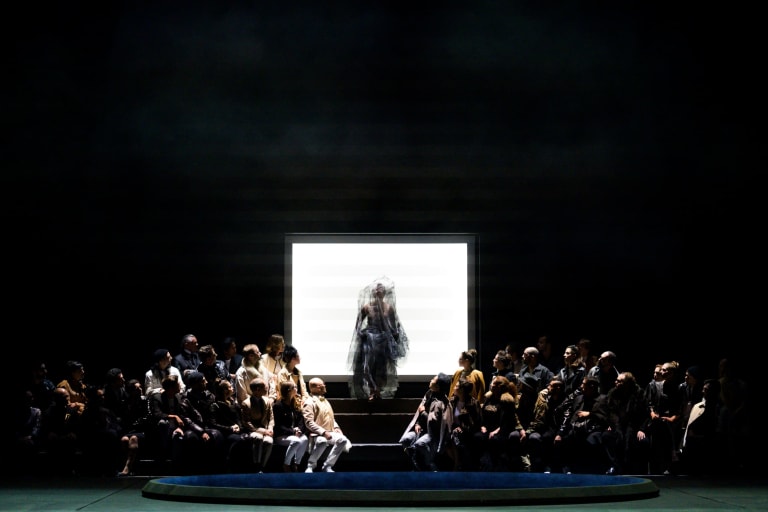 19/71 :
Les Indes galantes (saison 19/20)
© Little Shao / OnP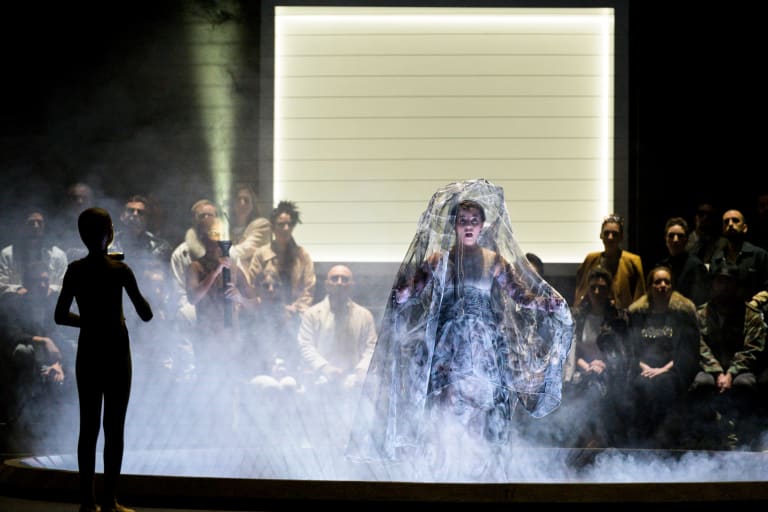 20/71 :
Les Indes galantes (saison 19/20) - Jodie Devos (L'Amour/Zaïre)
© Little Shao / OnP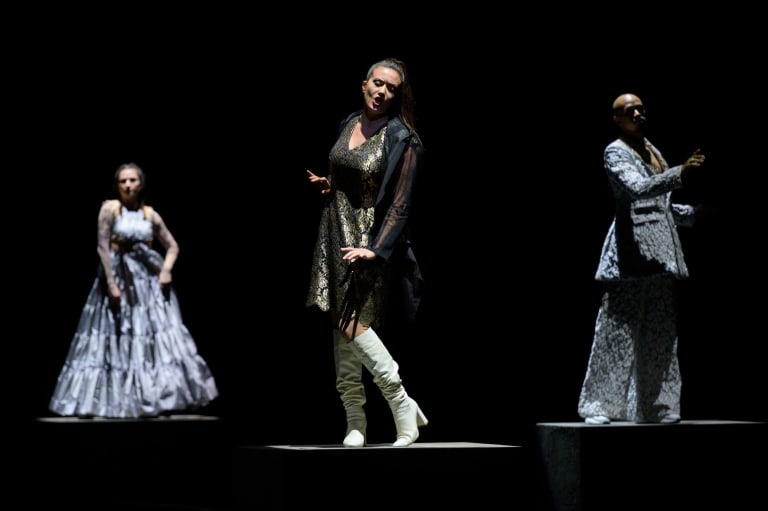 21/71 :
Les Indes galantes (saison 19/20) - Julie Fuchs (Émilie/Fatime)
© Little Shao / OnP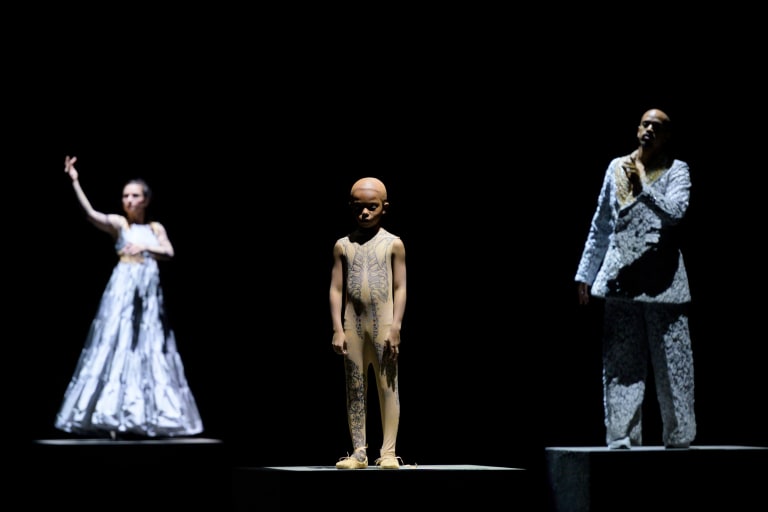 22/71 :
Les Indes galantes (saison 19/20)
© Little Shao / OnP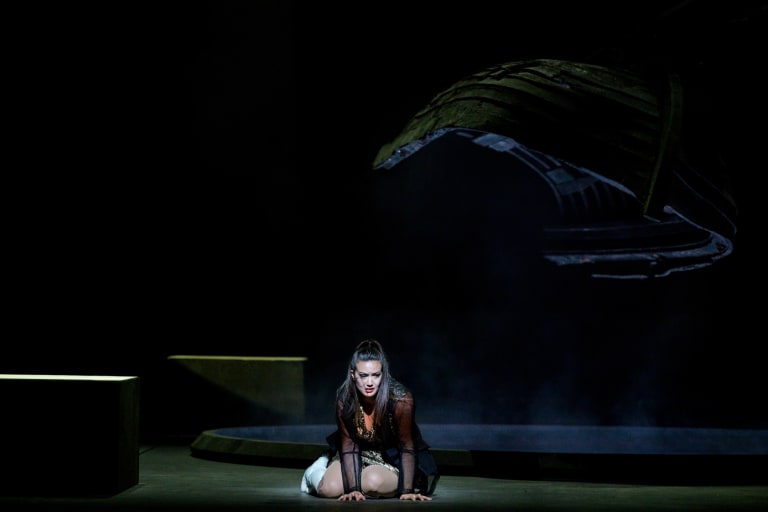 23/71 :
Les Indes galantes (saison 19/20) - Julie Fuchs (Émilie/Fatime)
© Little Shao / OnP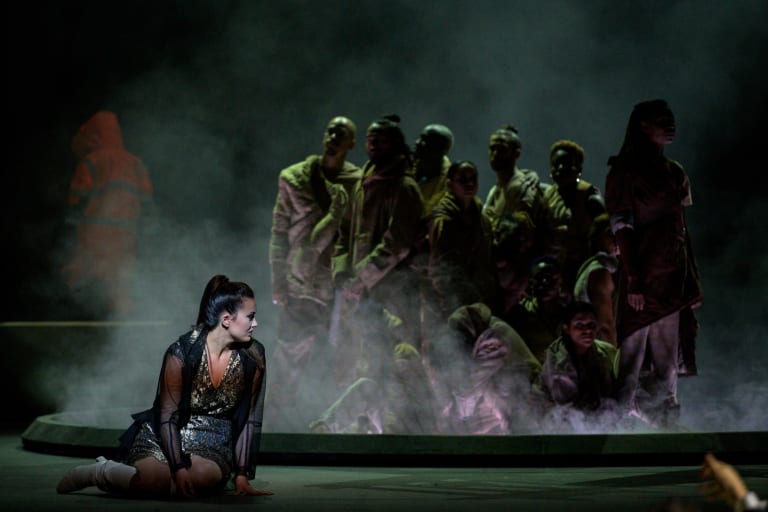 24/71 :
Les Indes galantes (saison 19/20) - Julie Fuchs (Émilie/Fatime)
© Little Shao / OnP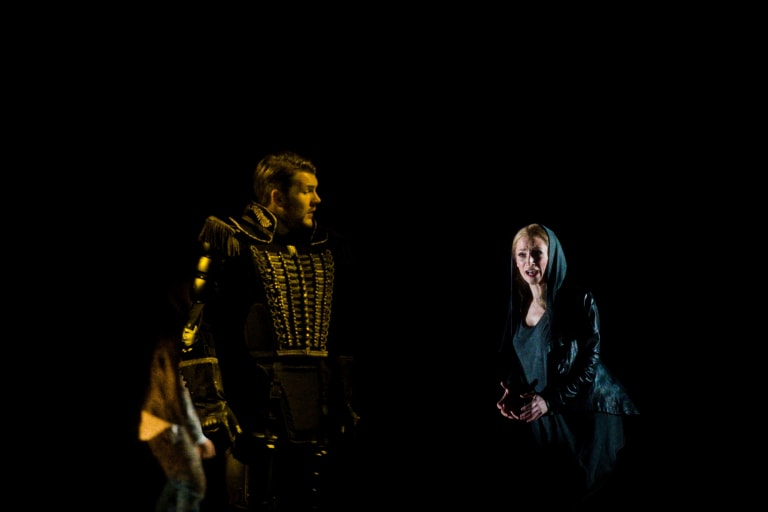 25/71 :
Les Indes galantes (saison 19/20) - Stanislas de Barbeyrac (Don Carlos/Damon) et Sabine Devieilhe (Hébé/Phani/Zima)
© Little Shao / OnP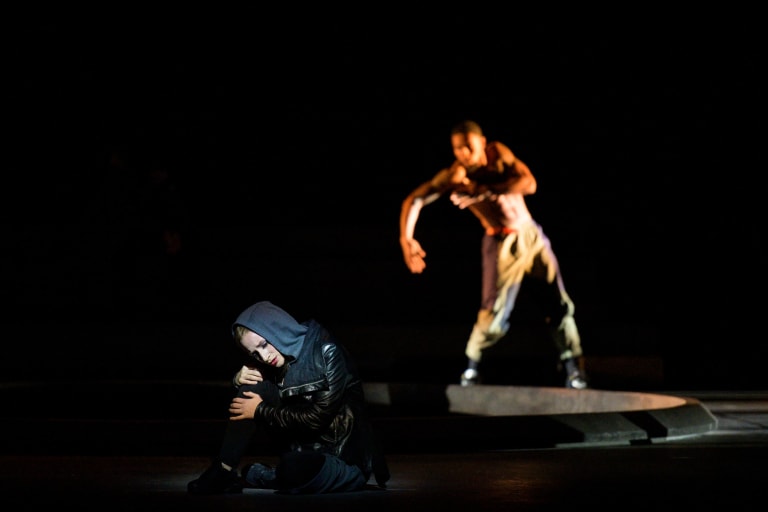 26/71 :
Les Indes galantes (saison 19/20) - Sabine Devieilhe (Hébé/Phani/Zima)
© Little Shao / OnP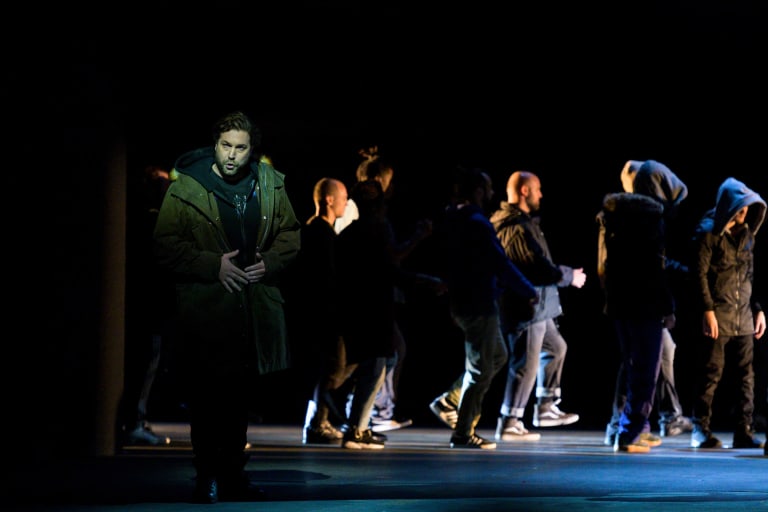 27/71 :
Les Indes galantes (saison 19/20) - Alexandre Duhamel (Huascar/Don Alvar)
© Little Shao / OnP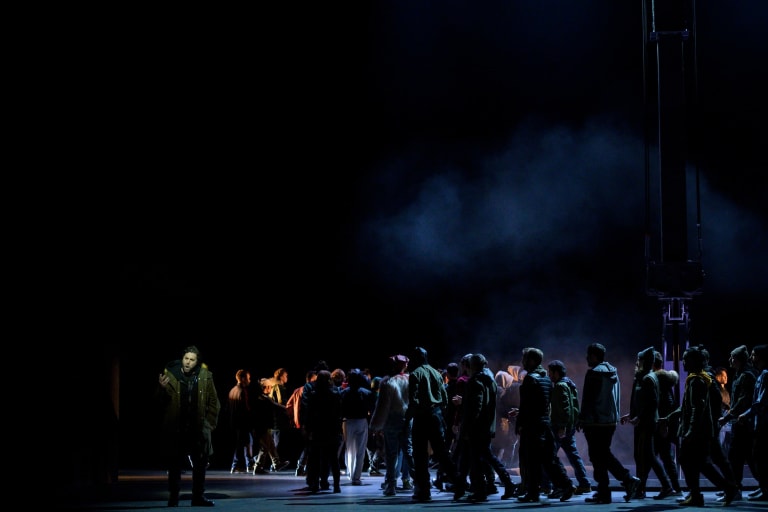 28/71 :
Les Indes galantes (saison 19/20) - Alexandre Duhamel (Huascar/Don Alvar)
© Little Shao / OnP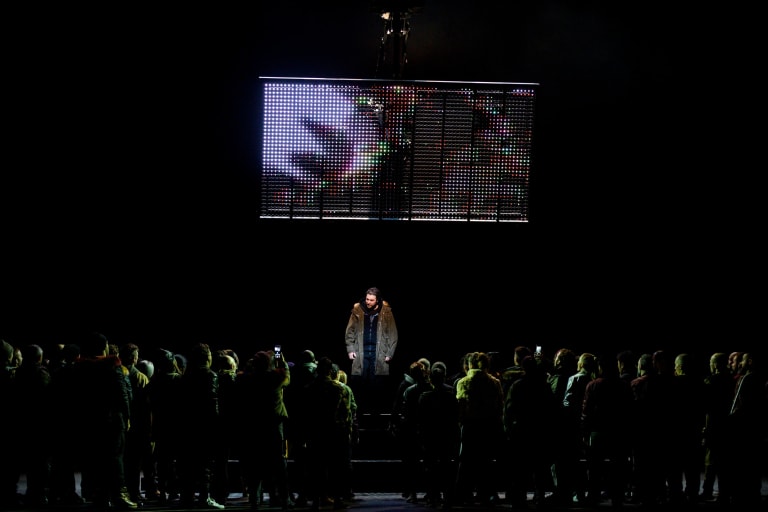 29/71 :
Les Indes galantes (saison 19/20) - Alexandre Duhamel (Huascar/Don Alvar)
© Little Shao / OnP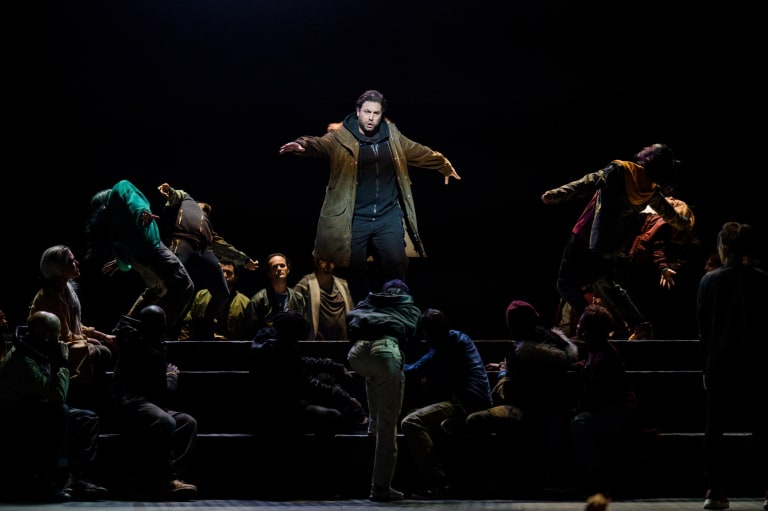 30/71 :
Les Indes galantes (saison 19/20) - Alexandre Duhamel (Huascar/Don Alvar)
© Little Shao / OnP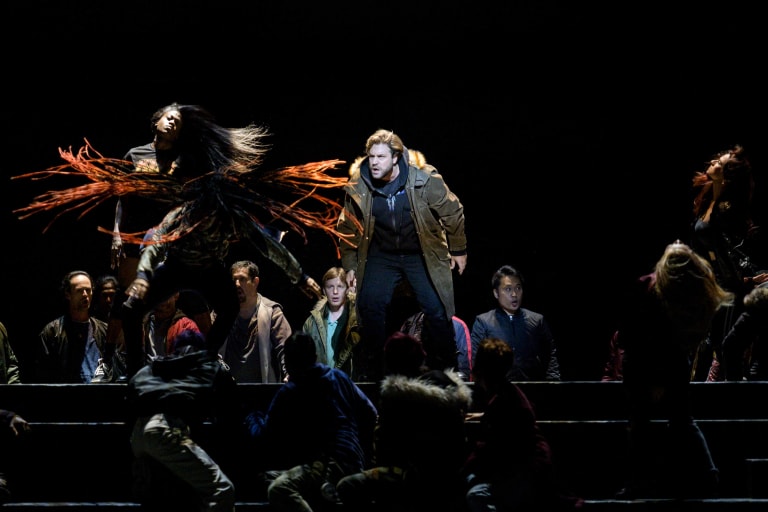 31/71 :
Les Indes galantes (saison 19/20) - Alexandre Duhamel (Huascar/Don Alvar)
© Little Shao / OnP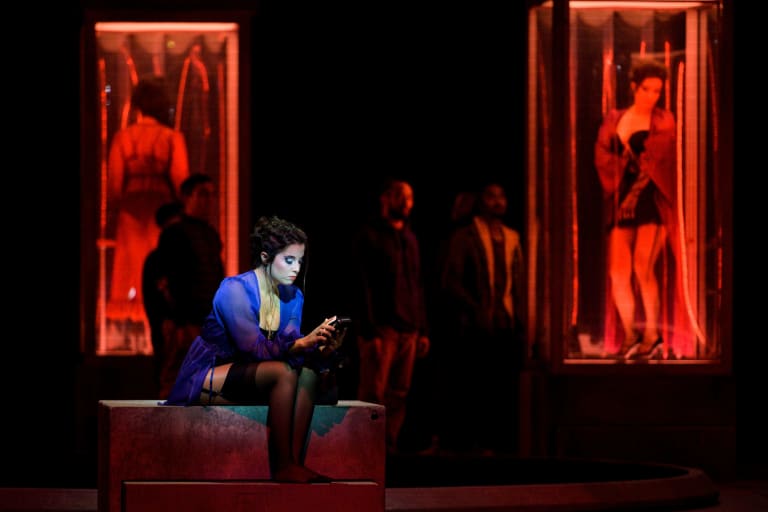 32/71 :
Les Indes galantes (saison 19/20) - Jodie Devos (L'Amour/Zaïre)
© Little Shao / OnP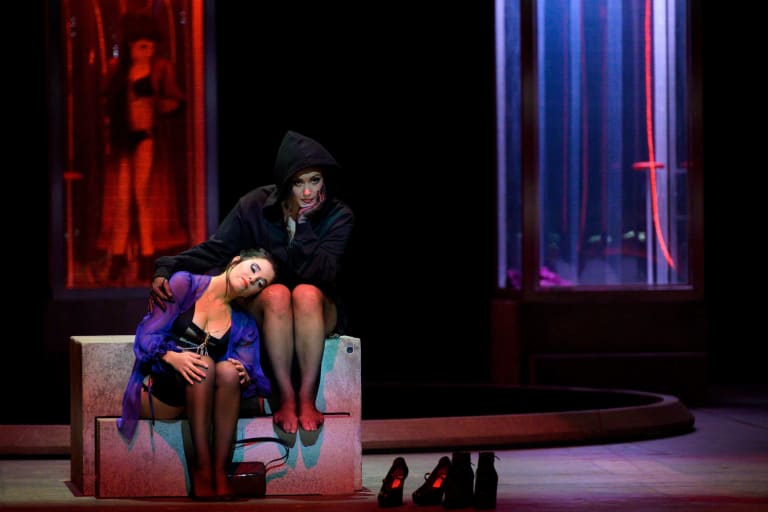 33/71 :
Les Indes galantes (saison 19/20) - Jodie Devos (L'Amour/Zaïre) et Julie Fuchs (Émilie/Fatime)
© Little Shao / OnP
34/71 :
Les Indes galantes (saison 19/20) - Jodie Devos (L'Amour/Zaïre), Edwin Crossley-Mercer (Osman/Ali), Mathias Vidal (Valère/Tacmas) et Julie Fuchs (Émilie/Fatime)
© Little Shao / OnP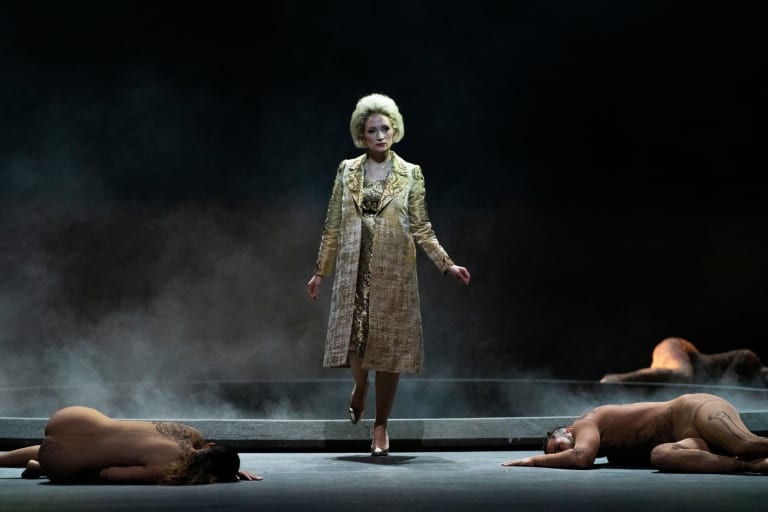 35/71 :
Les Indes galantes (saison 19/20) - Sabine Devieilhe (Hébé/Phani/Zima)
© Little Shao / OnP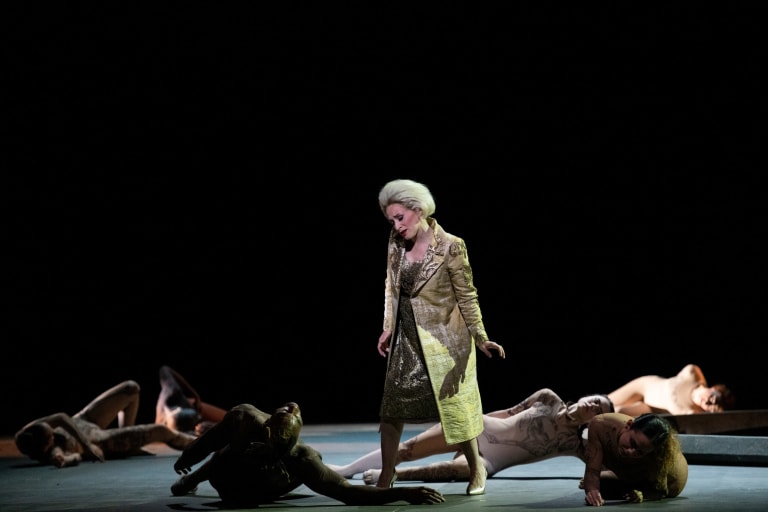 36/71 :
Les Indes galantes (saison 19/20) - Les Indes galantes (saison 19/20) - Sabine Devieilhe (Hébé/Phani/Zima)
© Little Shao / OnP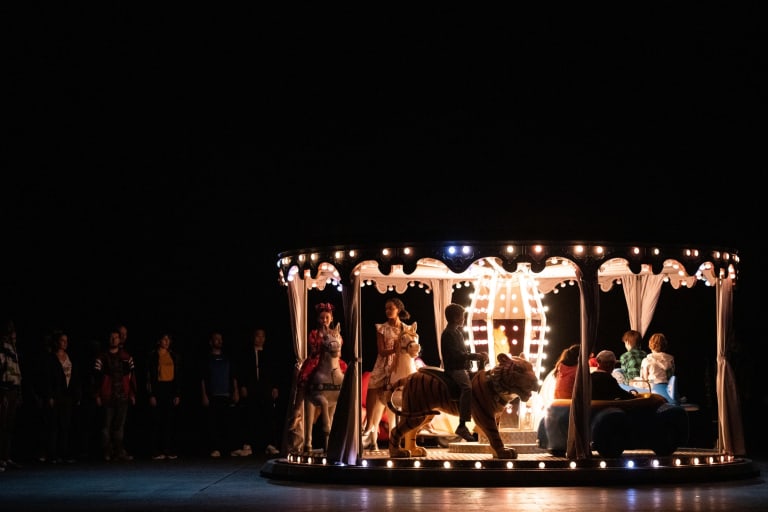 37/71 :
Les Indes galantes (saison 19/20)
© Little Shao / OnP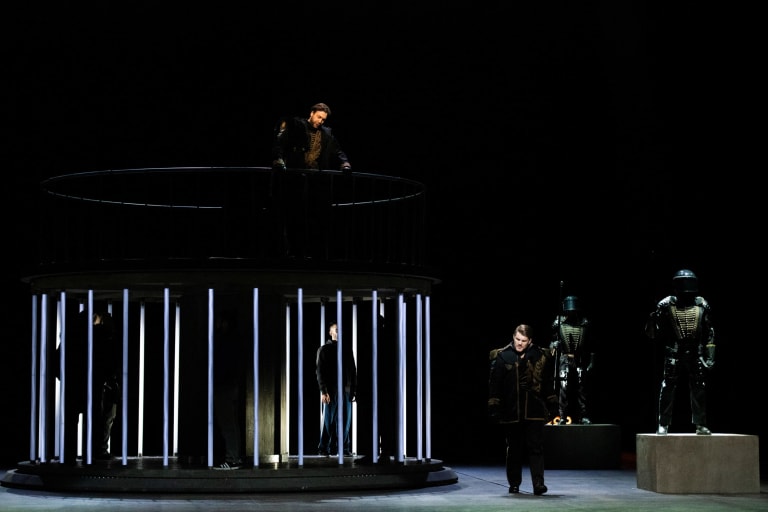 38/71 :
Les Indes galantes (saison 19/20) - Alexandre Duhamel (Huascar/Don Alvar) et Stanislas de Barbeyrac (Don Carlos/Damon)
© Little Shao / OnP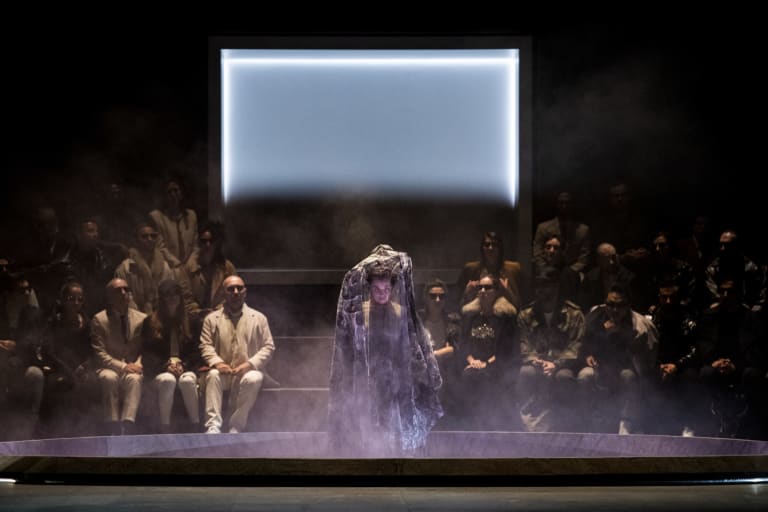 39/71 :
Les Indes galantes (saison 19/20)
© Little Shao / OnP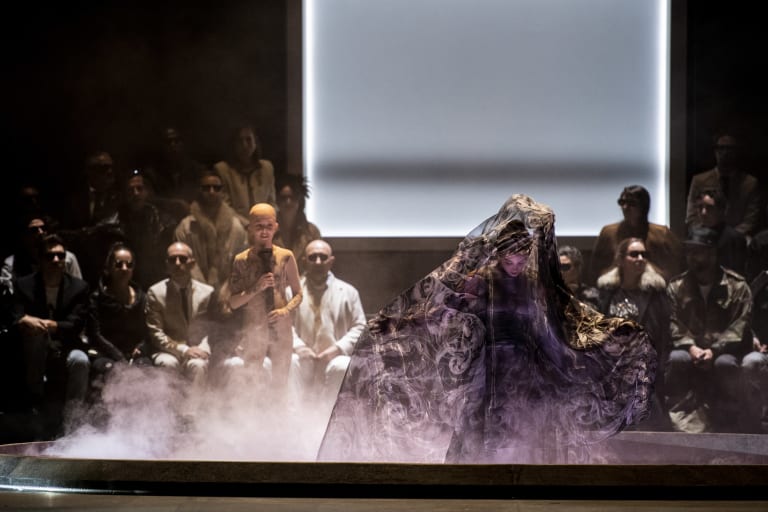 40/71 :
Les Indes galantes (saison 19/20)
© Little Shao / OnP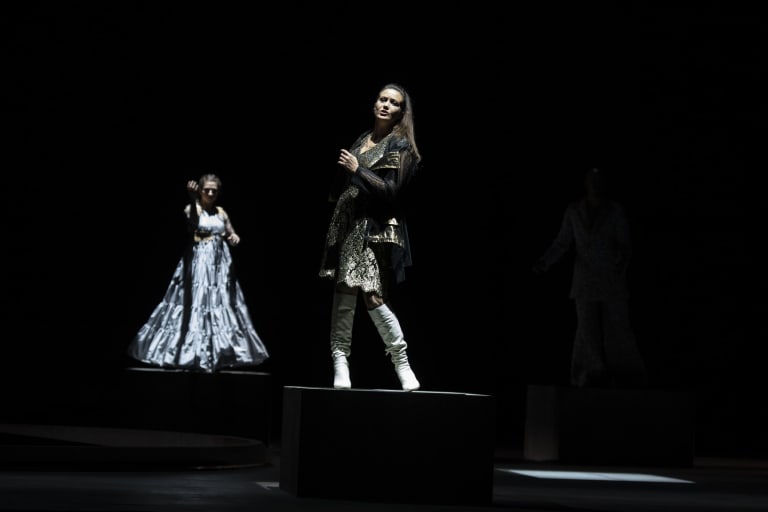 41/71 :
Les Indes galantes (saison 19/20)
© Little Shao / OnP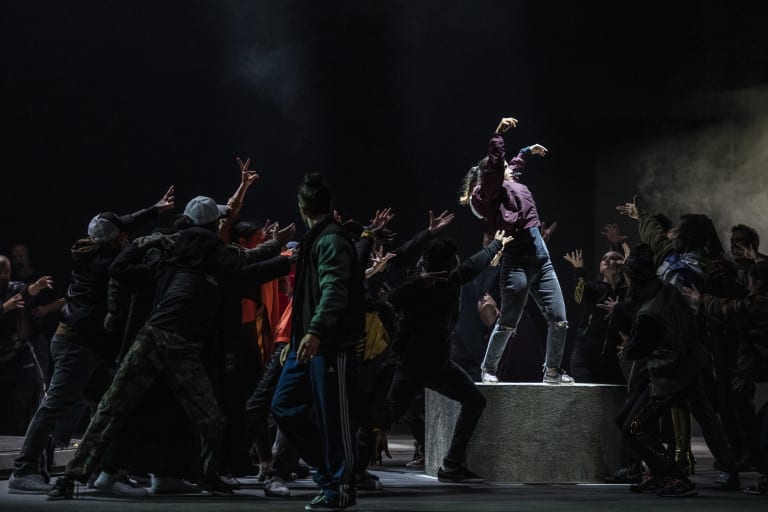 42/71 :
Les Indes galantes (saison 19/20)
© Little Shao / OnP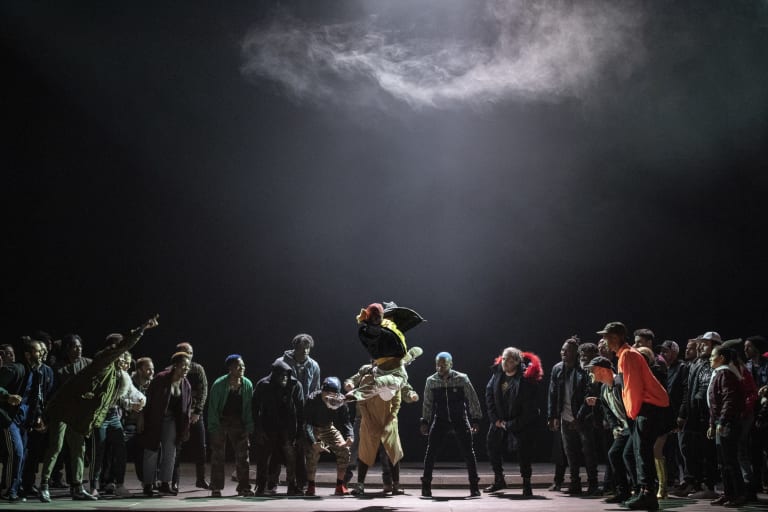 43/71 :
Les Indes galantes (saison 19/20)
© Little Shao / OnP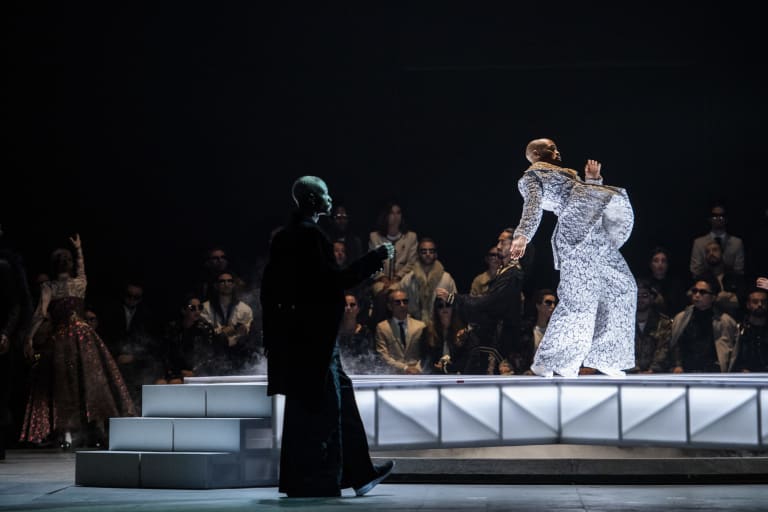 44/71 :
Les Indes galantes (saison 19/20)
© Little Shao / OnP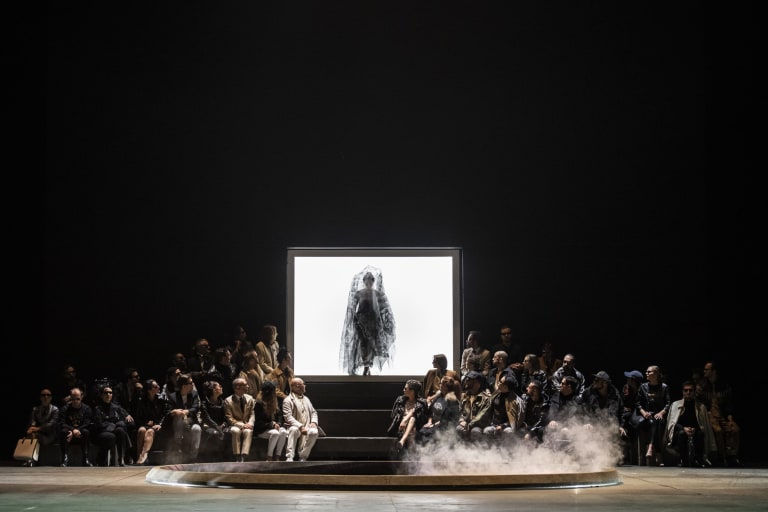 45/71 :
Les Indes galantes (saison 19/20)
© Little Shao / OnP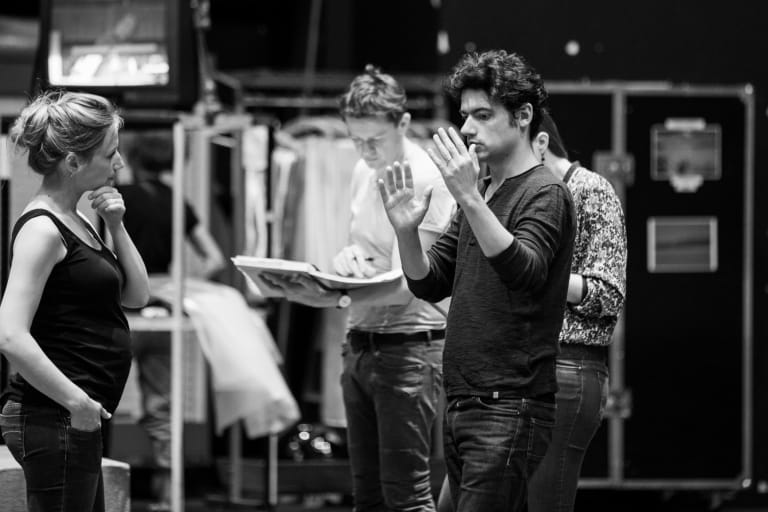 46/71 :
Les Indes galantes en répétition (saison 19/20)
© Elena Bauer / OnP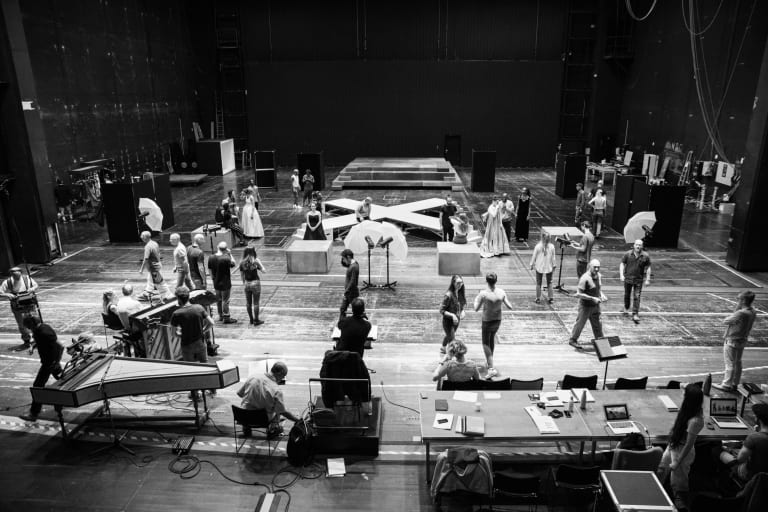 47/71 :
Les Indes galantes en répétition (saison 19/20)
© Elena Bauer / OnP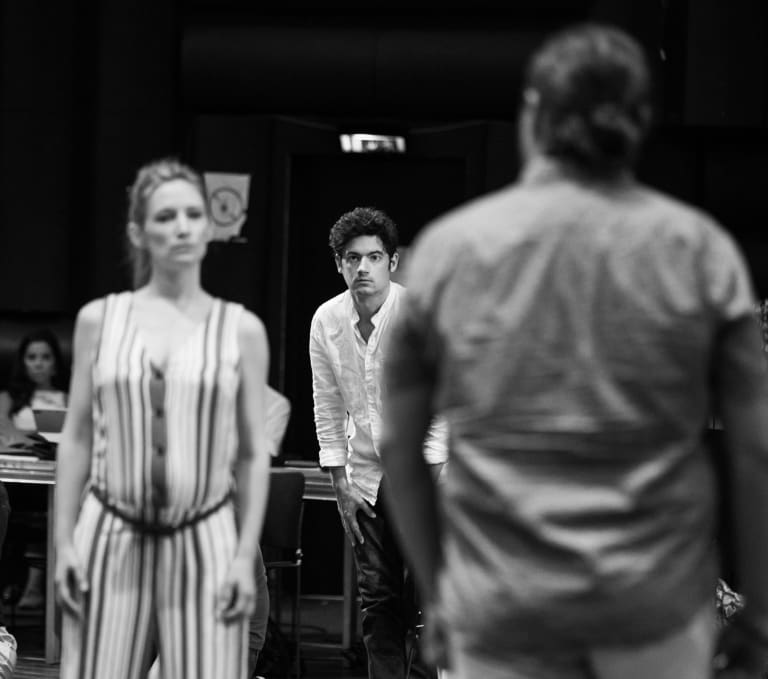 48/71 :
Les Indes galantes en répétition (saison 19/20)
© Elena Bauer / OnP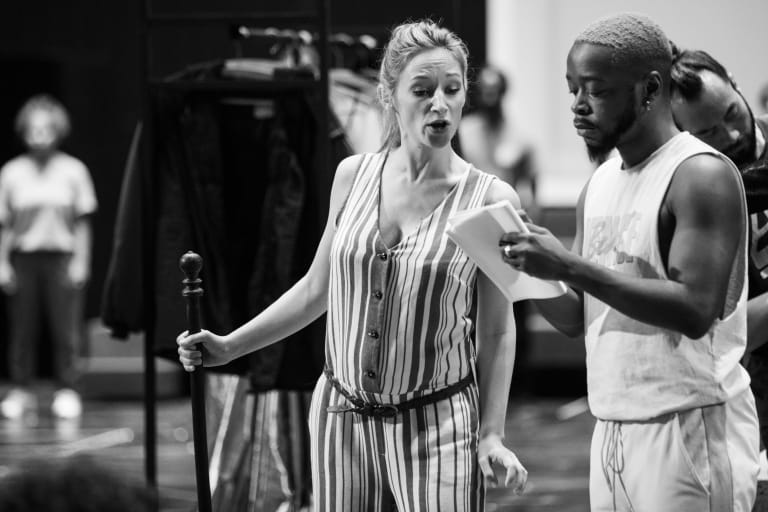 49/71 :
Les Indes galantes en répétition (saison 19/20)
© Elena Bauer / OnP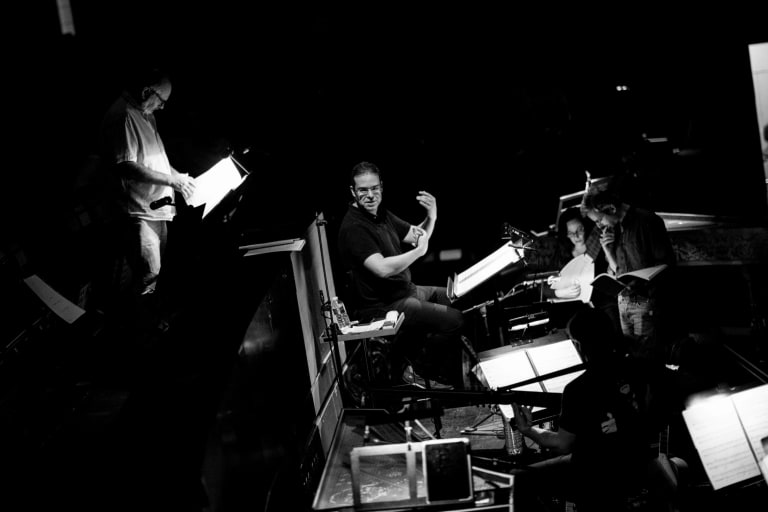 50/71 :
Les Indes galantes en répétition (saison 19/20)
© Little Shao / OnP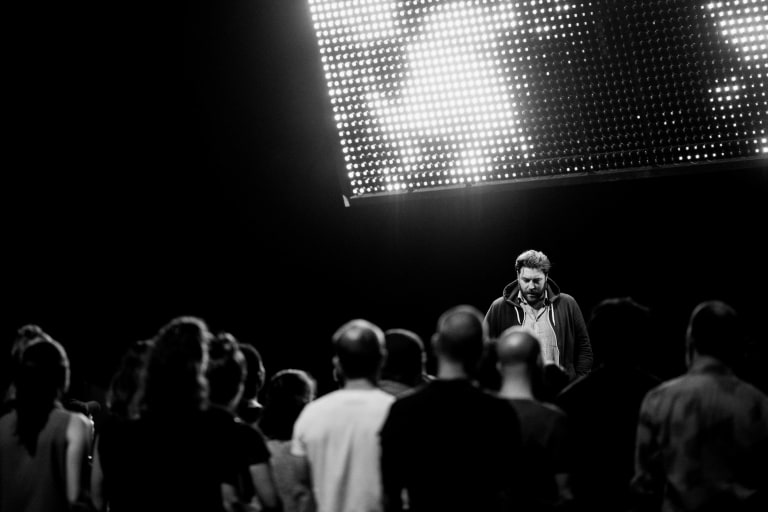 51/71 :
Les Indes galantes en répétition (saison 19/20)
© Little Shao / OnP
52/71 :
Les Indes galantes en répétition (saison 19/20)
© Little Shao / OnP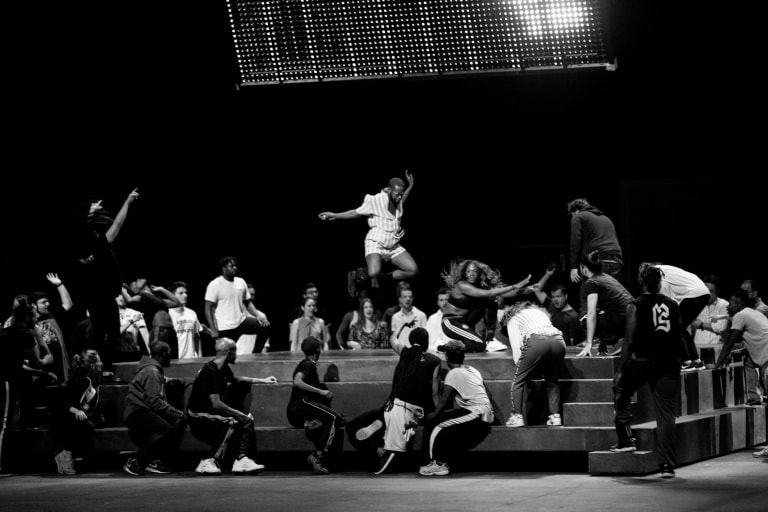 53/71 :
Les Indes galantes en répétition (saison 19/20)
© Little Shao / OnP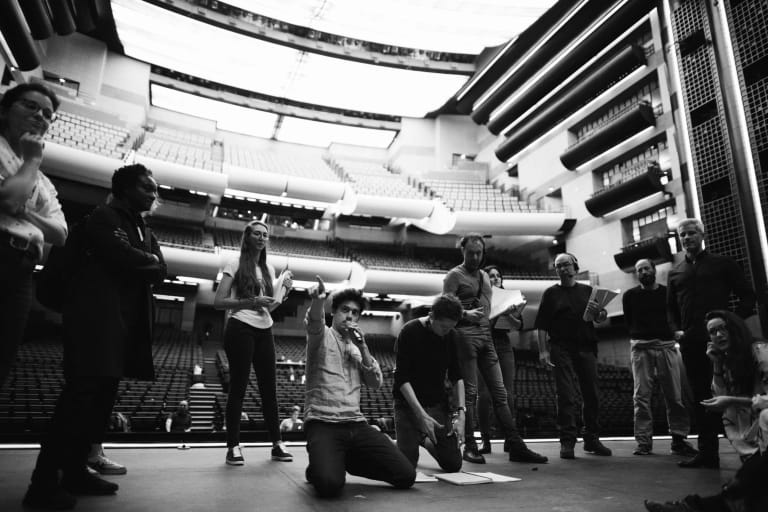 54/71 :
Les Indes galantes en répétition (saison 19/20)
© Little Shao / OnP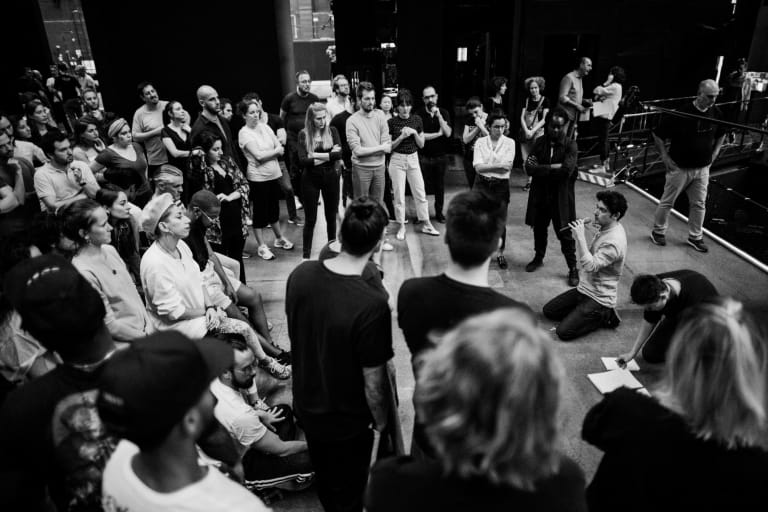 55/71 :
Les Indes galantes en répétition (saison 19/20)
© Little Shao / OnP
56/71 :
Les Indes galantes en répétition (saison 19/20)
© Little Shao / OnP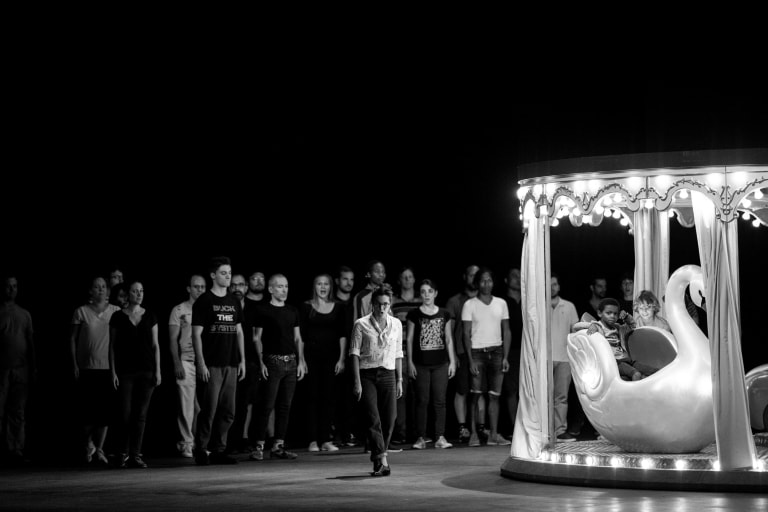 57/71 :
Les Indes galantes en répétition (saison 19/20)
© Little Shao / OnP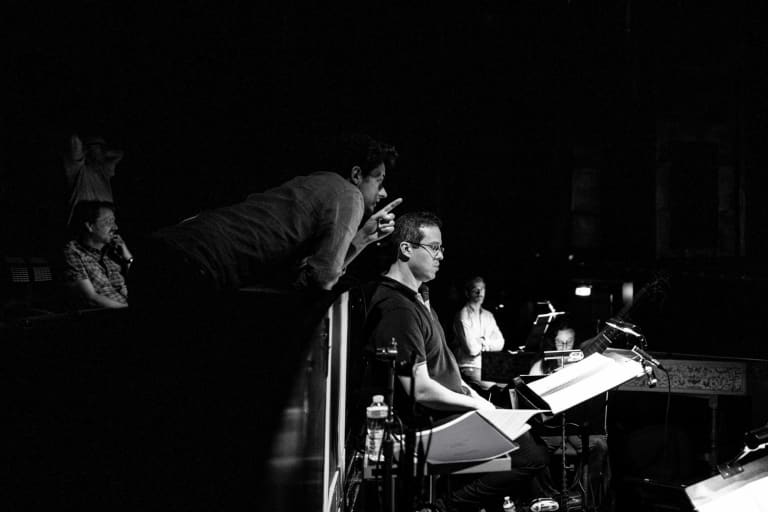 58/71 :
Les Indes galantes en répétition (saison 19/20)
© Little Shao / OnP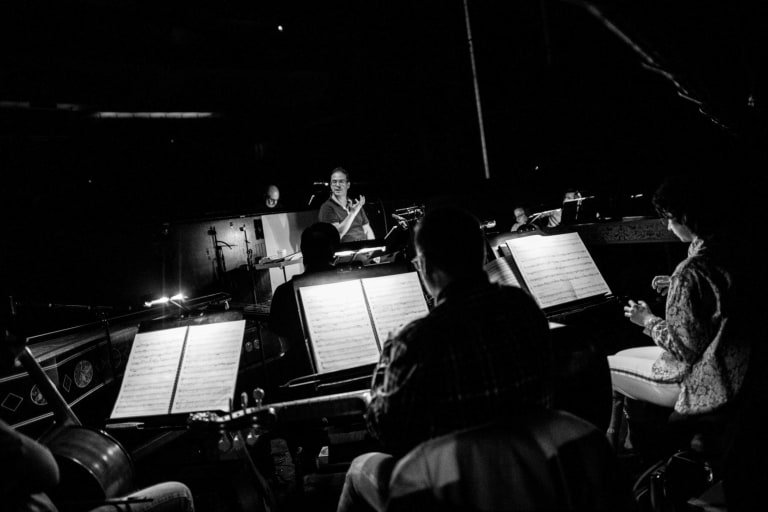 59/71 :
Les Indes galantes en répétition (saison 19/20)
© Little Shao / OnP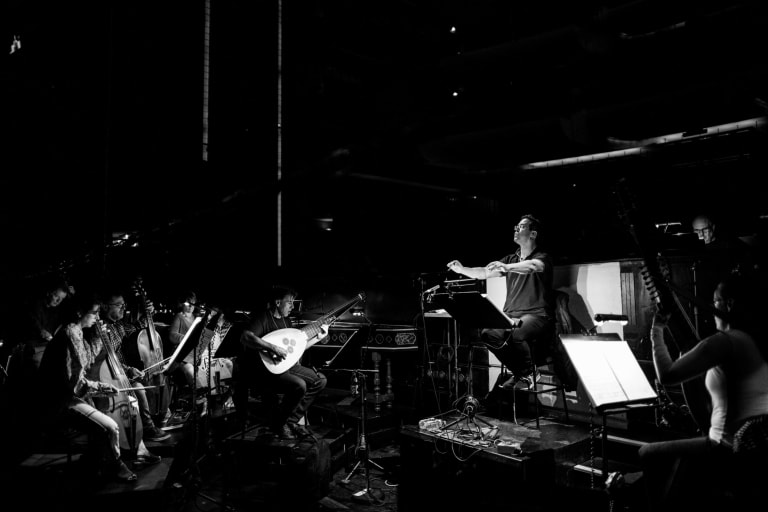 60/71 :
Les Indes galantes en répétition (saison 19/20)
© Little Shao / OnP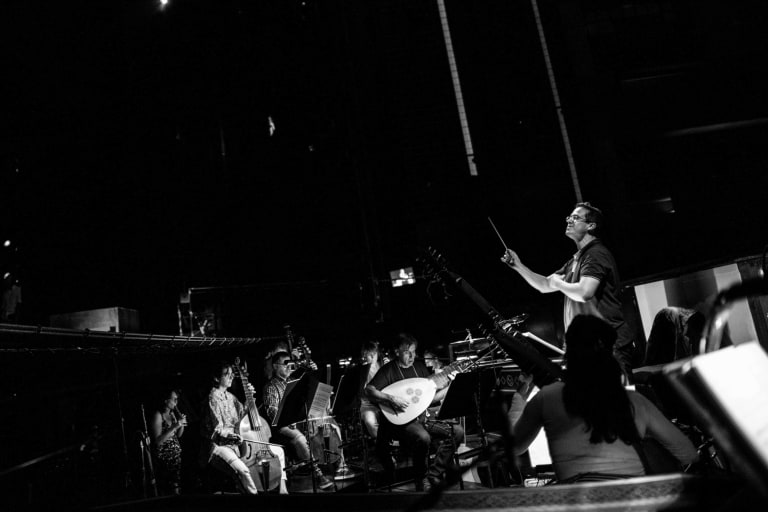 61/71 :
Les Indes galantes en répétition (saison 19/20)
© Little Shao / OnP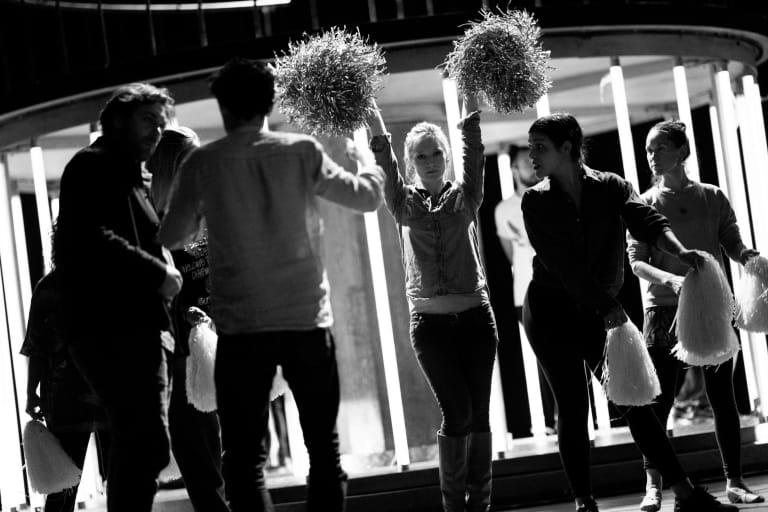 62/71 :
Les Indes galantes en répétition (saison 19/20)
© Little Shao / OnP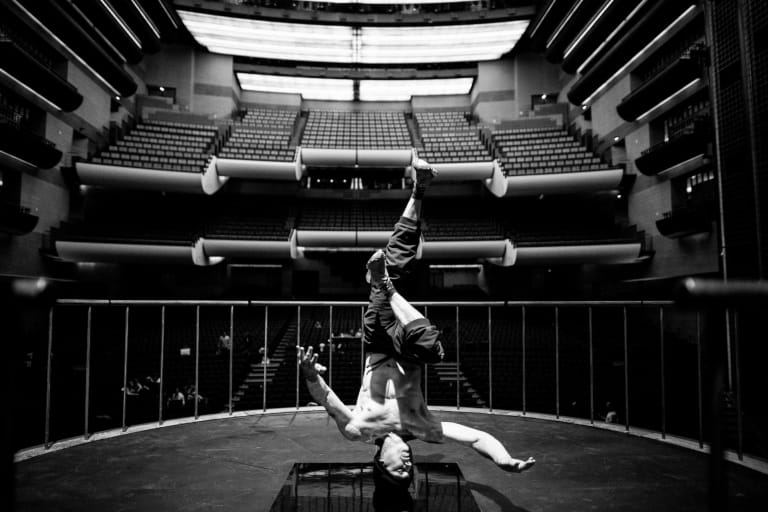 63/71 :
Les Indes galantes en répétition (saison 19/20)
© Little Shao / OnP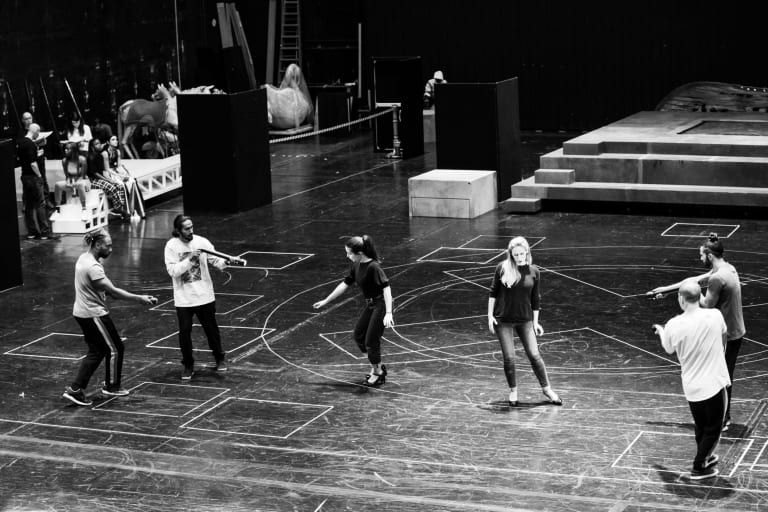 64/71 :
Les Indes galantes en répétition (saison 19/20)
© Little Shao / OnP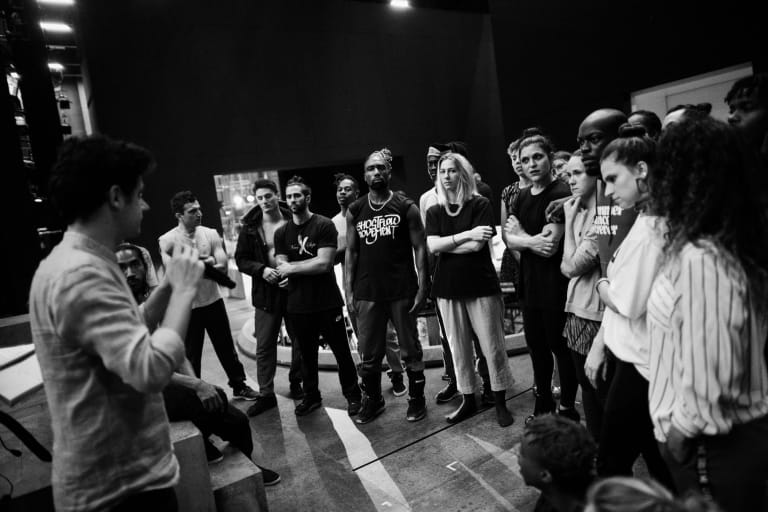 65/71 :
Les Indes galantes en répétition (saison 19/20)
© Little Shao / OnP
66/71 :
Les Indes galantes en répétition (saison 19/20)
© Little Shao / OnP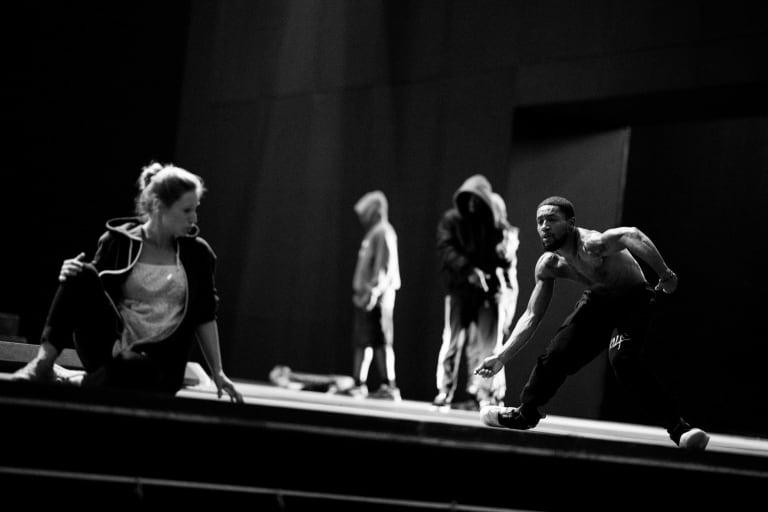 67/71 :
Les Indes galantes en répétition (saison 19/20)
© Little Shao / OnP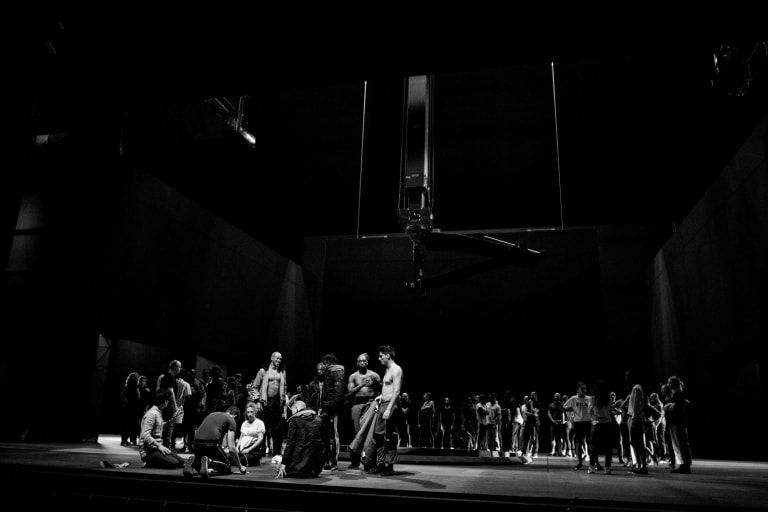 68/71 :
Les Indes galantes en répétition (saison 19/20)
© Little Shao / OnP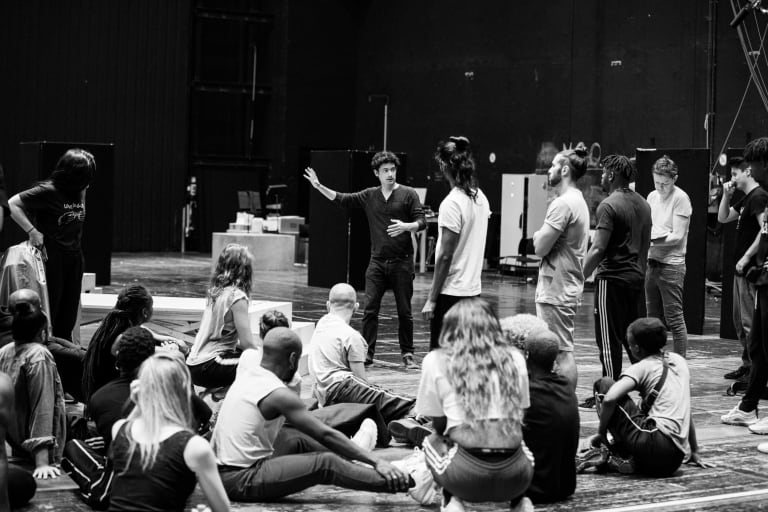 69/71 :
© Eléna Bauer / OnP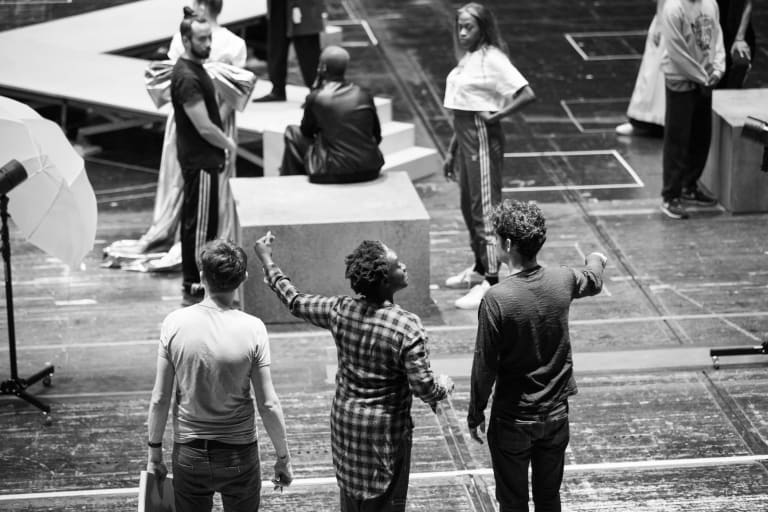 70/71 :
© Eléna Bauer / OnP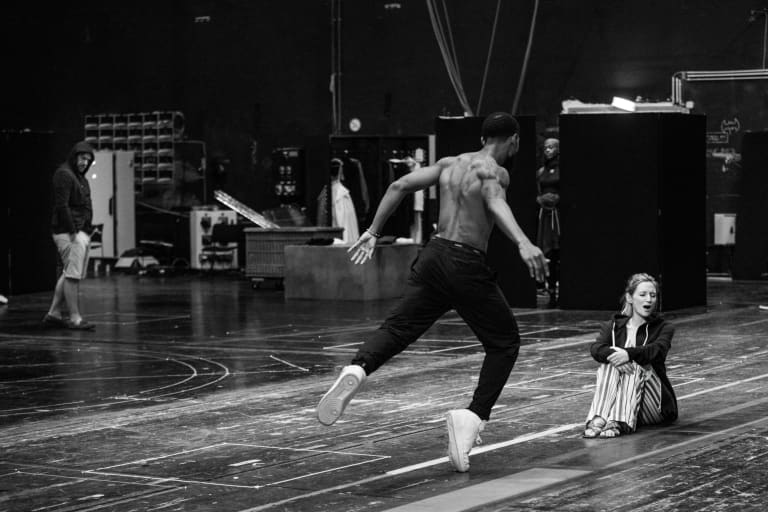 71/71 :
© Eléna Bauer / OnP
1/4 :
Les Indes galantes by J-P. Rameau (Florian Sempey)
2/4 :
Les Indes galantes by J-P. Rameau (Jodie Devos)
3/4 :
Les Indes galantes by J-P. Rameau (Edwin Crossley-Mercer)
4/4 :
Clément Cogitore about Les Indes galantes
Audio clips
Les Indes galantes (saison 19/20)- Jodie Devos
Les Indes galantes (saison 19/20) - Sabine Devieilhe
Les Indes galantes (saison 19/20) - Florian Sempey
Les Indes galantes (saison 19/20) - Julie Fuchs
Media coverage
une nouvelle vision plastique contemporaine. Chef-d'œuvre !

Connaissance des arts - Guy Boyer

It is beautifully done, with fine singing from the cast, who share multiple roles, and the chorus, and tireless playing from the ensemble.

The Financial Times - Shirley Apthorp

Unter Clément Cogitore bekommt die Oper nun aber einen modernen Glanz.

Frankfurter Allgemeine Zeitung - Marc Zitzmann
Partners
With the support of the Cercle Berlioz