From the house of dead
Opéra Bastille - from 15 November to 02 December 2017
From the house of dead
New show
Opera Leoš Janáček
Opéra Bastille - from 15 November to 02 December 2017
Language : Czech
Surtitle : French / English
Opening night : 18 November 2017
About
In few words:
Condensing the life stories – memories of prison in Silesia – related by Dostoyevsky in his work The House of the Dead, Leoš Janáček composed an opera filled with burning desire and longing. Contagious savagery, cruelty and brutality are exacerbated by the confines of the prison. However, within its concrete walls emerge both tenderness and cruelty at the sight of an injured bird; a multitude of stories and highly personal monologues. Stripped of all artifice, Janáček's music, in the words of Kundera, brings us above all "radically closer to reality". With this production, first performed at the Wiener Festwochen in 2007, the Paris Opera pays tribute to Patrice Chéreau.
De la maison des morts

Opera in three acts

After Feodor Mikhaïlovitch Dostoïevski , Souvenirs de la maison des morts

Chorus master :

José Luis Basso

Alexandre Petrovitch Goriantchikov :

Le cuisinier, le forgeron :

Le prisonnier jouant Dom Juan et le Brahmane :
Whether you're a member of Arop or not, the friends of the Opera can reserve seats for you on all performance dates, including those not yet open for sale and those announced as sold out.
Gallery
1/14 :
De la maison des morts (saison 17/18)
© Elisa Haberer / OnP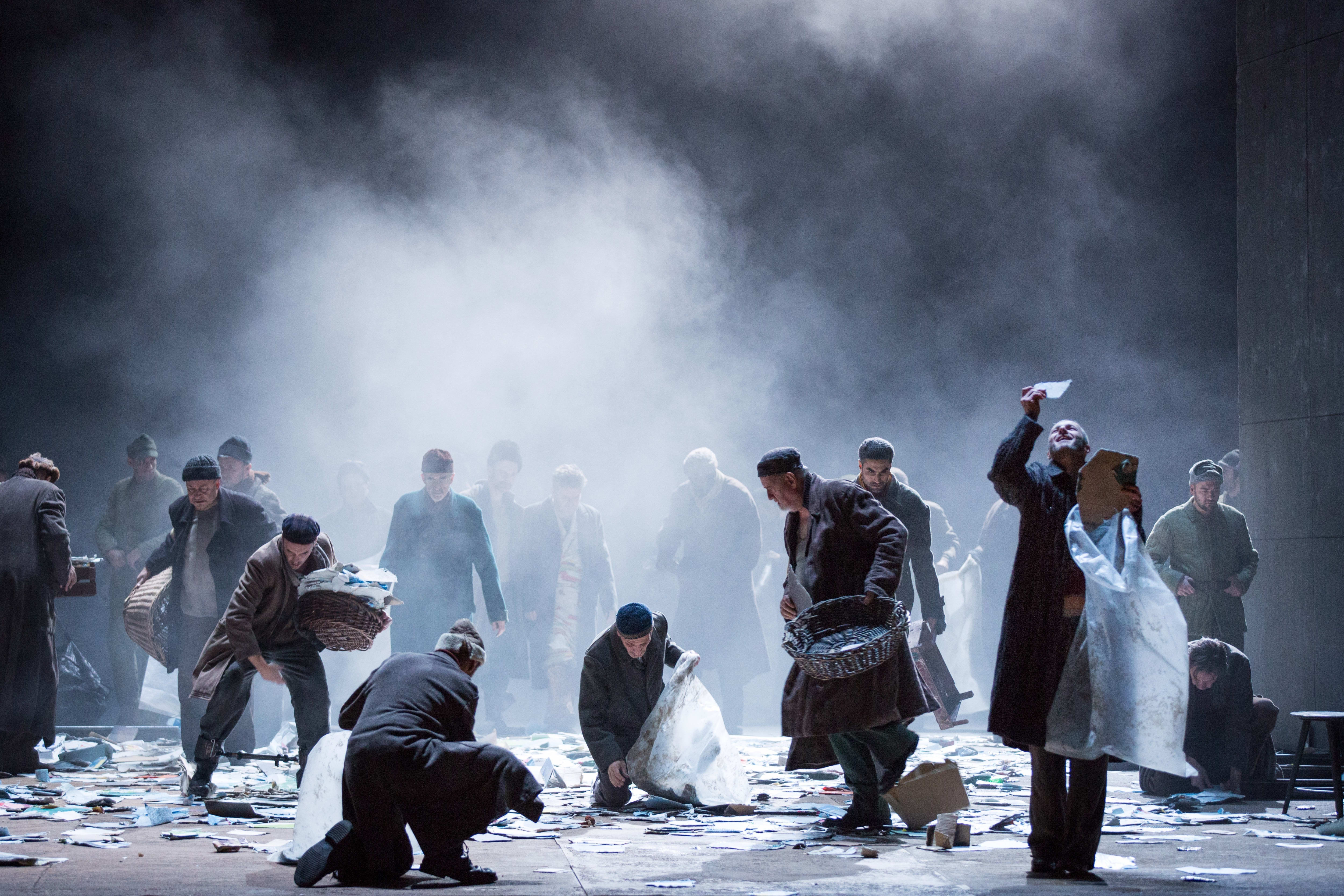 2/14 :
De la maison des morts (saison 17/18)
© Elisa Haberer / OnP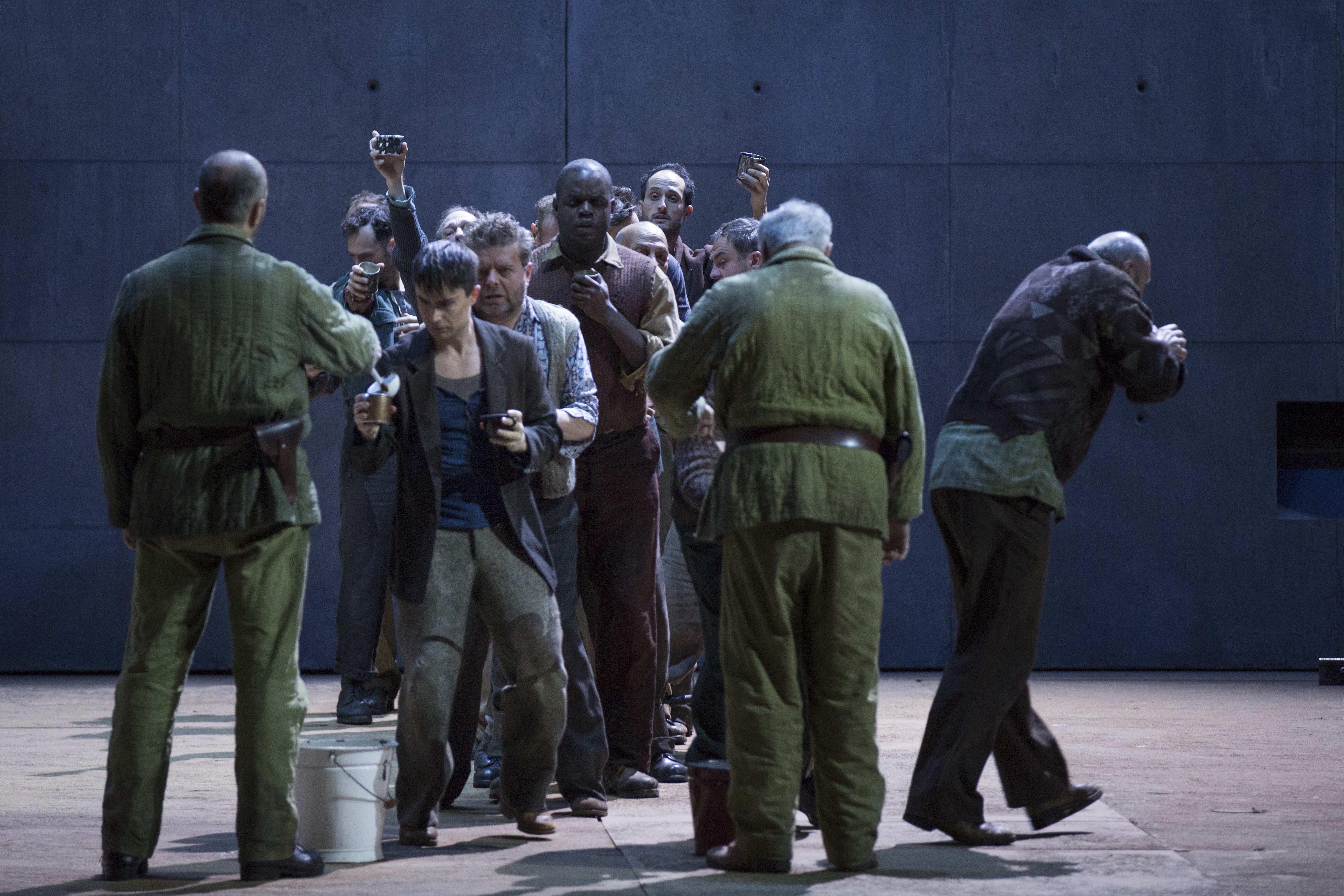 3/14 :
De la maison des morts (saison 17/18)
© Elisa Haberer / OnP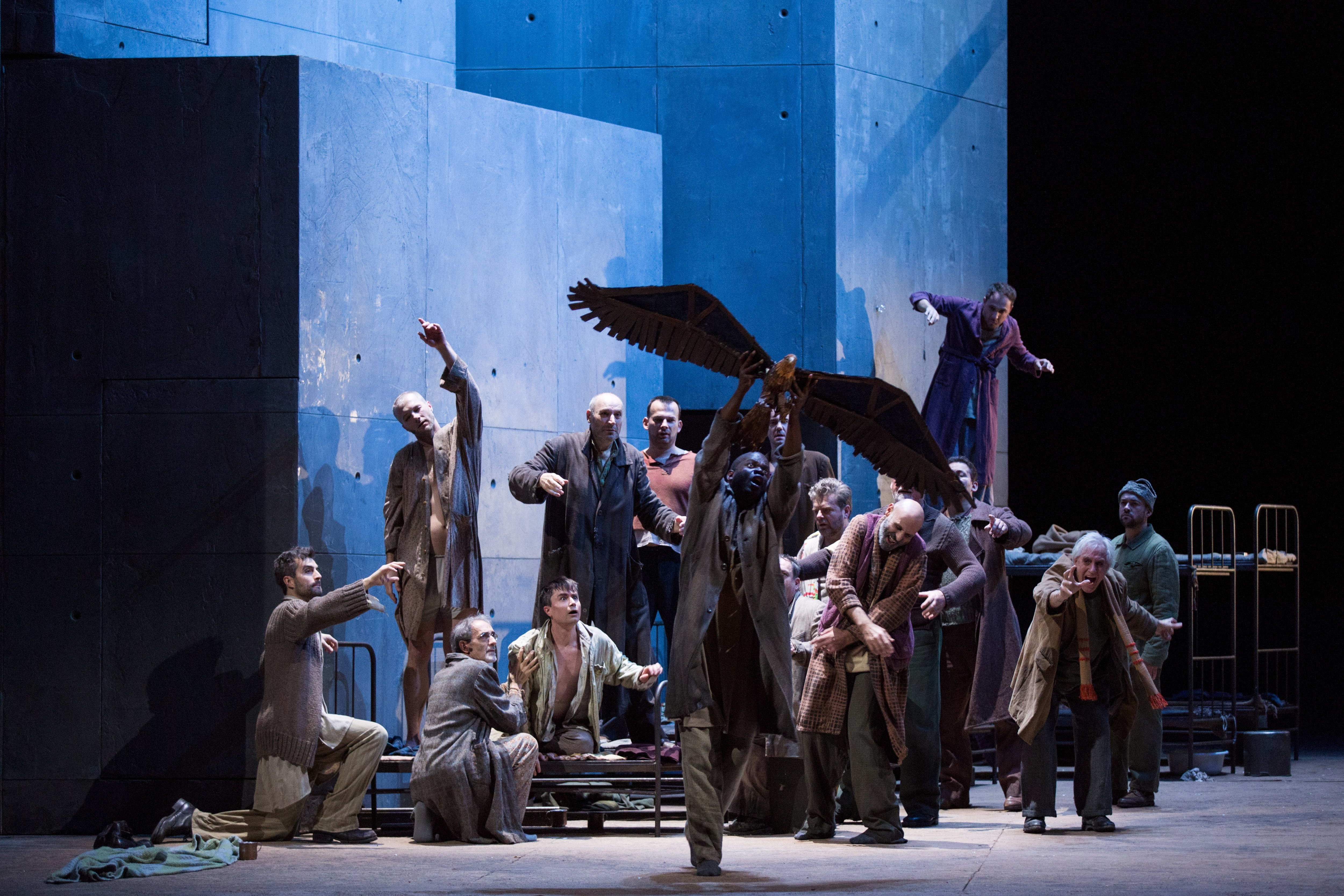 4/14 :
De la maison des morts (saison 17/18)
© Elisa Haberer / OnP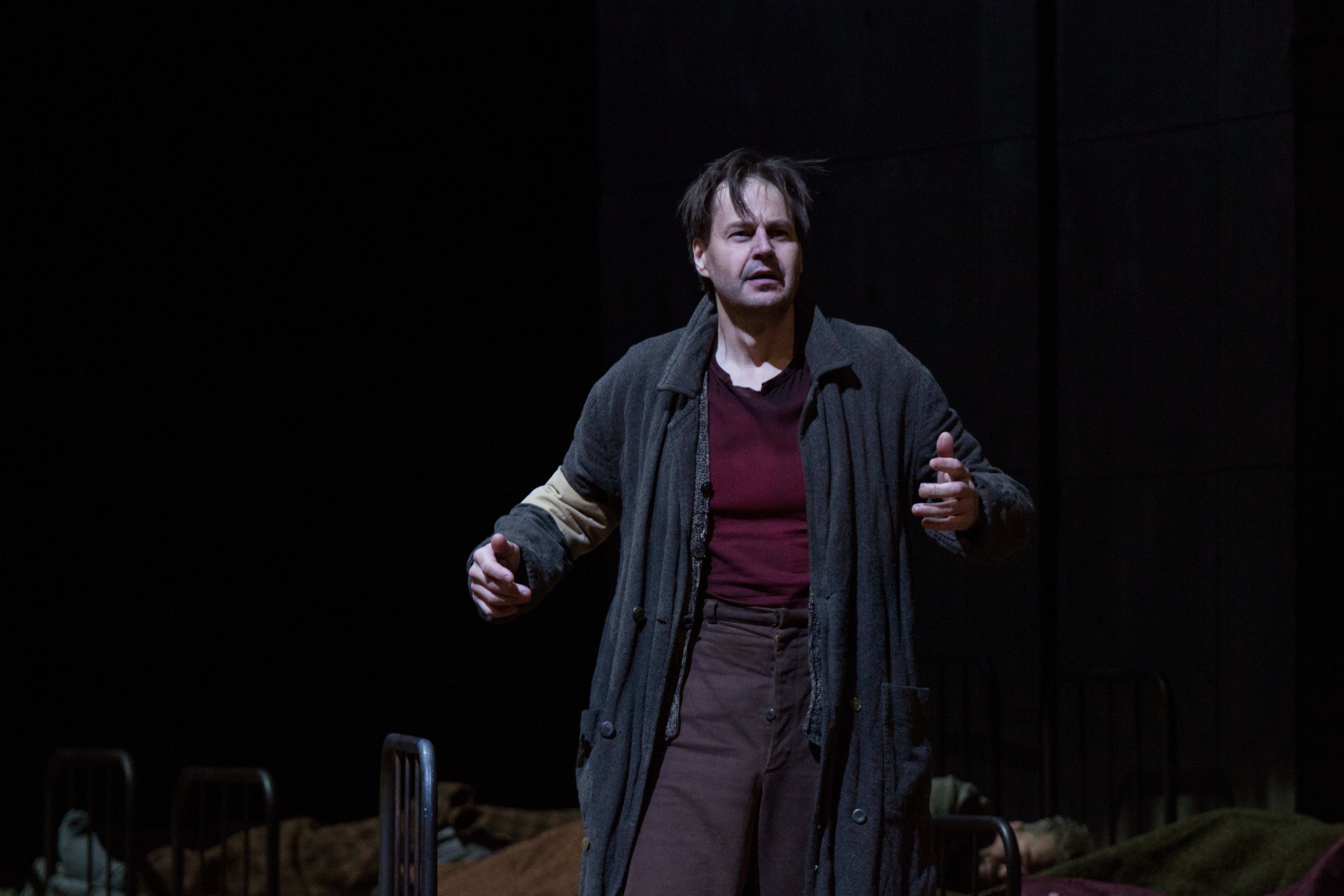 5/14 :
De la maison des morts (saison 17/18)
© Elisa Haberer / OnP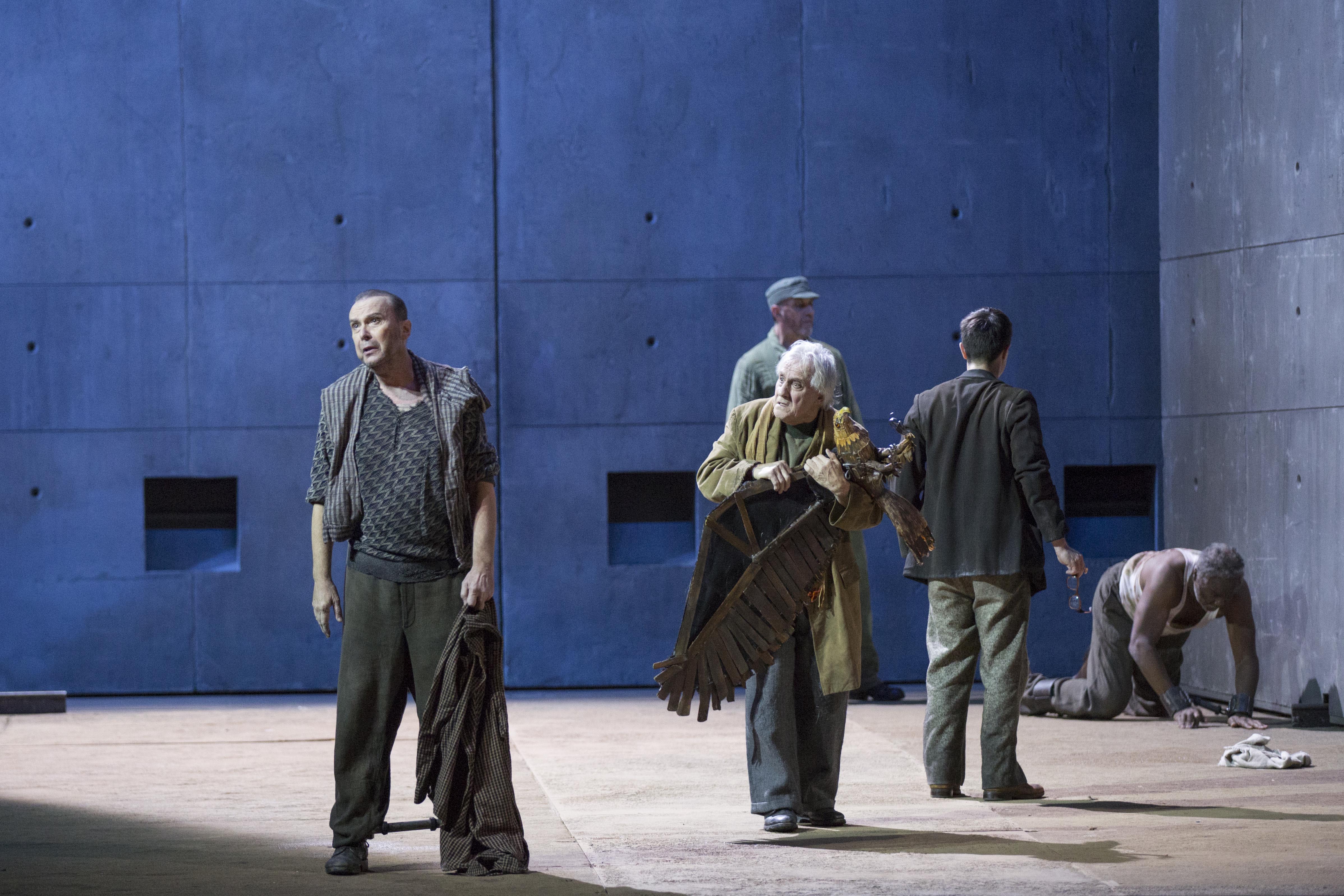 6/14 :
De la maison des morts (saison 17/18)
© Elisa Haberer / OnP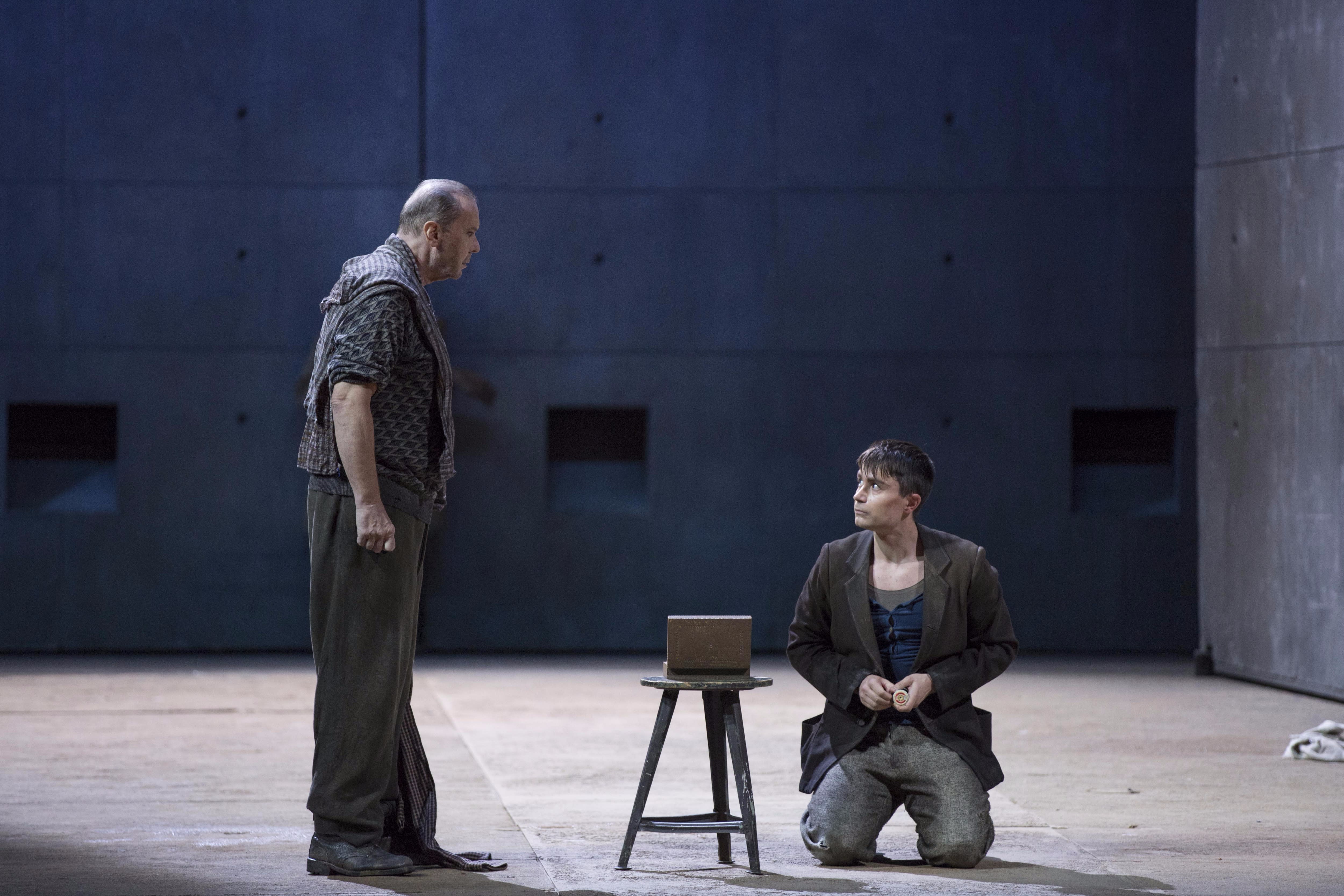 7/14 :
De la maison des morts (saison 17/18)
© Elisa Haberer / OnP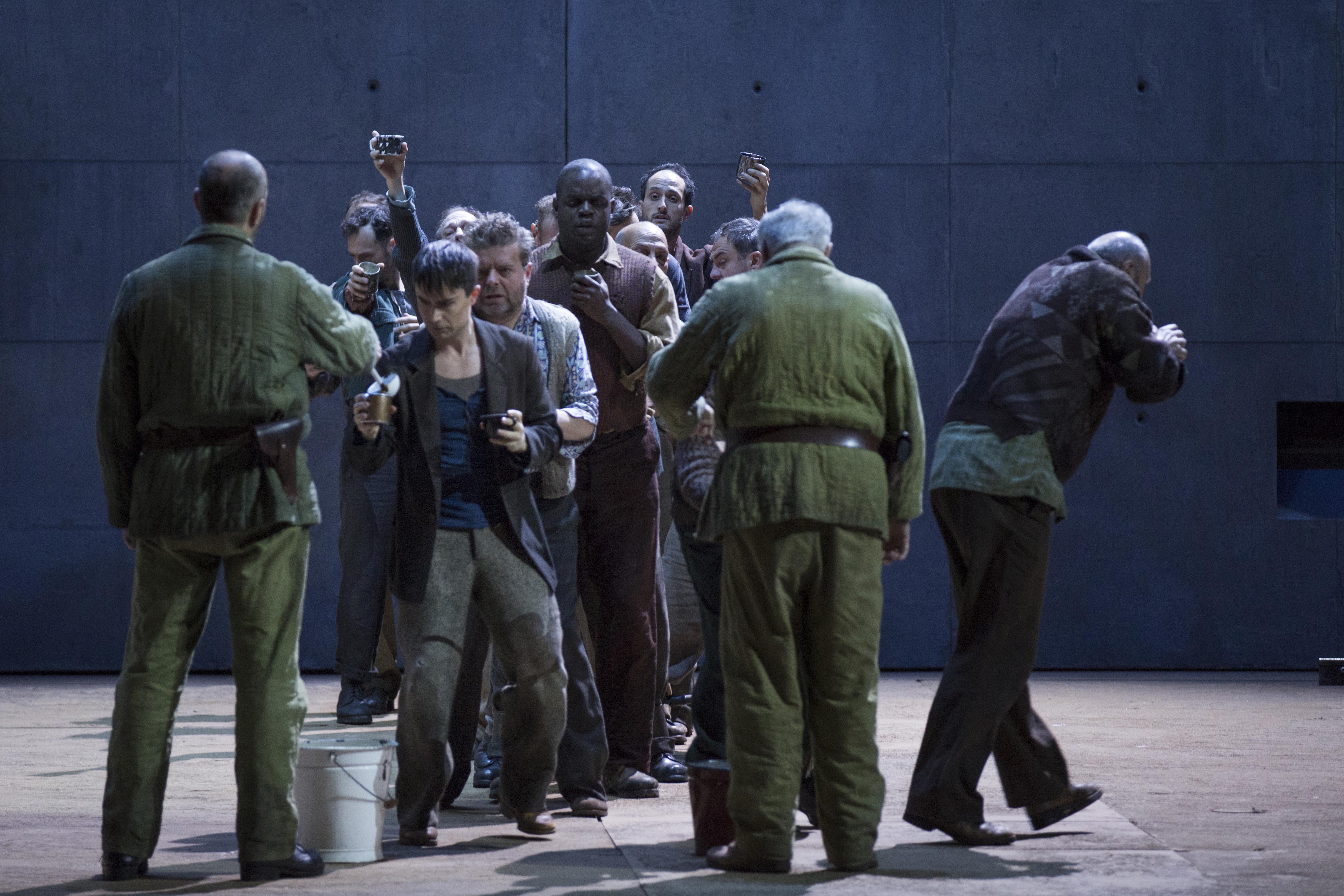 8/14 :
De la maison des morts (saison 17/18)
© Elisa Haberer / OnP
9/14 :
De la maison des morts (saison 17/18)
© Elisa Haberer / OnP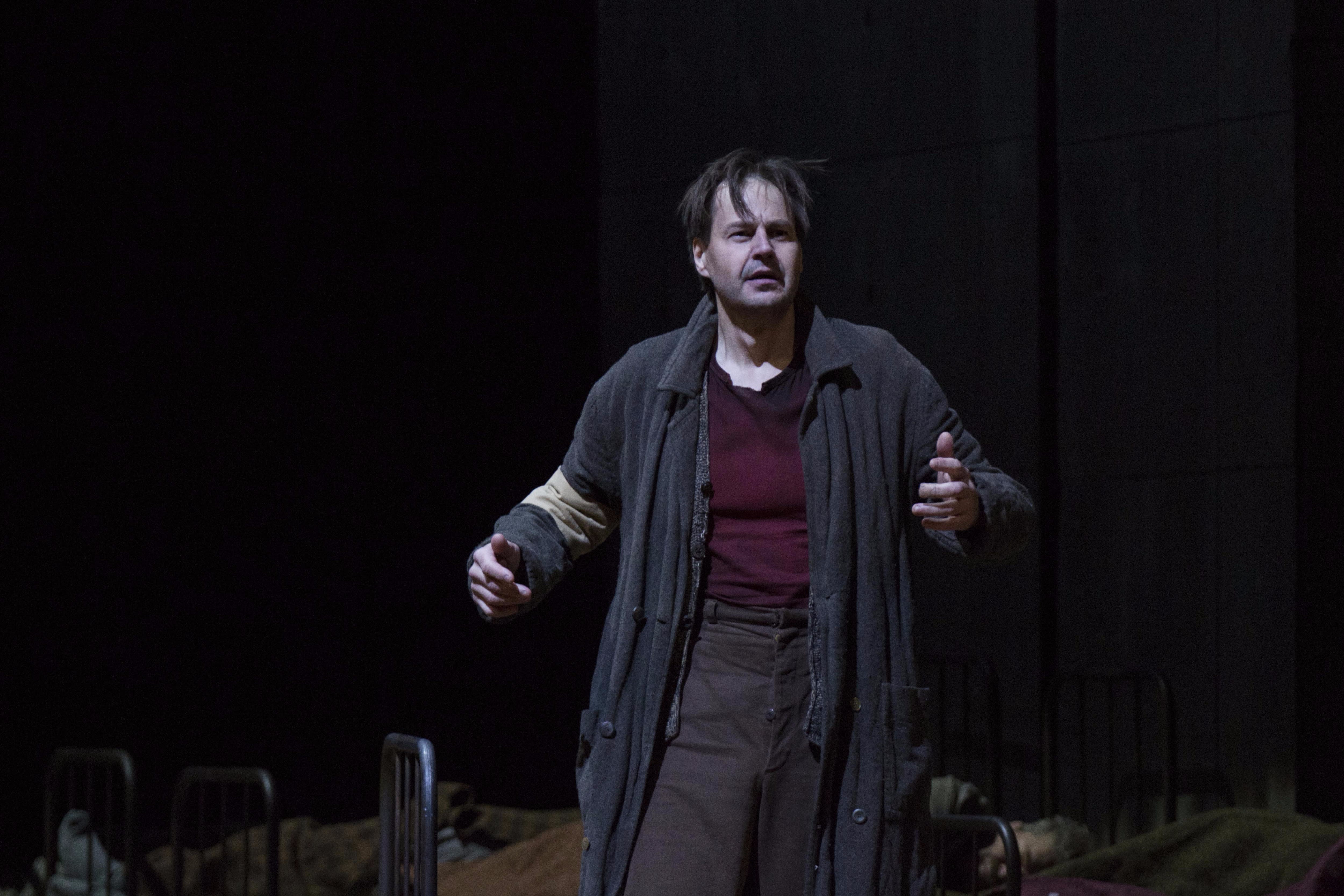 10/14 :
De la maison des morts (saison 17/18)
© Elisa Haberer / OnP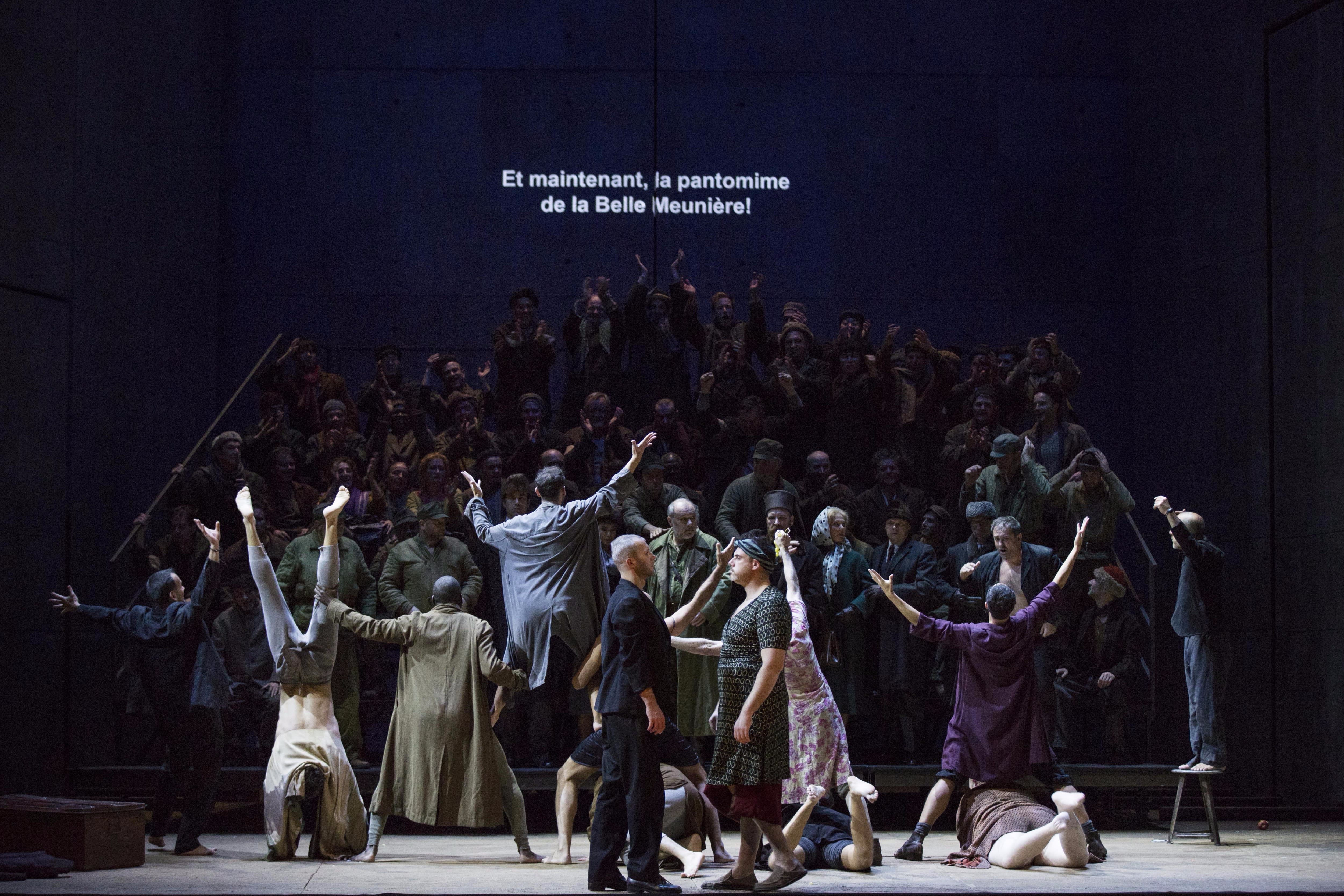 11/14 :
De la maison des morts (saison 17/18)
© Elisa Haberer / OnP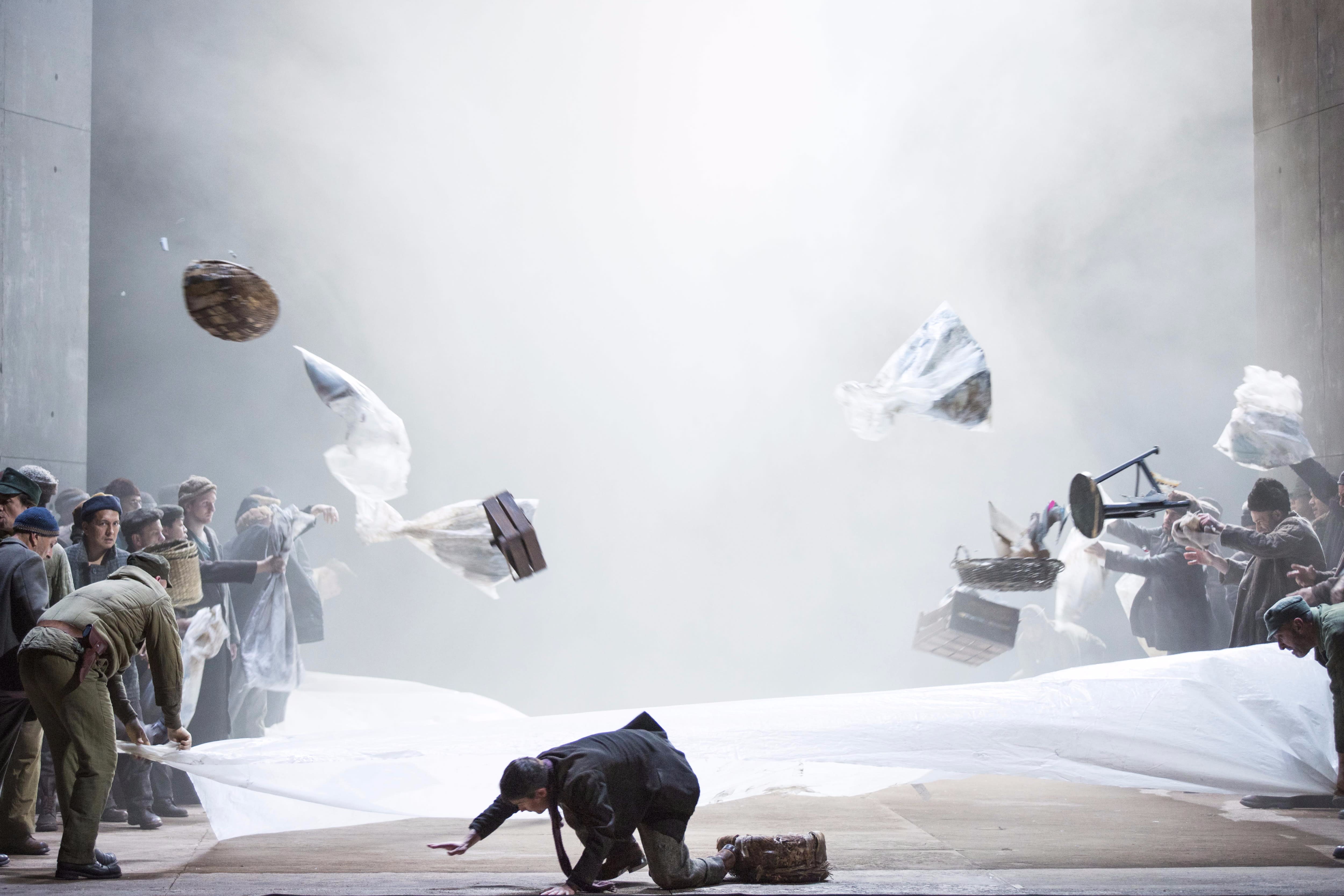 12/14 :
De la maison des morts (saison 17/18)
© Elisa Haberer / OnP
13/14 :
De la maison des morts (saison 17/18)
© Elisa Haberer / OnP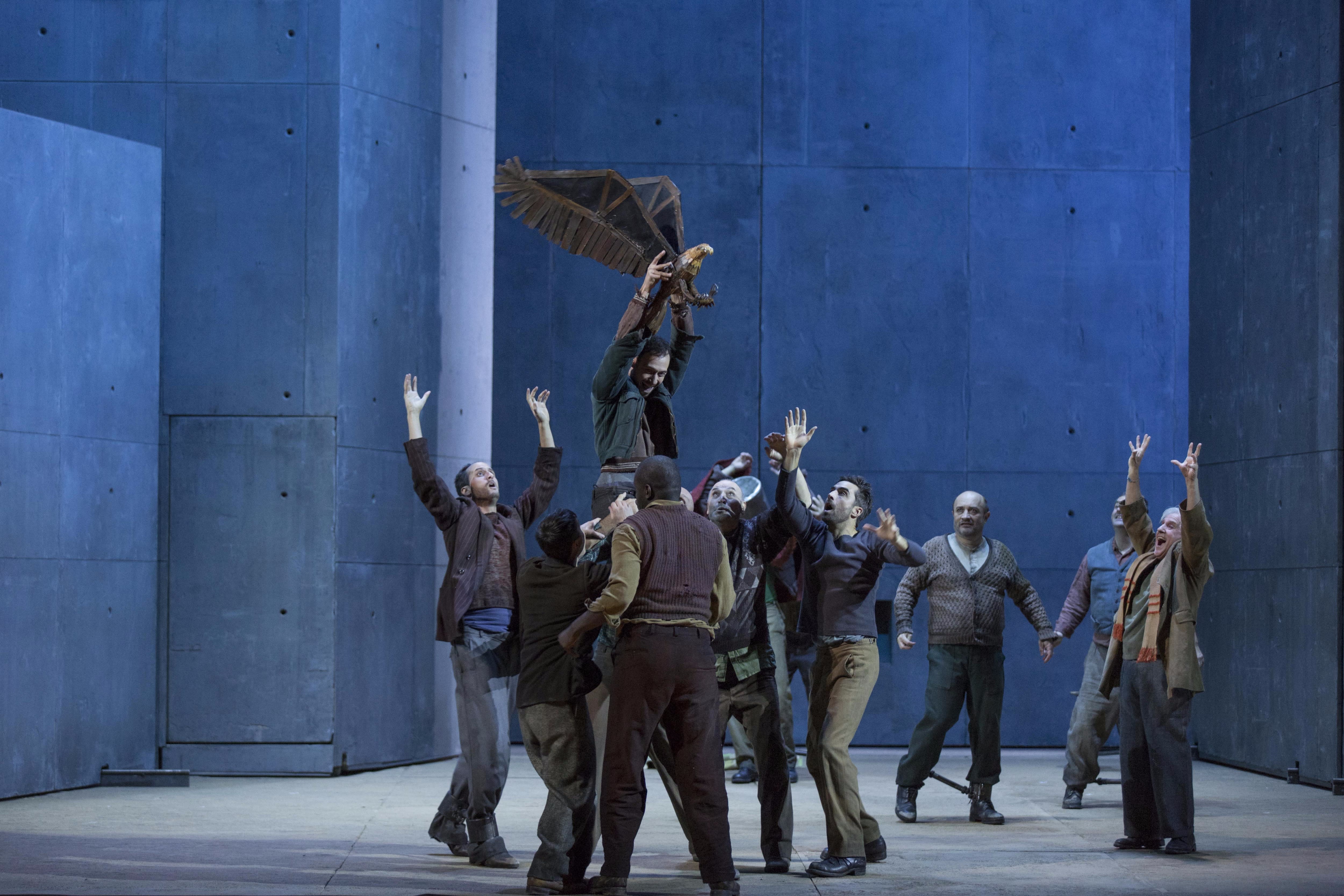 14/14 :
De la maison des morts (saison 17/18)
© Elisa Haberer / OnP
1/3:
Lumière sur : Les coulisses de De la maison des morts
2/3:
De la maison des morts by Leoš Janáček
3/3:
De la maison des morts - Extrait 1
Audio clips
Podcast | De la maison des morts - Leoš Janáček
De la maison des morts (From the House of the Dead)- Peter Mattei
De la maison des morts (From the House of the Dead)- Ladislav Elgr
De la maison des morts (From the House of the Dead)- Štefan Margita
Media coverage
« Une production intemporelle et inoubliable »

Antoine Pecqueur, La Terrasse