Tree of codes
Ballet Wayne McGregor, Olafur Eliasson, Jamie xx
Palais Garnier - from 03 to 23 February 2017
About
In few words:
"Space, architecture and the body are interactive. Rather than dance in a space, one can make a space dance."  

Olafur Eliasson
Created at the 2015 Manchester International Festival for the dancers of the Paris Opera Ballet and Company Wayne McGregor,
Tree of Codes
possesses all the energy and vitality of a performance born of a collaboration between artists at the peak of their creativity – a collaboration, as so often in the past, born out of experimentation and common interest. Wayne McGregor draws inspiration from the novel by the American author Jonathan Safran Foer who chiselled his story from the pages of Bruno Schulz's book, 
The Street of Crocodiles
. He has turned to the talents of musician Jamie xx who has composed a score bordering on pop and electronica and entrusted the scenography to Olafur Eliasson, an artist internationally renowned for his monumental installations in London and New York. Carried by the sensorial music, the hypnotic interplay between mirrors and light reveals all the polysemy of the dancers' movements, as if paring down the choreographer's vocabulary as our gaze is literally brought into play.
Lighting design :

Rob Halliday

Danseurs (Ballet de l'Opéra) :

Danseurs (Studio Wayne McGregor) :

Catarina Carvalho

Travis Clausen-Knight

Alvaro Dule

Louis McMiller

Daniela Neugebauer

James Pett

Fukiko Takase

Po-Lin Tung

Jessica Wright
Whether you're a member of Arop or not, the friends of the Opera can reserve seats for you on all performance dates, including those not yet open for sale and those announced as sold out.
Gallery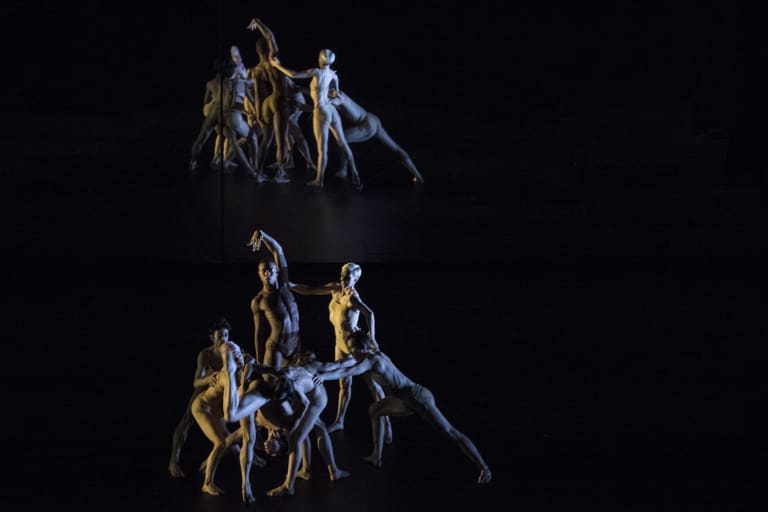 1/23 :
© Little Shao / OnP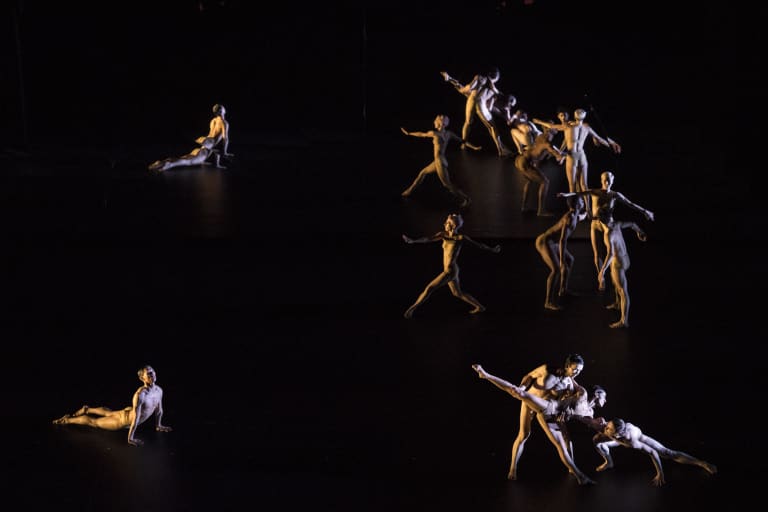 2/23 :
© Little Shao / OnP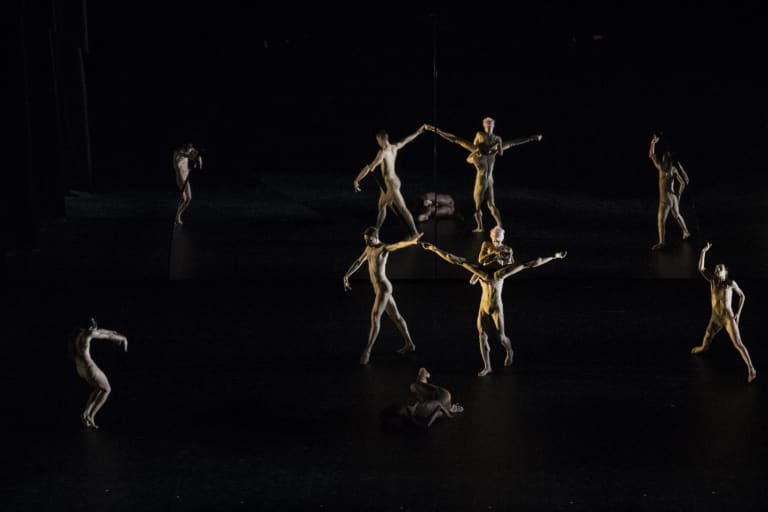 3/23 :
© Little Shao / OnP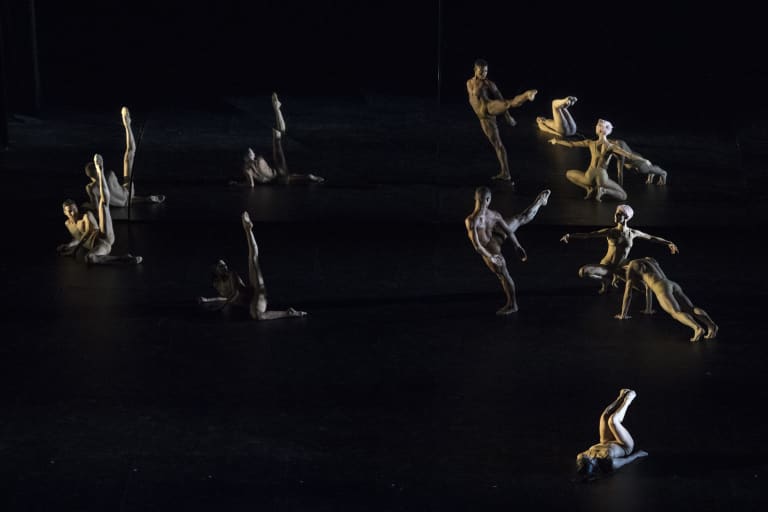 4/23 :
© Little Shao / OnP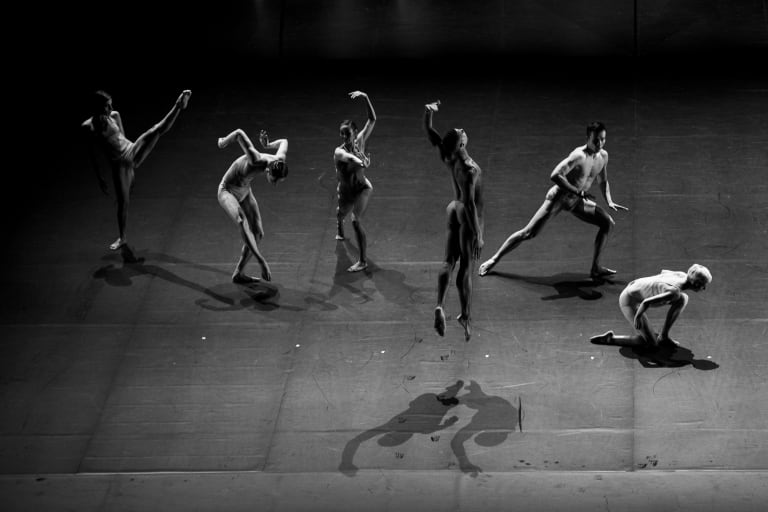 5/23 :
© Little Shao / OnP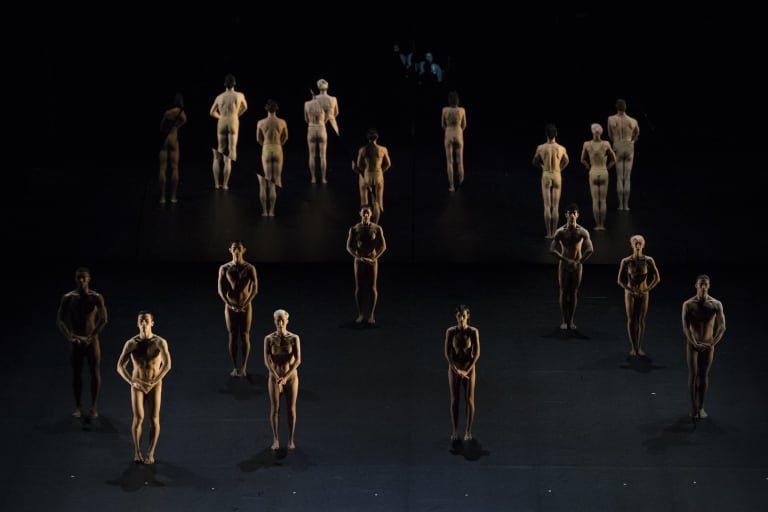 6/23 :
© Little Shao / OnP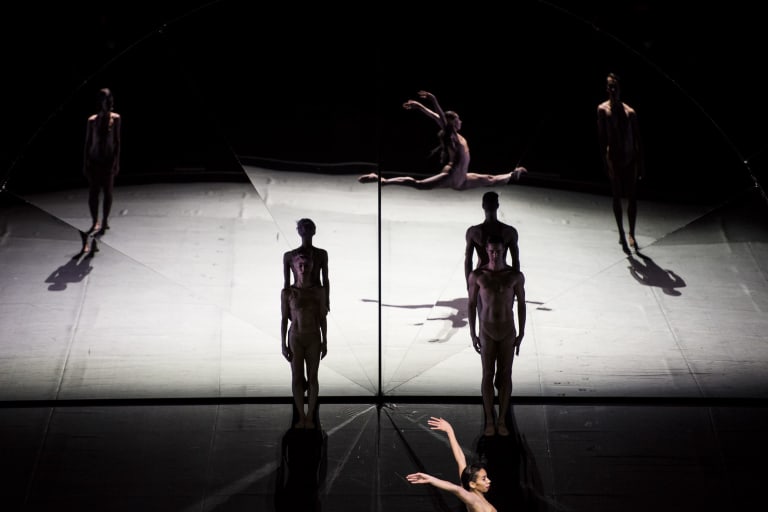 7/23 :
© Little Shao / OnP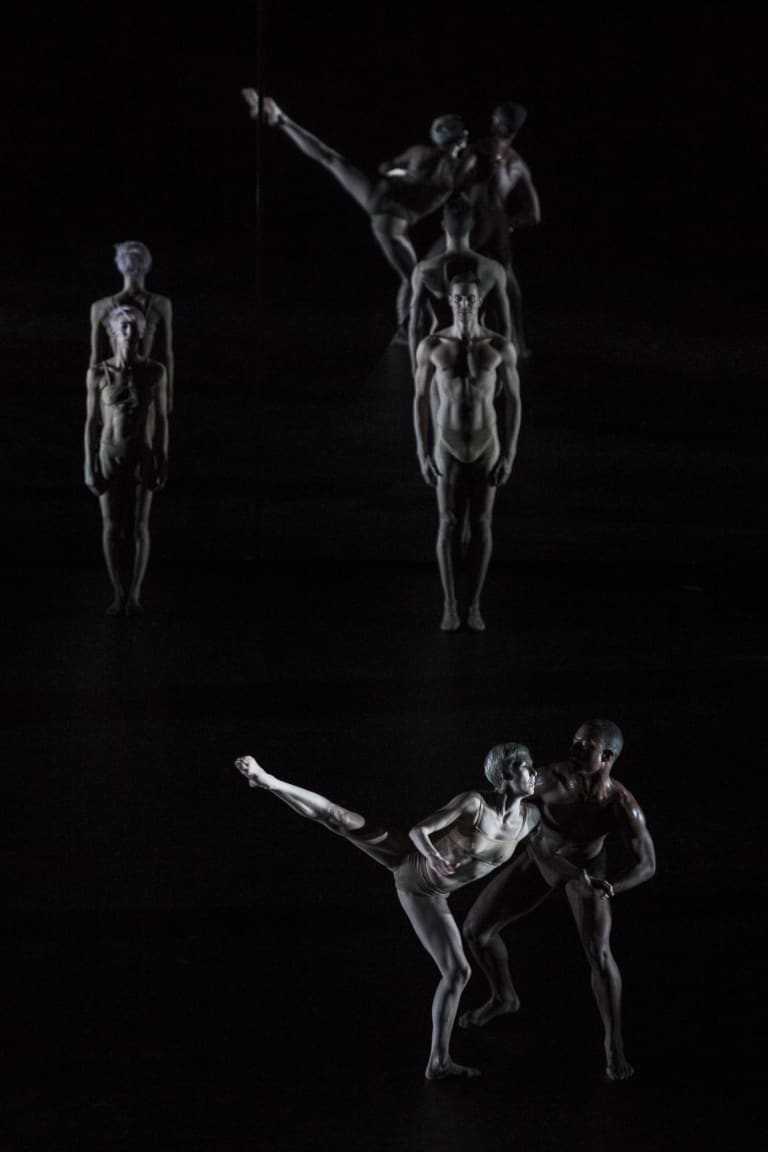 8/23 :
© Little Shao / OnP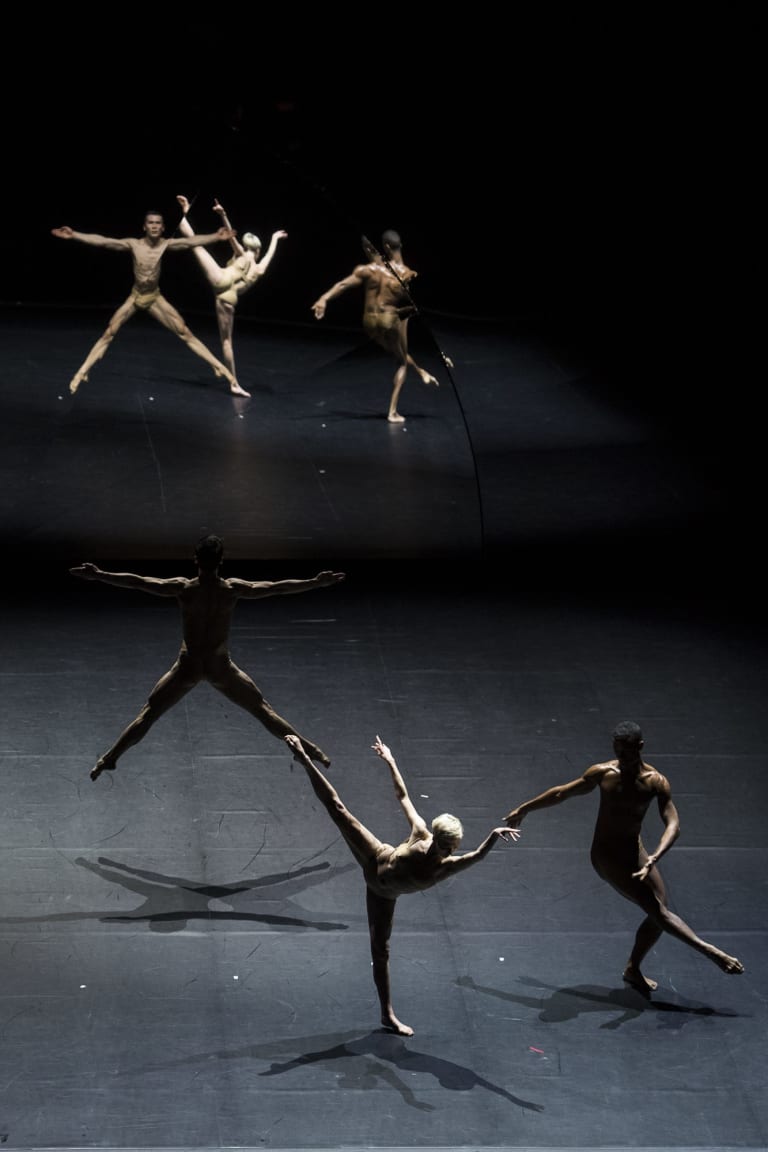 9/23 :
© Little Shao / OnP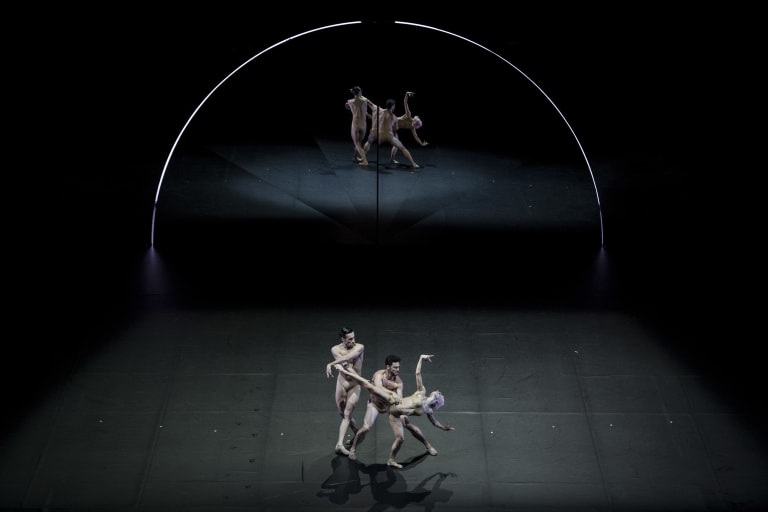 10/23 :
© Little Shao / OnP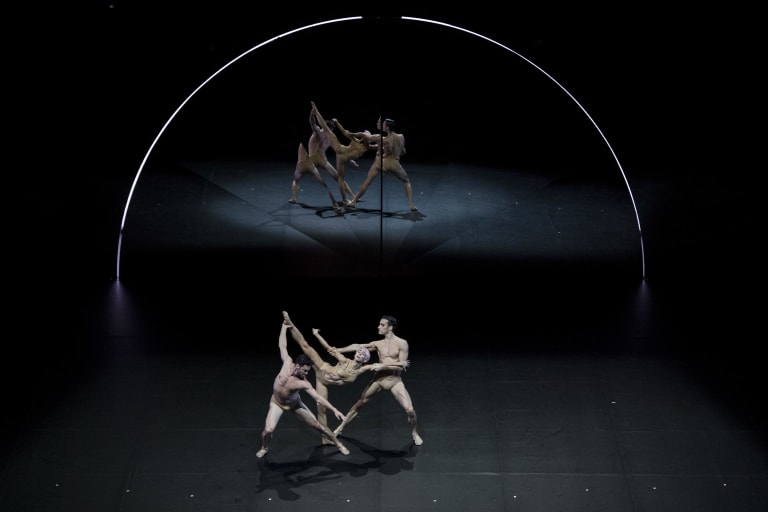 11/23 :
© Little Shao / OnP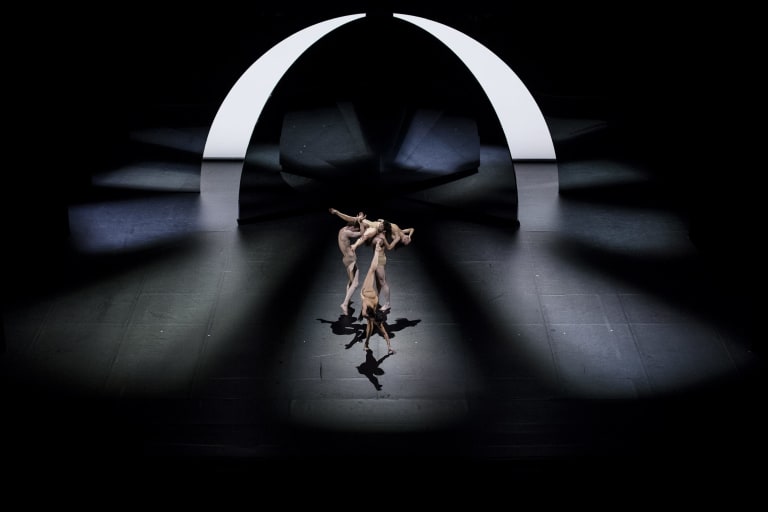 12/23 :
© Little Shao / OnP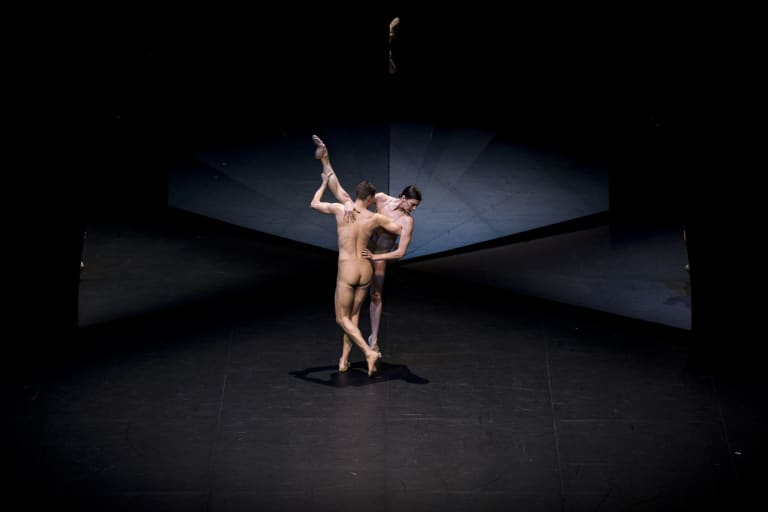 13/23 :
© Little Shao / OnP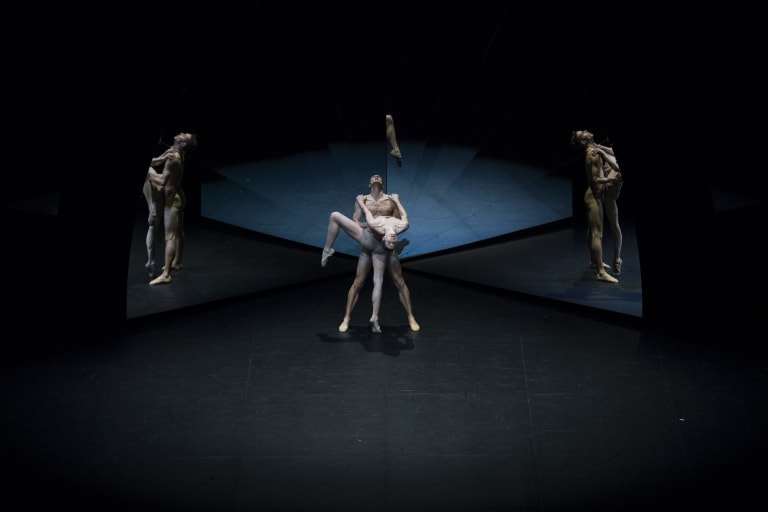 14/23 :
© Little Shao / OnP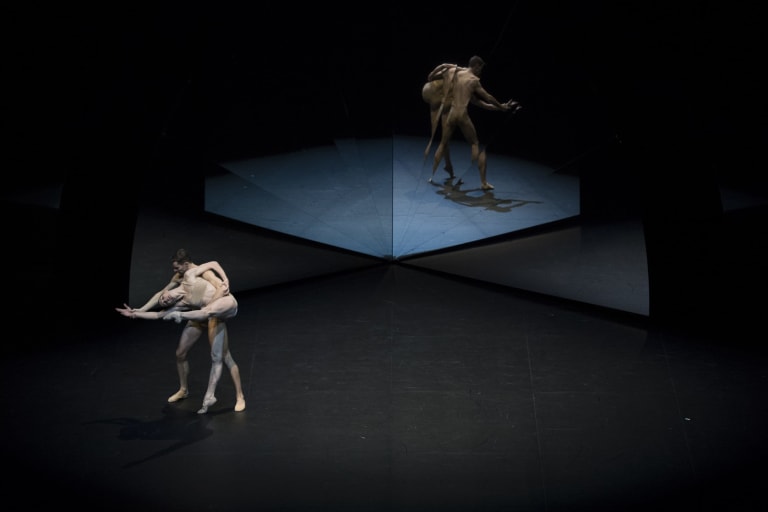 15/23 :
© Little Shao / OnP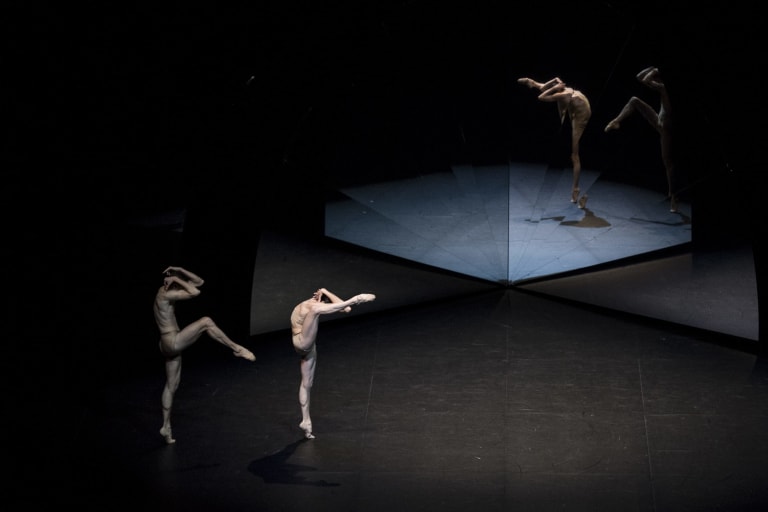 16/23 :
© Little Shao / OnP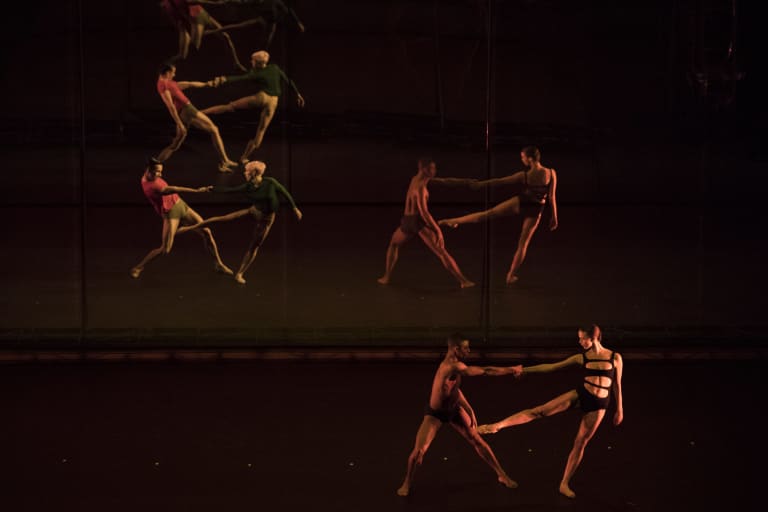 17/23 :
© Little Shao / OnP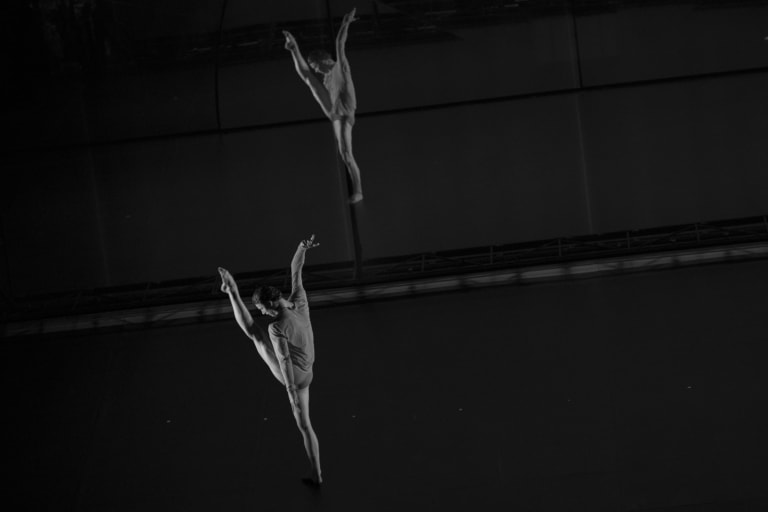 18/23 :
© Little Shao / OnP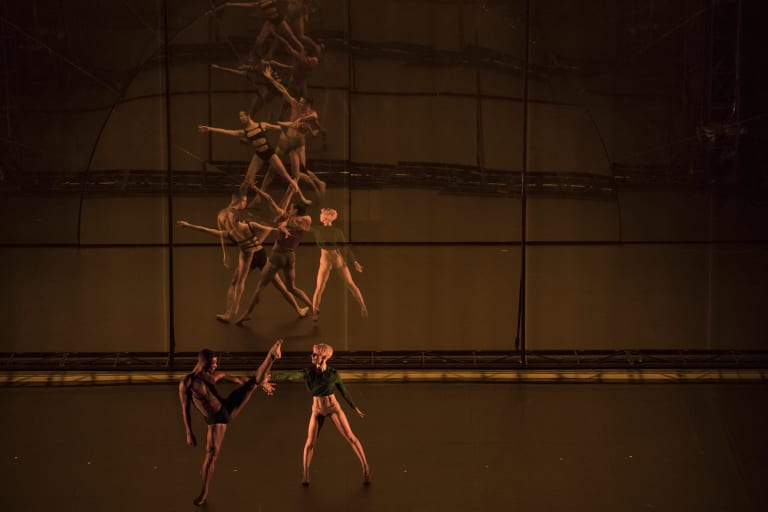 19/23 :
© Little Shao / OnP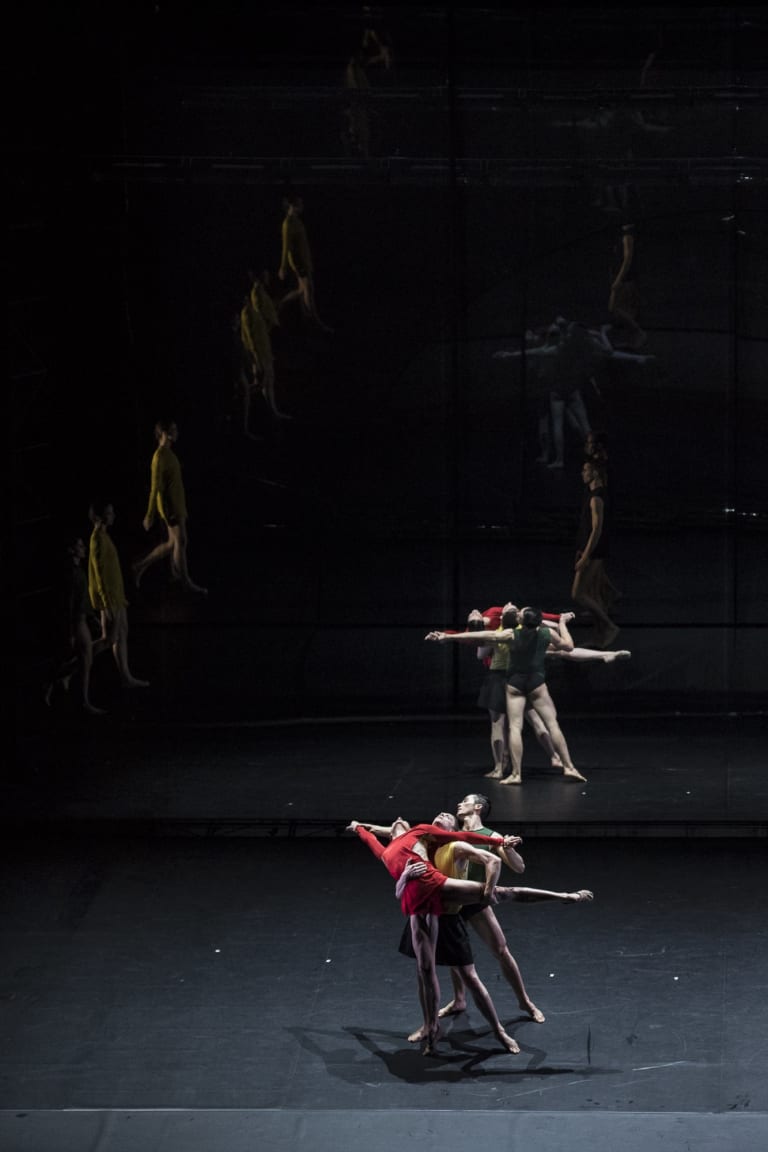 20/23 :
© Little Shao / OnP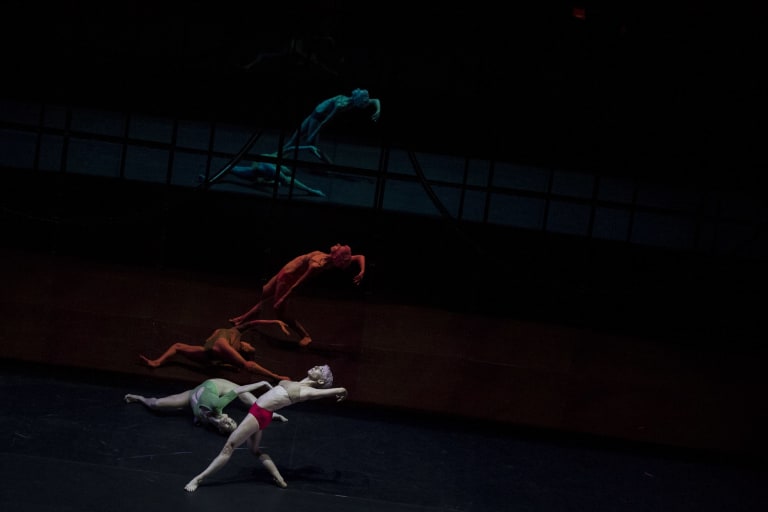 21/23 :
© Little Shao / OnP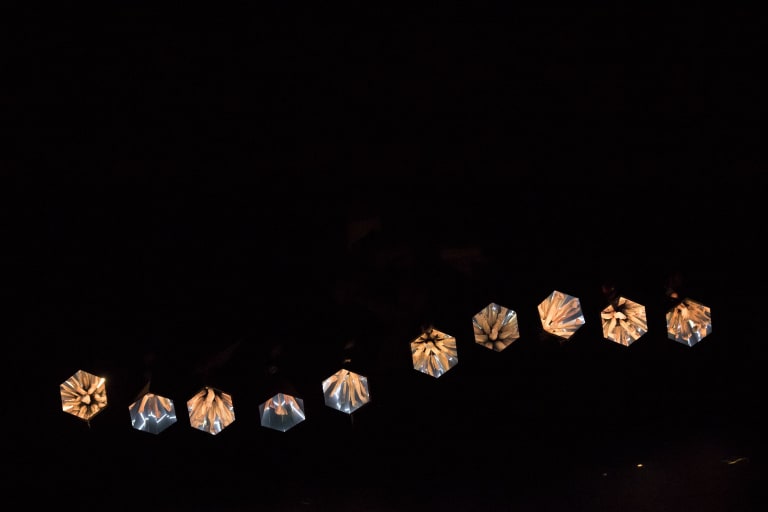 22/23 :
© Little Shao / OnP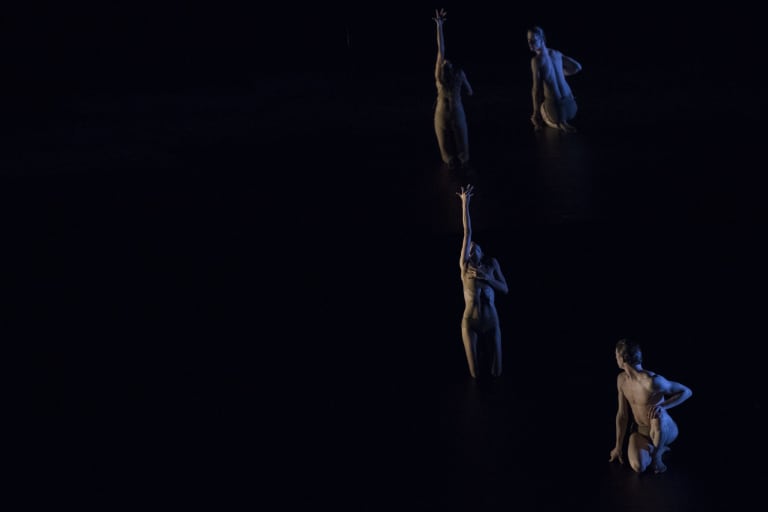 23/23 :
© Little Shao / OnP
1/2 :
Tree of Codes par Wayne McGregor
2/2 :
Tree of Codes (Wayne McGregor) - Trailer
Audio clips
Tree of Codes - Wayne McGregor / Jamie xx / Olafur Eliasson
About the work