Madama Butterfly
Opera Giacomo Puccini
Personal offers for this show
Opéra Bastille - from 05 September to 13 October 2015
About
In few words:
"I gave my tears to this earth, now it must give me back flowers."

Madama Butterfly, Act II
The sources are multiple and of varying reliability, but the story is genuine: Tsuru Yamamuri, the young geisha who gave birth to the child of a United States Navy officer was known to the people of Nagasaki as O-Cio-San – or Madame Butterfly. Adding to what was scarcely more than an anecdote, John Luther Long drew literary substance from Pierre Loti's Madame Chrysanthemum to write the short story which David Belasco subsequently transformed into a tragedy. On a trip to London, Puccini saw a performance of that Madame Butterfly and hastened to acquire the adaptation rights from the author. And how do you say no to "an impulsive Italian with tears in his eyes and both arms around your neck?"

After attuning his ear to the sonorities of a mystifying new language by listening to the actress Sada Yacco and then the wife of the Japanese ambassador who sang him melodies from her homeland, the composer pored over books on the customs of the Empire of the Rising Sun with all the meticulousness of an ethnographer. Against this backdrop of imaginary reality – more impressionist than verist – the delicate figure of the abandoned heroine stands out, Puccini's most moving heroine and his favourite. A pillar of the Paris Opera's repertoire, the pure lines of Robert Wilson's production open the season like a blue-tinted dream.
Madama Butterfly

Opera in three acts

After David Belasco Based on a short novel by John Luther Long

Libretto :

Luigi Illica

Giuseppe Giacosa

5 > 24 sept

27 sept. > 13 oct.

Il Commissario Imperiale :

L'Ufficiale del registro :

La madre di Cio-Cio San :
Whether you're a member of Arop or not, the friends of the Opera can reserve seats for you on all performance dates, including those not yet open for sale and those announced as sold out.
Gallery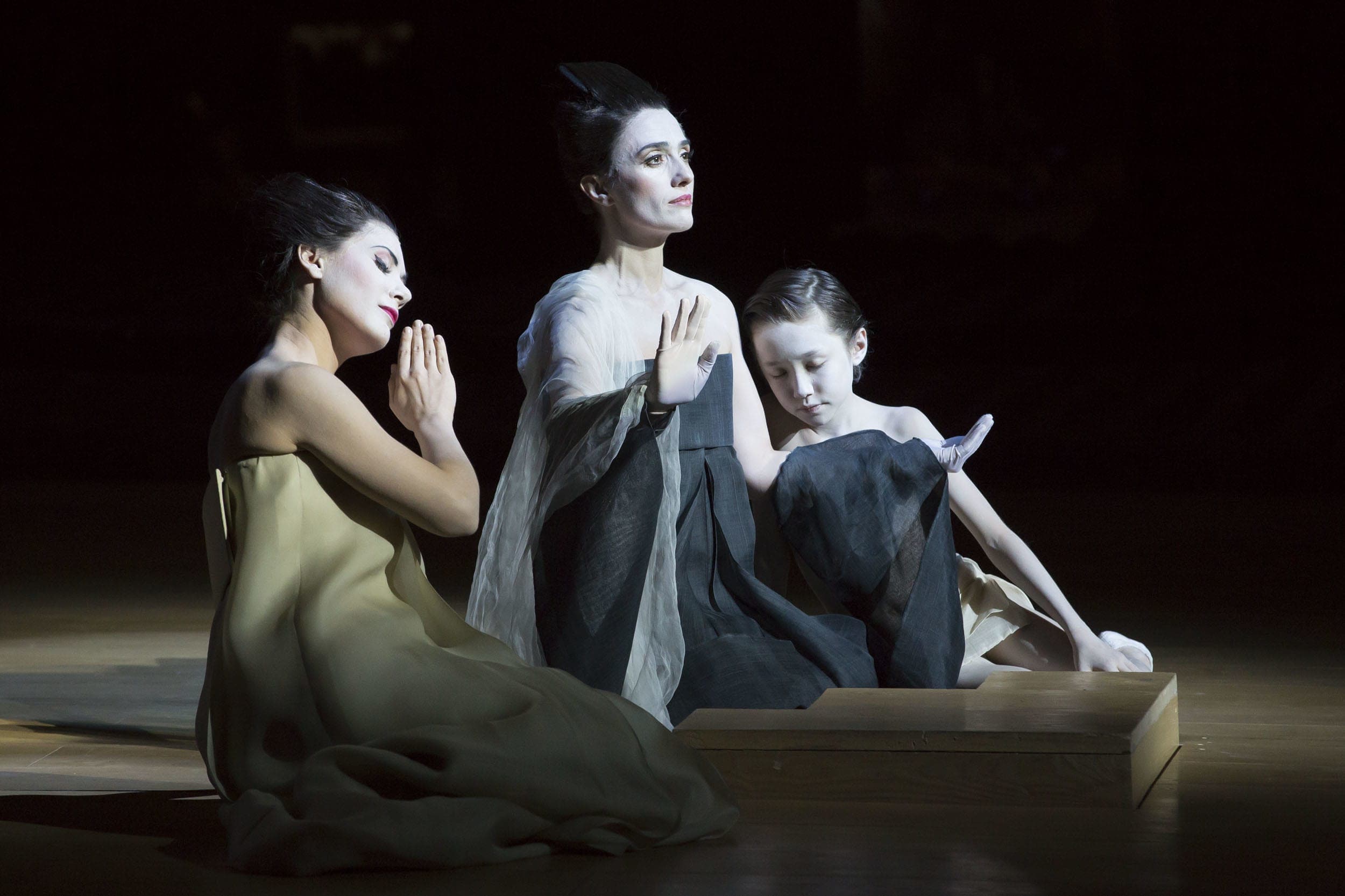 1/20 :
© Christophe Pelé - Opera national de Paris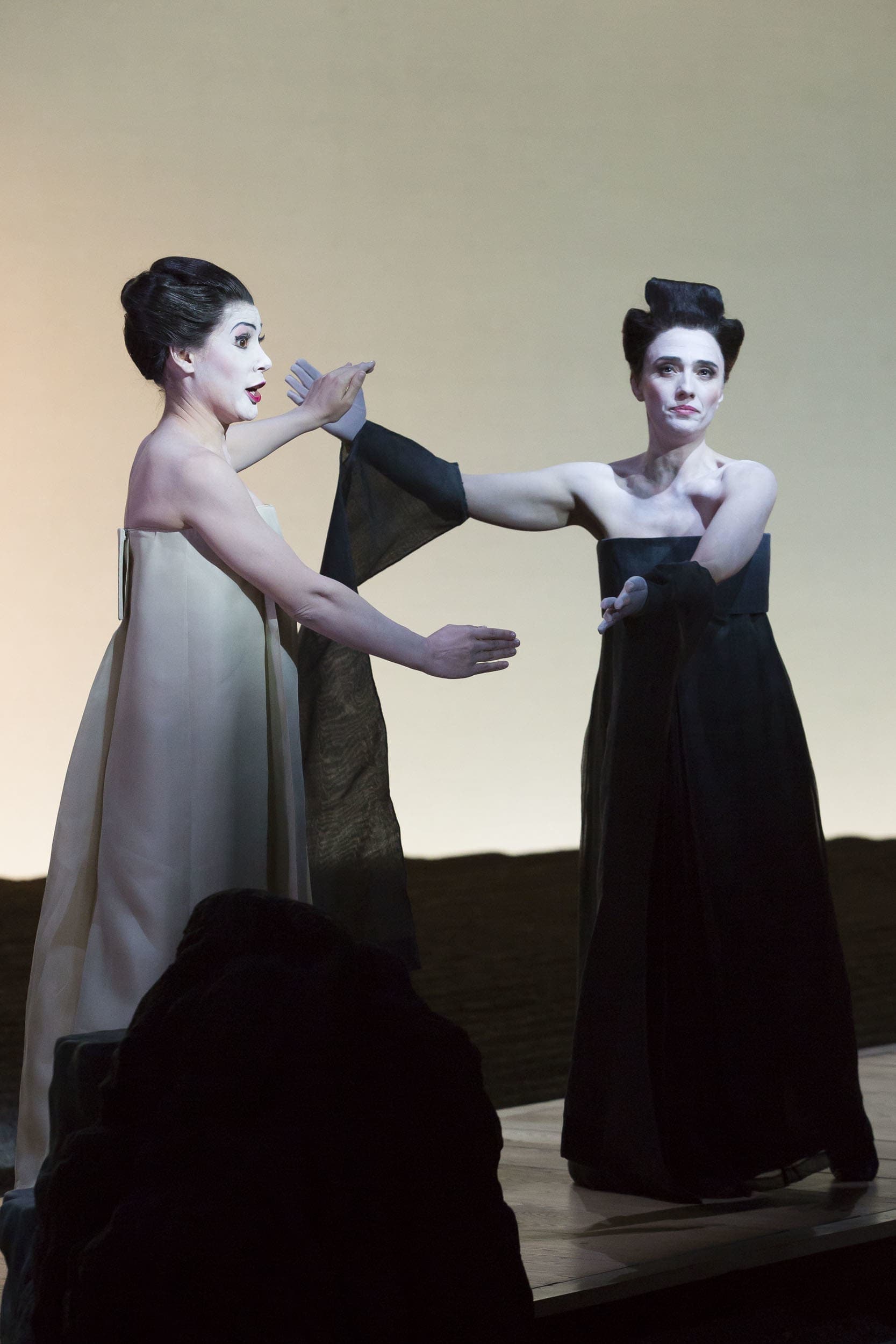 2/20 :
© Christophe Pelé - Opera national de Paris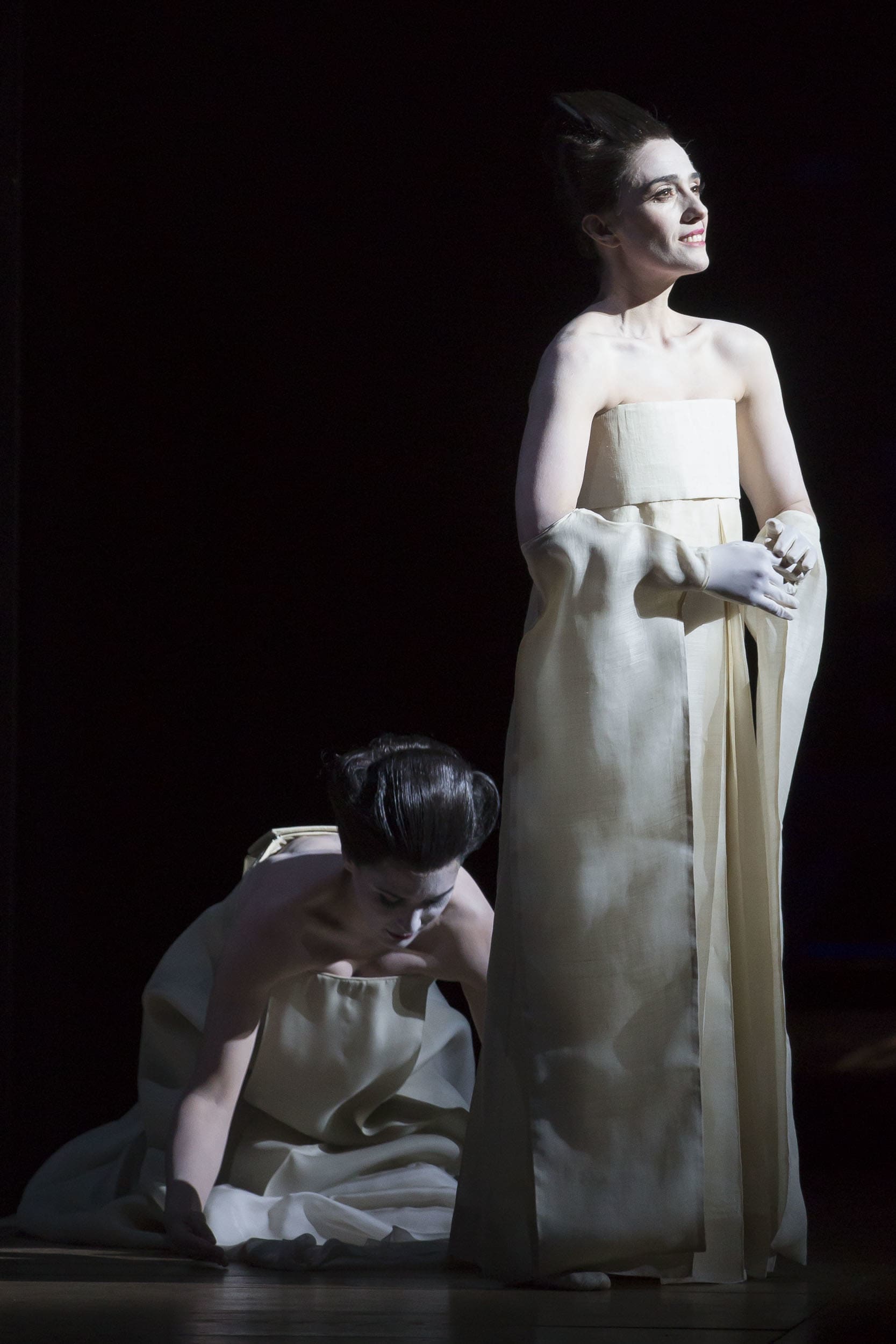 3/20 :
© Christophe Pelé - Opera national de Paris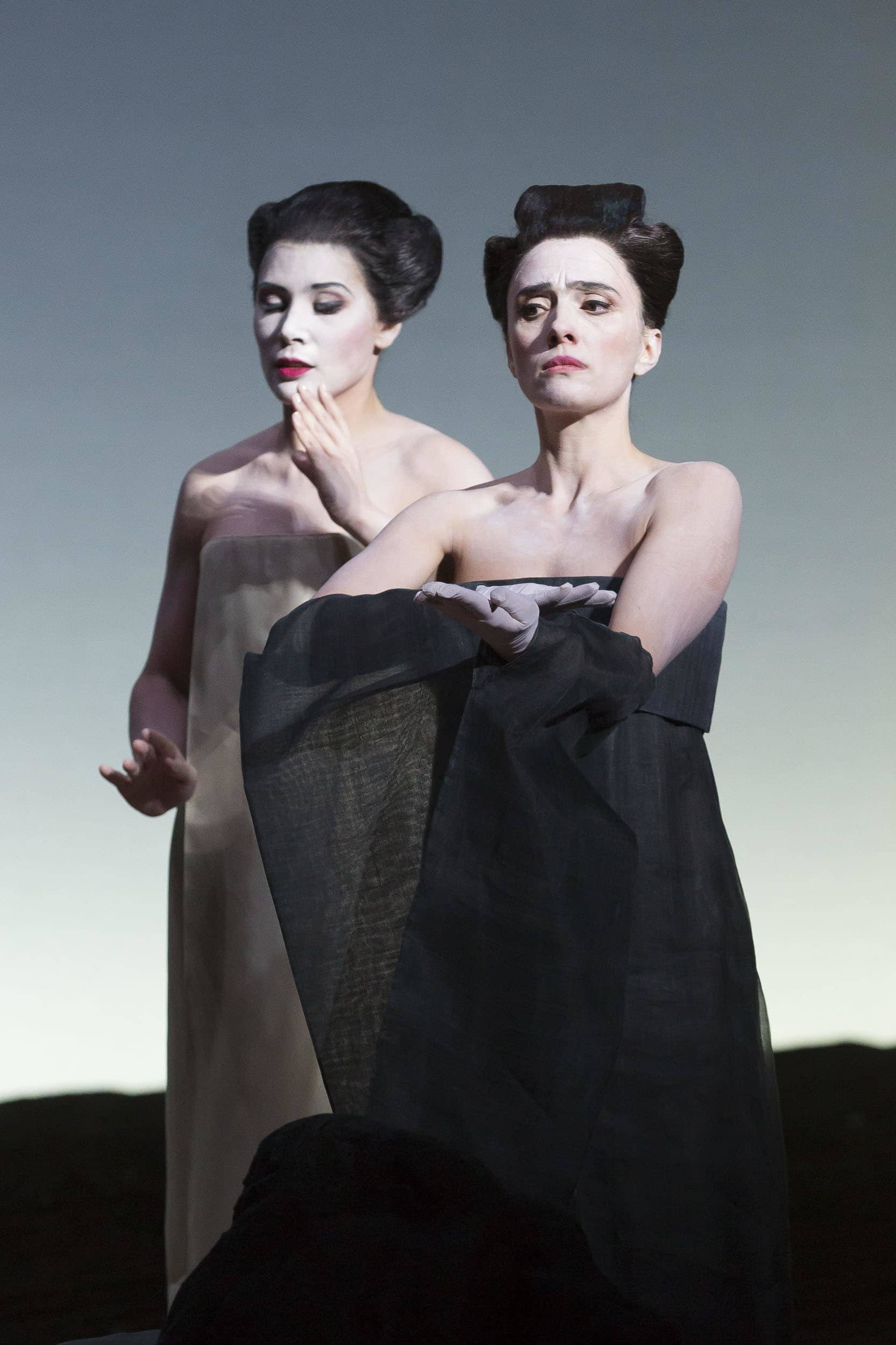 4/20 :
© Christophe Pelé - Opera national de Paris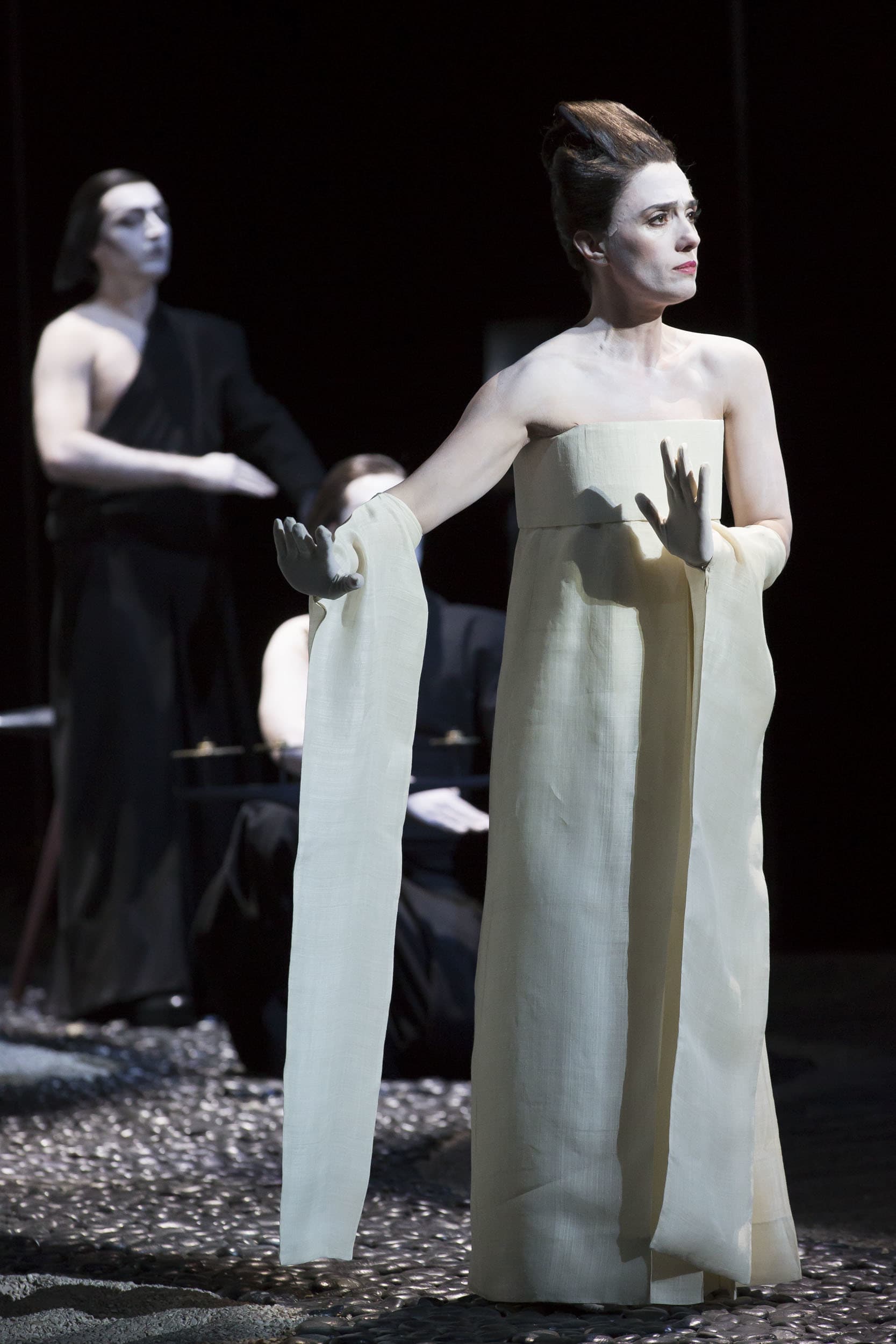 5/20 :
© Christophe Pelé - Opera national de Paris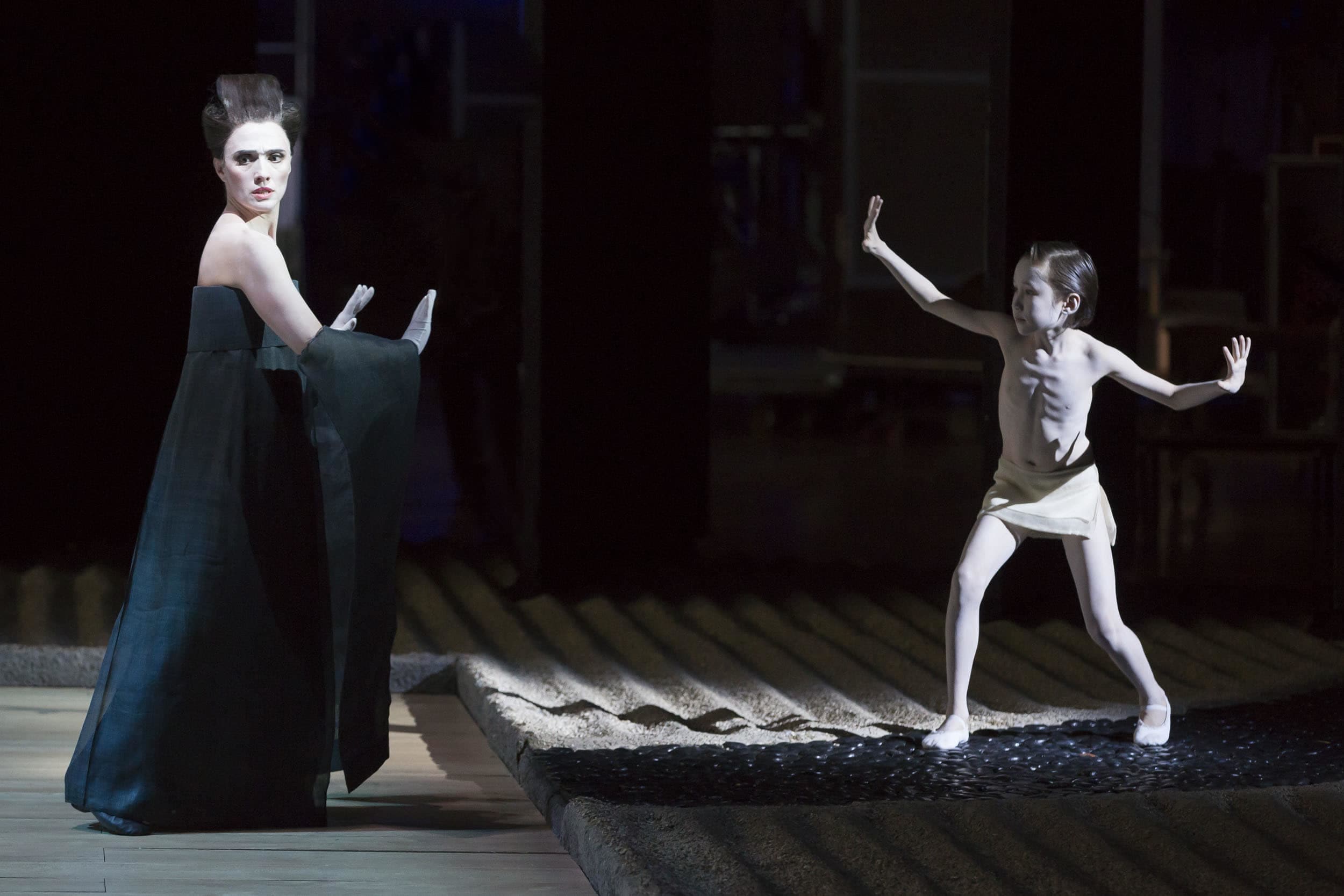 6/20 :
© Christophe Pelé - Opera national de Paris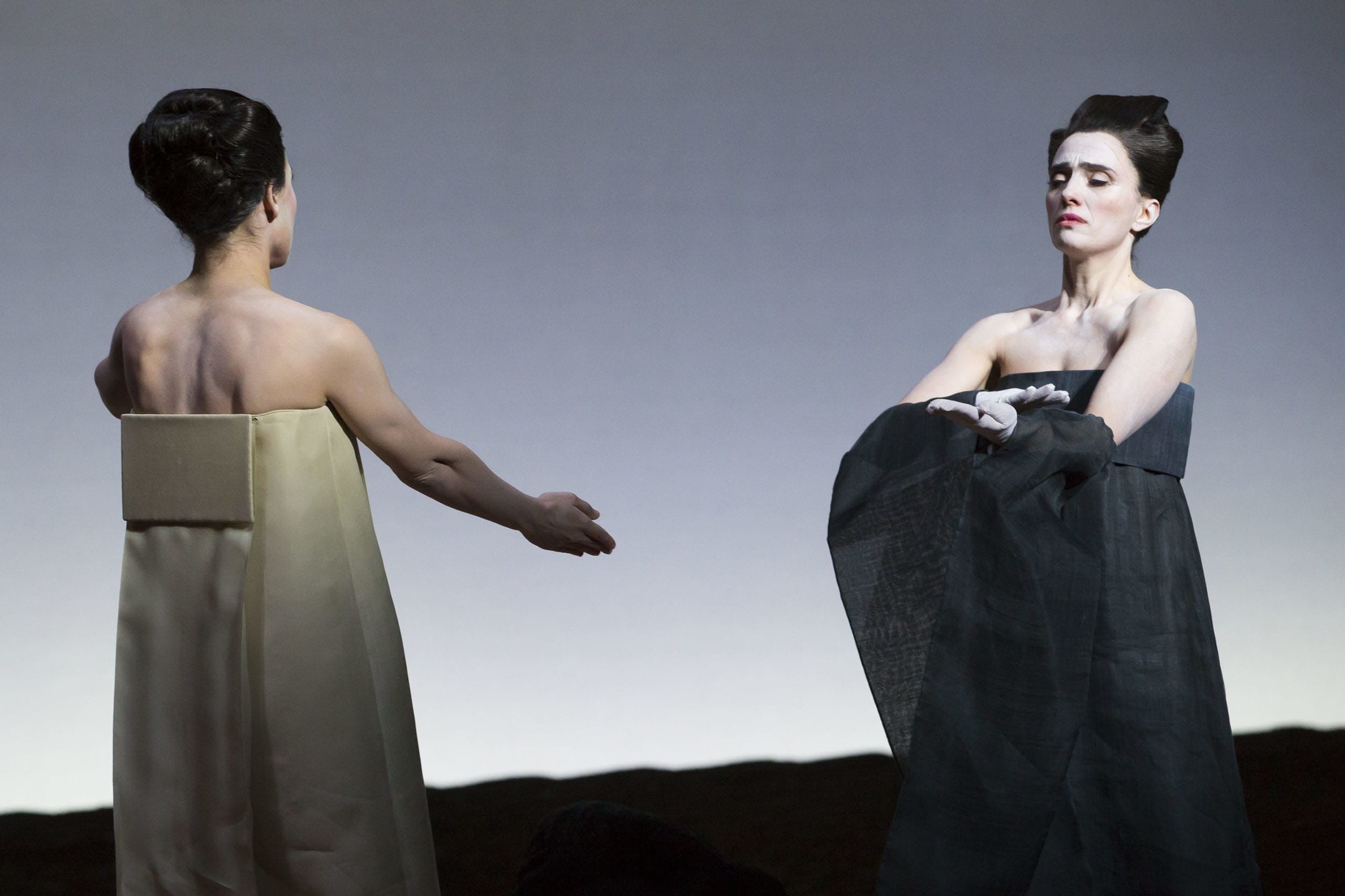 7/20 :
© Christophe Pelé - Opera national de Paris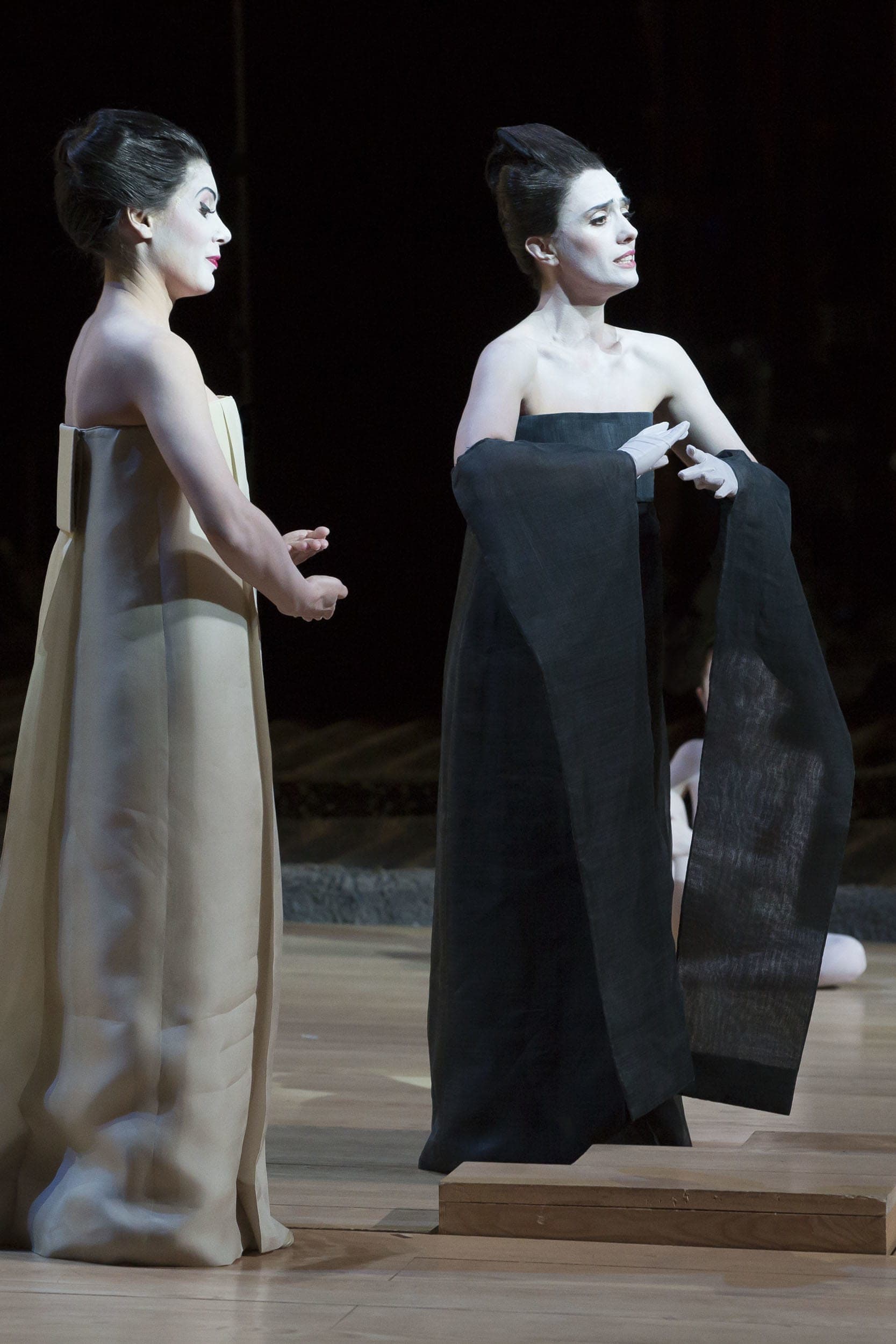 8/20 :
© Christophe Pelé - Opera national de Paris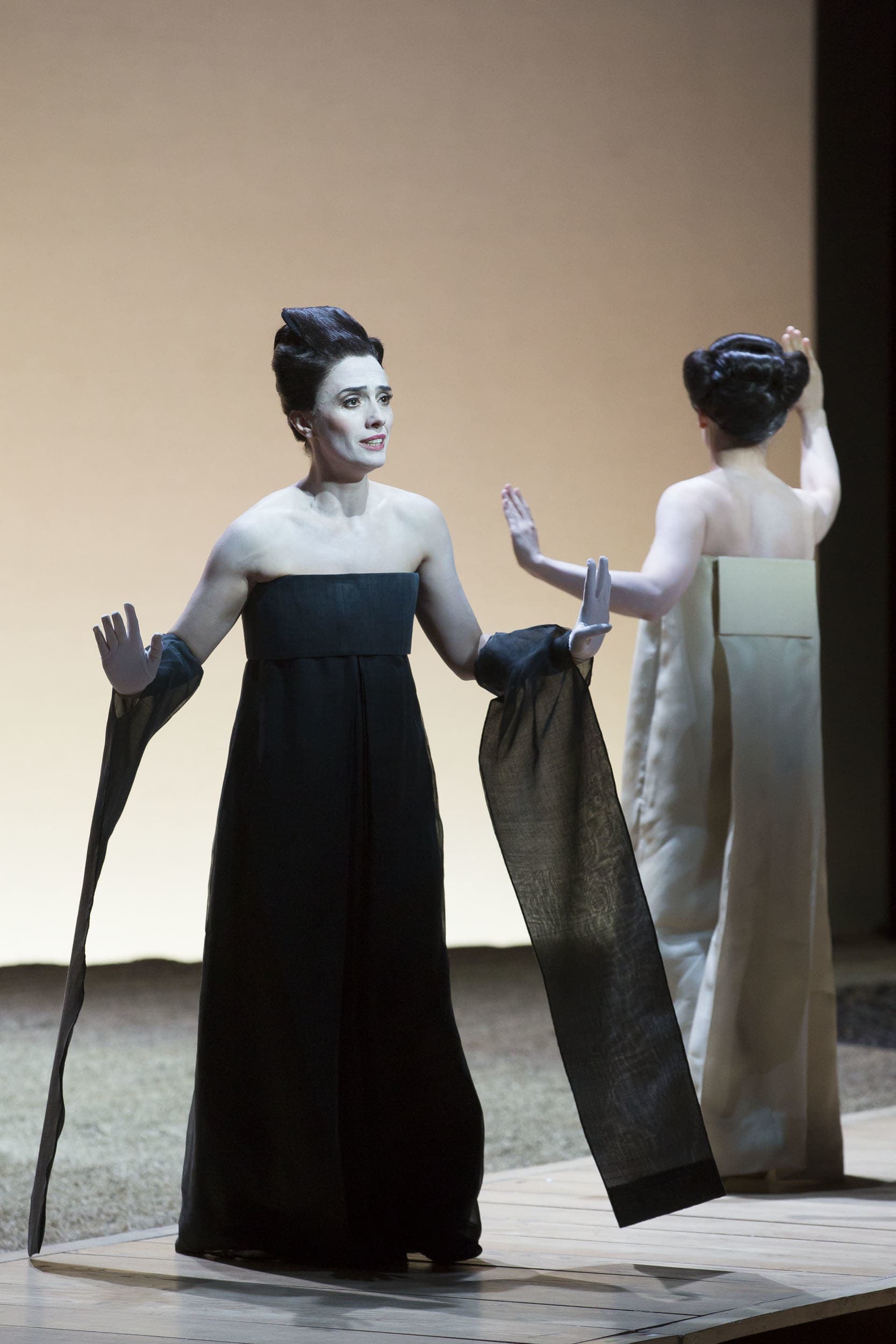 9/20 :
© Christophe Pelé - Opera national de Paris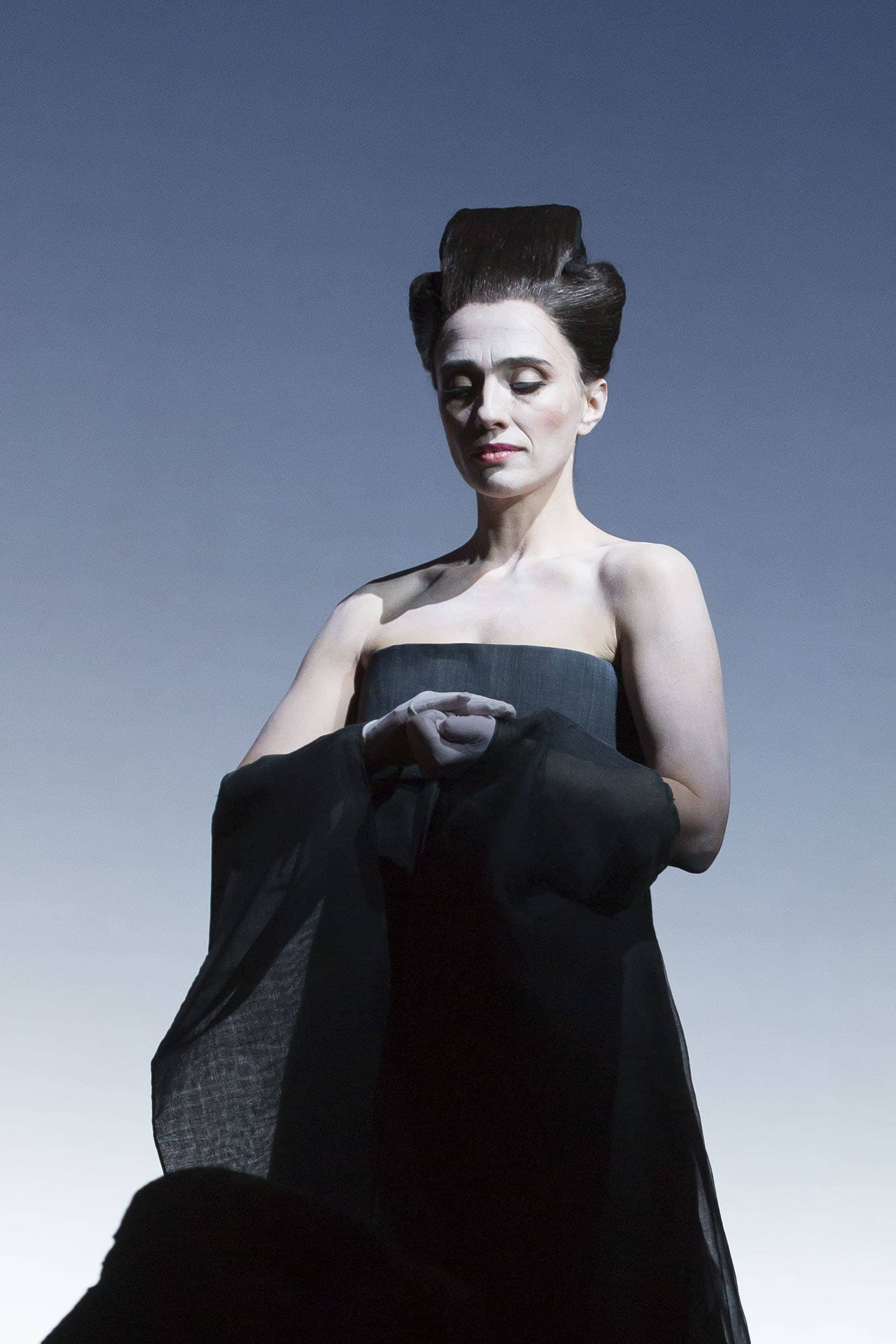 10/20 :
© Christophe Pelé - Opera national de Paris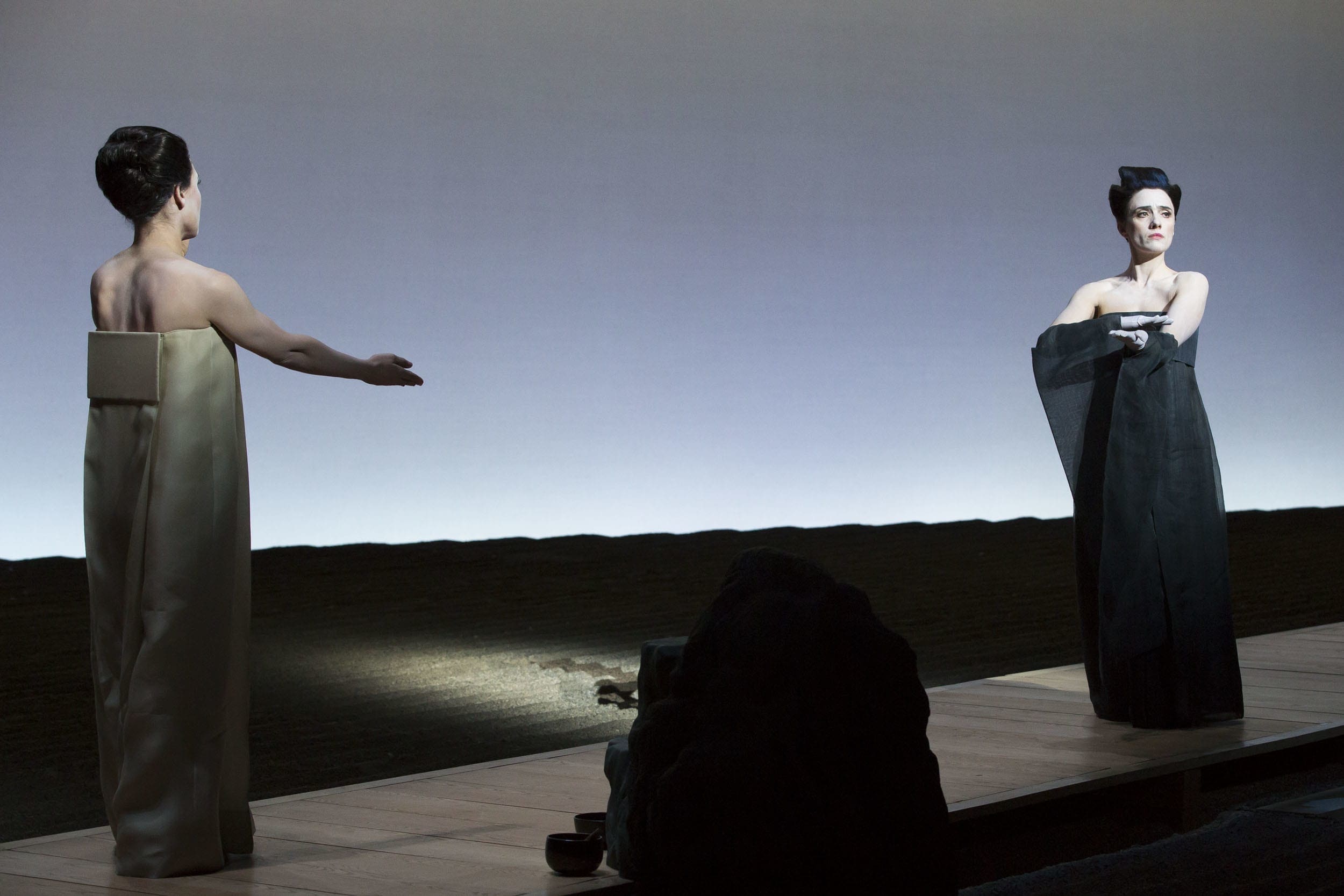 11/20 :
© Christophe Pelé - Opera national de Paris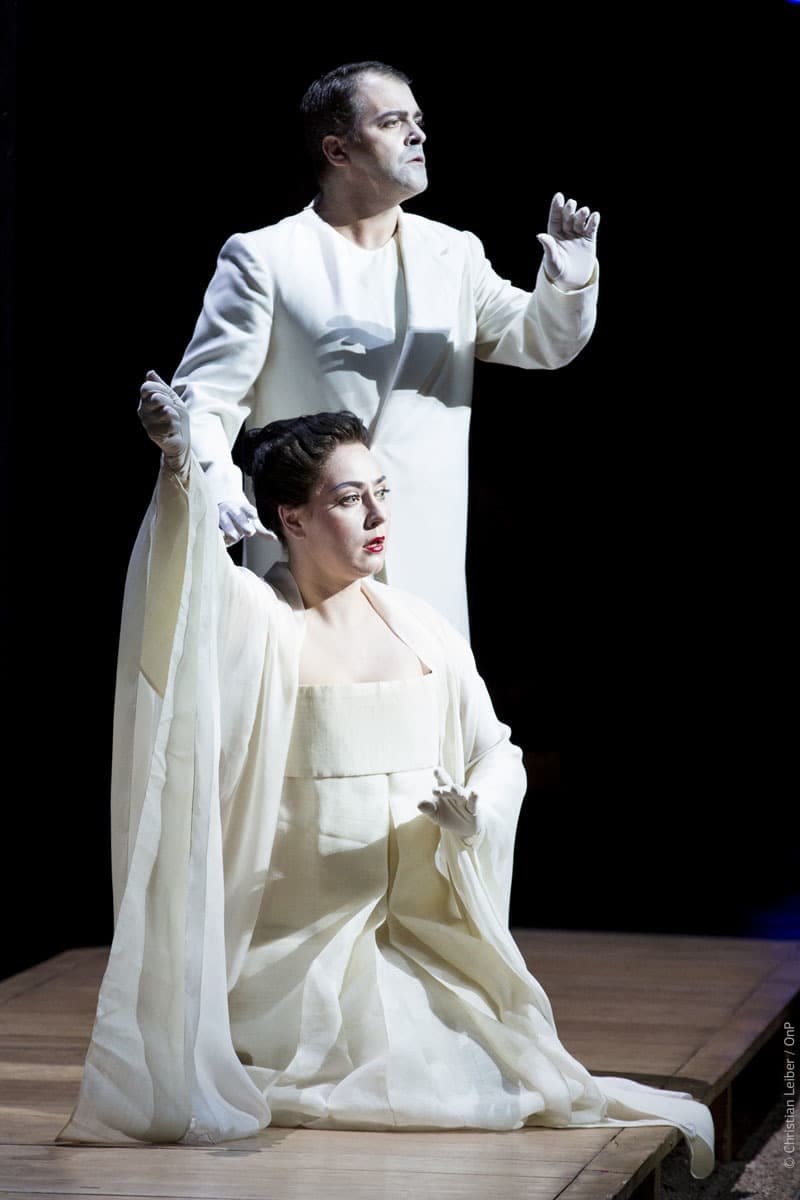 12/20 :
© Christian Leiber / OnP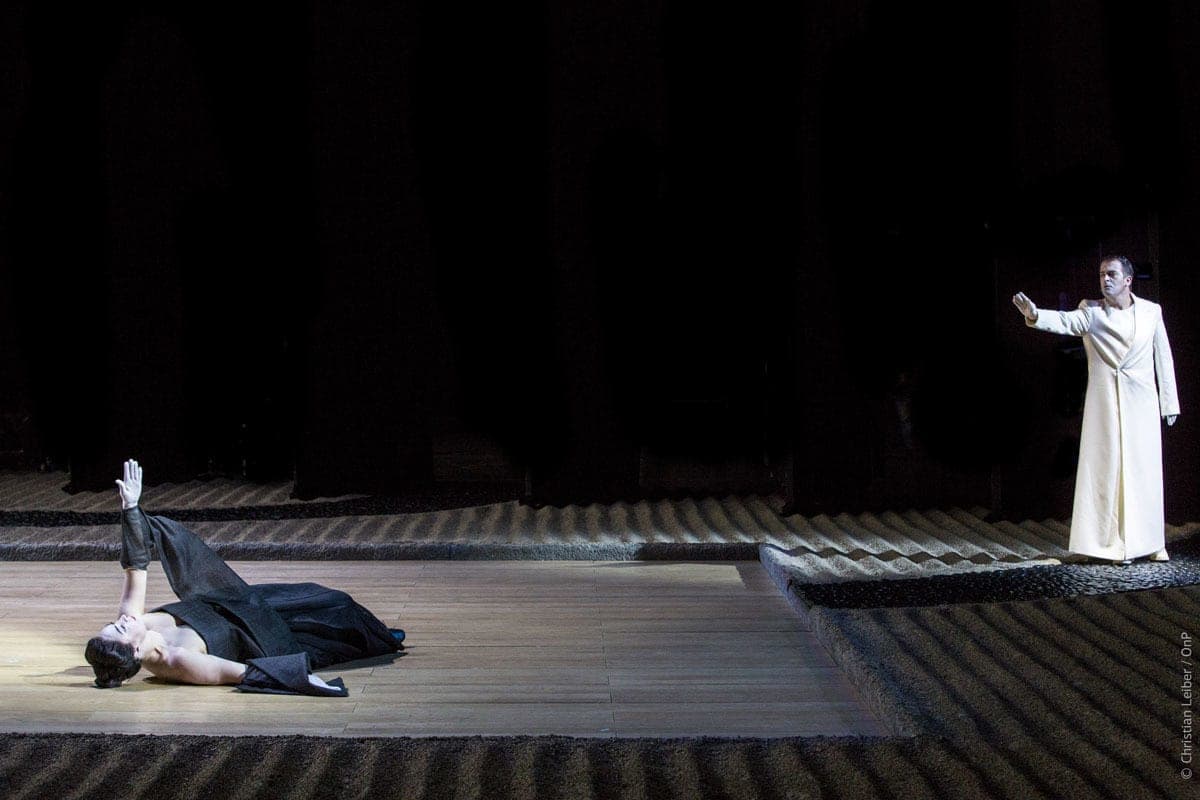 13/20 :
© Christian Leiber / OnP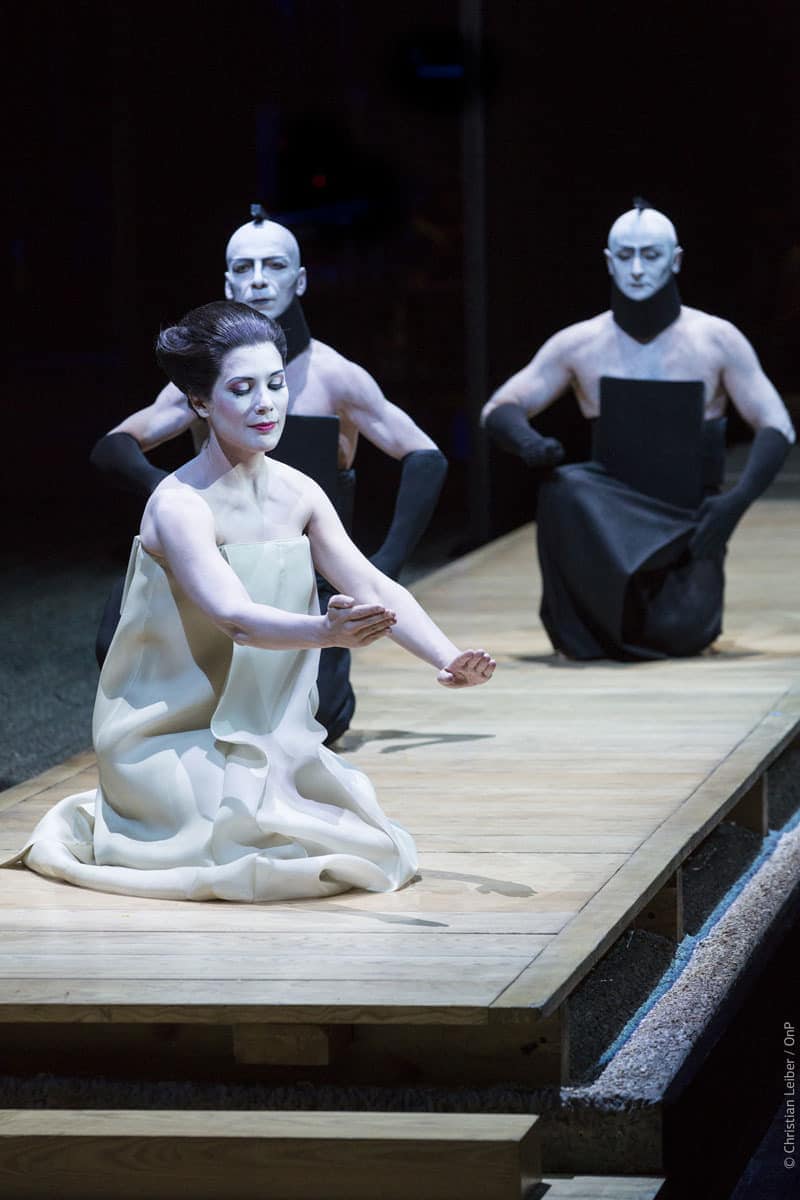 14/20 :
© Christian Leiber / OnP
15/20 :
© Christian Leiber / OnP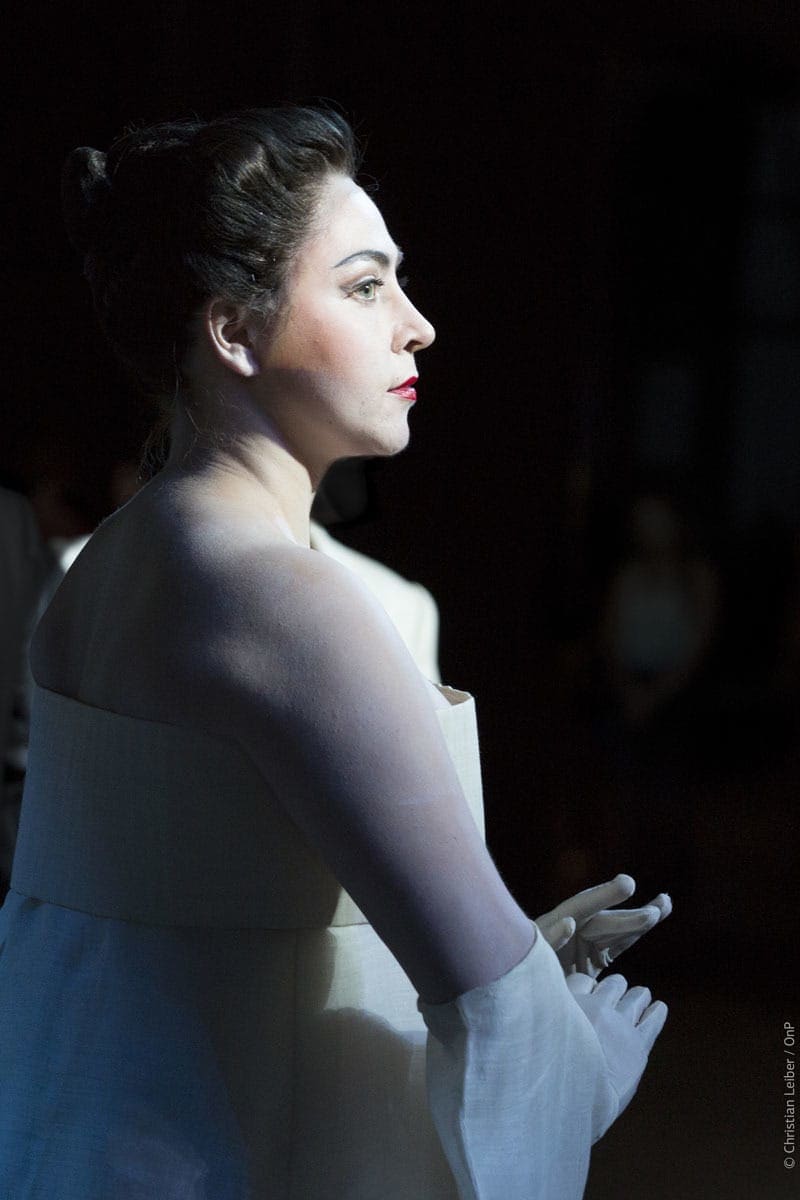 16/20 :
© Christian Leiber / OnP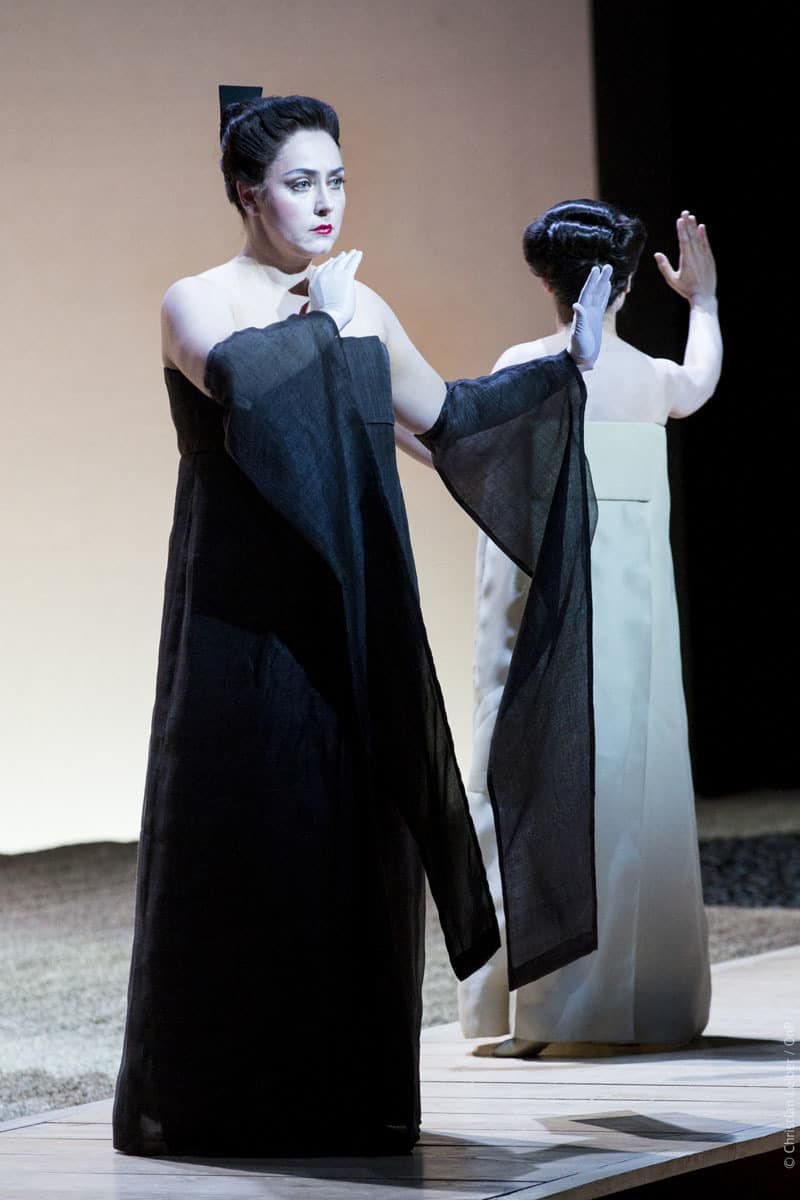 17/20 :
© Christian Leiber / OnP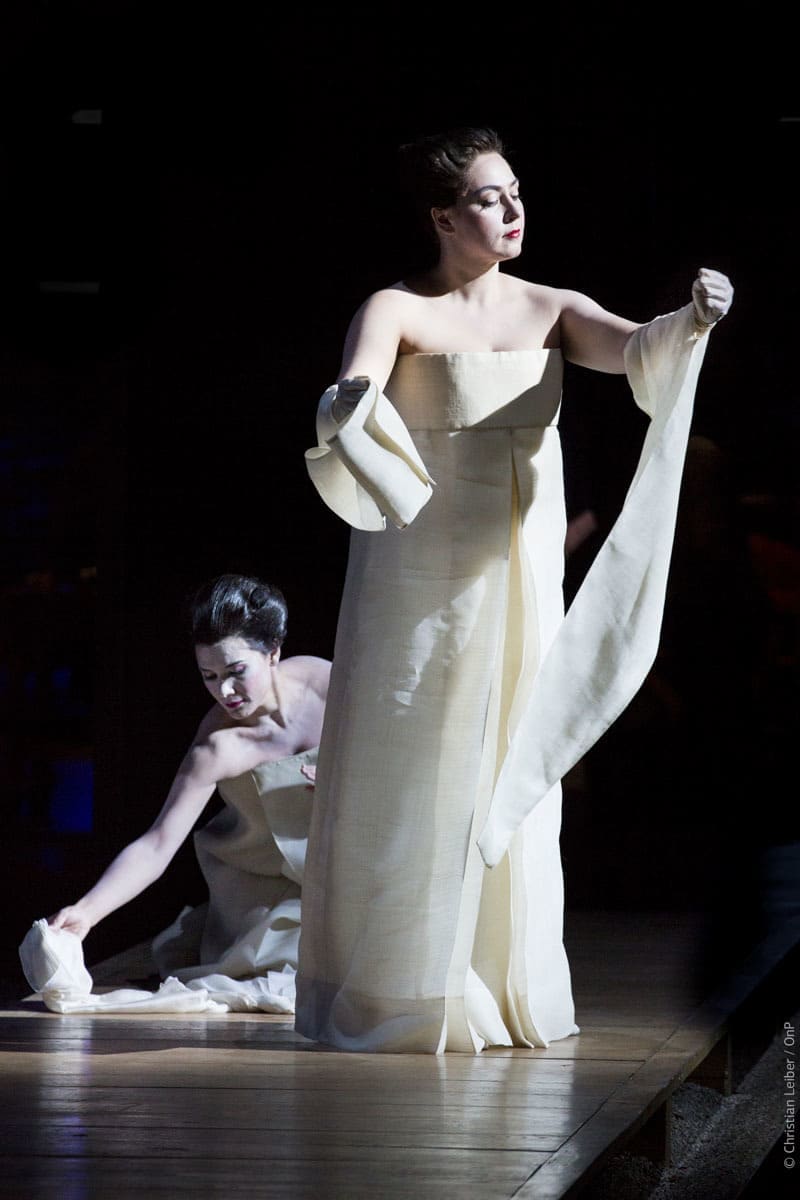 18/20 :
© Christian Leiber / OnP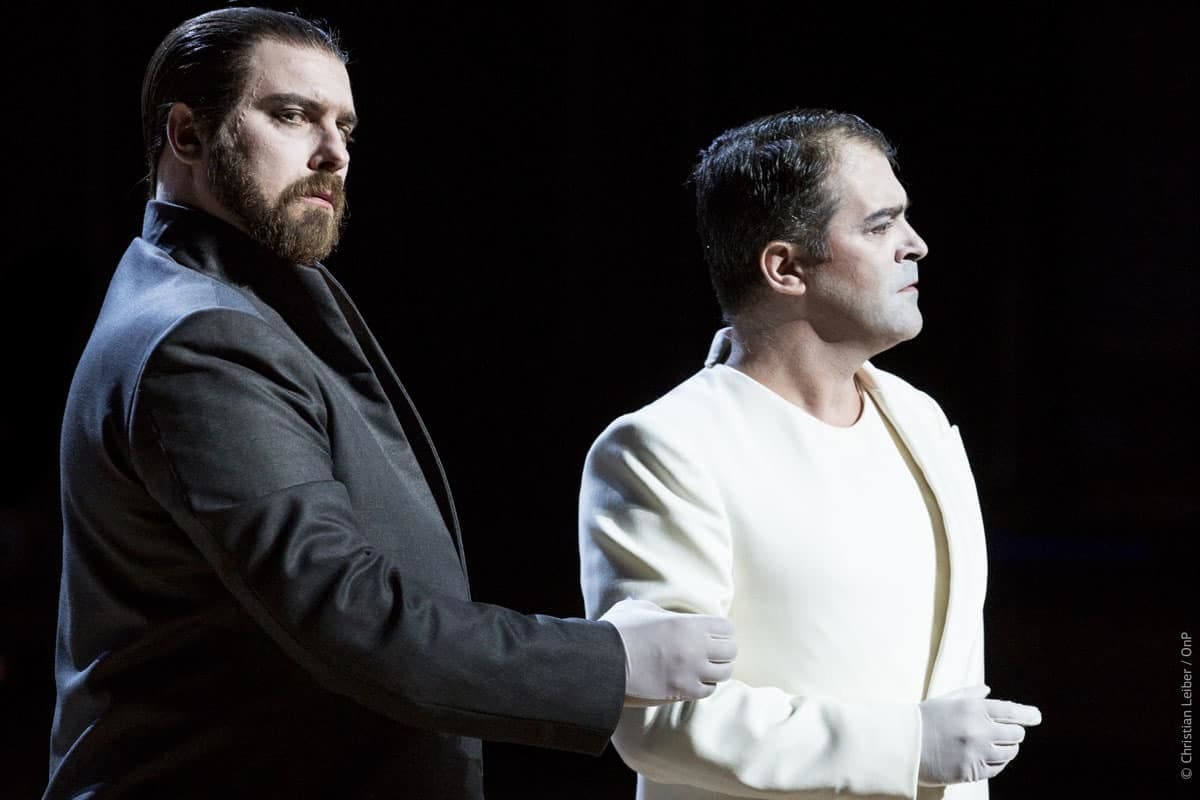 19/20 :
© Christian Leiber / OnP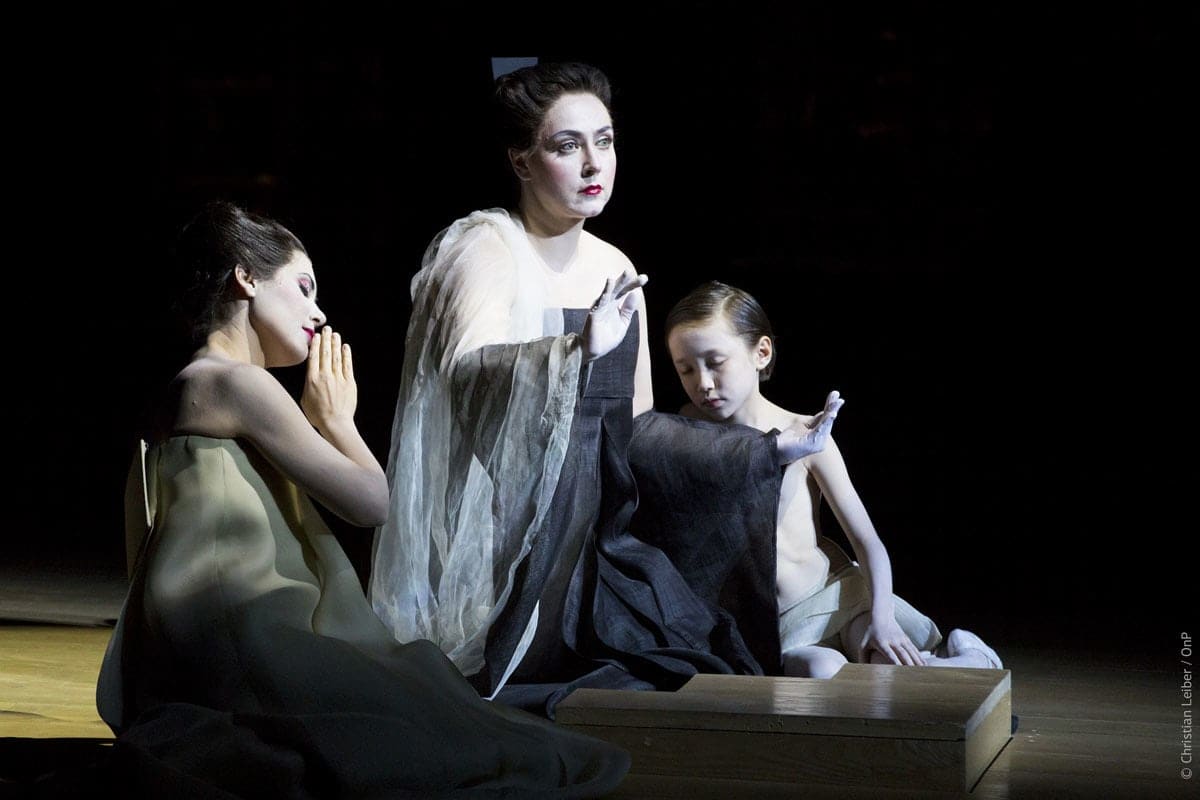 20/20 :
© Christian Leiber / OnP
Audio clips
Podcast | Madama Butterfly - Giacomo Puccini
— By In partnership with France Musique
About the work
Letter to Madam Butterfly
Partners