Opening Gala
Ballet Paris Opera Ballet Défilé
Palais Garnier - on 24 September 2015 at 7:30 pm
About
In few words:
"Dances are just flowers, and flowers grow without any literal meaning, they are just beautiful. - George Balanchine"
This truly exceptional and festive evening, the opening Gala of the 2015/2016 season brings together all the artists of the Paris Opera: the Ballet, the Ballet School, the Orchestra and the Chorus under the Director of Dance Benjamin Millepied and Musical Director Philippe Jordan. The programme opens with Benjamin Millepied's creation Clear, Loud, Bright, Forward to music by Nico Muhly and continues with George Balanchine's homage to Marius Petipa, Thème et Variations, bringing together the Russian, French and American Schools of Dance. To close the evening the "Défilé du Corps de Ballet" is set to the "Entry of the Guests" from Richard Wagner's Tannhäuser.
Clear, Loud, Bright, Forward

Creation

Scenography :

United Visual Artists

Défilé du Ballet de l'Opéra

Thursday 24 September 2015 at 19:30

Thursday 24 September 2015 at 19:30

Latest update 20 August 2015, cast is likely to change.
Whether you're a member of Arop or not, the friends of the Opera can reserve seats for you on all performance dates, including those not yet open for sale and those announced as sold out.
Gallery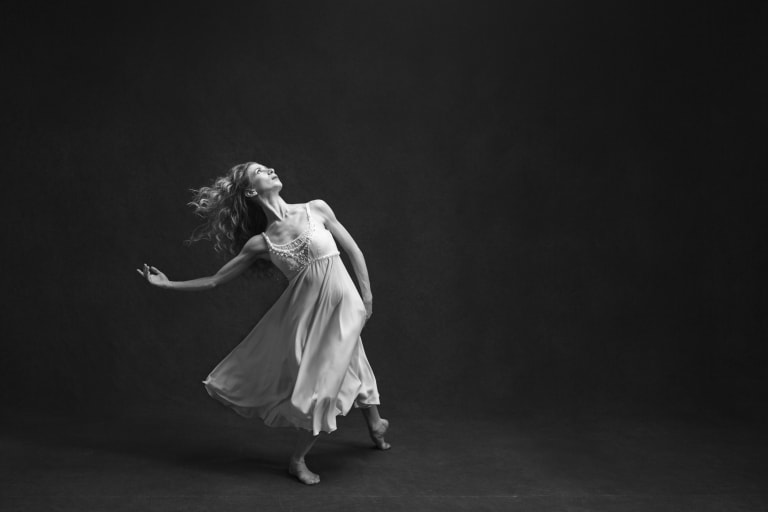 1/18 :
© James Bort / OnP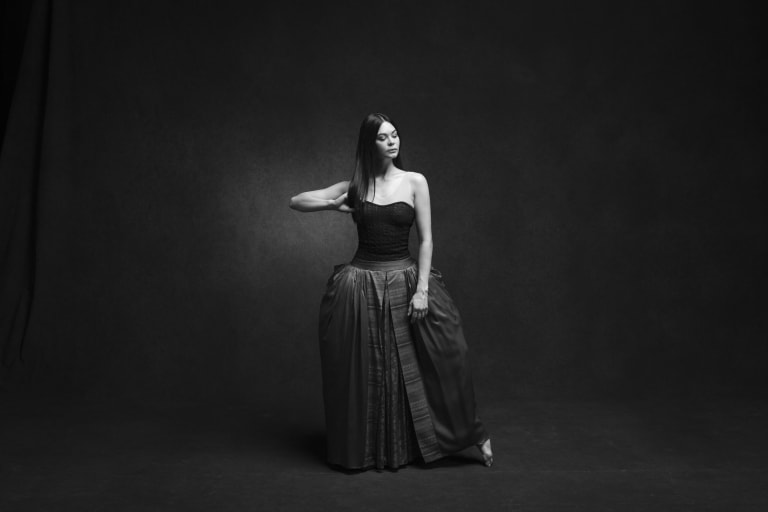 2/18 :
© James Bort / OnP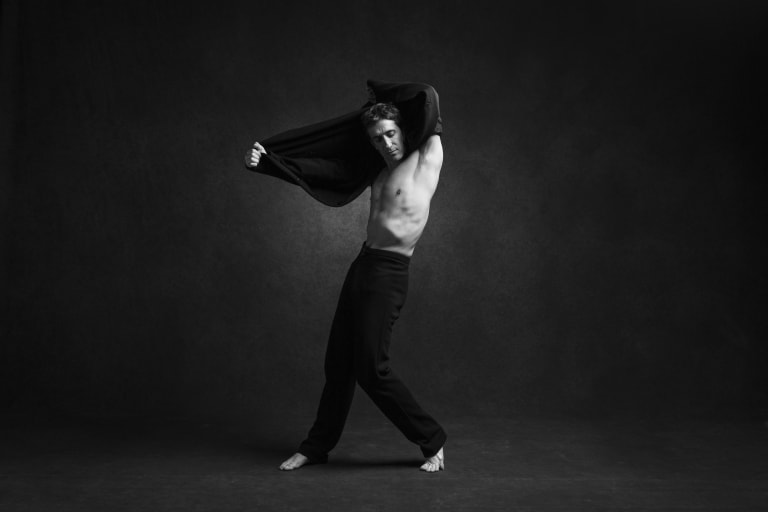 3/18 :
© James Bort / OnP
4/18 :
© James Bort / OnP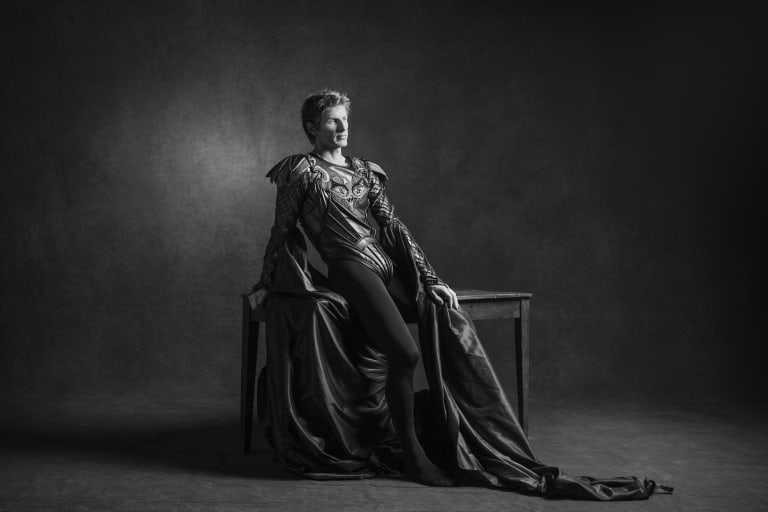 5/18 :
© James Bort / OnP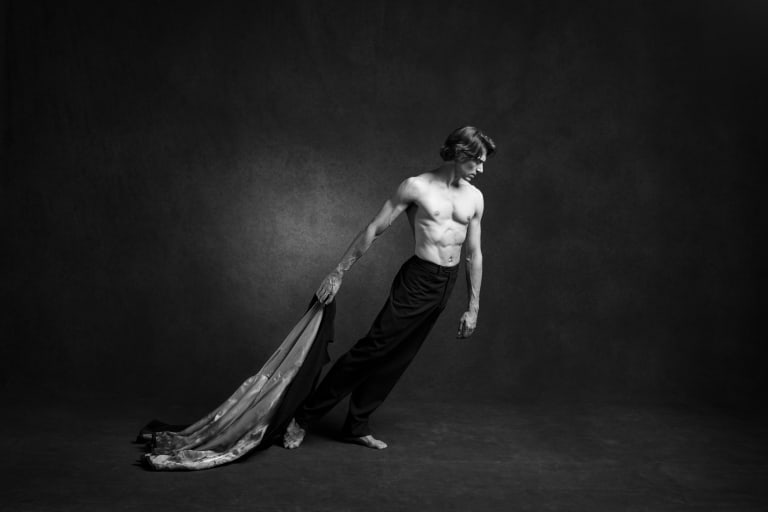 6/18 :
© James Bort / OnP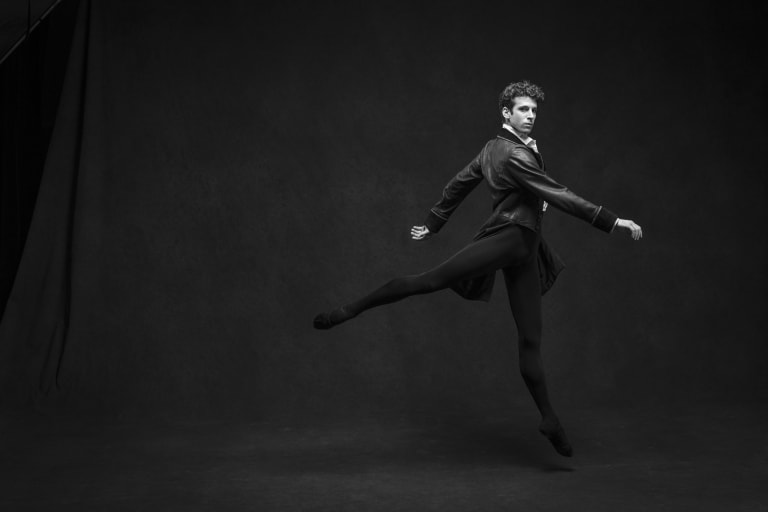 7/18 :
© James Bort / OnP
8/18 :
© James Bort / OnP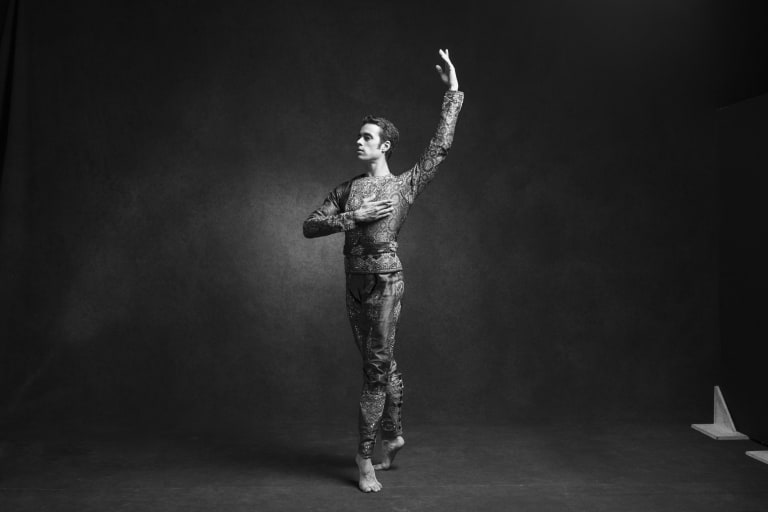 9/18 :
© James Bort / OnP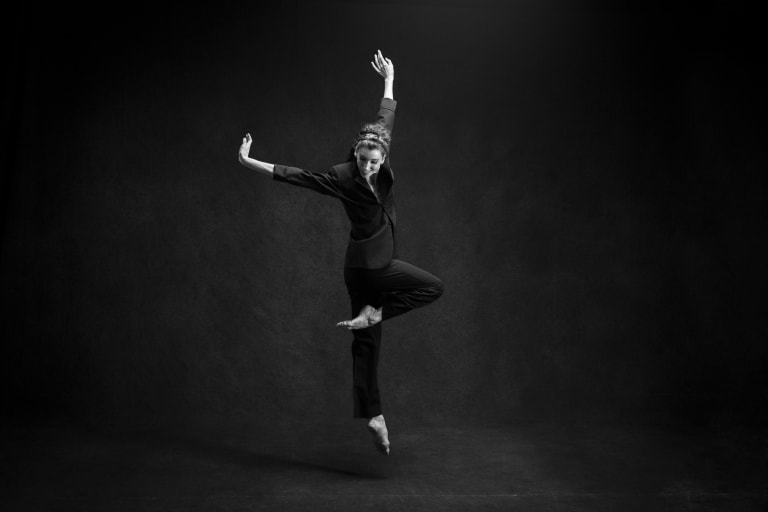 10/18 :
© James Bort / OnP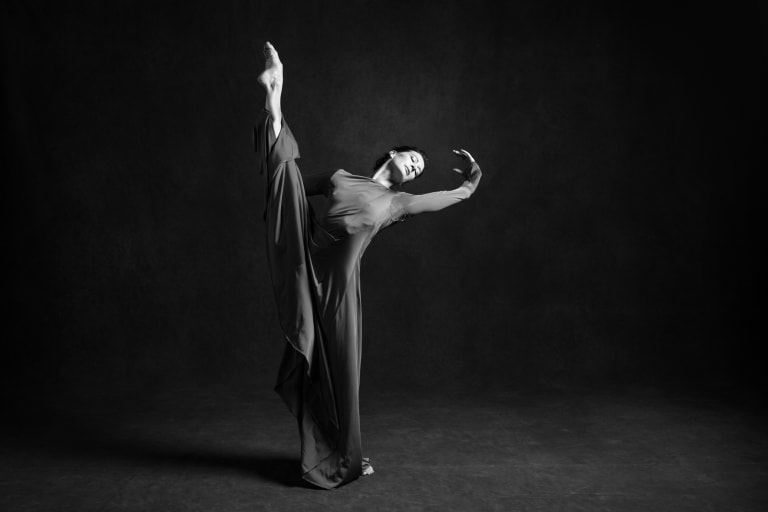 11/18 :
© James Bort / OnP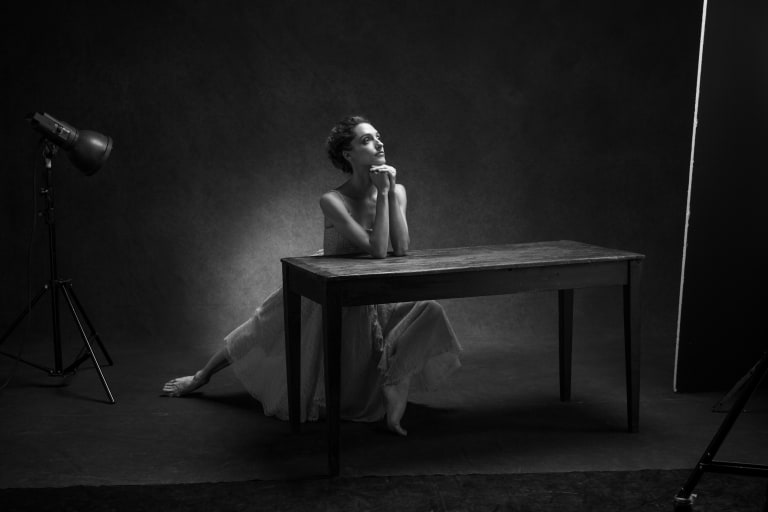 12/18 :
© James Bort / OnP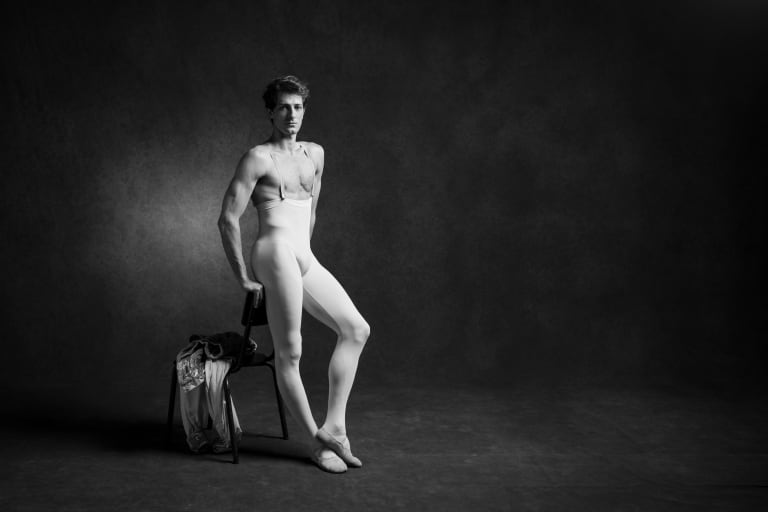 13/18 :
© James Bort / OnP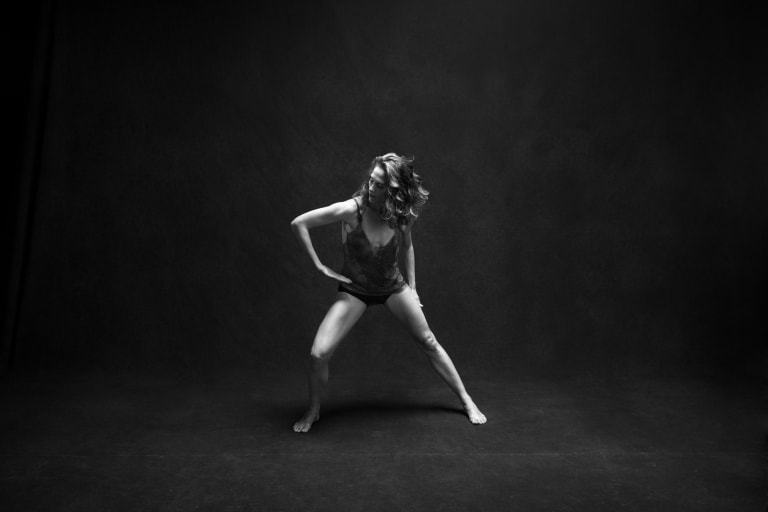 14/18 :
© James Bort / OnP
15/18 :
© James Bort / OnP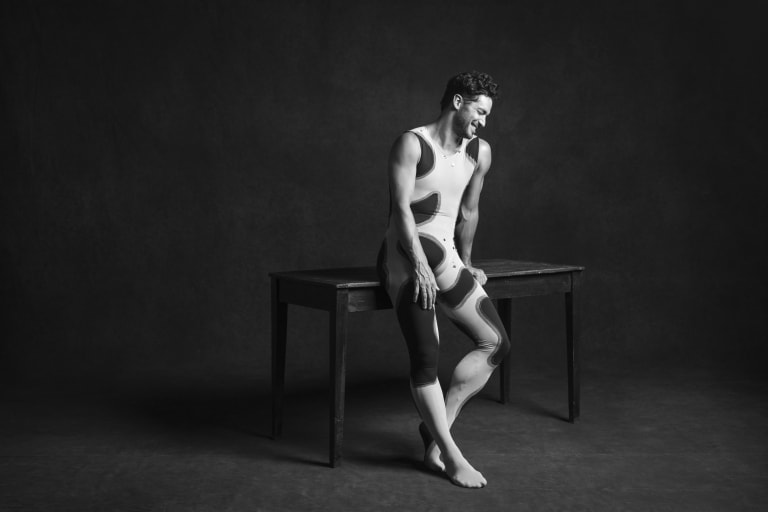 16/18 :
© James Bort / OnP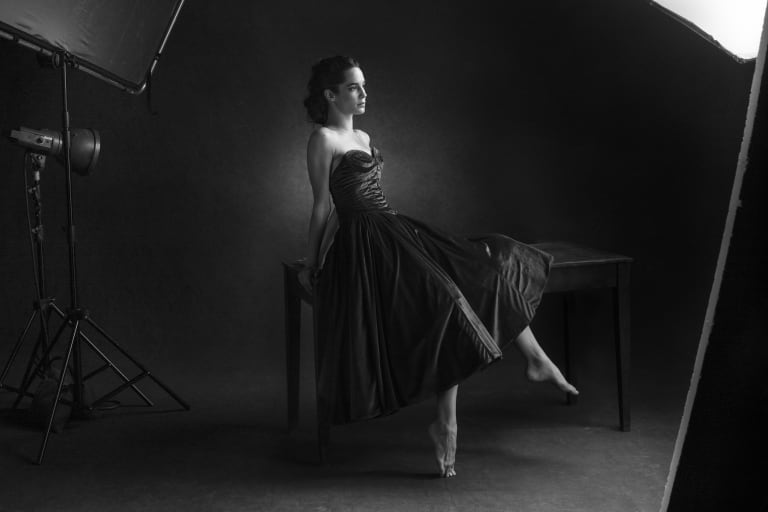 17/18 :
© James Bort / OnP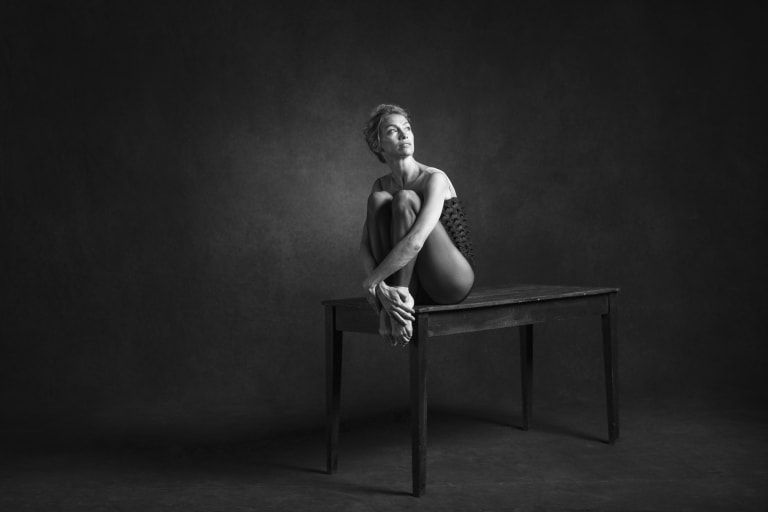 18/18 :
© James Bort / OnP
Partners

Mécènes du Défilé des élèves de l'Ecole de danse
Flavia et Barden Gale, en l'honneur d'Eloise Gale