Ratmansky /​ Balanchine /​ Robbins /​ Peck
Ballet Seven Sonatas/Duo Concertan/Other Dances/In Creases
Palais Garnier - from 22 March to 05 April 2016
About
In few words:
"Make every chord, every rest, each phrase, your skin, your hair, your fingers, your sweat, your eyes, your toes – the soles of your feet."

- Jerome Robbins

Four choreographers from diverse backgrounds, four generations, each marked by the American School, will come together for this new programme. Russian choreographer Alexei Ratmansky, the American Ballet Theater's resident artist, drew inspiration from Domenico Scarlatti's music to create Seven Sonatas in 2009. This moment of pure dance for three couples, an intensely poetic dialogue without words, will be entering the Paris Opera Ballet's repertoire.
The same is true for George Balanchine's Duo concertant, which was first performed in 1972 to music by Igor Stravinsky. In this ballet tinged with mystery and romanticism, the two protagonists listen to the music before drifting into dance as if in a sort of lover's daydream. The evening continues with Other Dances by Jerome Robbins to music by Frédéric Chopin. This virtuoso ballet demands a greaokt deal from the performers, but with the apparent simplicity, naturalness and sensitivity that only the most accomplished dancers can achieve. The programme ends with the arrival of Justin Peck's In Creases into the repertoire: a work created in 2012 and set to Philip Glass' Four movements for two pianos. The young dancer hailing from New York City Ballet offers us a group ballet bubbling with energy in which his art of movement and construction is a joy to behold. Following on in the tradition of Balanchine and Robbins, he leads his performers into a new form of modernity.
Seven Sonatas

New to the repertoire

K.30, 39, 198, 450, 474, 481, 547

Music :

Domenico Scarlatti

Choreography :

Alexei Ratmansky

Costume design :

Holly Hynes

Lighting design :

Brad Fields

Duo concertant

New to the repertoire

Duo Concertant

Other Dances

Mazurka op.17, n°.4, Mazurka op.41, n°.3, Waltz op.64, n°.3, Mazurka op.63, n°.2, Mazurka op.33, n°.2

Costume design :

Santo Loquasto

Music :

Philip Glass - Four Movements for two pianos

Choreography :

Justin Peck

Piano :

Elena Bonnay

Vessela Pelovska

Costume design :

Justin Peck

Lighting design :

Mark Stanley

Tuesday 22 March 2016 at 19:30

Tuesday 22 March 2016 at 19:30
Thursday 24 March 2016 at 19:30
Tuesday 29 March 2016 at 20:30
Thursday 31 March 2016 at 19:30
Saturday 02 April 2016 at 19:30
Monday 04 April 2016 at 19:30
Tuesday 05 April 2016 at 19:30

Latest update 30 March 2016, cast is likely to change.
Whether you're a member of Arop or not, the friends of the Opera can reserve seats for you on all performance dates, including those not yet open for sale and those announced as sold out.
Gallery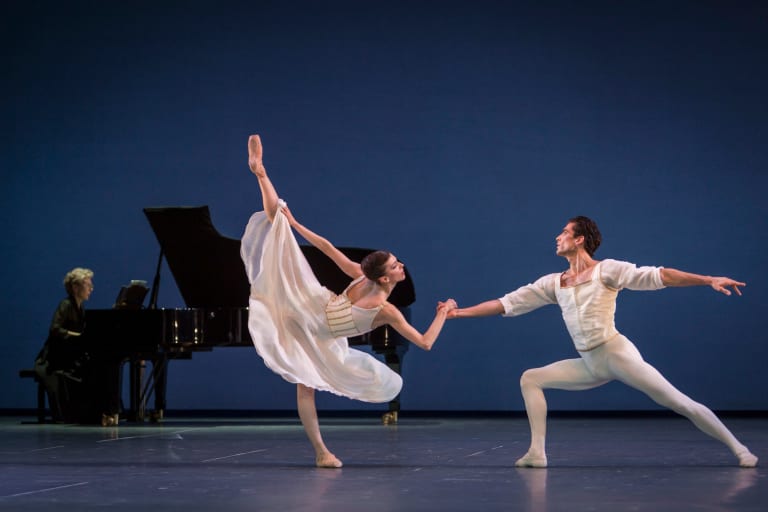 1/12 :
Seven Sonatas - Alexeï Ratmansky
© Sébastien Mathé / OnP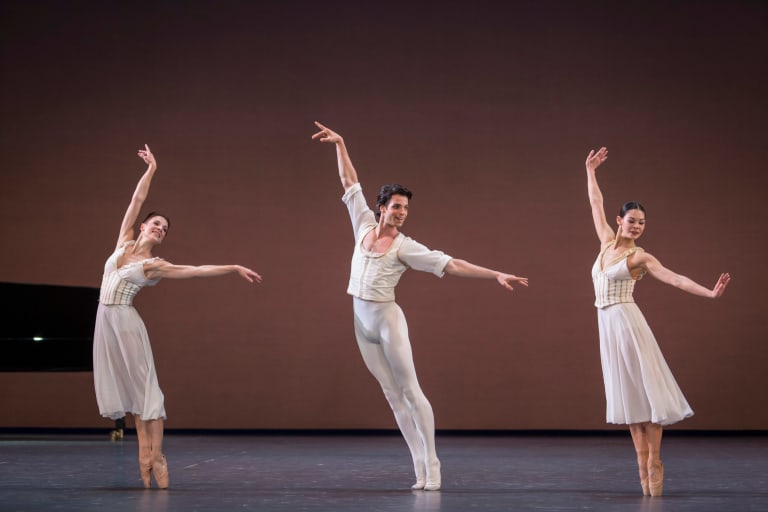 2/12 :
Seven Sonatas - Alexeï Ratmansky
© Sébastien Mathé / OnP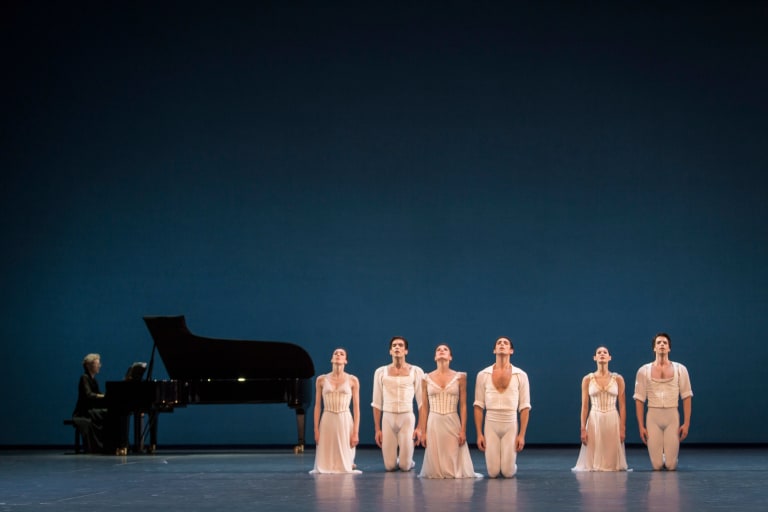 3/12 :
Seven Sonatas - Alexeï Ratmansky
© Sébastien Mathé / OnP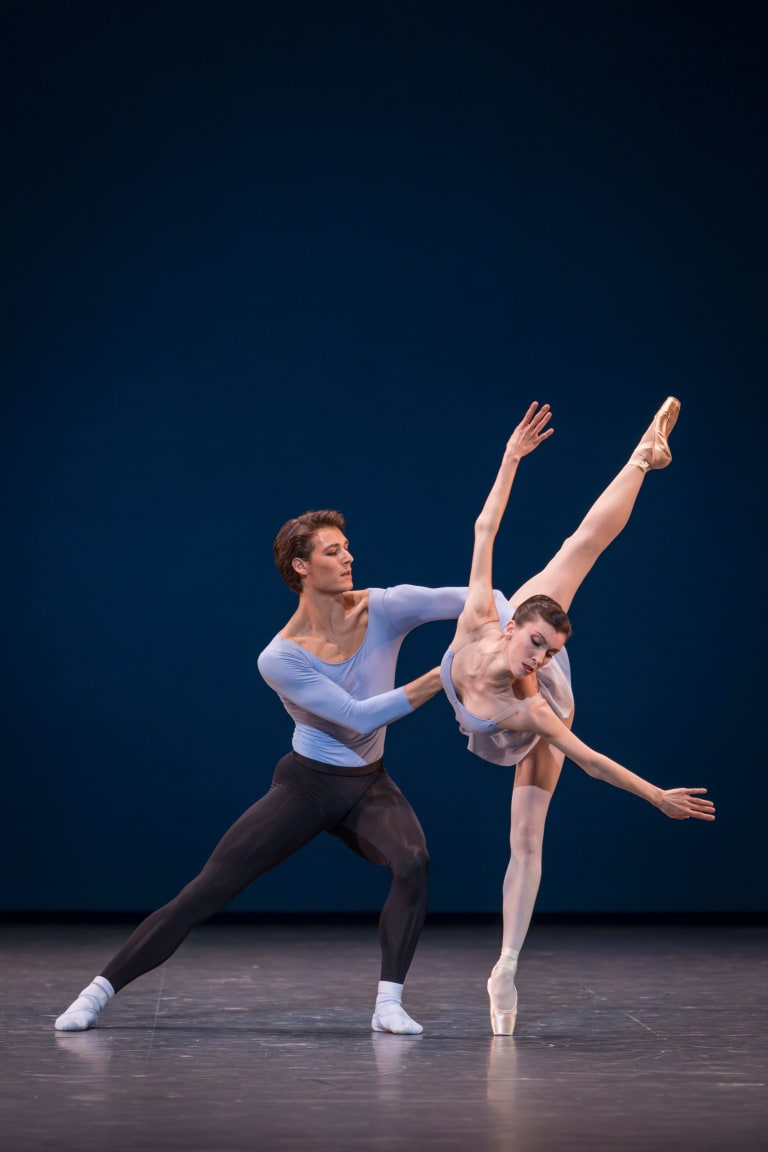 4/12 :
Duo concertant - George Balanchine
© Sébastien Mathé / OnP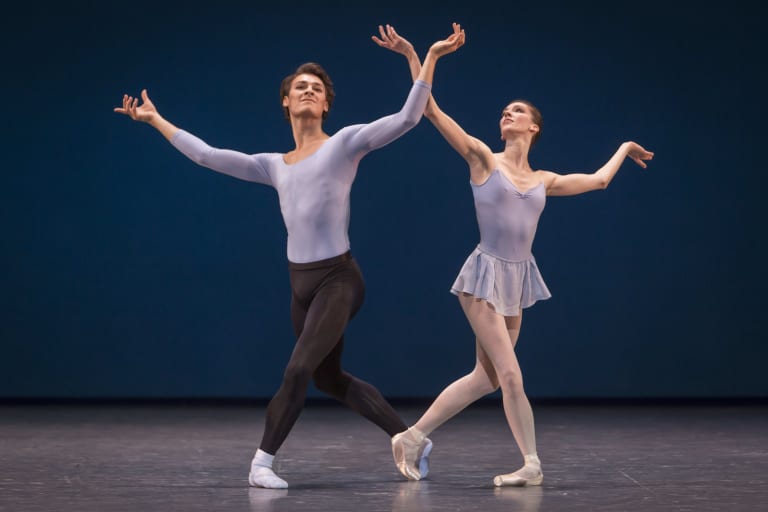 5/12 :
Duo concertant - George Balanchine
© Sébastien Mathé / OnP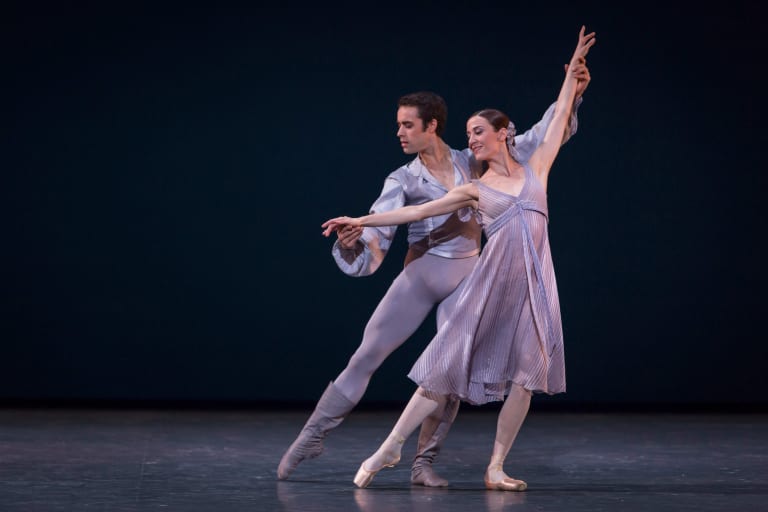 6/12 :
Other Dances - Jerome Robbins
© Sébastien Mathé / OnP
7/12 :
Other Dances - Jerome Robbins
© Sébastien Mathé / OnP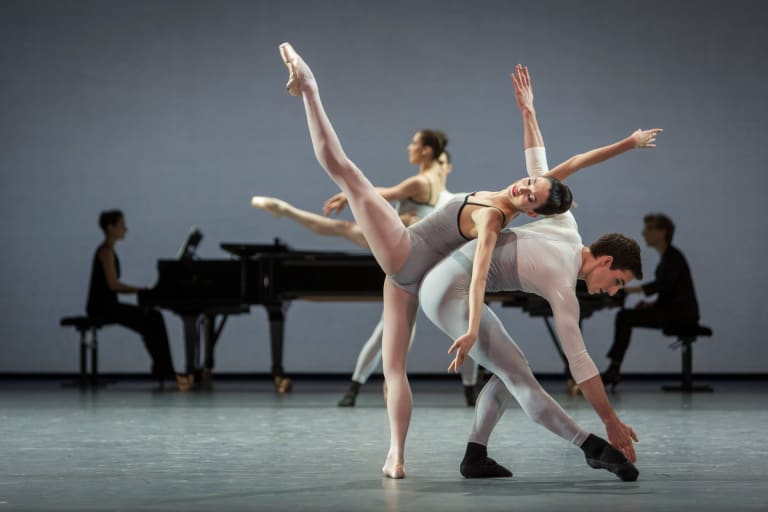 8/12 :
In Creases - Justin Peck
© Sébastien Mathé / OnP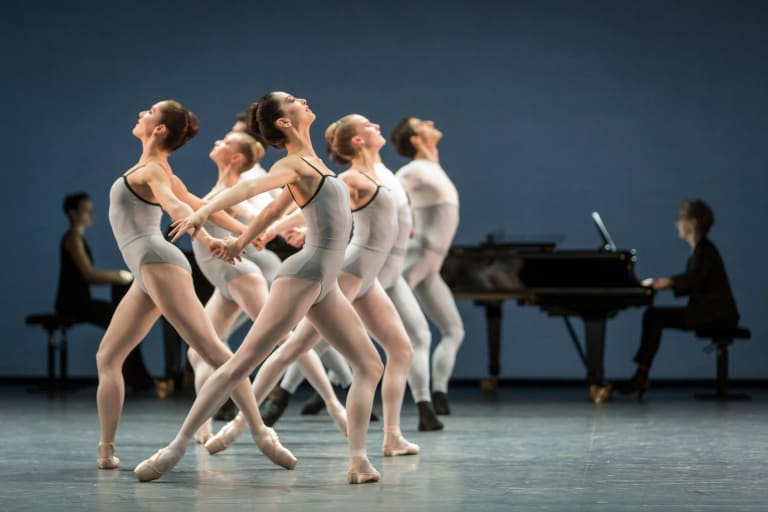 9/12 :
In Creases - Justin Peck
© Sébastien Mathé / OnP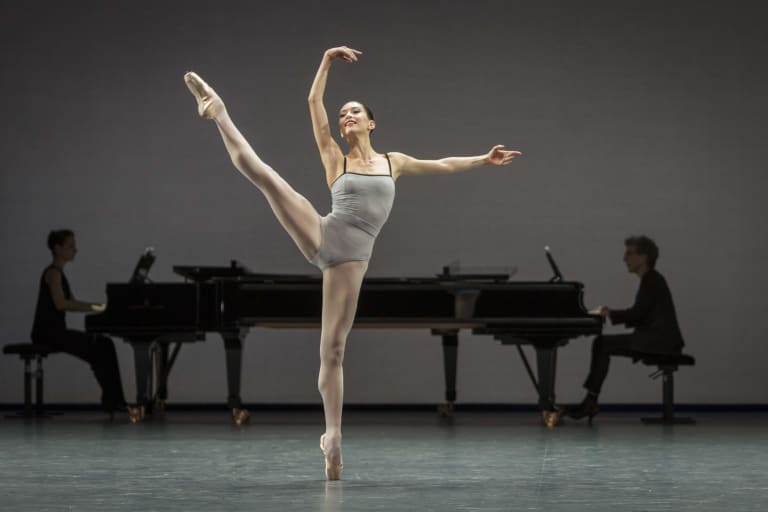 10/12 :
In Creases - Justin Peck
© Sébastien Mathé / OnP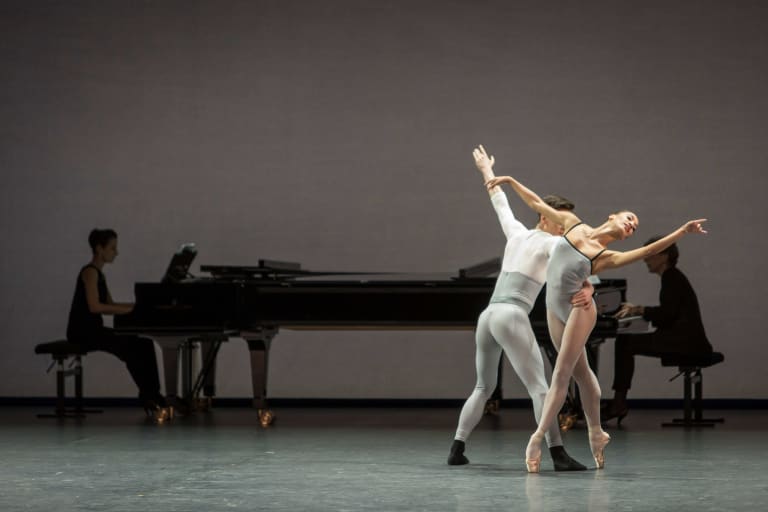 11/12 :
© Sébastien Mathé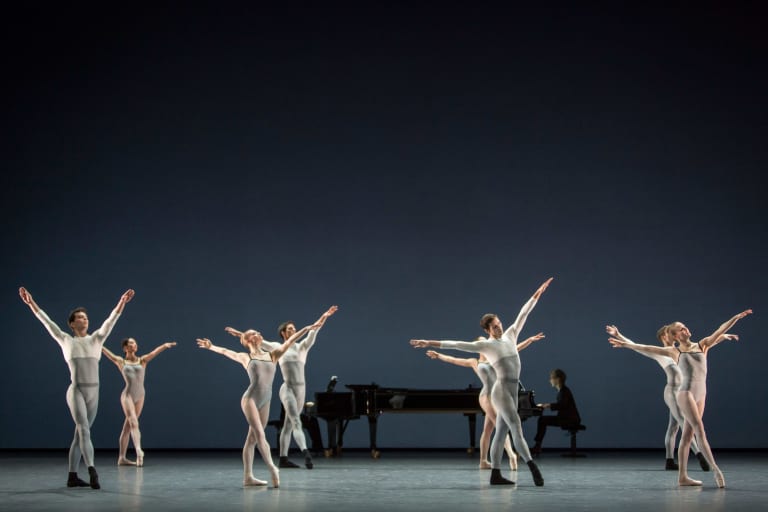 12/12 :
In Creases - Justin Peck
© Sébastien Mathé / OnP
Audio clips
Ratmansky / Balanchine / Robbins / Peck
About the work
Podcast Ratmansky / Balanchine / Robbins / Peck