About
In few words:
Amala Dianor called on Alioune Diagme, Naomi Fall and Ladji Koné, three choreographers to bring together Senegal, Mali and Burkina Faso in one single piece. Siguifin, "magic monster" in Bambara, is an exquisite corpse driven by the impulse of a group of nine young dancers and performers who embody the artistic dynamism of these three countries.

All audiences performances
21 October 2022, at 8pm
22 October 2022, at 3pm*
22 October 2022, at 8pm
School performances – Booking conditions
20 October 2022, at 2pm
21 October 2022, at 2pm
Prices
Adults : 16€
Under 15 : 5€
School : 5€ - Accompanier : 0€
SIGUIFIN, MY CLASS AND I
Built around productions from the Young Audience's programme, "The artist, my class and I" workshops allow students to discover the artistic world of a production through dance or music.
A few days before the performance, a performer from the company visits the school and proposes a classroom project based on theatre, dance or music. Learn more
*This date is a Relax inclusive session. This inclusive system aims to make it easier for people with disabilities to come to the theater. The codes of the performance will be relaxed so that everyone can enjoy the emotion of the show without fear of the gaze of others.
Siguifin, my parents and I
Focused on the performances of the Young Audience program, or on the artists staged at the Bastille Opera and the Palais Garnier, the workshops "The artist, my parents and I" offer an experimental approach of the opera and dance arts. 
Saturday 22 October 2022 at 10:30 am
From 10 years old
Dancers

Daniel Gombila Koala aka Tchaprat

Dancers

Abdoul Kader Simporé aka Dainss

Dancers

Salif Coulibaly aka Zongo
Whether you're a member of Arop or not, the friends of the Opera can reserve seats for you on all performance dates, including those not yet open for sale and those announced as sold out.
Gallery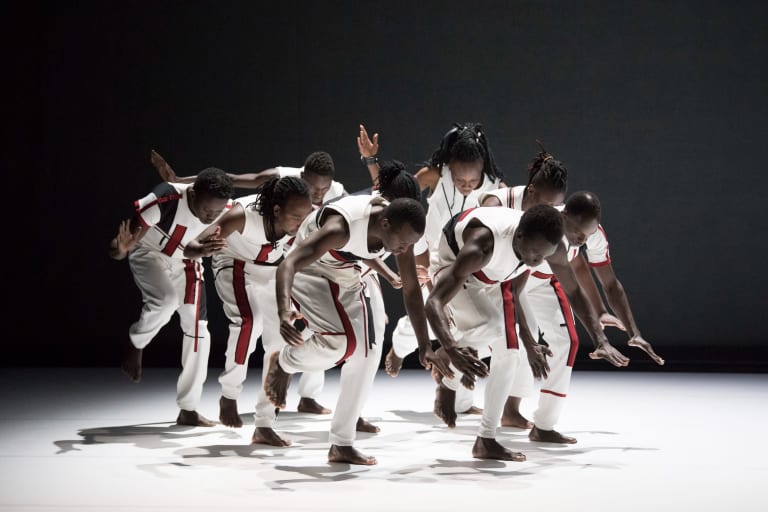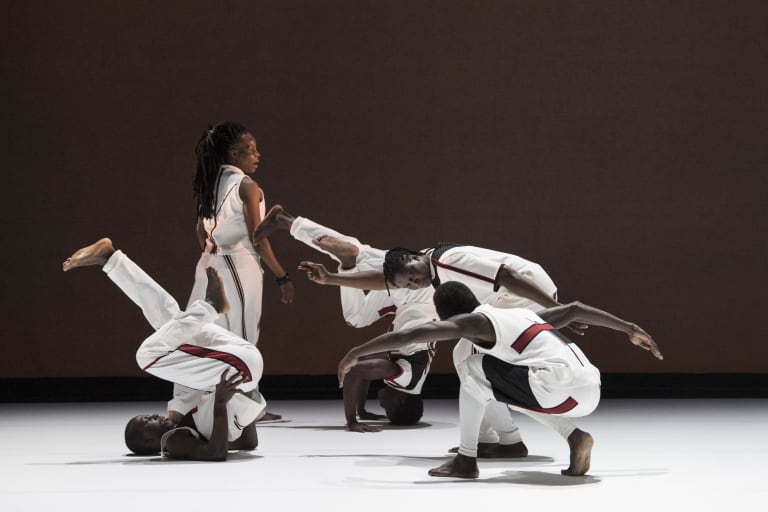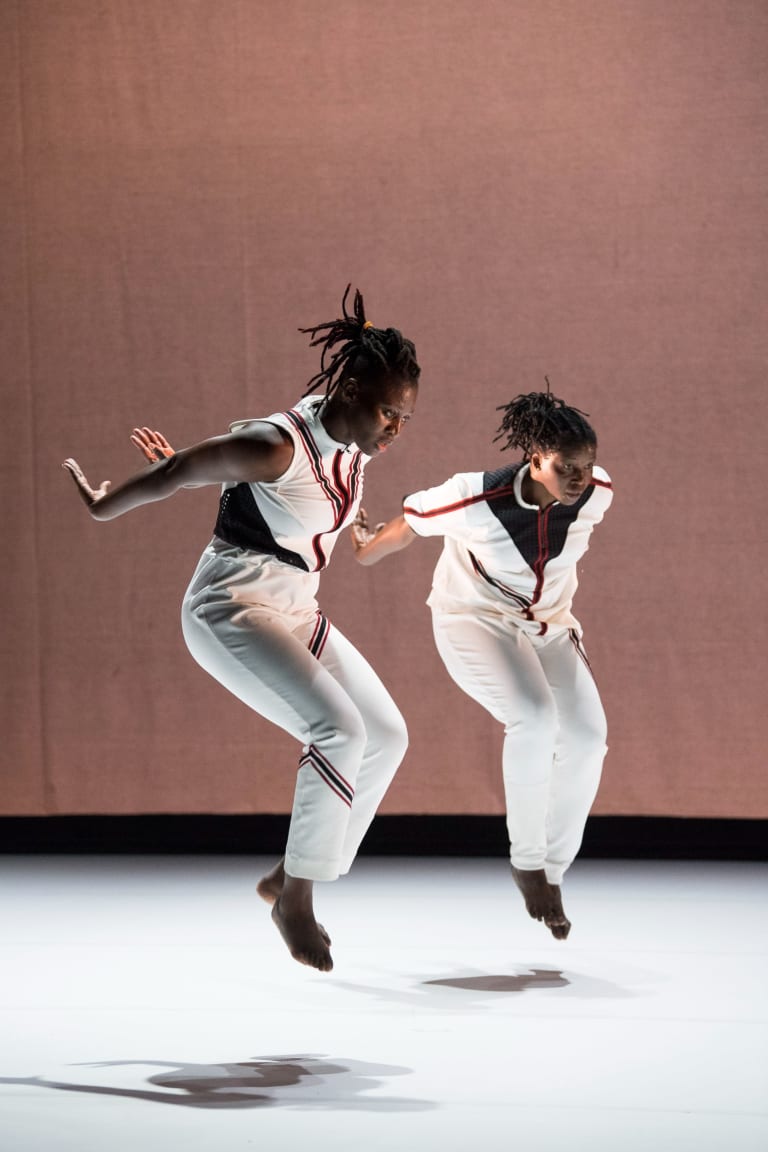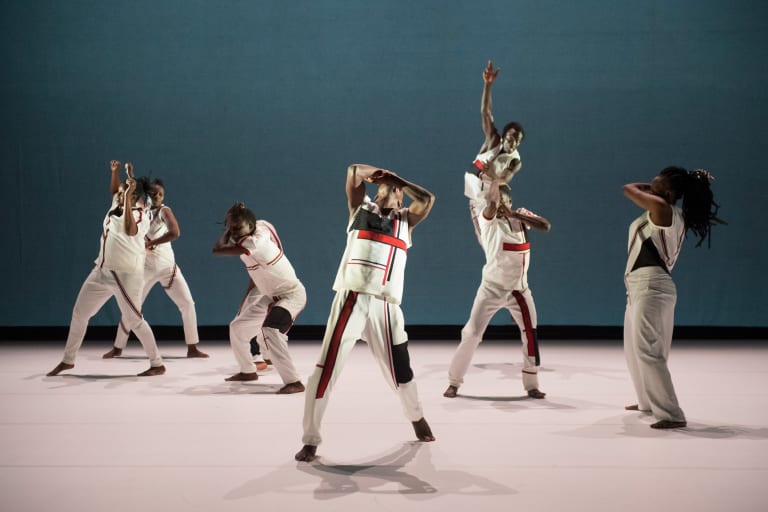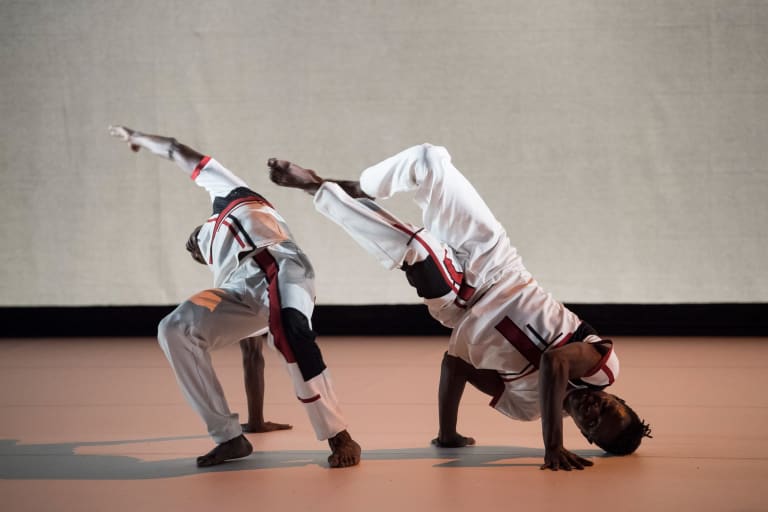 Videos clips
[TRAILER] Siguifin | spectacle jeune public