About
In few words:
After almost a few years scandals and 160 years of speeches by art historians about Manet's Olympia, (La bande à) LAURA questions the presence of the two women in the painting to give it a historical, social, and symbolic dimension. The four performers on stage bring a new look on the work by questioning the erasure by history of the identities of the two protagonists: Laure and Victorine.
All audiences performances
9 December 2022, at 8pm
10 December 2022, at 3pm
10 December 2022, at 8pm 
School performances – Booking conditions
8 December 2022, at 2pm
9 December 2022, at 2pm

Ticket prices
Adults - 16€
Under 15 - 5€
School - 5€
(La bande à) LAURA, The keys to the show
The "Keys to the show" are meetings around the creations of the Academy, allowing to apprehend the work and the reading proposed by the artists. All interested people (teachers or not) are invited to come and meet the artists and discuss with them. The performances thus become accessible to all audiences.
Small conference proposed by the artist Gaëlle Bourge around the performance (La bande à) LAURA.
Tuesday 29 November 2022 at 6pm
at the Studio Bastille
(La bande à) LAURA

Performance

Music

Stéphane Monteiro aka XtroniK
Whether you're a member of Arop or not, the friends of the Opera can reserve seats for you on all performance dates, including those not yet open for sale and those announced as sold out.
Gallery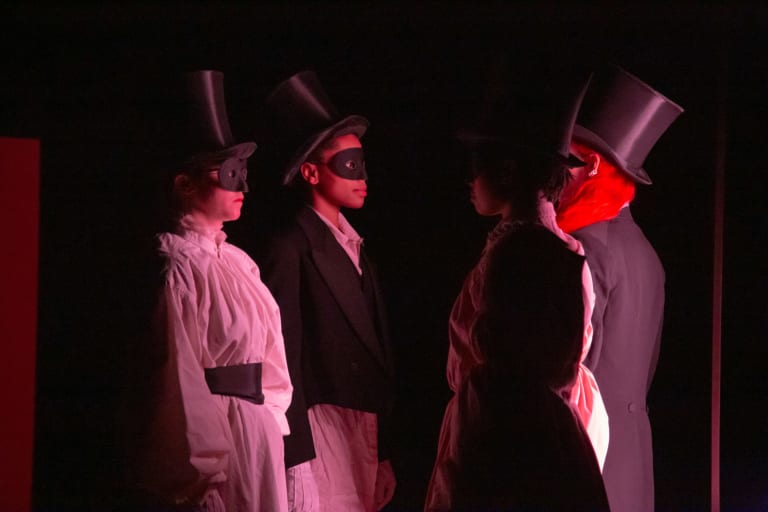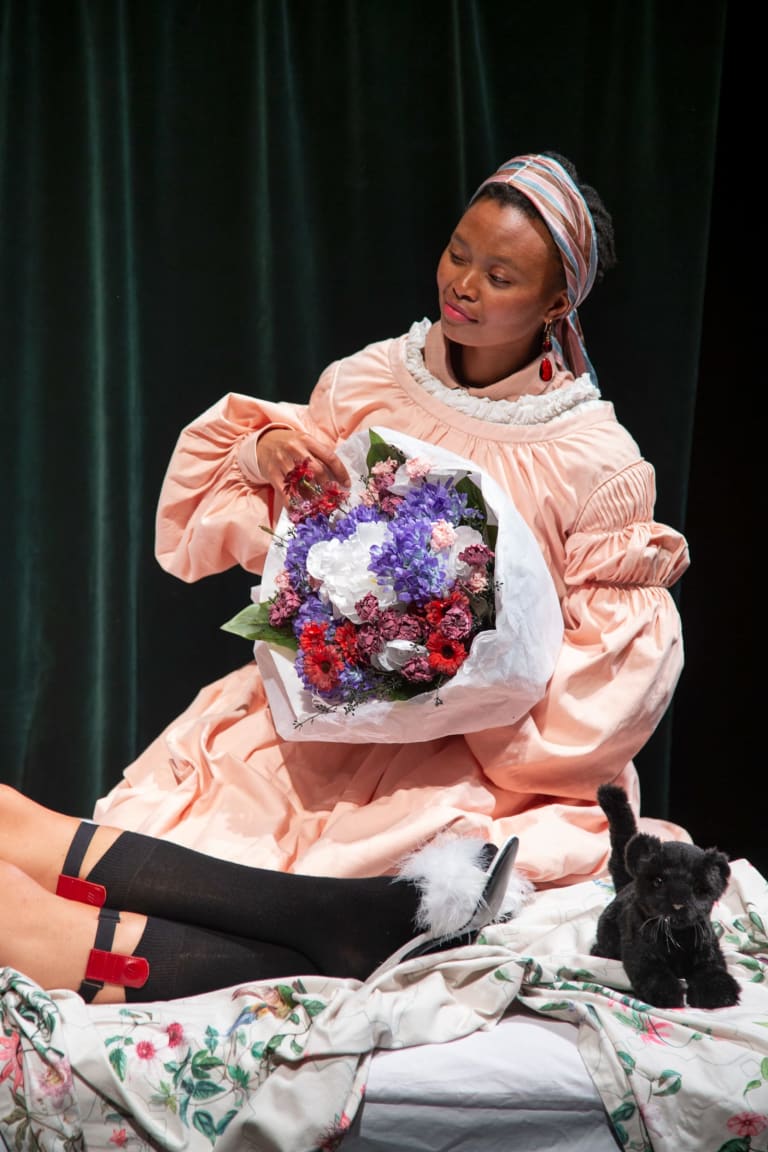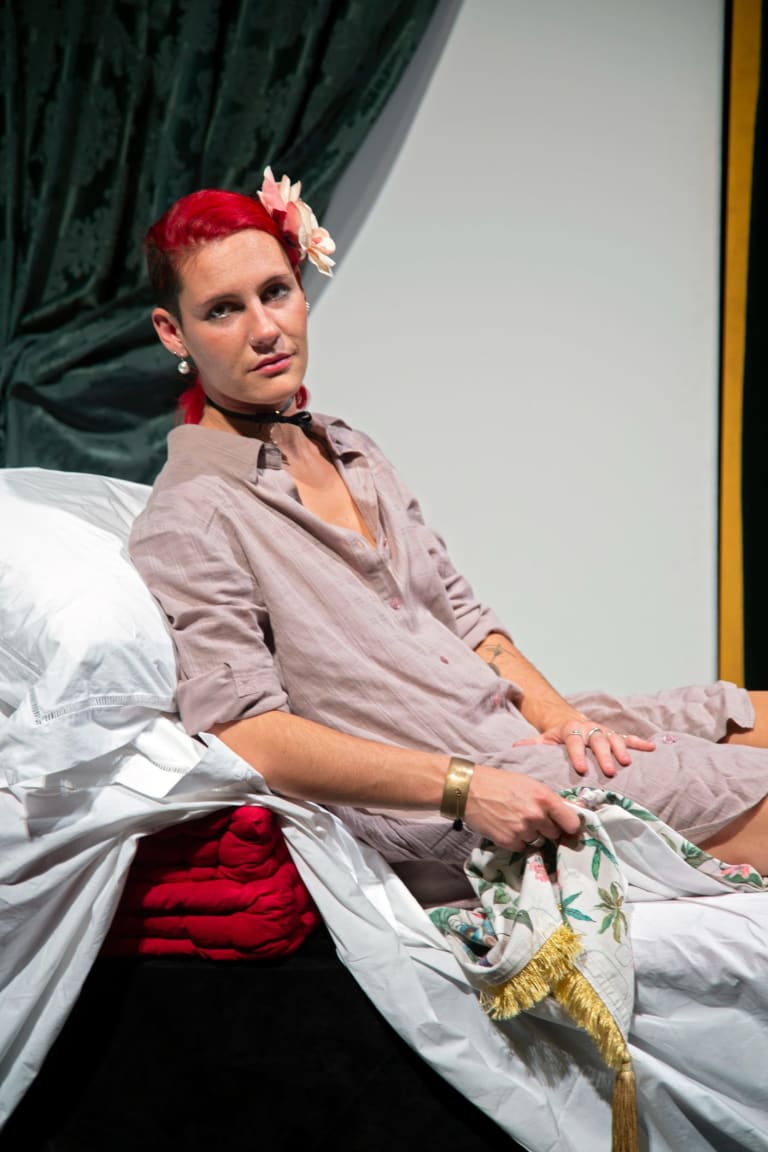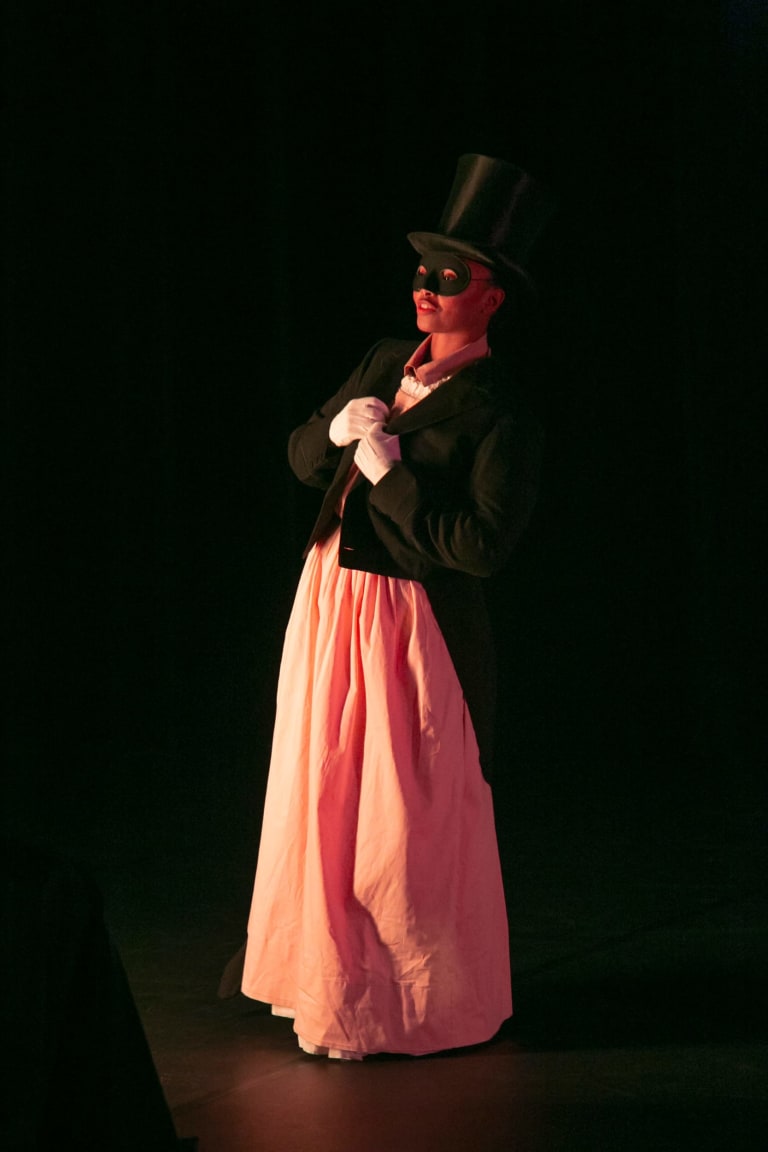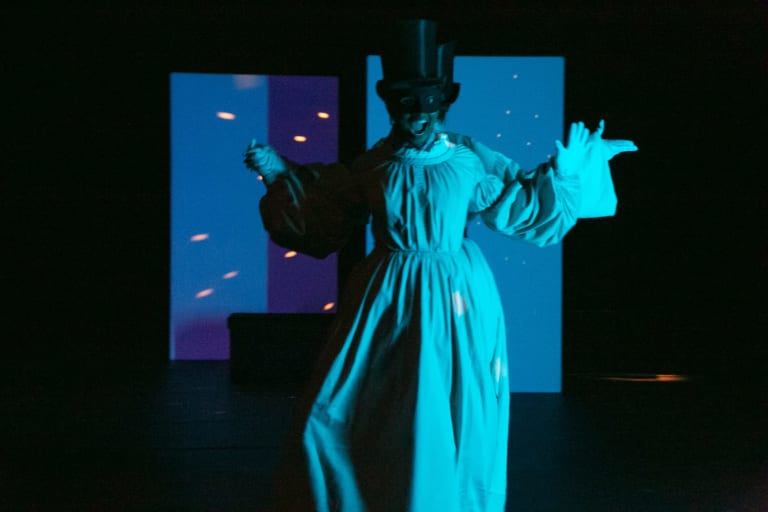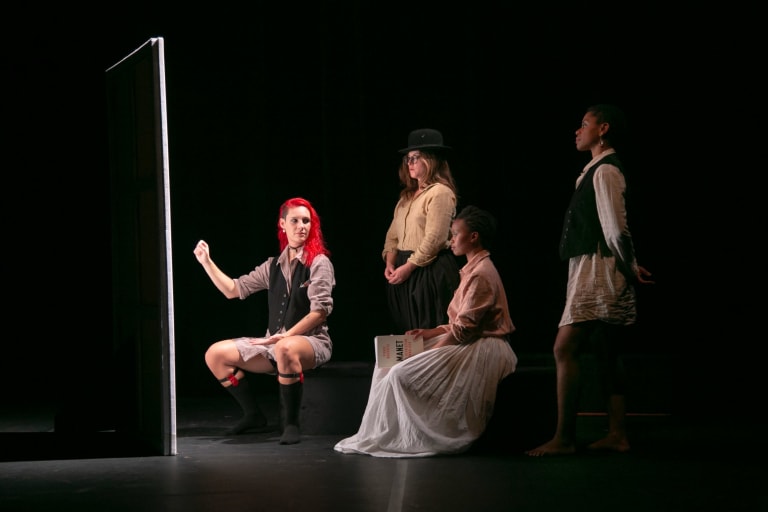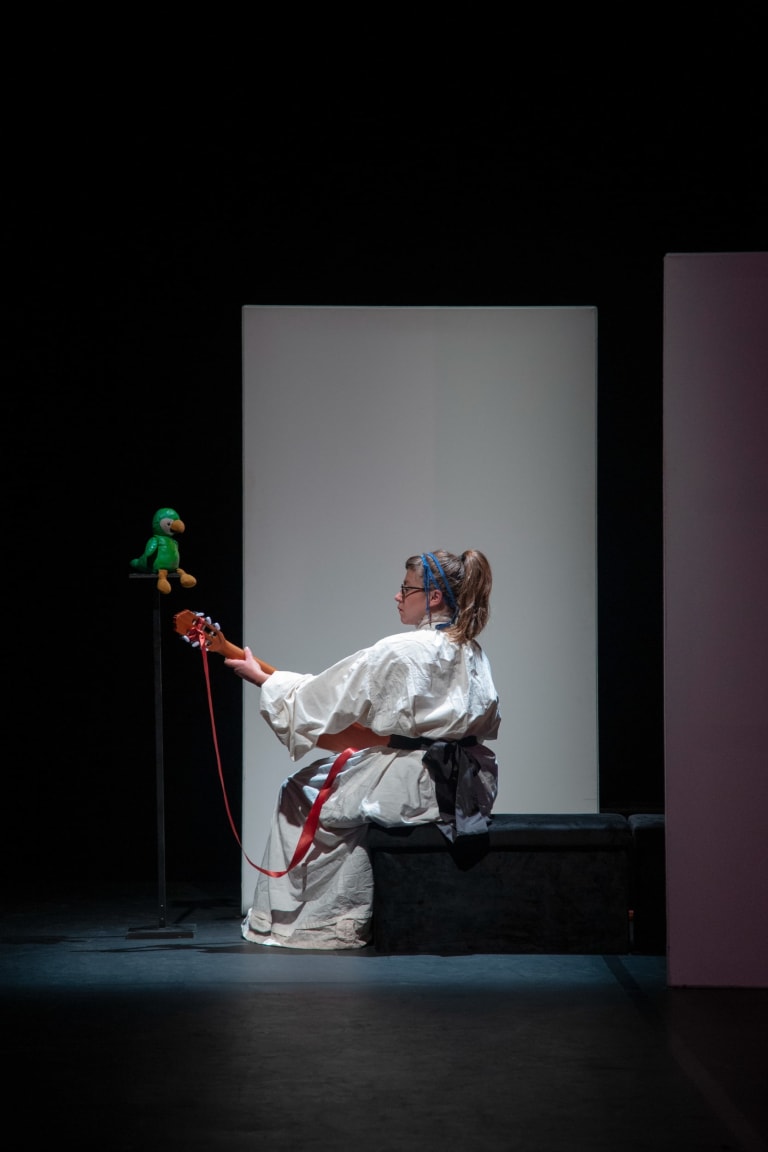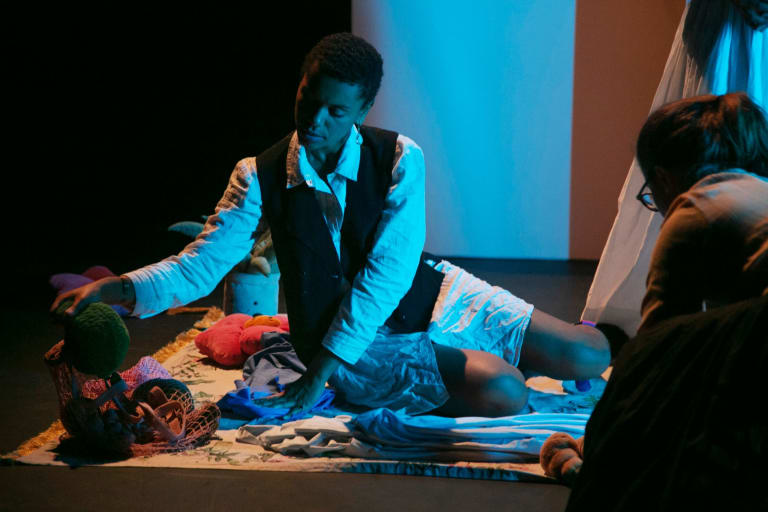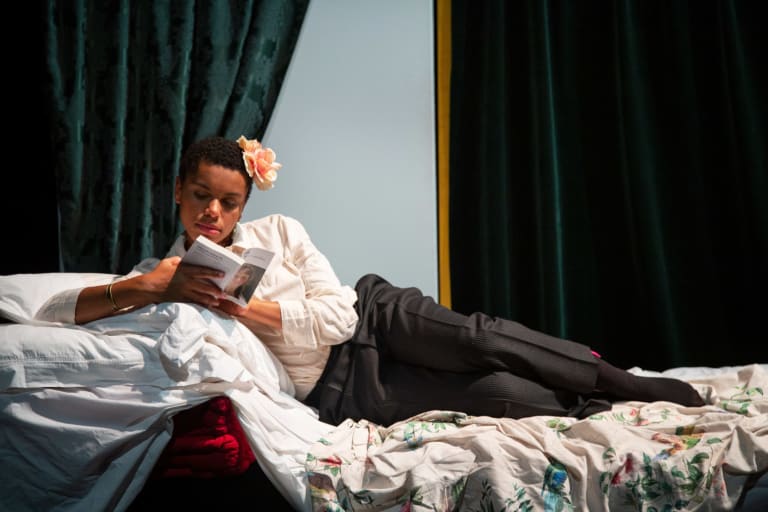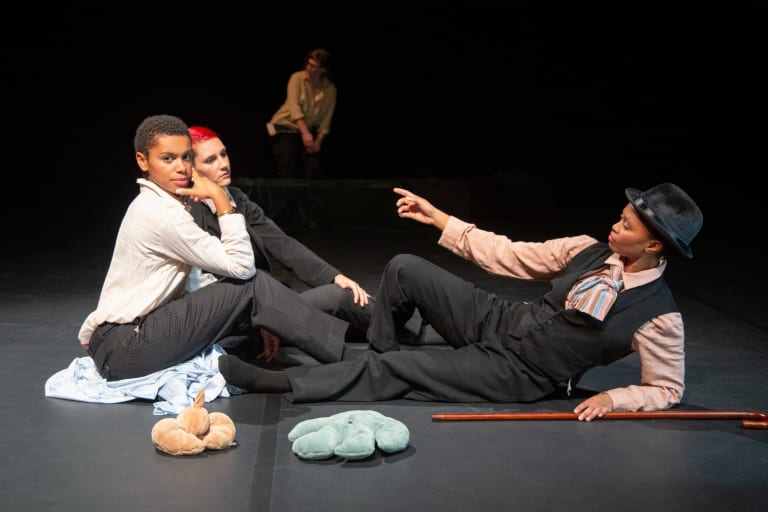 10/13 :
© Danielle Voirin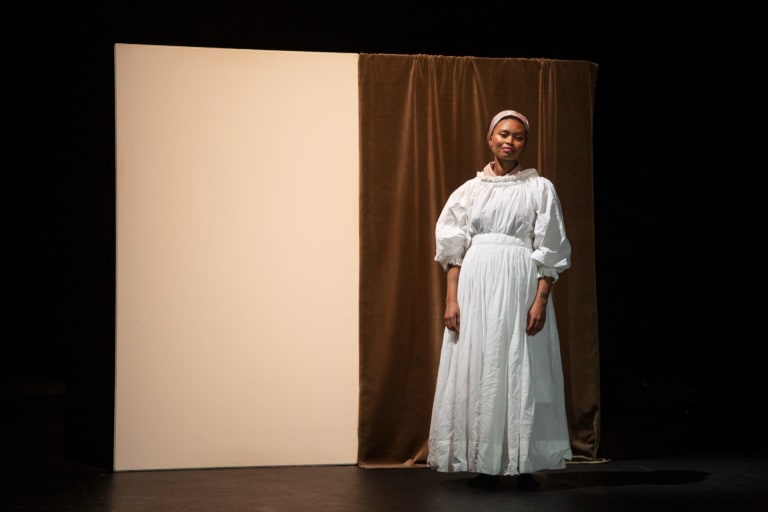 11/13 :
© Danielle Voirin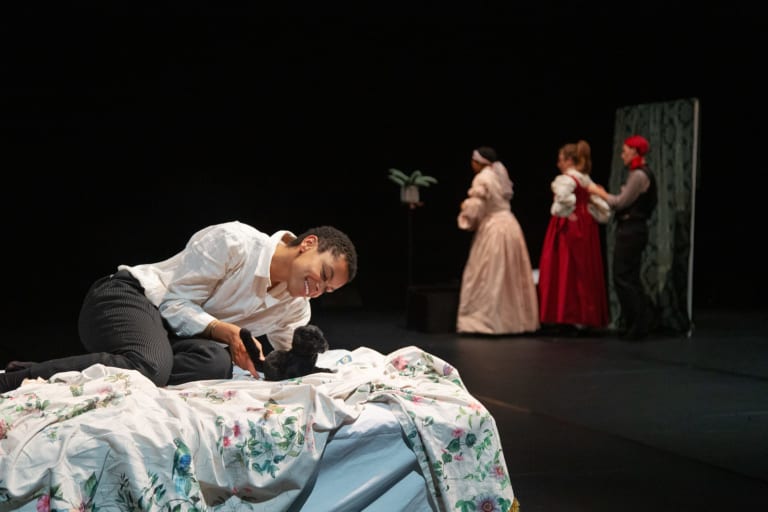 12/13 :
© Danielle Voirin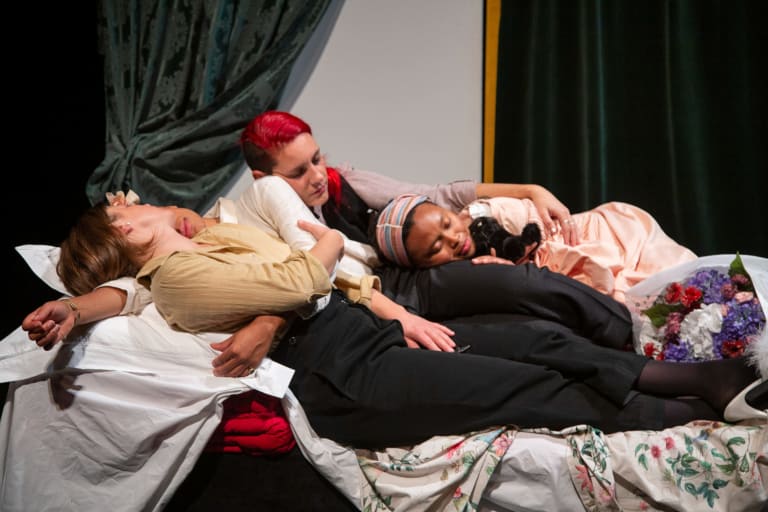 13/13 :
© Danielle Voirin
Videos clips
[TRAILER] (La bande à) LAURA de Gaëlle Bourges