Hofesh Shechter
Ballet New to the repertoire
Palais Garnier - from 14 March to 03 April 2022
Opening night : 15 March 2022
About
In few words:
After The Art of Not Looking Back (that entered the Paris Opera Ballet's repertoire in 2018) Hofesh Shechter has been passing on two new pieces to the dancers of the Company: Uprising (2006) and In your rooms (2007). Two creations of his youth in which we already feel the choreographer's style: an earth-bound, trance-like dance where rhythm holds a central place.
Uprising gathers seven men, springing to full light and moved by a motion which drives them always further, until they step back in the shadows. In your rooms moves nine performers to an enchanting dance set to a music composed by Hofesh Shechter himself, which reflects the core DNA of his kinetic vision of movement. A performance bringing together an electric dance, a powerful staging and live music. 
Opening

First part

35 mn

Intermission

20 mn

Second part

35 mn

End
Lighting design :

Lee Curran

Musical collaboration :

Nell Catchpole

Lighting design :

Lee Curran

Costume design :

Charles Barker
Whether you're a member of Arop or not, the friends of the Opera can reserve seats for you on all performance dates, including those not yet open for sale and those announced as sold out.
Gallery
1/30 :
Hofesh Shechter (saison 21/22) | Uprising
© Julien Benhamou / OnP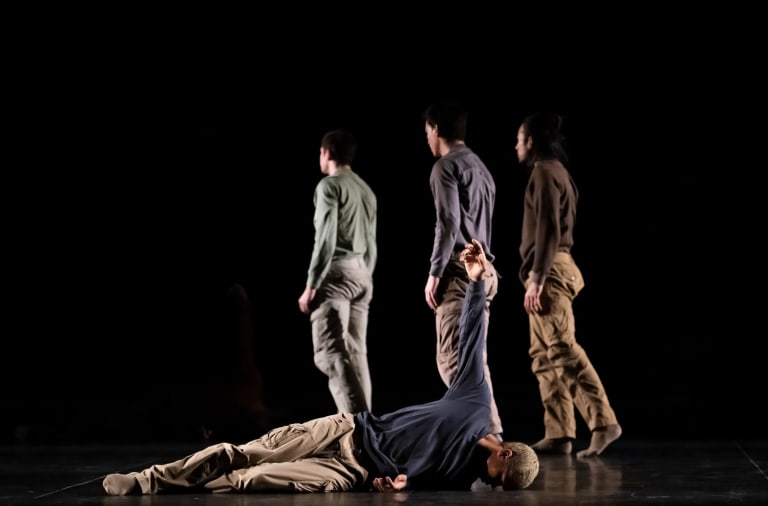 2/30 :
Hofesh Shechter (saison 21/22) | Uprising - Jack Gasztwott au premier plan
© Julien Benhamou / OnP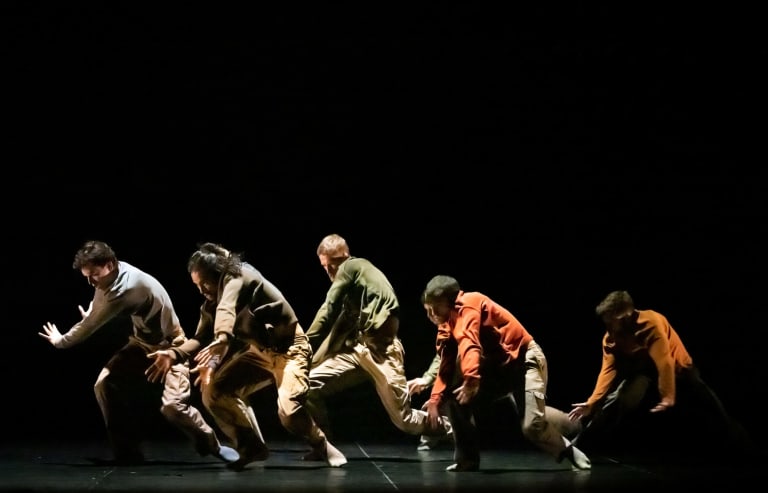 3/30 :
Hofesh Shechter (saison 21/22) | Uprising - Simon Le Borgne, Loup Marcault-Derouard et Hugo Vigliotti
© Julien Benhamou / OnP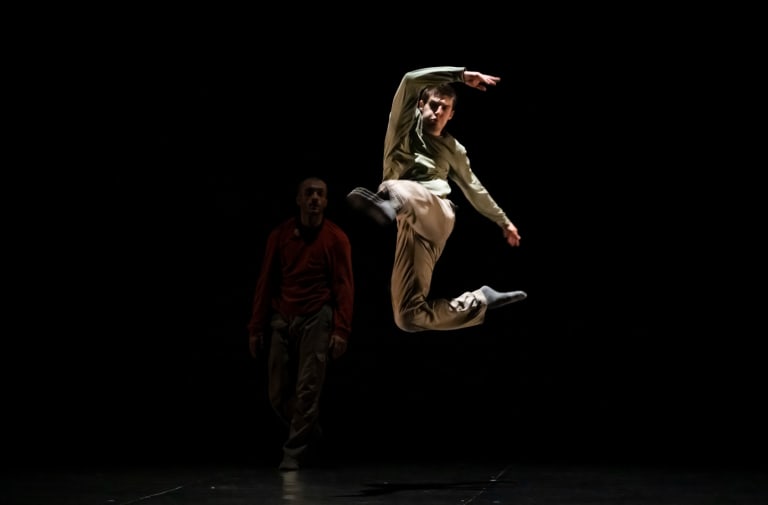 4/30 :
Hofesh Shechter (saison 21/22) | Uprising - Loup Marcault-Derouard
© Julien Benhamou / OnP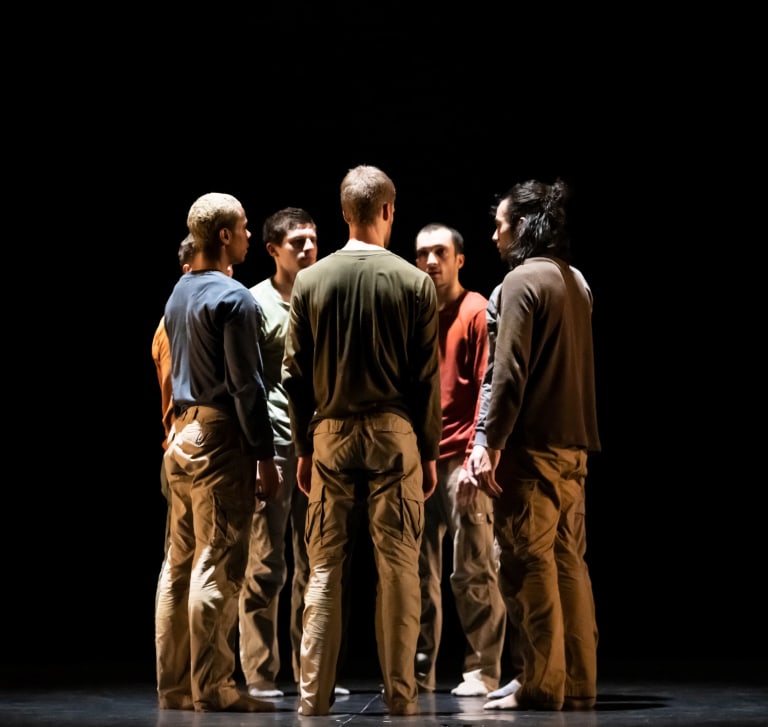 5/30 :
Hofesh Shechter (saison 21/22) | Uprising
© Julien Benhamou / OnP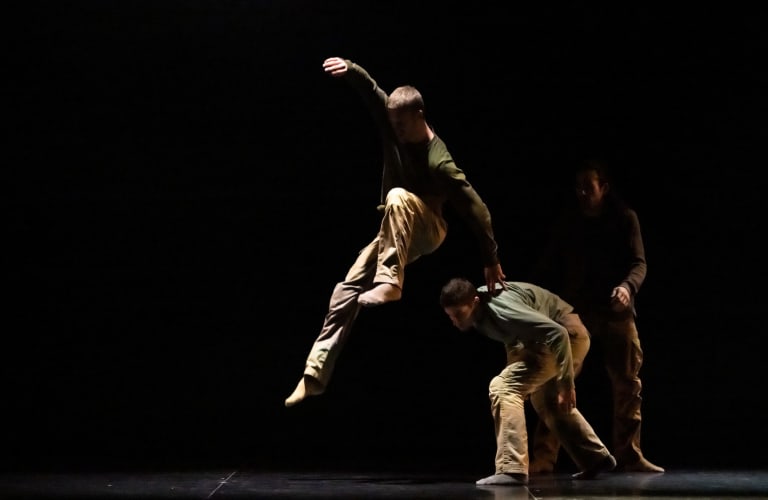 6/30 :
Hofesh Shechter (saison 21/22) | Uprising - Simon Le Borgne
© Julien Benhamou / OnP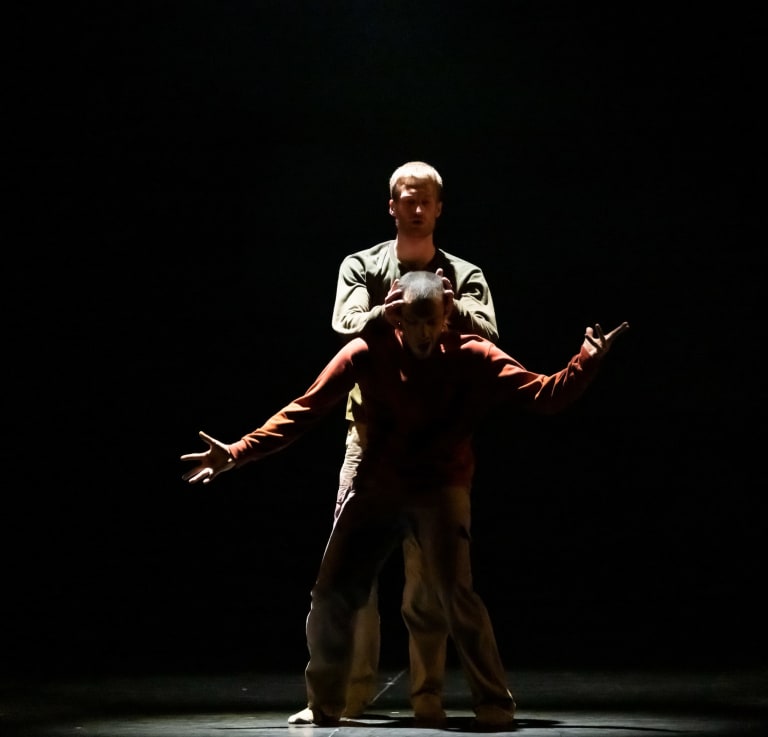 7/30 :
Hofesh Shechter (saison 21/22) | Uprising - Antonin Monié et Simon Le Borgne
© Julien Benhamou / OnP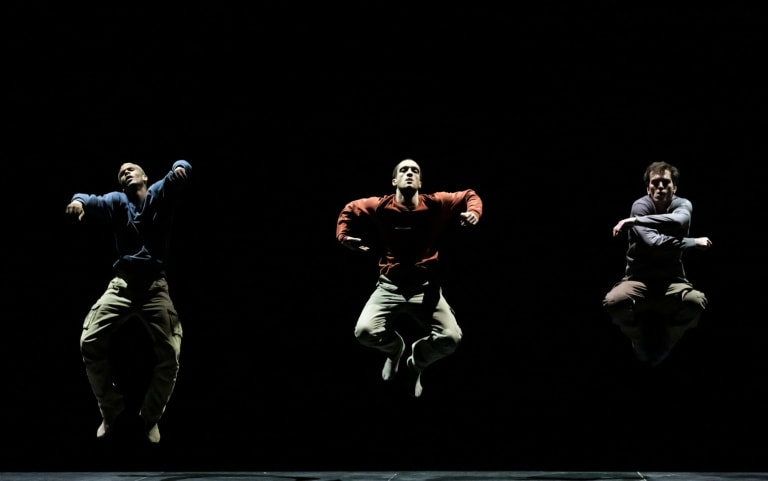 8/30 :
Hofesh Shechter (saison 21/22) | Uprising - Loup Marcault-Derouard, Antonin Monin et Alexandre Gasse
© Julien Benhamou / OnP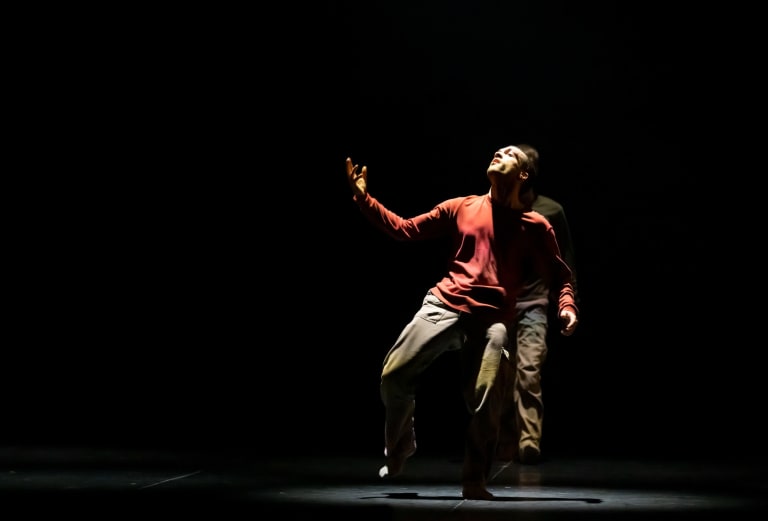 9/30 :
Hofesh Shechter (saison 21/22) | Uprising - Antonin Monié
© Julien Benhamou / OnP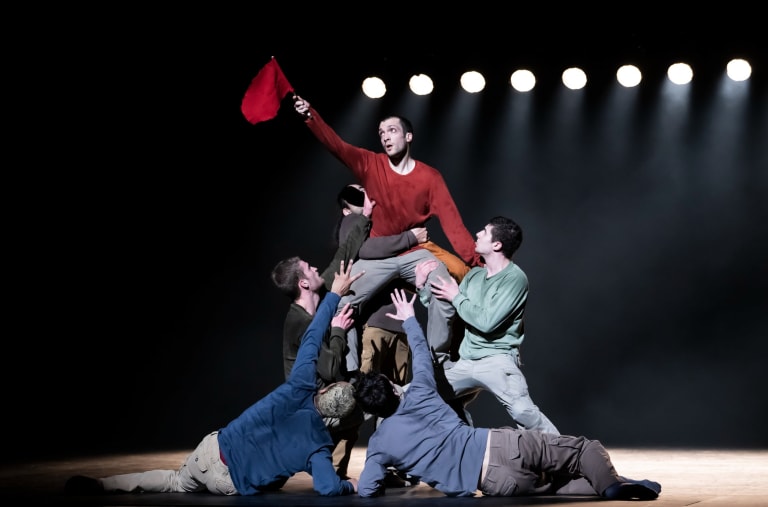 10/30 :
Hofesh Shechter (saison 21/22) | Uprising - Antonin Monié au centre
© Julien Benhamou / OnP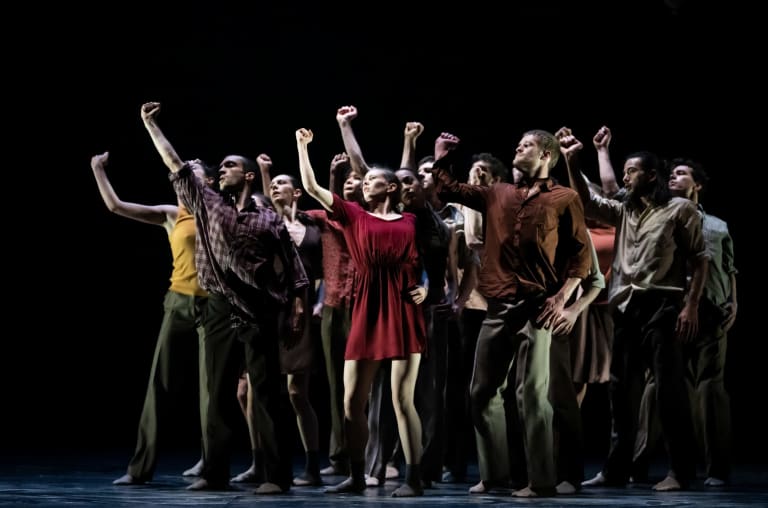 11/30 :
Hofesh Shechter (saison 21/22) | In your rooms
© Julien Benhamou / OnP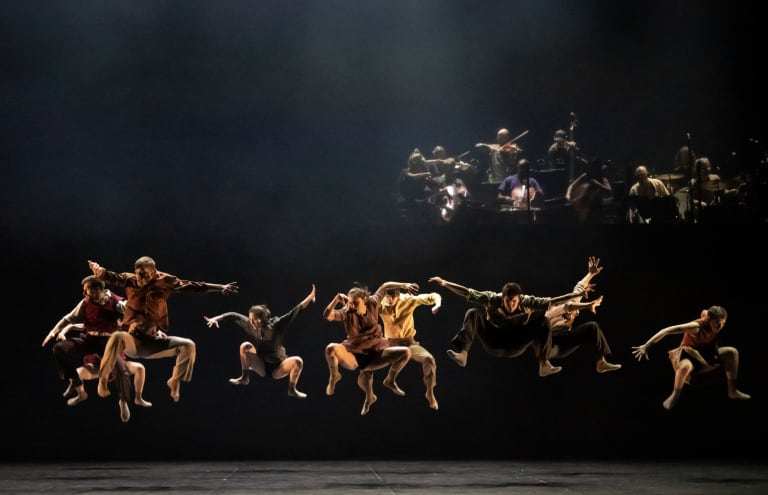 12/30 :
Hofesh Shechter (saison 21/22) | In your rooms
© Julien Benhamou / OnP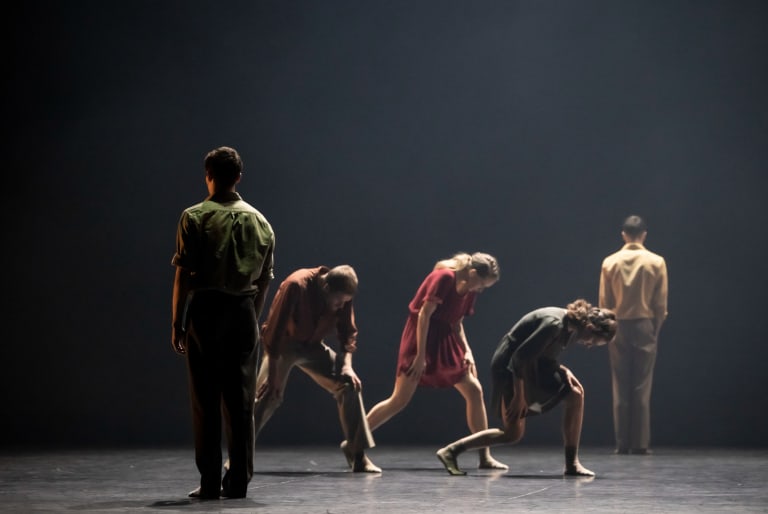 13/30 :
Hofesh Shechter (saison 21/22) | In your rooms - Simon Le Borgne, Caroline Osmont et Clémence Gross
© Julien Benhamou / OnP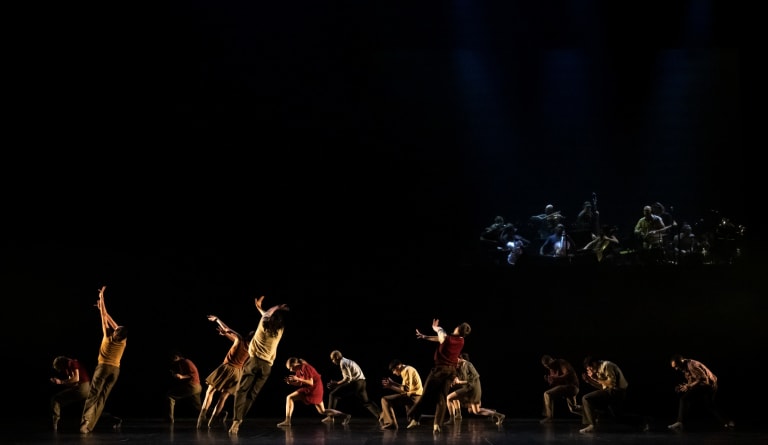 14/30 :
Hofesh Shechter (saison 21/22) | In your rooms
© Julien Benhamou / OnP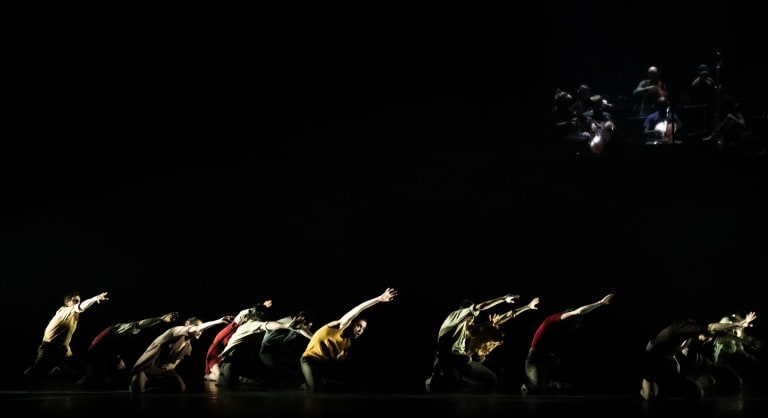 15/30 :
Hofesh Shechter (saison 21/22) | In your rooms
© Julien Benhamou / OnP
16/30 :
Hofesh Shechter (saison 21/22) | In your rooms - Alexandre Gasse, Takeru Coste, Simon Le Borgne, Antonin Monié, Loup Marcault-Derouard, Jack Gasztwott et Hugo Vigliotti
© Julien Benhamou / OnP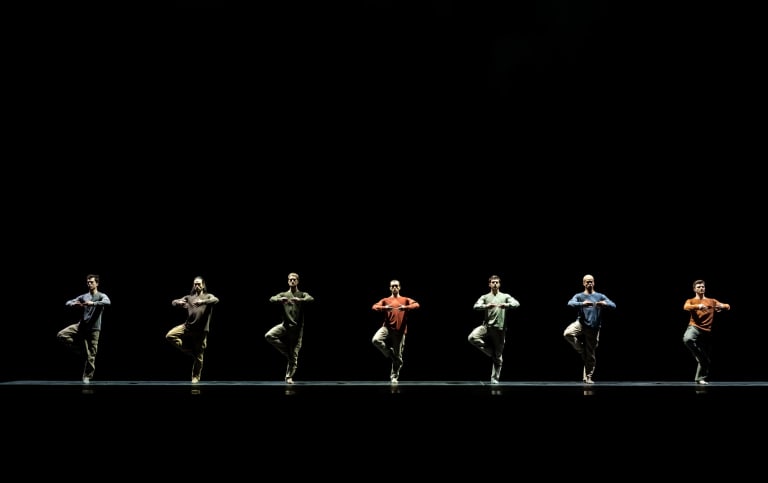 17/30 :
Hofesh Shechter (saison 21/22) | In your rooms - Alexandre Gasse, Takeru Coste, Simon Le Borgne, Antonin Monié, Loup Marcault-Derouard, Jack Gasztowtt et Hugo Vigliotti
© Julien Benhamou / OnP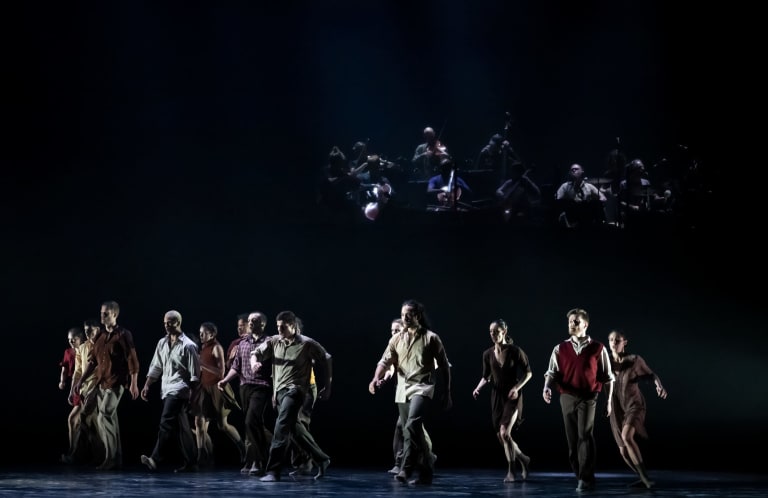 18/30 :
Hofesh Shechter (saison 21/22) | In your room
© Julien Benhamou / OnP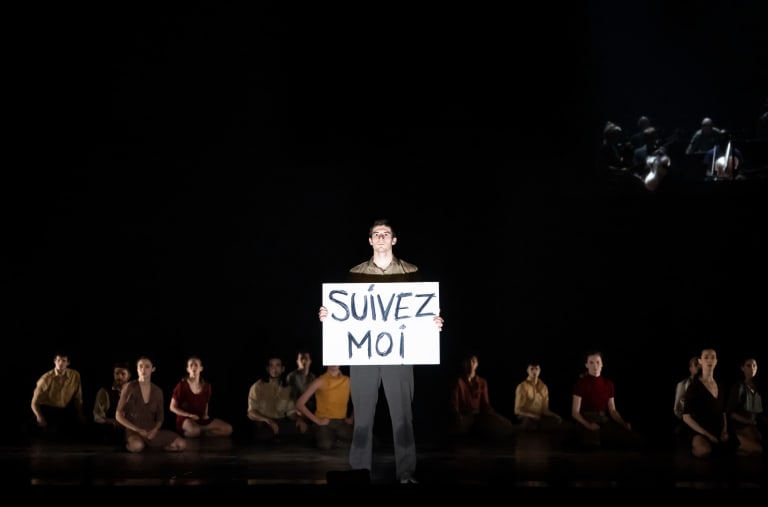 19/30 :
Hofesh Shechter (saison 21/22) | In your room - Loup Marcault
© Julien Benhamou / OnP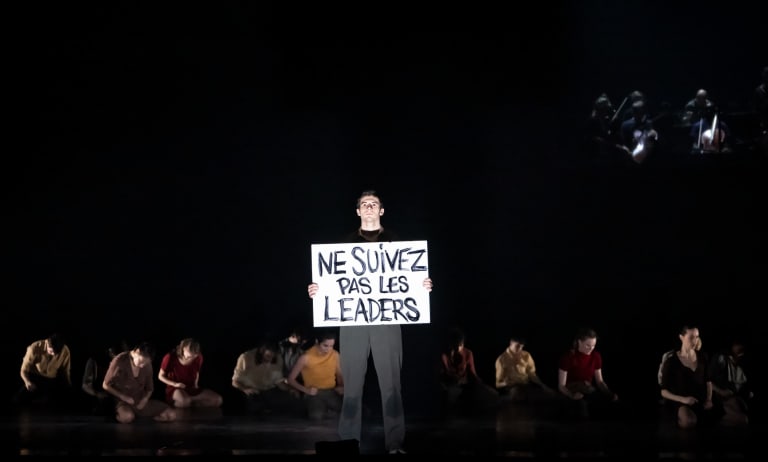 20/30 :
Hofesh Shechter (saison 21/22) | In your room - Loup Marcault
© Julien Benhamou / OnP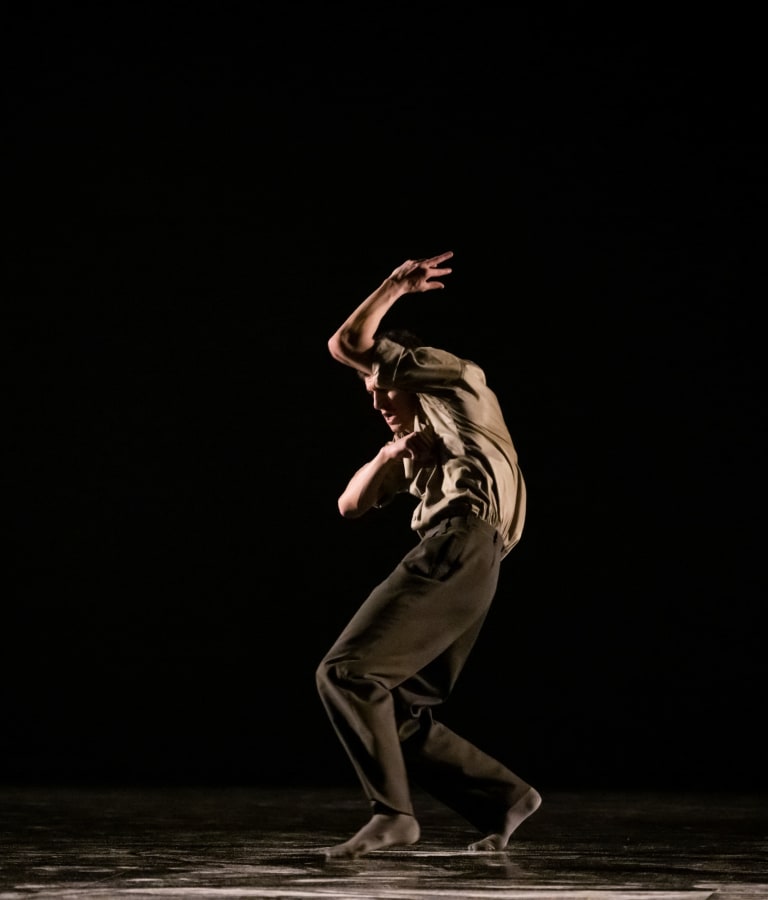 21/30 :
Hofesh Shechter (saison 21/22) | In your room - Loup Marcault
© Julien Benhamou / OnP
22/30 :
Hofesh Shechter (saison 21/22) | In your room - Héloïse Jocqueviel et Awa Joannais
© Julien Benhamou / OnP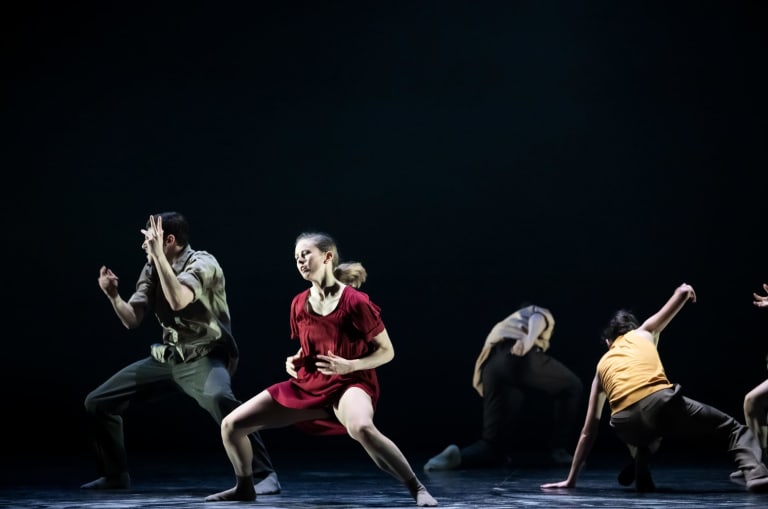 23/30 :
Hofesh Shechter (saison 21/22) | In your room - Caroline Osmont et Loup Marcault
© Julien Benhamou / OnP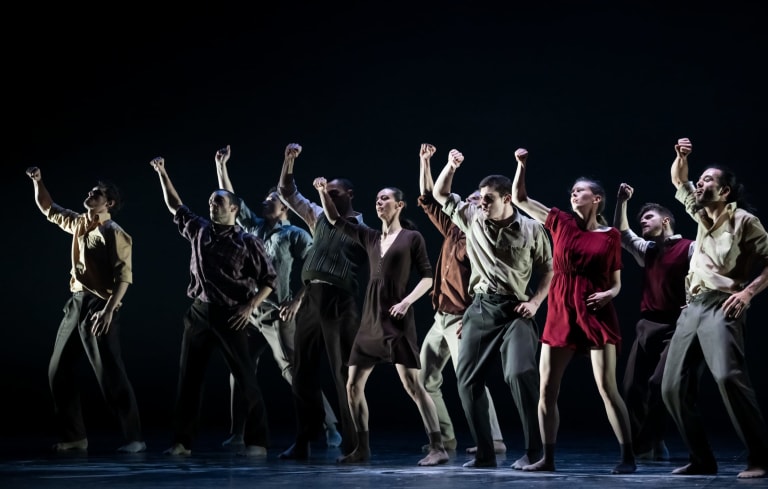 24/30 :
Hofesh Shechter (saison 21/22) | In your room
© Julien Benhamou / OnP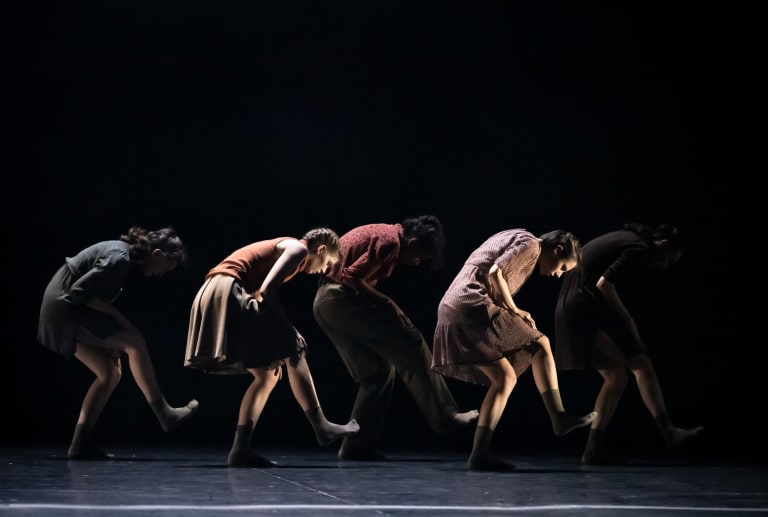 25/30 :
Hofesh Shechter (saison 21/22) | In your room - Clémence Gross, Marion Gautier, Marion Barbeau et Awa Joannais
© Julien Benhamou / OnP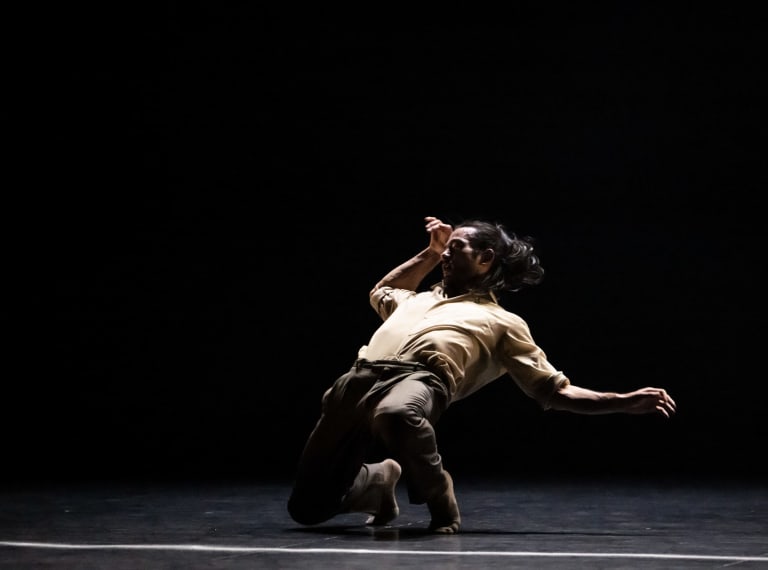 26/30 :
Hofesh Shechter (saison 21/22) | In your room - Takeru Coste
© Julien Benhamou / OnP
27/30 :
Hofesh Shechter (saison 21/22) | In your room - Marion Barbeau et Takeru Coste
© Julien Benhamou / OnP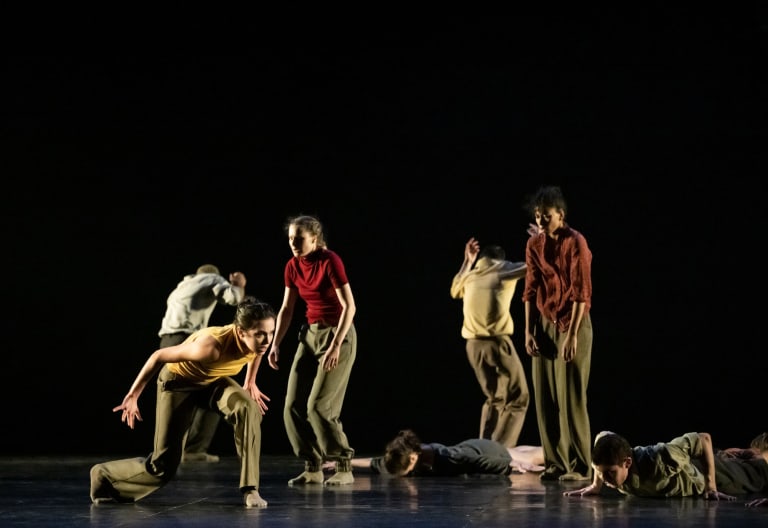 28/30 :
Hofesh Shechter (saison 21/22) | In your room
© Julien Benhamou / OnP
29/30 :
Hofesh Shechter (saison 21/22) | In your rooms - Antonin Monié au premier plan
© Julien Benhamou / OnP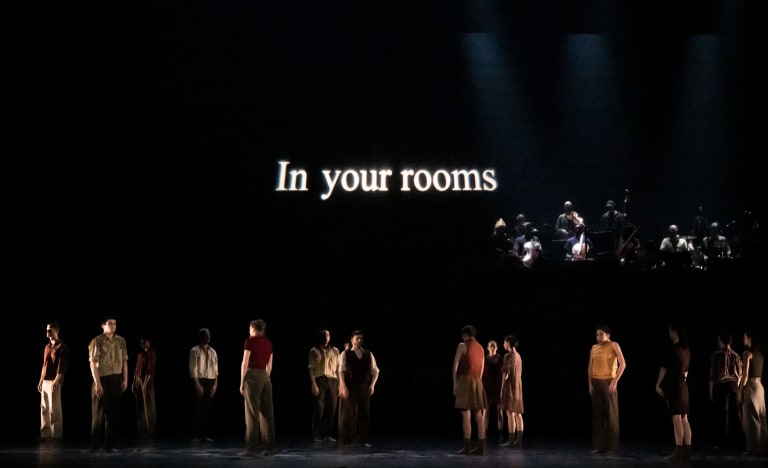 30/30 :
Hofesh Shechter (saison 21/22) | In your rooms
© Julien Benhamou / OnP
1/5 :
[EXTRAIT] UPRISING by Hofesh Shechter
2/5 :
[EXTRAIT] IN YOUR ROOMS by Hofesh Shechter
3/5 :
[EXTRAIT] IN YOUR ROOMS by Hofesh Shechter
4/5 :
[EXTRAIT] IN YOUR ROOMS by Hofesh Shechter
5/5 :
[TRAILER] HOFESH SHECHTER
About the work
Podcast Hommage Hofesh Shechter

Hofesh Shechter, Between Order and Chaos

The Hofesh Shechter experience
Partners
With the support of the Cercle Noverre