Palais Garnier - on 16 June 2021 at 7:30 pm
About
In few words:
The Paris Opera Orchestra is gathering around the great artists of the opera stage for a festive event. This gala will be without cocktails or dinner, but will permit us to live our common passion together and offer us a unique opportunity to meet again !
For this evening the dress code is up to you ! Come as you please.
The show will be more alive than ever and we will share it together !
Whether you're a member of Arop or not, the friends of the Opera can reserve seats for you on all performance dates, including those not yet open for sale and those announced as sold out.
Gallery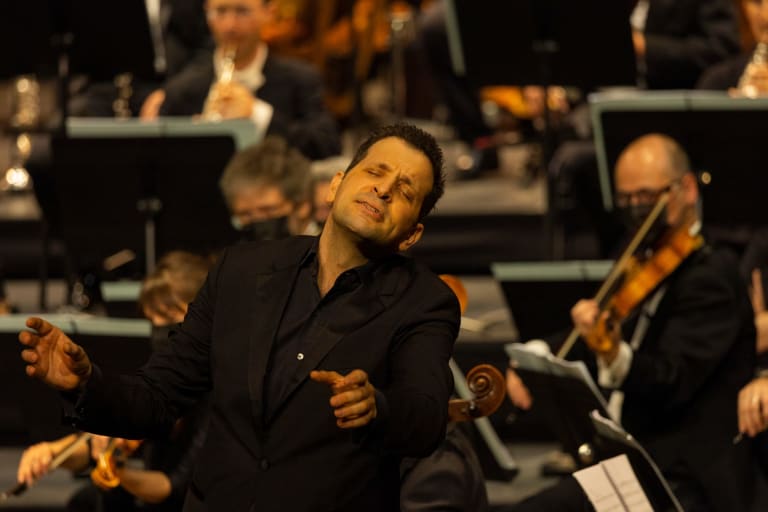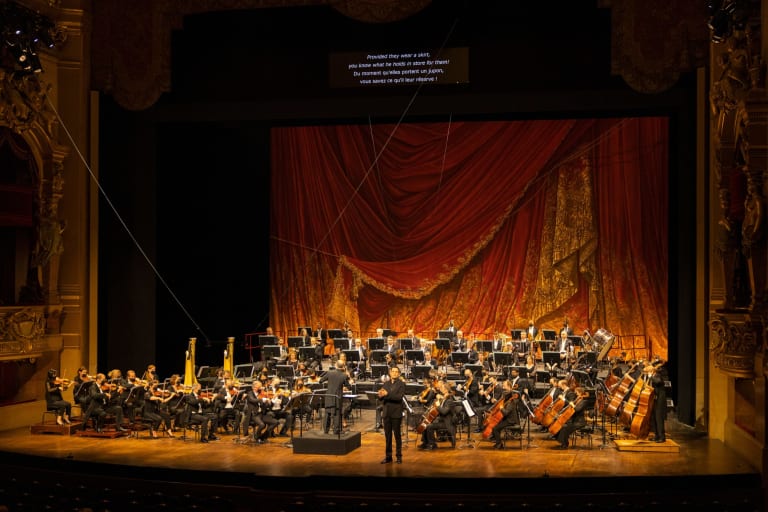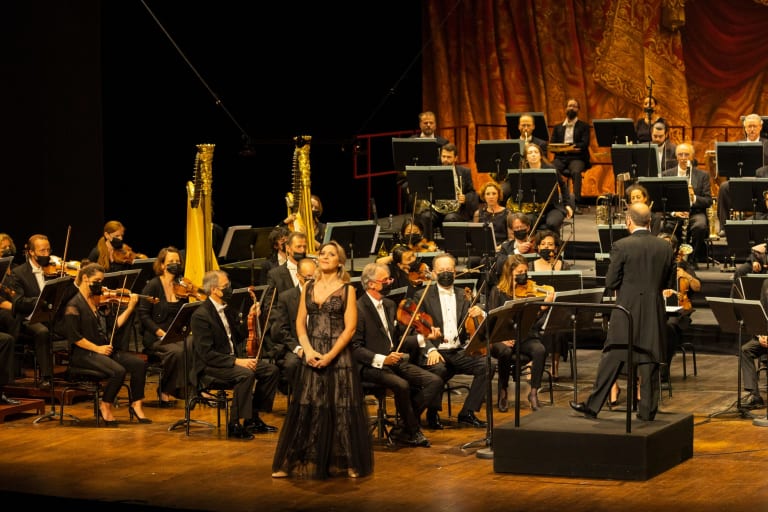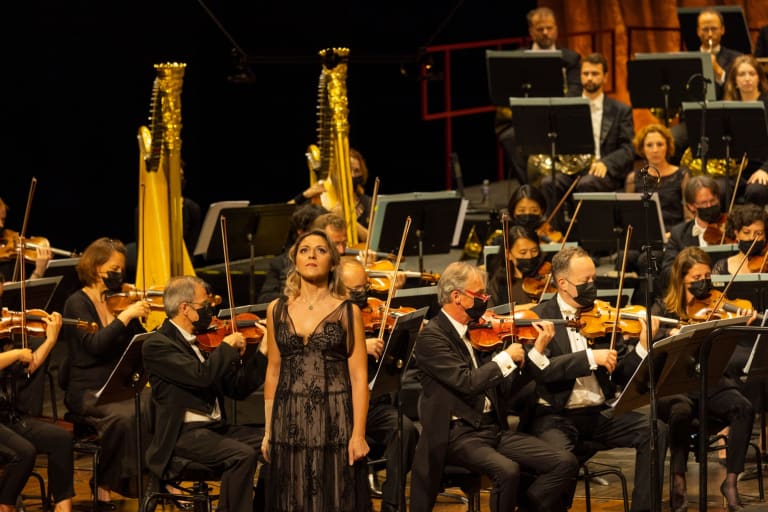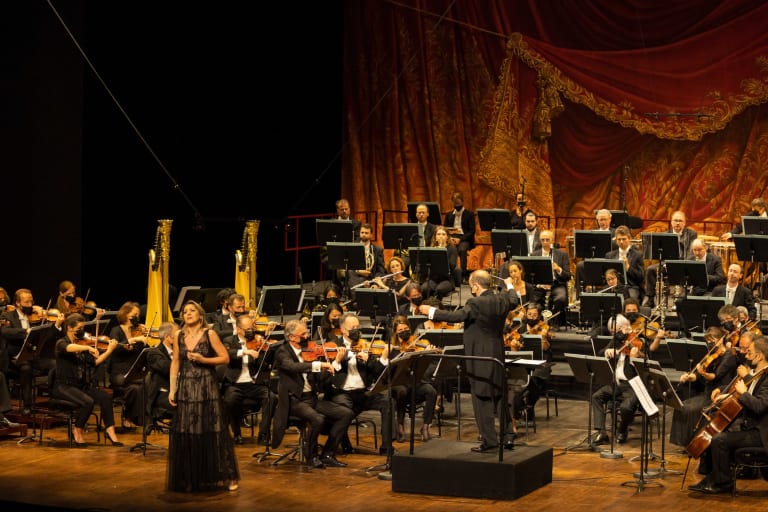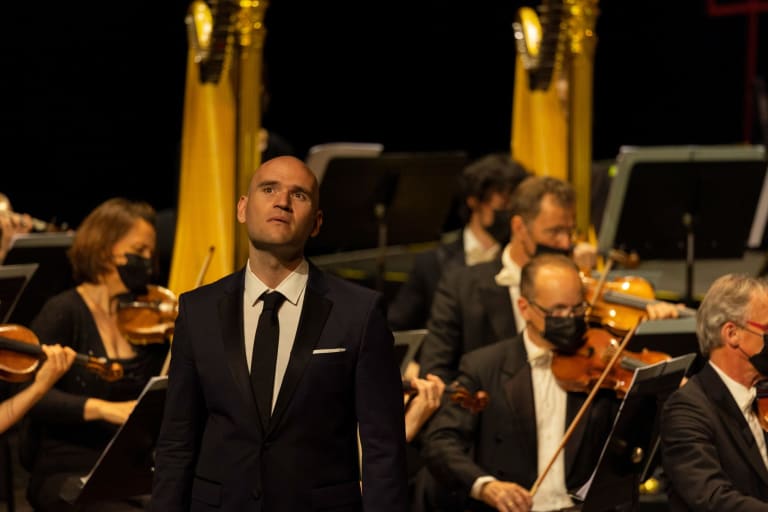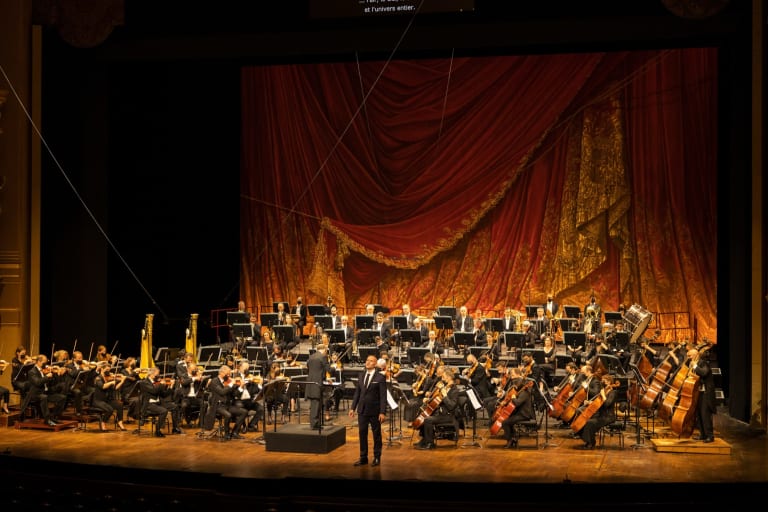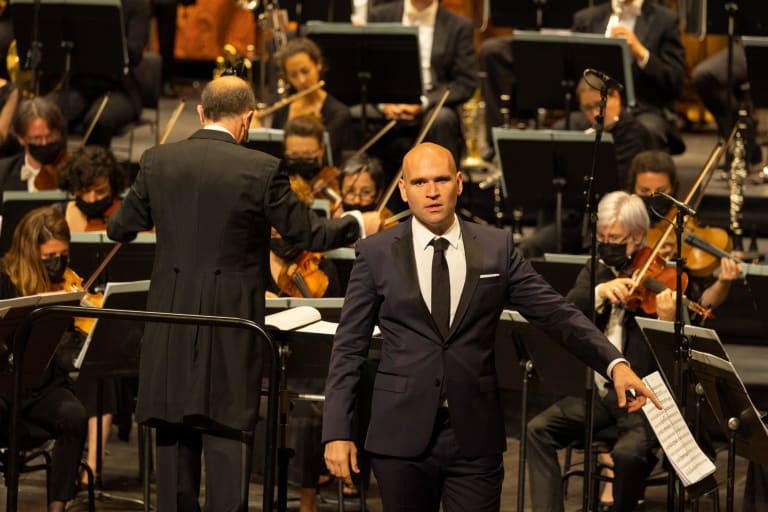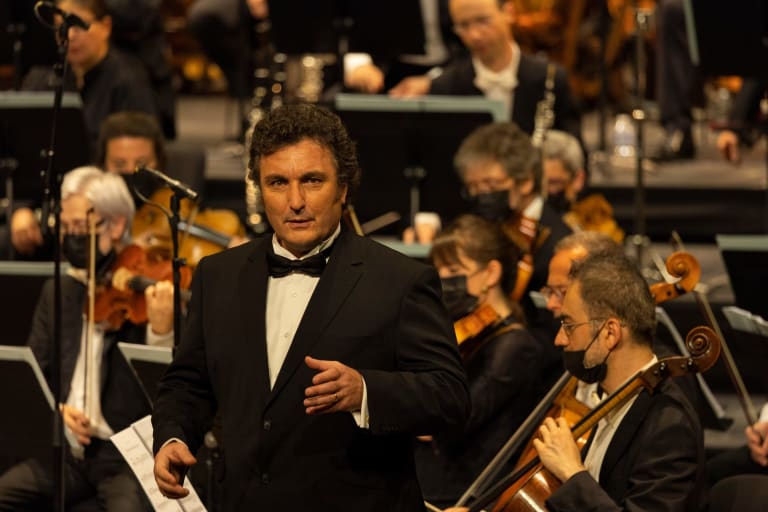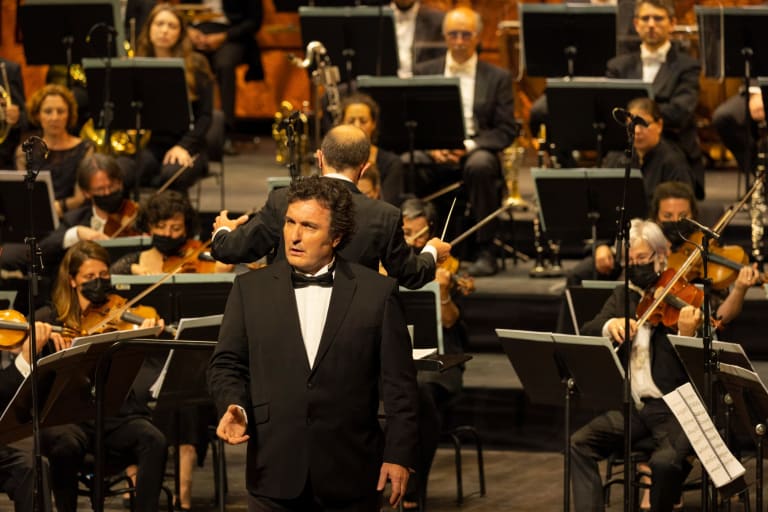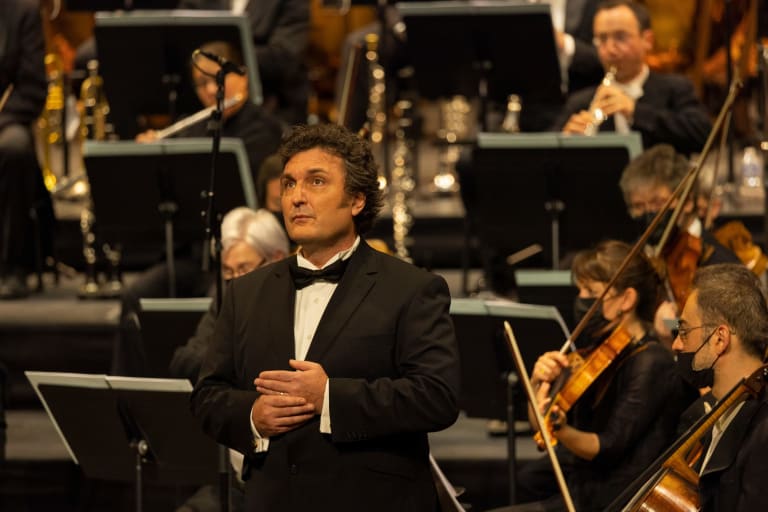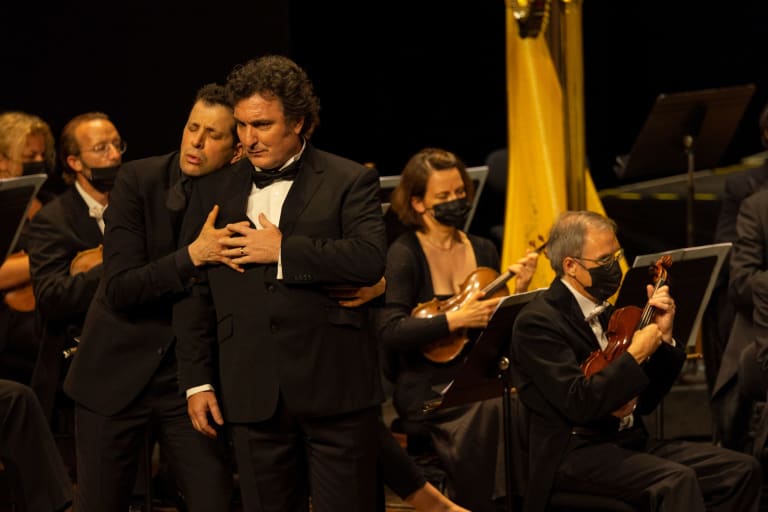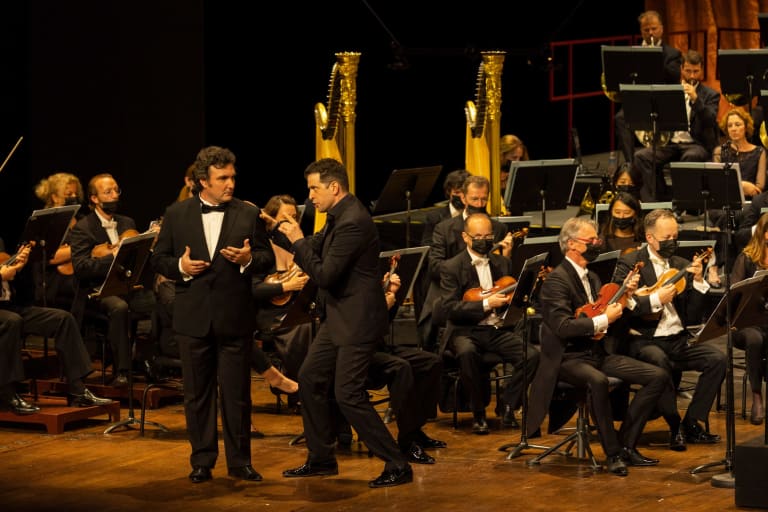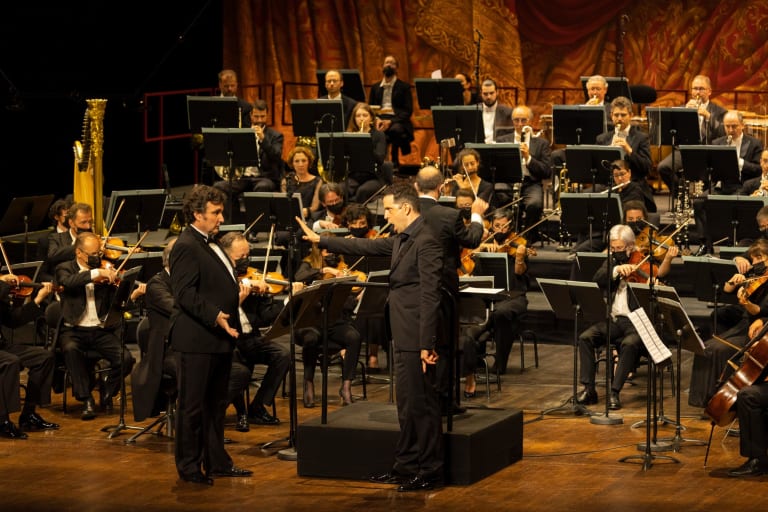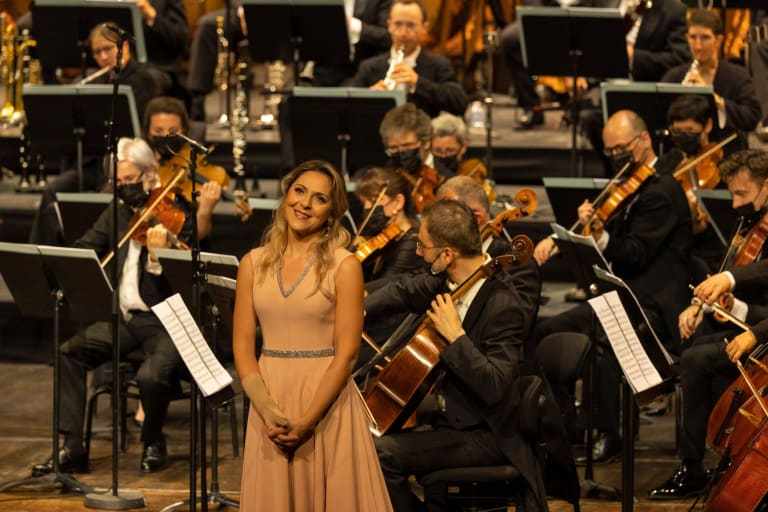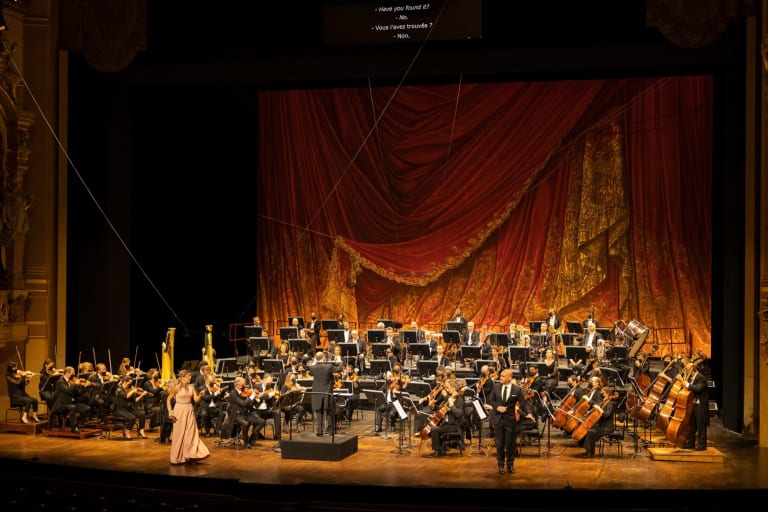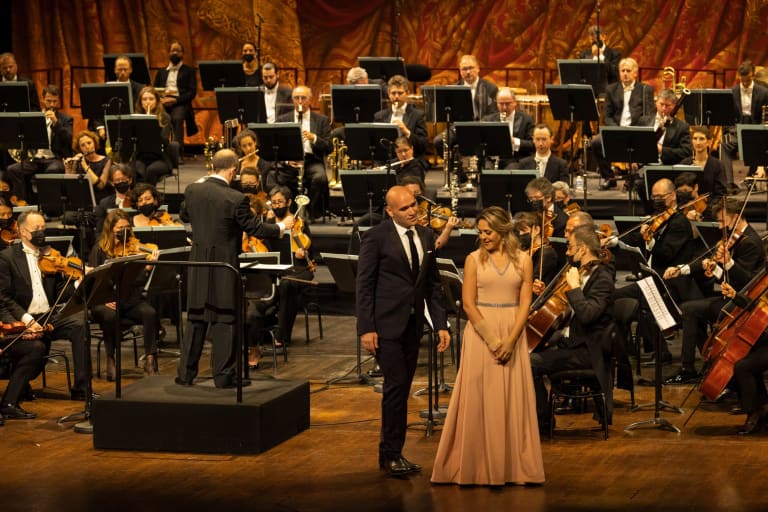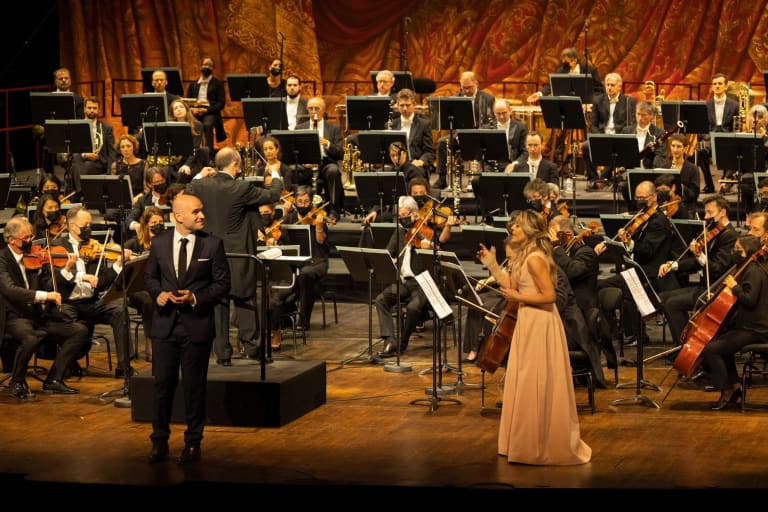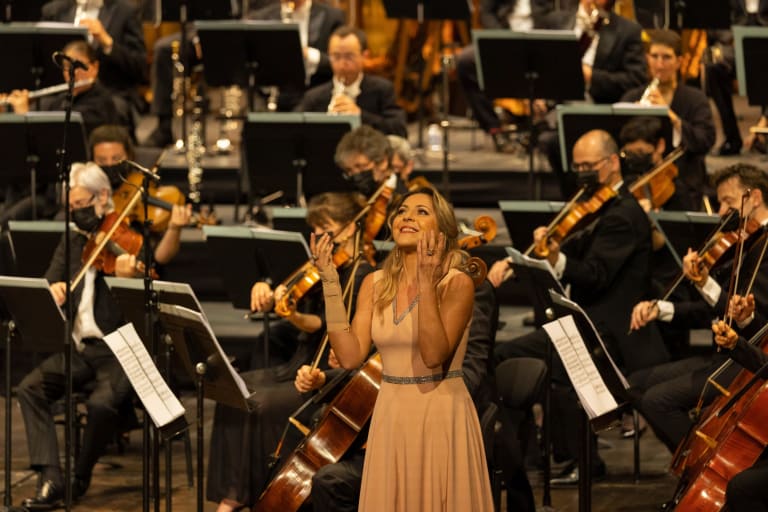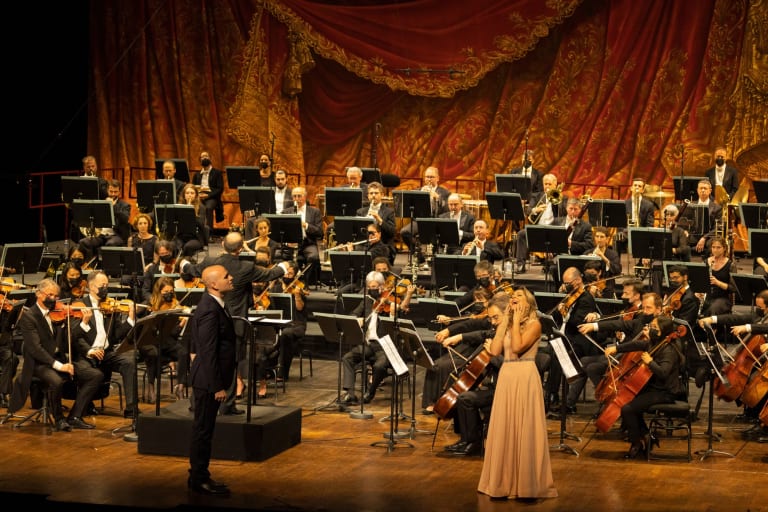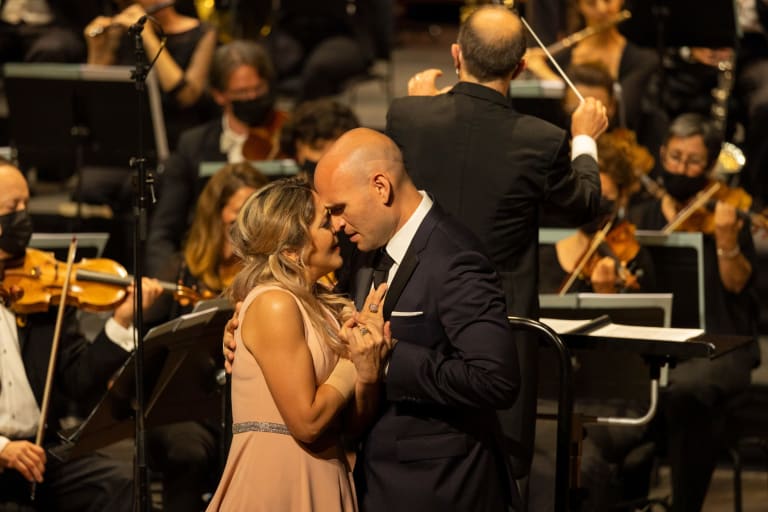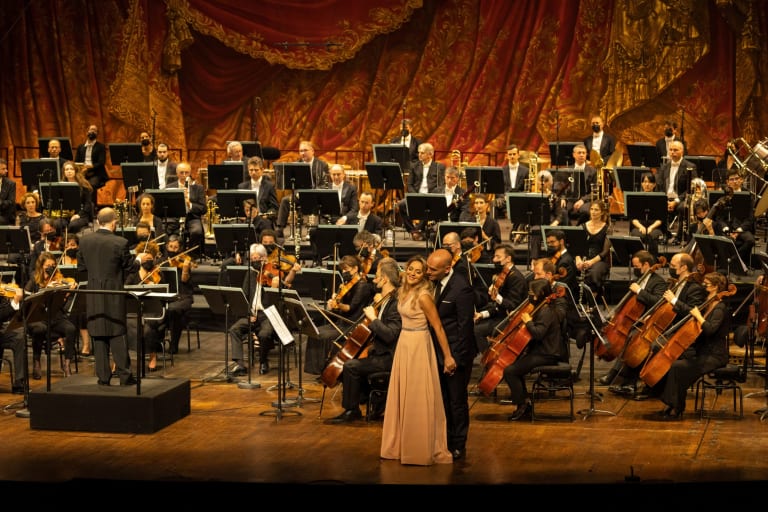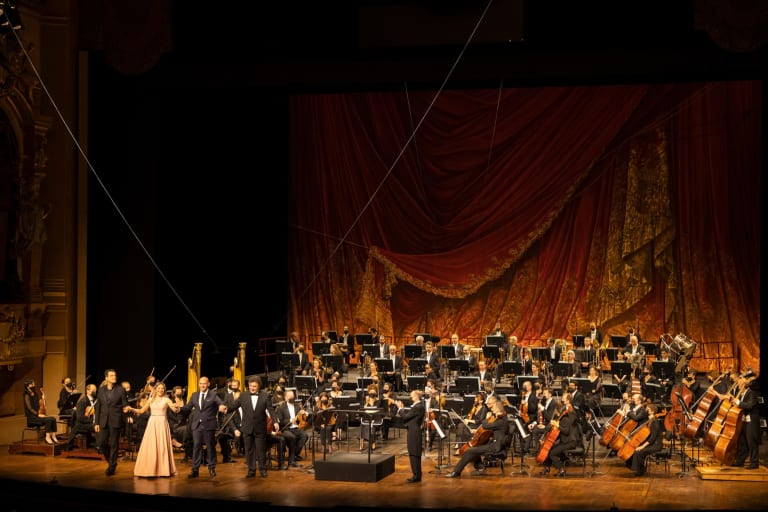 Audio clips
Gala Lyrique (saison 20/21)- Ludovic Tézier
Gala Lyrique (saison 20/21)- Maria Agresta
Gala Lyrique (saison 20/21)- Luca Pisaroni
Partners
Timepiece of the Paris Opera