Otello
Opera Giuseppe Verdi
Opéra Bastille - from 07 March to 07 April 2019
Language : Italian
Surtitle : French / English
Opening night : 7 March 2019
About
In few words:
"Storm still", wrote Shakespeare. In Otello, rumbling thunder echoes the passions unleashed. A fervent admirer of the English playwright, Verdi composed a score abounding in fiery ardour: powerful music that penetrates to the heart of the most sombre reaches of the human soul, opposing Otello's jealously, Iago's perversity and the purity of the unhappy Desdemona. Under Andrei Șerban's direction, gone are the stereotypes; instead, a production that shadows the tumults and shameful fears that drive humanity exposed here in all its fragility.
Opening

First Part

70 mn

Interval

30 mn

Second Part

75 mn

End
Otello

Opera in four acts

Libretto :

Arrigo Boito - After William Shakespeare

7, 10, 13, 16, 20, 23, 26, 29 March, 4 Apr.

1, 4, 7 Apr.

7 Apr.

7, 10, 13, 16, 20, 23, 26, 29 March

1, 4, 7 Apr.
Whether you're a member of Arop or not, the friends of the Opera can reserve seats for you on all performance dates, including those not yet open for sale and those announced as sold out.
Gallery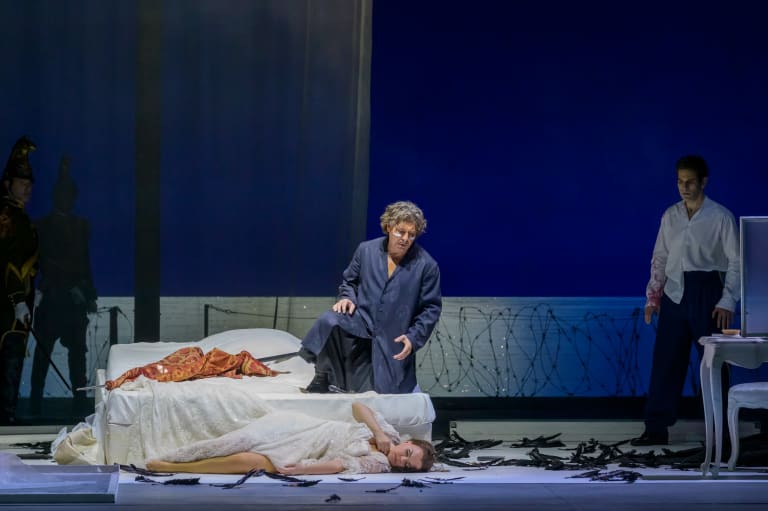 1/23 :
Otello (saison 18/19) - Roberto Alagna (Otello), Aleksandra Kurzak (Desdemona), Frédéric Antoun (Cassio)
© Charles Duprat / OnP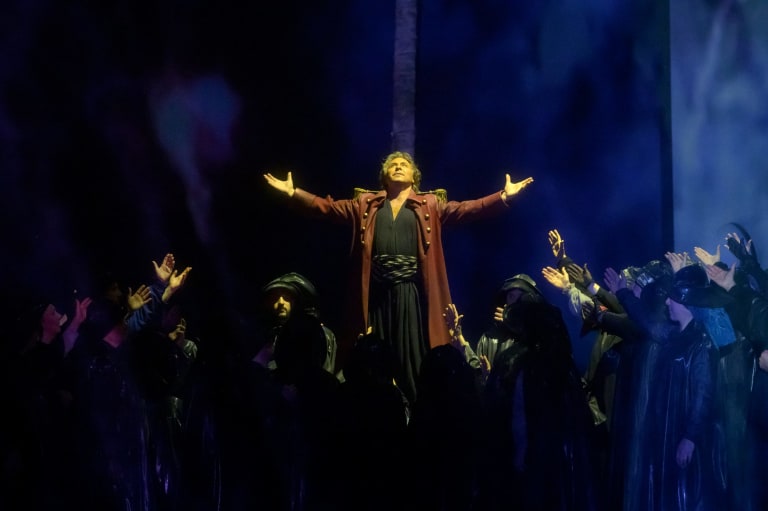 2/23 :
Otello (saison 18/19) - Roberto Alagna (Otello)
© Charles Duprat / OnP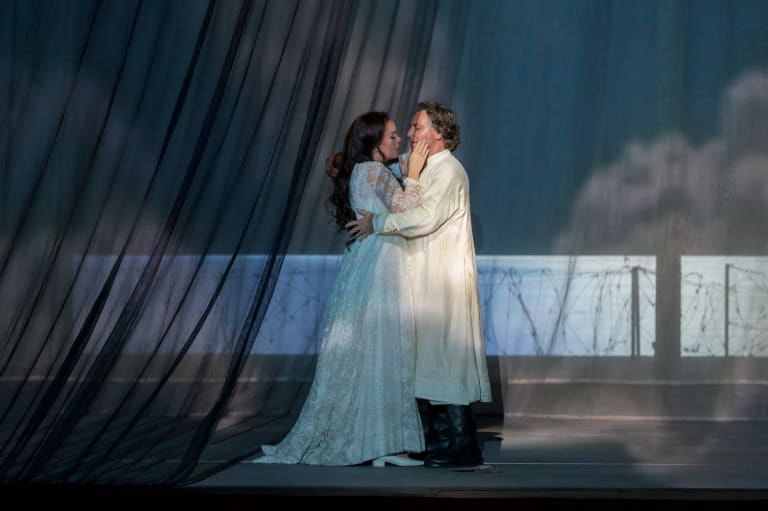 3/23 :
Otello (saison 18/19) - Aleksandra Kurzak (Desdemona), Roberto Alagna (Otello)
© Charles Duprat / OnP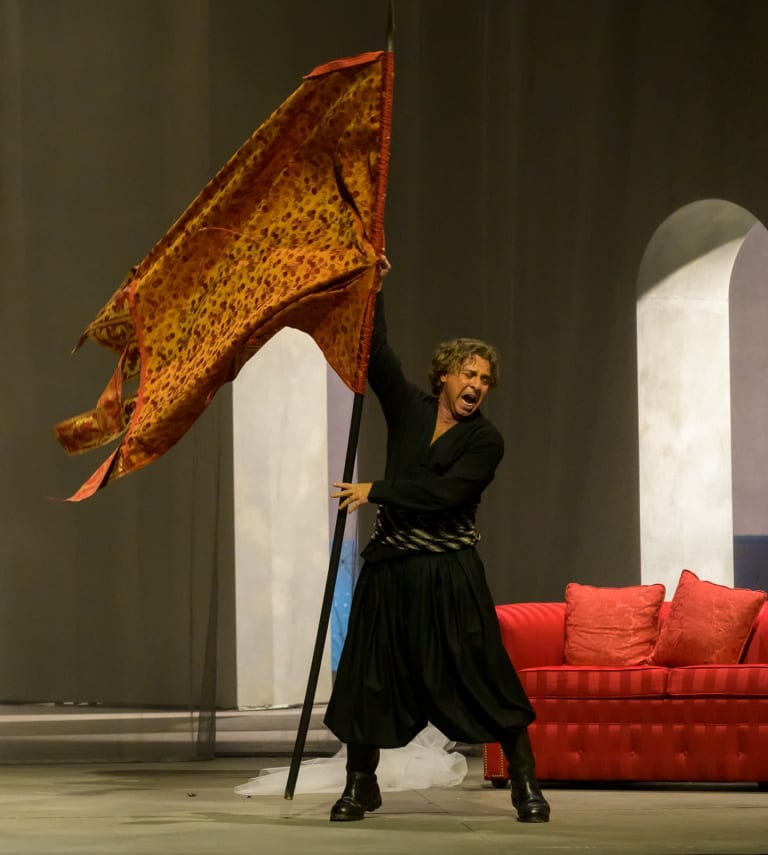 4/23 :
Otello (saison 18/19) - Roberto Alagna (Otello)
© Charles Duprat / OnP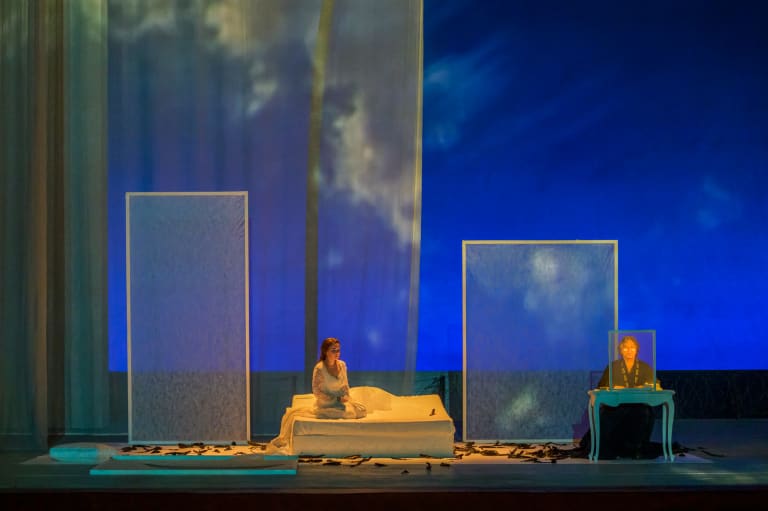 5/23 :
Otello (saison 18/19) - Aleksandra Kurzak (Desdemona), Roberto Alagna (Otello)
© Charles Duprat / OnP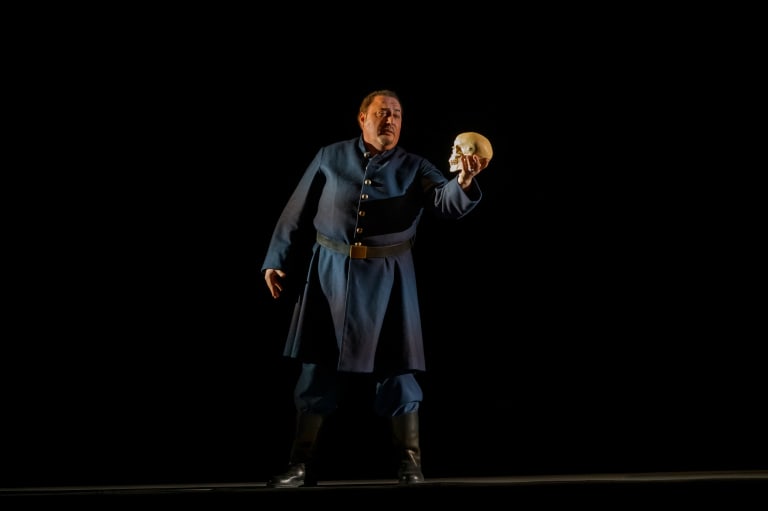 6/23 :
Otello (saison 18/19) - George Gagnidze (Jago)
© Charles Duprat / OnP
7/23 :
Otello (saison 18/19)
© Charles Duprat / OnP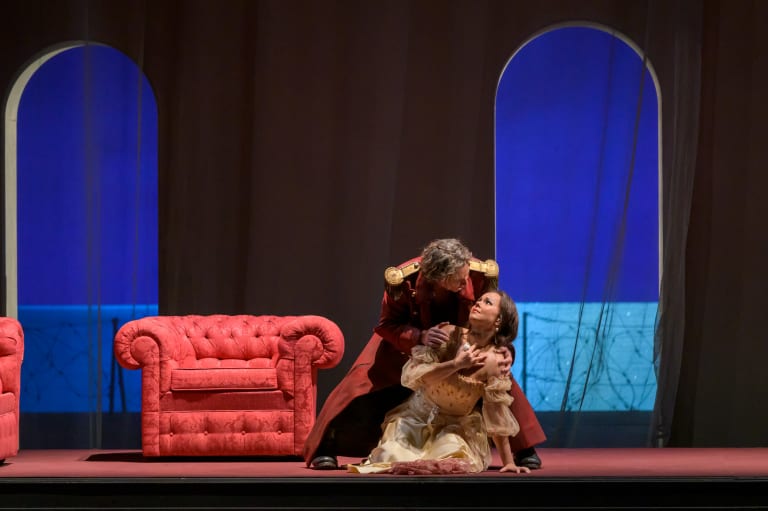 8/23 :
Otello (saison 18/19) - Roberto Alagna (Otello), Aleksandra Kurzak (Desdemona)
© Charles Duprat / OnP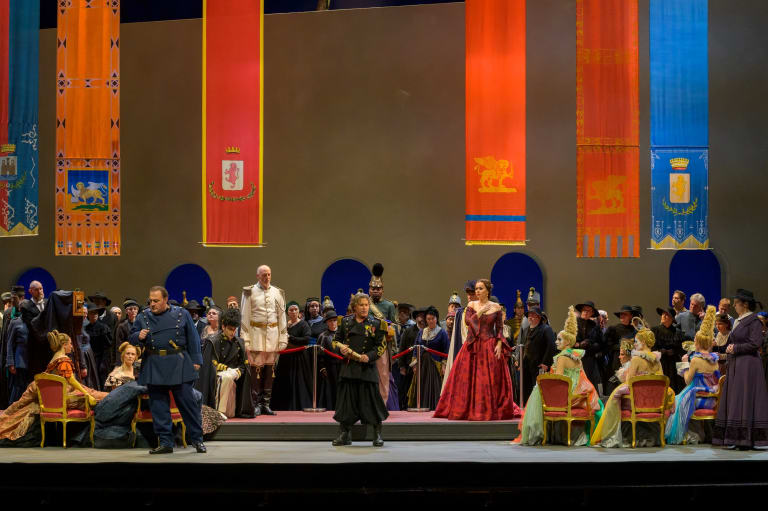 9/23 :
Otello (saison 18/19) - George Gagnidze (Jago), Paul Gay (Lodovico), Roberto Alagna (Otello), Aleksandra Kurzak (Desdemona)
© Charles Duprat / OnP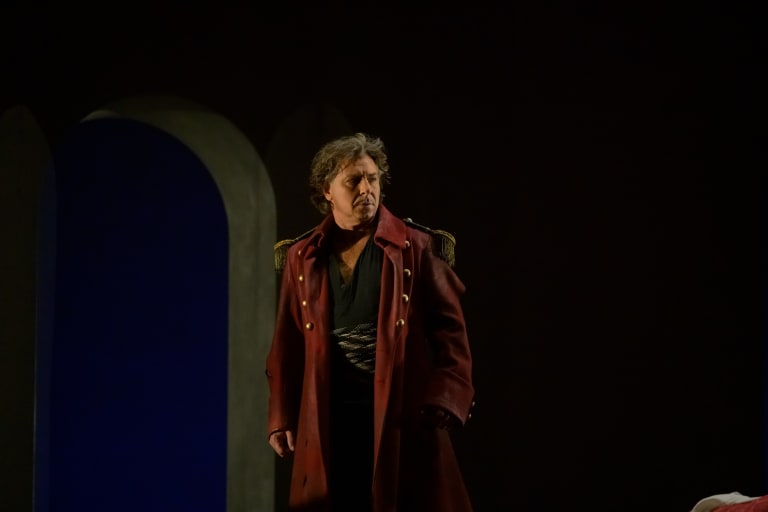 10/23 :
Otello (saison 18/19)
© Charles Duprat / OnP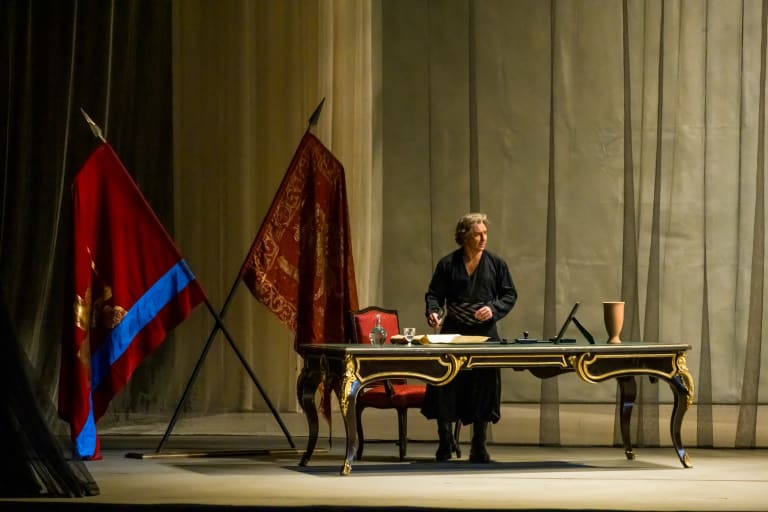 11/23 :
Otello (saison 18/19)
© Charles Duprat / OnP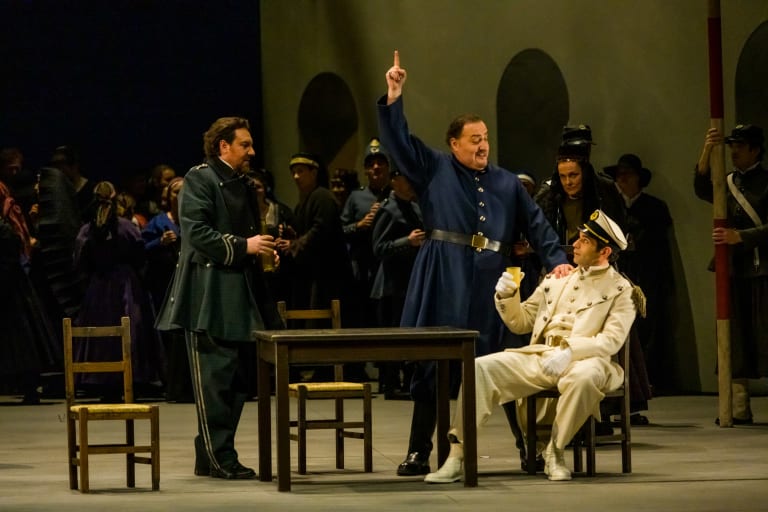 12/23 :
Otello (saison 18/19)
© Charles Duprat / OnP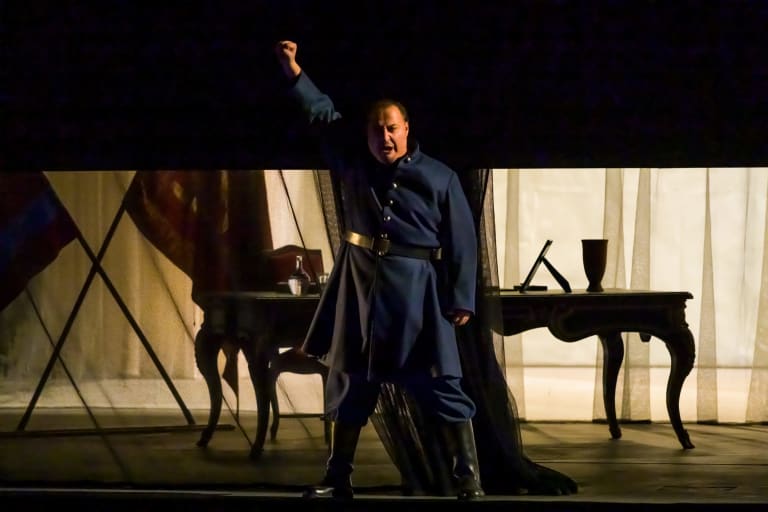 13/23 :
Otello (saison 18/19)
© Charles Duprat / OnP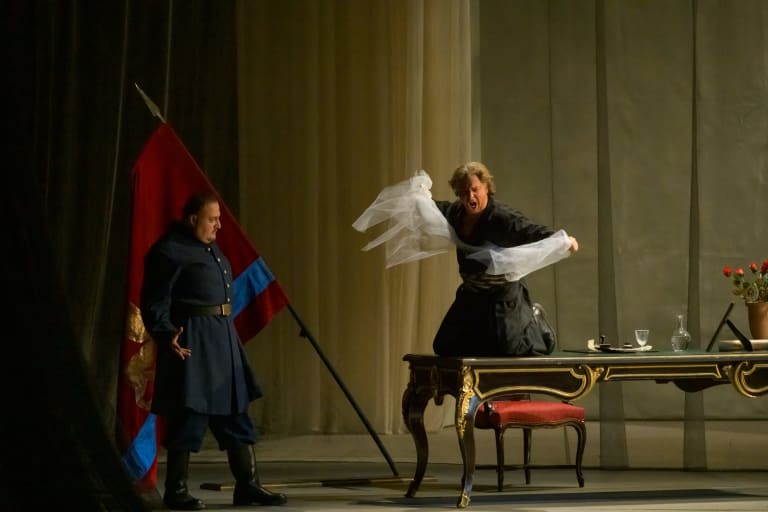 14/23 :
Otello (saison 18/19)
© Charles Duprat / OnP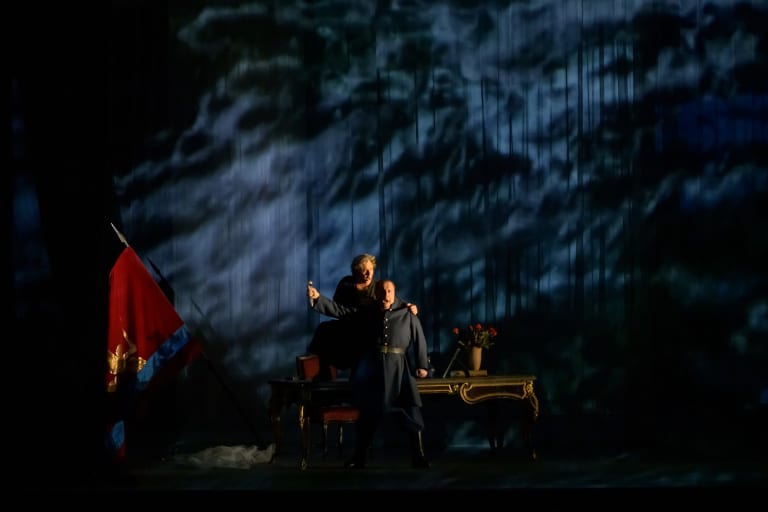 15/23 :
Otello (saison 18/19)
© Charles Duprat / OnP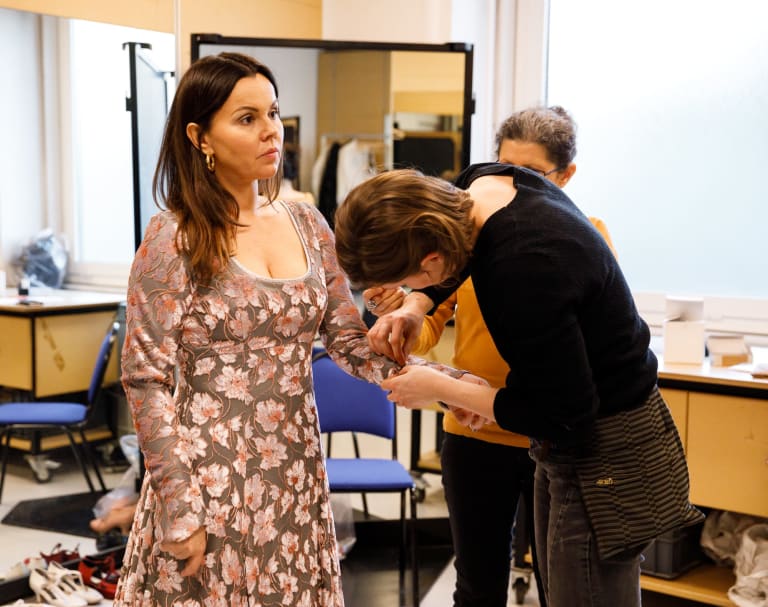 16/23 :
© Elena Bauer / OnP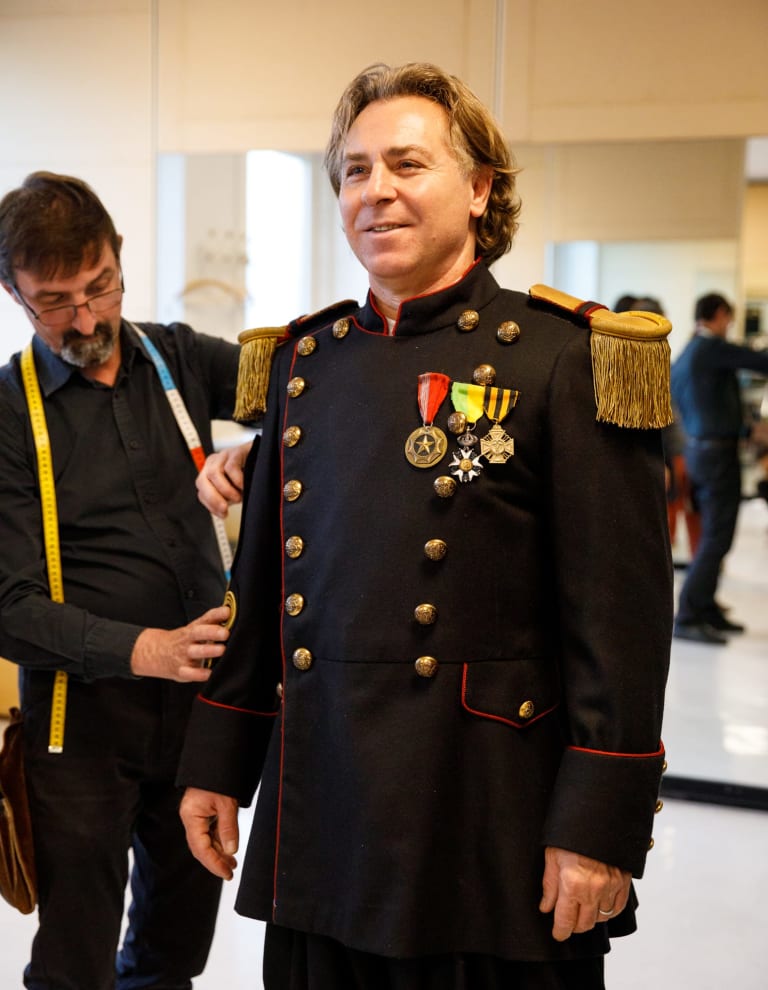 17/23 :
© Elena Bauer / OnP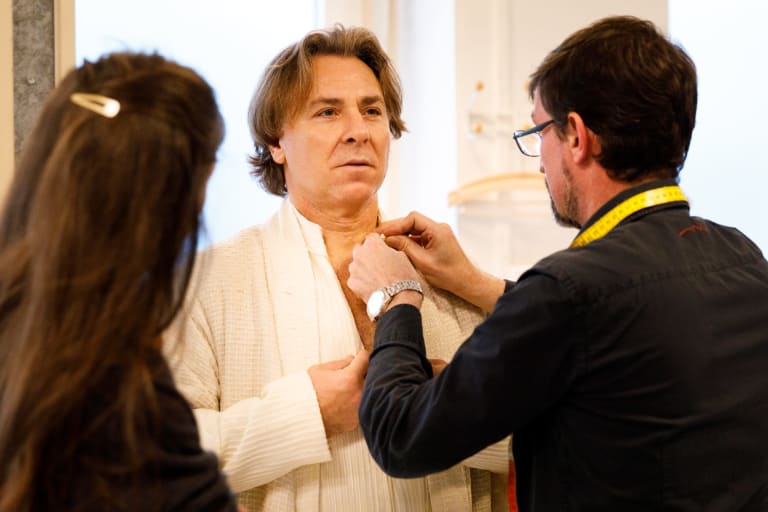 18/23 :
© Elena Bauer / OnP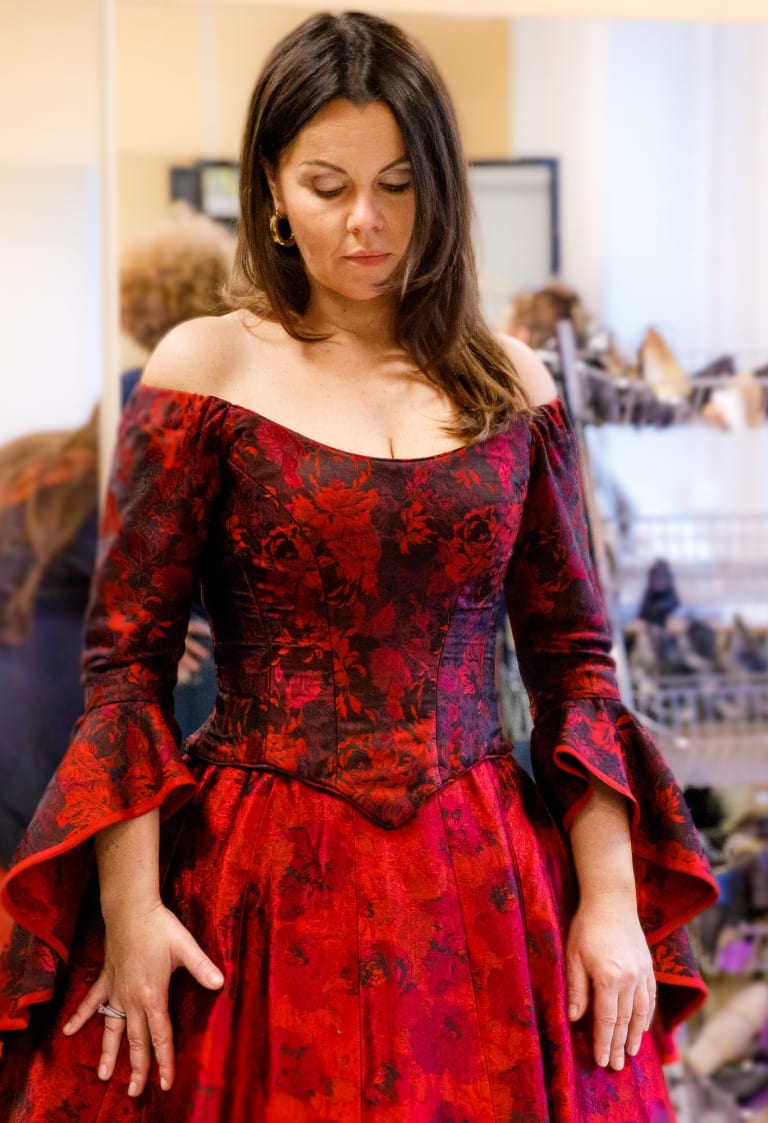 19/23 :
© Elena Bauer / OnP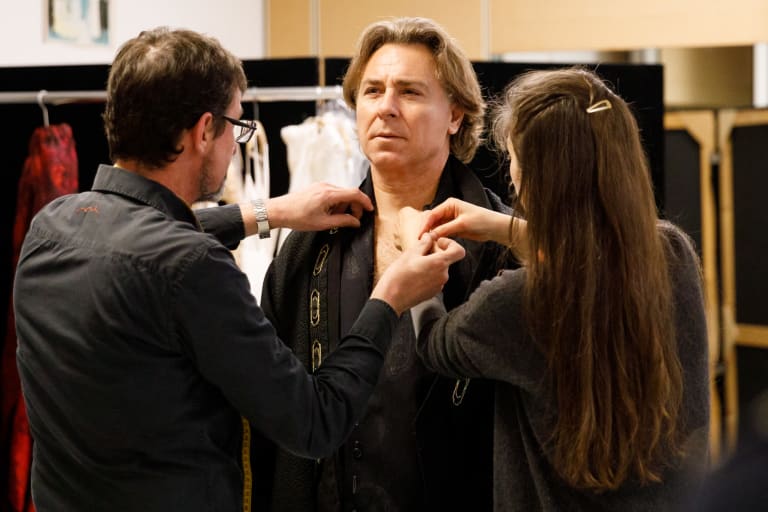 20/23 :
© Elena Bauer / OnP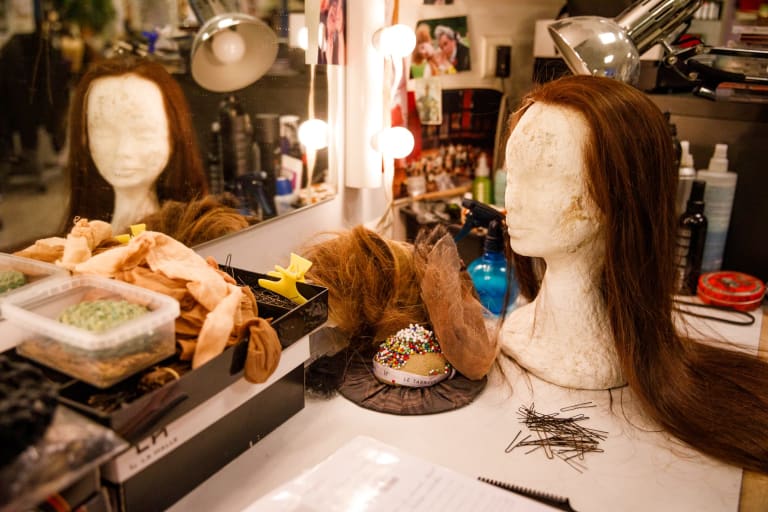 21/23 :
© Elena Bauer / OnP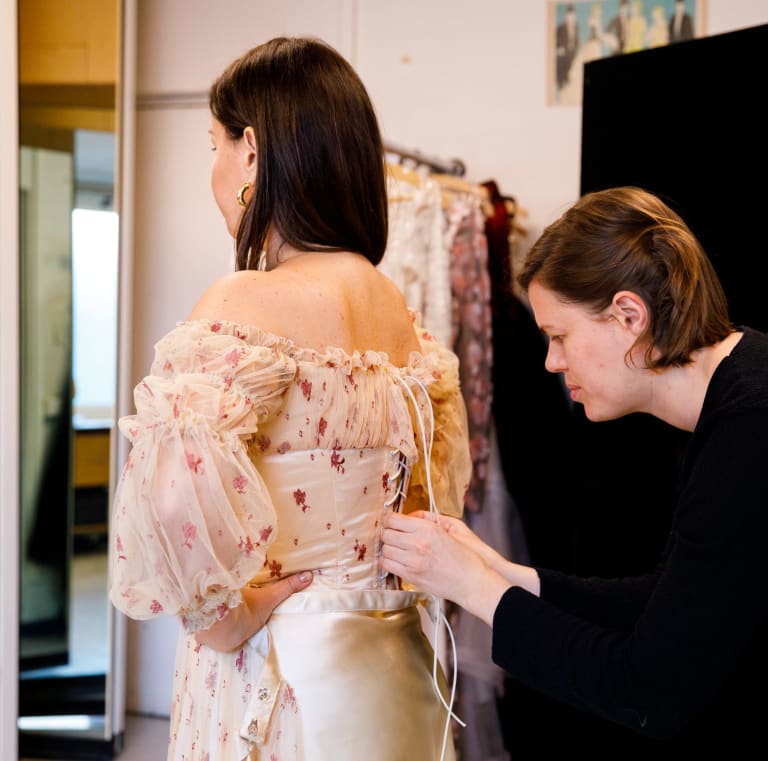 22/23 :
© Elena Bauer / OnP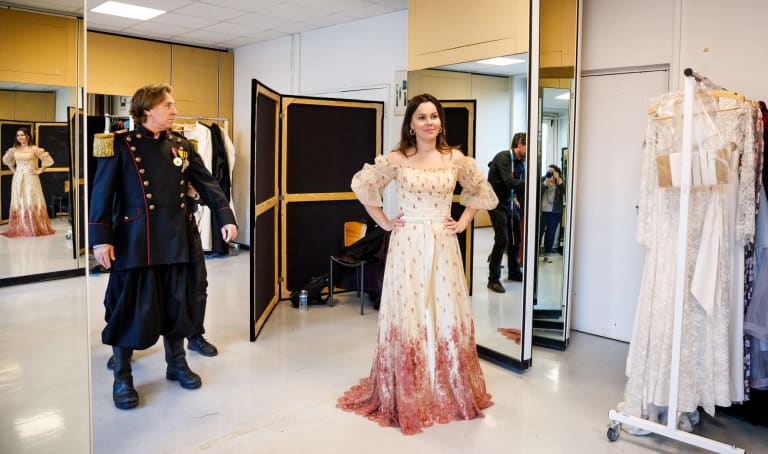 23/23 :
© Elena Bauer / OnP
1/5 :
Otello by G. Verdi - "Una vela! Una vela! (Paris Opera Chorus)
2/5 :
Otello by G. Verdi (Roberto Alagna)
3/5 :
Otello by G. Verdi (Aleksandra Kurzak)
4/5 :
Lumière sur : Les coulisses d'Otello de Verdi #shorts #ParisOpera #opera
Audio clips
Otello (saison 18/19)- Acte 4
Otello(saison 18/19)- Acte 2
Otello (saison 18/19)- Acte 2
Otello (saison 18/19)- Acte 1
Media and technical partners
Founding sponsor of the Paris Opera Academy