La Veuve joyeuse
Opera Franz Lehár
Opéra Bastille - from 09 September to 21 October 2017
Language : German
Surtitle : French / English
Opening night : 9 September 2017
About
In few words:
A ball at the Pontevedrian Embassy in Paris is the scene of political and romantic intrigue. The fortune of widow Hanna Glawari needs to remain on Pontevedrian soil and a marriage with her fellow countryman, Count Danilo, would guarantee the country's stability. An ideal match but not the easiest to secure… Underpinning a whirlwind plot never far removed from dance, Franz Lehár's score, in true Viennese tradition, displays a degree of orchestral and melodic refinement rarely attained in operetta. Waltzes, mazurkas and polkas set the pace in a production that, transposed to the 1920s, celebrates the splendours of a bygone world whilst raising the curtain on its fragility.
Die lustige witwe

Operetta in three acts (1905)

After Henri Meilhac - L'Attaché d'ambassade

Libretto :

Victor Léon

Leo Stein

Conductor :

Jakub Hrůša - 9, 22, 24 sept., 21 oct.

Marius Stieghorst - 12, 14, 16, 20, 28, 30 sept., 5, 9, 11, 15, 18 oct.

Costume design :

Francesco Zito

Graf Danilo Danilowitsch :
Whether you're a member of Arop or not, the friends of the Opera can reserve seats for you on all performance dates, including those not yet open for sale and those announced as sold out.
Gallery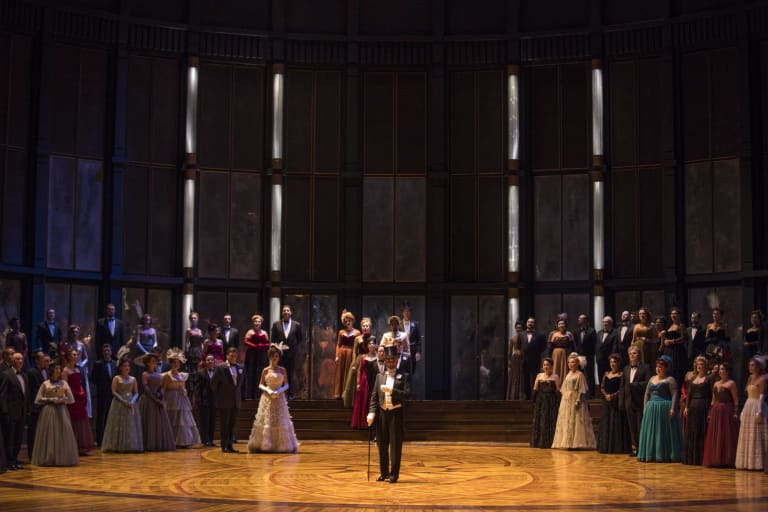 1/21 :
© Guergana Damianova / OnP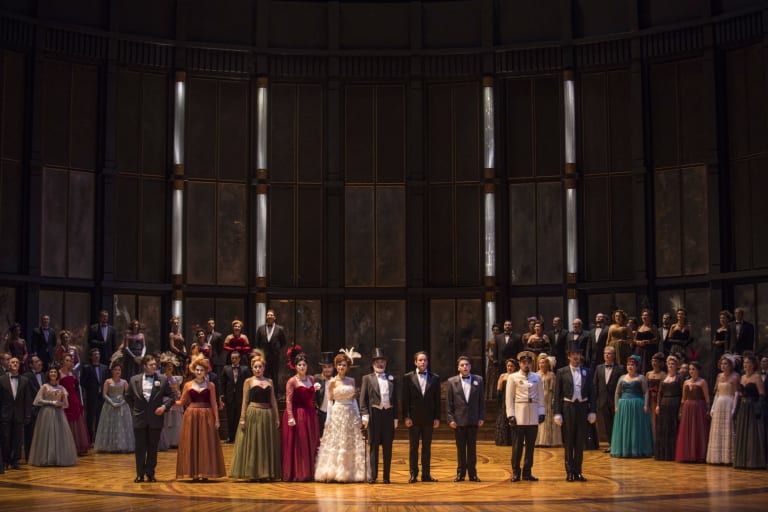 2/21 :
© Guergana Damianova / OnP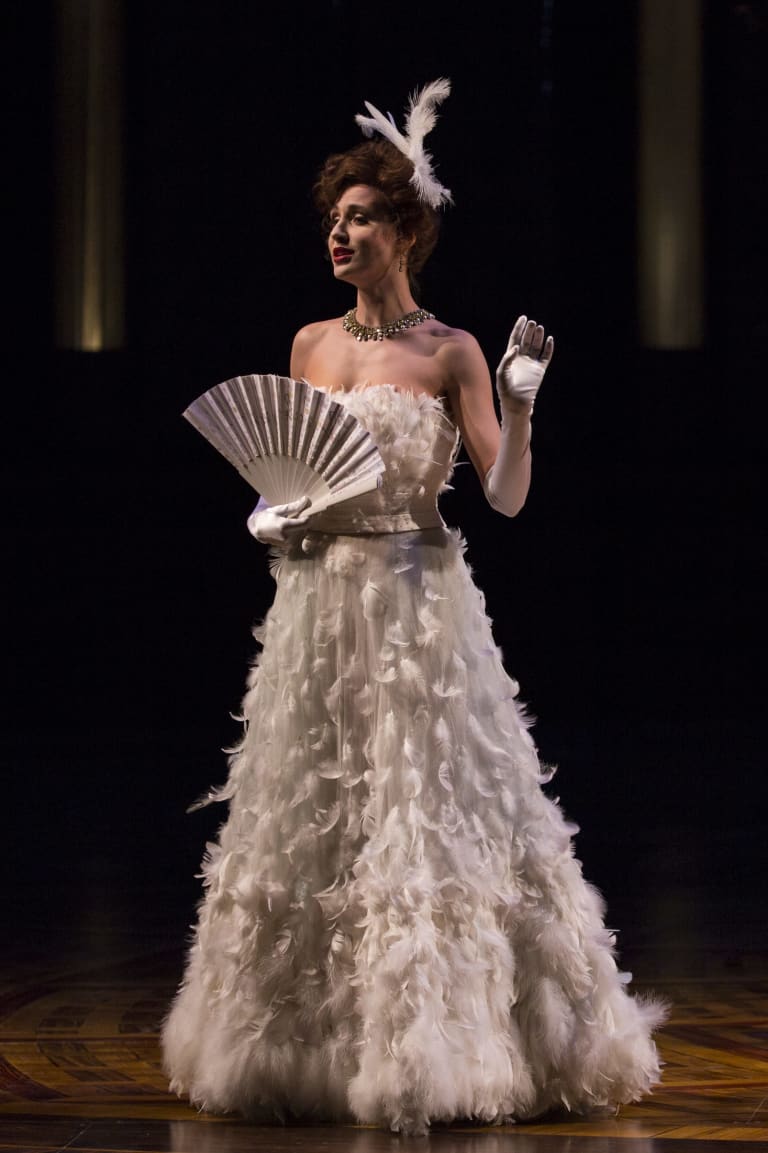 3/21 :
© Guergana Damianova / OnP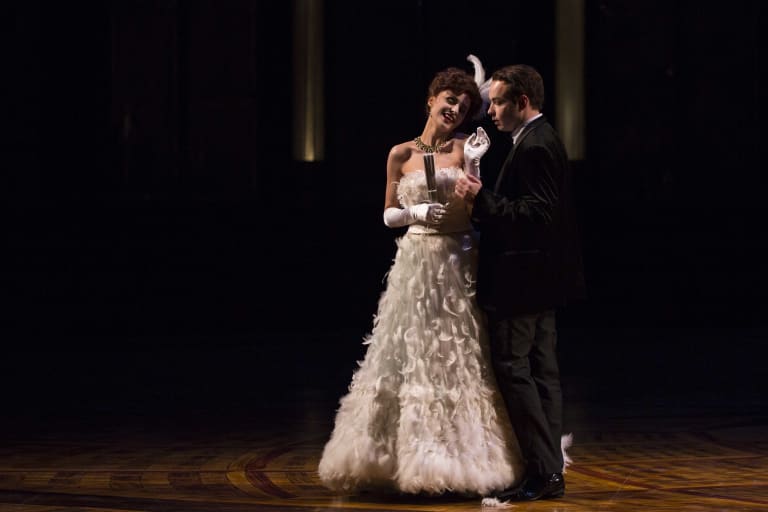 4/21 :
© Guergana Damianova / OnP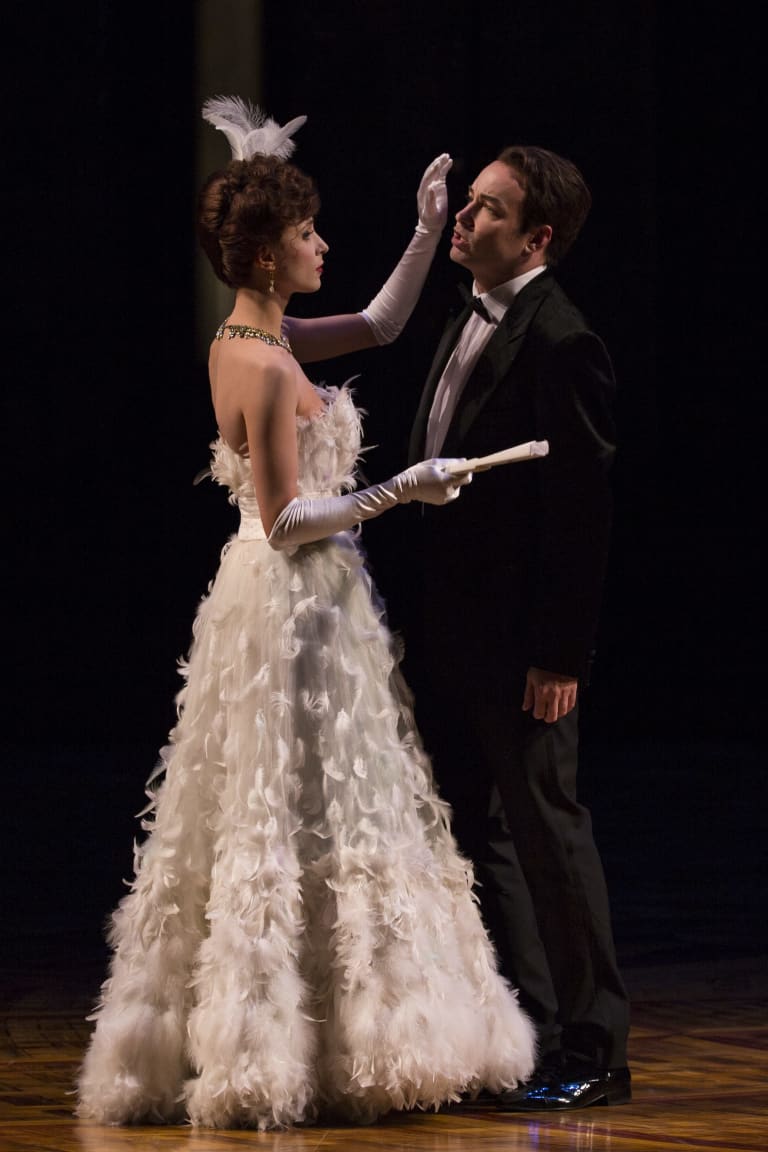 5/21 :
© Guergana Damianova / OnP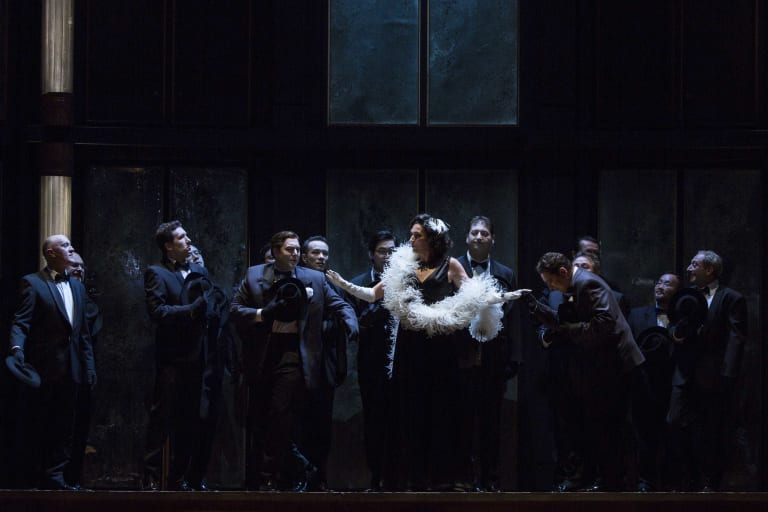 6/21 :
© Guergana Damianova / OnP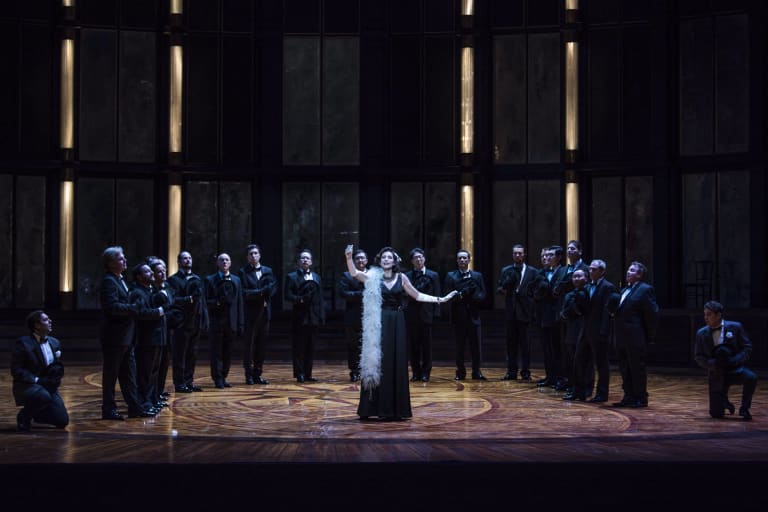 7/21 :
© Guergana Damianova / OnP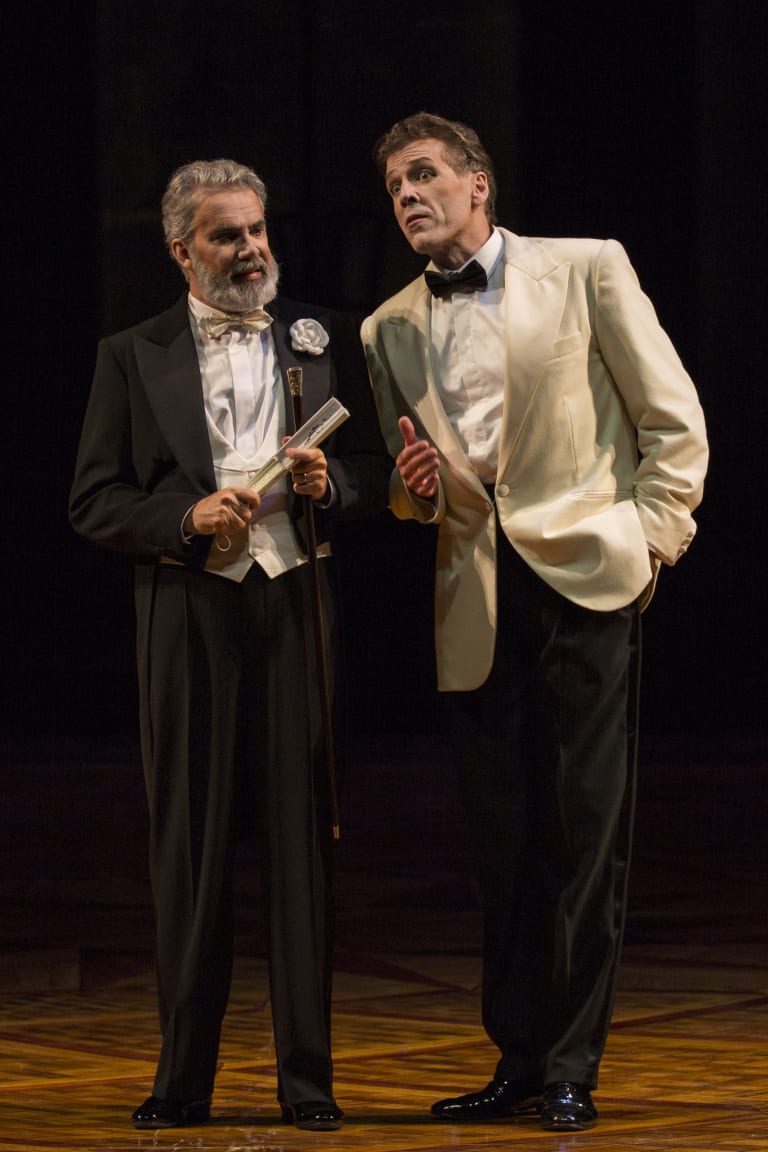 8/21 :
© Guergana Damianova / OnP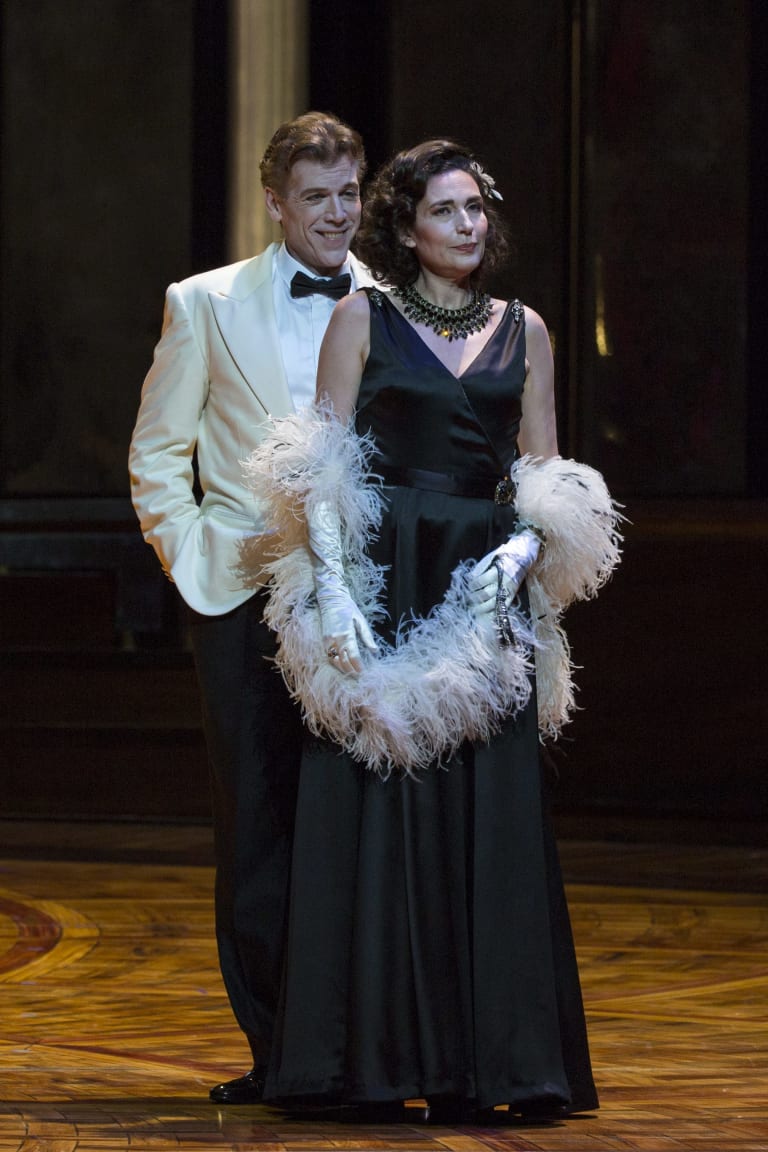 9/21 :
© Guergana Damianova / OnP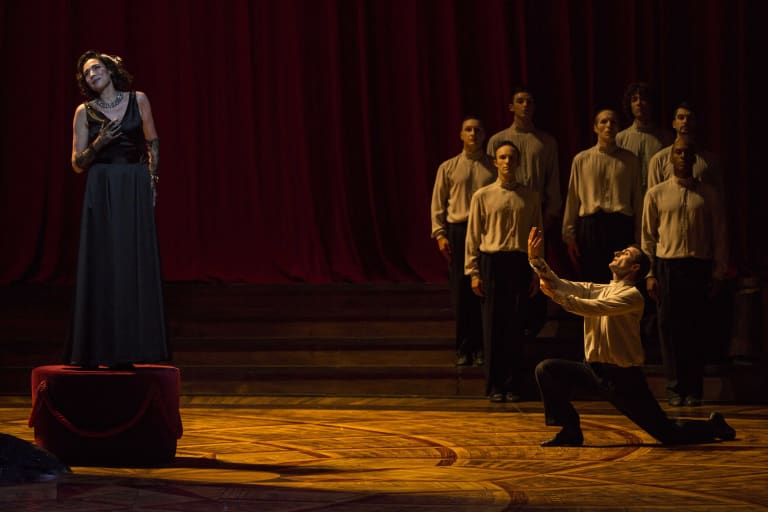 10/21 :
© Guergana Damianova / OnP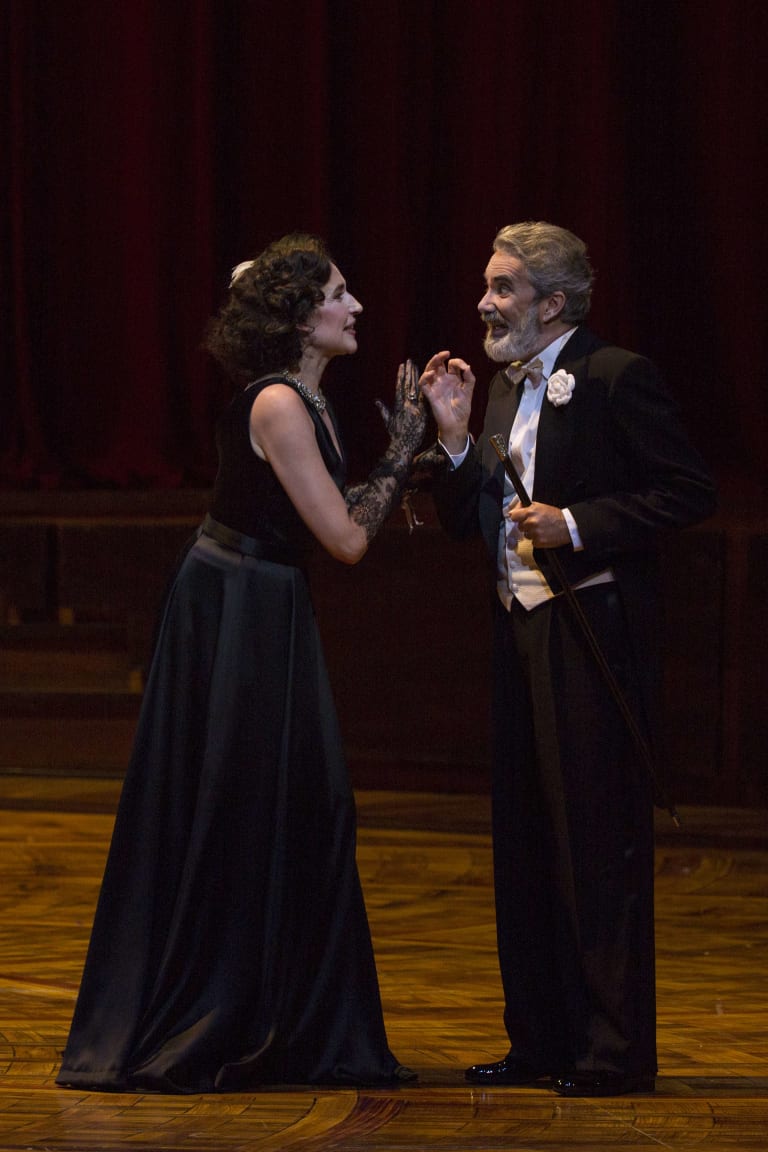 11/21 :
© Guergana Damianova / OnP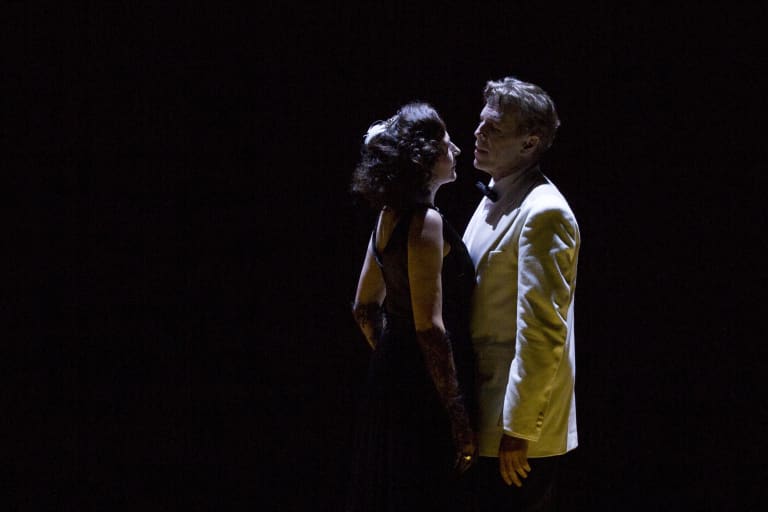 12/21 :
© Guergana Damianova / OnP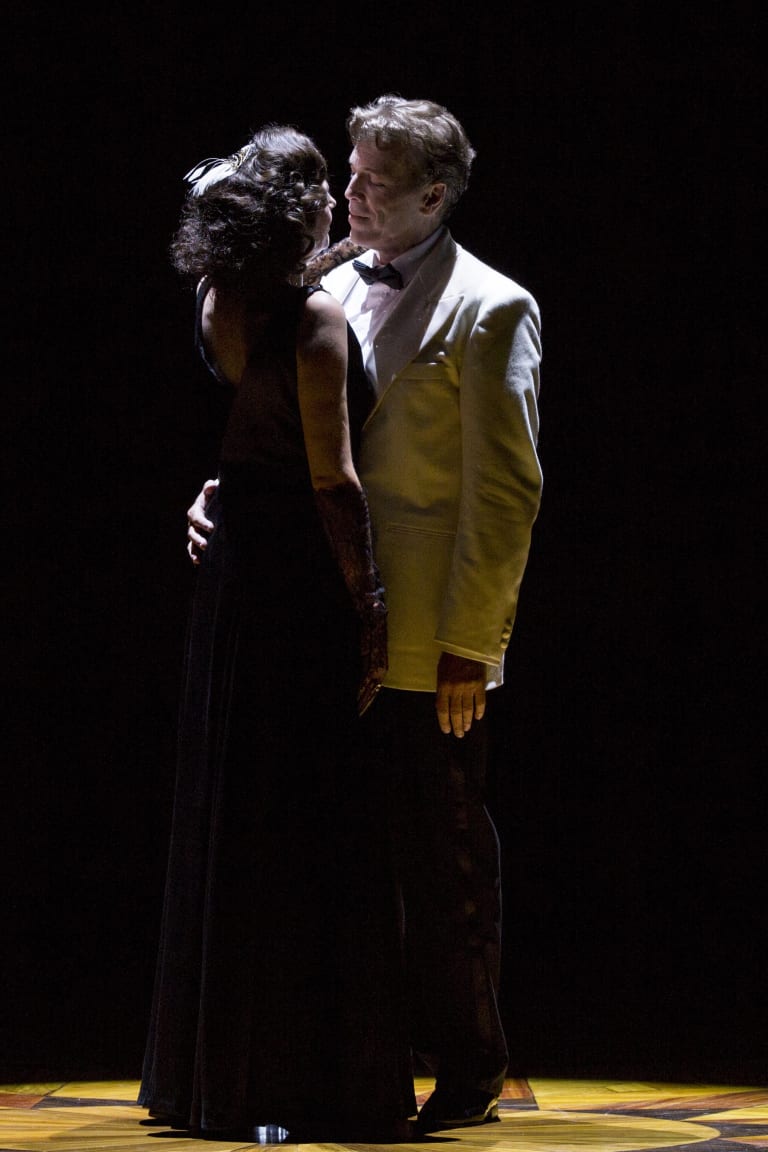 13/21 :
© Guergana Damianova / OnP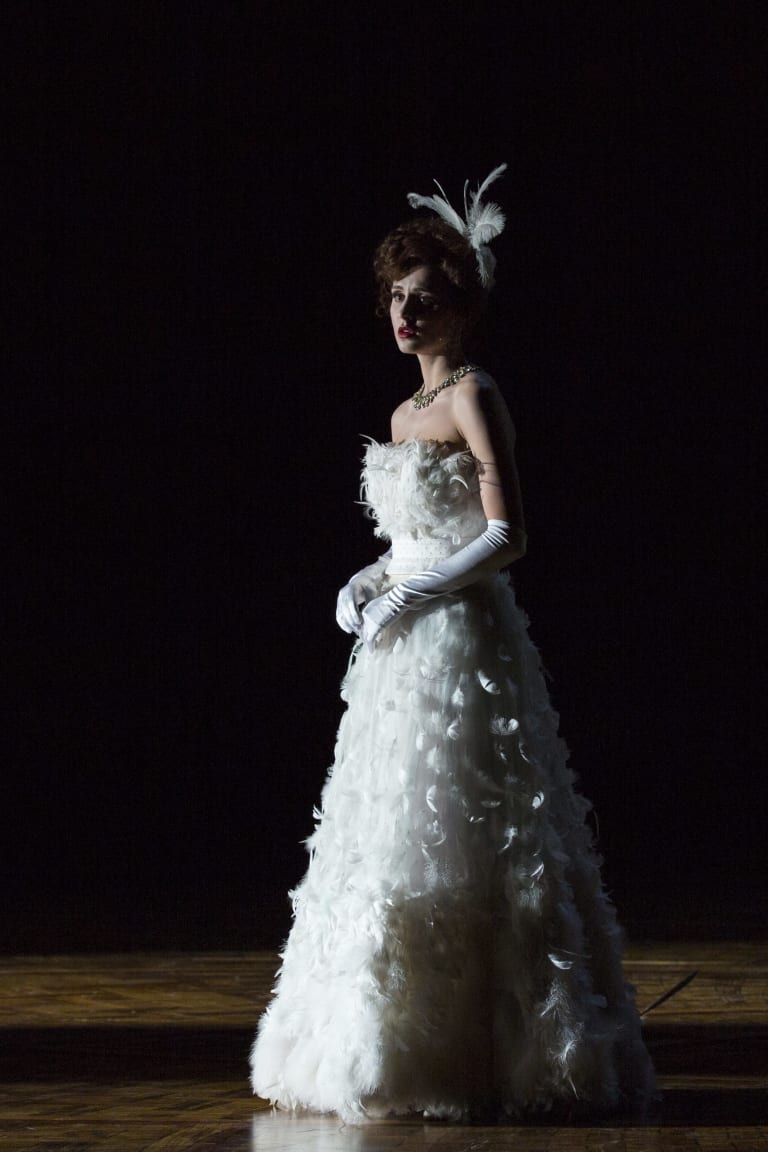 14/21 :
© Guergana Damianova / OnP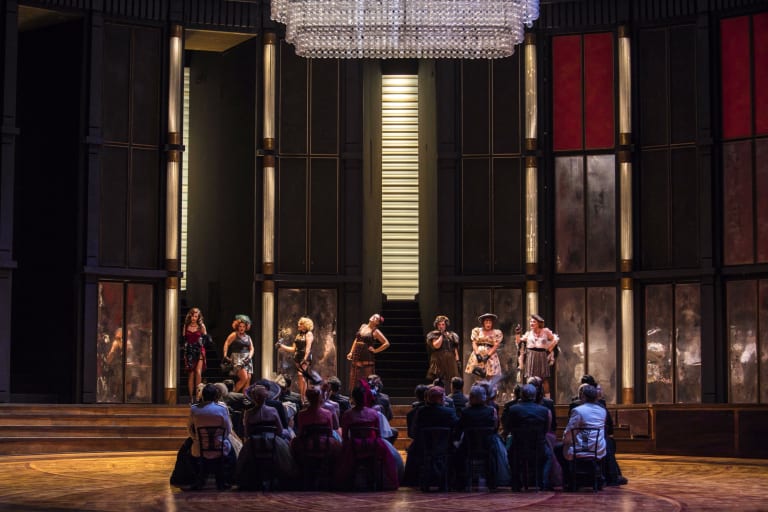 15/21 :
© Guergana Damianova / OnP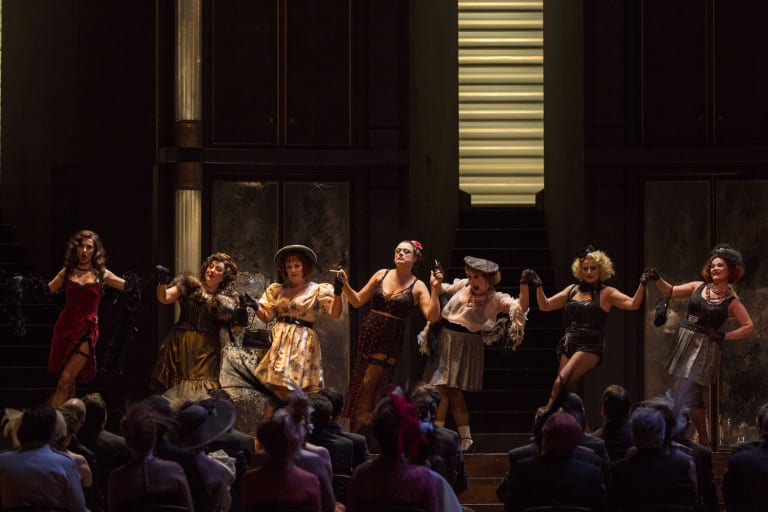 16/21 :
© Guergana Damianova / OnP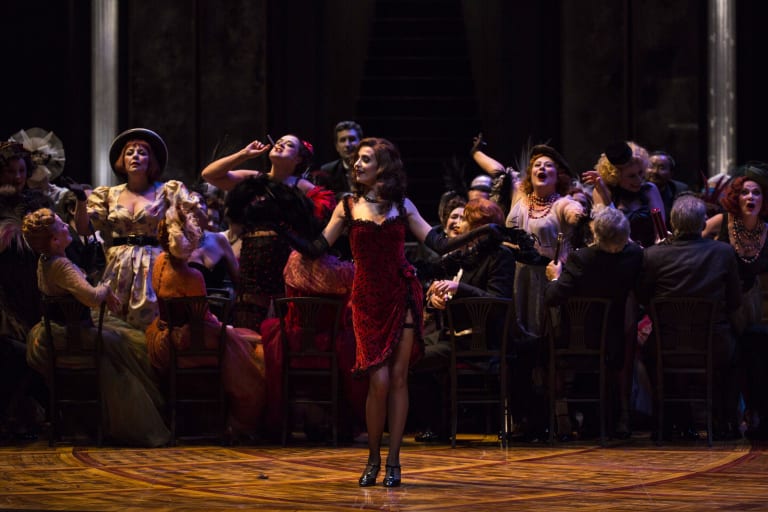 17/21 :
© Guergana Damianova / OnP
18/21 :
© Guergana Damianova / OnP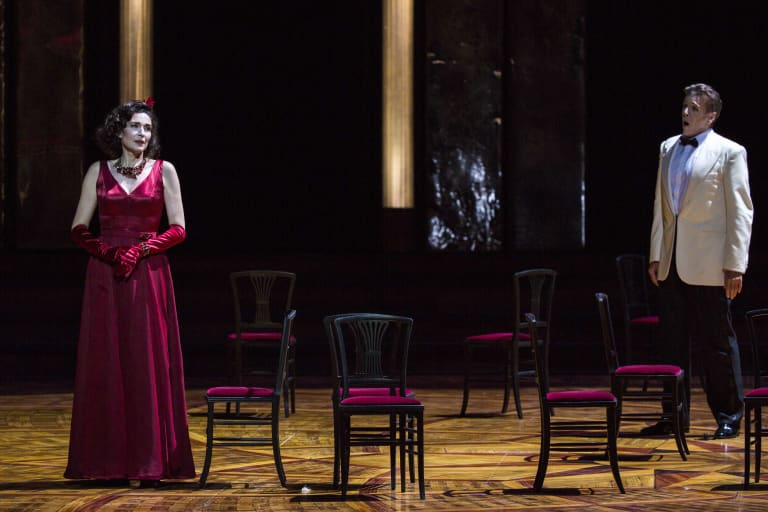 19/21 :
© Guergana Damianova / OnP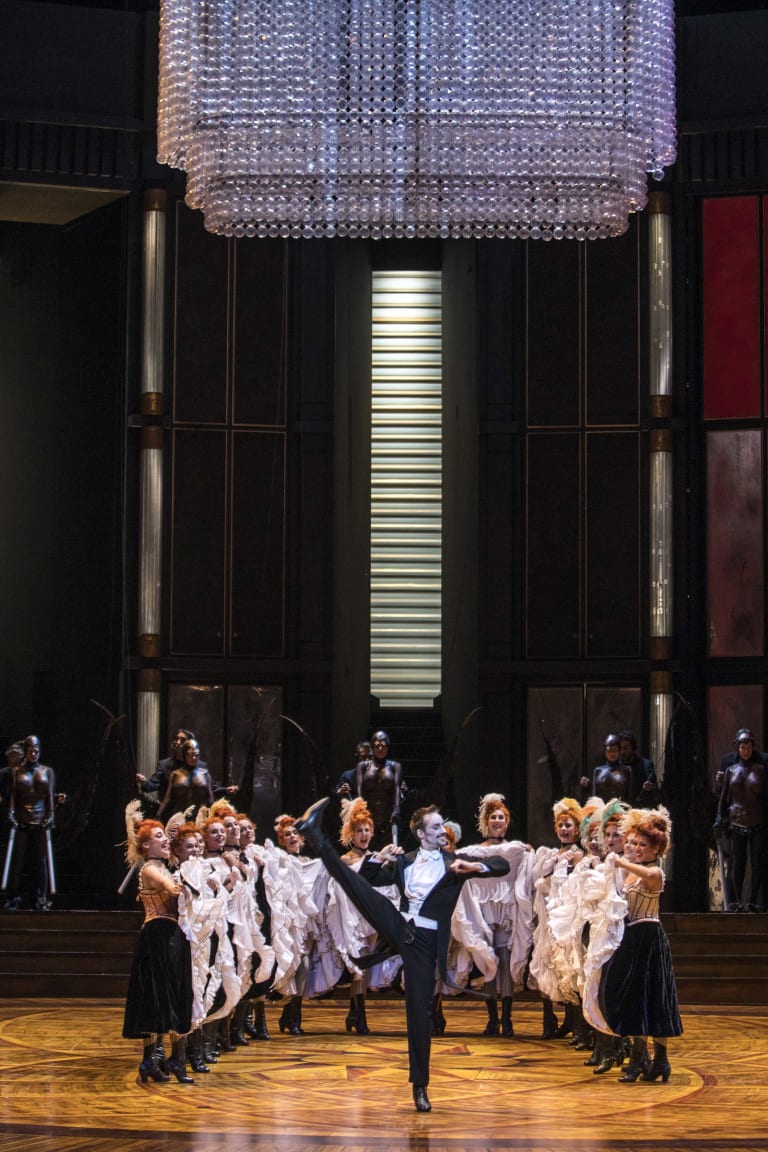 20/21 :
© Guergana Damianova / OnP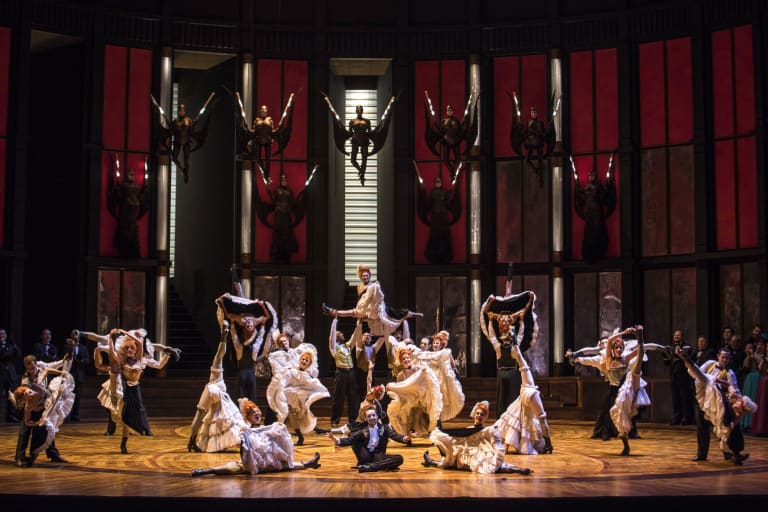 21/21 :
© Guergana Damianova / OnP
1/6 :
Lumière sur : Véronique Gens et Thomas Hampson dans La Veuve joyeuse
2/6 :
La Veuve joyeuse - Trailer
3/6 :
Lumière sur : Les coulisses de La Veuve joyeuse
4/6 :
La Veuve joyeuse - Extrait 1
5/6 :
La Veuve joyeuse by Franz Lehár (Thomas Hampson)
6/6 :
La Veuve joyeuse - Le French Cancan
Audio clips
La Veuve joyeuse - Franz Lehár
— By In partnership with France Musique