Jephtha
Opera Georg Friedrich Haendel
Palais Garnier - from 13 to 30 January 2018
Language : English
Surtitle : French / English
Opening night : 13 January 2018
About
In few words:
When Jephthah, a biblical parable adapted from the Book of Judges, begins, the people of Israel are under the yoke of neighbouring nations which pillage and oppress them. Jephthah, destined to become their saviour, has grown up in the desert until becoming a powerful military leader. On leaving for battle, he swears to the god Jehovah that he will sacrifice the first person he meets on his way home. Alas, as he returns victorious, it is Iphis, his only daughter, who comes to meet him… Claus Guth directs this oratorio in which grief‑stricken voices interweave as they confront an apocalyptic situation. The drama seems to lead to a tragic denouement,
in accordance with Handel's injunction: "It must be thus". But must it really be thus?
Jephtha

Oratorio en three acts

Music :

Georg Friedrich Haendel

Set design :

Katrin Lea Tag

Lighting design :

Bernd Purkrabek

Choreography :

Sommer Ulrickson

Dramaturgy :

Yvonne Gebauer

Chorus master :

François Bazola
Whether you're a member of Arop or not, the friends of the Opera can reserve seats for you on all performance dates, including those not yet open for sale and those announced as sold out.
Gallery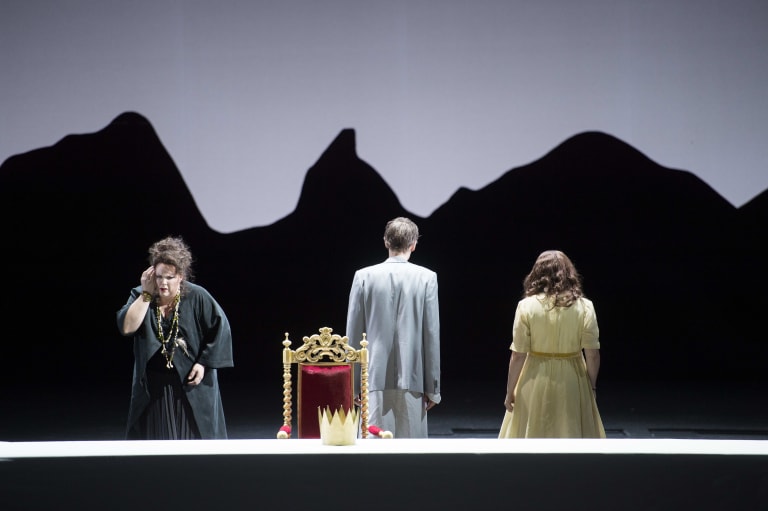 1/40 :
Jephtha (saison 17/18)
© Monika Rittershaus / OnP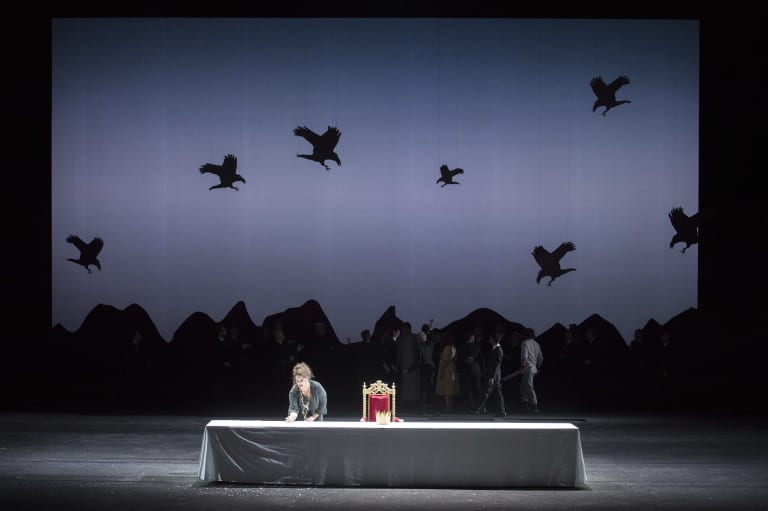 2/40 :
Jephtha (saison 17/18)
© Monika Rittershaus / OnP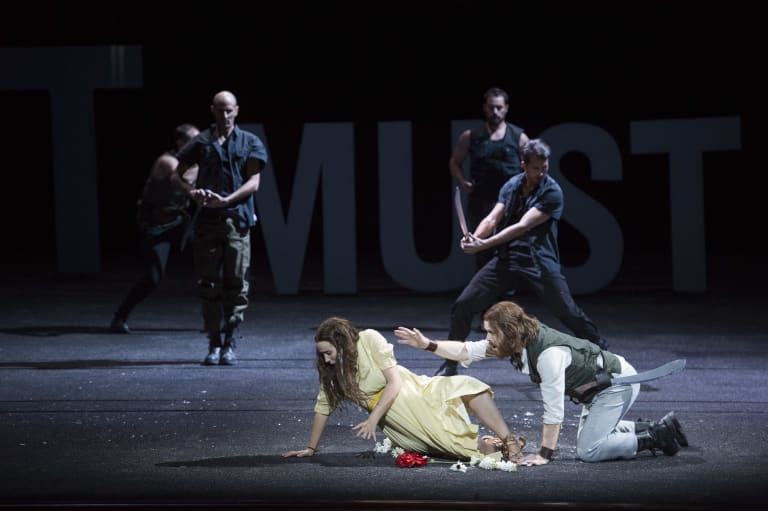 3/40 :
Jephtha (saison 17/18)
© Monika Rittershaus / OnP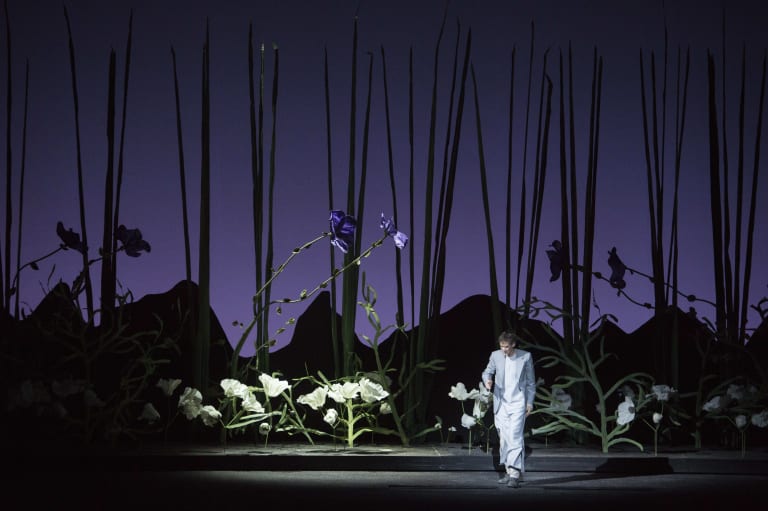 4/40 :
Jephtha (saison 17/18)
© Monika Rittershaus / OnP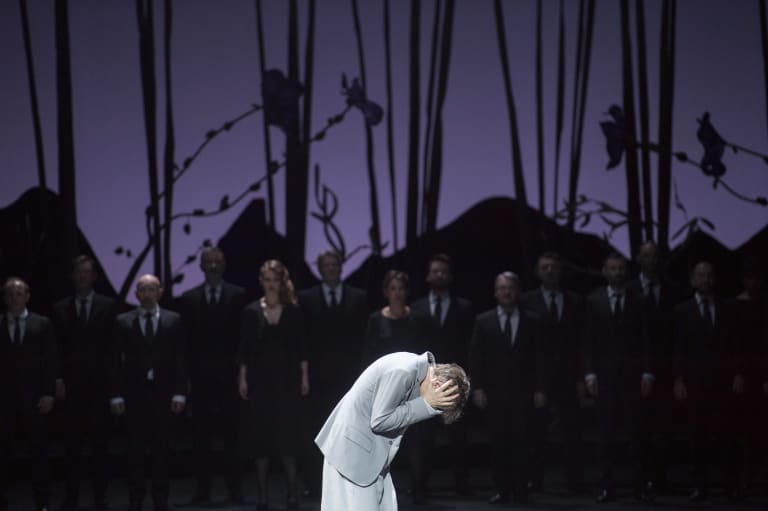 5/40 :
Jephtha (saison 17/18)
© Monika Rittershaus / OnP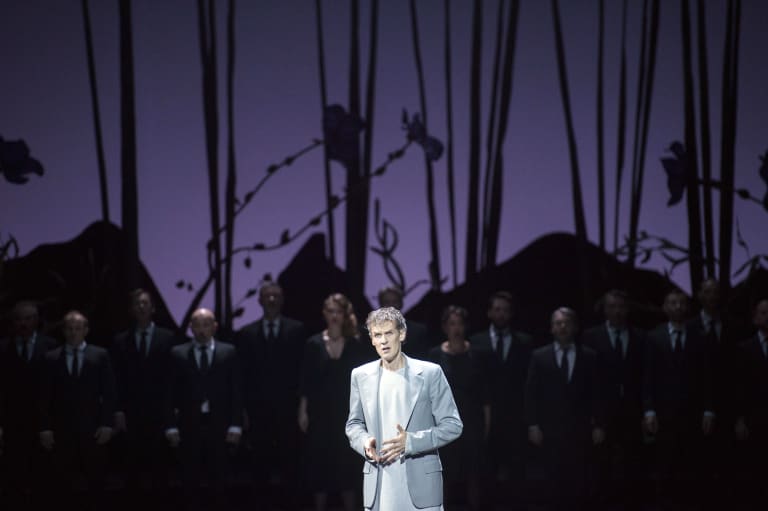 6/40 :
Jephtha (saison 17/18)
© Monika Rittershaus / OnP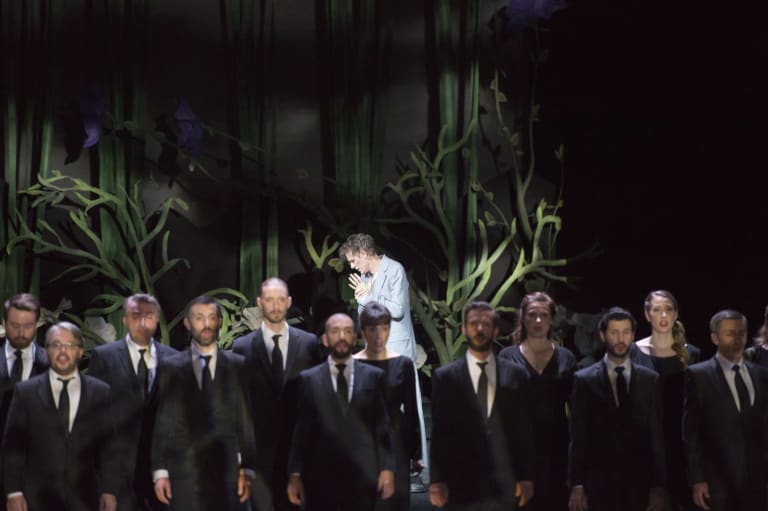 7/40 :
Jephtha (saison 17/18)
© Monika Rittershaus / OnP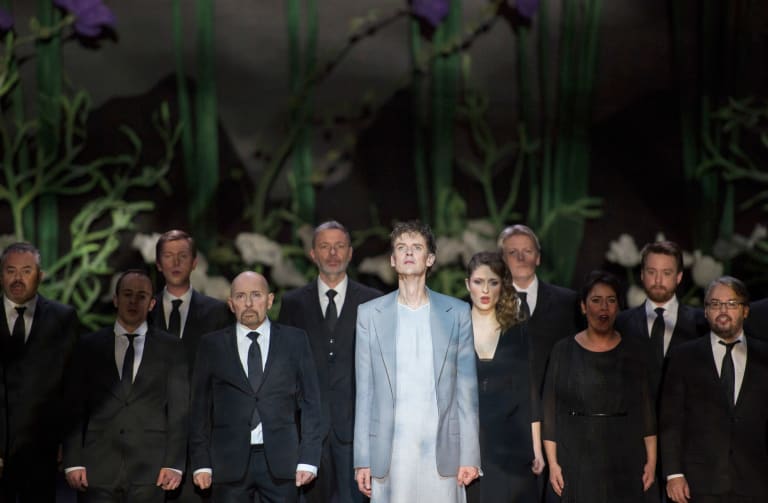 8/40 :
Jephtha (saison 17/18)
© Monika Rittershaus / OnP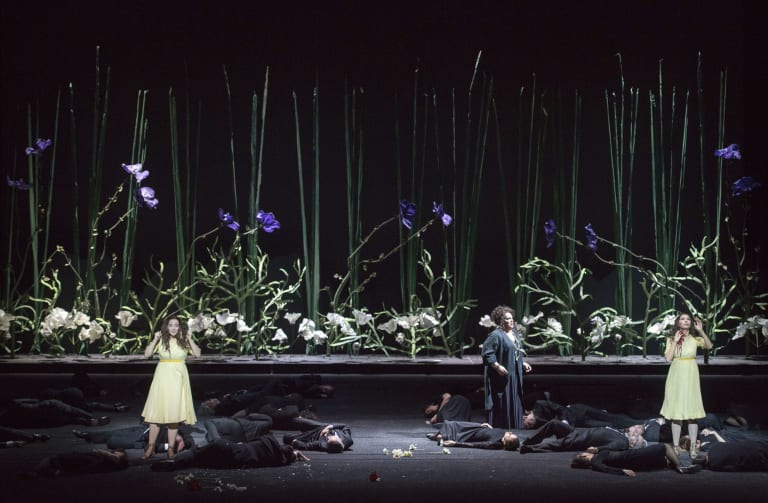 9/40 :
Jephtha (saison 17/18)
© Monika Rittershaus / OnP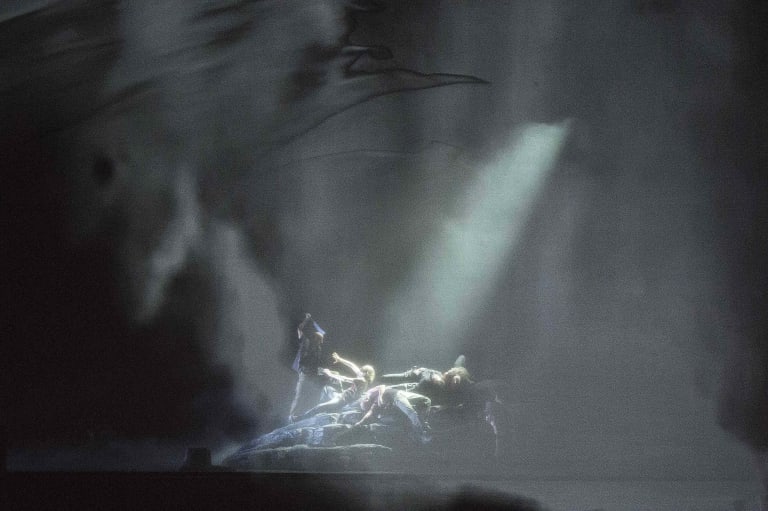 10/40 :
Jephtha (saison 17/18)
© Monika Rittershaus / OnP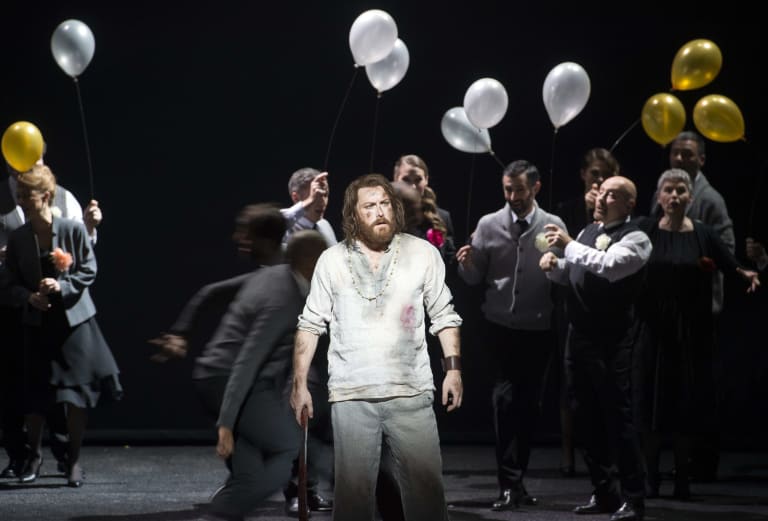 11/40 :
Jephtha (saison 17/18)
© Monika Rittershaus / OnP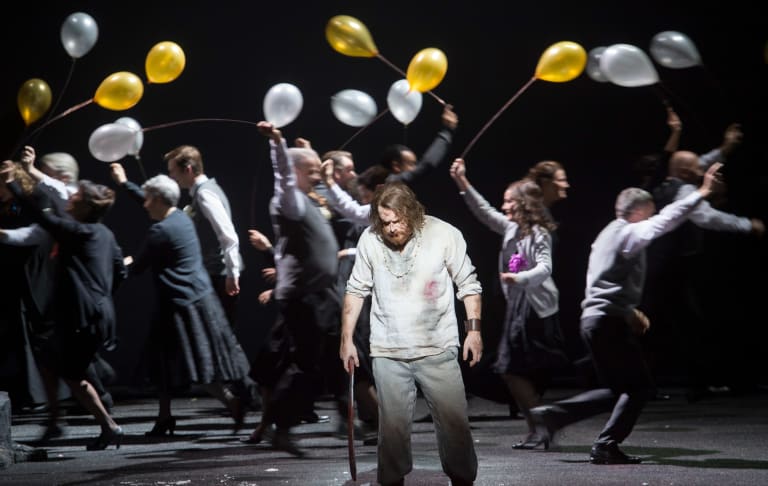 12/40 :
Jephtha (saison 17/18)
© Monika Rittershaus / OnP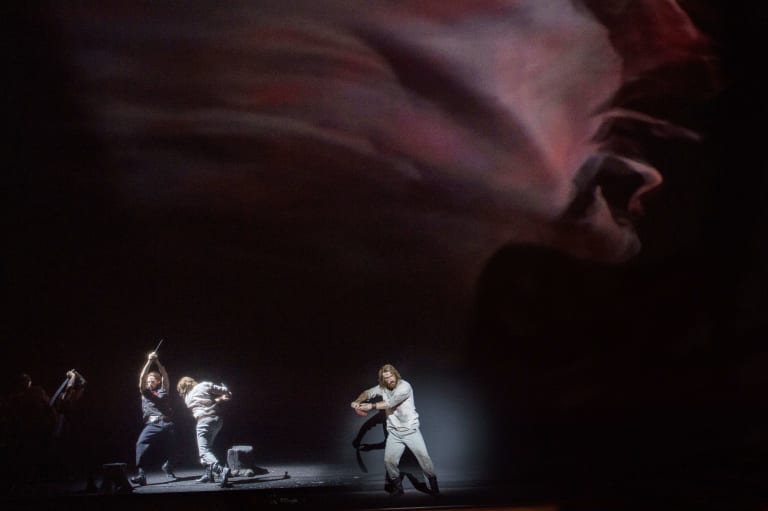 13/40 :
Jephtha (saison 17/18)
© Monika Rittershaus / OnP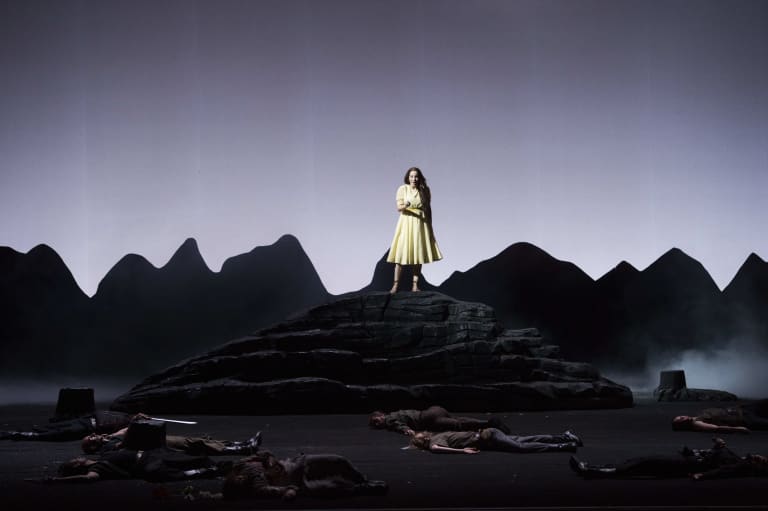 14/40 :
Jephtha (saison 17/18)
© Monika Rittershaus / OnP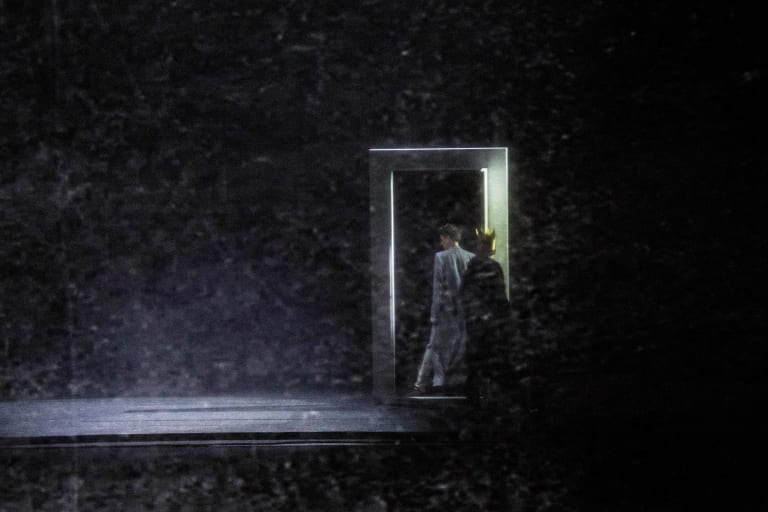 15/40 :
Jephtha (saison 17/18)
© Monika Rittershaus / OnP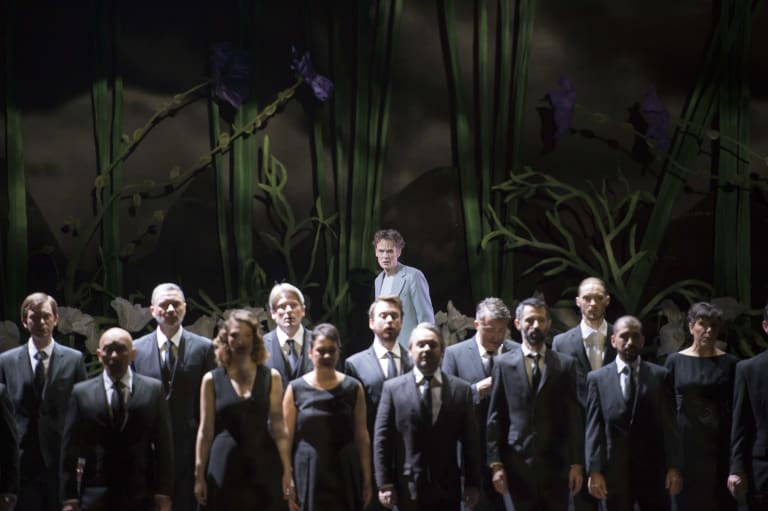 16/40 :
Jephtha (saison 17/18)
© Monika Rittershaus / OnP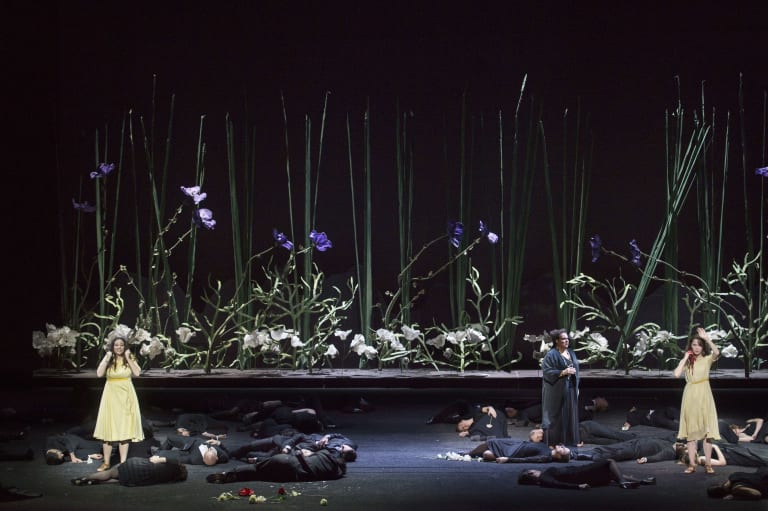 17/40 :
Jephtha (saison 17/18)
© Monika Rittershaus / OnP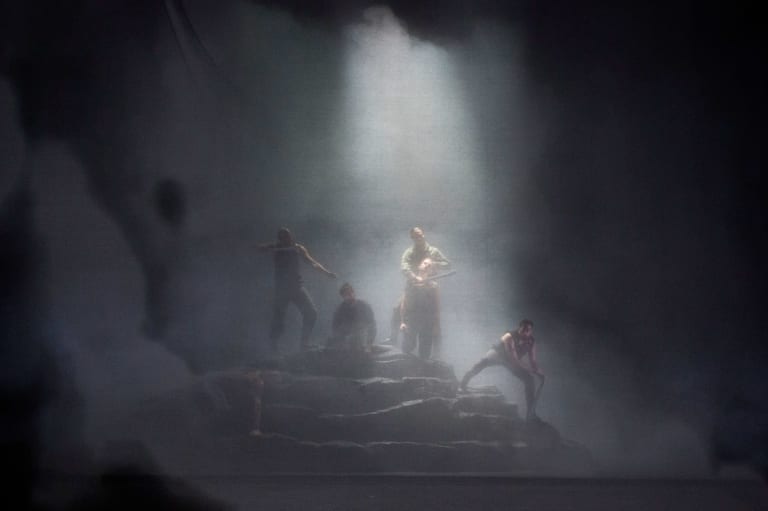 18/40 :
Jephtha (saison 17/18)
© Monika Rittershaus / OnP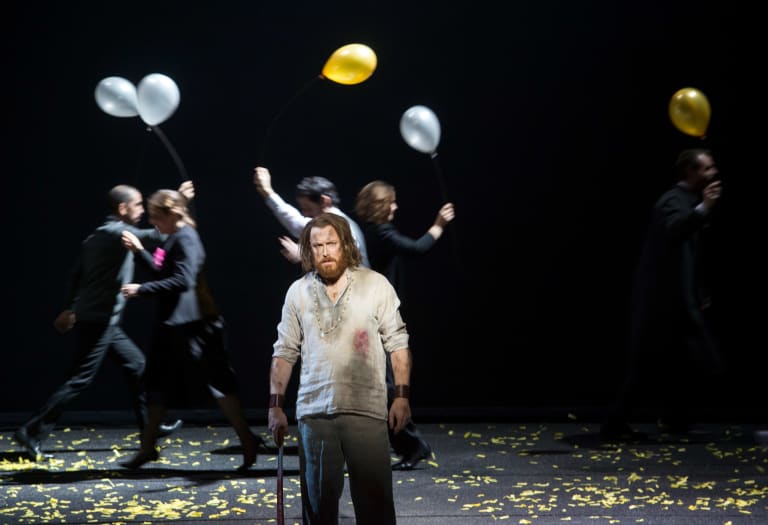 19/40 :
Jephtha (saison 17/18)
© Monika Rittershaus / OnP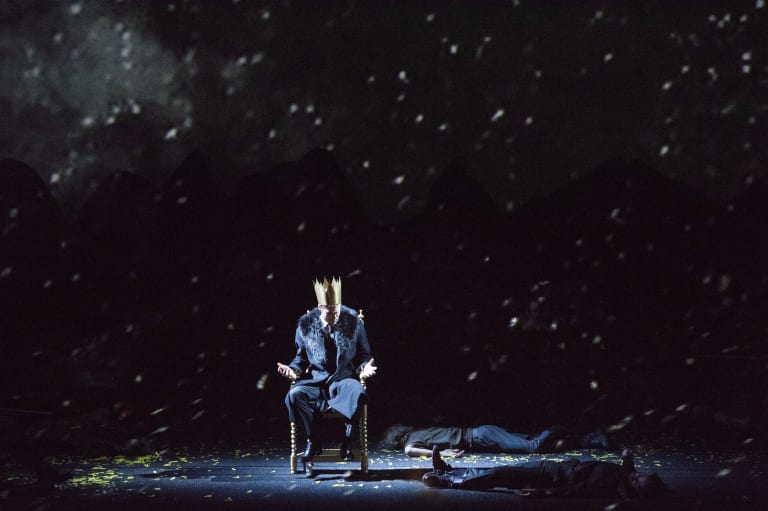 20/40 :
Jephtha (saison 17/18)
© Monika Rittershaus / OnP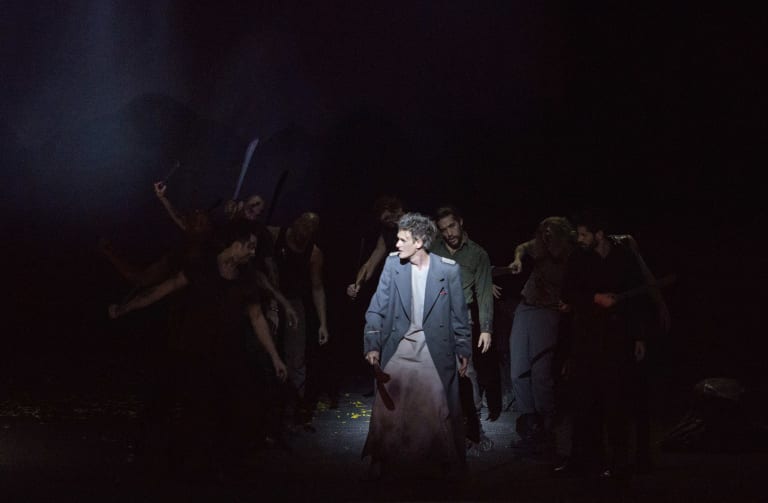 21/40 :
Jephtha (saison 17/18)
© Monika Rittershaus / OnP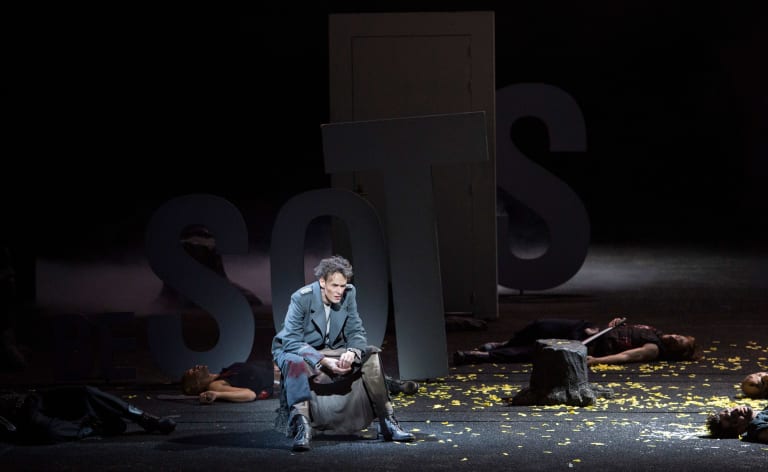 22/40 :
Jephtha (saison 17/18)
© Monika Rittershaus / OnP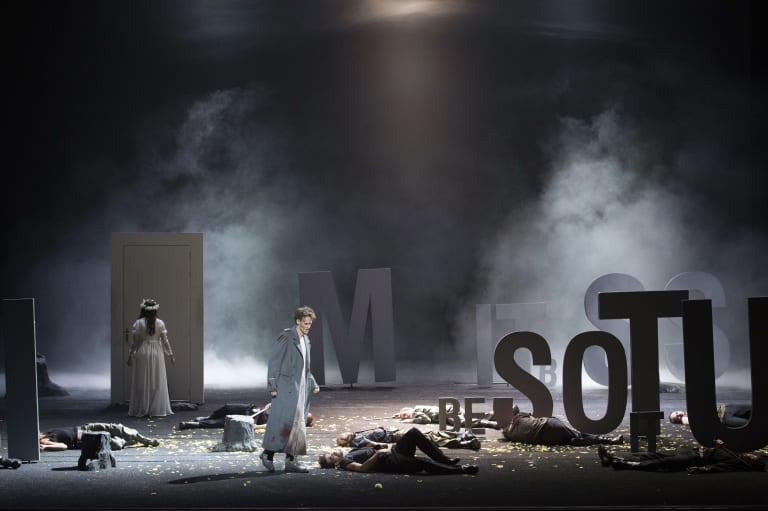 23/40 :
Jephtha (saison 17/18)
© Monika Rittershaus / OnP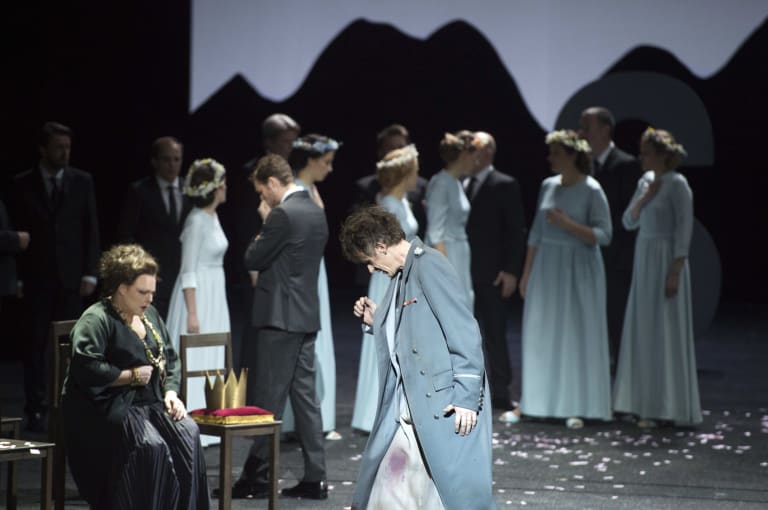 24/40 :
Jephtha (saison 17/18)
© Monika Rittershaus / OnP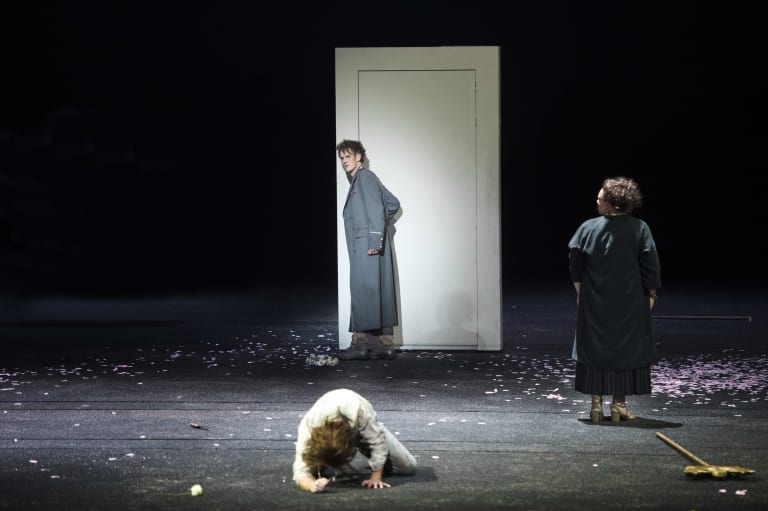 25/40 :
Jephtha (saison 17/18)
© Monika Rittershaus / OnP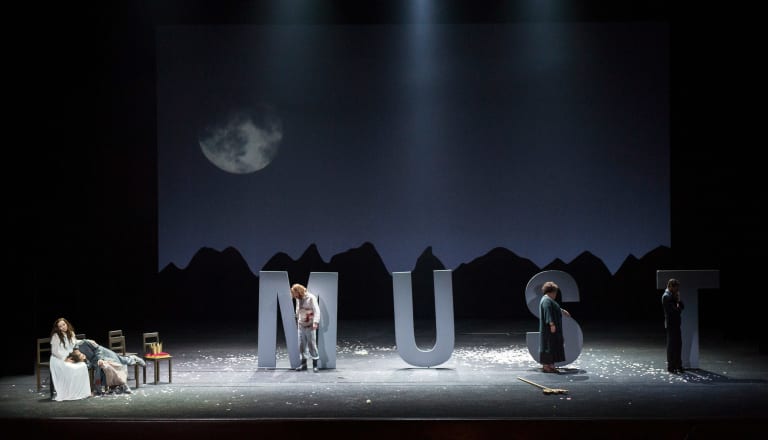 26/40 :
Jephtha (saison 17/18)
© Monika Rittershaus / OnP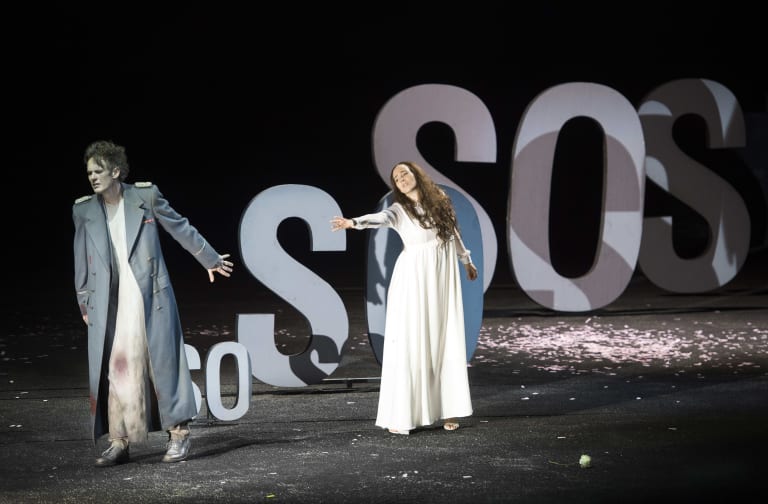 27/40 :
Jephtha (saison 17/18)
© Monika Rittershaus / OnP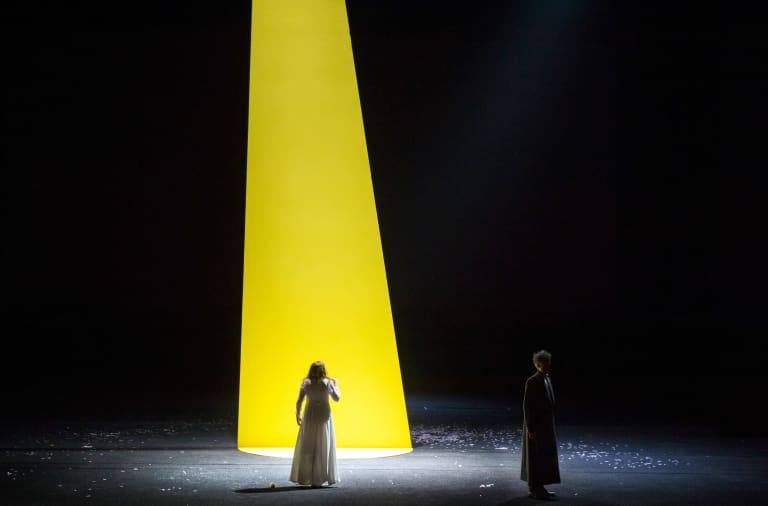 28/40 :
Jephtha (saison 17/18)
© Monika Rittershaus / OnP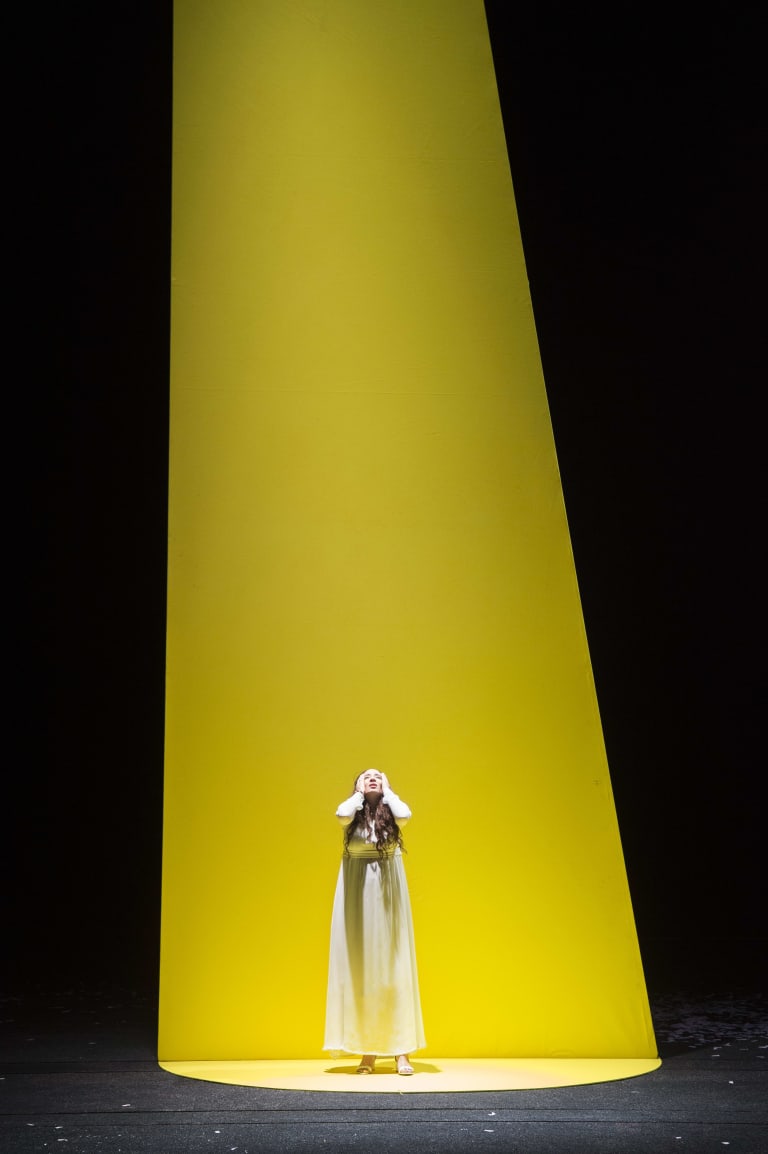 29/40 :
Jephtha (saison 17/18)
© Monika Rittershaus / OnP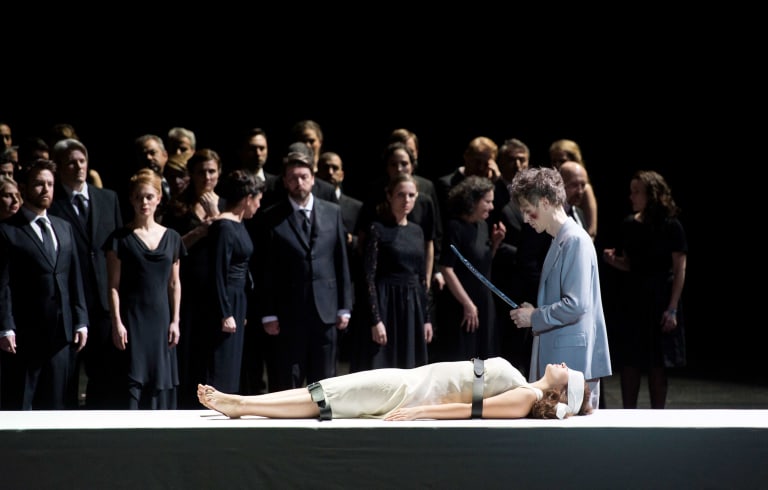 30/40 :
Jephtha (saison 17/18)
© Monika Rittershaus / OnP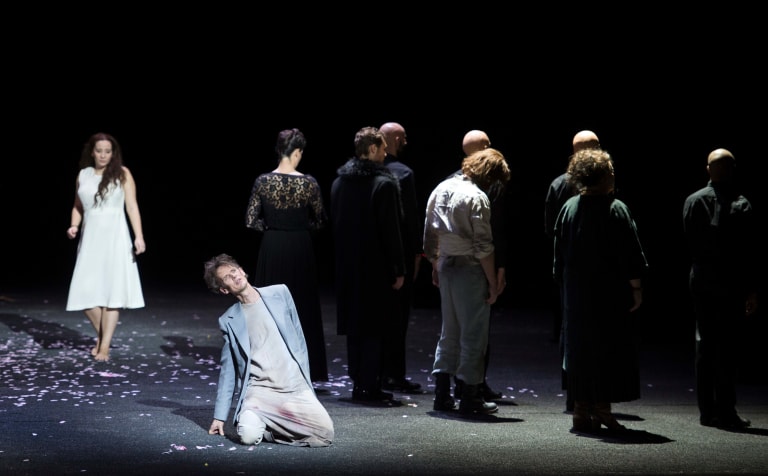 31/40 :
Jephtha (saison 17/18)
© Monika Rittershaus / OnP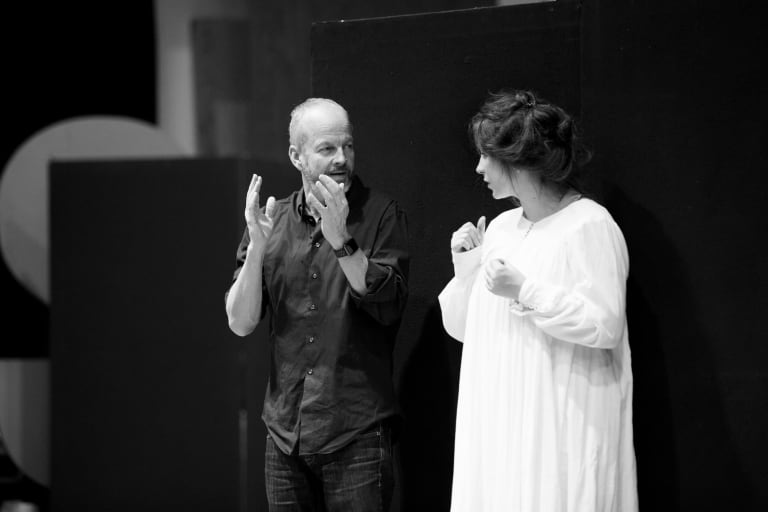 32/40 :
Jephtha en répétition (saison 17/18)
© Eléna Bauer / OnP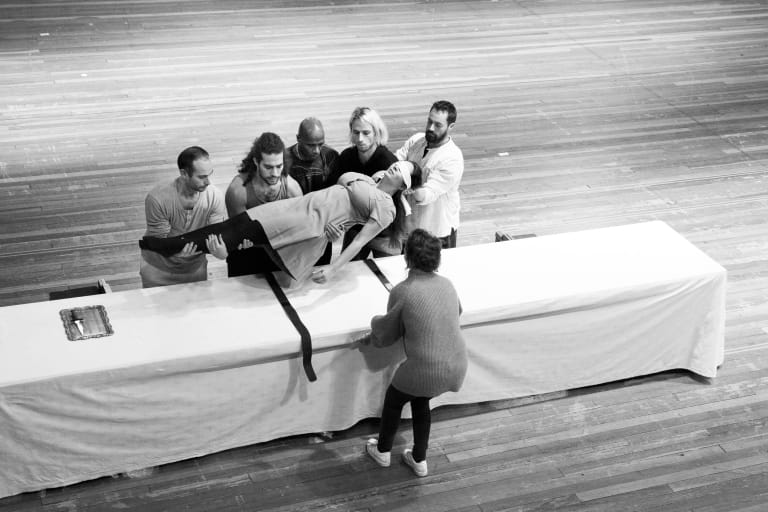 33/40 :
Jephtha en répétition (saison 17/18)
© Eléna Bauer / OnP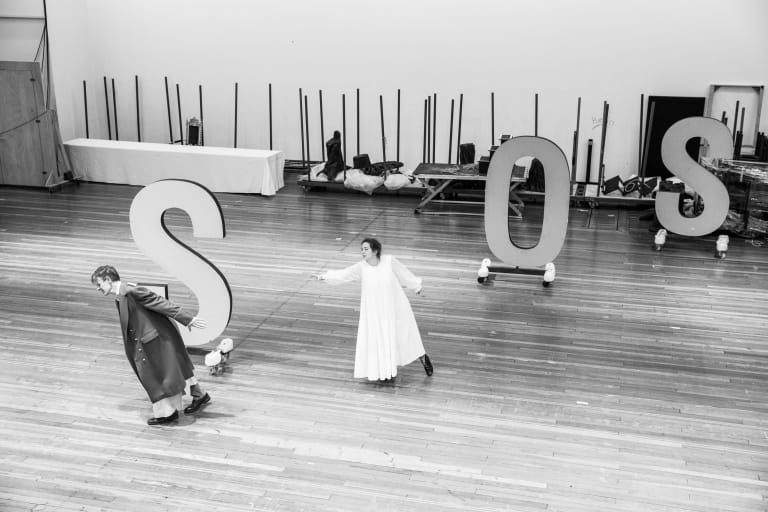 34/40 :
Jephtha en répétition (saison 17/18)
© Eléna Bauer / OnP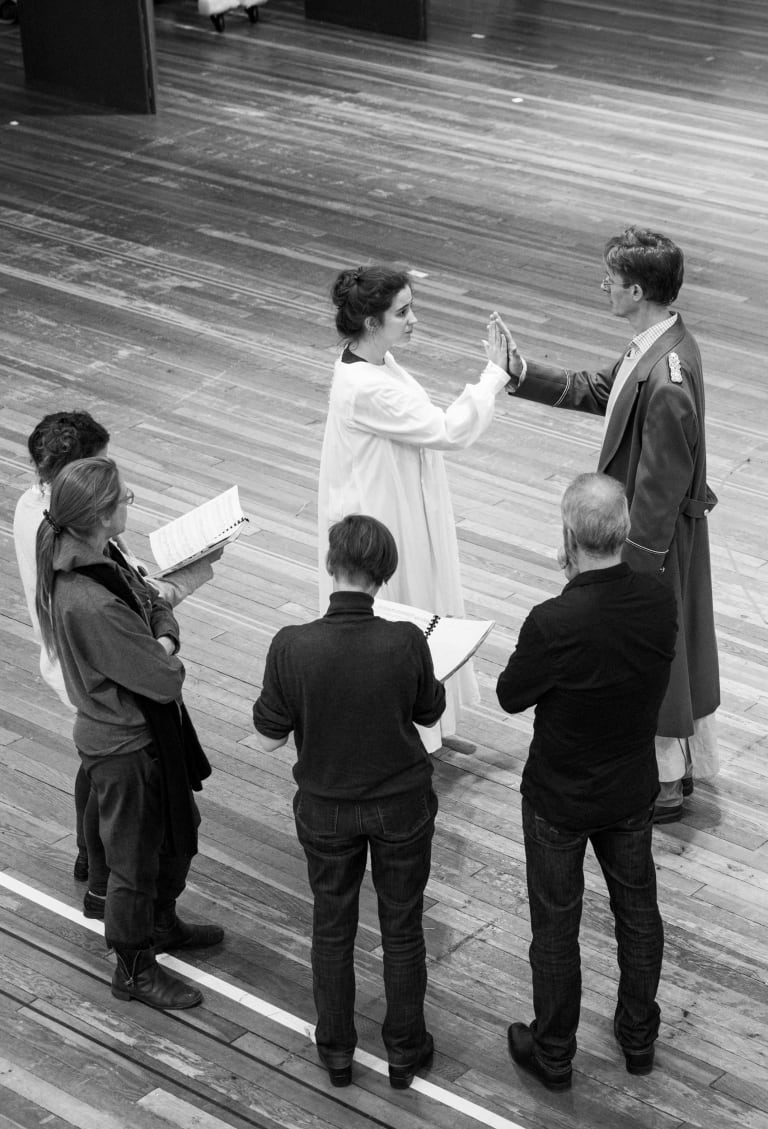 35/40 :
Jephtha en répétition (saison 17/18)
© Eléna Bauer / OnP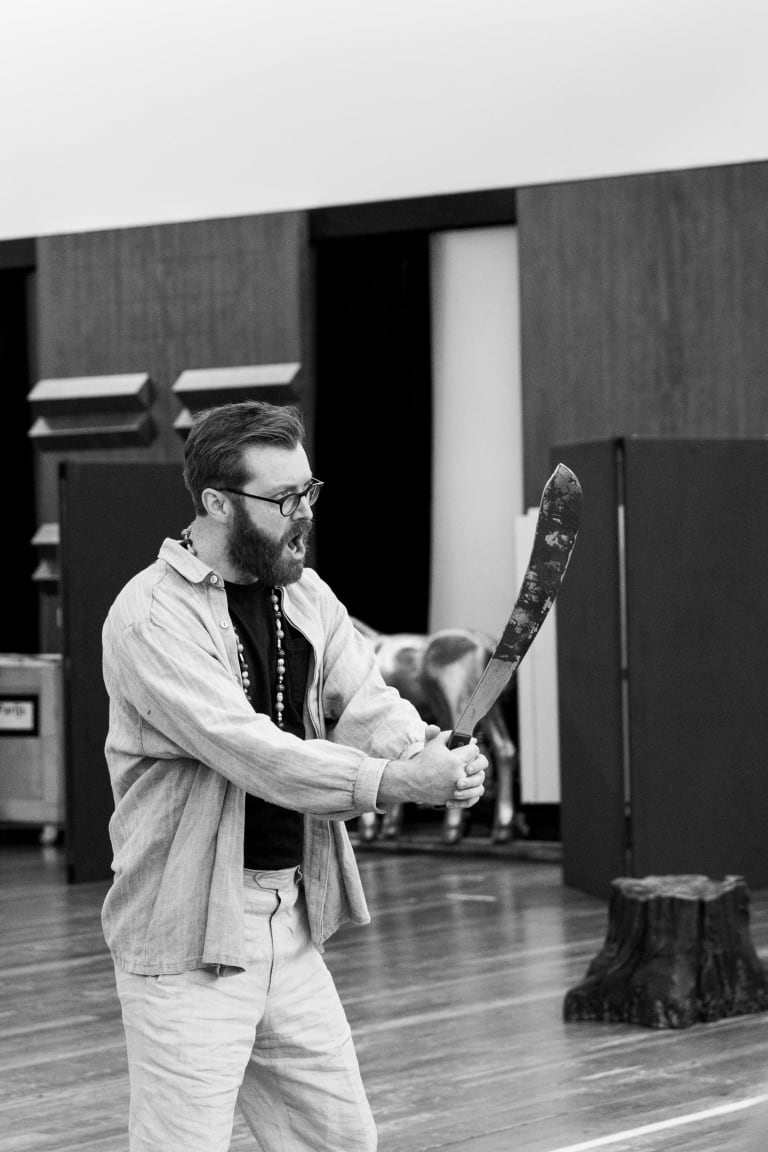 36/40 :
Jephtha en répétition (saison 17/18)
© Eléna Bauer / OnP
37/40 :
Jephtha en répétition (saison 17/18)
© Eléna Bauer / OnP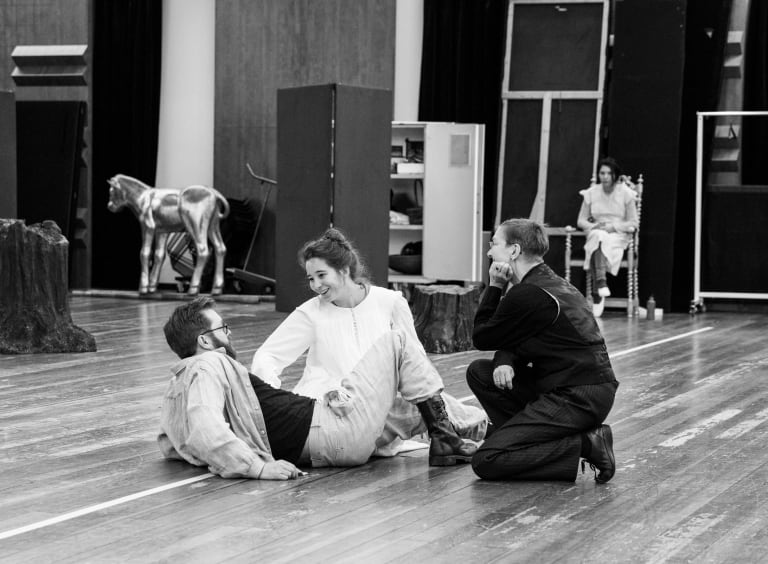 38/40 :
Jephtha en répétition (saison 17/18)
© Eléna Bauer / OnP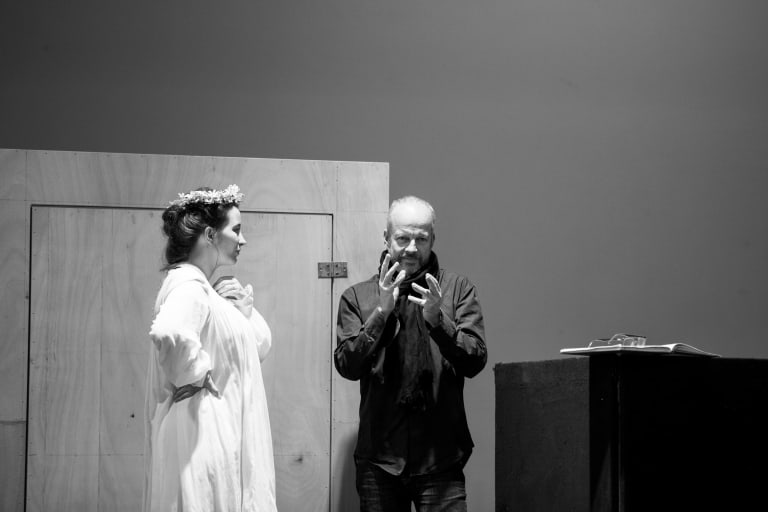 39/40 :
Jephtha en répétition (saison 17/18)
© Eléna Bauer / OnP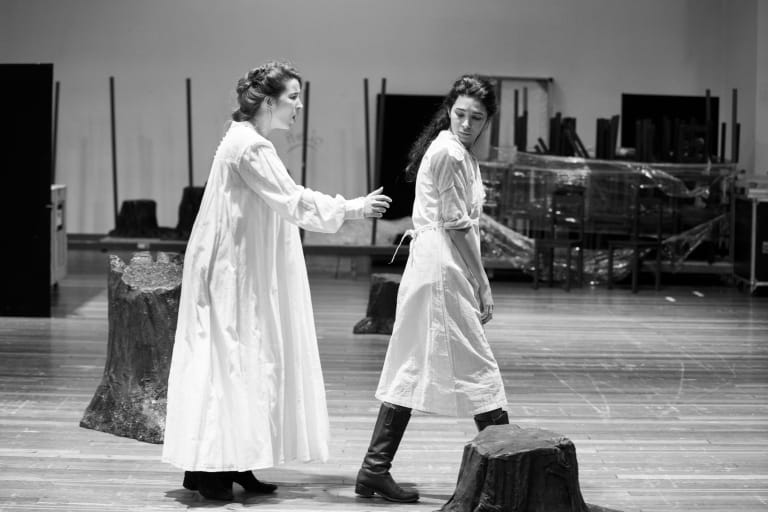 40/40 :
Jephtha en répétition (saison 17/18)
© Eléna Bauer / OnP
Audio clips
Jephtha - Georg Friedrich Haendel
— By In partnership with France Musique
About the work
Handel at the peak of his art

By Octave
Media coverage
Les parties chorales de Jephtha sont aussi bouleversantes que celtes de la Messe en si de Bach

Maurice Ulrich, L'Humanité

Voilée et puissante, brisée ou violente, la voix de Ian Bostridge épouse magni­fiquement la prosodie

Marie-Aude Roux, Le Monde