Falstaff
Opera Giuseppe Verdi
Opéra Bastille - from 26 October to 16 November 2017
Language : Italian
Surtitle : French / English
Opening night : 26 October 2018
About
In few words:
There is no work to compare with Falstaff. In his last opera, Giuseppe Verdi, then aged eighty-four, delivered, from behind the mask of his buffoon-like rascal of a hero, the testimony of a life approaching its end and whose moral, like that of the opera, would be: life is but a joke. This indefinable comedy, tinged with pessimism, defies all the conventions of 19th century Italian opera and testifies to Verdi's passion for the theatre. Dominique Pitoiset's witty, humorous production brings these eccentric characters to life and their sparkling interplay maintains a perfect balance between fantasy and reality, the very essence of the work.
CHARACTERS
Sir John Falstaff: a ruined gentleman, a buffoon and a boaster
Ford: a rich man of Windsor
Alice Ford: Ford's wife
Meg Page: a friend of Alice
Mrs Quickly: a townswoman of Windsor
Nannetta: Alice and Ford's daughter
Fenton: in love with Nannetta
Pistola and Bardolfo: Falstaff's servants
Dr Caius: Nannetta's unwelcome suitor
Falstaff

Opera in three acts

After William Shakespeare


Lighting design :

Philippe Albaric, adaptées par Christophe Pitoiset
Whether you're a member of Arop or not, the friends of the Opera can reserve seats for you on all performance dates, including those not yet open for sale and those announced as sold out.
Gallery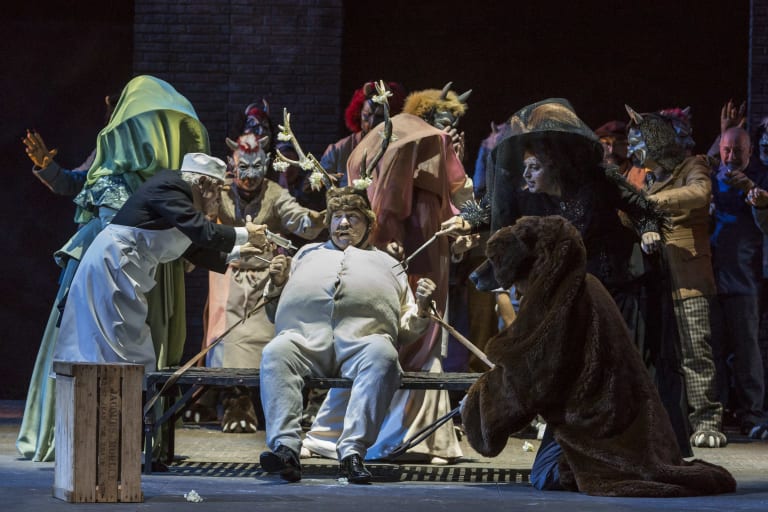 1/31 :
Falstaff (saison 17/18)
© Sébastien Mathé / OnP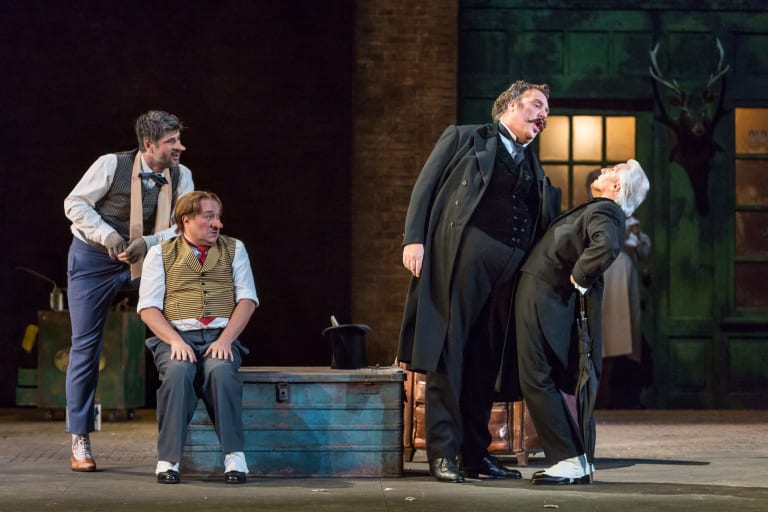 2/31 :
Falstaff (saison 17/18)
© Sébastien Mathé / OnP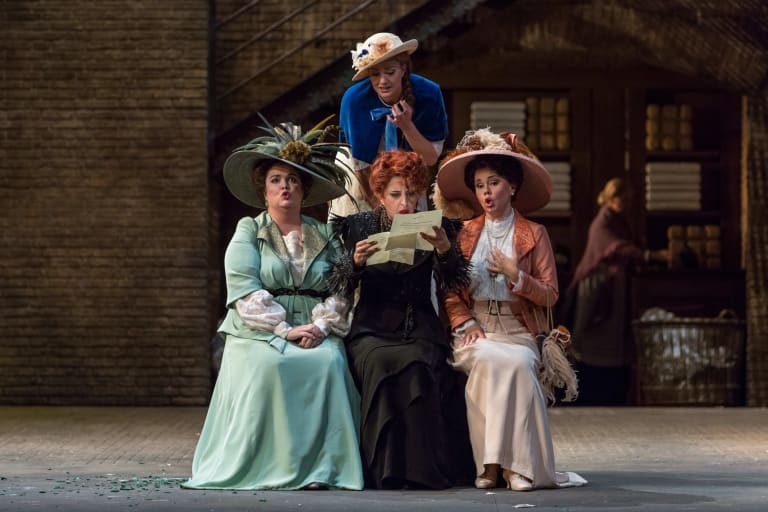 3/31 :
Falstaff (saison 17/18)
© Sébastien Mathé / OnP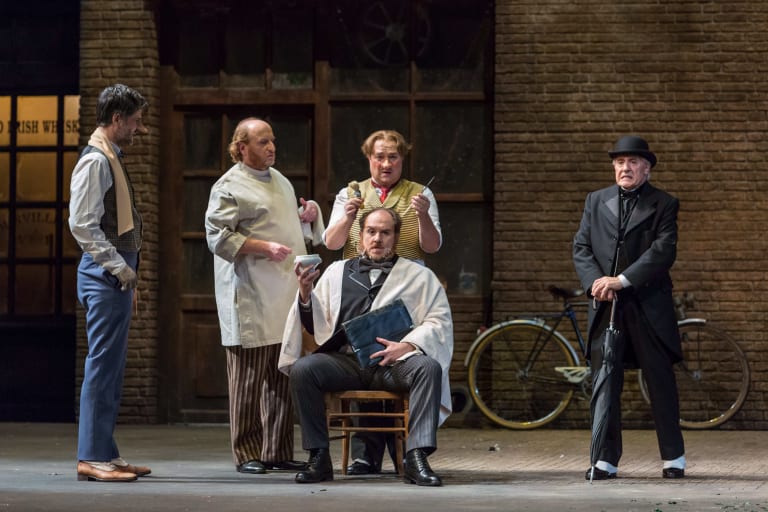 4/31 :
Falstaff (saison 17/18)
© Sébastien Mathé / OnP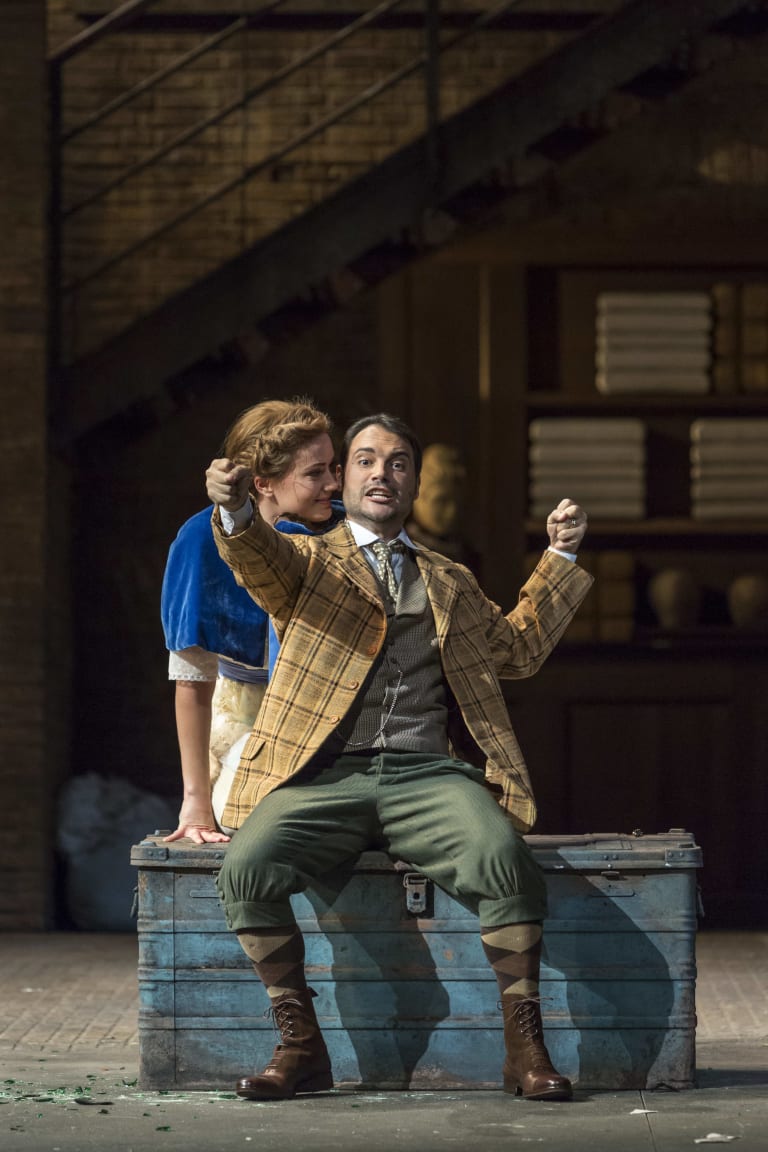 5/31 :
Falstaff (saison 17/18)
© Sébastien Mathé / OnP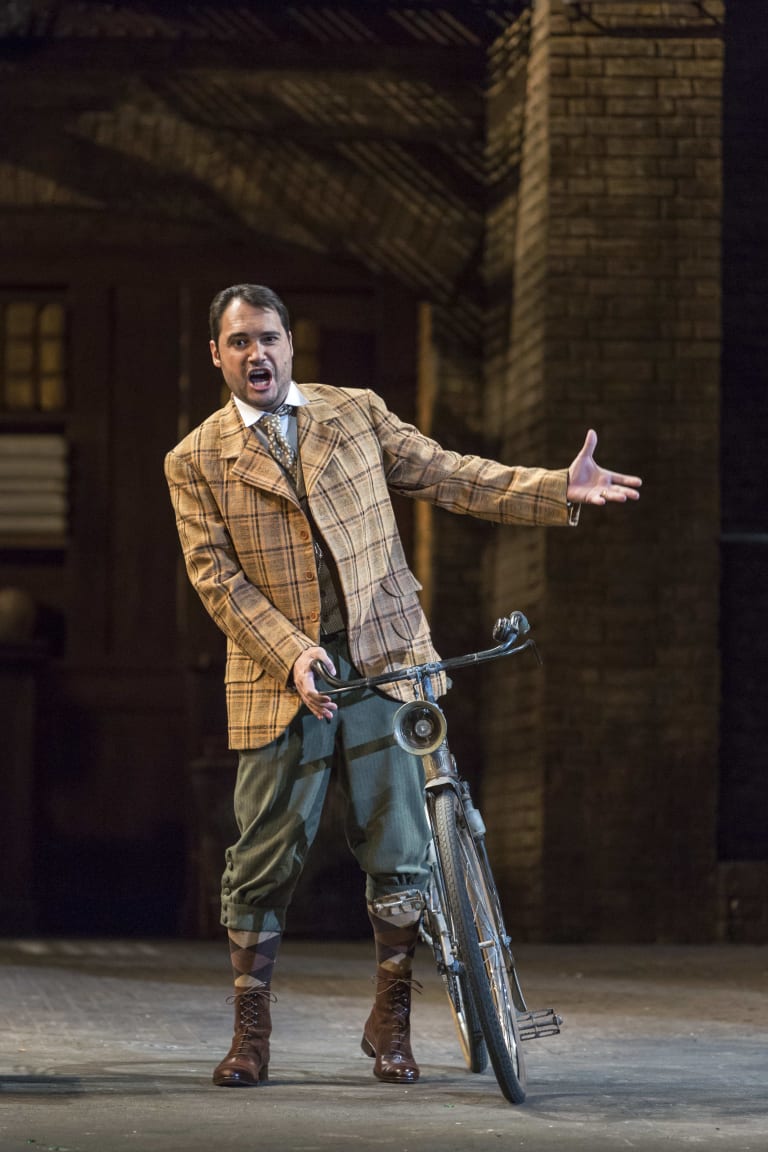 6/31 :
Falstaff (saison 17/18)
© Sébastien Mathé / OnP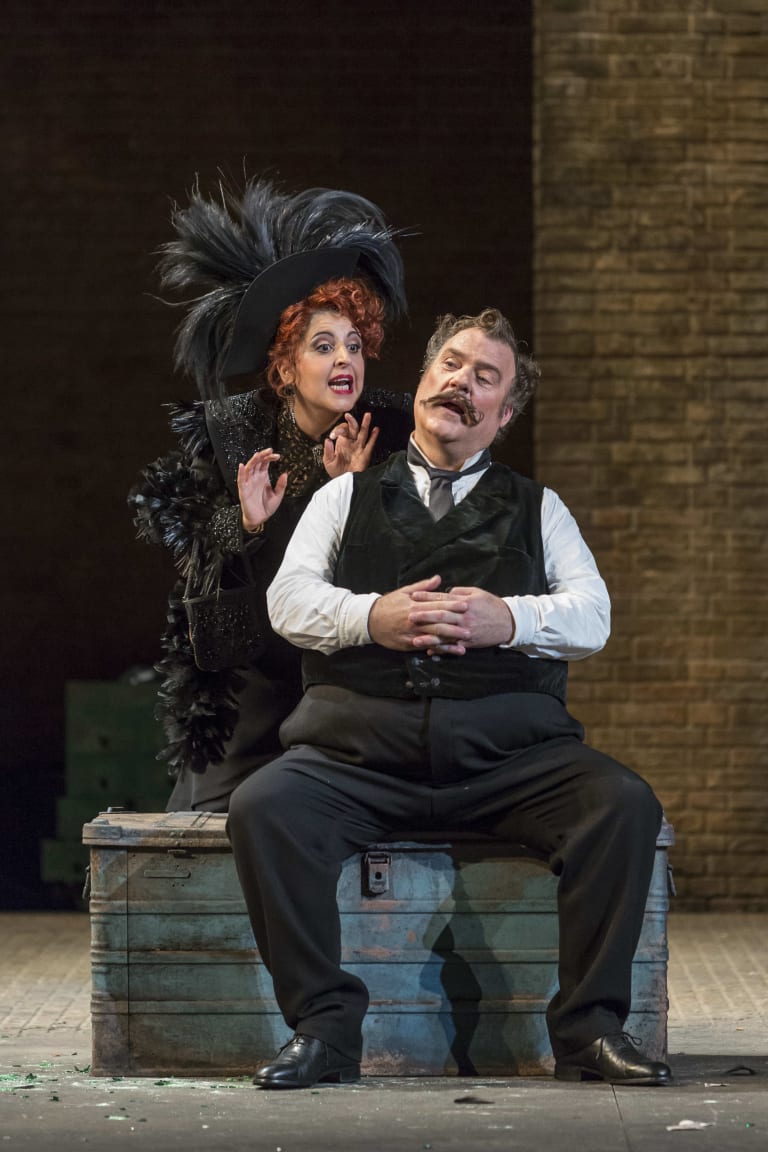 7/31 :
Falstaff (saison 17/18)
© Sébastien Mathé / OnP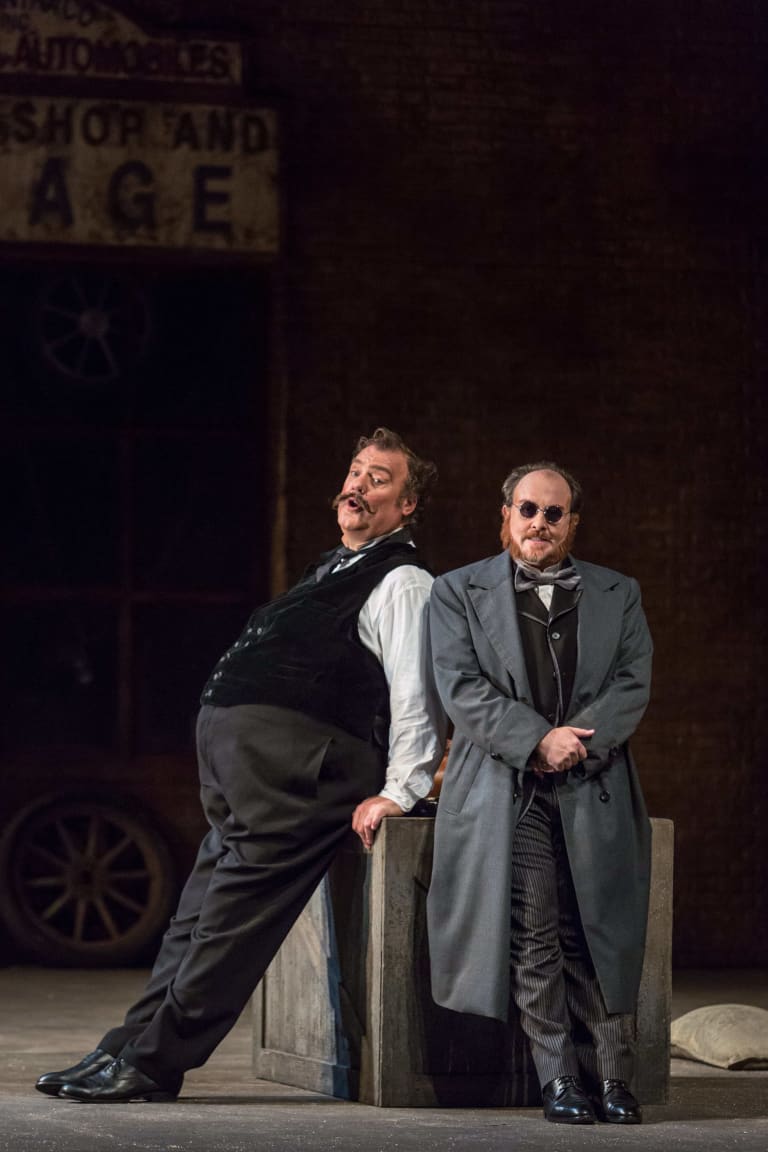 8/31 :
Falstaff (saison 17/18)
© Sébastien Mathé / OnP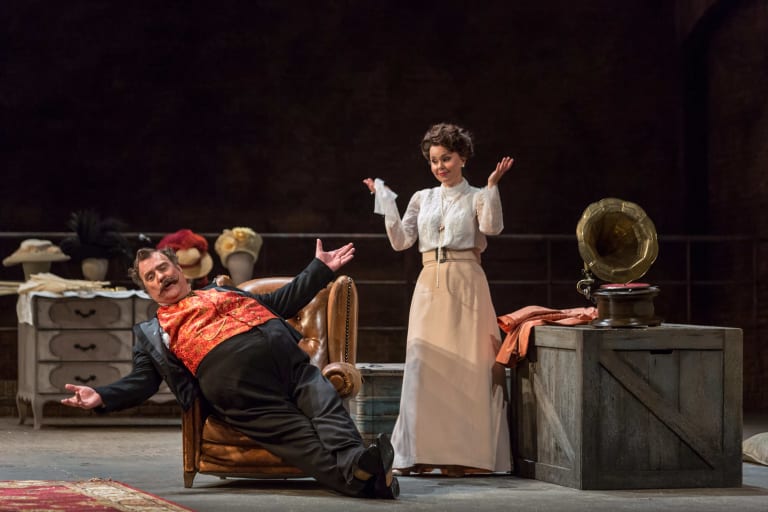 9/31 :
Falstaff (saison 17/18)
© Sébastien Mathé / OnP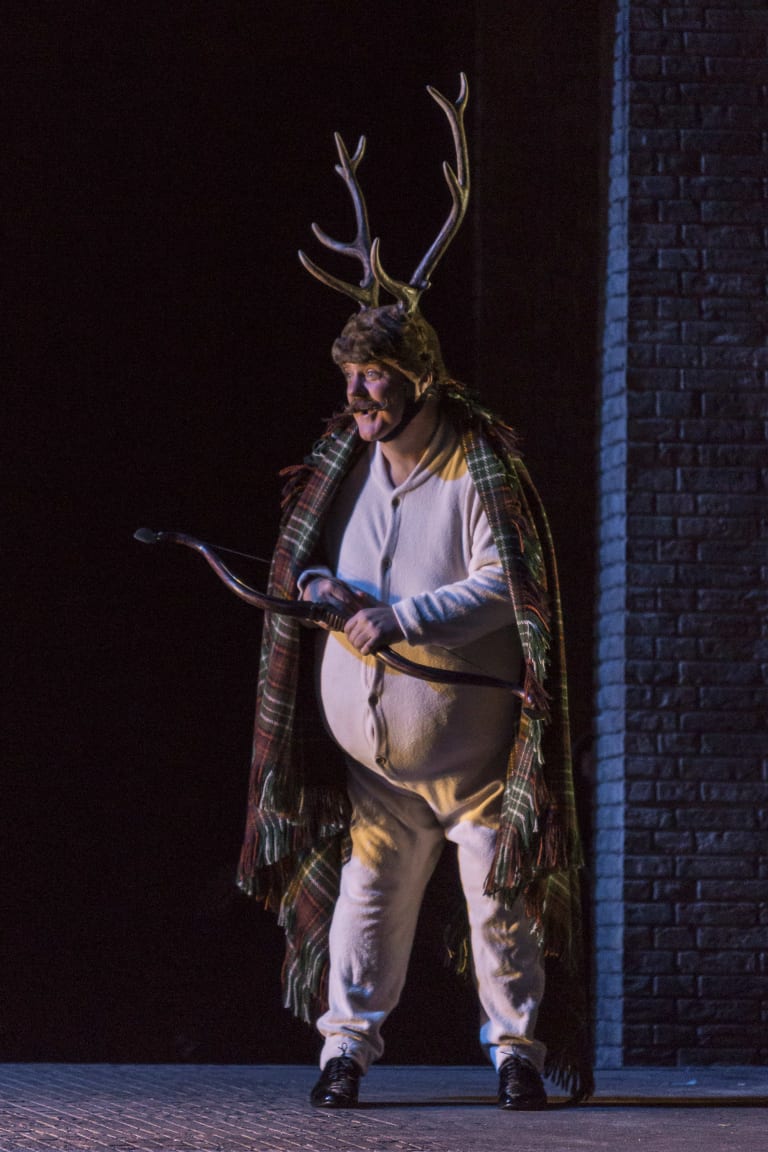 10/31 :
Falstaff (saison 17/18)
© Sébastien Mathé / OnP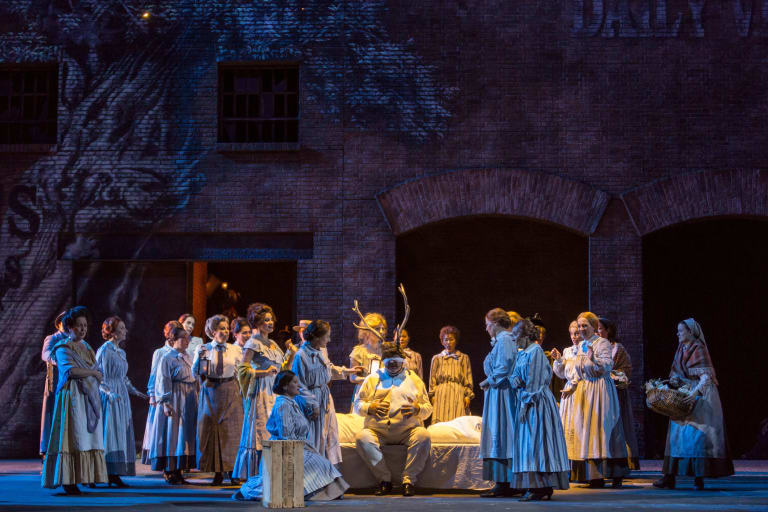 11/31 :
Falstaff (saison 17/18)
© Sébastien Mathé / OnP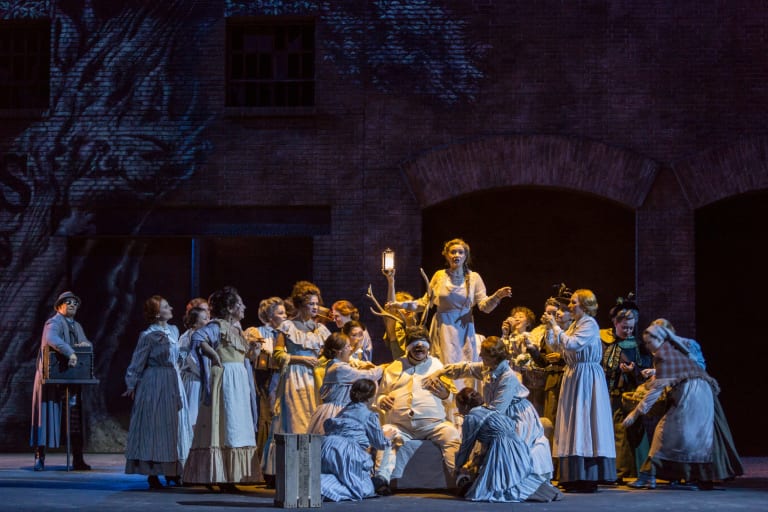 12/31 :
Falstaff (saison 17/18)
© Sébastien Mathé / OnP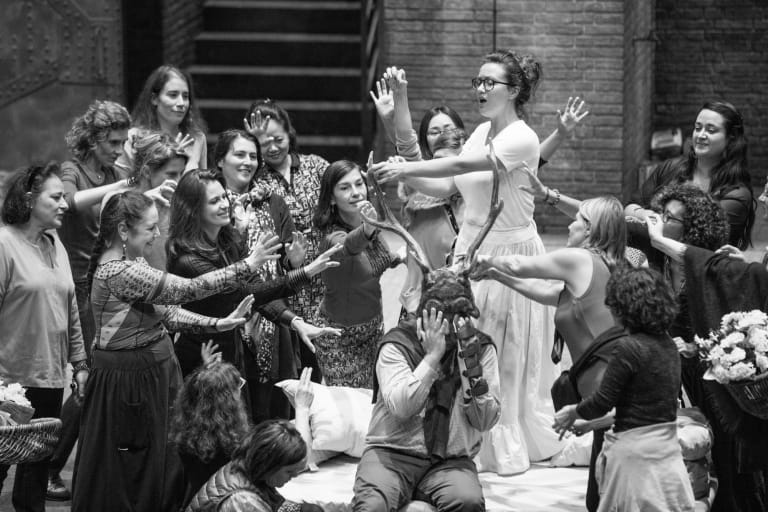 13/31 :
Falstaff en répétition (saison 17/18)
© Eléna Bauer / OnP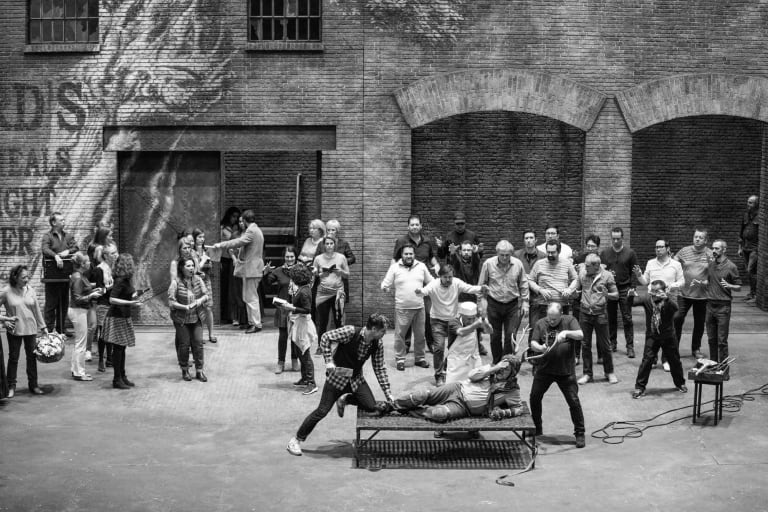 14/31 :
Falstaff en répétition (saison 17/18)
© Eléna Bauer / OnP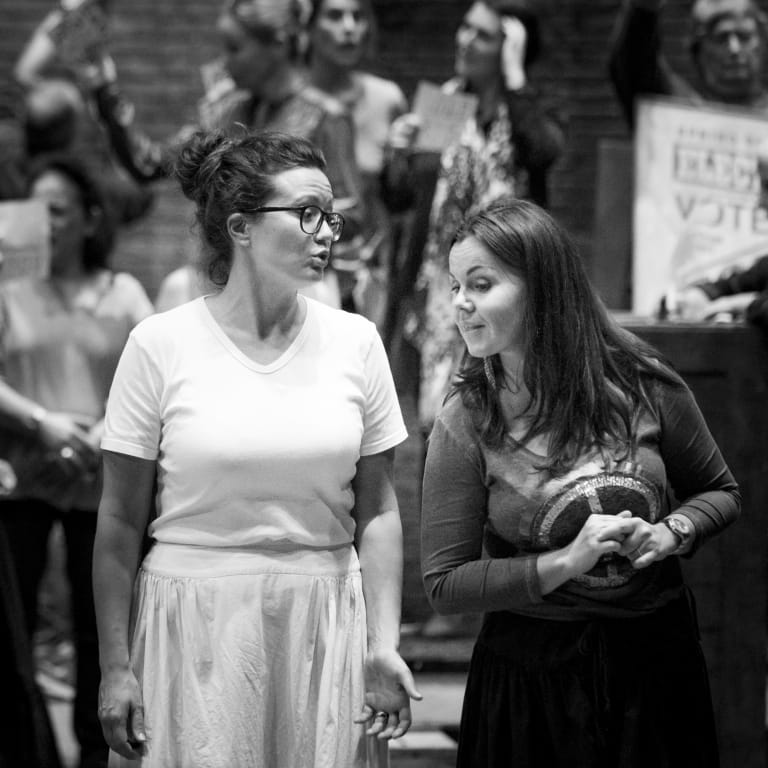 15/31 :
Falstaff en répétition (saison 17/18)
© Eléna Bauer / OnP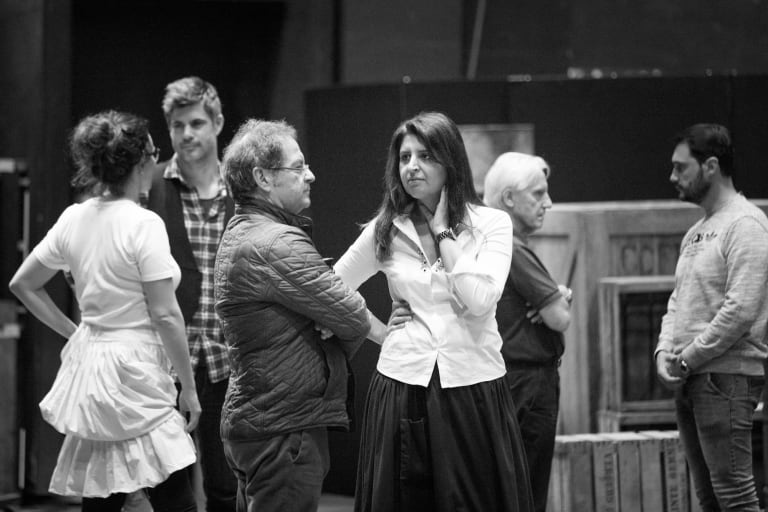 16/31 :
Falstaff en répétition (saison 17/18)
© Eléna Bauer / OnP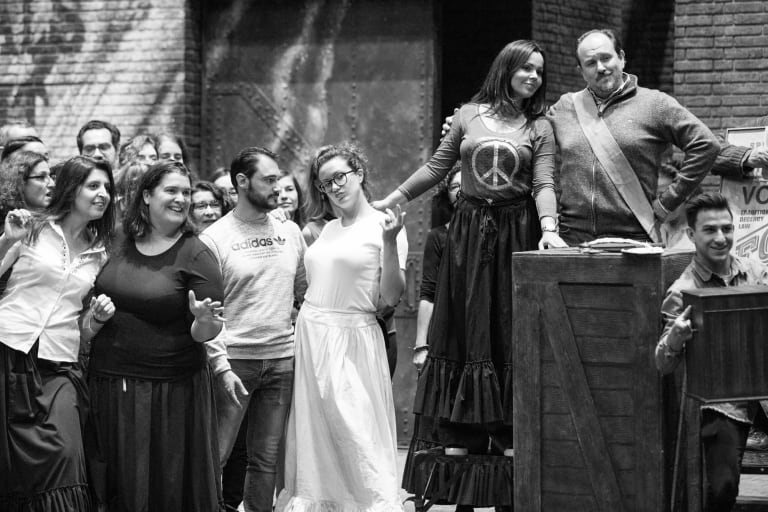 17/31 :
Falstaff en répétition (saison 17/18)
© Eléna Bauer / OnP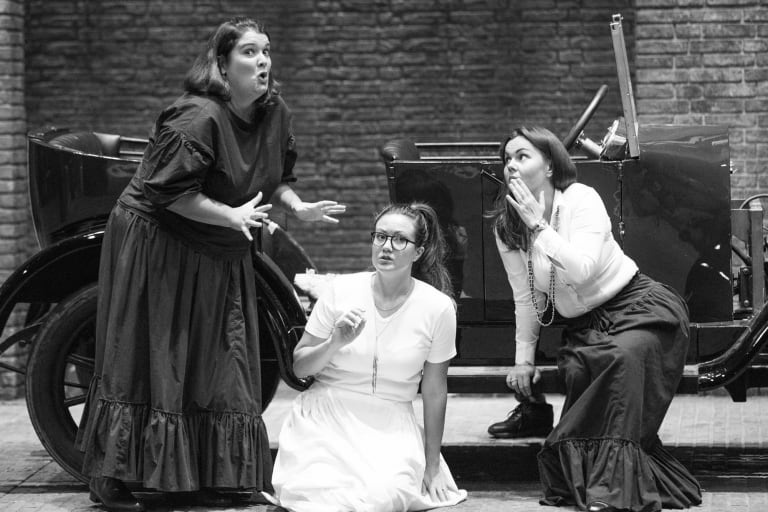 18/31 :
Falstaff en répétition (saison 17/18)
© Eléna Bauer / OnP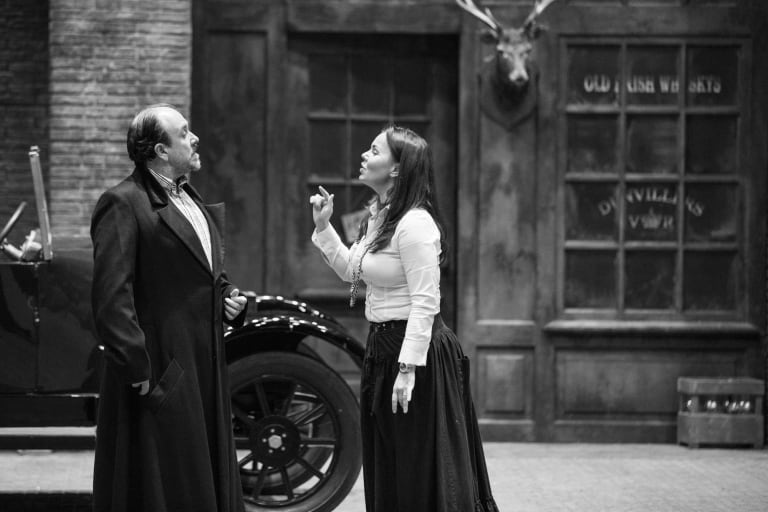 19/31 :
Falstaff en répétition (saison 17/18)
© Eléna Bauer / OnP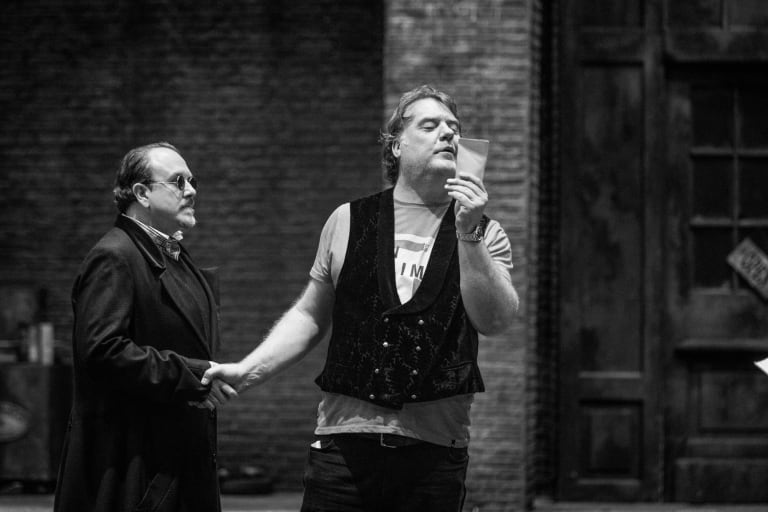 20/31 :
Falstaff en répétition (saison 17/18)
© Eléna Bauer / OnP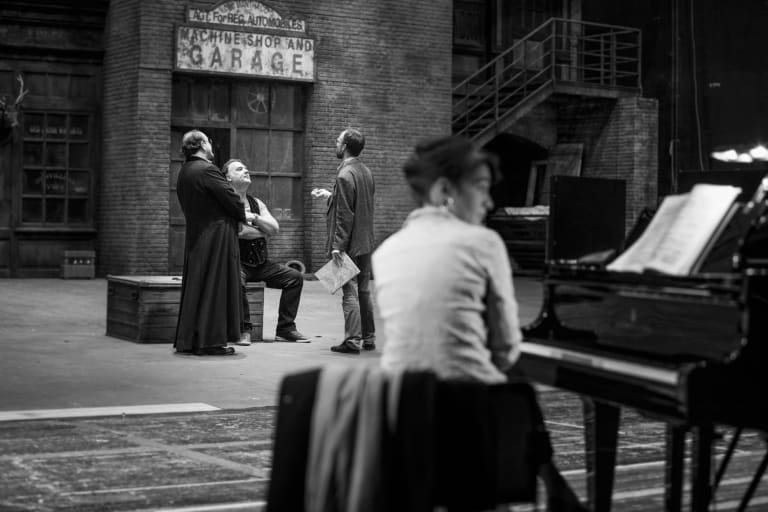 21/31 :
Falstaff en répétition (saison 17/18)
© Eléna Bauer / OnP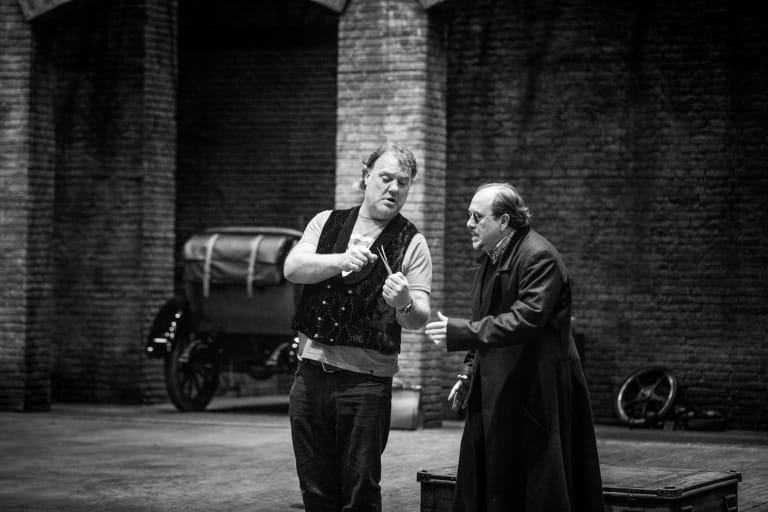 22/31 :
Falstaff en répétition (saison 17/18)
© Eléna Bauer / OnP
23/31 :
Falstaff en répétition (saison 17/18)
© Eléna Bauer / OnP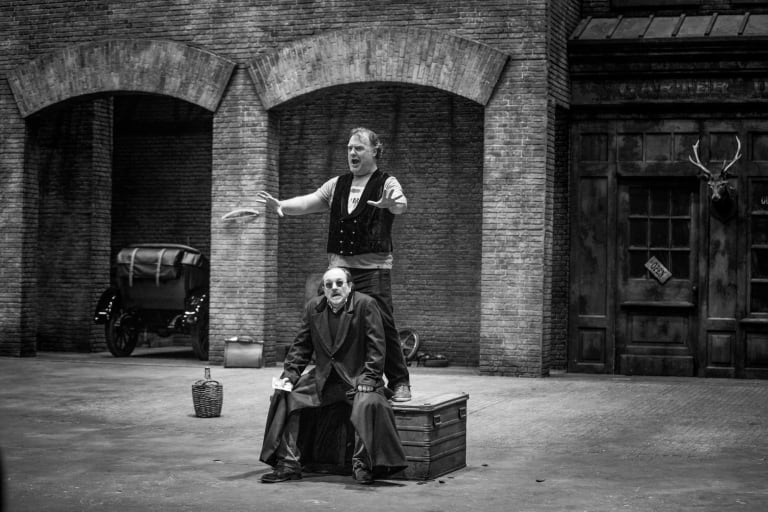 24/31 :
Falstaff en répétition (saison 17/18)
© Eléna Bauer / OnP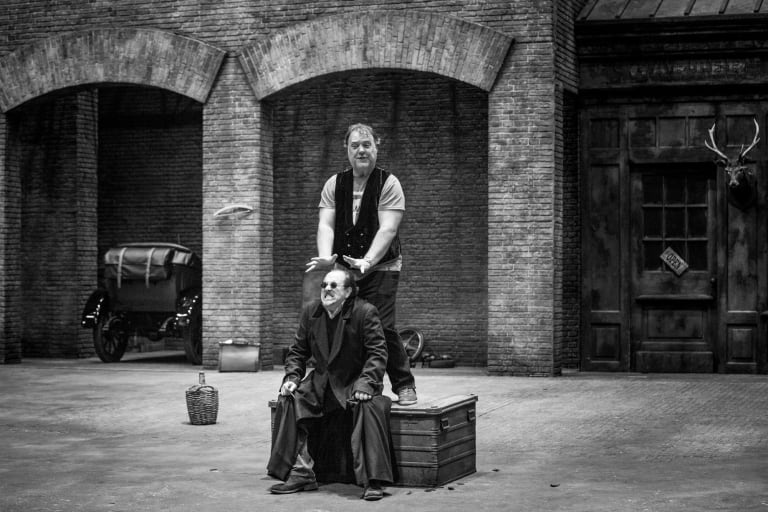 25/31 :
Falstaff en répétition (saison 17/18)
© Eléna Bauer / OnP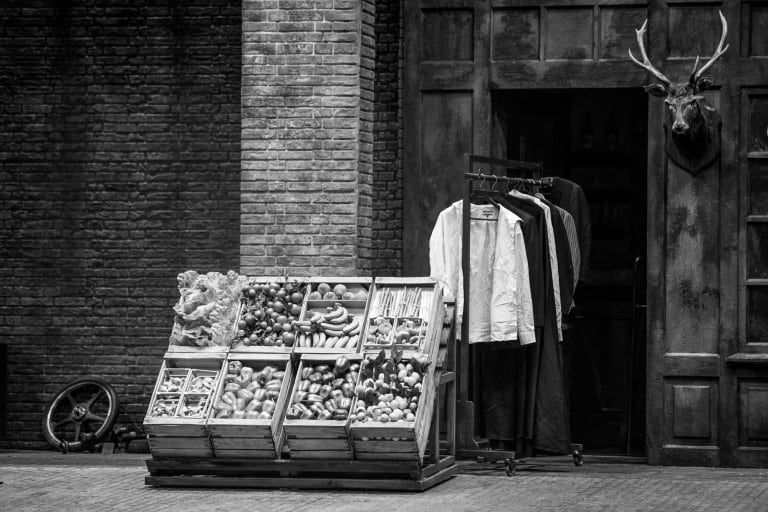 26/31 :
Falstaff en répétition (saison 17/18)
© Eléna Bauer / OnP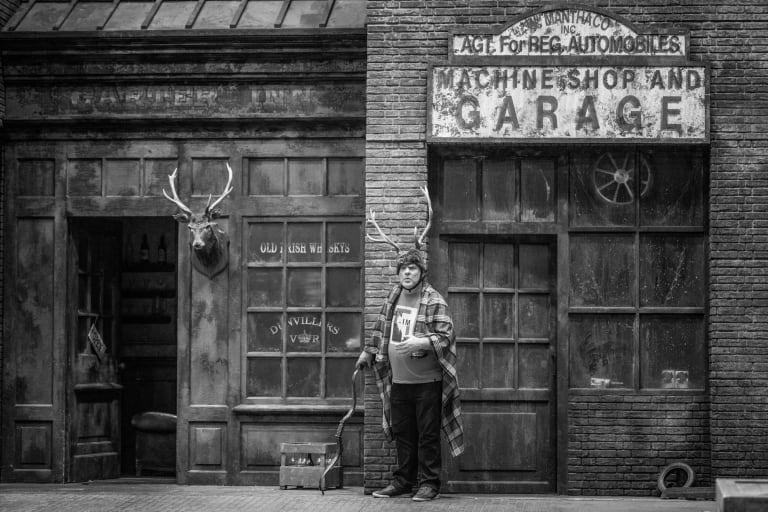 27/31 :
Falstaff en répétition (saison 17/18)
© Eléna Bauer / OnP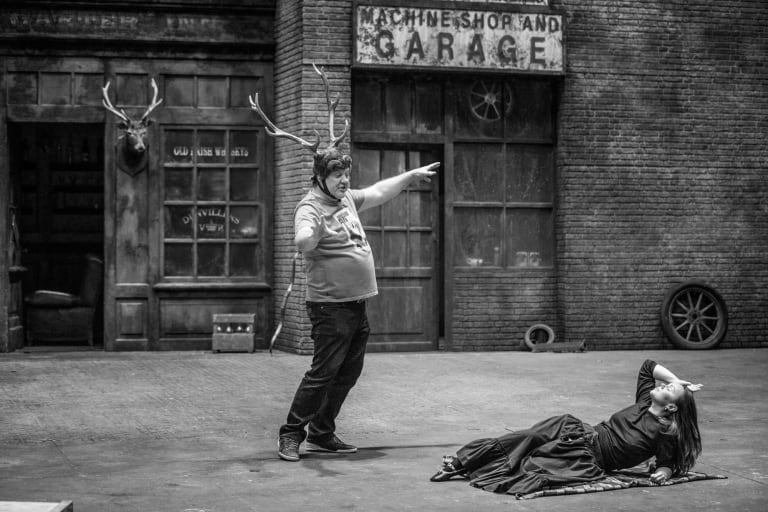 28/31 :
Falstaff en répétition (saison 17/18)
© Eléna Bauer / OnP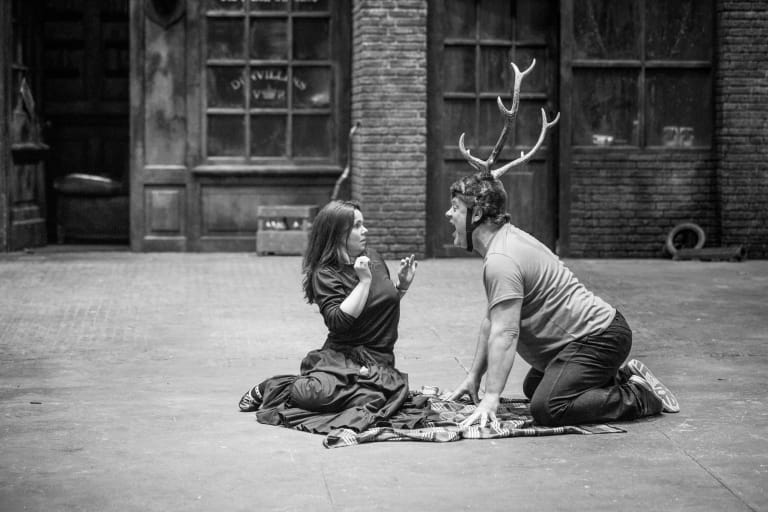 29/31 :
Falstaff en répétition (saison 17/18)
© Eléna Bauer / OnP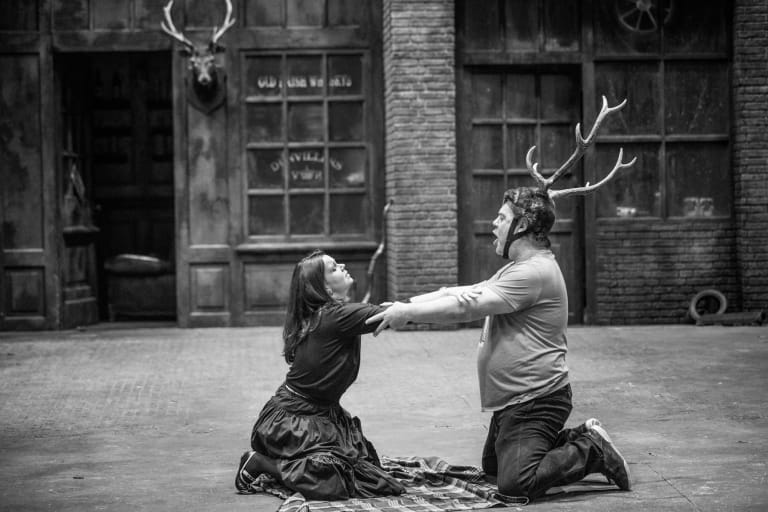 30/31 :
Falstaff en répétition (saison 17/18)
© Eléna Bauer / OnP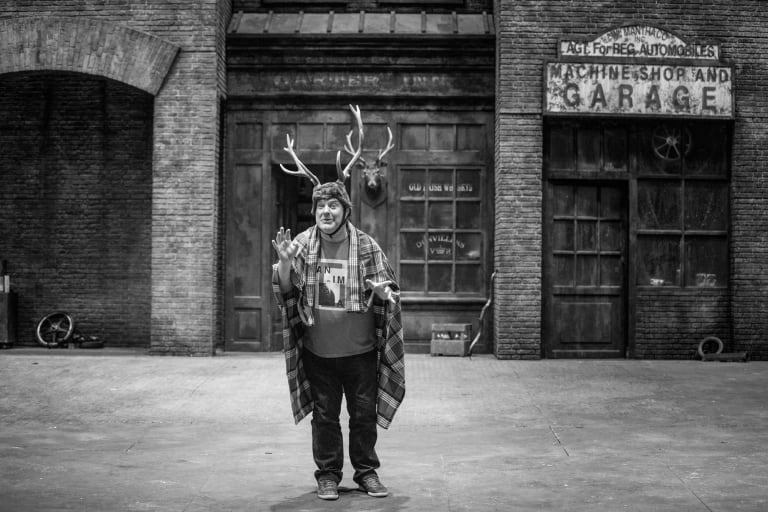 31/31 :
Falstaff en répétition (saison 17/18)
© Eléna Bauer / OnP
1/7 :
Falstaff by Giuseppe Verdi (Julie Fuchs & Francesco Demuro)
2/7 :
Falstaff by Giuseppe Verdi (Franco Vassallo)
3/7 :
Falstaff by Giuseppe Verdi (Bryn Terfel & Varduhi Abrahamyan)
4/7 :
Falstaff by Giuseppe Verdi (Bryn Terfel & Franco Vassallo)
5/7 :
Falstaff by Giuseppe Verdi (Aleksandra Kurzak)
Audio clips
Falstaff - Air de Mrs Quickly et Sir John Falstaff (Varduhi Abrahamyan et Bryn Terfel)
Falstaff - Air de Sir John Falstaff et Ford(Bryn Terfel et Franco Vassallo)
Falstaff - « L'amor, l'amor, che non ci da mai tregue… »
About the work
Dominique Pitoiset looks back at Falstaff