Aida
Opera Giuseppe Verdi
Opéra Bastille - from 13 June to 16 July 2016
Indisposed, Yusif Eyvazov will be replaced by Marco Berti in the role of Radames on July 16, 2016.
About
In few words:
"In the land of my ancestors, the air is fragrant and the earth is covered with perfumed flowers. The green fields and pleasant valleys will be our nuptial bed. Above us, the stars will shine with a clearer brighter light.

- Aida, Act III"

"The Triumphal Scene, with its blaring trumpets and its monumental grandeur, as authentic as contemporary Egyptology and the late 19th century imagination would allow, seals the tacit alliance between religion and the sword: a terrible machine to crush individuals which ultimately buries them alive in a vault. "Tu in questa tomba?" utters the inexpressibly moving, sweet and at the same time heroic voice of Radames, in mingled horror and rapture…
Yes, she has found her way to him, the beloved for whose sake he has forfeited both his honour and his life. She has been waiting here in order to die with him. The exchange of song between the two, interrupted at times by the muffled sound of the ceremonies taking place above, or harmonising with it, pierced the soul of our solitary night-watcher to its very depth, as much by reason of the circumstances as by its melodic expression. They sang of heaven, but the songs were heavenly themselves, and heavenly sung", wrote Thomas Mann in The Magic Mountain.
Conductor Hans von Bülow once rashly described the Messa da Requiem as an "opera in ecclesiastical garb". Aida could be a Requiem in Egyptian costumes, as its final bars rise pianissimo, morendo, sempre dolcissimo, as if adorned with a halo, up to the heavens.
Aida

Opera in four acts (1871)

After Auguste Mariette In Italian

Libretto :

Antonio Ghislanzoni

Set design :

Pierre-André Weitz

Costume design :

Pierre-André Weitz

Lighting design :

Bertrand Killy

13, 16, 19, 22, 25 juin, 9, 12 juillet

28 juin, 1, 4, 7, 10, 13, 16 juillet

13, 16, 19, 22, 25, 28 juin, 1er, 4, 9, 12 juillet

7, 10, 13, 16 juillet

13, 16, 19, 22, 25 juin, 9, 12 juillet

28 juin, 1, 4, 7, 10, 13, 16 juillet
Whether you're a member of Arop or not, the friends of the Opera can reserve seats for you on all performance dates, including those not yet open for sale and those announced as sold out.
Gallery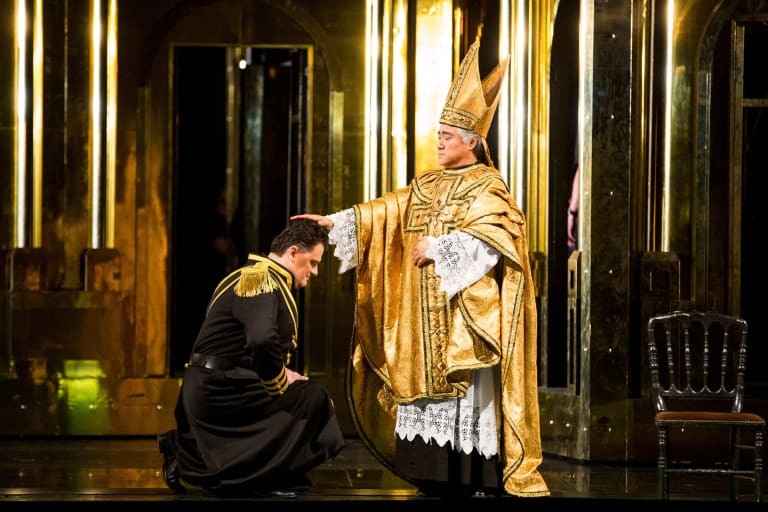 1/19 :
© Elena Bauer / OnP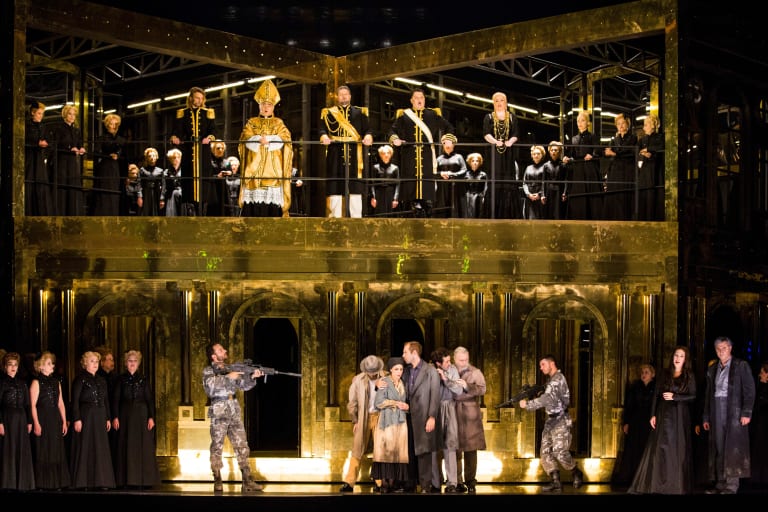 2/19 :
© Elena Bauer / OnP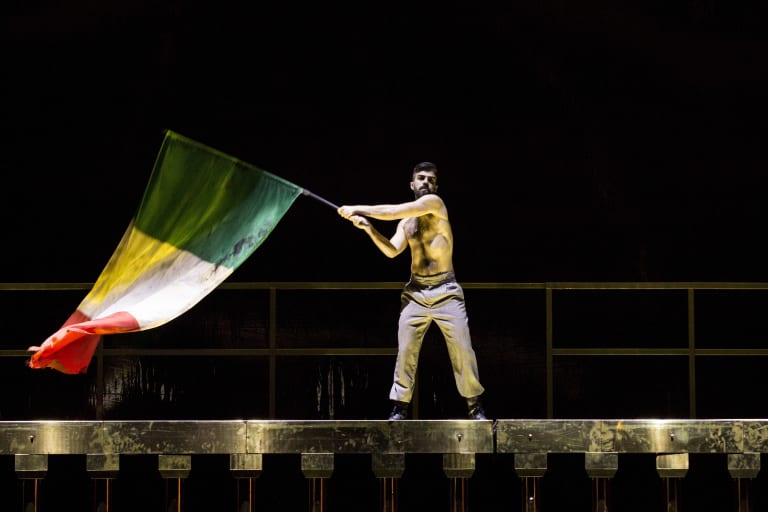 3/19 :
© Elena Bauer / OnP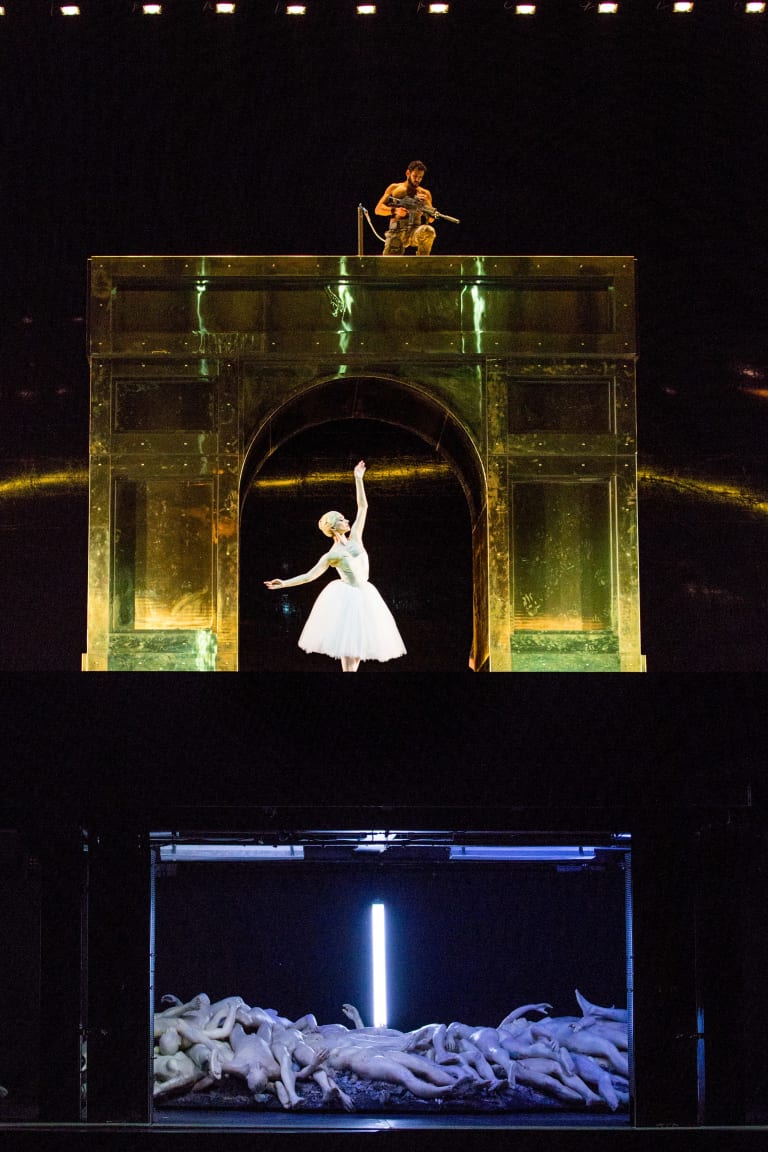 4/19 :
© Elena Bauer / OnP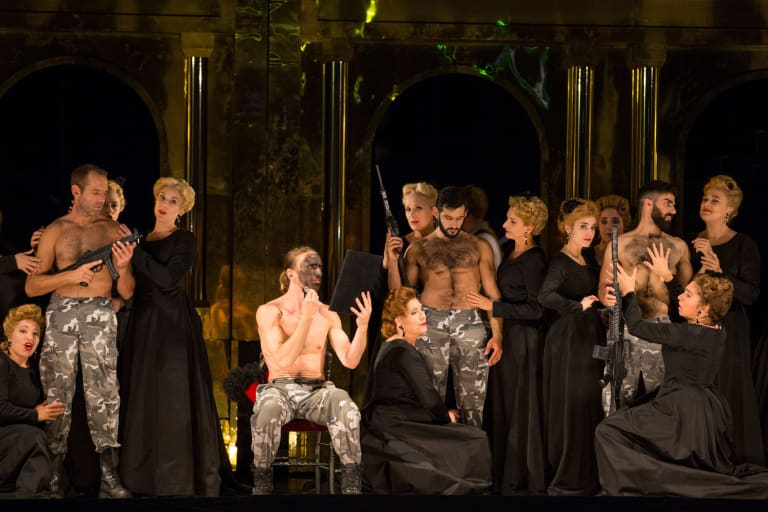 5/19 :
© Elena Bauer / OnP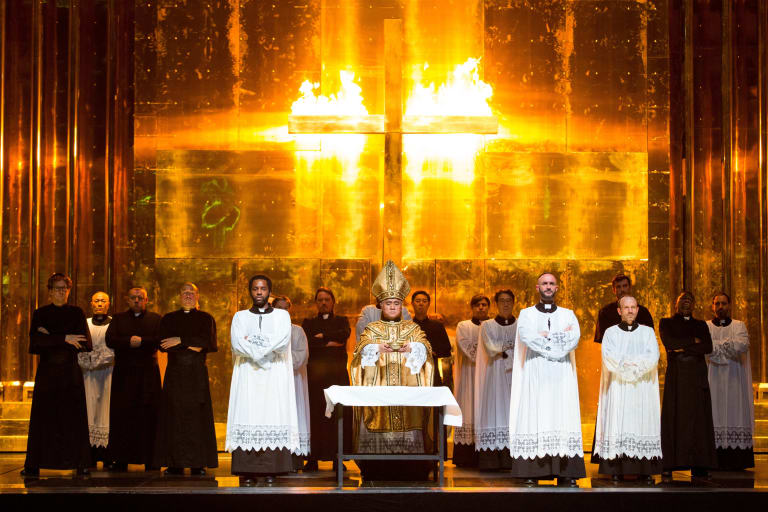 6/19 :
© Elena Bauer / OnP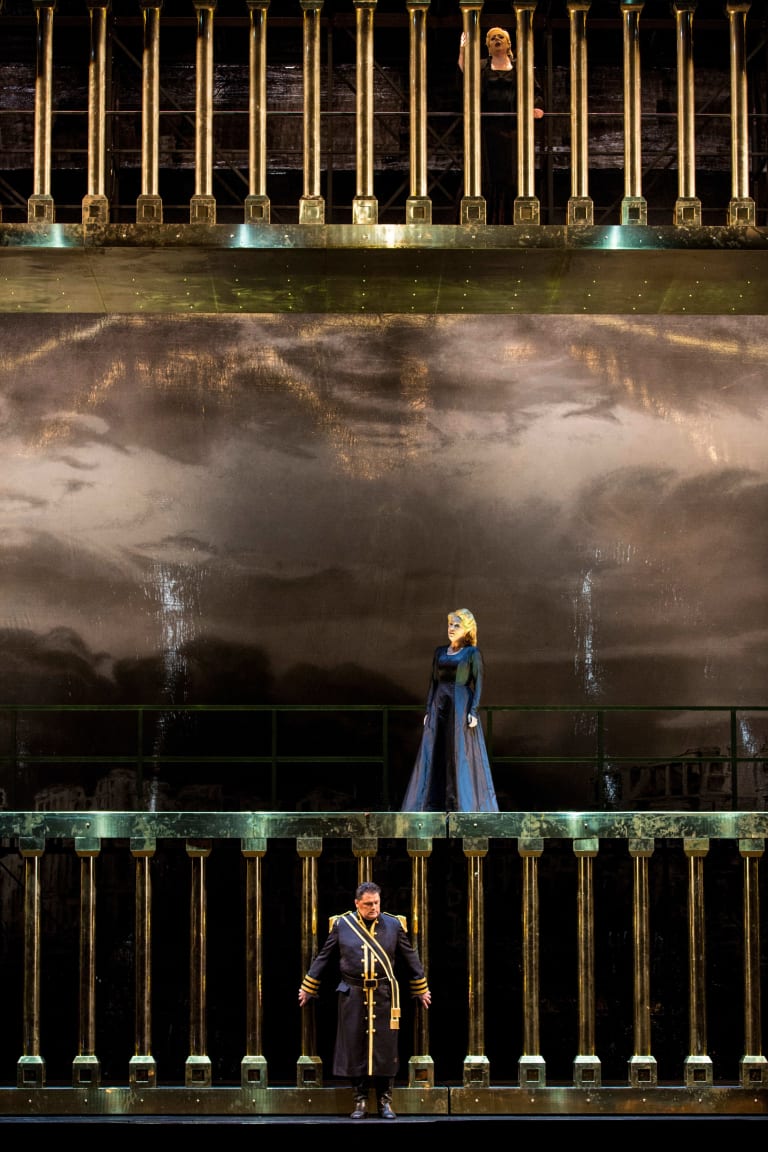 7/19 :
© Elena Bauer / OnP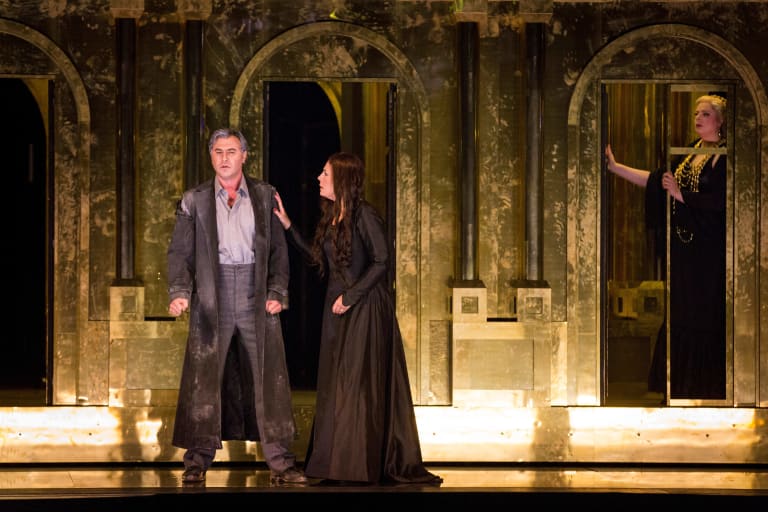 8/19 :
© Elena Bauer / OnP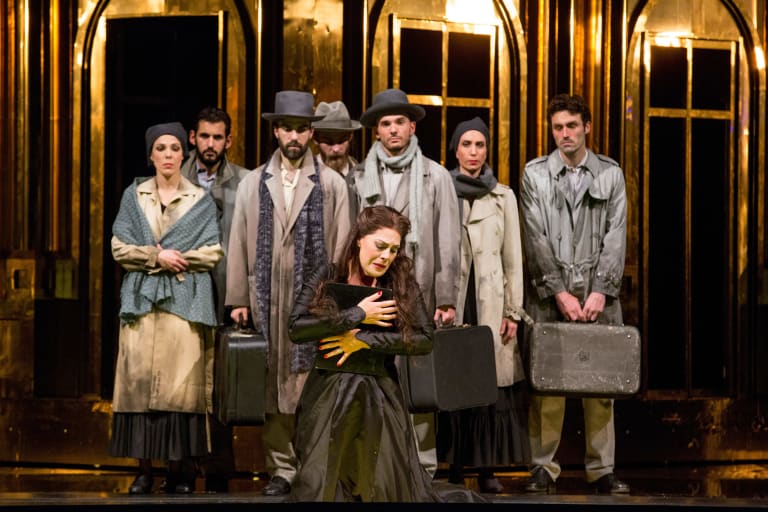 9/19 :
© Elena Bauer / OnP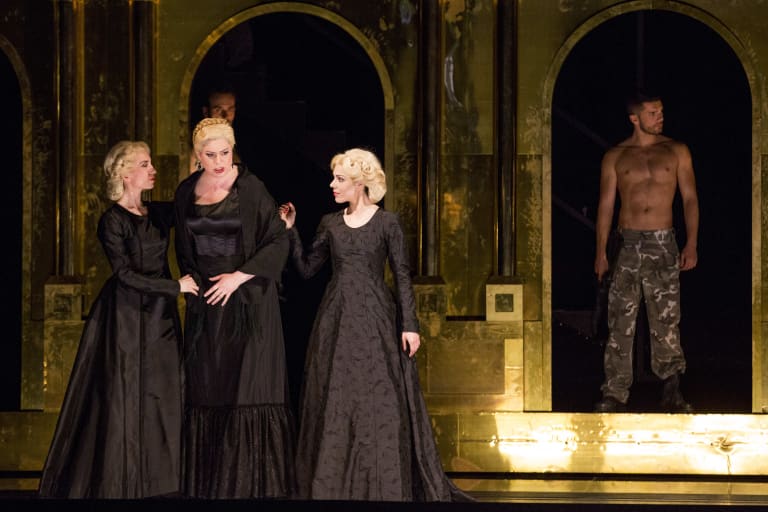 10/19 :
© Elena Bauer / OnP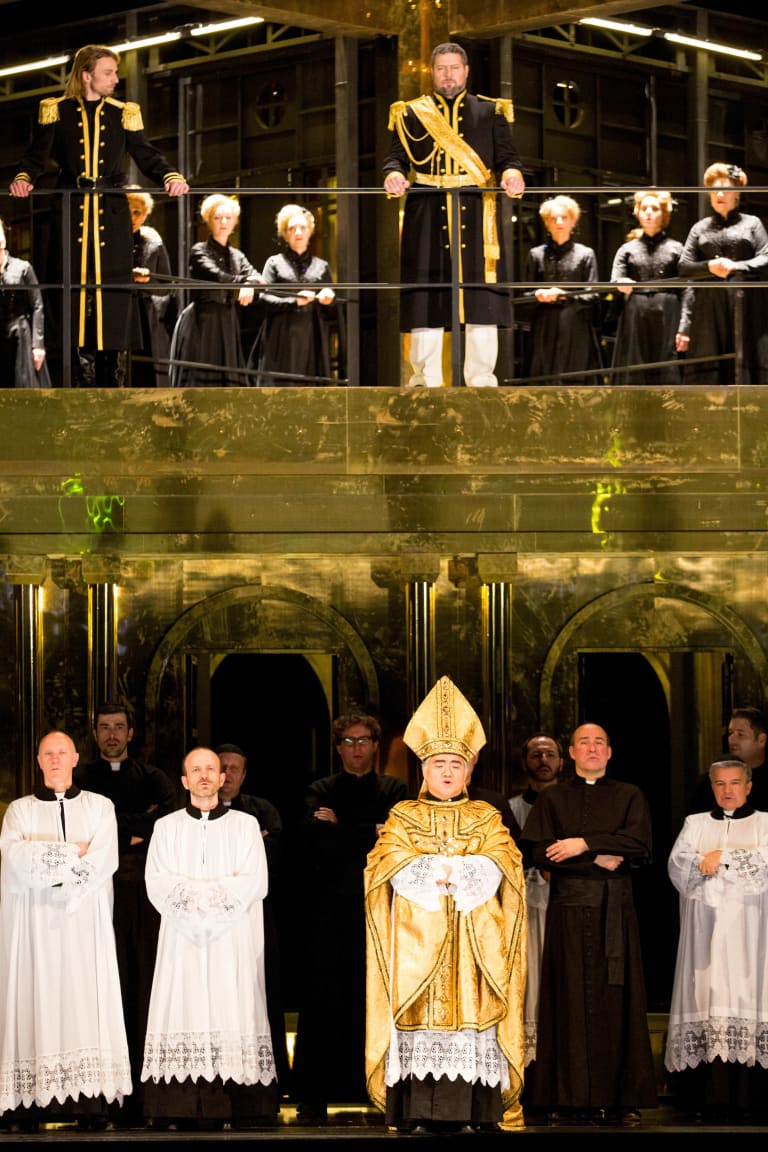 11/19 :
© Elena Bauer / OnP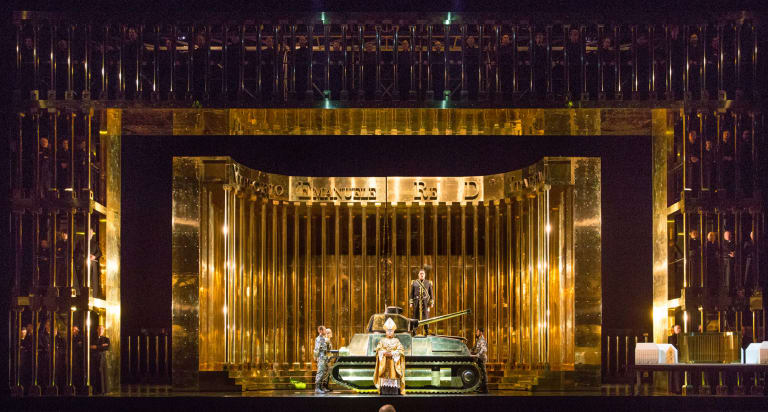 12/19 :
© Élena Bauer / OnP
13/19 :
© Elena Bauer / OnP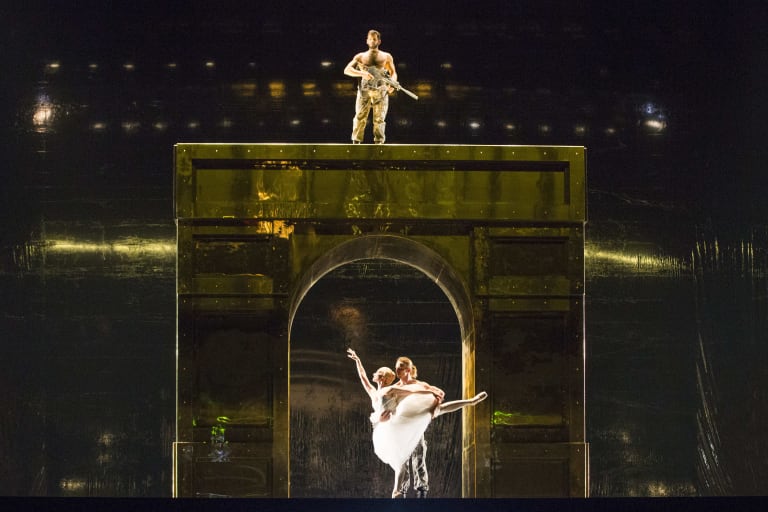 14/19 :
© Elena Bauer / OnP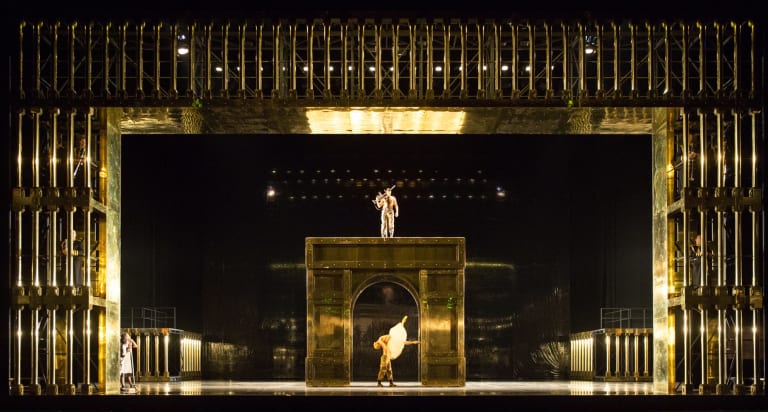 15/19 :
© Élena Bauer / OnP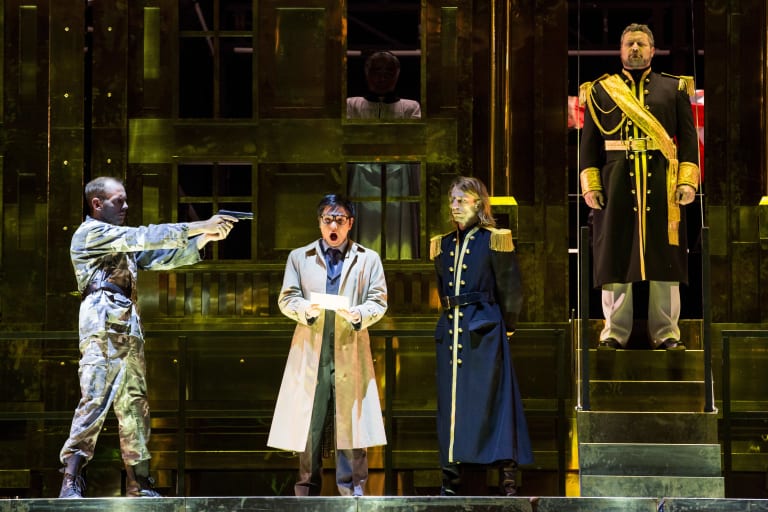 16/19 :
© Elena Bauer / OnP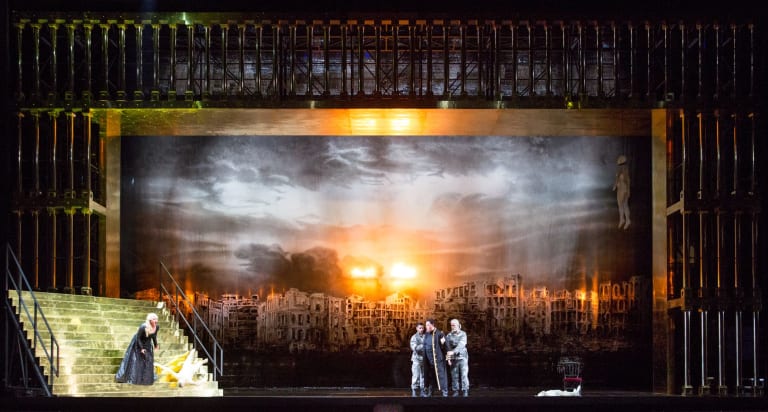 17/19 :
© Élena Bauer / OnP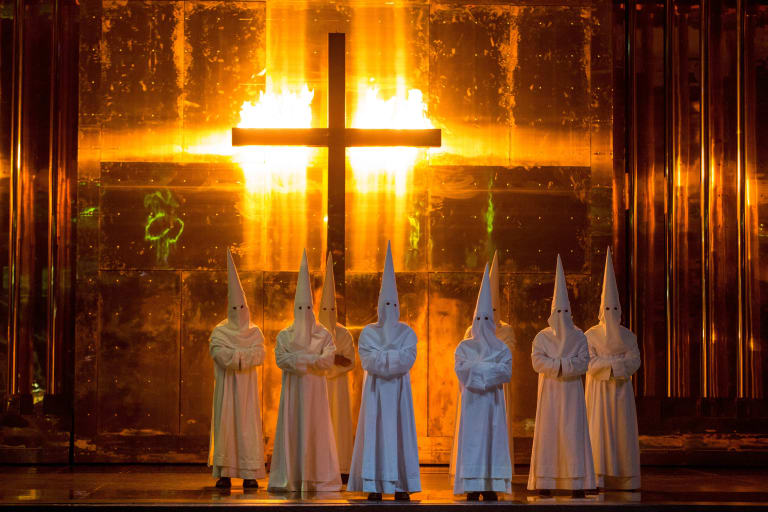 18/19 :
© Elena Bauer / OnP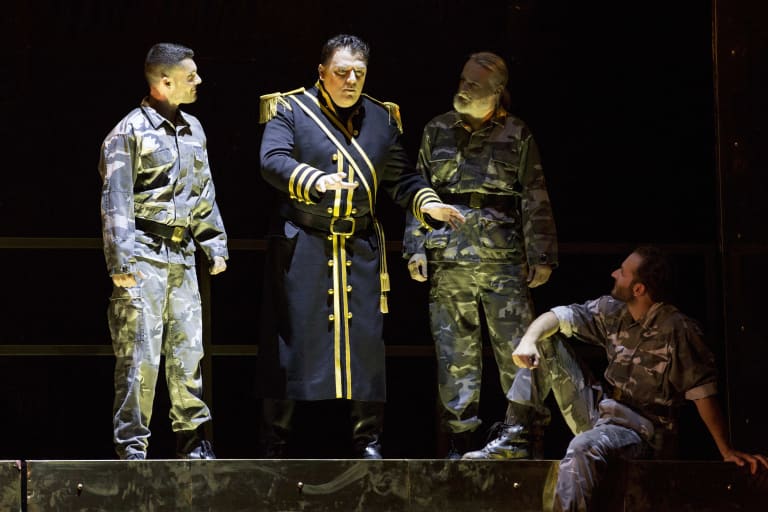 19/19 :
© Elena Bauer / OnP
About the work

Partners