About
In few words:
One Christmas Eve, young Clara is given an inanimate puppet, a nutcracker. Holding it in her arms, she falls asleep and dreams of a fantasy world where toys and fears come to life. Published in Berlin in 1816, this tale by Hoffmann, a master of German Romanticism, inspired Marius Petipa to create an initial dance version in 1892. Amidst tin soldiers, rats and oversized dolls, the world of childhood becomes a ballet. Clara's dreams and nightmares are brought to life through Tchaikovsky's sparkling, colourful score. In 1985, Rudolf Nureyev restaged the ballet at the Paris Opera with sets and costumes emphasising the tale's uncanny nature. Snowflakes, flowers and enchanted landscapes form the backdrop to a dazzling choreography. Guided by the wooden puppet who has become Prince Charming, the young Clara confronts her desires and anxieties in an initiatory tale.
Opening

First part

55 mn

Intermission

20 mn

Second part

65 mn

End
The Nutcracker

Ballet in two acts

Libretto adapted by Alexandre Dumas
After Marius Petipa and Lev Ivanov

Media coverage
This blockbuster, which has become a classic of dance in the broadest sense as Nureyev had the talent, is a celebration of tale, childhood, and party.

Le Monde, 2014

A trip to the land of childhood with its enchantment and its fears.

RFI, 2014

Rudolf Nureyev's version of the ballet inspired by Hoffmann's tale beautifully organizes the collision between the joy of Christmas and the subconscious of a little girl prey to a nightmare inhabited by rats.

L'Express, 2014
Whether you're a member of Arop or not, the friends of the Opera can reserve seats for you on all performance dates, including those not yet open for sale and those announced as sold out.
Gallery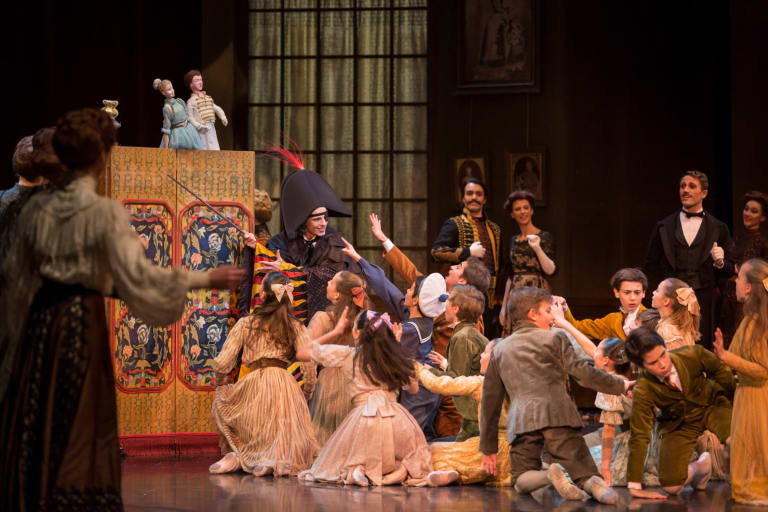 1/5 :
© Sébastien Mathé / OnP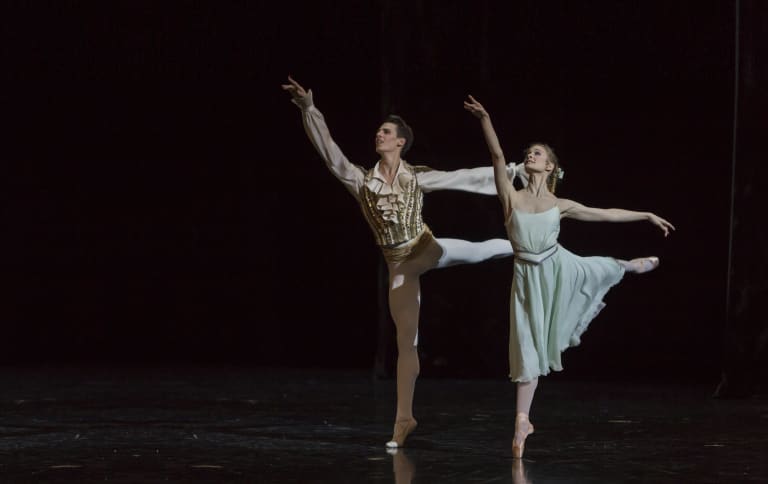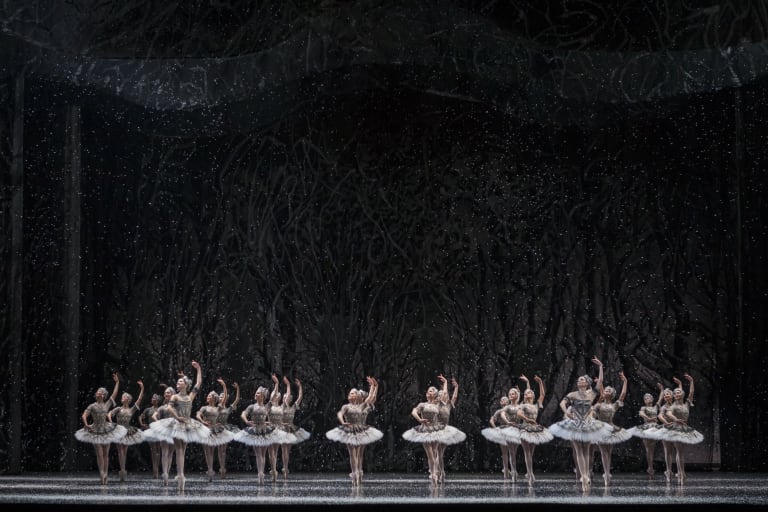 3/5 :
© Sébastien Mathé / OnP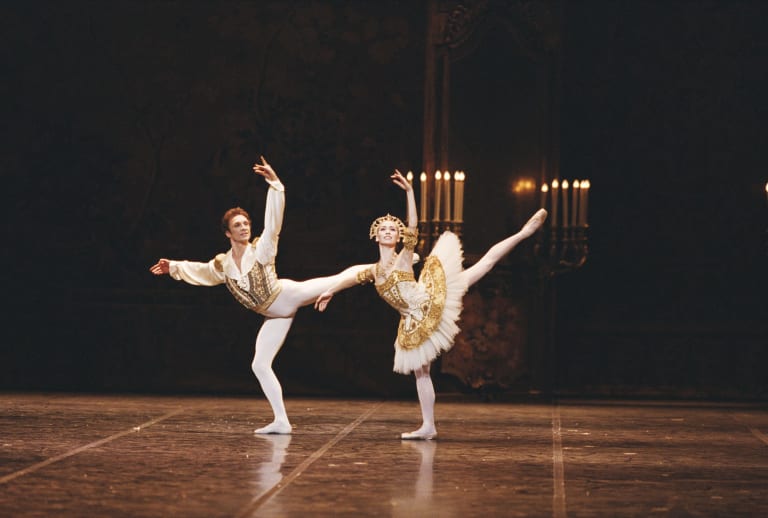 4/5 :
Casse-Noisette
© Icare / OnP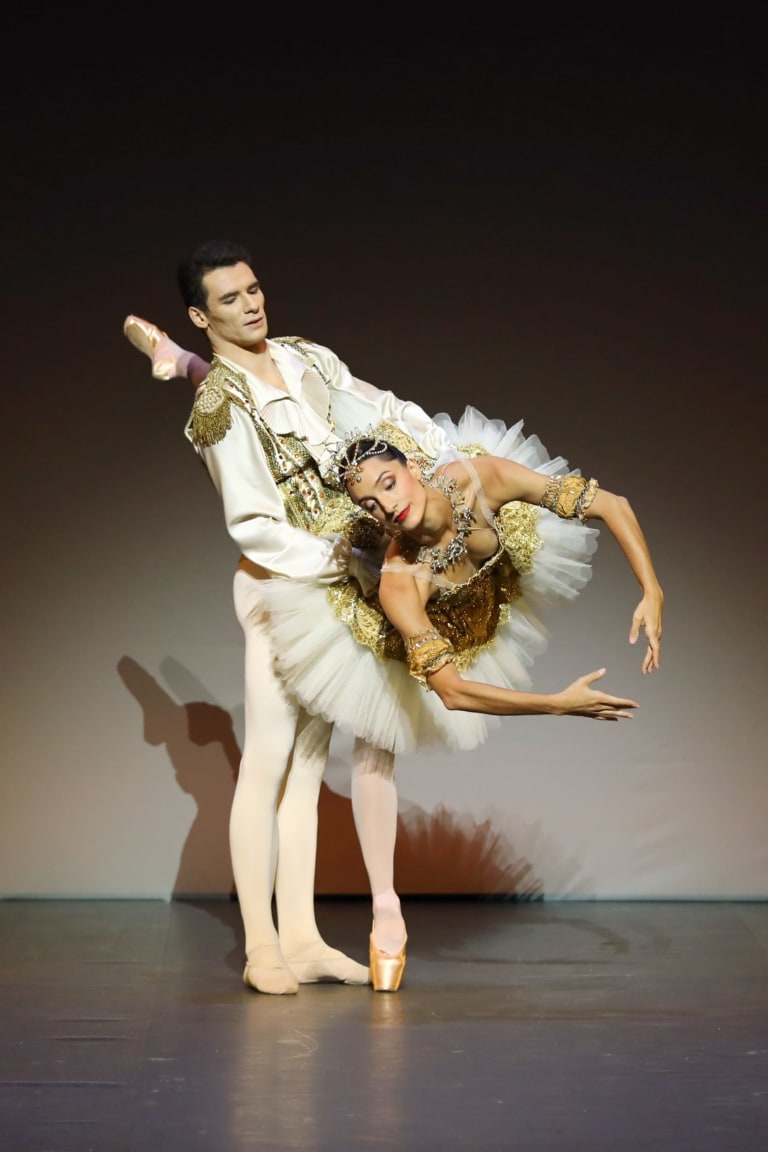 5/5 :
Casse-Noisette, Adage, Acte II (saison 20/21) - Dorothée Gilbert et Paul Marque
© Svetlana Loboff / OnP
Quiz
Discover opera and ballet in another way
Dive into the Opera world and get insights on opera and pop culture or ballet and cinema. Scan this code to access all the quiz and blindtests on your mobile.