The Rape of Lucretia
Opera - Production by the Academy Benjamin Britten
Paris Opera | Théâtre des Bouffes-du-Nord - from 19 to 29 May 2021
About
In few words:
Benjamin Britten composed The Rape of Lucretia in 1946 after a radio-drama by André Obey. Britten and his librettist, two convinced pacifists involved way before WWII, address a European society bruised by war and hate. Running from the grand operatic machine, their inspiration drove them to a more intimate construction, the chamber opera. Britten wrote indeed for a small number of musicians and singers-actors in a musical and dramatic language where the narration exceeds the illusion on stage.
Britten chose the myth of the dedicated and suicidal wife and wrote a piece that interrogates desire in its relation with anxiety: mutual love, gulty will and frustration. Britten makes us think about the violence in human relations, about sexuality and its dark zones. With Lucretia as heroin and victim, Britten makes us face the tragic human condition.
Set design :

Lisa Navarro

Costume design :

Pauline Kieffer

Lighting design :

César Godefroy
Whether you're a member of Arop or not, the friends of the Opera can reserve seats for you on all performance dates, including those not yet open for sale and those announced as sold out.
Gallery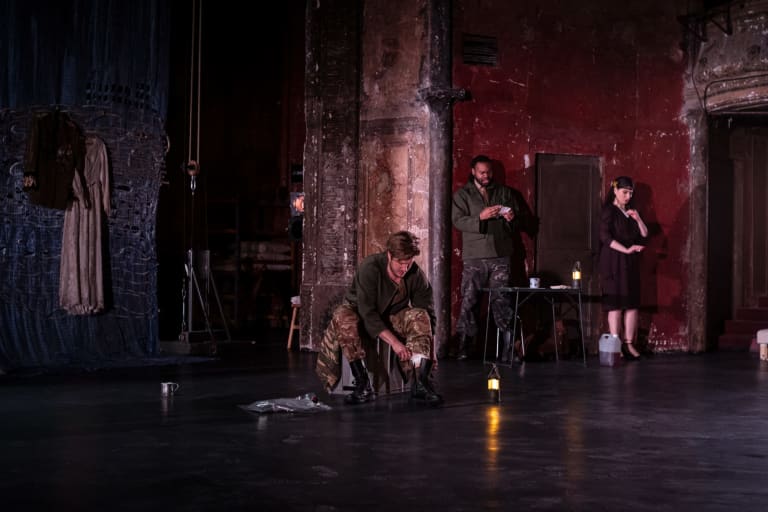 1/9 :
Le Viol de Lucrèce (saison 20/21)
© Studio j'adore ce que vous faites ! / OnP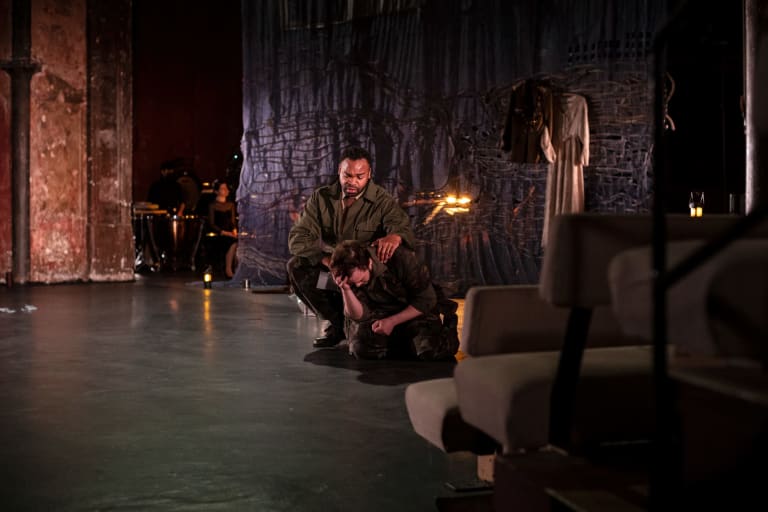 2/9 :
Le Viol de Lucrèce (saison 20/21)
© Studio j'adore ce que vous faites ! / OnP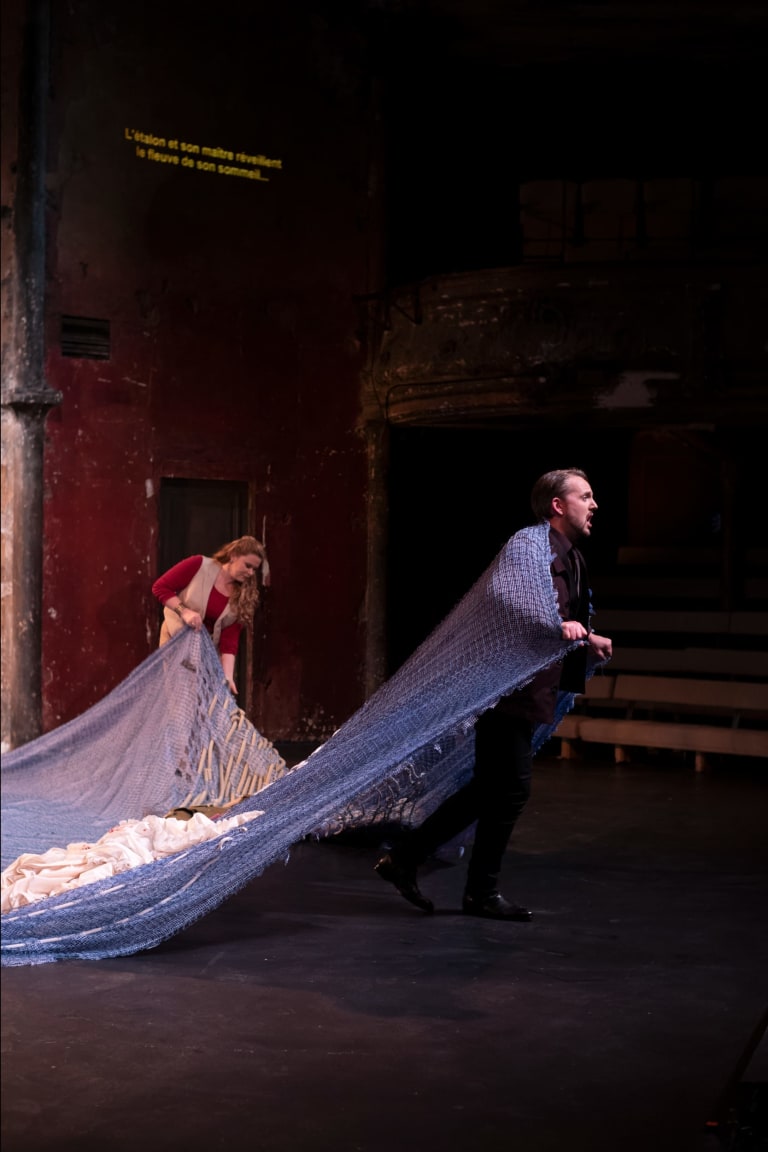 3/9 :
Le Viol de Lucrèce (saison 20/21)
© Studio j'adore ce que vous faites ! / OnP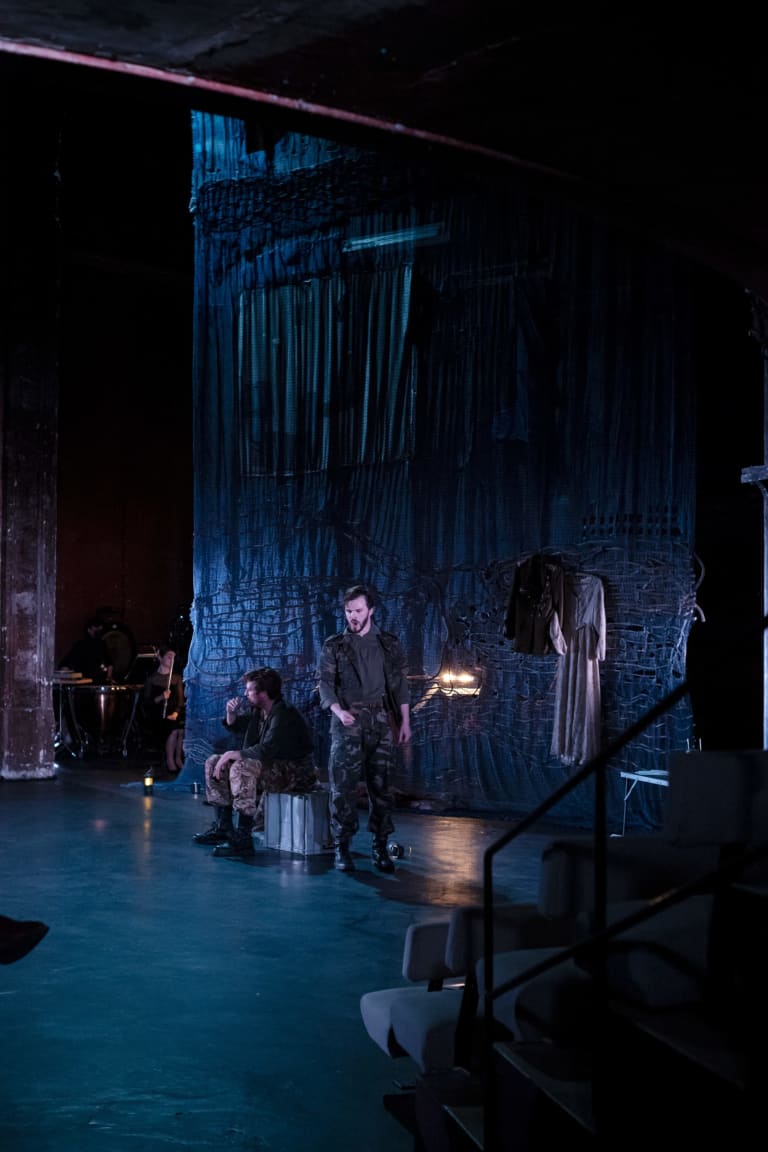 4/9 :
Le Viol de Lucrèce (saison 20/21)
© Studio j'adore ce que vous faites ! / OnP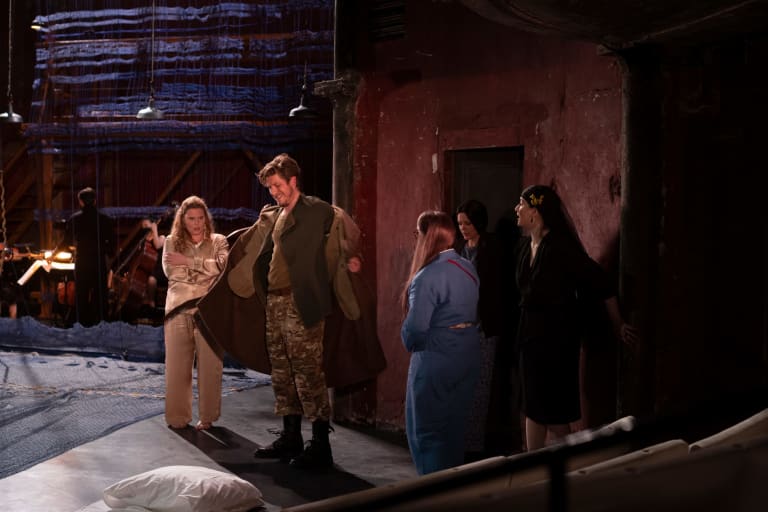 5/9 :
Le Viol de Lucrèce (saison 20/21)
© Studio j'adore ce que vous faites ! / OnP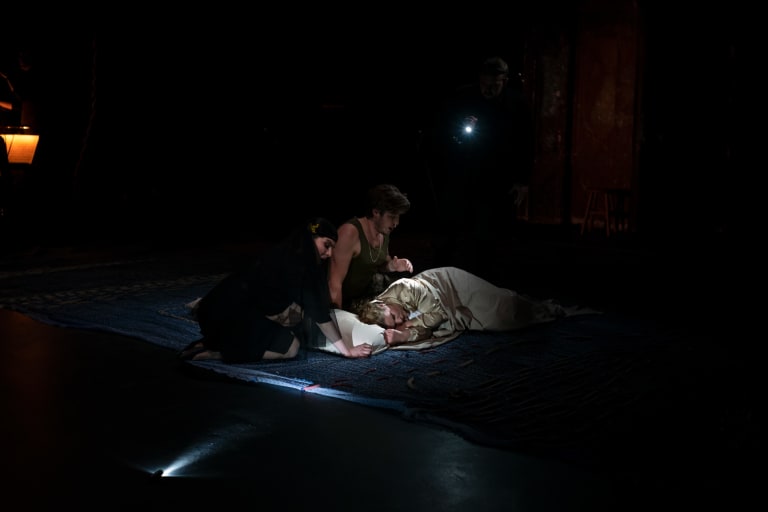 6/9 :
Le Viol de Lucrèce (saison 20/21)
© Studio j'adore ce que vous faites ! / OnP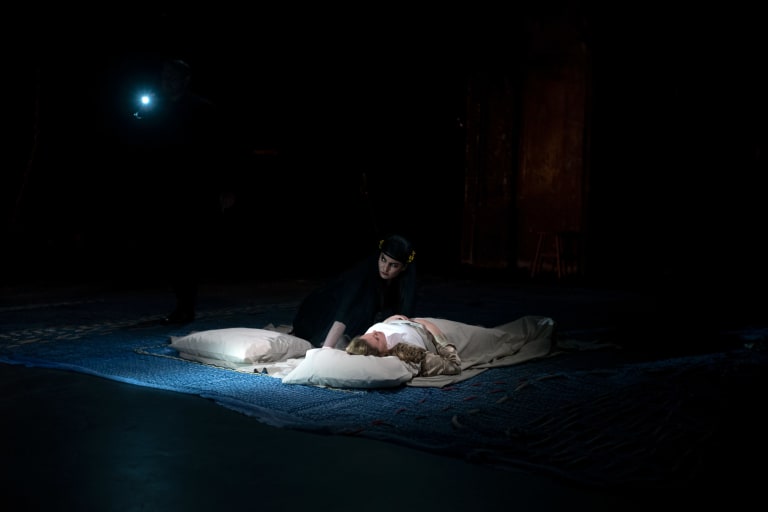 7/9 :
Le Viol de Lucrèce (saison 20/21)
© Studio j'adore ce que vous faites ! / OnP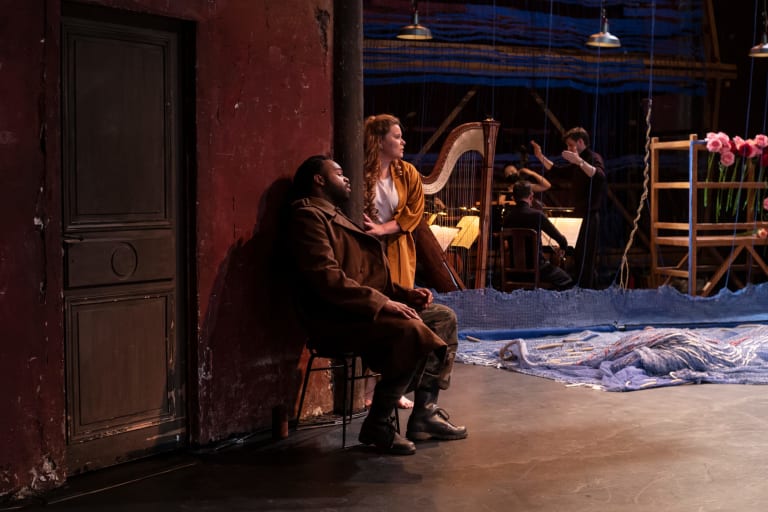 8/9 :
Le Viol de Lucrèce (saison 20/21)
© Studio j'adore ce que vous faites ! / OnP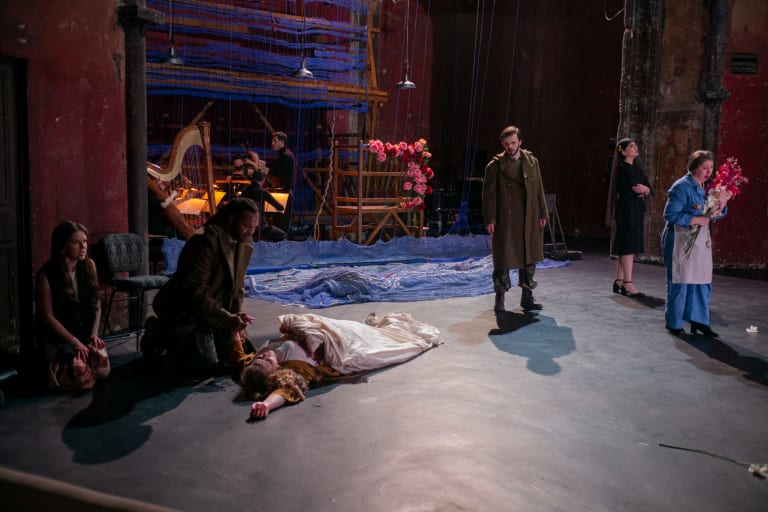 9/9 :
© Studio j'adore ce que vous faites ! / OnP
About the work
Music at the heart of theatre
Partners
Principal sponsor of the Academy of the Paris Opera