Rosas
Ballet Guest Company - Anne Teresa De Keersmaeker
Palais Garnier - from 08 to 14 March 2019
Opening night : 8 March 2019
About
In few words:
When Anne Teresa De Keersmaeker worked on Violin Phase in New York in 1980, one piece of music alone besides Steve Reich's was played in the studio: Bach's Brandenburg Concertos. Thirty‑five years later, the choreographer continues her work with these pieces. "For me, Bach's music contains movement and dance like none other and succeeds in associating extreme abstraction with a concrete, physical and even transcendental dimension, perhaps for that very reason." A regular guest at the Palais Garnier, Anne Teresa De Keersmaeker has been invited back this season with her company, Rosas, to present a codified choreographic language that goes to the very heart of Bach's music.
Experience the work differently
"The History of Dance" workshops build on the 2018/2019 season's productions and invites the whole family to discover key periods and trends in the history of dance through artistic practice.
Les Six concertos brandebourgeois
Whether you're a member of Arop or not, the friends of the Opera can reserve seats for you on all performance dates, including those not yet open for sale and those announced as sold out.
Gallery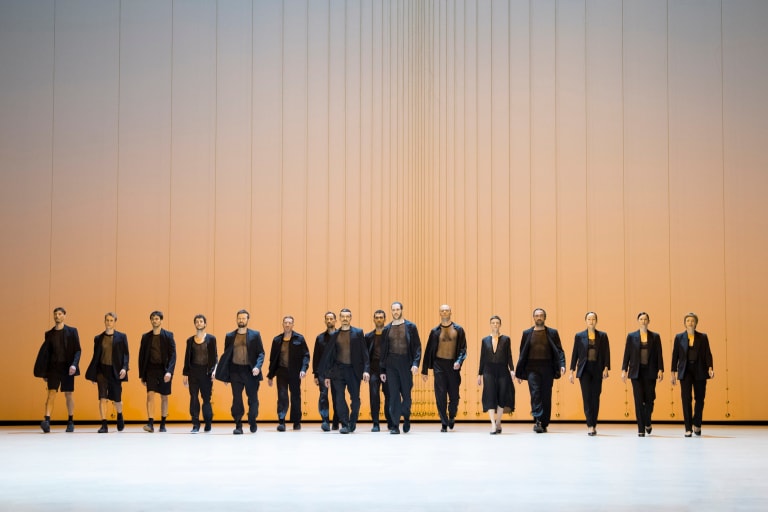 1/24 :
Rosas (saison 18/19) - Les Six concertos brandebourgeois
© Laurent Philippe / OnP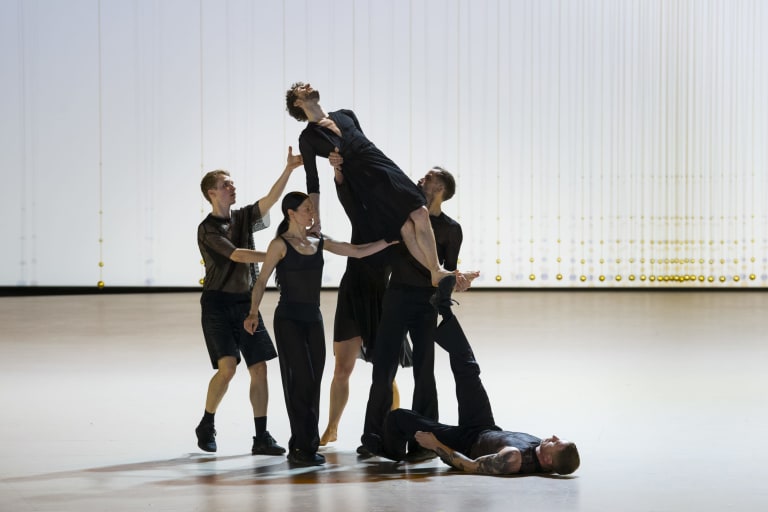 2/24 :
Rosas (saison 18/19) - Les Six concertos brandebourgeois
© Laurent Philippe / OnP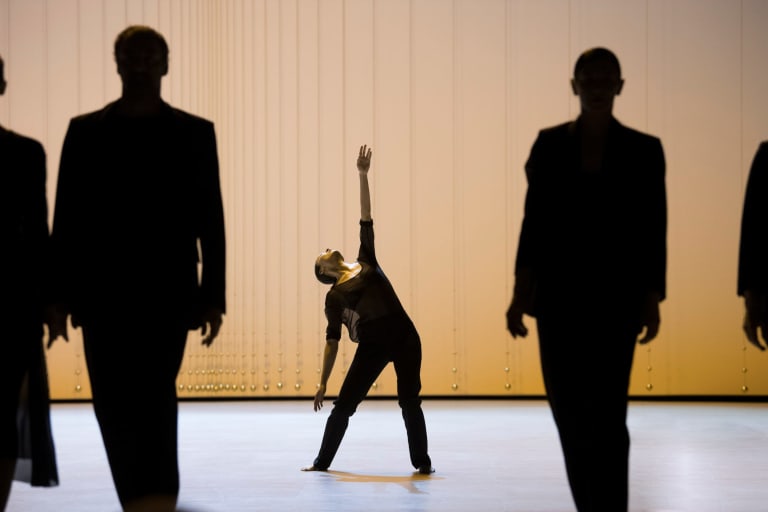 3/24 :
Rosas (saison 18/19) - Les Six concertos brandebourgeois
© Laurent Philippe / OnP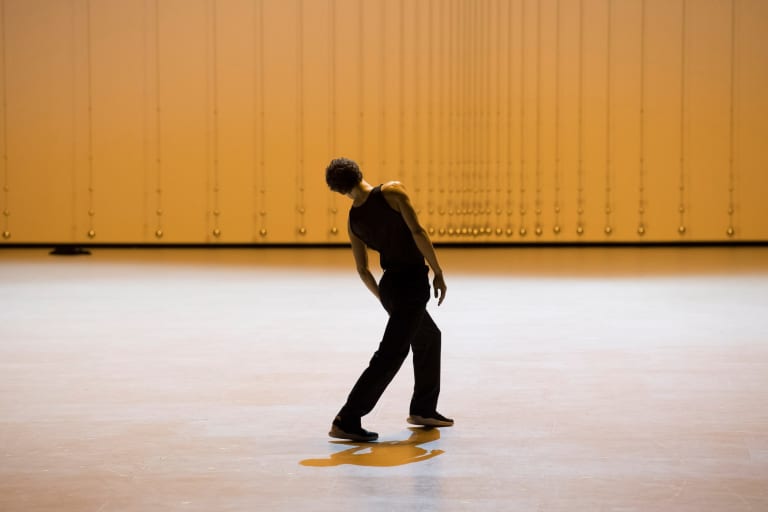 4/24 :
Rosas (saison 18/19) - Les Six concertos brandebourgeois
© Laurent Philippe / OnP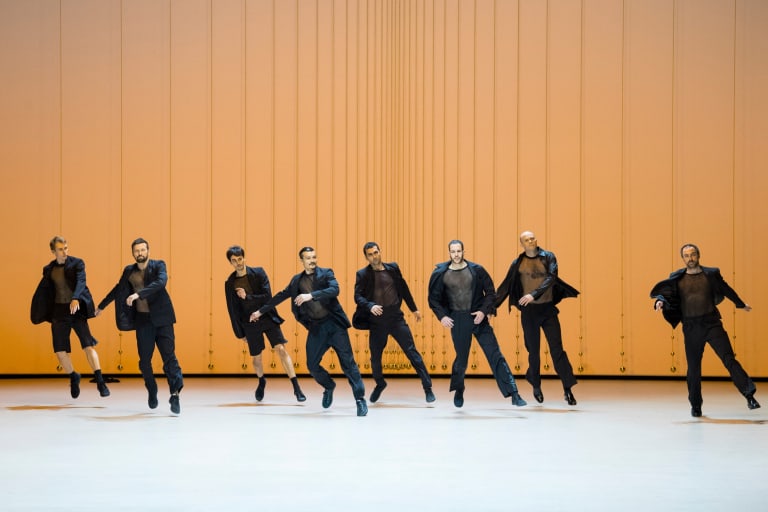 5/24 :
Rosas (saison 18/19) - Les Six concertos brandebourgeois
© Laurent Philippe / OnP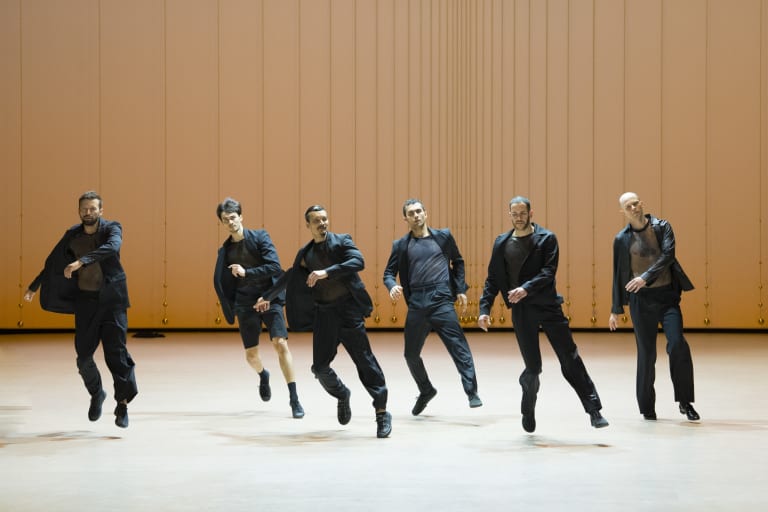 6/24 :
Rosas (saison 18/19) - Les Six concertos brandebourgeois
© Laurent Philippe / OnP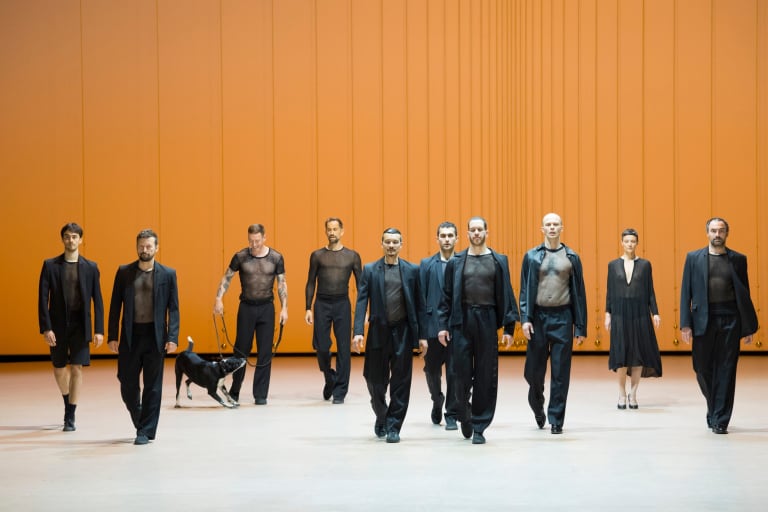 7/24 :
Rosas (saison 18/19) - Les Six concertos brandebourgeois
© Laurent Philippe / OnP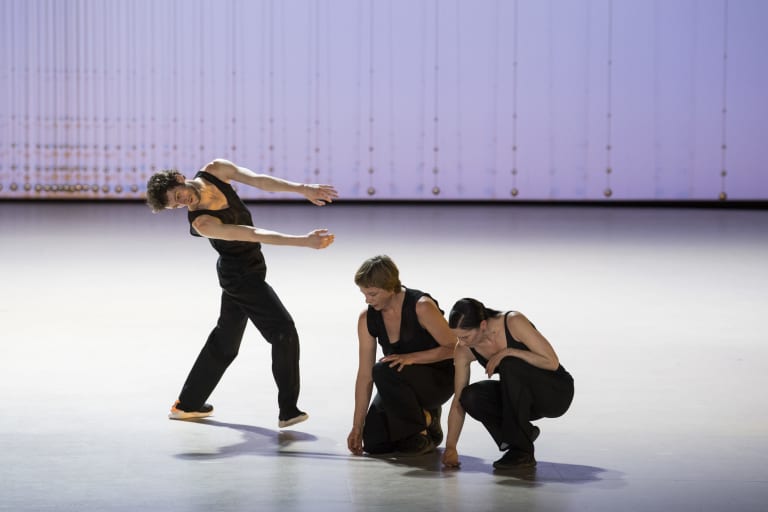 8/24 :
Rosas (saison 18/19) - Les Six concertos brandebourgeois
© Laurent Philippe / OnP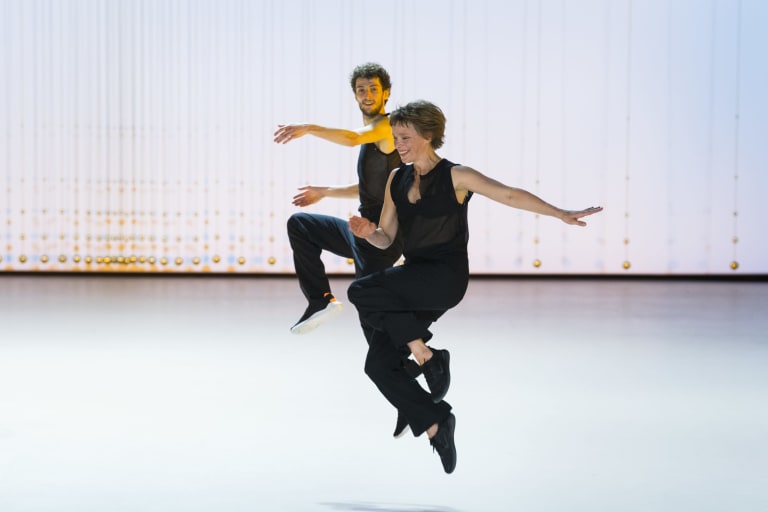 9/24 :
Rosas (saison 18/19) - Les Six concertos brandebourgeois
© Laurent Philippe / OnP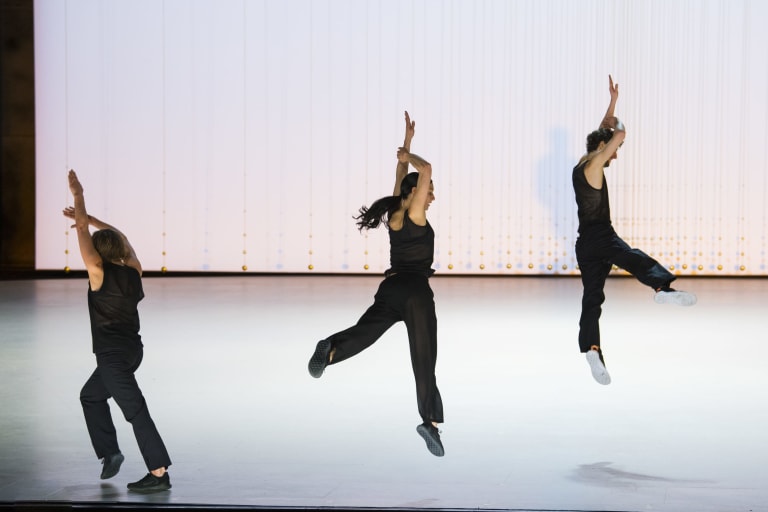 10/24 :
Rosas (saison 18/19) - Les Six concertos brandebourgeois
© Laurent Philippe / OnP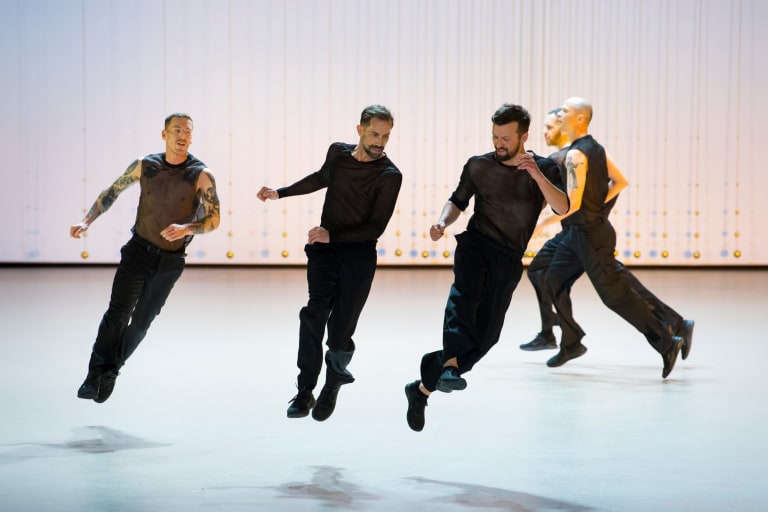 11/24 :
Rosas (saison 18/19) - Les Six concertos brandebourgeois
© Laurent Philippe / OnP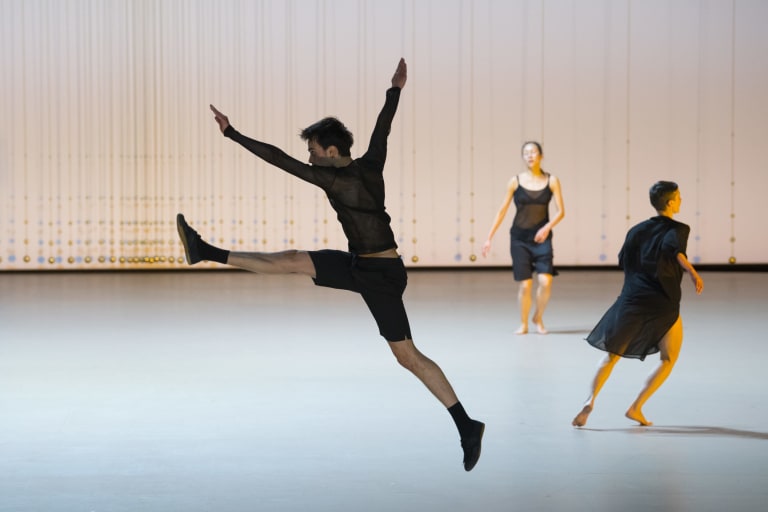 12/24 :
Rosas (saison 18/19) - Les Six concertos brandebourgeois
© Laurent Philippe / OnP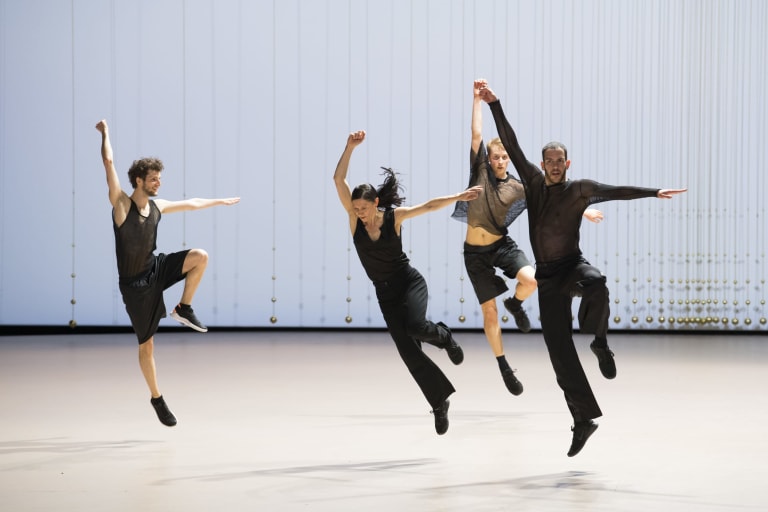 13/24 :
Rosas (saison 18/19) - Les Six concertos brandebourgeois
© Laurent Philippe / OnP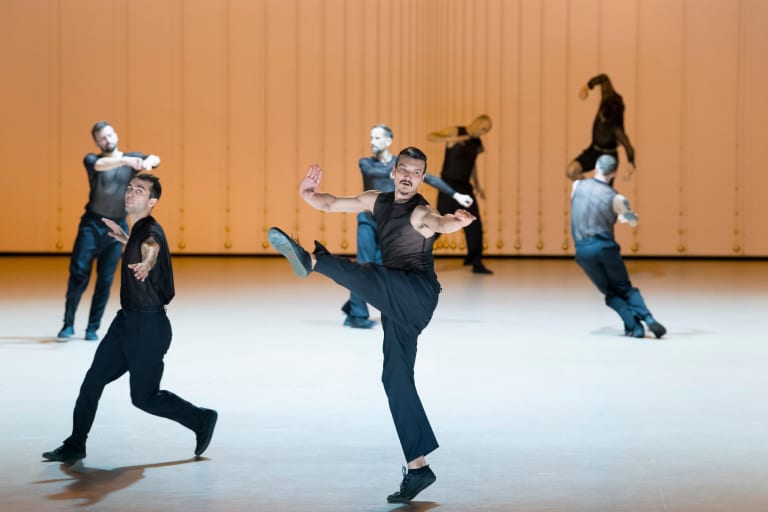 14/24 :
Rosas (saison 18/19) - Les Six concertos brandebourgeois
© Laurent Philippe / OnP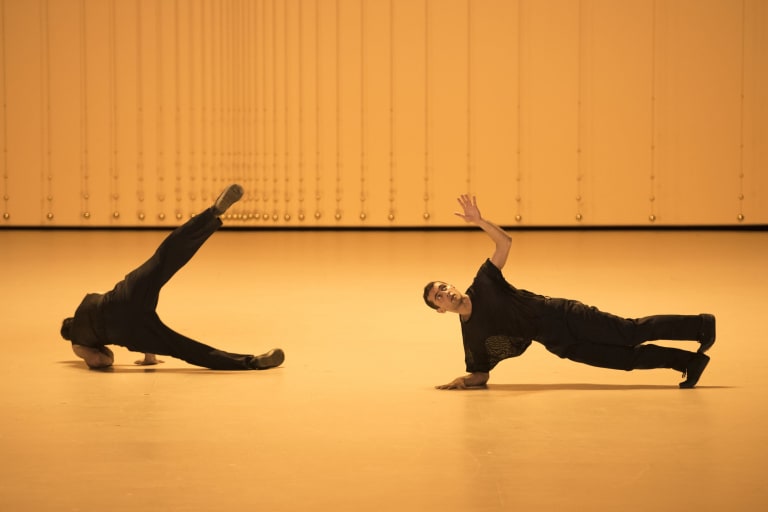 15/24 :
Rosas (saison 18/19) - Les Six concertos brandebourgeois
© Laurent Philippe / OnP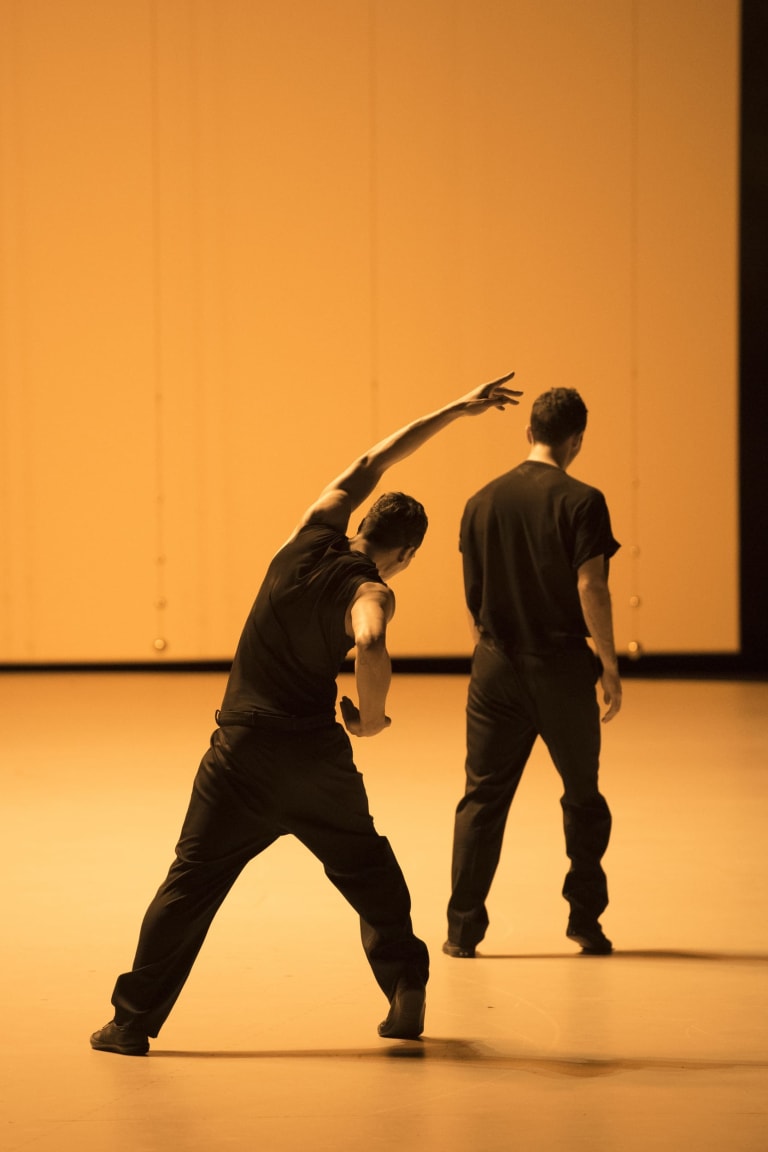 16/24 :
Rosas (saison 18/19) - Les Six concertos brandebourgeois
© Laurent Philippe / OnP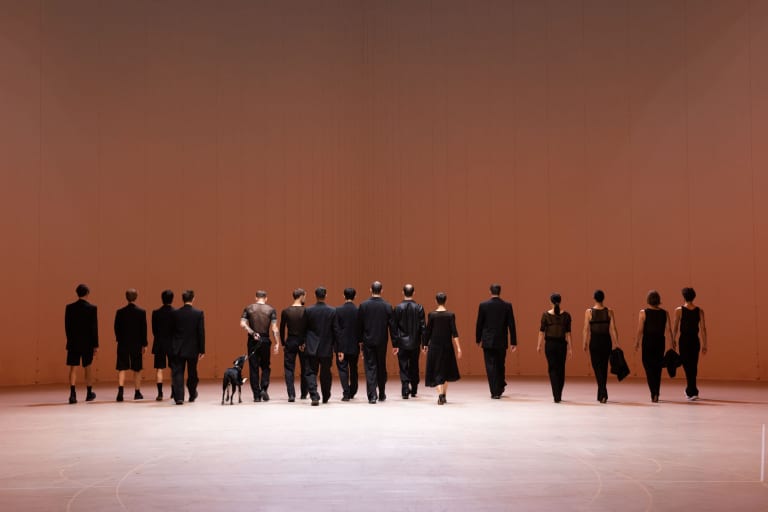 17/24 :
Rosas (saison 18/19) - Les Six concertos brandebourgeois
© Anne Van Aerschot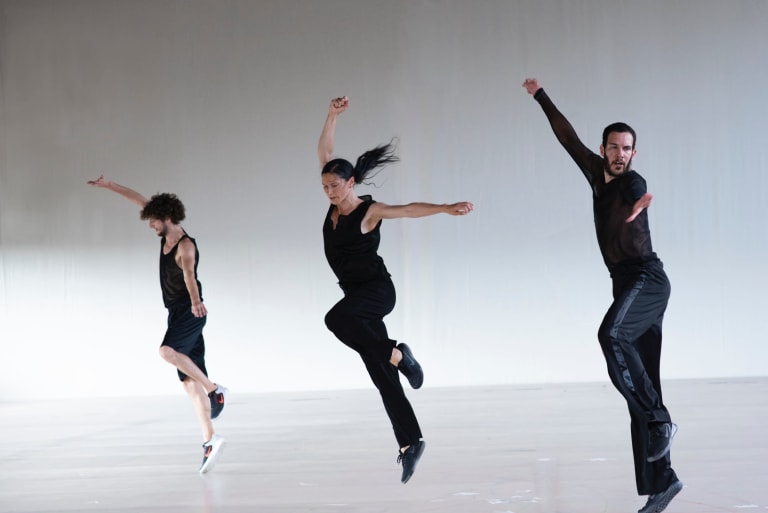 18/24 :
Rosas (saison 18/19) - Les Six concertos brandebourgeois
© Anne Van Aerschot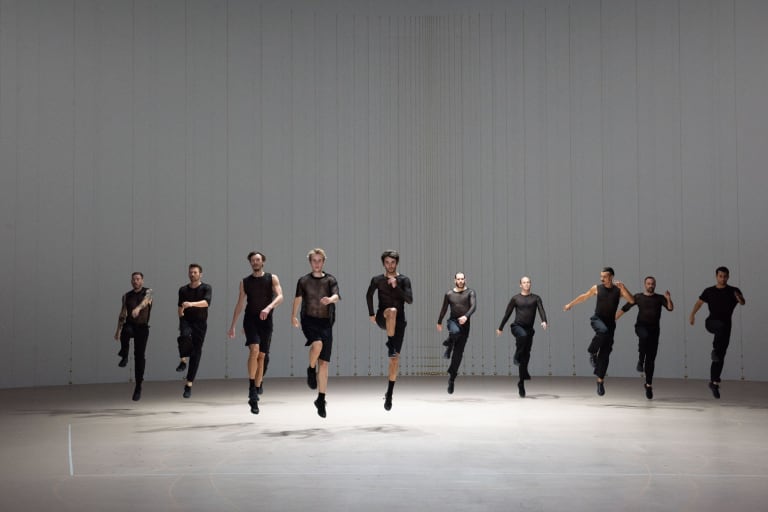 19/24 :
Rosas (saison 18/19) - Les Six concertos brandebourgeois
© Anne Van Aerschot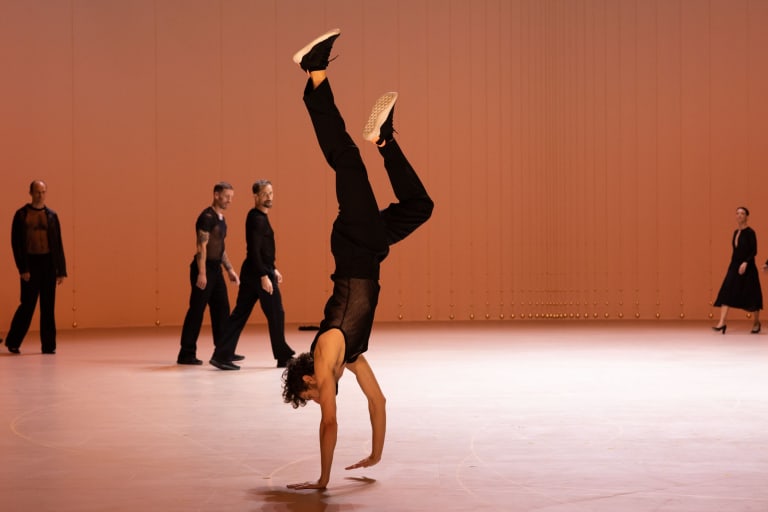 20/24 :
Rosas (saison 18/19) - Les Six concertos brandebourgeois
© Anne Van Aerschot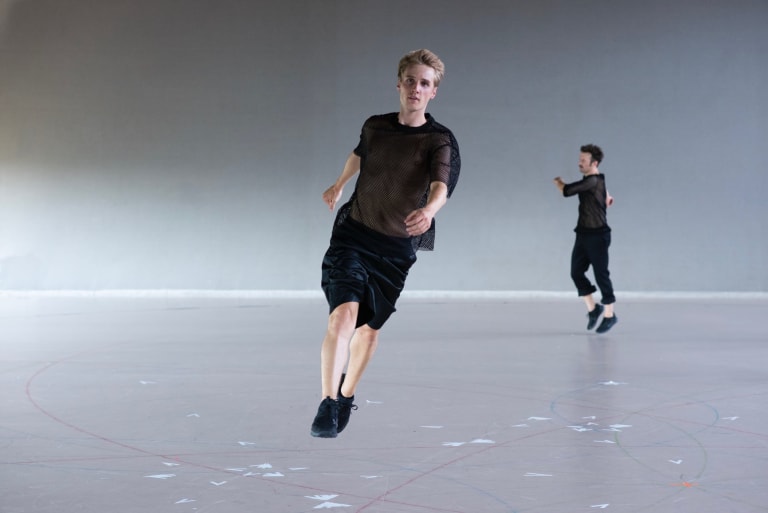 21/24 :
Rosas (saison 18/19) - Les Six concertos brandebourgeois
© Anne Van Aerschot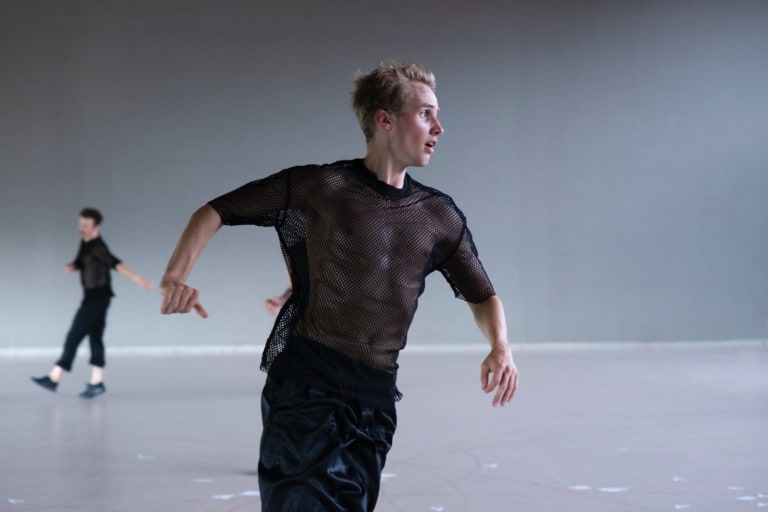 22/24 :
Rosas (saison 18/19) - Les Six concertos brandebourgeois
© Anne Van Aerschot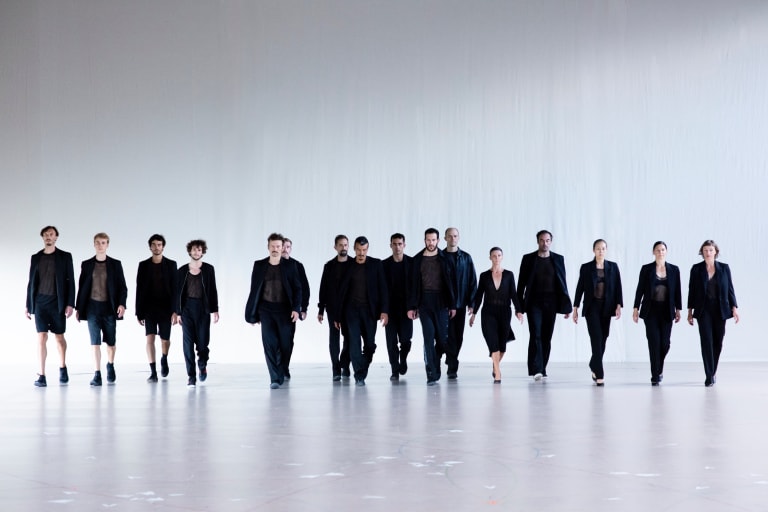 23/24 :
Rosas (saison 18/19) - Les Six concertos brandebourgeois
© Anne Van Aerschot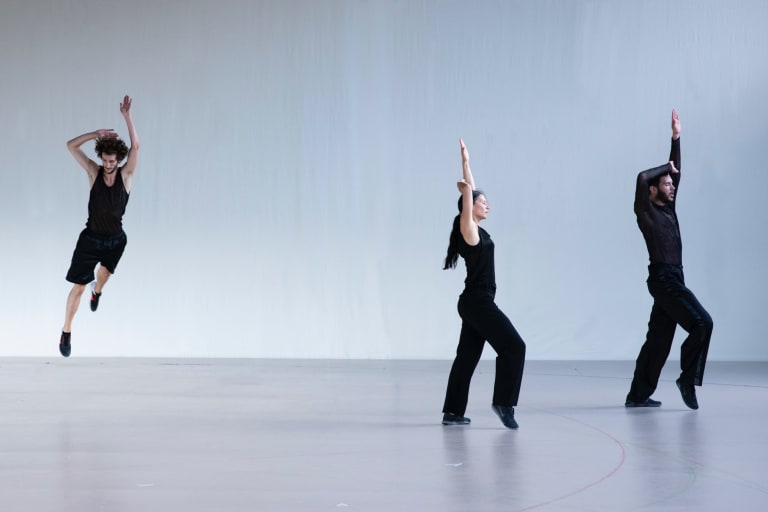 24/24 :
Rosas (saison 18/19) - Les Six concertos brandebourgeois
© Anne Van Aerschot
Les Six concertos brandebourgeois par la compagnie Rosas (Anne Teresa de Keersmaeker) - Teaser
Audio clips
Rosas
— By France Musique