Less is more
Dance - Production by the Academy Véronique Frélaut
Amphithéâtre Olivier Messiaen - from 09 to 11 March 2023
About
In few words:
With set designs inspired by the work of plastic artist Sol LeWitt, Less is more is a reconstruction in perpetual movement of lines and volumes that sublimates the space between the forms, a space where every body is dancing. An inclusive choreography free from all prejudices on dancing bodies.


For all audiences
11 March 2023, at 3 pm
11 March 2023, at 8 pm
School audiences – Booking conditions
9 March 2023, at 2 pm
10 March 2023, at 10 am
10 March 2023, at 2 pm 
Prices
Adult: 16€
Under 15 years old: 5€
School: 5€

LESS IS MORE, MY CLASS AND I
Built around productions from the Young Audience's programme, "The artist, my class and I" workshops allow students to discover the artistic world of a production through dance or music.
A few days before the performance, a performer from the company visits the school and proposes a classroom project based on theatre, dance or music.
Learn more

'Less is more, my parents and I' workshop
Focused on the performances of the Young Audience program, or on the artists staged at the Bastille Opera and the Palais Garnier, the workshops "The artist, my parents and I" offer an experimental approach of the opera and dance arts.
Saturday 11 March 2023, at 10:30 am
From 7 years old.

Choreography :

Véronique Frélaut

Music :

Ivan Pavlov Coh

Taylor Deuprée

Chritophe Zurfluh

Scenography :

Bernard Billa

Lighting design :

Patrick Clitus

Costume design :

Céline Roger

Installation of beams and cubes :

Arnaud Destrée

With the advice of :

Christine Gérard

Marie Colin

Jérémie Gardelli

Clément Langlais

Coralie Moreau

Ghislaine Louveau
Whether you're a member of Arop or not, the friends of the Opera can reserve seats for you on all performance dates, including those not yet open for sale and those announced as sold out.
Gallery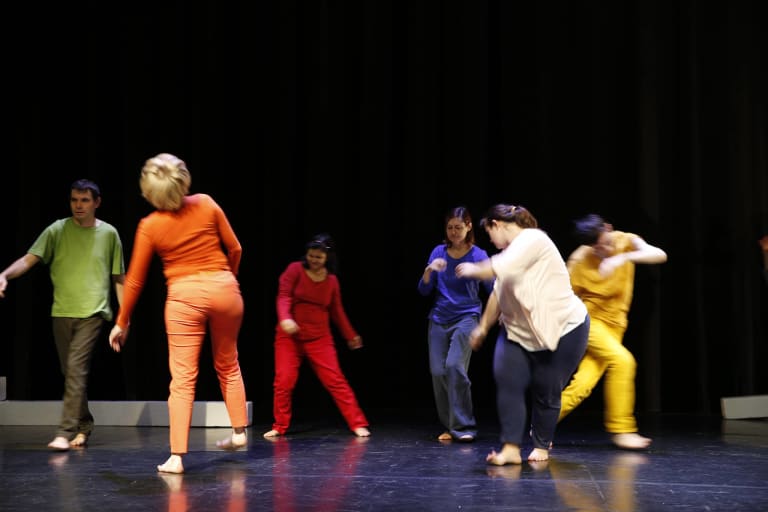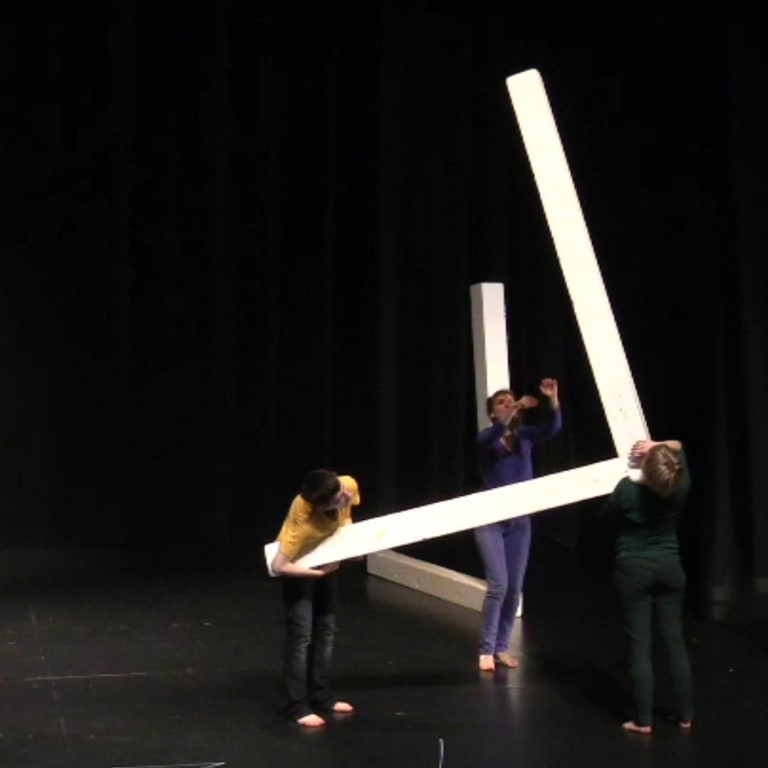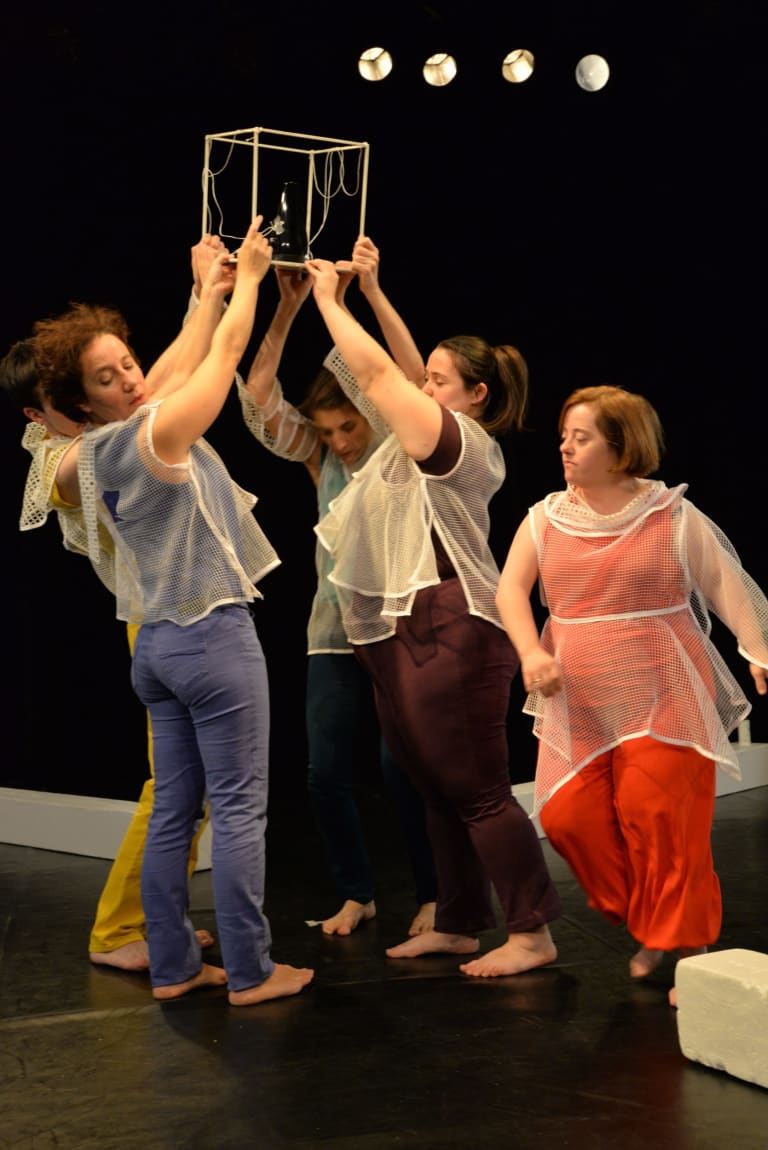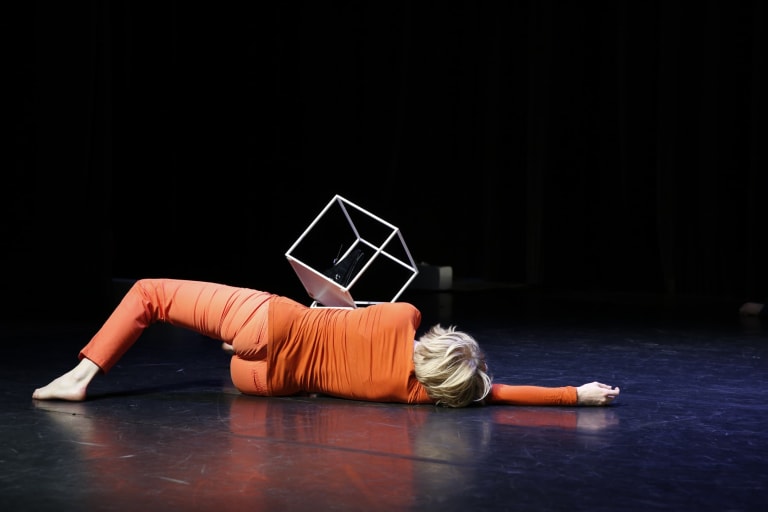 4/4 :
© Isabelle Levy Lehmann