About
In few words:
In a production mixing dreams and the absurd, the duo of archivists Michel and Michel, who watch over all the songs in the world, helps Irene to find the one that will allow her to fall asleep.
For all audiences
12 May 2023, at 8 pm
13 May 2023, at 3 pm
13 May 2023, at 8 pm
School audiences – Booking conditions
12 May 2023, at 2 pm
15 May 2023, at 10 am
15 May 2023, at 2 pm


Prices
Adult: € 16
Under 15 years old: € 5
School: € 5
LITTLE RED RIDING HOOD AND THE TEACHER
Artistic workshops for teachers approach productions in a new way thanks to performers who give their unique perspective while enriching the student's classwork. Bonds are being formed between the performer and the teacher that help to open the eyes of all the students attending performances
Learn more

'Chewing gum silence, my parents and I' workshop
Focused on the performances of the Young Audience program, or on the artists staged at the Bastille Opera and the Palais Garnier, the workshops "The artist, my parents and I" offer an experimental approach of the opera and dance arts.
Saturday 13 May 2023, at 10:30 am

From 6 years old.

Saxophone, clarinet, keyboard

Prepared piano, percussion, voice

Acoustic guitar, drums, voice
Whether you're a member of Arop or not, the friends of the Opera can reserve seats for you on all performance dates, including those not yet open for sale and those announced as sold out.
Gallery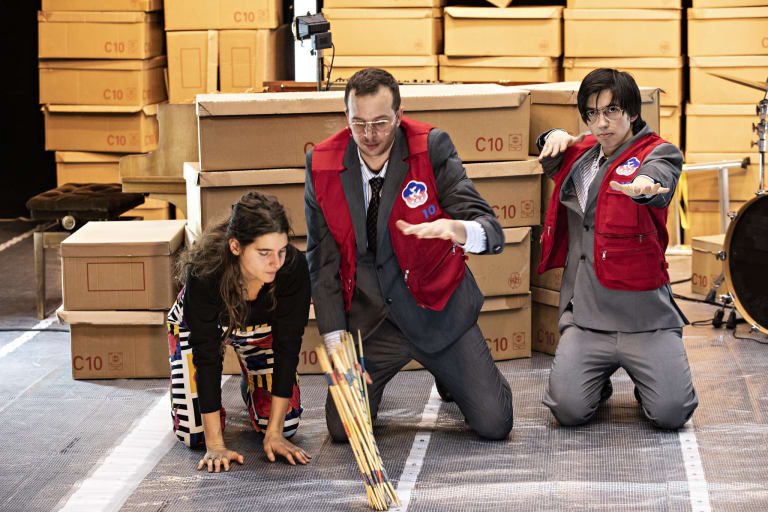 1/6 :
© Jean-Louis Fernandez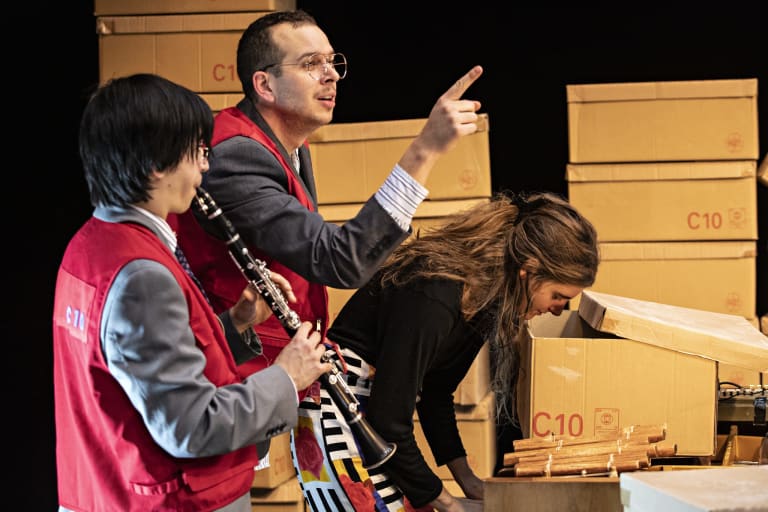 2/6 :
© Jean-Louis Fernandez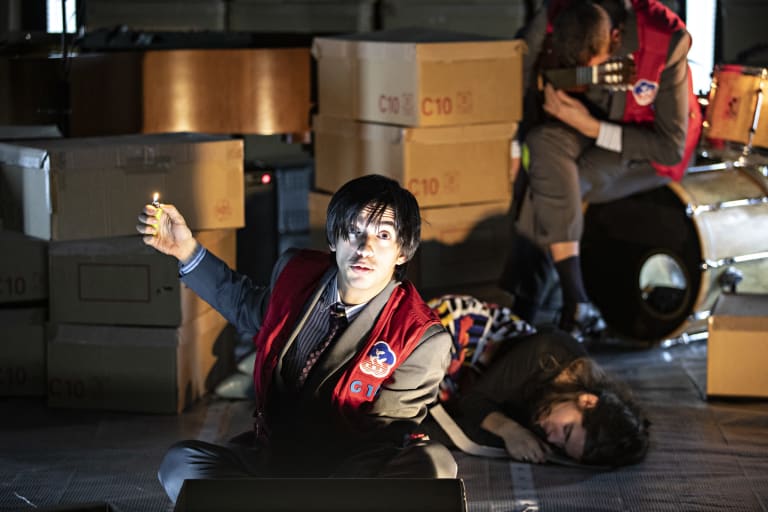 3/6 :
© Jean-Louis Fernandez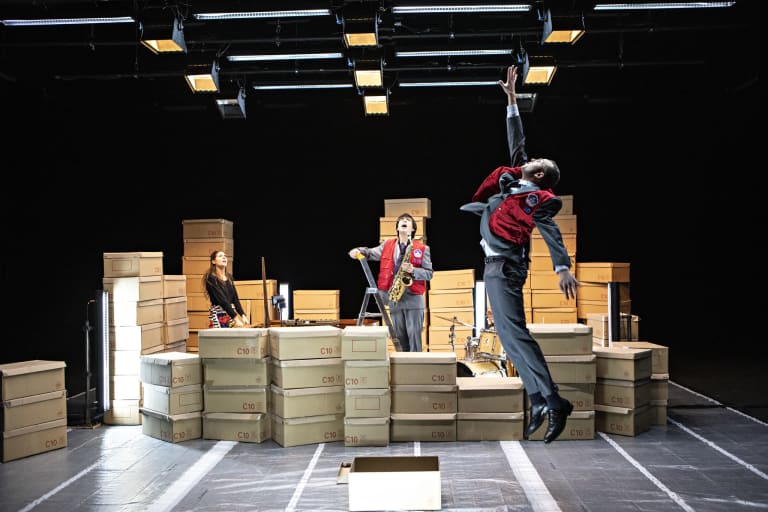 4/6 :
© Jean-Louis Fernandez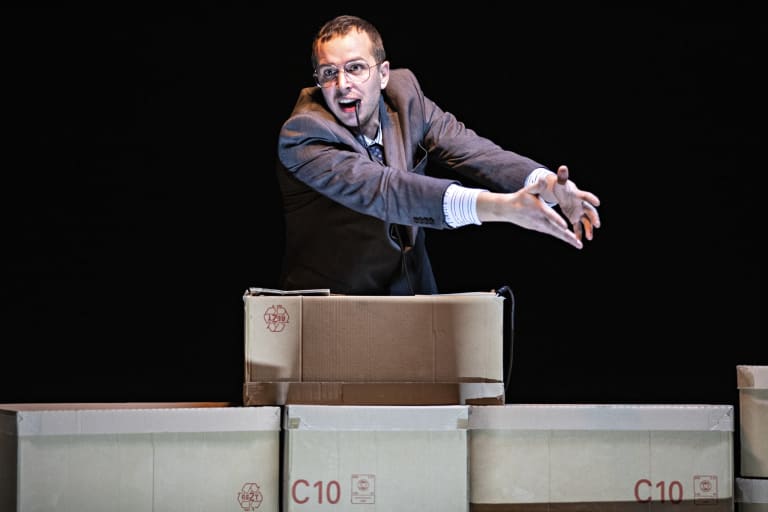 5/6 :
© Jean-Louis Fernandez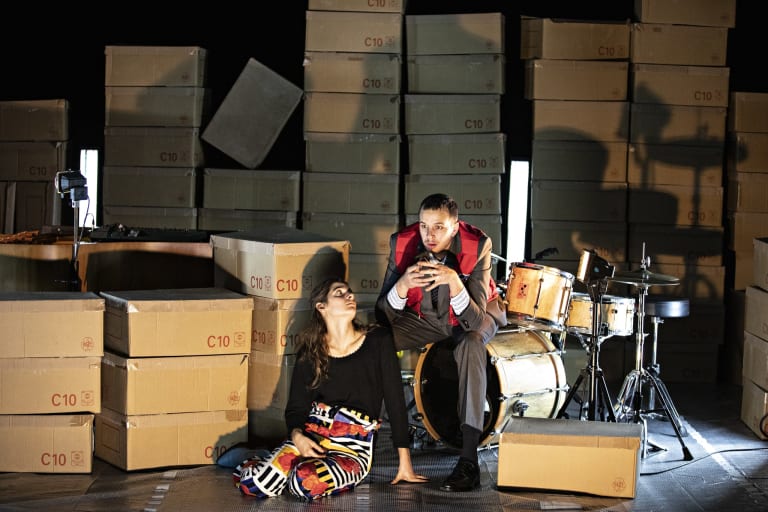 6/6 :
© Jean-Louis Fernandez