W.A.M. We are Monchichi
Amphithéâtre Olivier Messiaen - Opéra Bastille - from 04 to 11 December 2021
W.A.M. We are Monchichi
Dance - Young Audiences Honji Wang, Sébastien Ramirez
Amphithéâtre Olivier Messiaen - Opéra Bastille - from 04 to 11 December 2021
About
In few words:
W.A.M. tells the universal story of meeting someone, with his/her differences, origins, background stories. Hip hop, stunts and dialogs merge together with a sense of humour and turn the stage into a poetic place.

All audiences performances
4 December 2021, at 8pm
8 December 2021, at 2pm
9 December 2021, at 3pm
10 December 2021, at 2pm
School performances – Booking conditions
6 December 2021, at 10am
11 December 2021, at 8pm

Ticket prices
Adults - 16€
Under 15 - 5€
School - 5€
W.A.M., MY CLASS AND I
Built around productions from the Young Audience's programme, "The artist, my class and I" workshops allow students to discover the artistic world of a production through dance or music.
A few days before the performance, a performer from the company visits the school and proposes a classroom project based on theatre, dance or music.
Learn more
W.A.M., MES PARENTS ET MOI
Focused on the performances of the Young Audience program, or on the artists staged at the Bastille Opera and the Palais Garnier, the workshops "The artist, my parents and I" offer an experimental approach of the opera and dance arts. W.A.M., mes parents et moi on 11 December 2021 at 10:30 am. From 8 years old  
Choreography :

Honji Wang

Sébastien Ramirez

Artistic director :

Honji Wang

Sébastien Ramirez

Adaptation des textes et direction d'acteurs :

Fabrice Melquiot

Dramaturgy :

Vincent Rafis

Composition musicale :

Ilia Koutchoukov

alias Everydayz /+∞

Musiques additionnelles :

Bachar Mar-Khalifé / Balcoon

Carlos Gardel

Alva Noto

Nick Cave

Warren Ellis

Lighting design :

Cyril Mulon

Costume design :

Honji Wang

Marco Di Nardo

Mathilde Lin
Whether you're a member of Arop or not, the friends of the Opera can reserve seats for you on all performance dates, including those not yet open for sale and those announced as sold out.
Gallery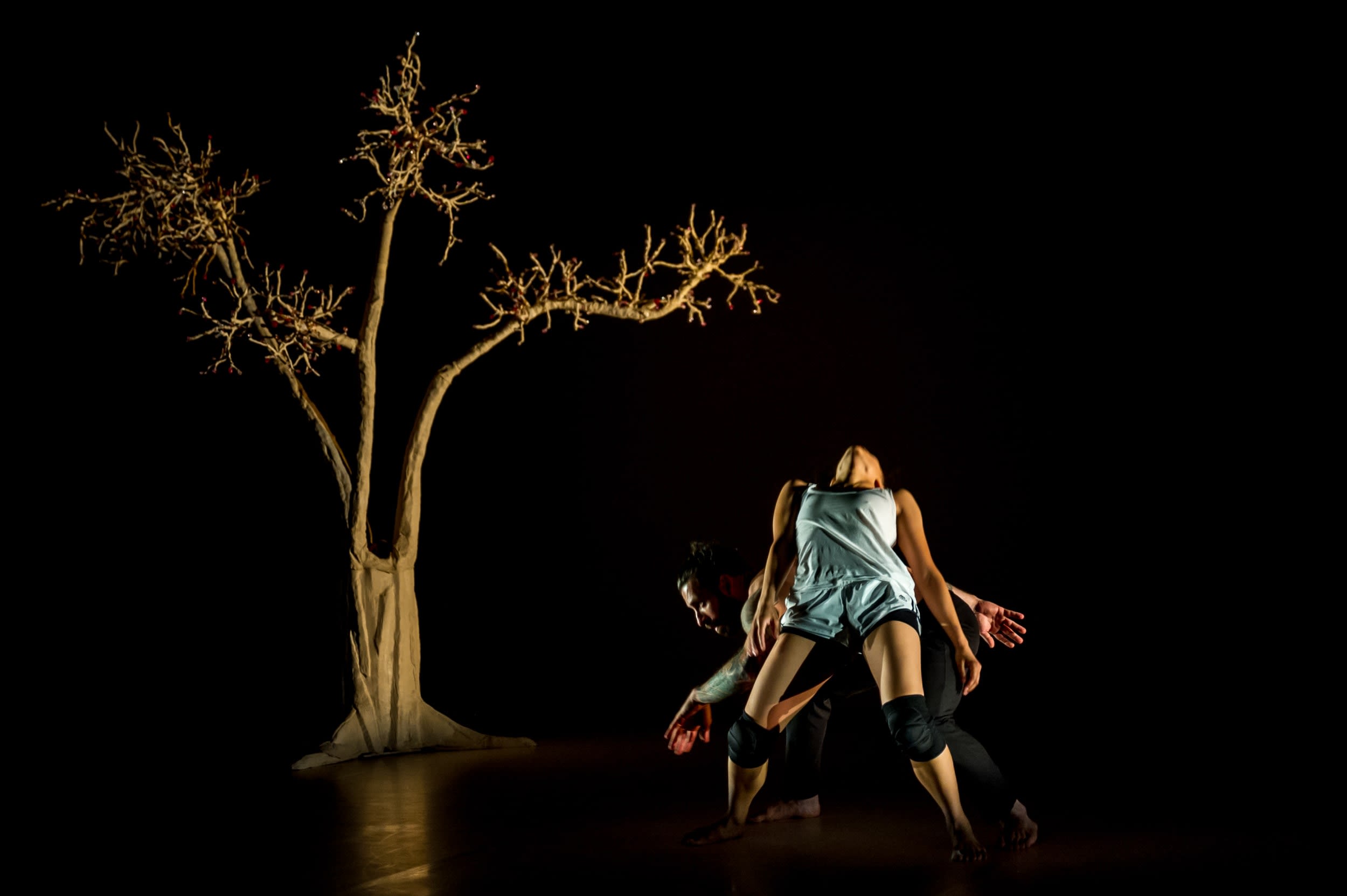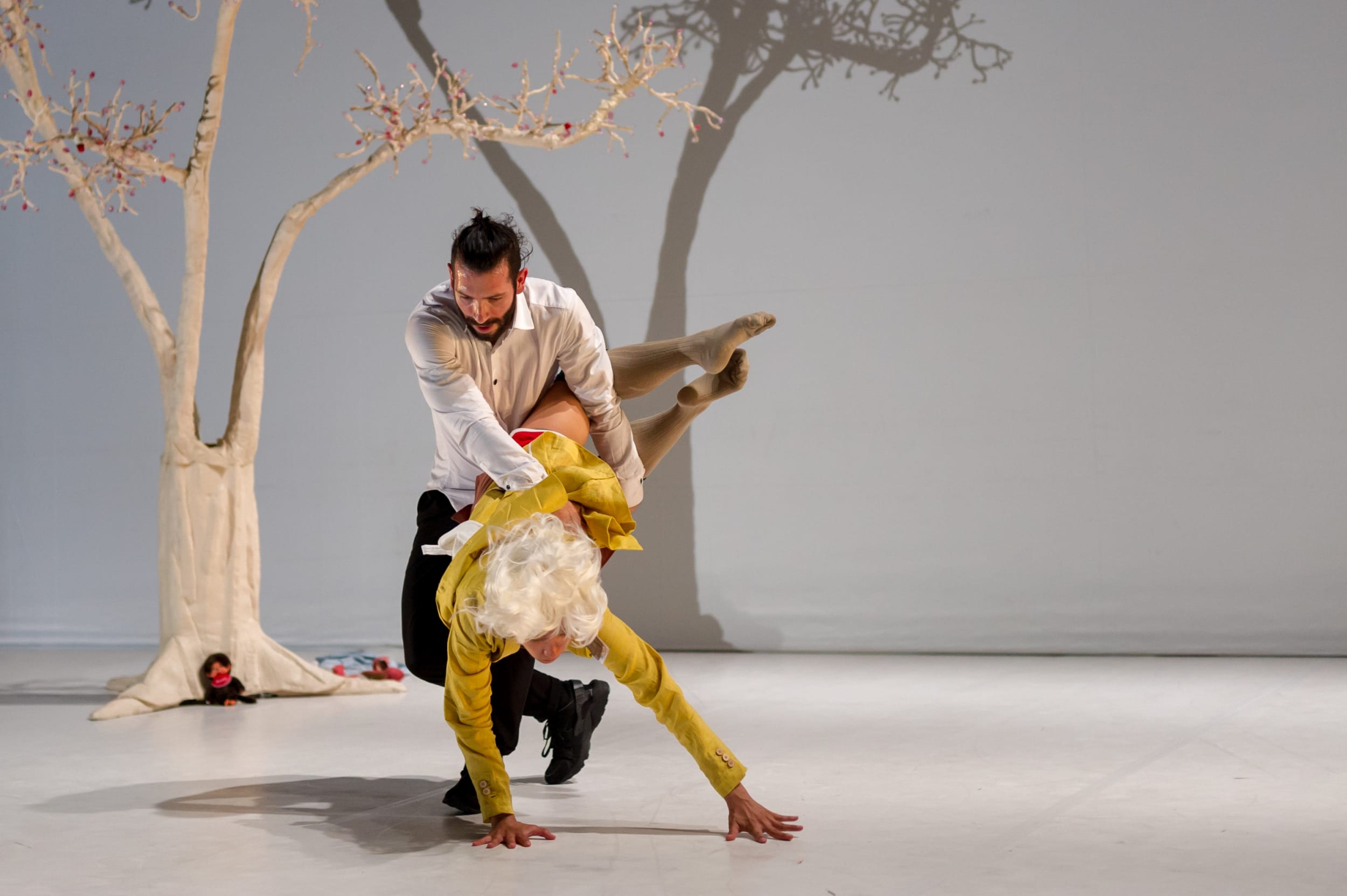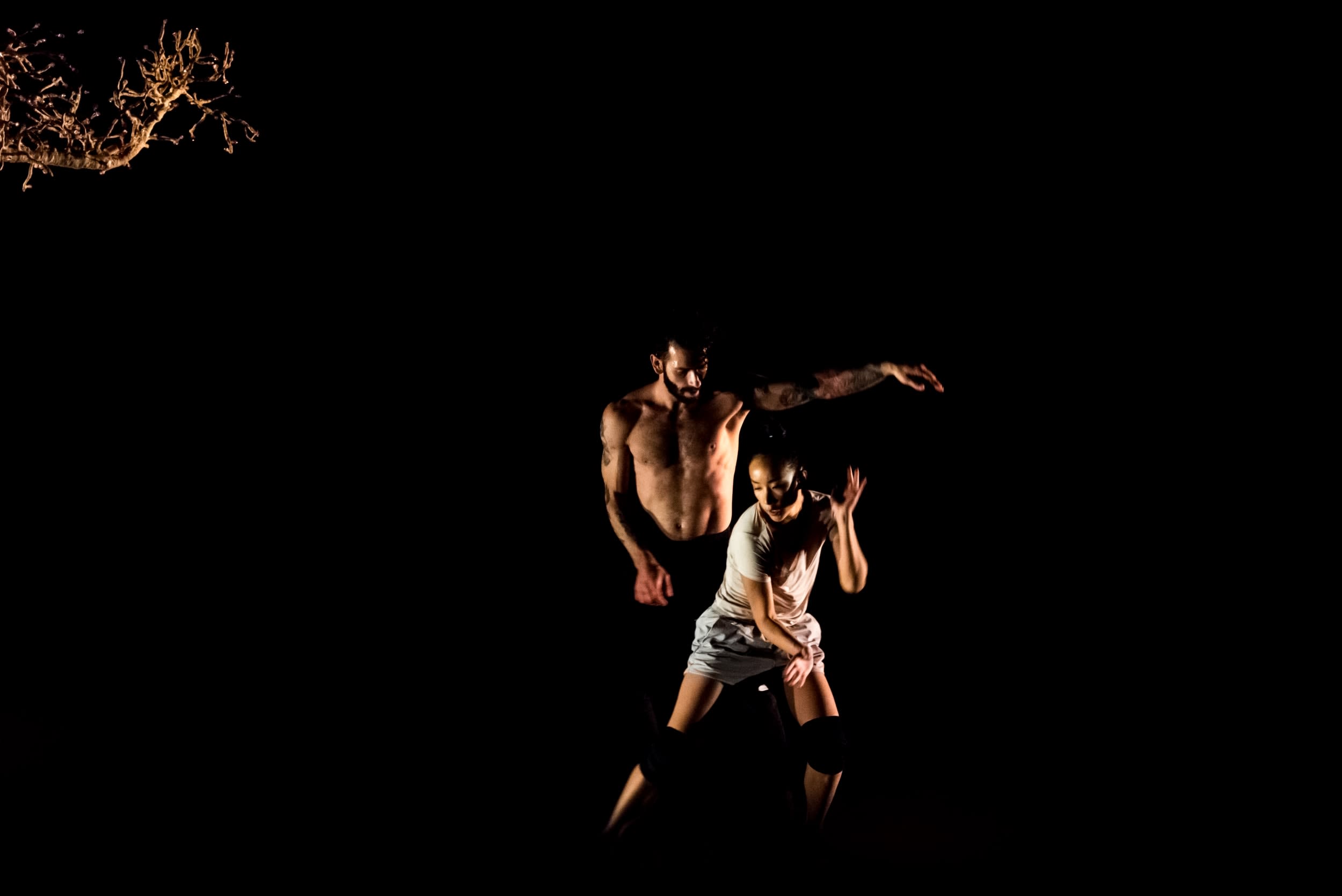 W.A.M. by Honji Wang, Sébastien Ramirez