Suites ténébreuses
Amphithéâtre Olivier Messiaen - Opéra Bastille - from 28 to 31 January 2022
Suites ténébreuses
Dance - Young Audiences Hélène Blackburn
Amphithéâtre Olivier Messiaen - Opéra Bastille - from 28 to 31 January 2022
From 6 years old Elementary
About
In few words:
With the music of the Dear Criminals in the atmosphere, Suites ténébreuses plays with fears, between shivers and curiosity. The monsters, lurked in our imagination at any age, show up on stage in a gloomy and fantastic staging.

All audiences performances
28 January 2022, at 8pm
29 January 2022, at 3pm
29 January 2022, at 8pm
School performances – Booking conditions
28 January 2022, at 2pm
31 January 2022, at 10am
31 January 2022, at 2pm
Ticket prices
Adults - 16€
Under 15 - 5€
School - 5€

SUITES TÉNÉBREUSES, MY CLASS AND I
Built around productions from the Young Audience's programme, "The artist, my class and I" workshops allow students to discover the artistic world of a production through dance or music.
A few days before the performance, a performer from the company visits the school and proposes a classroom project based on theatre, dance or music.
Learn more
SUITES TÉNÉBREUSES, MES PARENTS ET MOI
Focused on the performances of the Young Audience program, or on the artists staged at the Bastille Opera and the Palais Garnier, the workshops "The artist, my parents and I" offer an experimental approach of the opera and dance arts. Suites ténébreuses, mes parents et moi on 16 January at 10:30 am. From 6 years old.  
Choreography :

Hélène Blackburn

Scenography :

Lucie Bazzo

Lighting design :

Lucie Bazzo

Costume design :

Michael Slack

Animations :

Marjolaine Leray

Guyonn Auriau

Alexander Ellison

Cai Glover

Kennedy Henry

Jaym O'Esso

Laura Vande Zande

Frannie Holder

Vincent Legaut

Charles Lavoie (Dear Criminals)
Whether you're a member of Arop or not, the friends of the Opera can reserve seats for you on all performance dates, including those not yet open for sale and those announced as sold out.
Gallery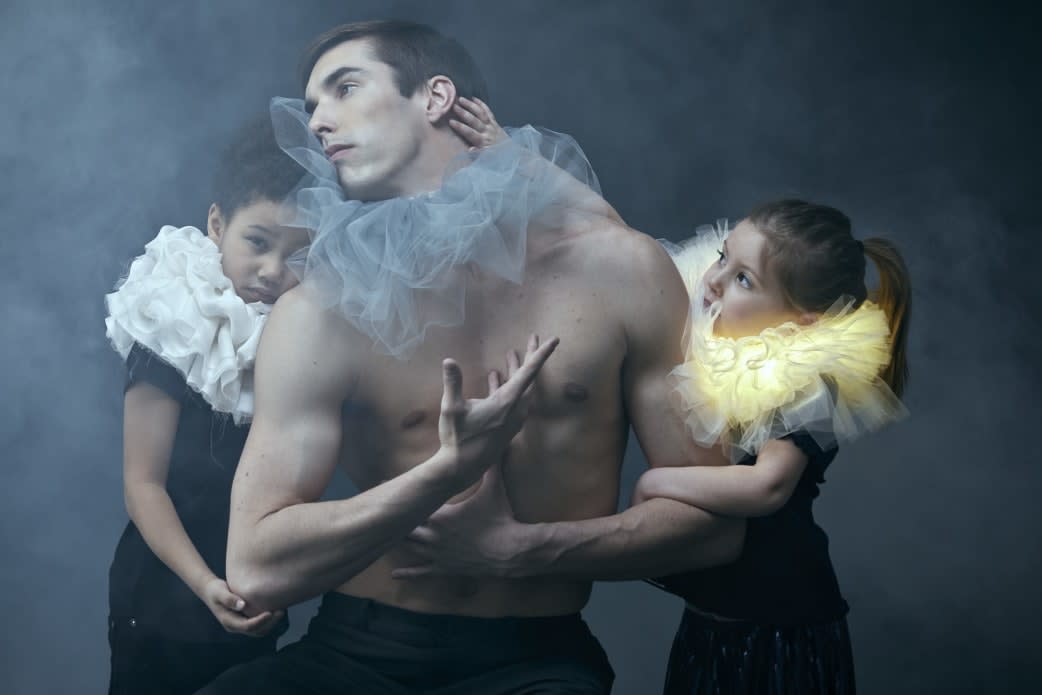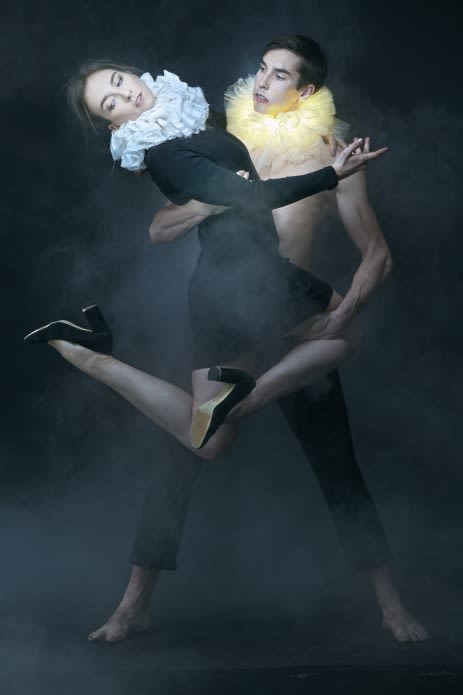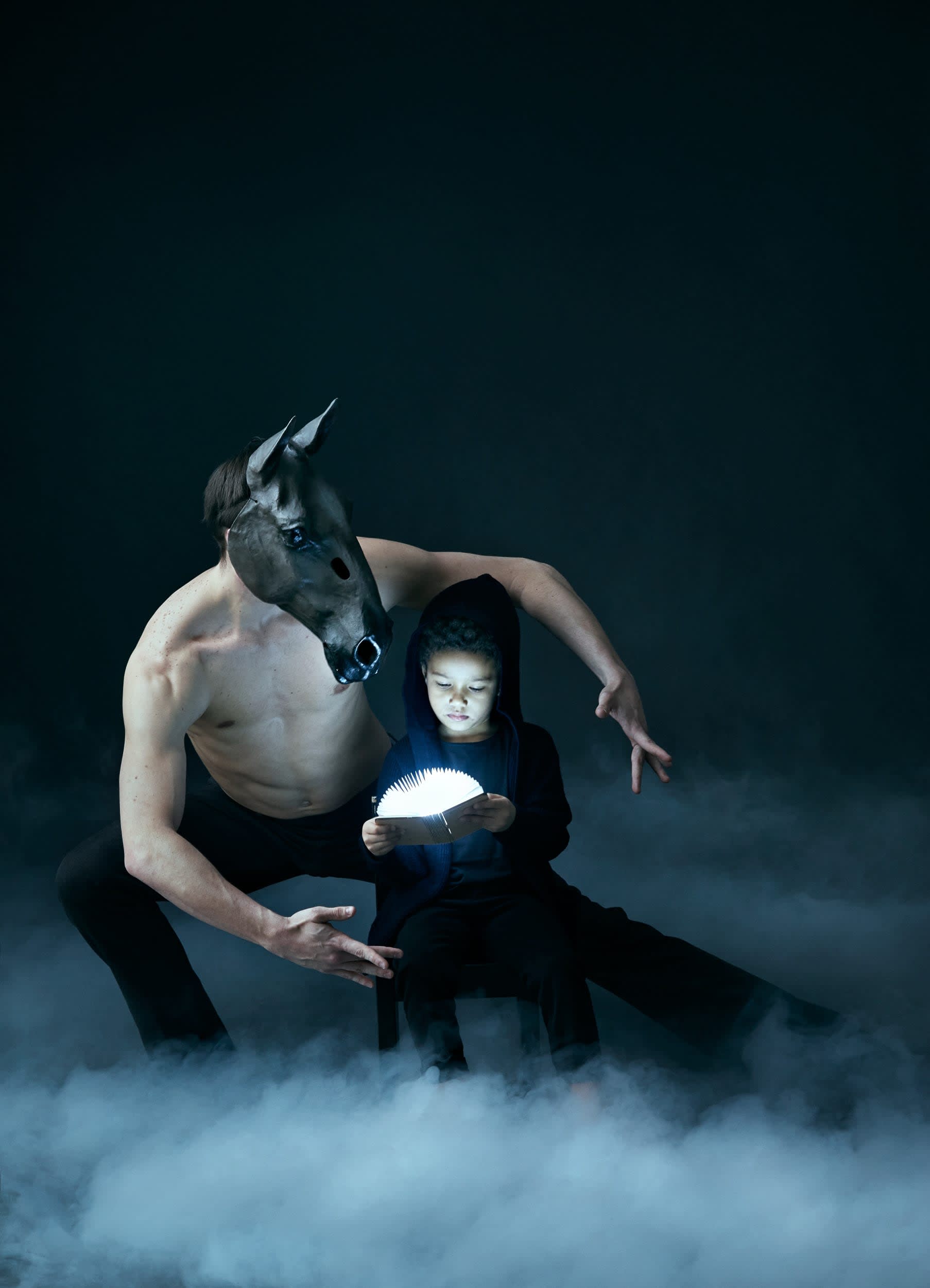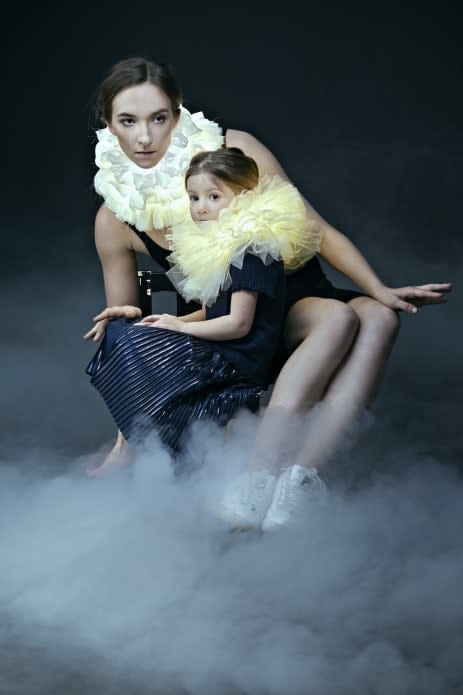 SUITES TÉNÉBREUSES by Hélène Blackburn