Massiwa – L'Expat
Amphithéâtre Olivier Messiaen - Opéra Bastille - from 14 to 17 January 2022
Massiwa – L'Expat
Dance - Young Audiences Salim Mzé Hamadi Moissi
Amphithéâtre Olivier Messiaen - Opéra Bastille - from 14 to 17 January 2022
About
In few words:
This choreography by Salim Mzé Hamadi Moissi questions the intimate attachment with the native land mixing hip hop and traditional dances.

All audiences performances
14 January 2022, at 8pm
15 January 2022, at 3pm
15 January 2022, at 8pm


School performances - Booking conditions
17 January 2022, at 10am
17 January 2022, at 2pm

Ticket prices
Adults - 16€
Under 15 - 5€
School - 5€
MASSIWA, MY CLASS AND I
Built around productions from the Young Audience's programme, "The artist, my class and I" workshops allow students to discover the artistic world of a production through dance or music.
A few days before the performance, a performer from the company visits the school and proposes a classroom project based on theatre, dance or music.
Learn more
MASSIWA, MES PARENTS ET MOI
Focused on the performances of the Young Audience program, or on the artists staged at the Bastille Opera and the Palais Garnier, the workshops "The artist, my parents and I" offer an experimental approach of the opera and dance arts. Massiwa, mes parents et moi on 15 January 2022 at 10:30 am. From 10 years old  
Choreography :

Salim Mzé Hamadi Moissi

Lighting design :

Guillaume Bonneau

Ahmed Abel-Kassim

Fakri Fahardine

Toaha Hadji Soilihy

Mzembaba Kamal

Abdou Mohamed

Ben Ahamada Mohamed

Mohamed Oirdine

Salim Mzé Hamadi Moissi
Whether you're a member of Arop or not, the friends of the Opera can reserve seats for you on all performance dates, including those not yet open for sale and those announced as sold out.
Gallery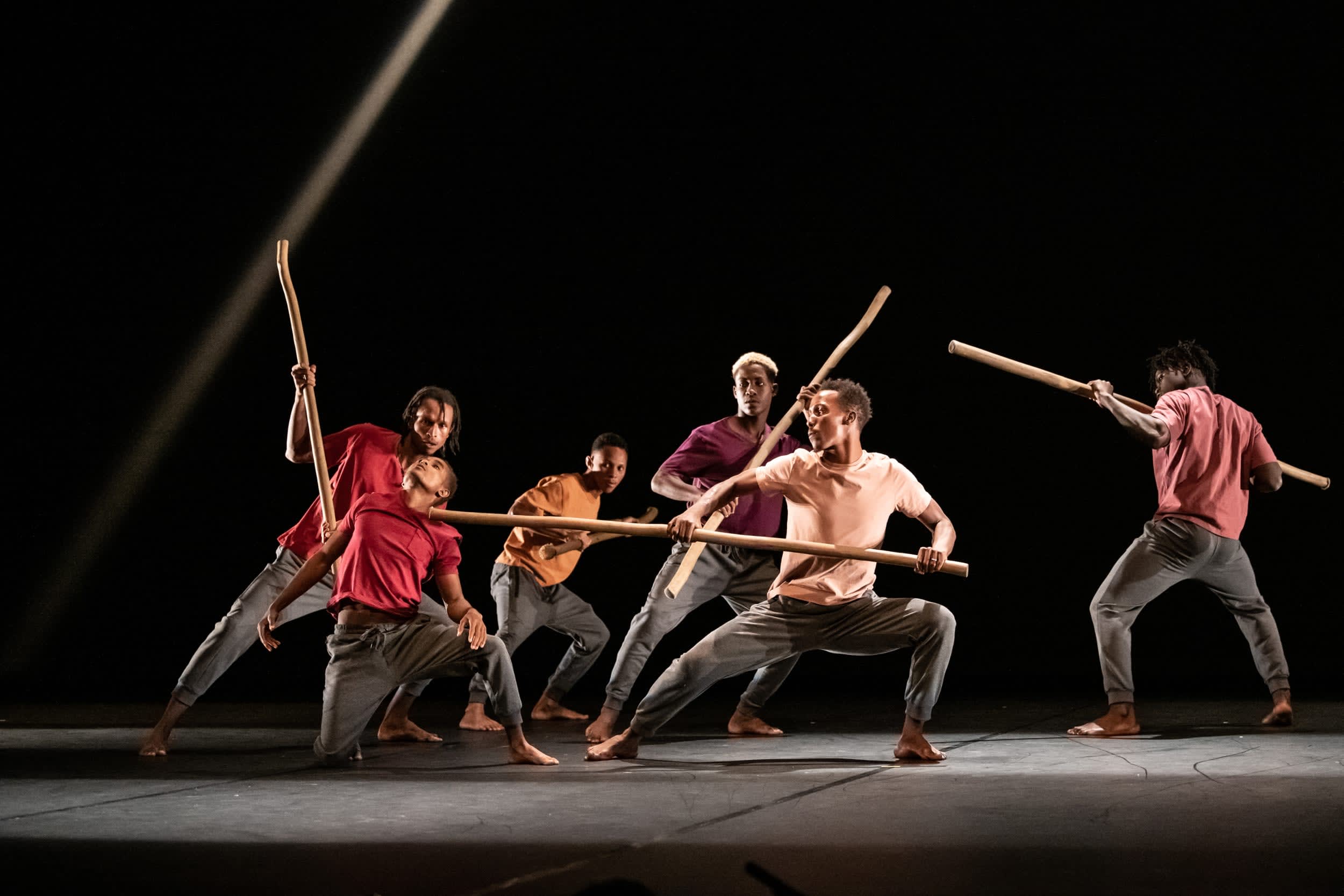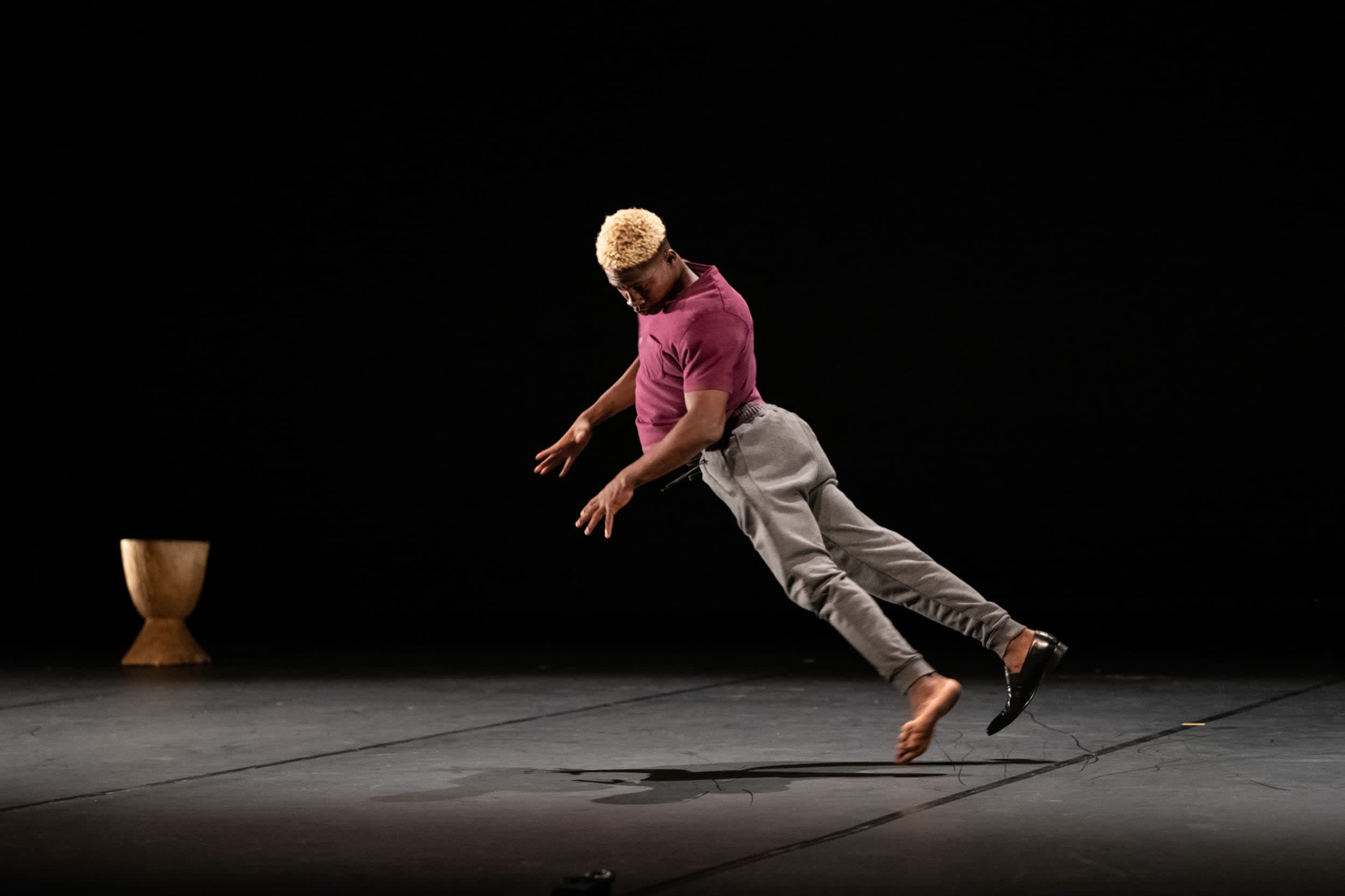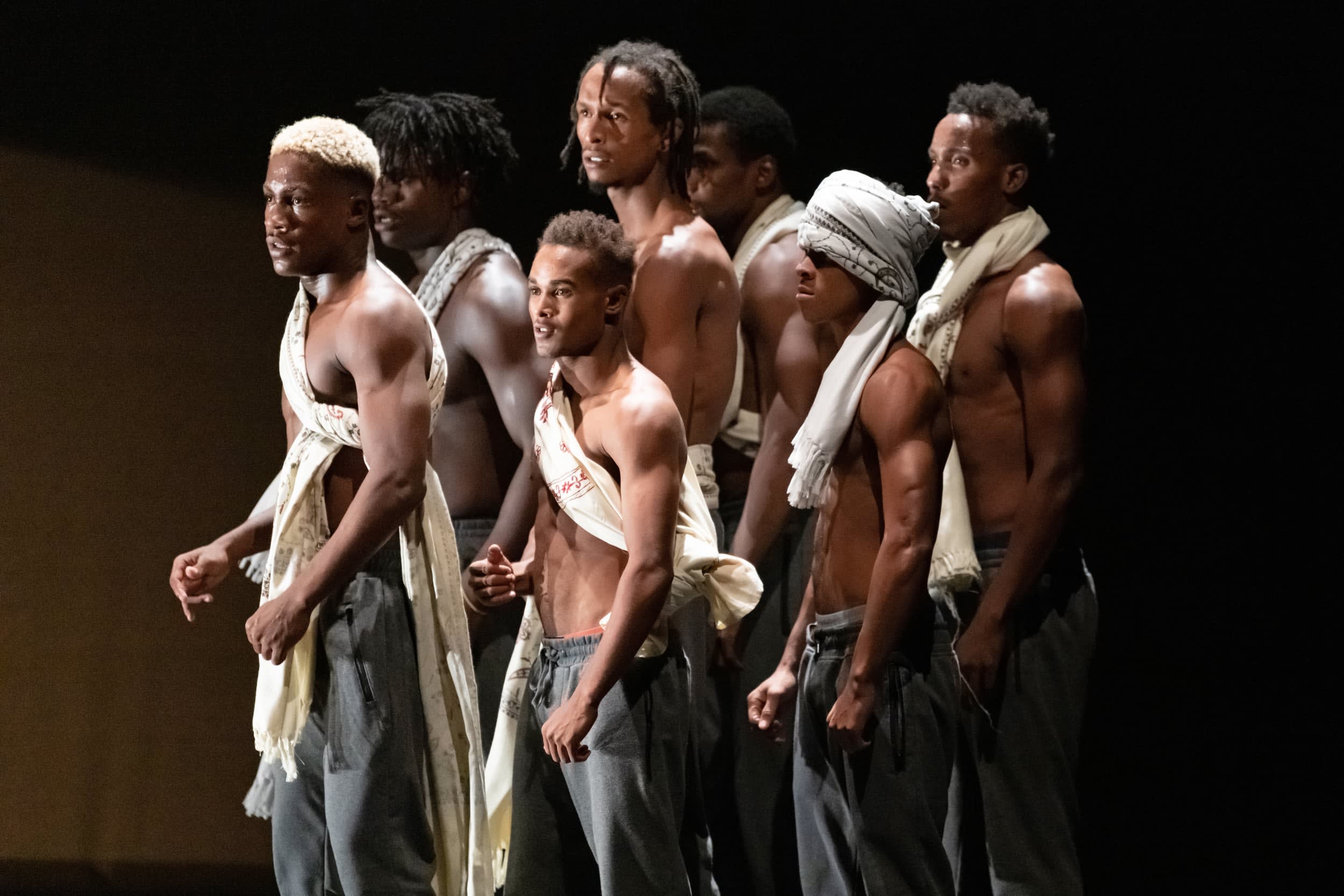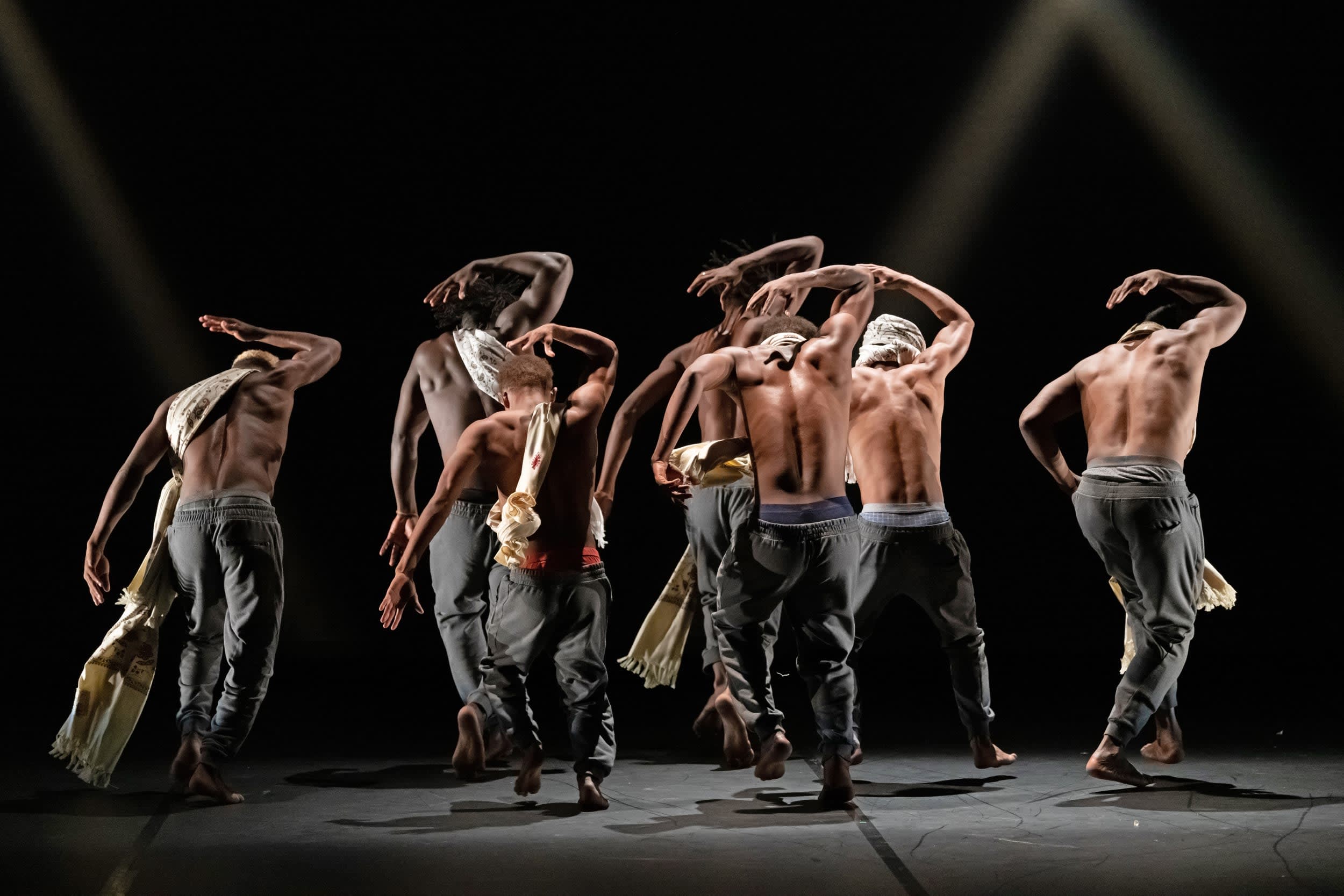 MASSIWA by Salim Mzé Hamadi Moissi