Rudolf Noureev
Palais Garnier - on 30 October 2020 at 6:30 pm
Rudolf Noureev
Ballet Choregraphies
Palais Garnier - on 30 October 2020 at 6:30 pm
Avant-première : 2 octobre 2020
In application of government directives, all performances scheduled in our theatres from 30 October to 1 December, are cancelled 
About
In few words:
Director of the Paris Opera Ballet from 1983 to 1989, Rudolf Nureyev's style and choreography marked the history of dance. The Paris Opera Ballet's Étoiles and Premiers Danseurs pay him tribute in a series of solos and pas de deux from his greatest ballets: The Sleeping Beauty, Romeo and Juliet, The Nutcracker, Swan Lake, Cinderella, Manfred and Don Quixote.
The Paris Opera Ballet today
Whether you're a member of Arop or not, the friends of the Opera can reserve seats for you on all performance dates, including those not yet open for sale and those announced as sold out.
Gallery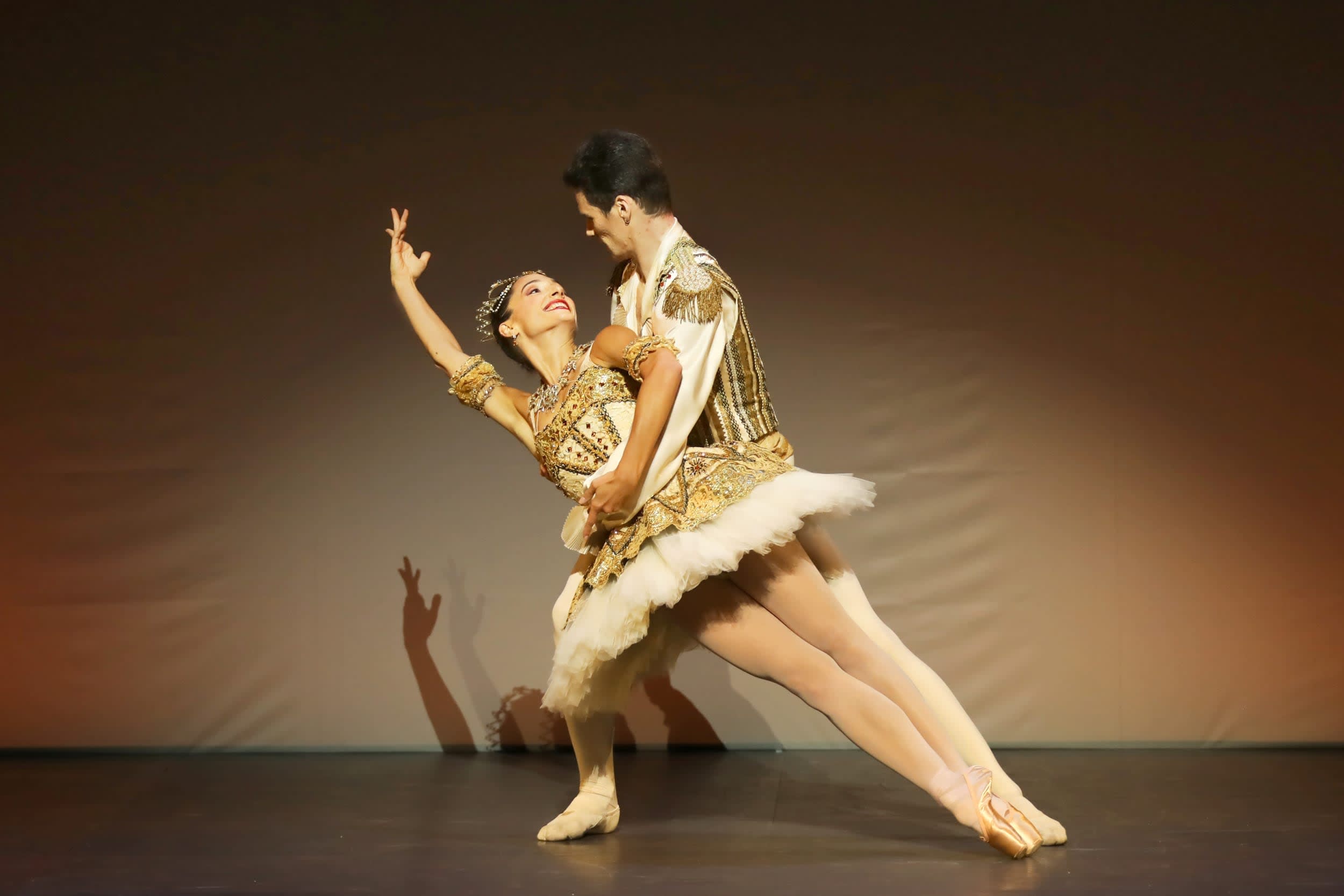 1/45 :
Casse-Noisette, Adage, Acte II (saison 20/21) - Dorothée Gilbert et Paul Marque
© Svetlana Loboff / OnP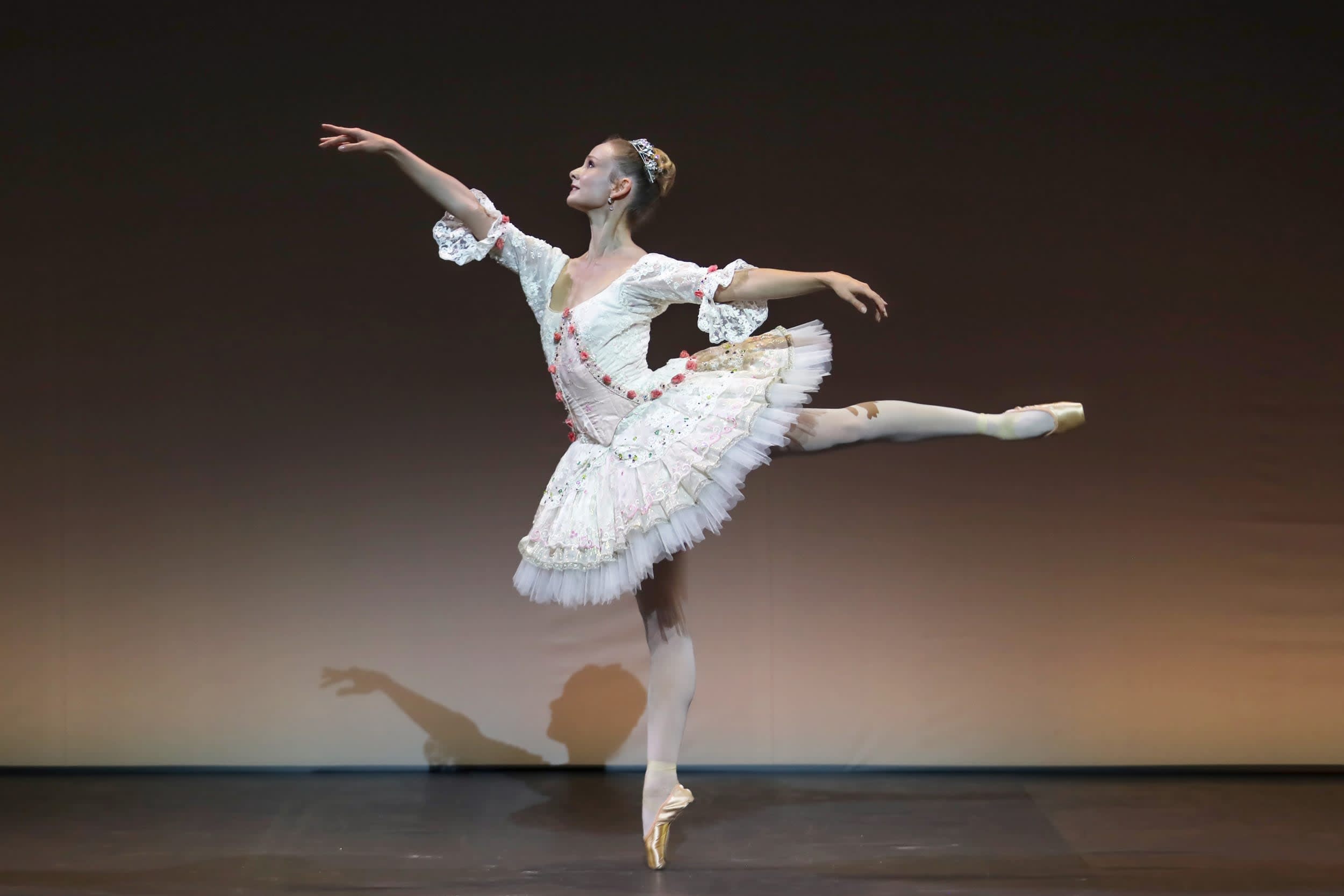 2/45 :
La Belle au bois dormant (saison 20/21) - Léonore Baulac et Germain Louvet
© Svetlana Loboff / OnP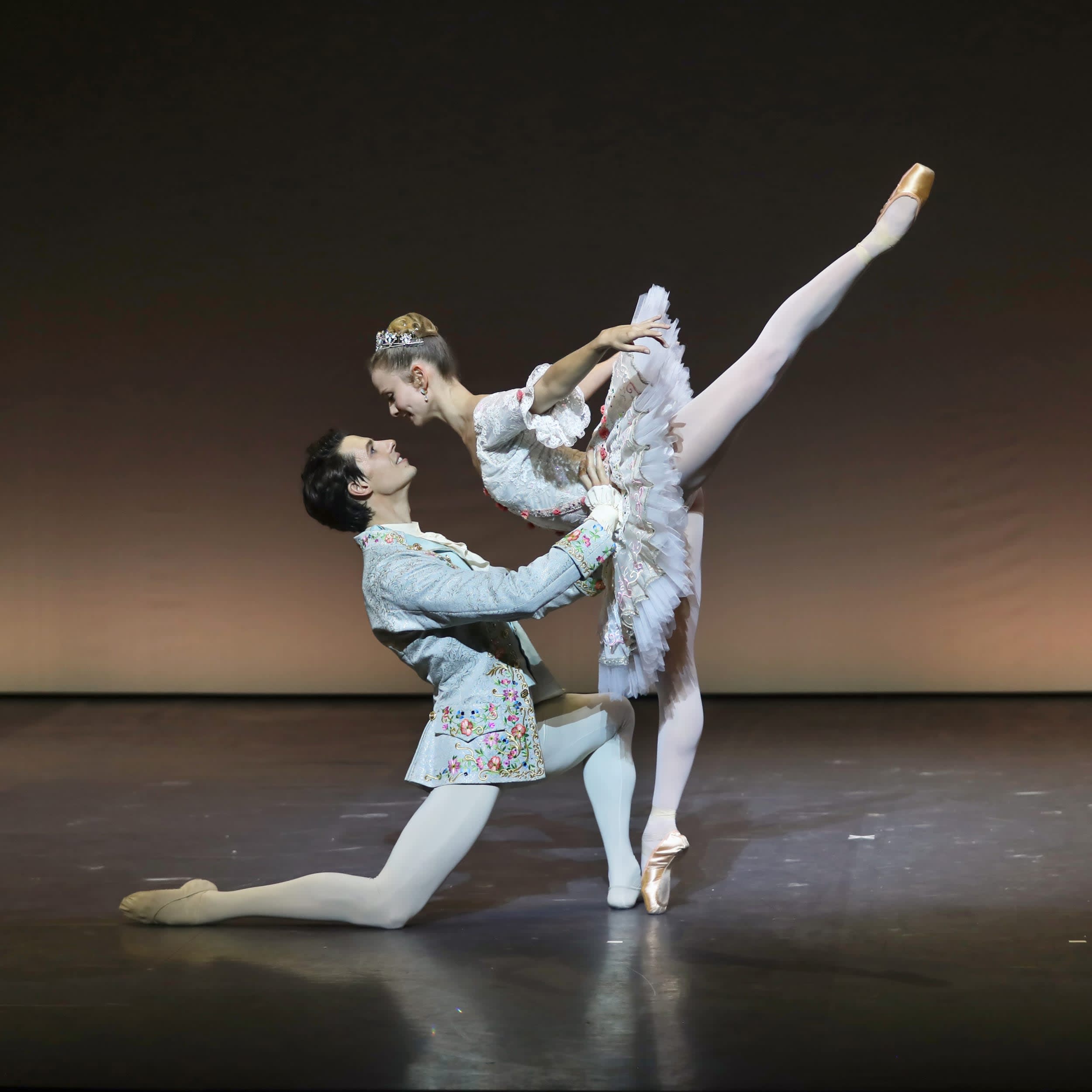 3/45 :
La Belle au bois dormant (saison 20/21) - Léonore Baulac et Germain Louvet
© Svetlana Loboff / OnP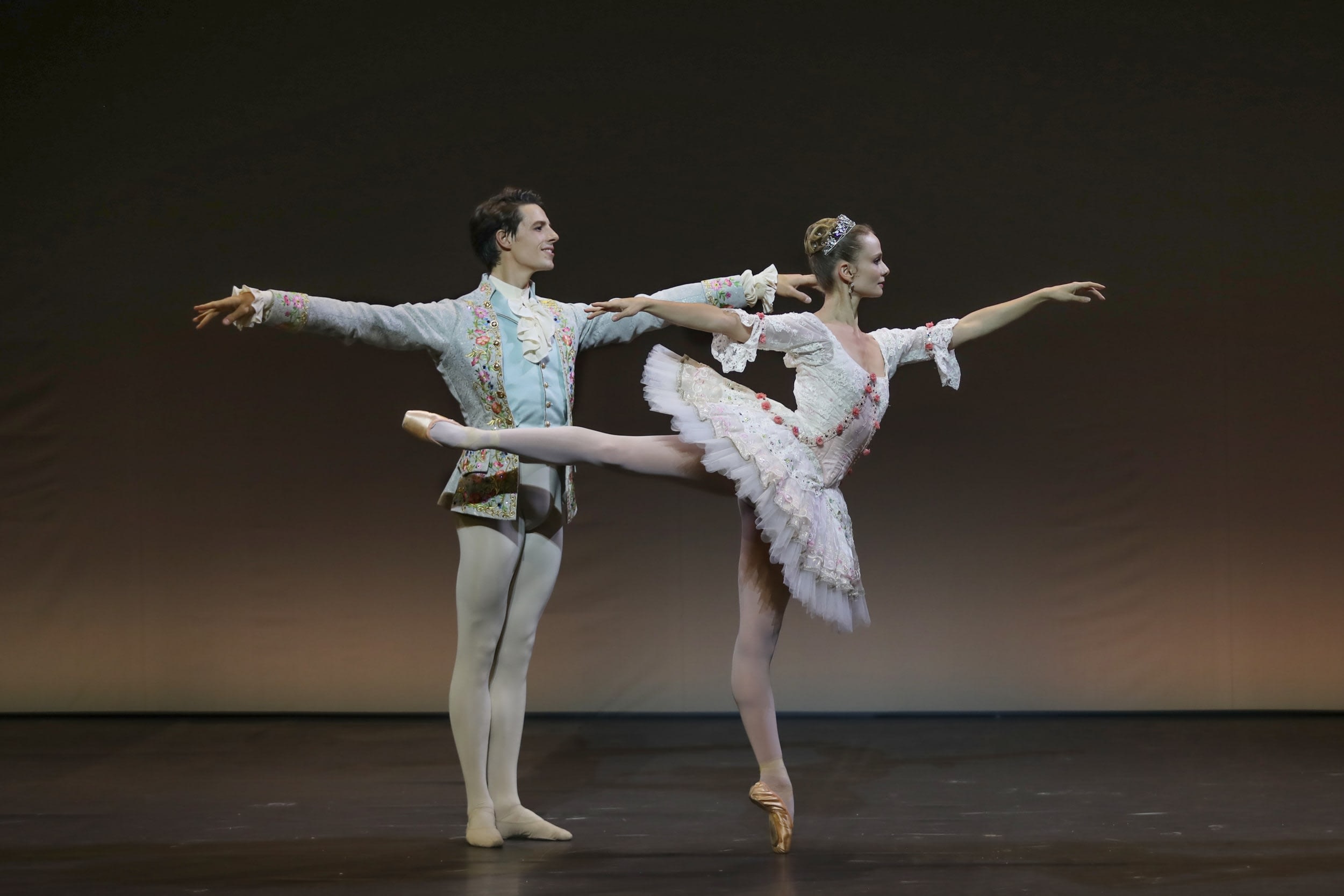 4/45 :
La Belle au bois dormant (saison 20/21) - Léonore Baulac et Germain Louvet
© Svetlana Loboff / OnP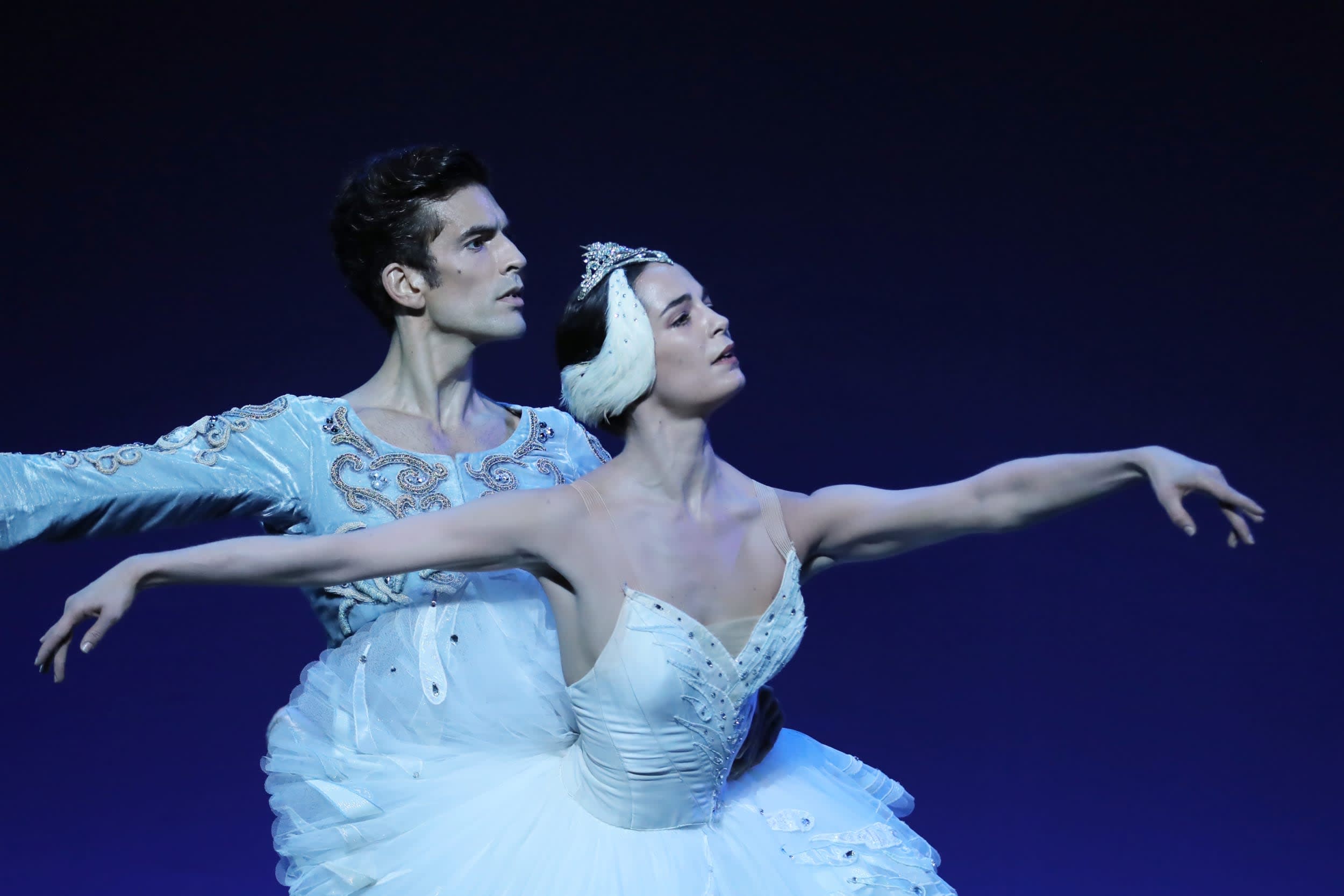 5/45 :
Le Lac des cygnes (saison 20/21) - Amandine Albisson et Audric Bezard
© Svetlana Loboff / OnP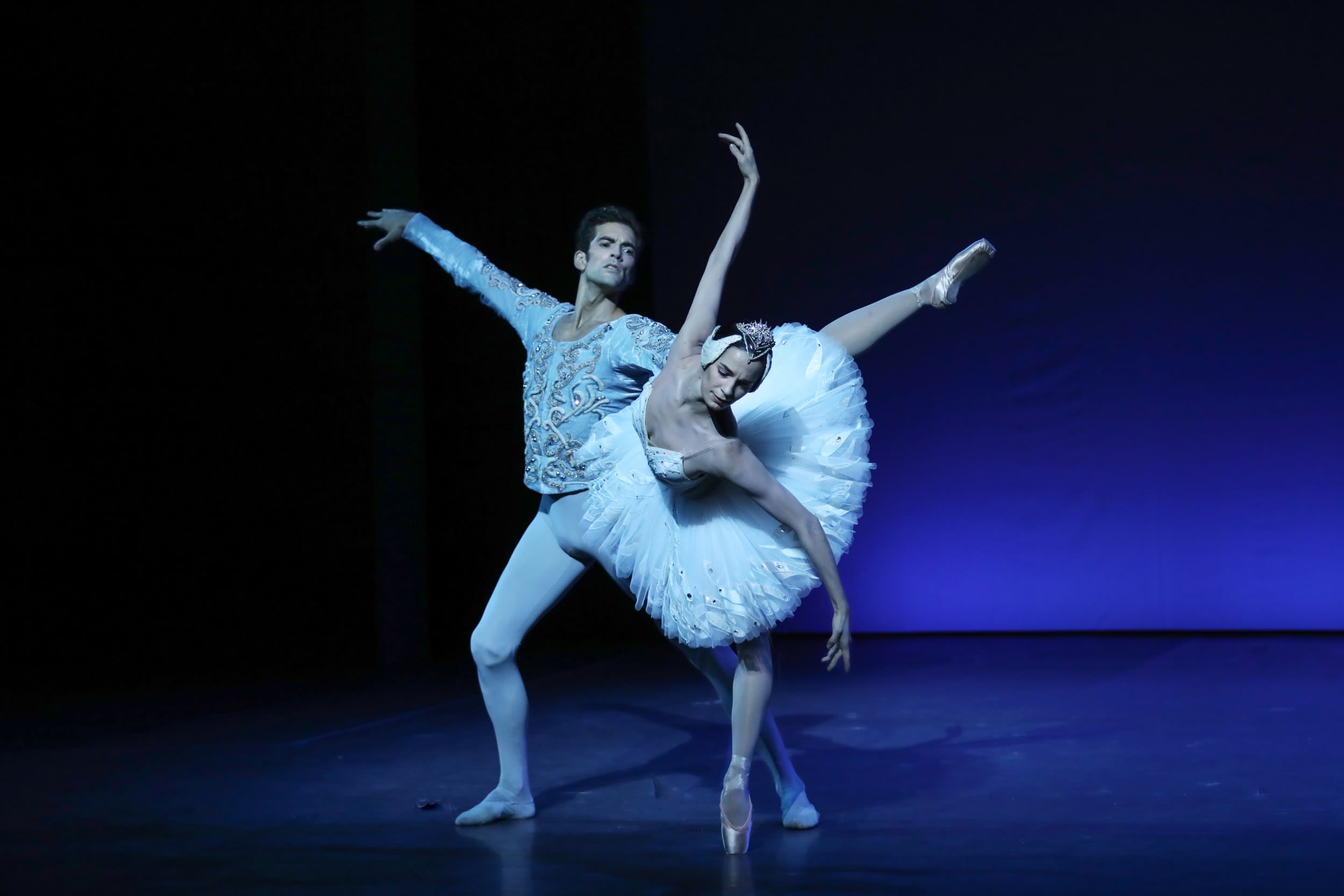 6/45 :
Le Lac des cygnes (saison 20/21) - Amandine Albisson et Audric Bezard
© Svetlana Loboff / OnP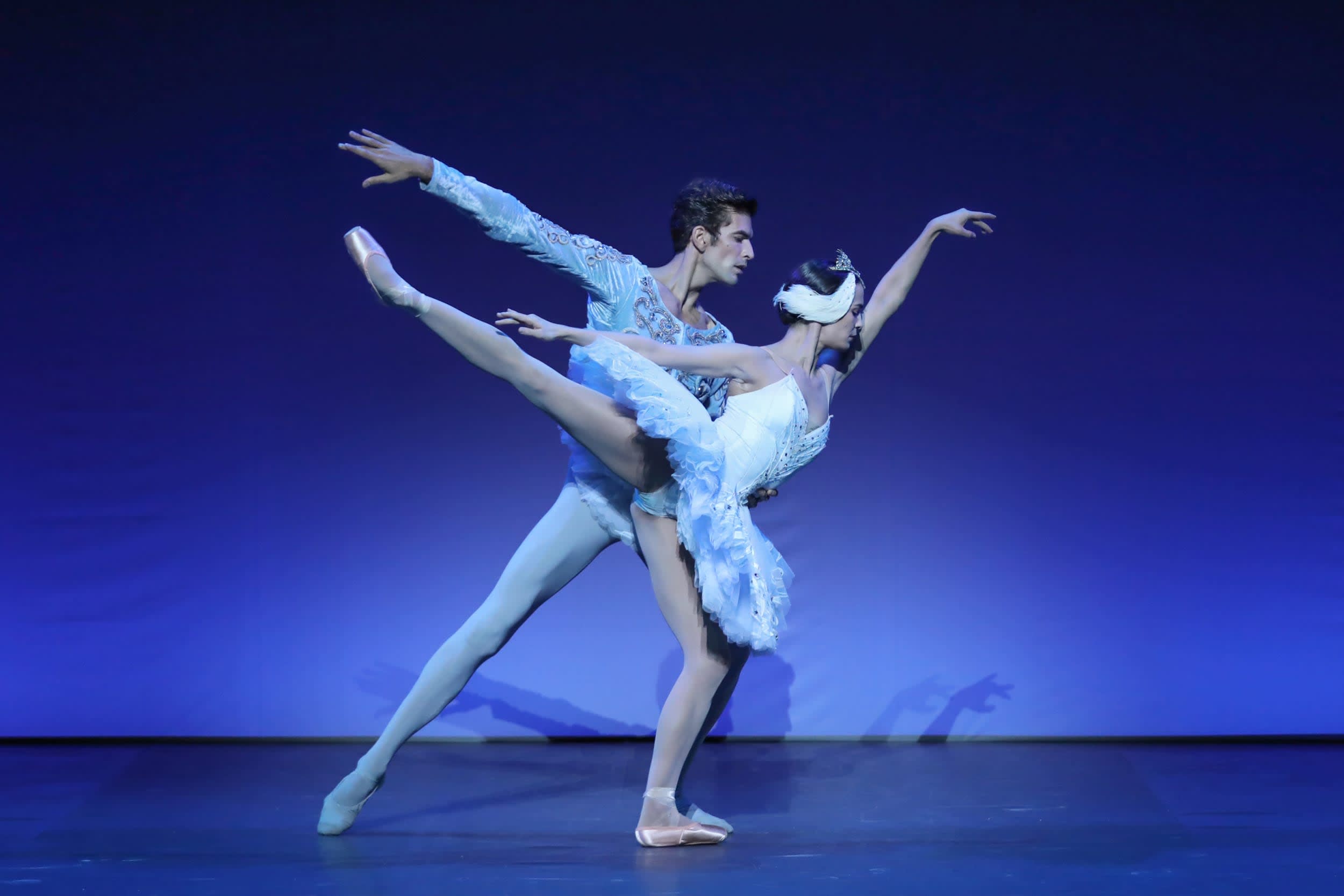 7/45 :
Le Lac des cygnes (saison 20/21) - Amandine Albisson et Audric Bezard
© Svetlana Loboff / OnP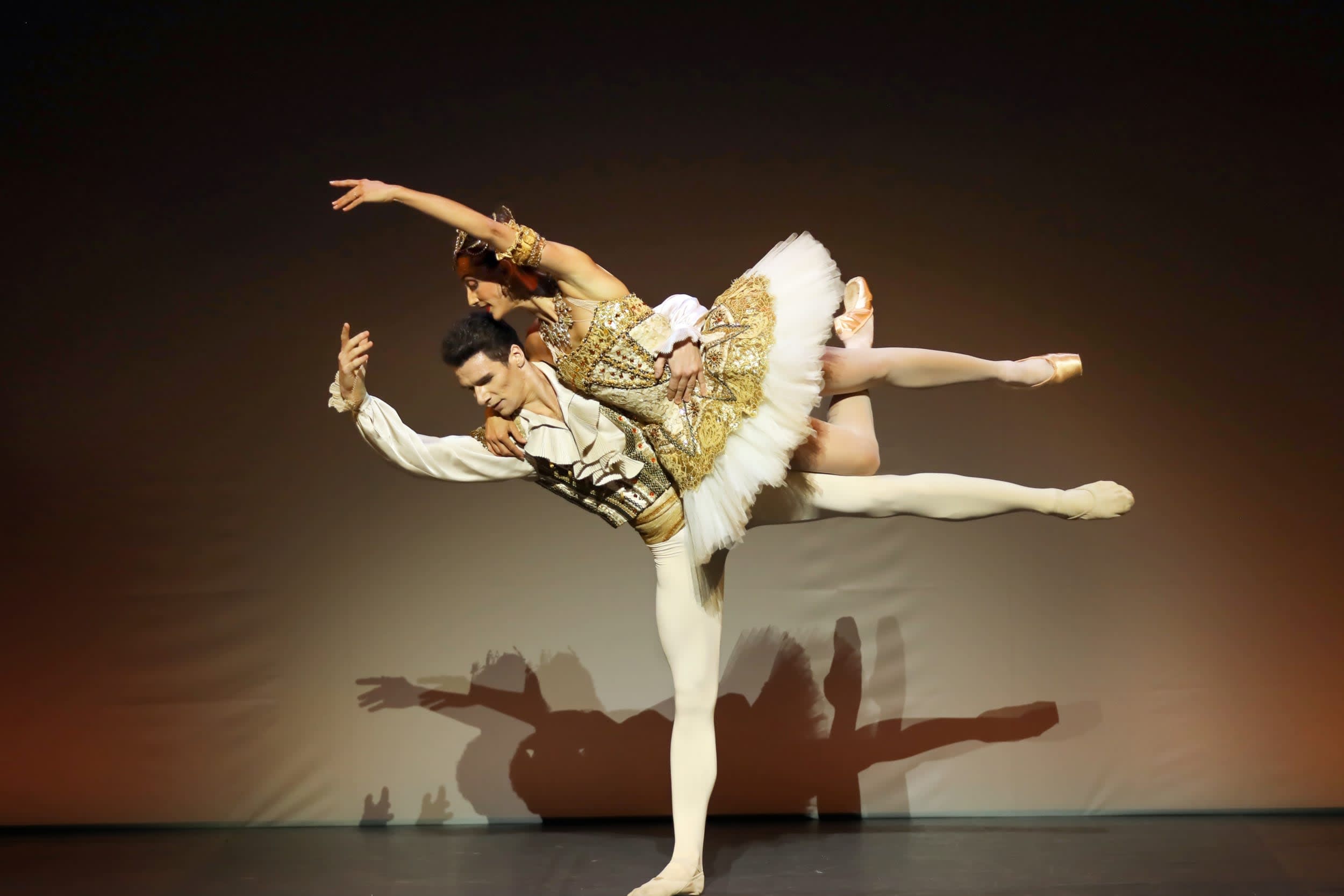 8/45 :
Casse-Noisette, Adage, Acte II (saison 20/21) - Dorothée Gilbert et Paul Marque
© Svetlana Loboff / OnP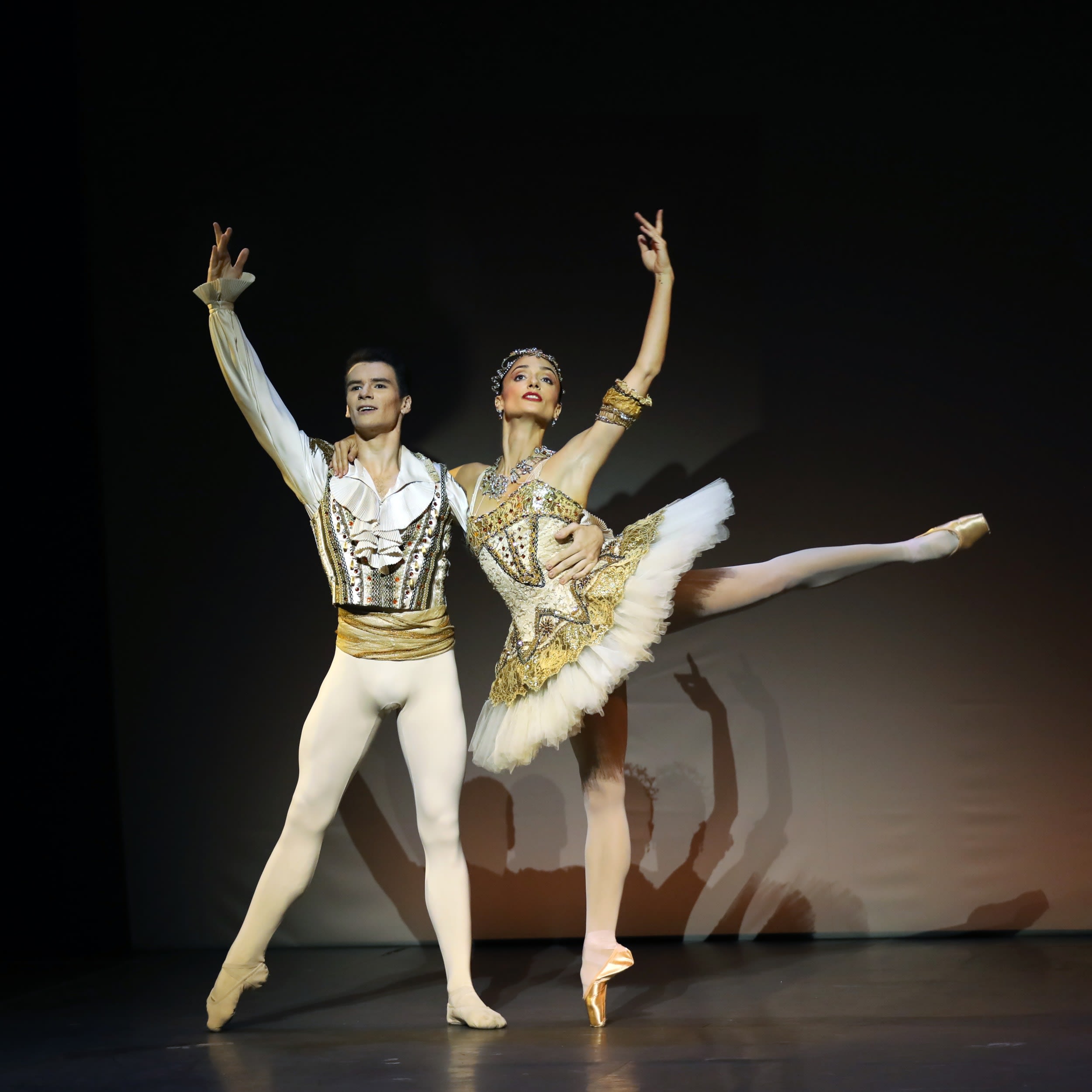 9/45 :
Casse-Noisette, Adage, Acte II (saison 20/21) - Dorothée Gilbert et Paul Marque
© Svetlana Loboff / OnP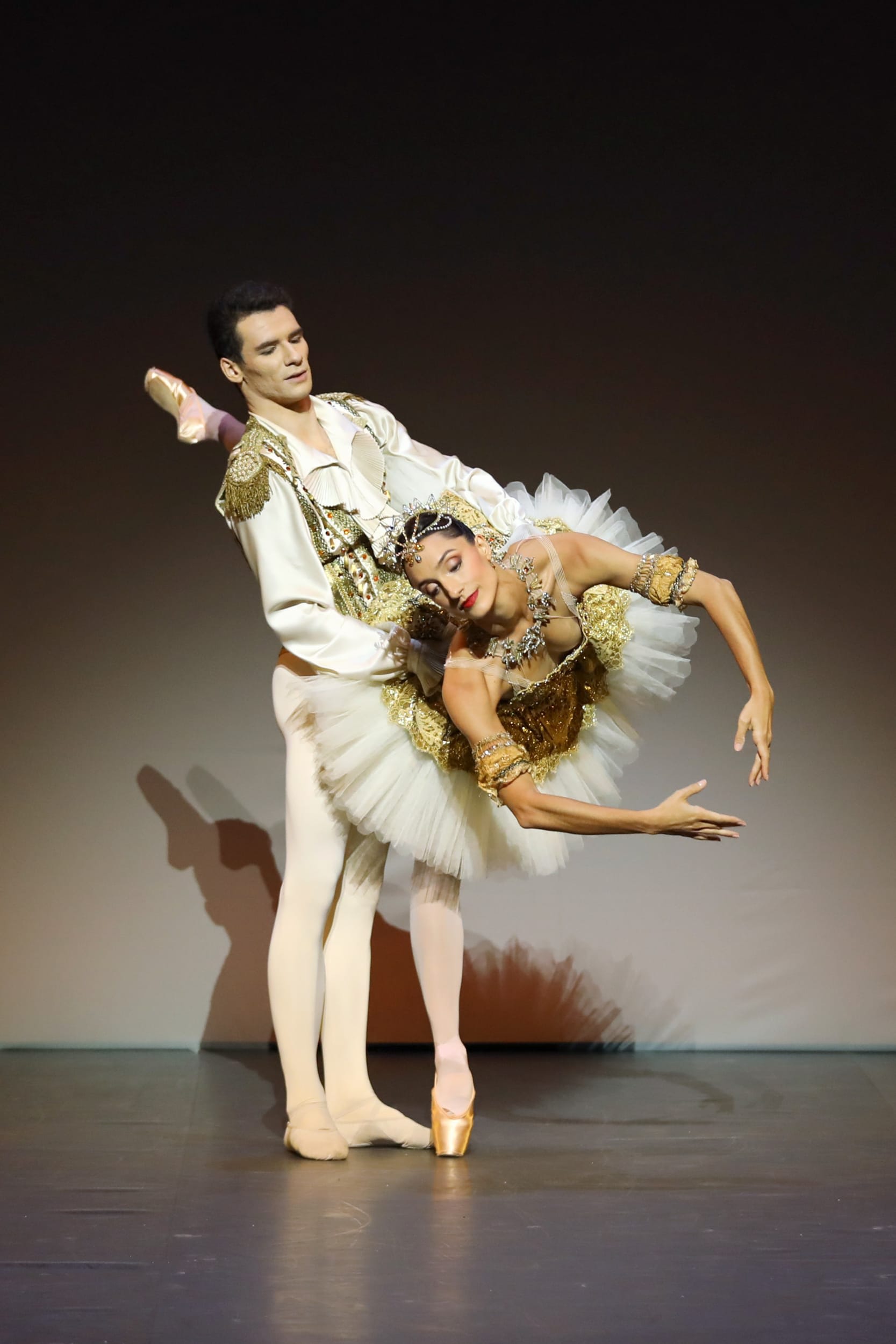 10/45 :
Casse-Noisette, Adage, Acte II (saison 20/21) - Dorothée Gilbert et Paul Marque
© Svetlana Loboff / OnP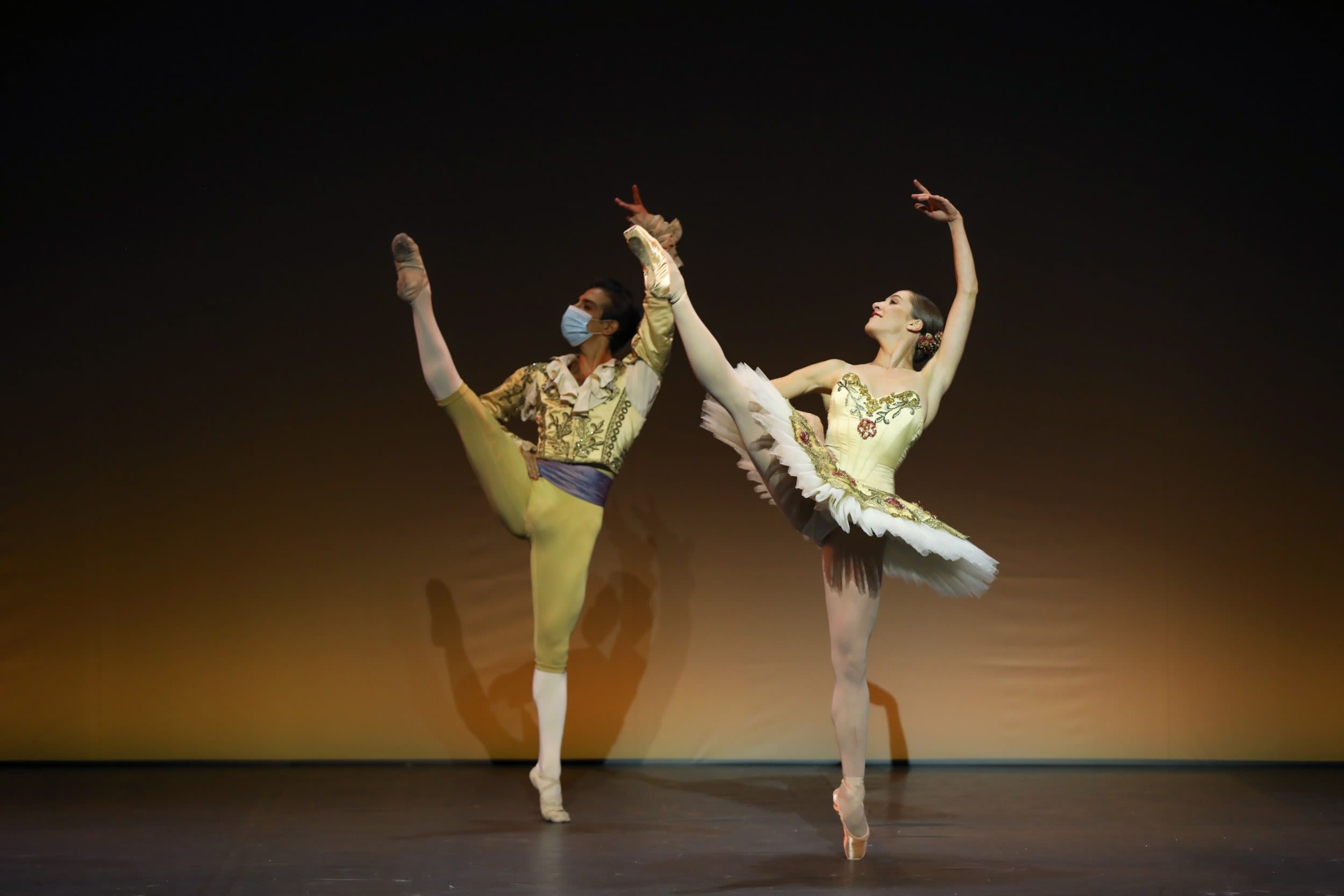 11/45 :
Don Quichotte (saison 20/21) - Francesco Mura et Valentine Colasante
© Svetlana Loboff / OnP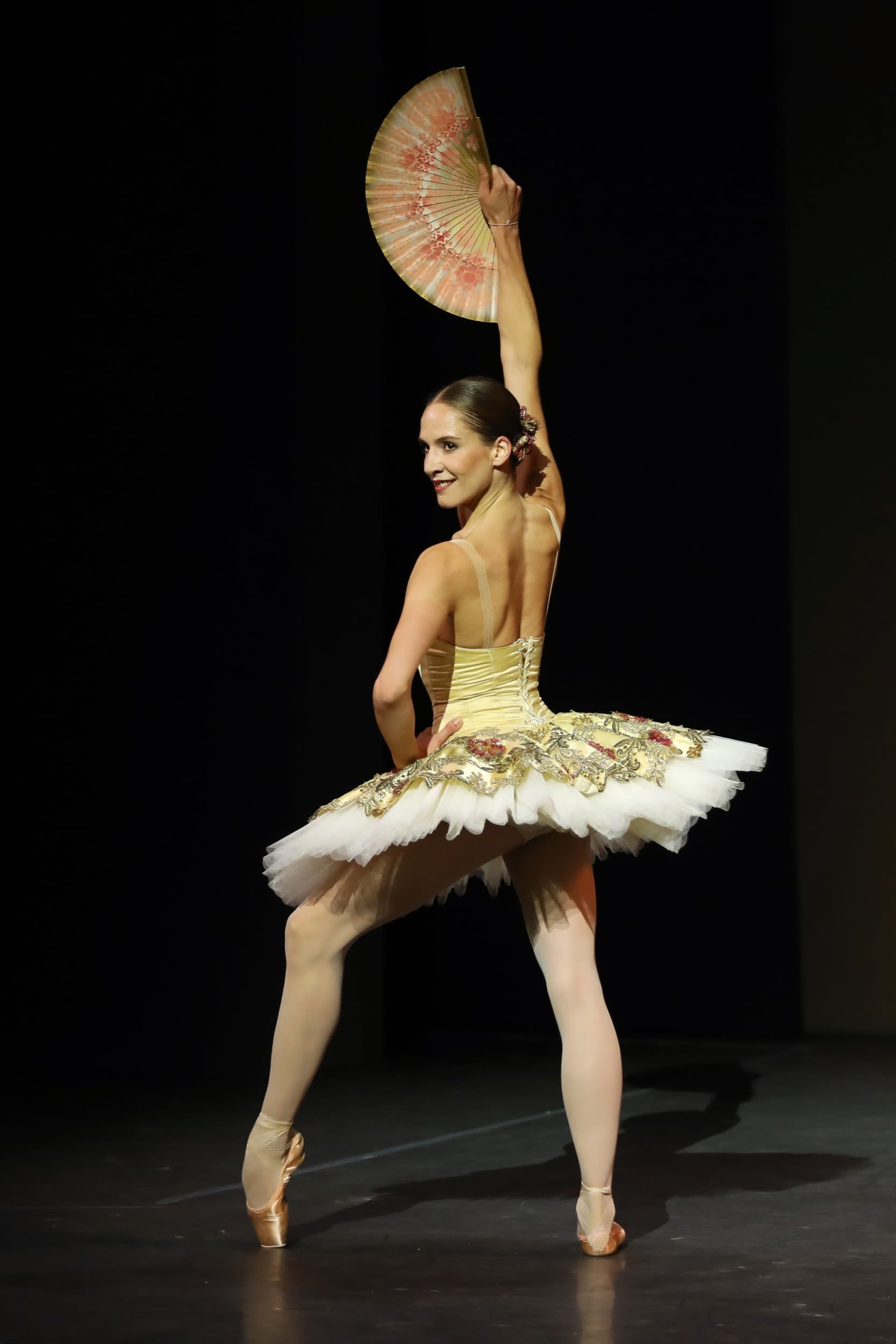 12/45 :
Don Quichotte (saison 20/21) - Valentine Colasante
© Svetlana Loboff / OnP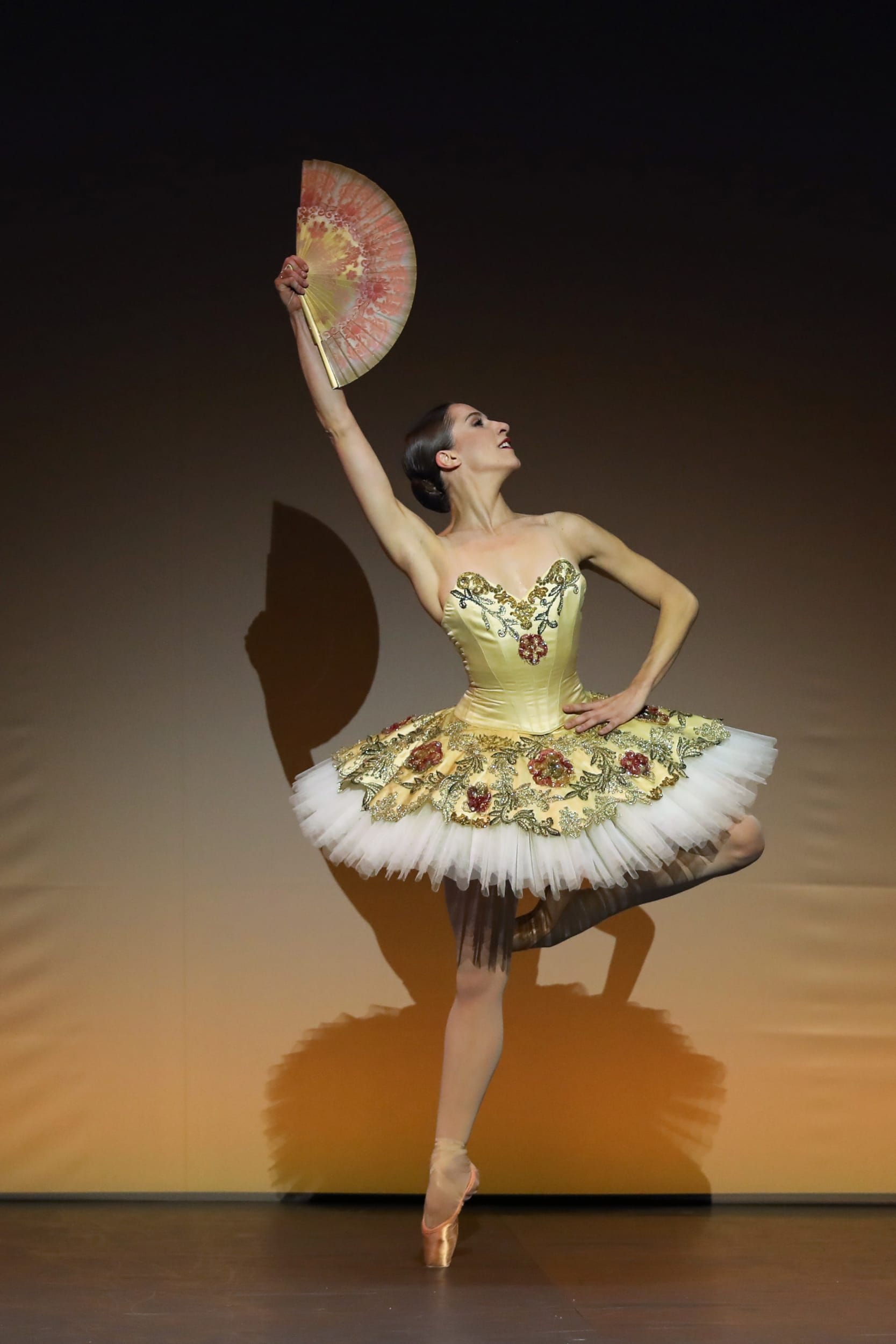 13/45 :
Don Quichotte (saison 20/21) - Valentine Colasante
© Svetlana Loboff / OnP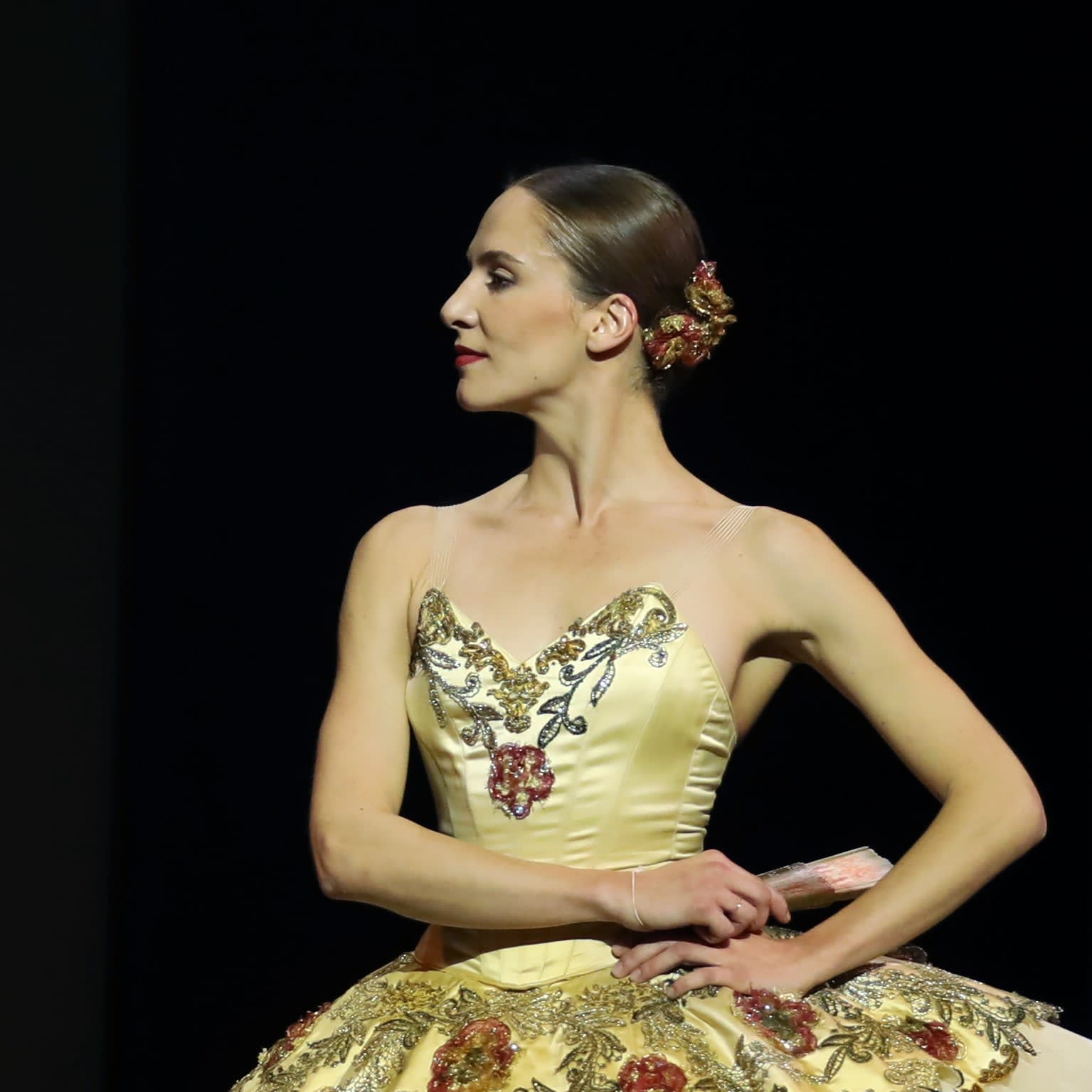 14/45 :
Don Quichotte (saison 20/21) - Valentine Colasante
© Svetlana Loboff / OnP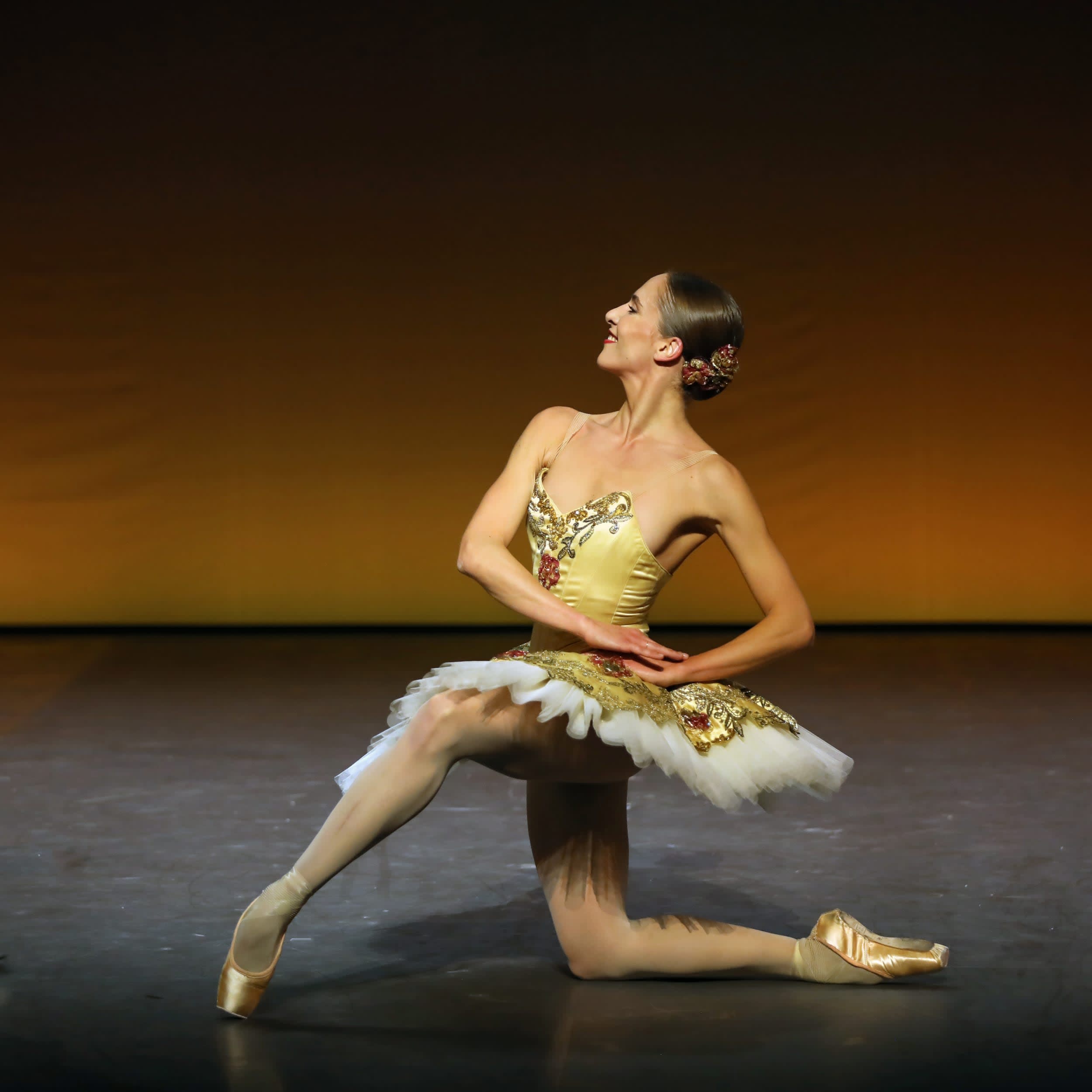 15/45 :
Don Quichotte (saison 20/21) - Francesco Mura et Valentine Colasante
© Svetlana Loboff / OnP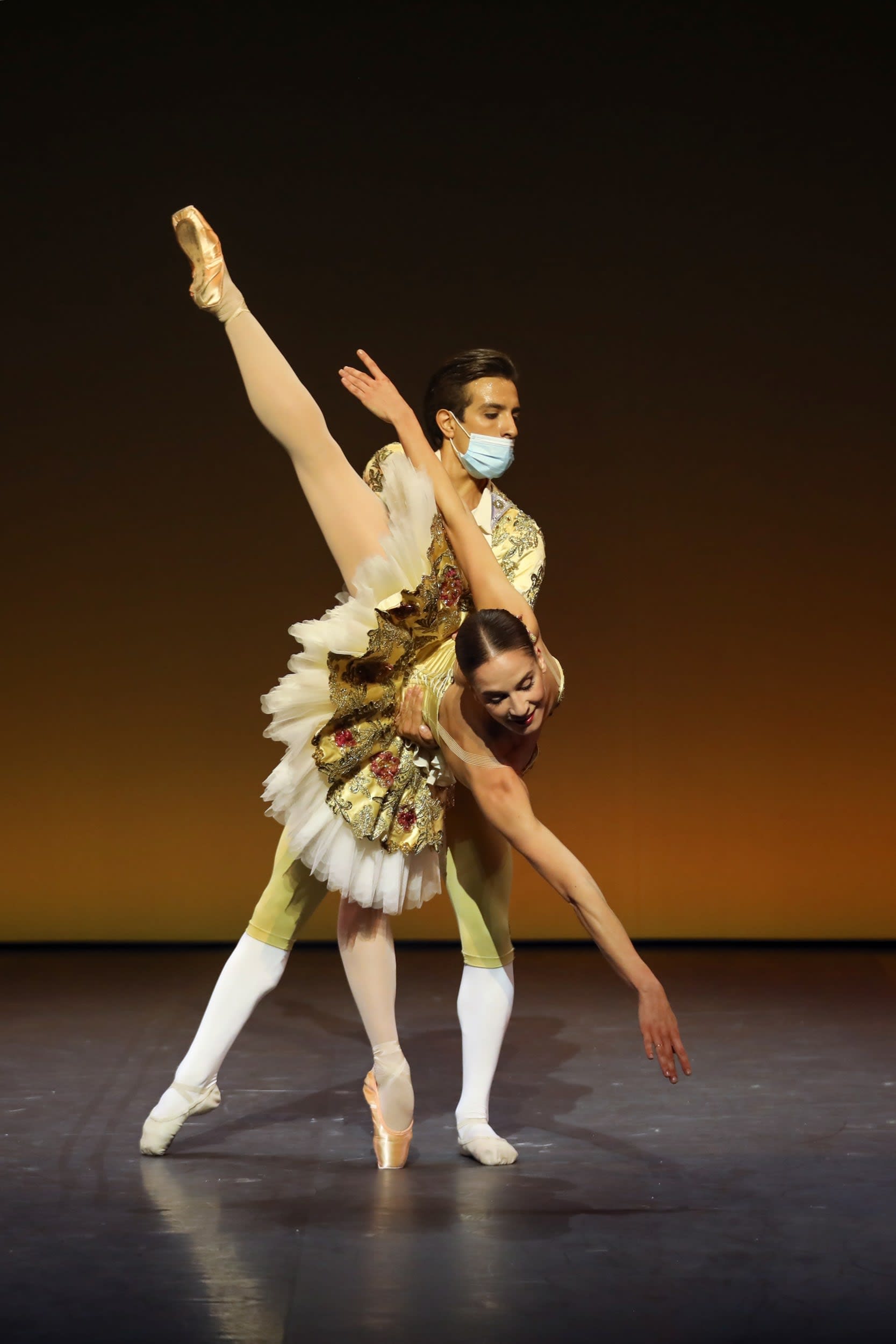 16/45 :
Don Quichotte (saison 20/21) - Francesco Mura et Valentine Colasante
© Svetlana Loboff / OnP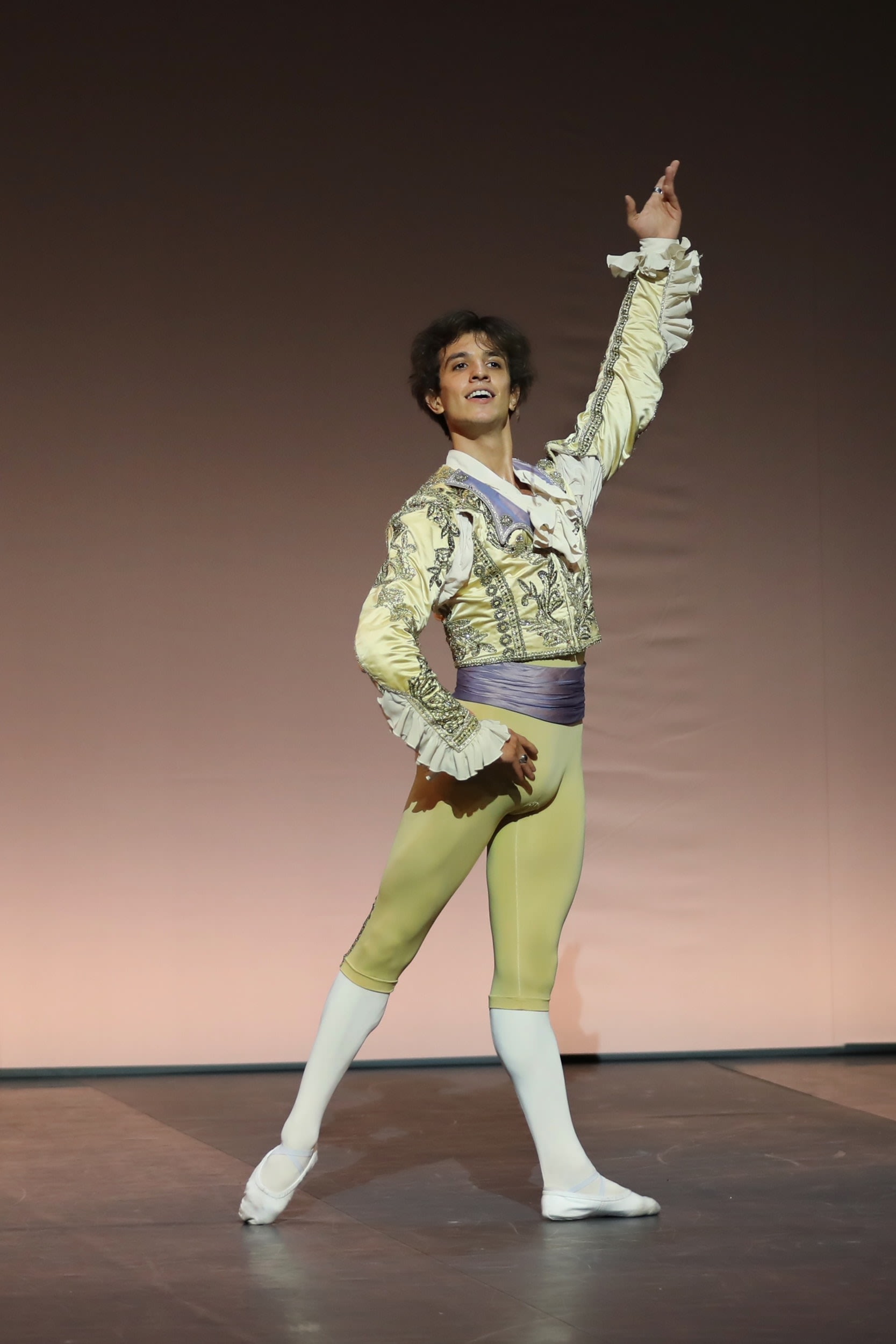 17/45 :
Don Quichotte (saison 20/21) - Francesco Mura
© Svetlana Loboff / OnP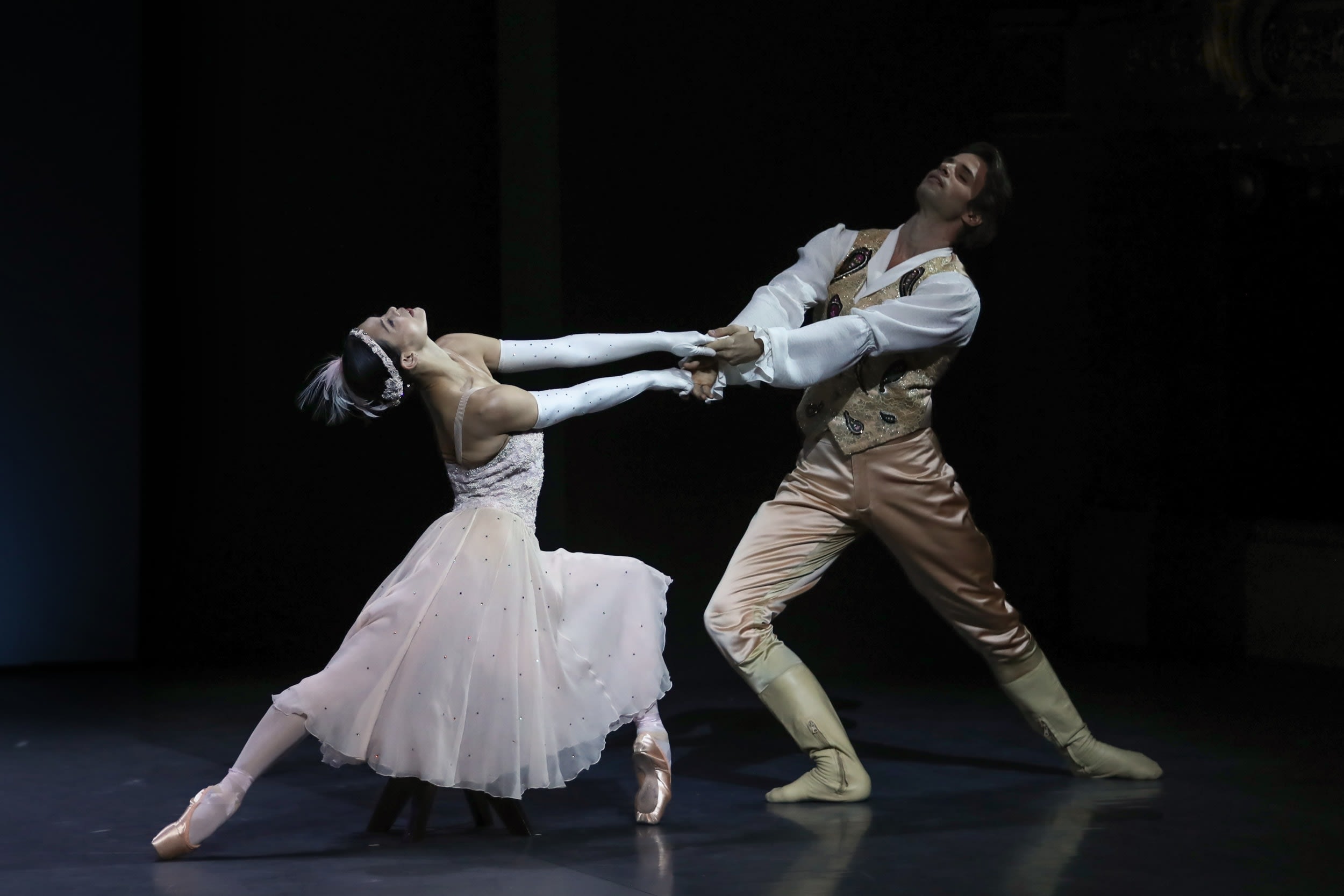 18/45 :
Cendrillon (saison 20/21) - Alice Renavand et Florian Magnenet
© Svetlana Loboff / OnP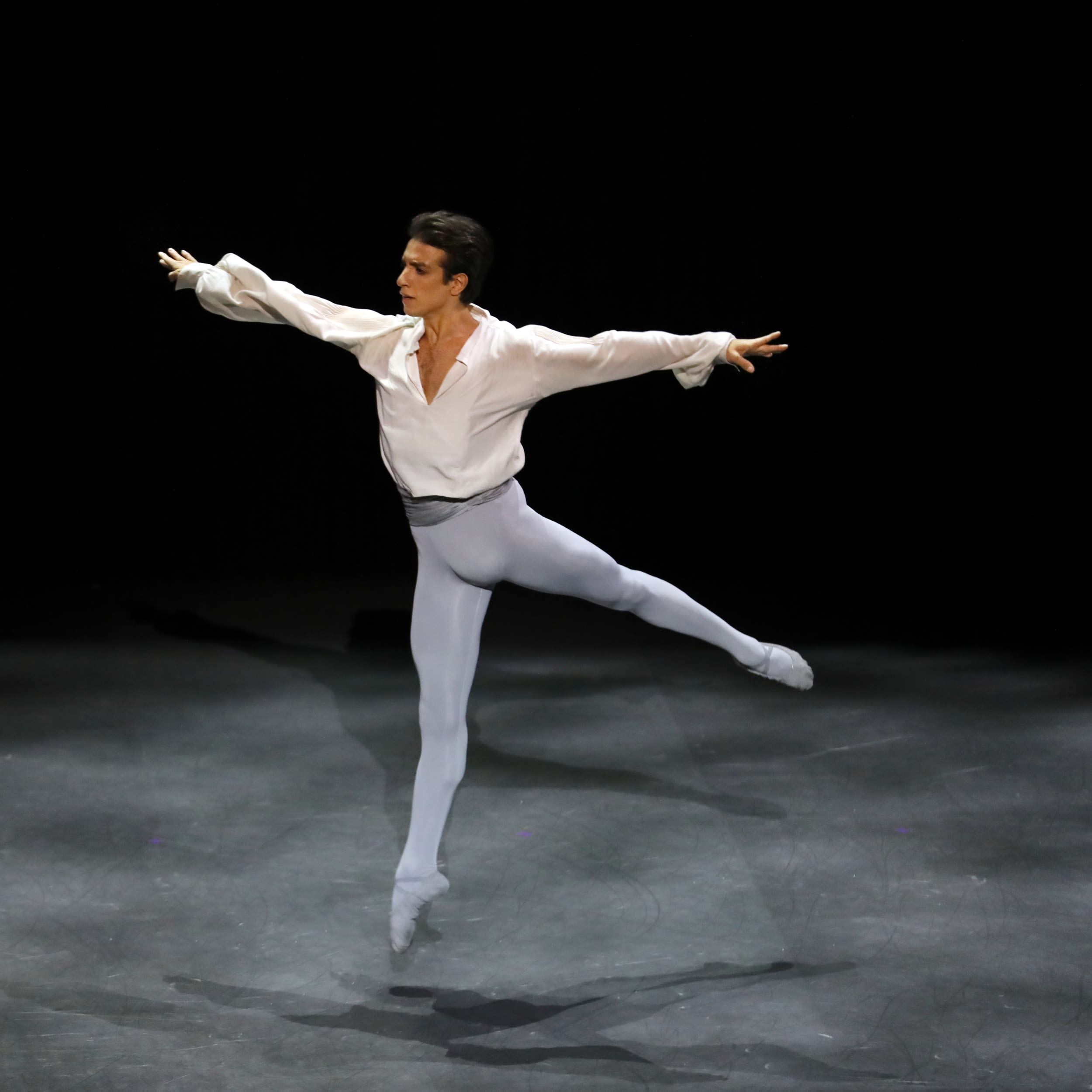 19/45 :
Manfred (saison 20/21) - Francesco Mura
© Svetlana Loboff / OnP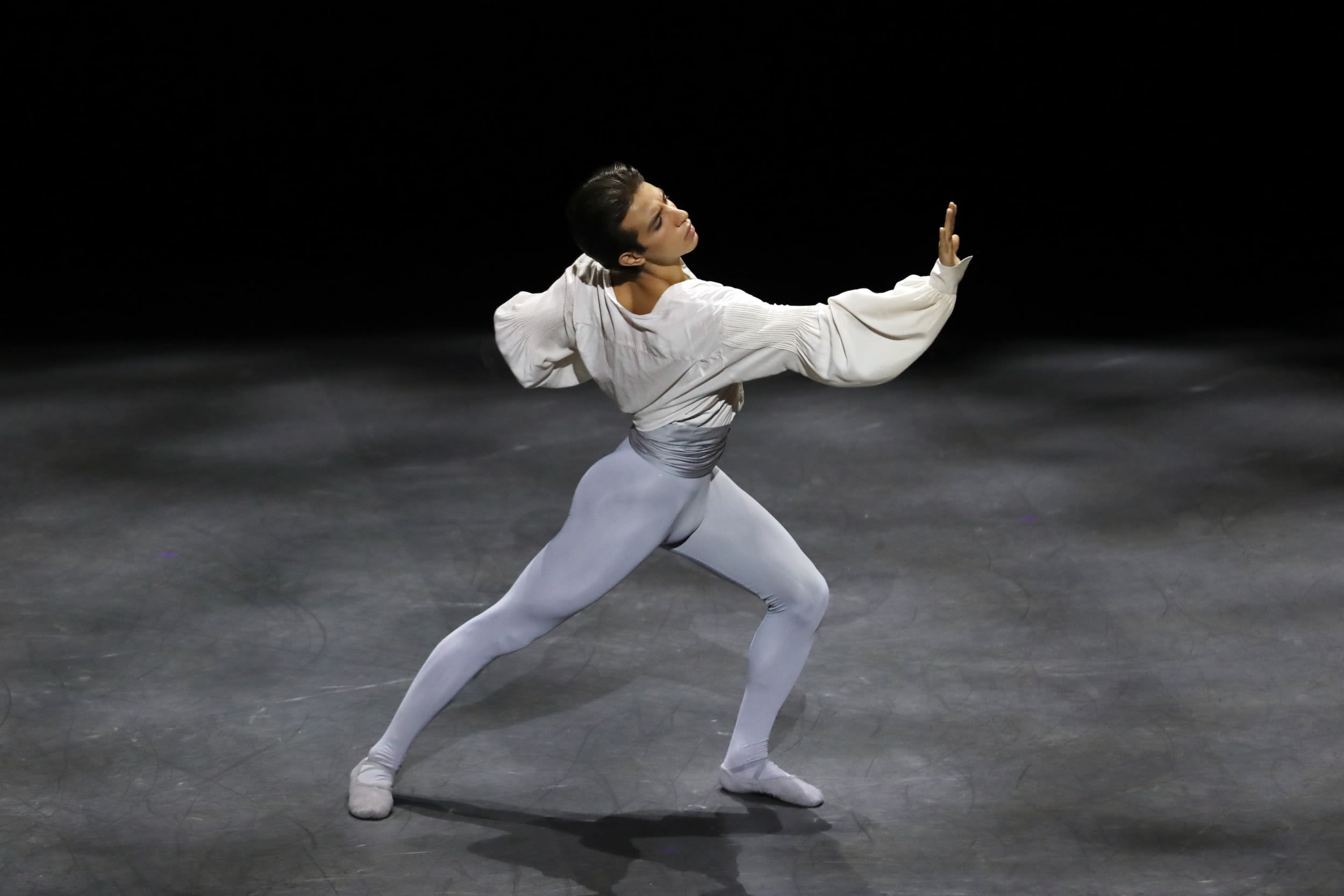 20/45 :
Manfred (saison 20/21) - Francesco Mura
© Svetlana Loboff / OnP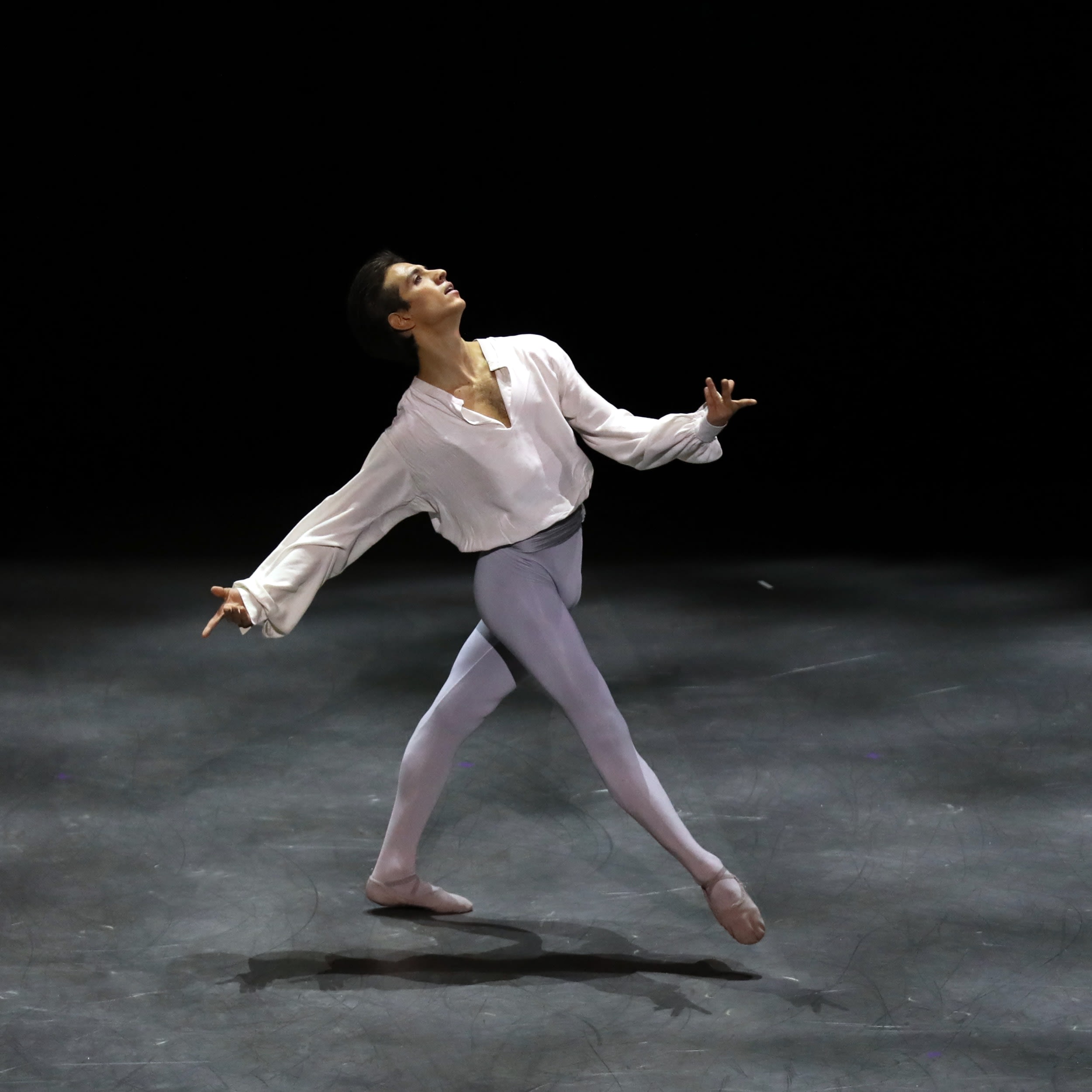 21/45 :
Manfred (saison 20/21) - Francesco Mura
© Svetlana Loboff / OnP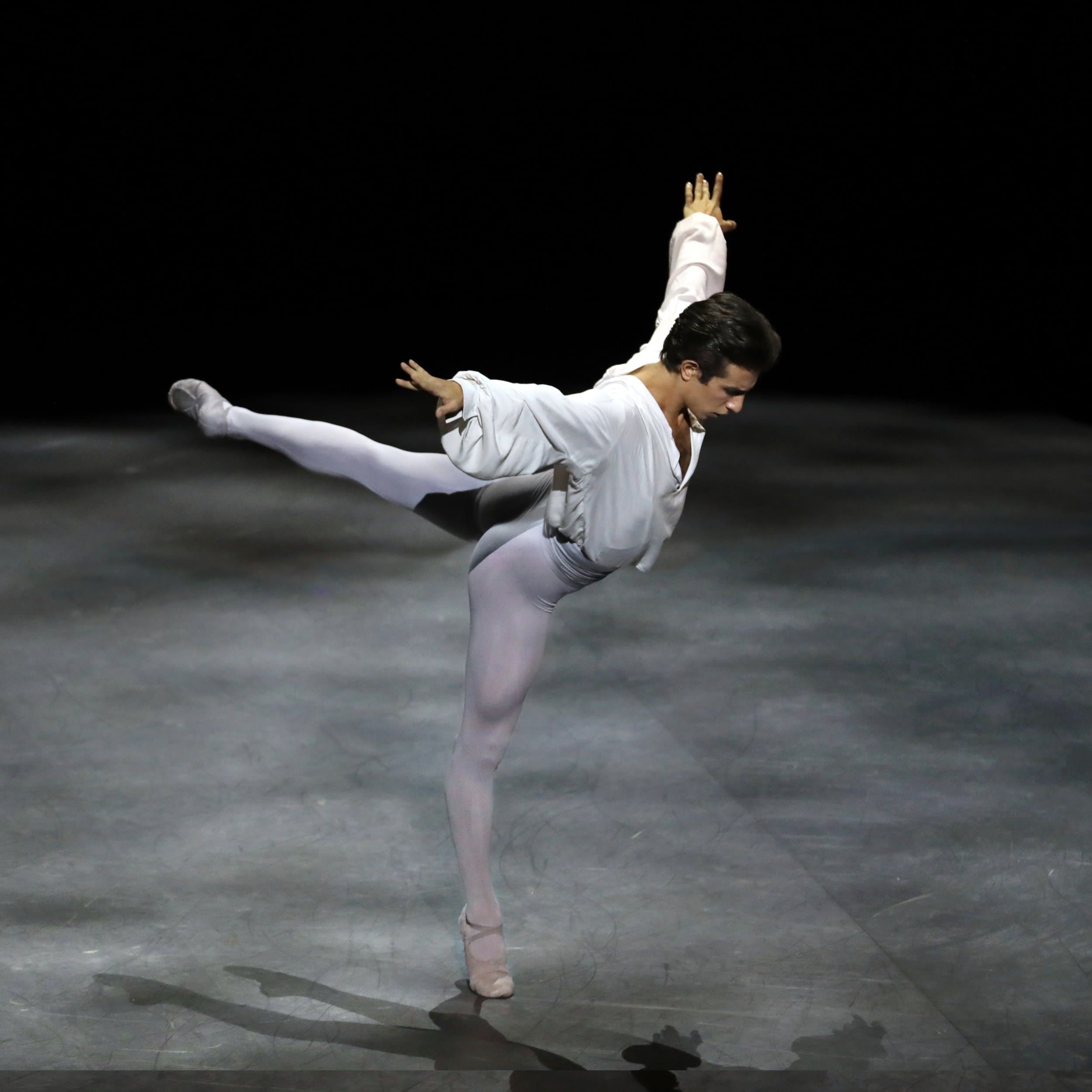 22/45 :
Manfred (saison 20/21) - Francesco Mura - 1
© Svetlana Loboff / OnP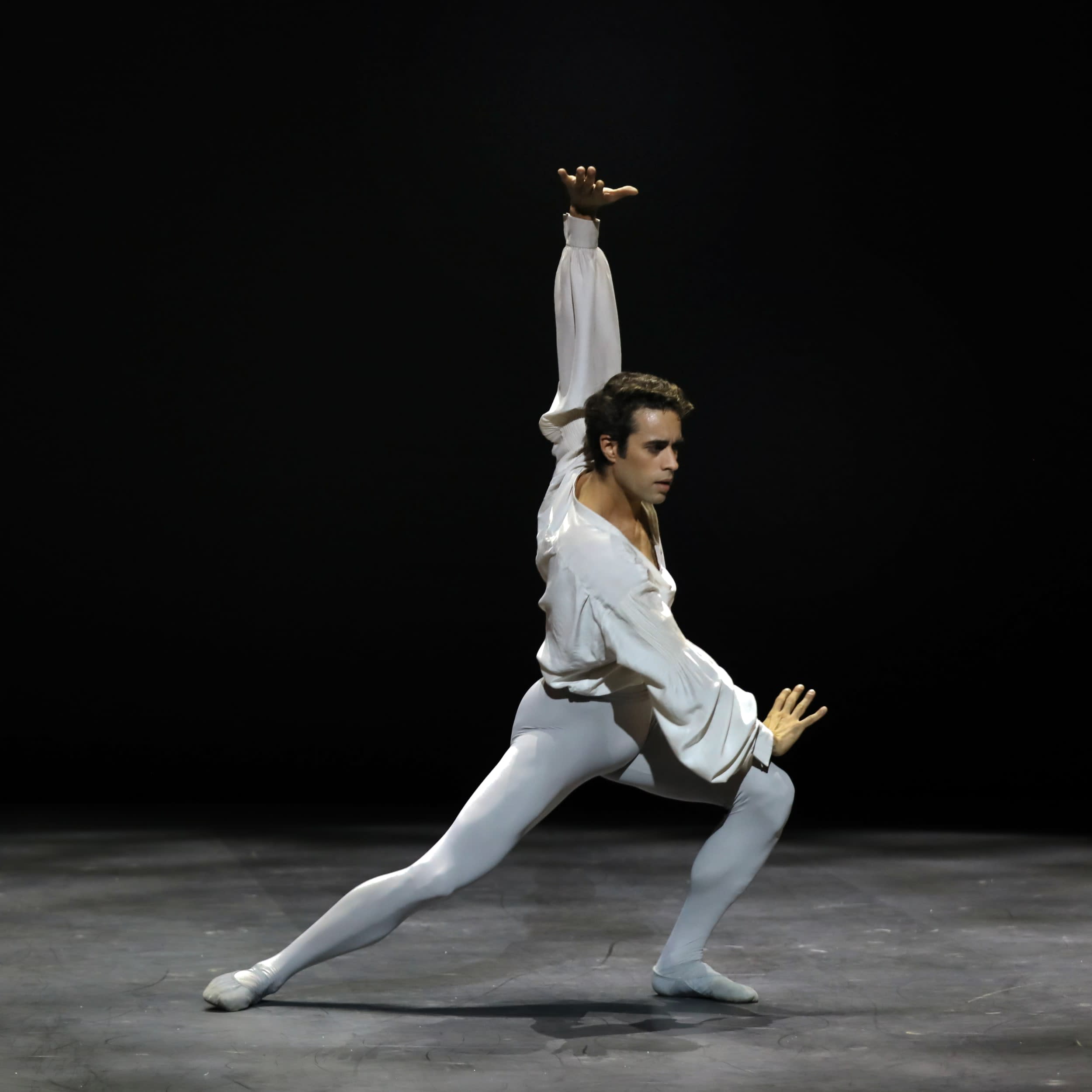 23/45 :
Manfred (saison 20/21) - Mathias Heymann
© Svetlana Loboff / OnP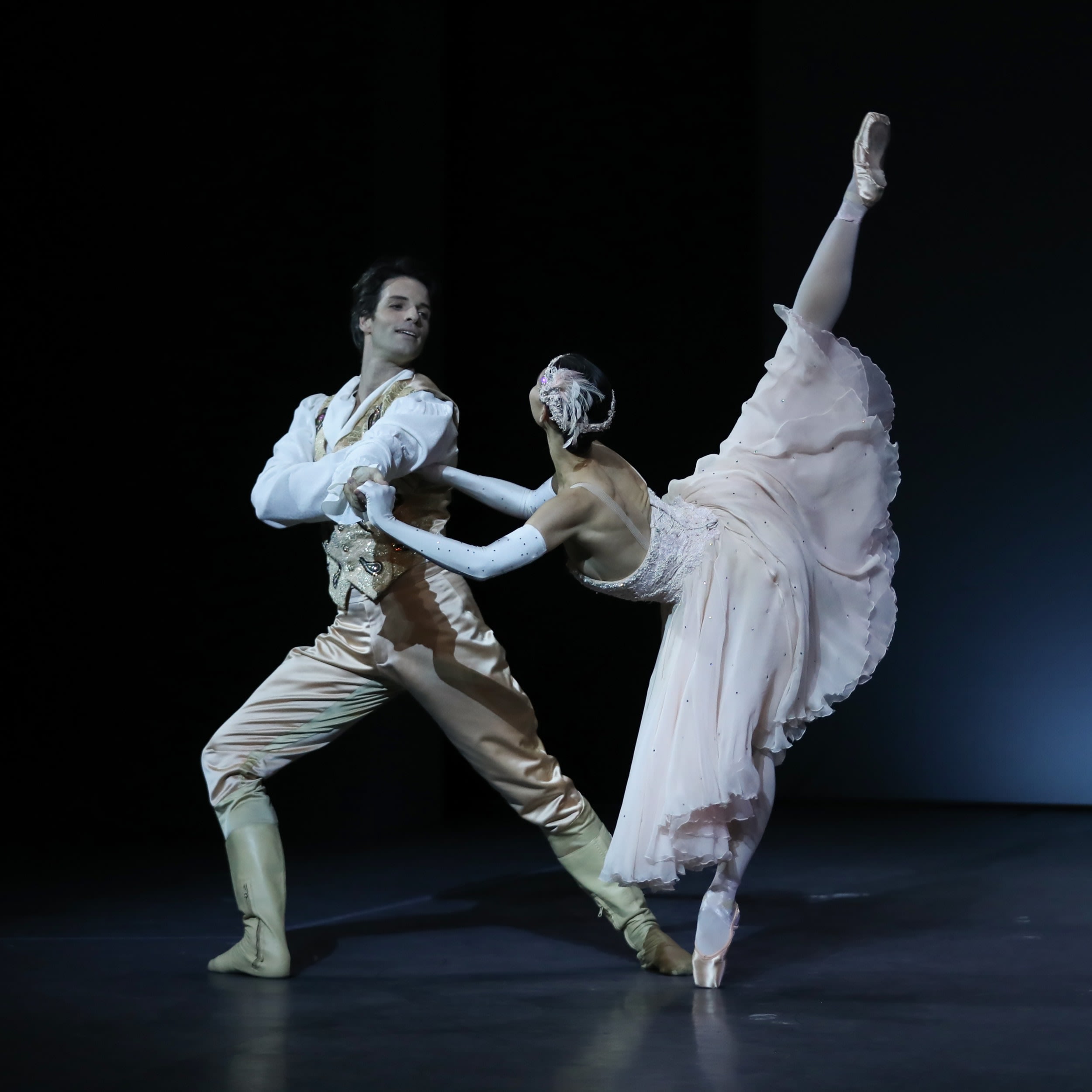 24/45 :
Cendrillon (saison 20/21) - Alice Renavand et Florian Magnenet
© Svetlana Loboff / OnP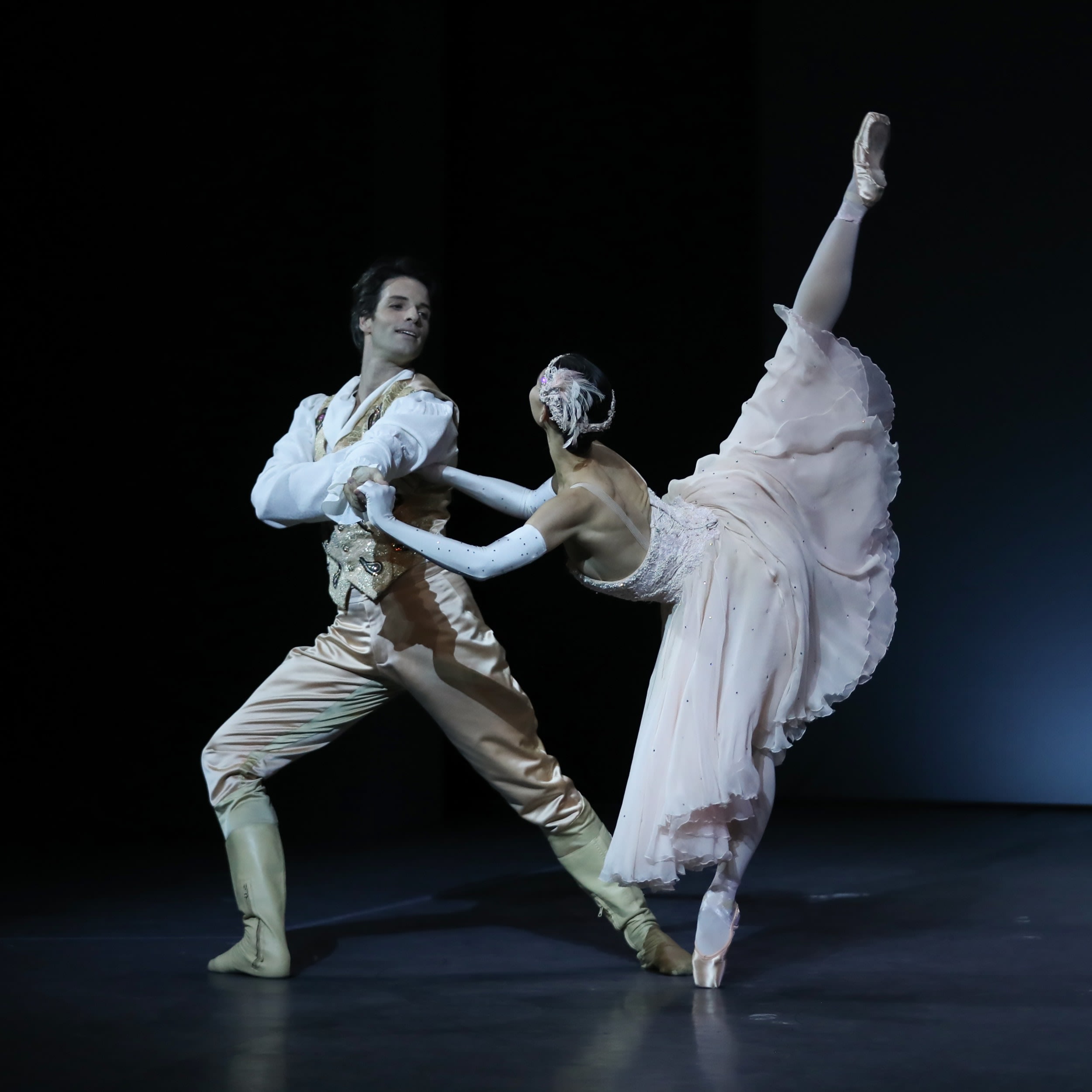 25/45 :
Cendrillon (saison 20/21) - Alice Renavand et Florian Magnenet
© Svetlana Loboff / OnP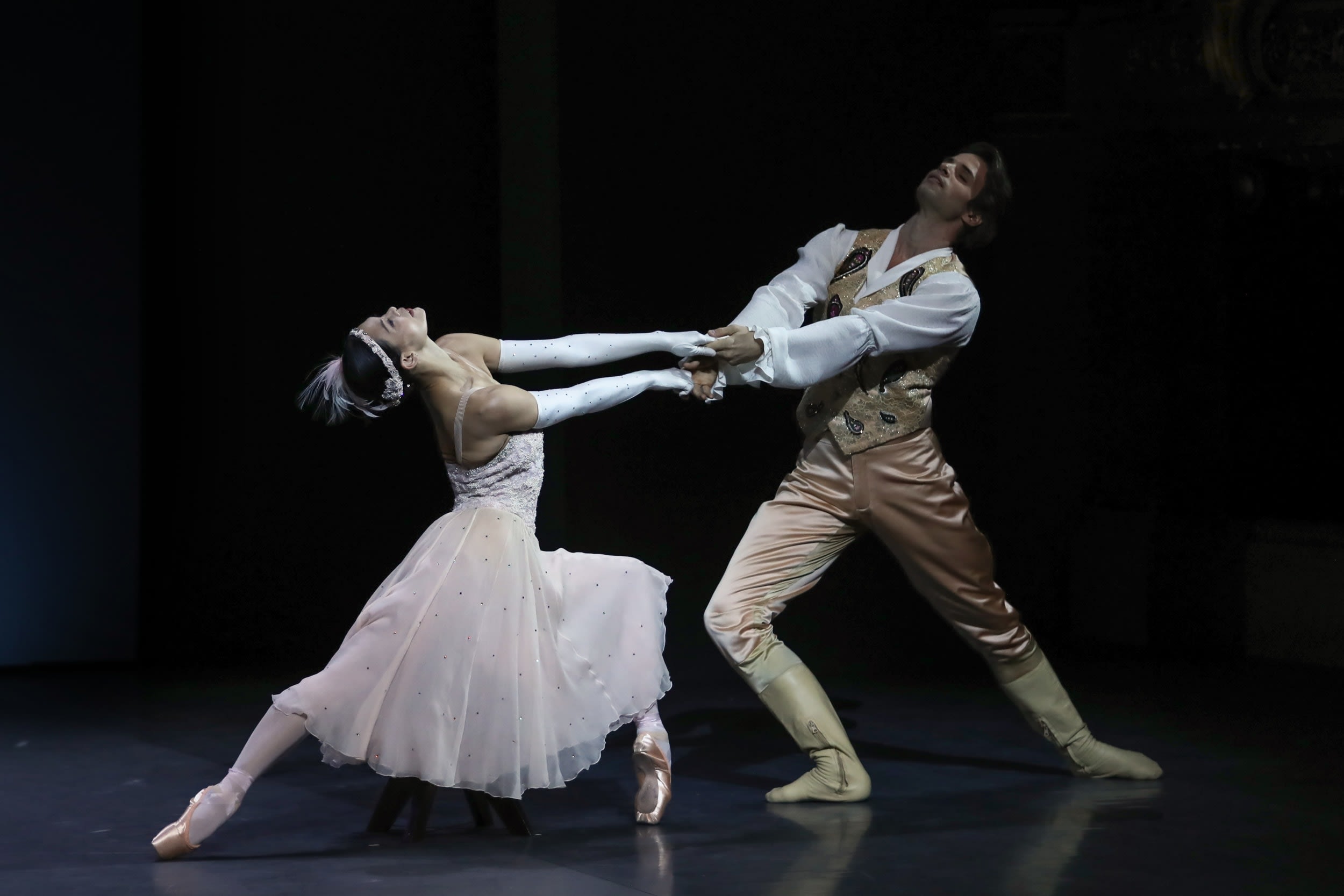 26/45 :
Cendrillon (saison 20/21) - Alice Renavand et Florian Magnenet
© Svetlana Loboff / OnP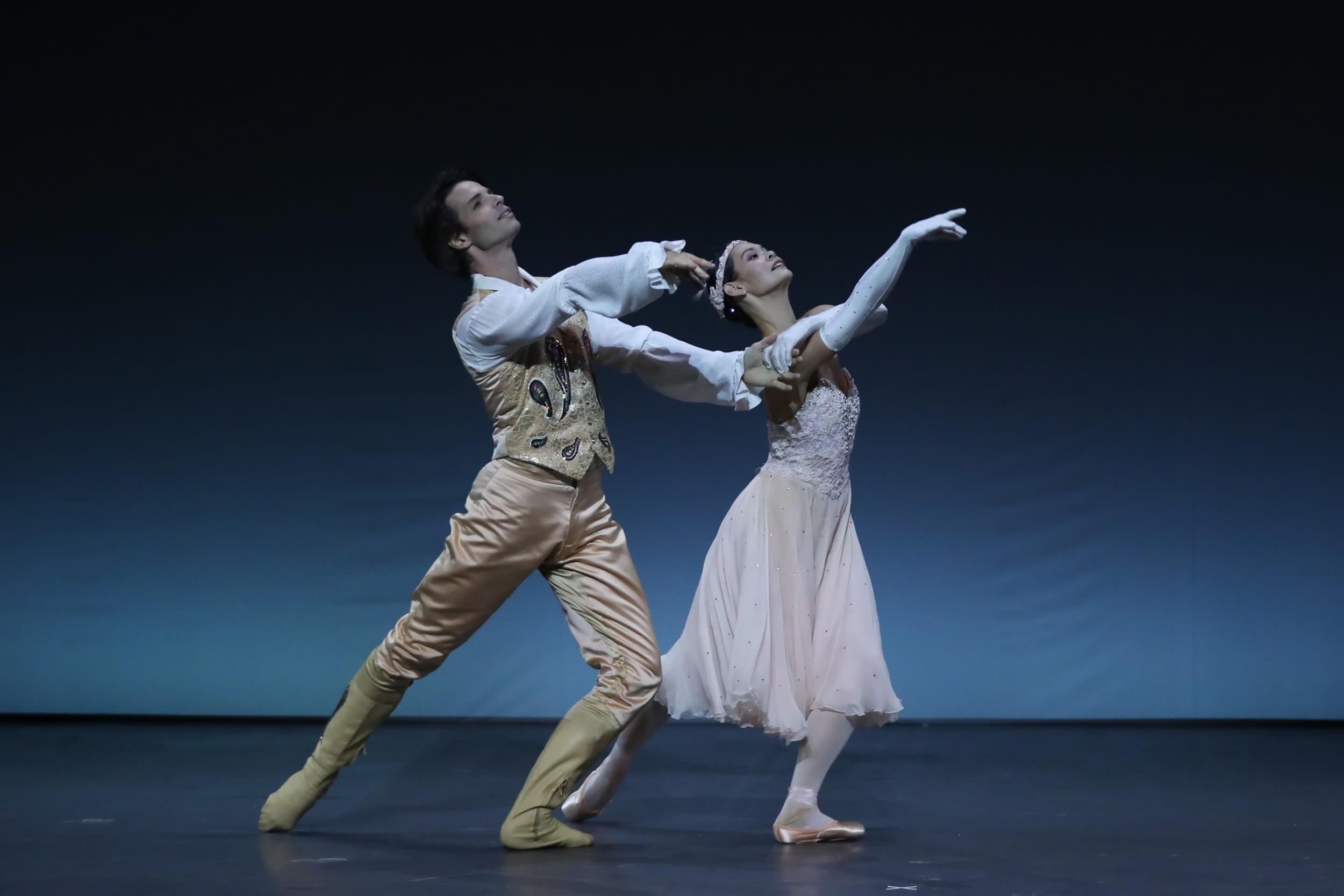 27/45 :
Cendrillon (saison 20/21) - Alice Renavand et Florian Magnenet
© Svetlana Loboff / OnP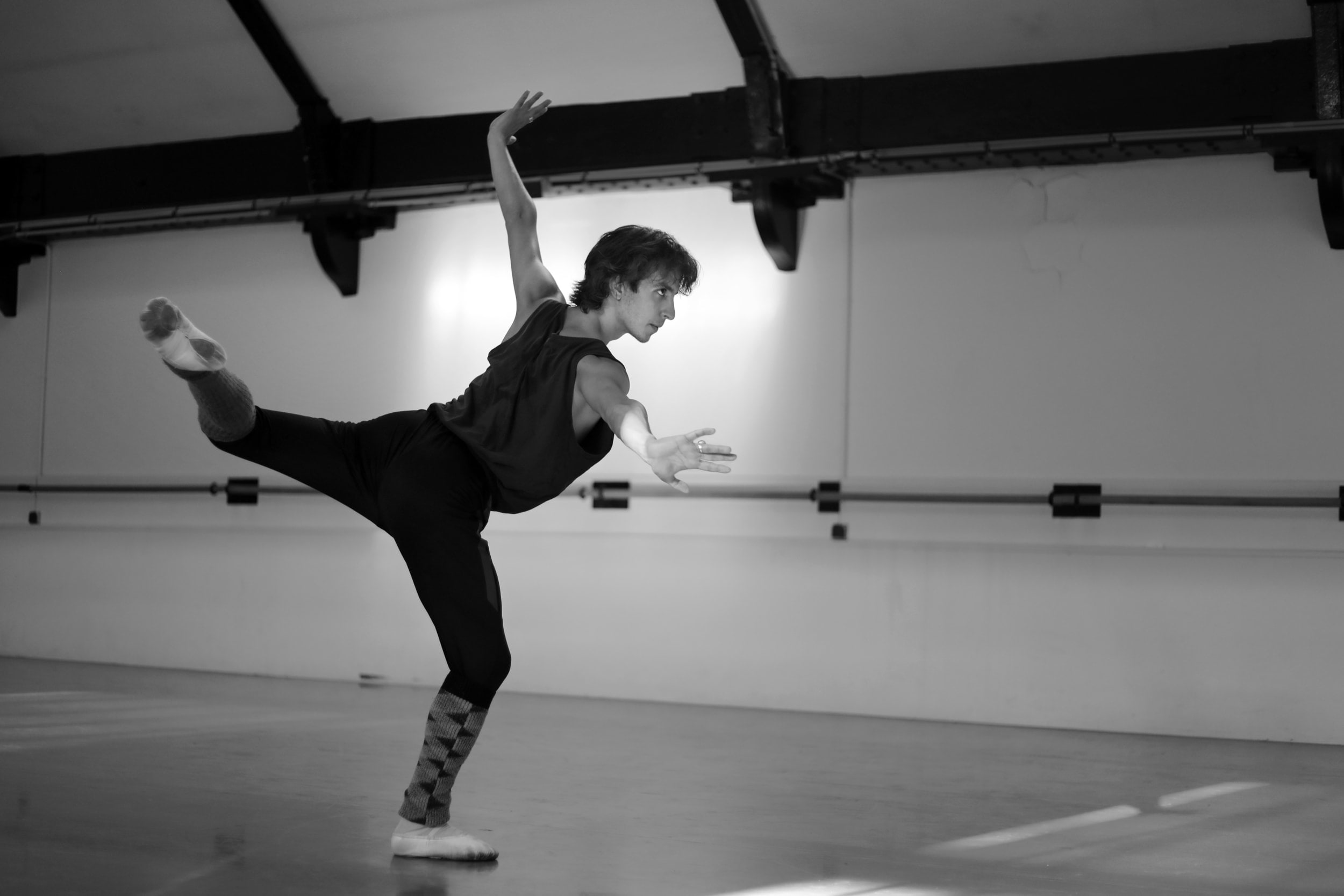 28/45 :
Manfred en répétition (saison 20/21) - Francesco Mura
© Svetlana Loboff / OnP
29/45 :
Manfred en répétition (saison 20/21) - Francesco Mura
© Svetlana Loboff / OnP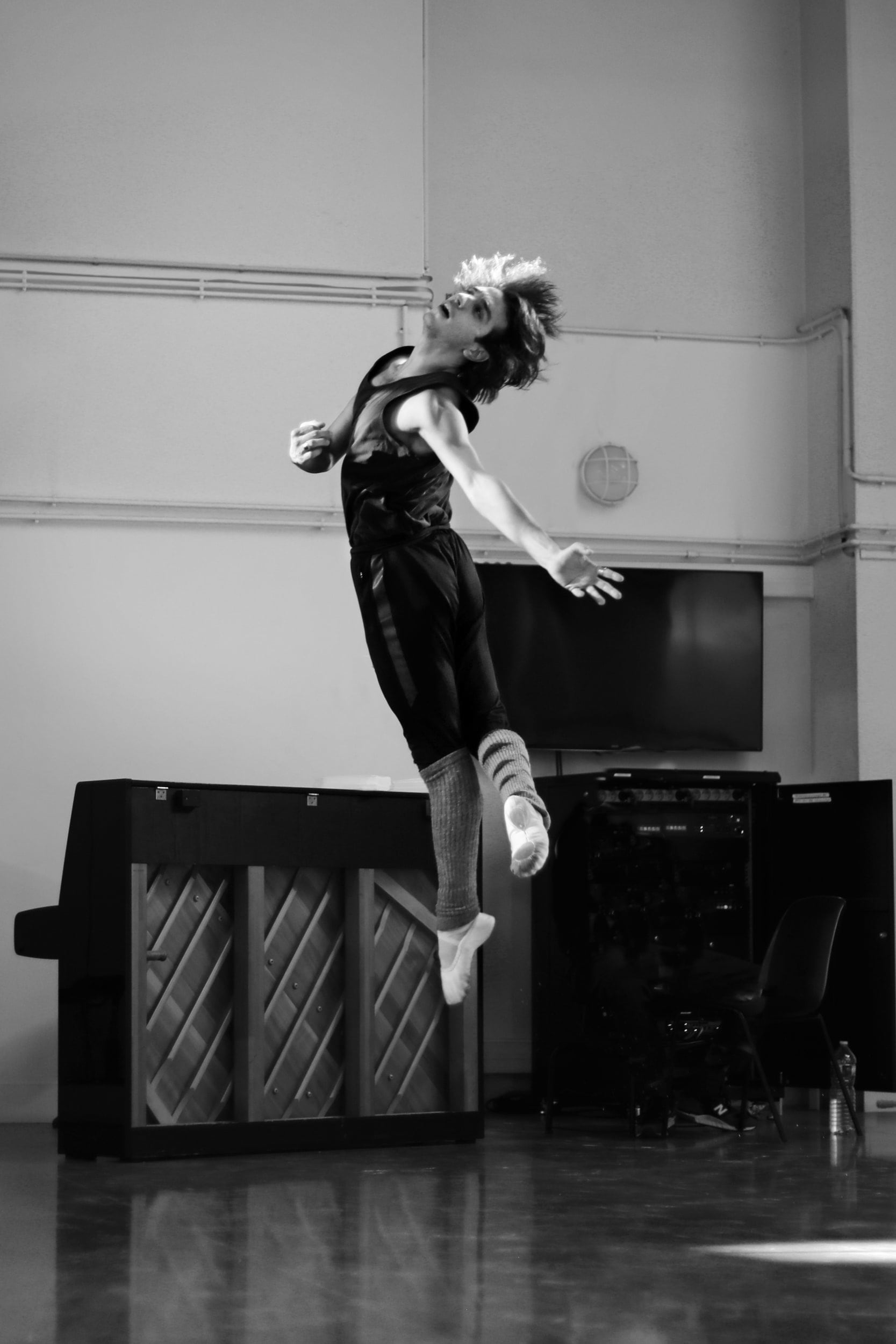 30/45 :
Manfred en répétition (saison 20/21) - Francesco Mura
© Svetlana Loboff / OnP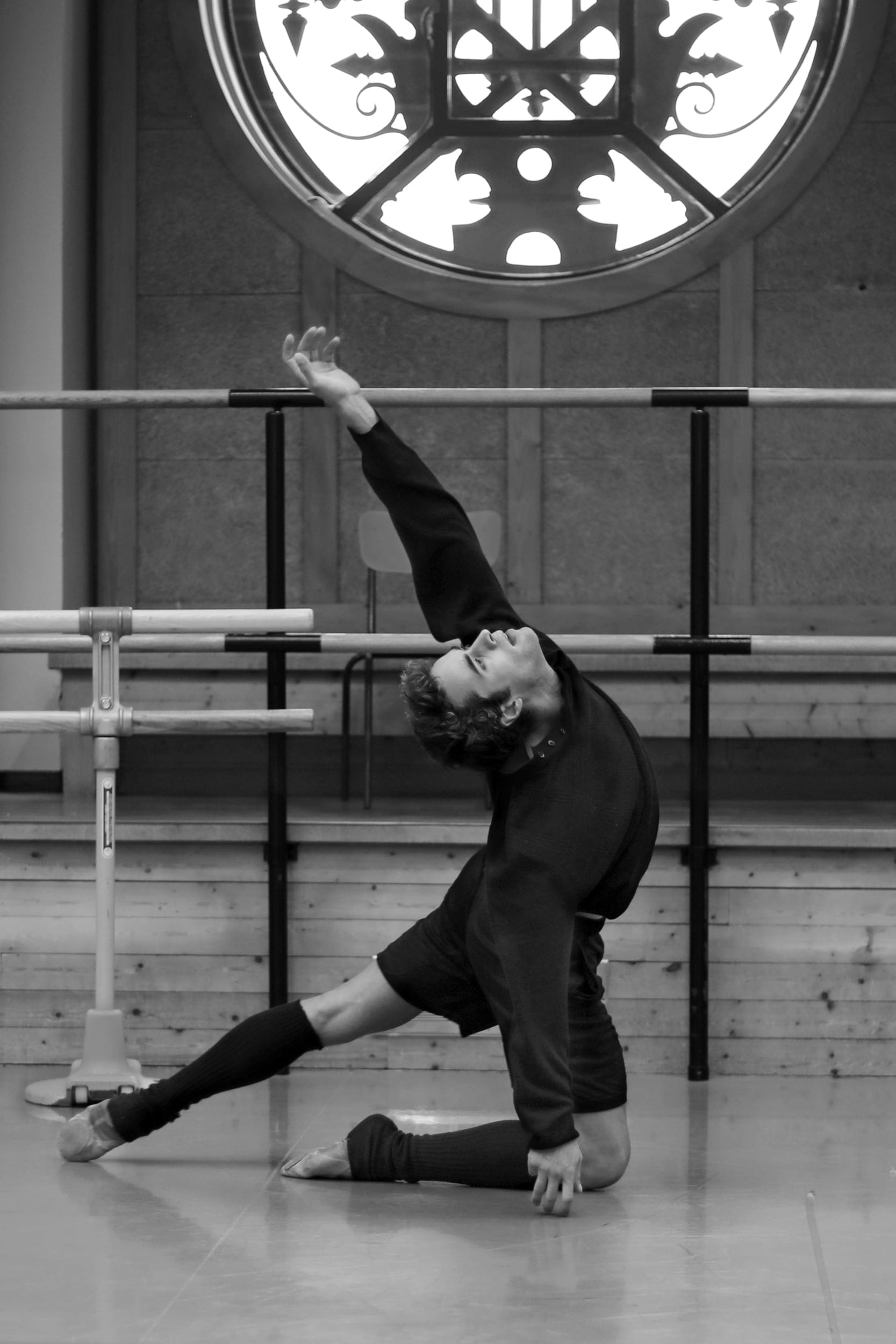 31/45 :
Manfred en répétition (saison 20/21) - Mathias Heymann
© Svetlana Loboff / OnP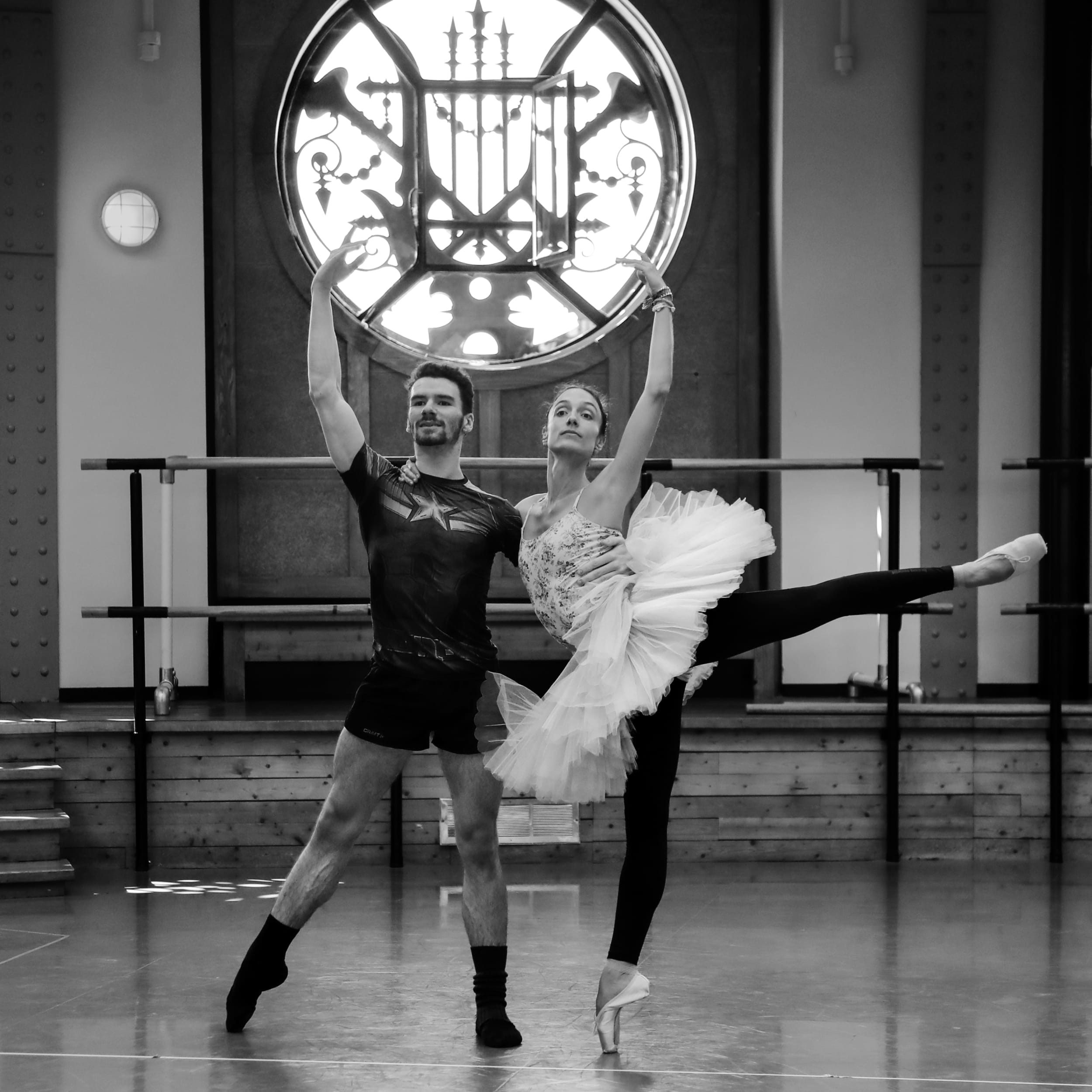 32/45 :
Casse-Noisette en répétition (saison 20/21) - Dorothée Gilbert et Paul Marque
© Svetlana Loboff / OnP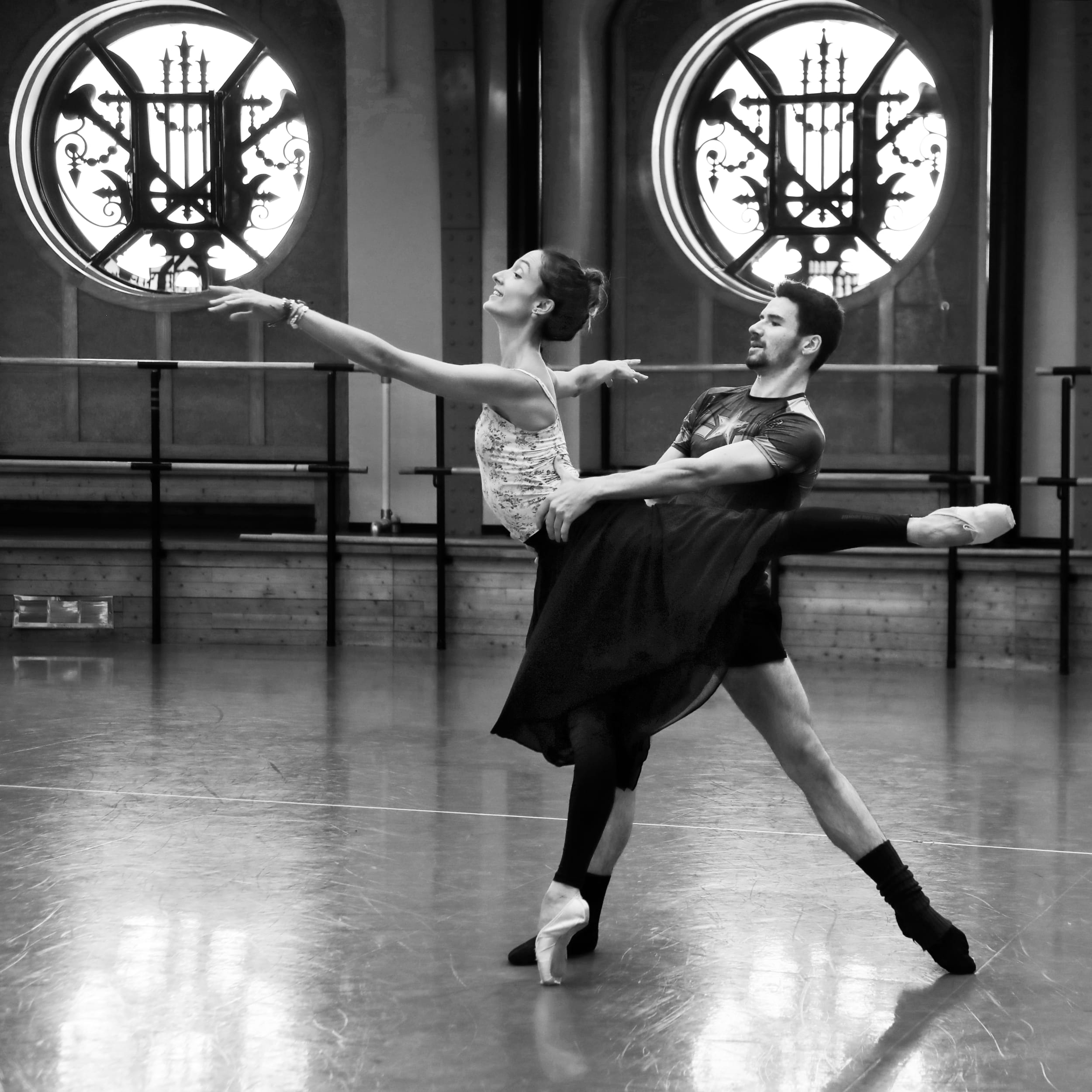 33/45 :
Casse-Noisette en répétition (saison 20/21) - Dorothée Gilbert et Paul Marque
© Svetlana Loboff / OnP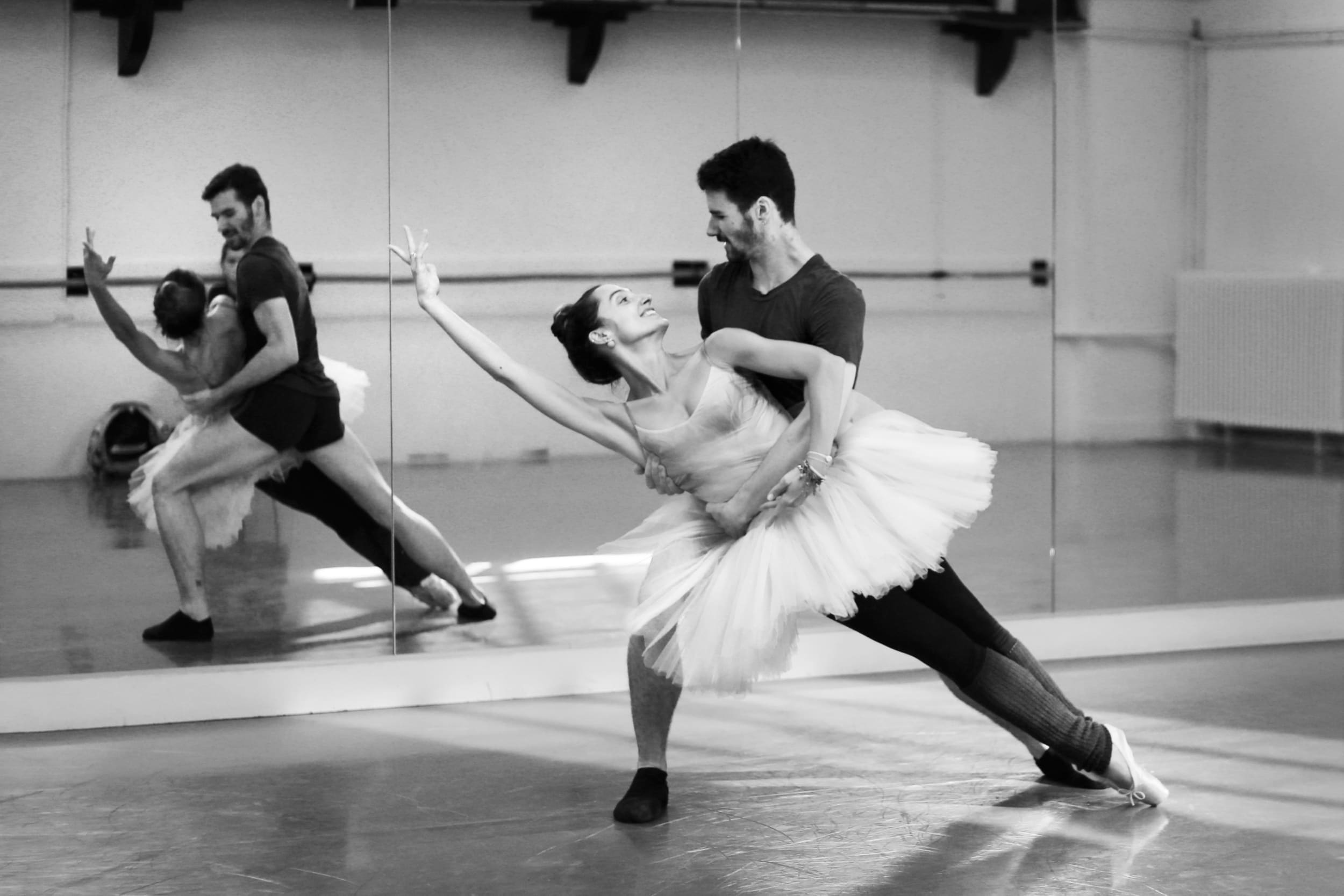 34/45 :
Casse-Noisette en répétition (saison 20/21) - Dorothée Gilbert et Paul Marque
© Svetlana Loboff / OnP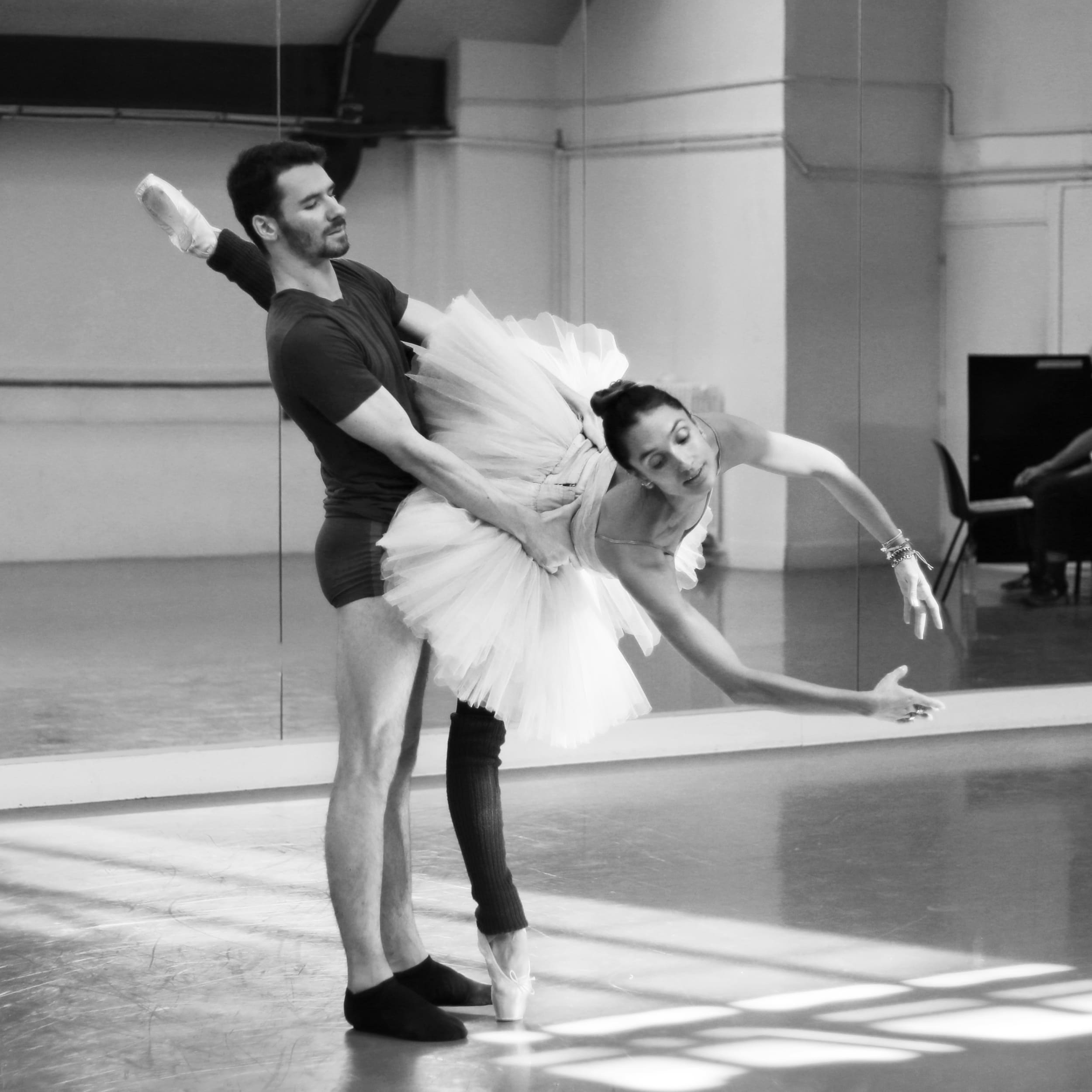 35/45 :
Casse-Noisette en répétition (saison 20/21) - Dorothée Gilbert et Paul Marque
© Svetlana Loboff / OnP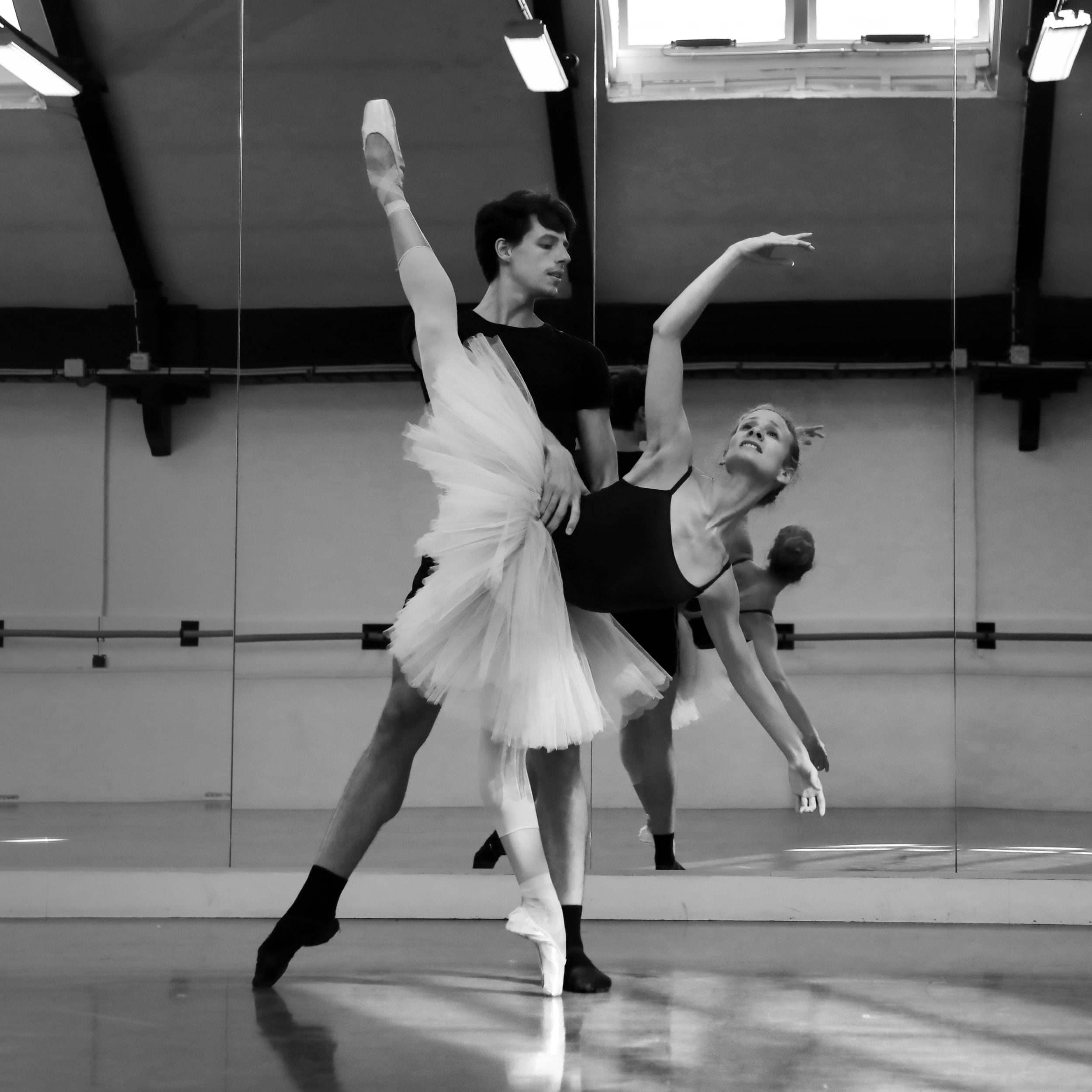 36/45 :
La Belle au bois dormant en répétition (saison 20/21) - Léonore Baulac et Germain Louvet
© Svetlana Loboff/OnP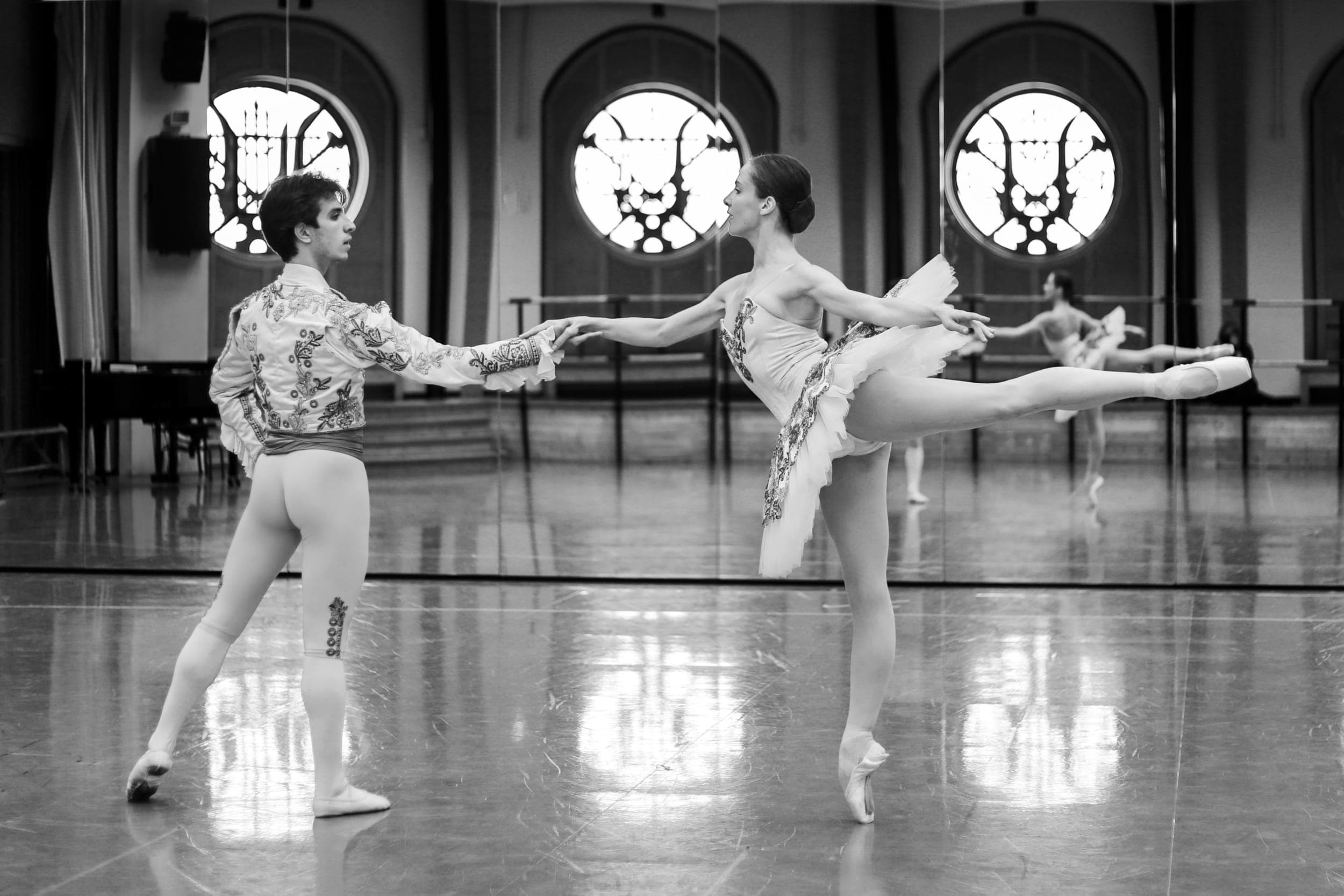 37/45 :
Don Quichotte en répétition (saison 20/21) - Francesco Mura et Valentine Colasante
© Svetlana Loboff / OnP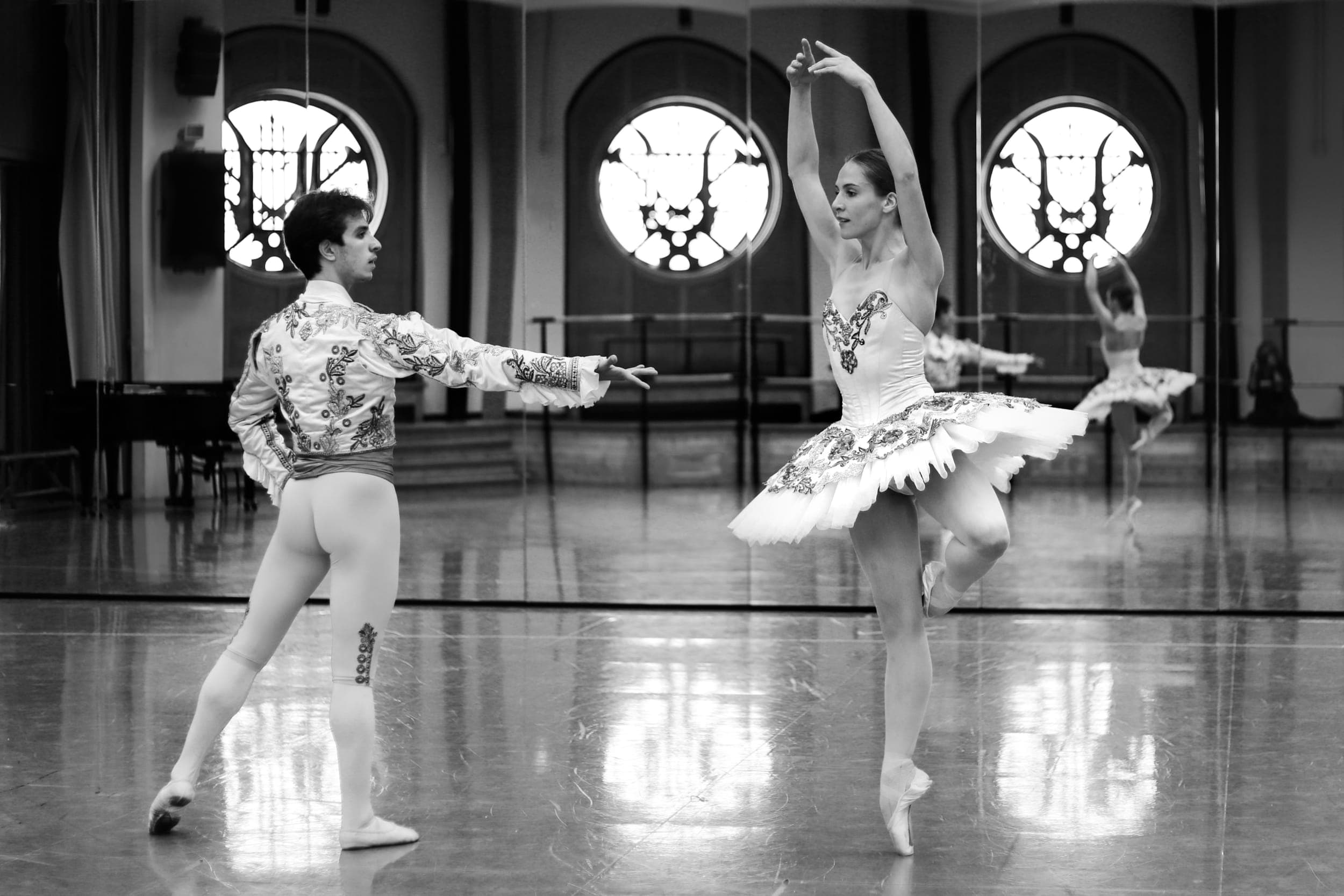 38/45 :
Don Quichotte en répétition (saison 20/21) - Francesco Mura et Valentine Colasante
© Svetlana Loboff / OnP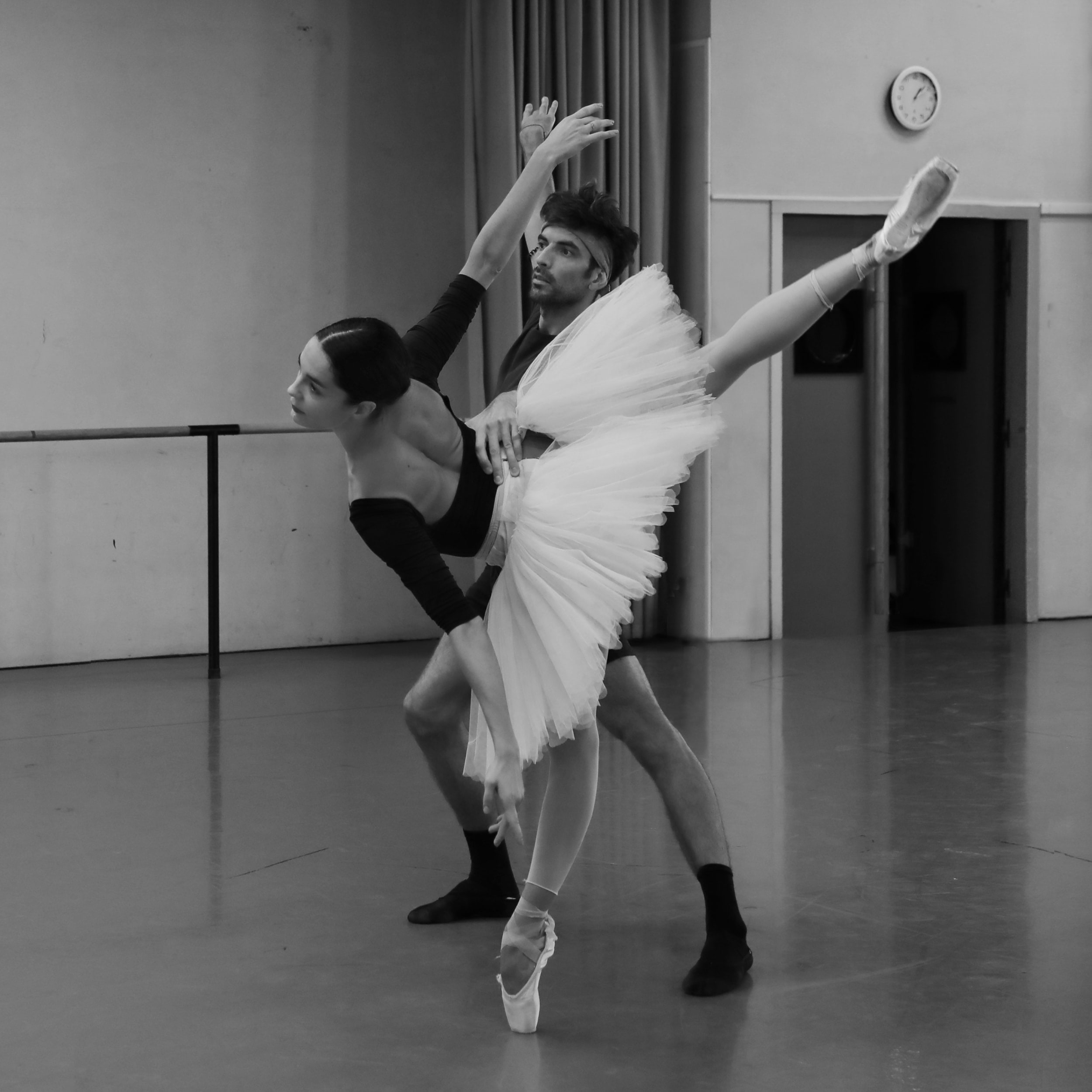 39/45 :
Le Lac des cygnes en répétition (saison 20/21) - Amandine Albisson et Audric Bezard
© Svetlana Loboff / OnP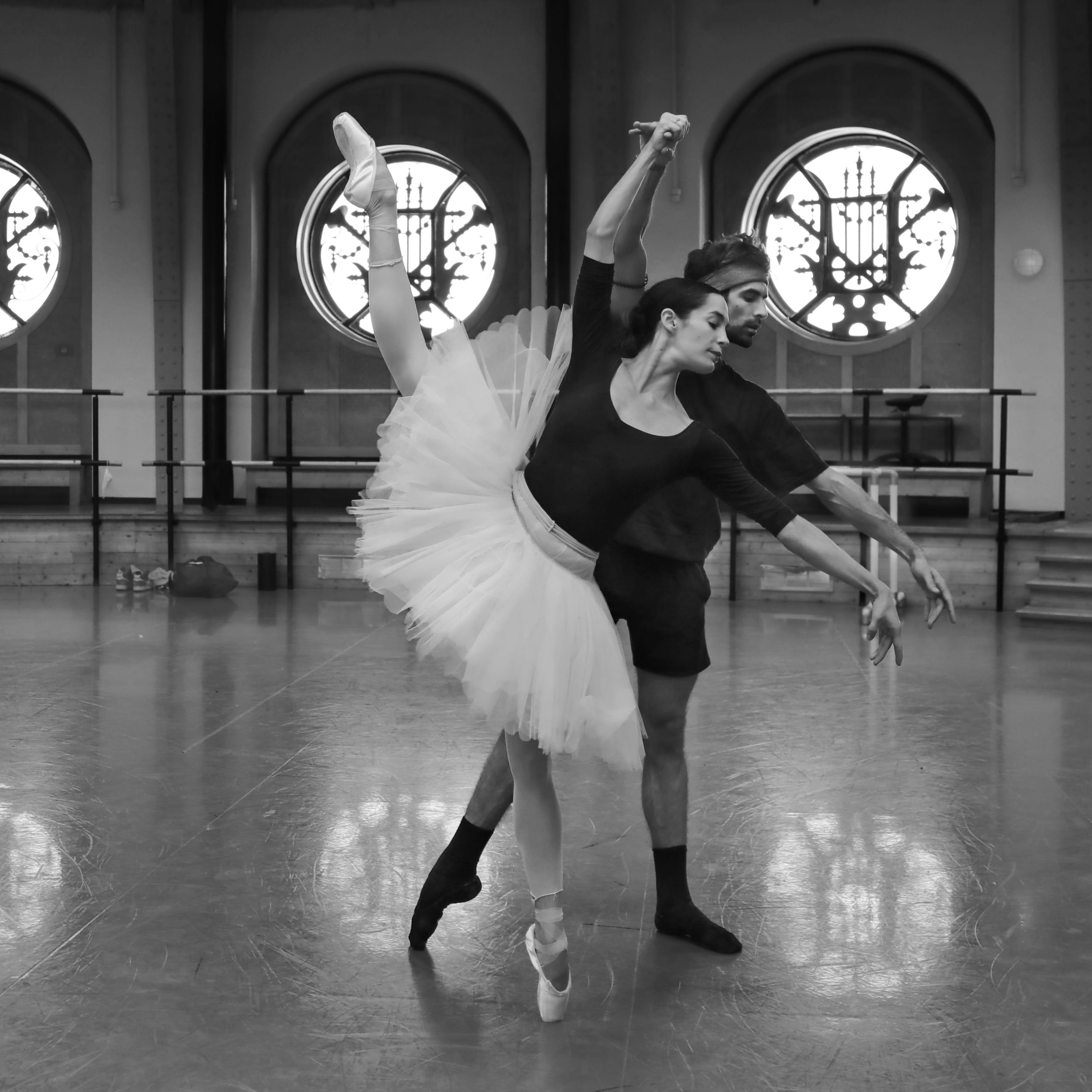 40/45 :
Le Lac des cygnes en répétition (saison 20/21) - Amandine Albisson et Audric Bezard
© Svetlana Loboff / OnP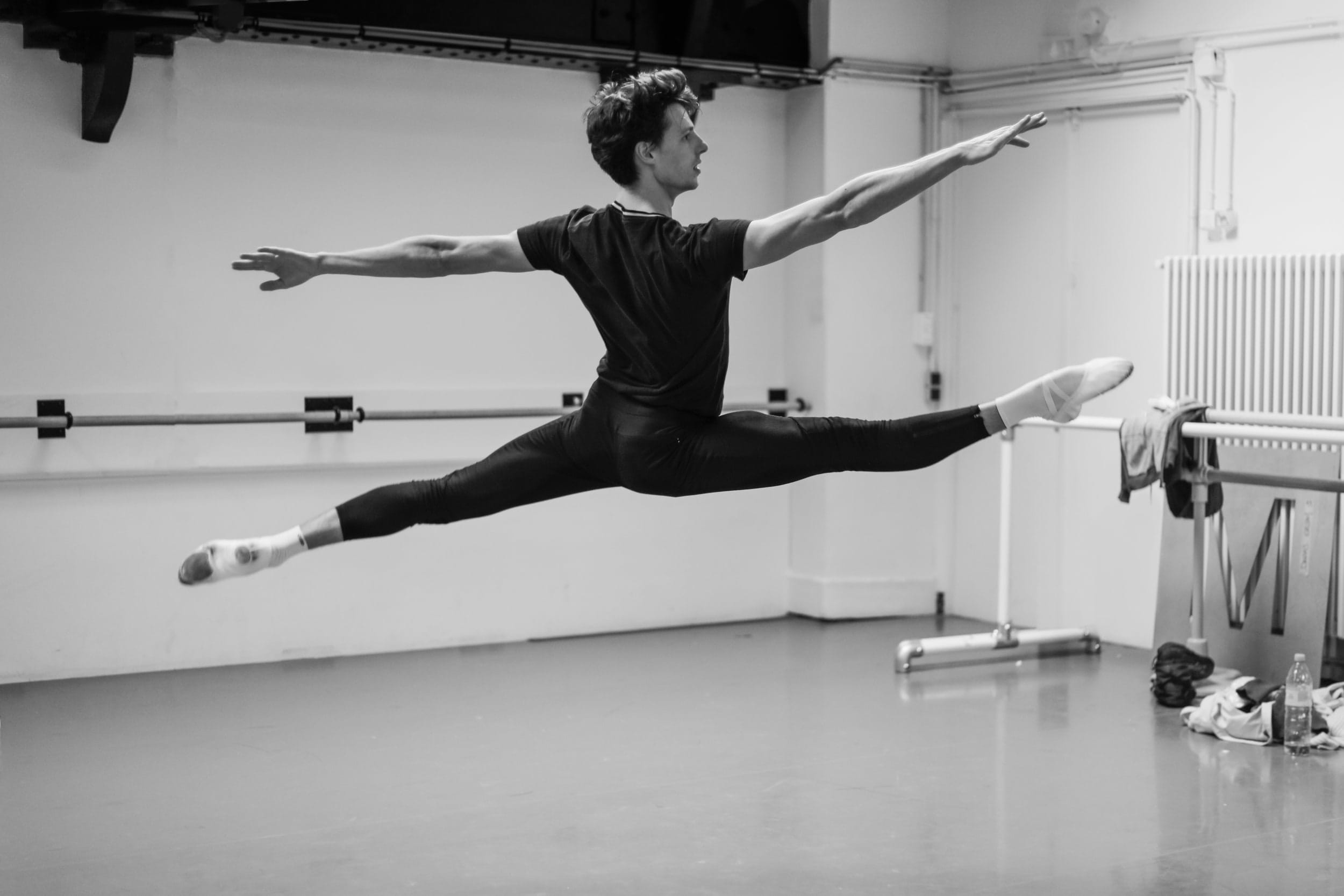 41/45 :
Roméo et Juliette en répétition (saison 20/21) - Germain Louvet et Myriam Ould-Braham
© Svetlana Loboff / OnP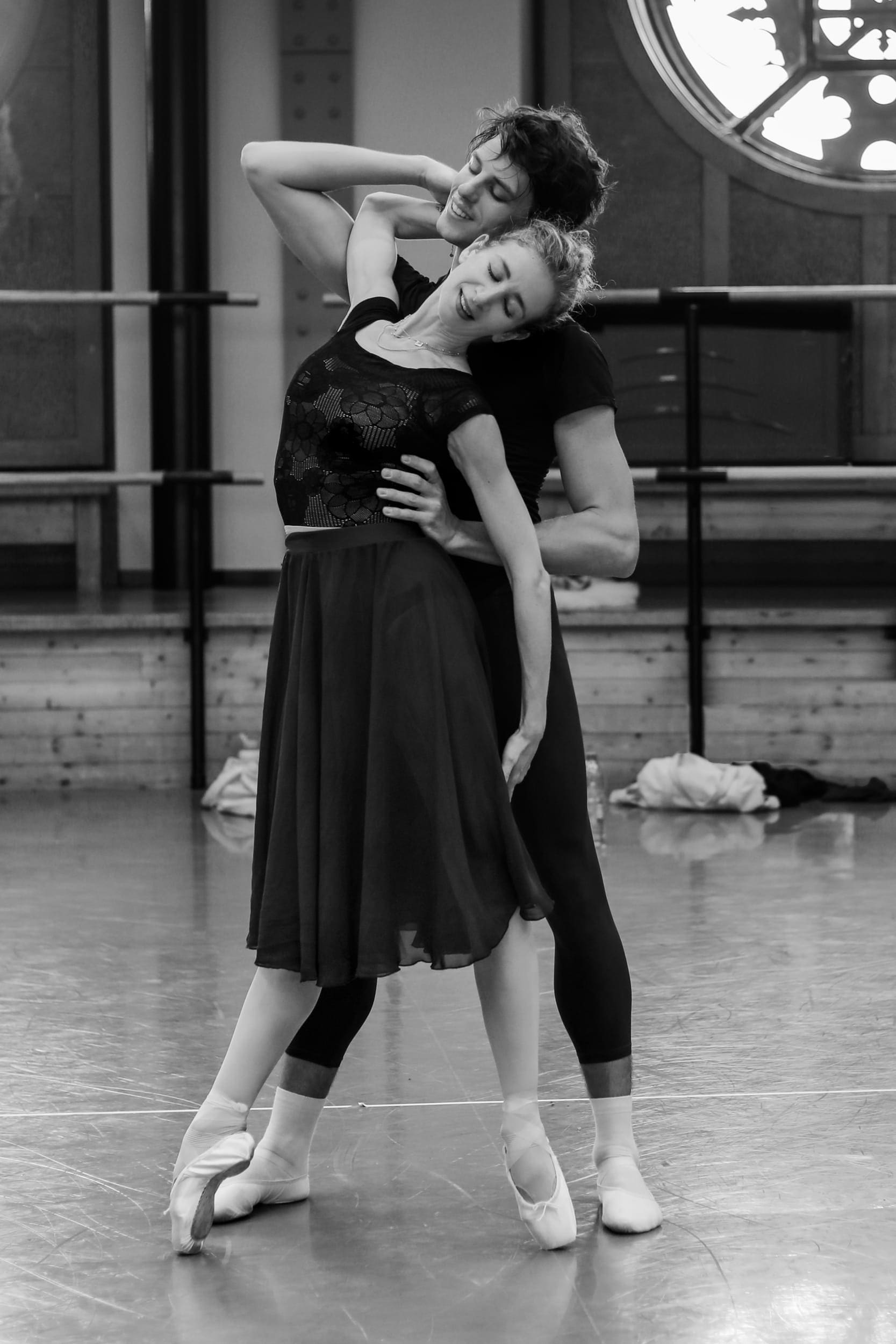 42/45 :
Roméo et Juliette en répétition (saison 20/21) - Germain Louvet et Myriam Ould-Braham
© Svetlana Loboff / OnP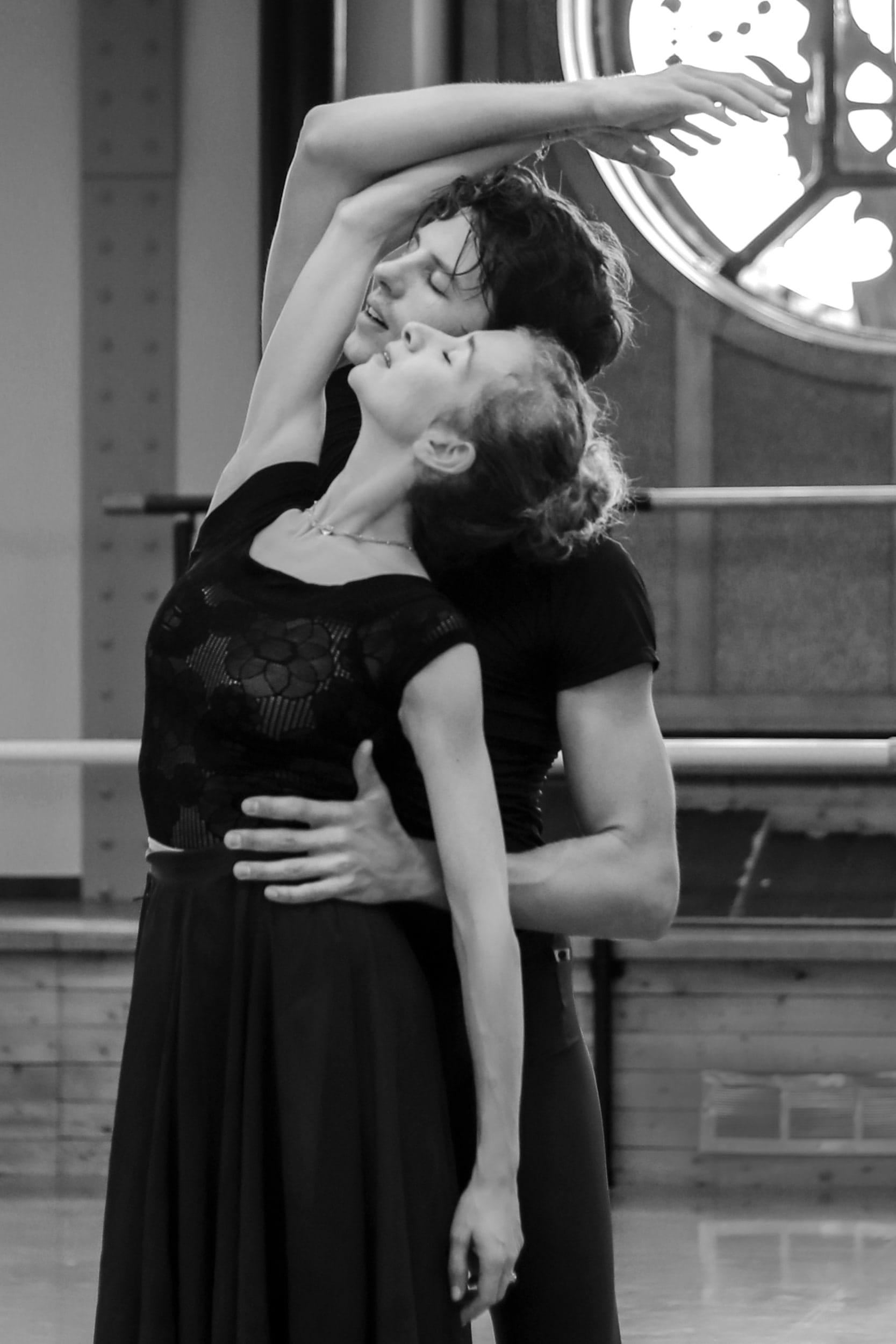 43/45 :
Roméo et Juliette en répétition (saison 20/21) - Germain Louvet et Myriam Ould-Braham
© Svetlana Loboff / OnP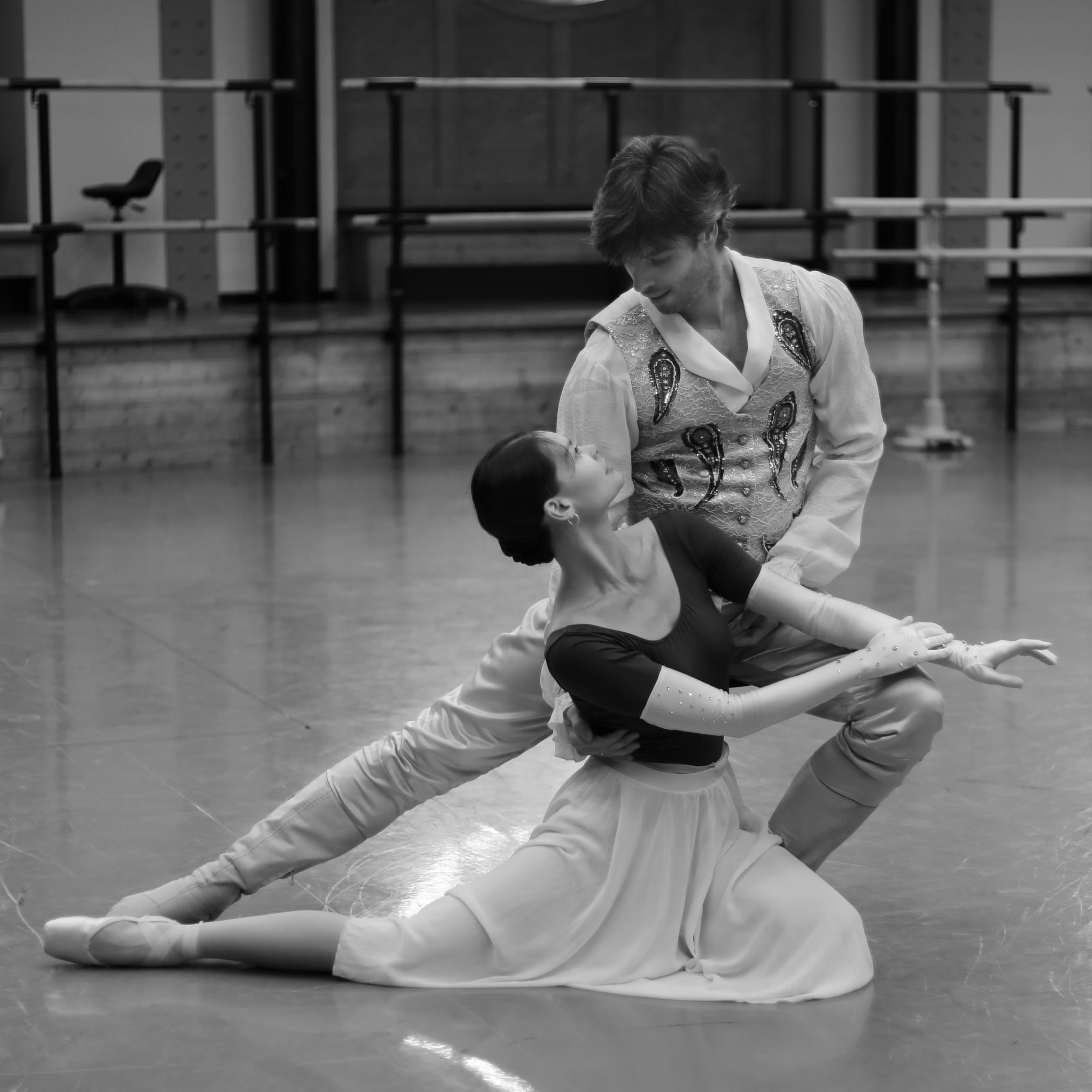 44/45 :
Cendrillon en répétition (saison 20/21) - Alice Renavand et Florian Magnenet
© Svetlana Loboff / OnP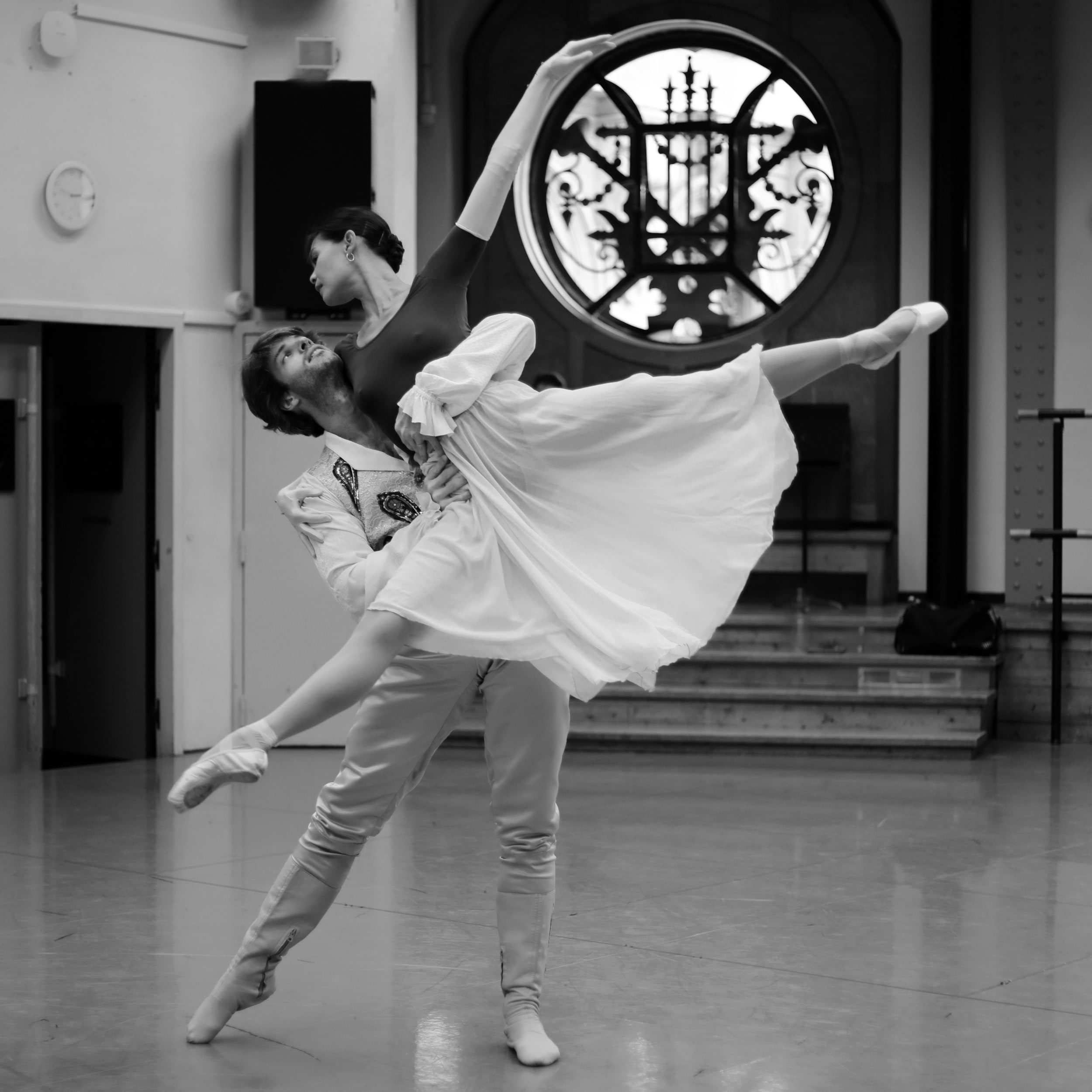 45/45 :
Cendrillon en répétition (saison 20/21) - Alice Renavand et Florian Magnenet
© Svetlana Loboff / OnP
1/6:
Cinderella by Rudolf Nureyev (Dorothée Gilbert & Hugo Marchand)
2/6:
Cinderella by Rudolf Nureyev (Dorothée Gilbert)
3/6:
Roméo et Juliette by Rudolf Noureev (Léonore Baulac & Germain Louvet)
4/6:
Roméo et Juliette by Rudolf Noureev (Léonore Baulac & Germain Louvet)
5/6:
Swan Lake by Rudolf Nureyev - Pas de quatre
6/6:
Swan Lake by Rudolf Nureyev (Léonore Baulac, Germain Louvet & François Alu)