Paris Opera Ballet School production
Ballet
Palais Garnier - from 29 March to 04 April 2019
Opening night : 29 March 2019
About
In few words:
The Ballet School's annual production pursues its work of transmission to future generations, highlighting a discipline based on a long oral tradition. This season's works propose a voyage through the styles and techniques of various eras. D'Ores et déjà combines Baroque vocabulary and contemporary dance under Rameau's watchful eye. Conservatoire opens a perspective on the vivacious yet sumptuous manners of the Danish School. Lastly, Les Deux Pigeons offers a lively comedy revealing all the wealth of the French school in the first half of the 20th century
Choreography :

Nicolas Paul

Set design :

Maurice Le Nestour

Costume design :

Maurice Le Nestour

Choreography :

Albert Aveline - After Louis Mérante

Set design :

Alexandre Obolensky

Costume design :

Paul Larthe
Whether you're a member of Arop or not, the friends of the Opera can reserve seats for you on all performance dates, including those not yet open for sale and those announced as sold out.
Gallery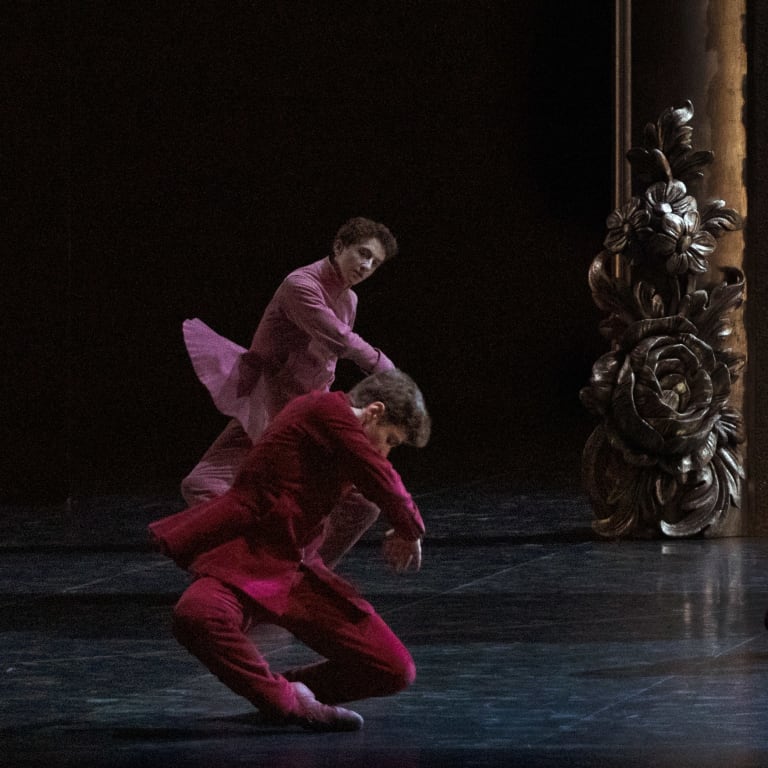 1/35 :
Spectacle de l'École de Danse (saison 18/19) - D'Ores et déjà
© Svetlana Loboff / OnP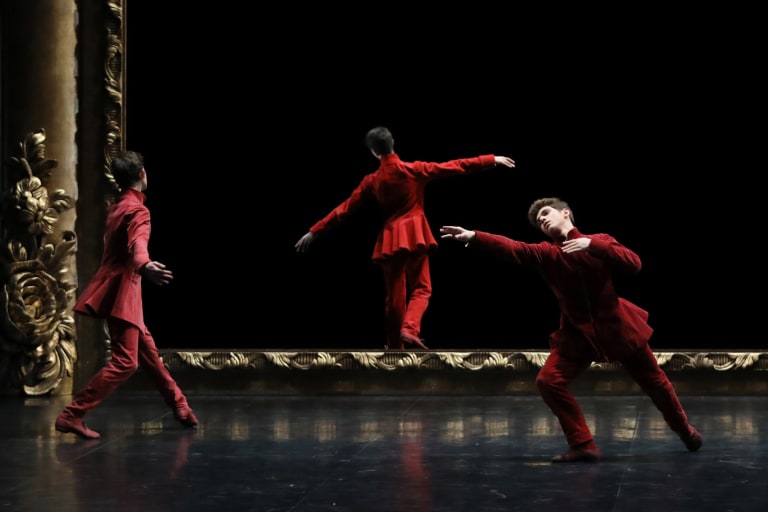 2/35 :
Spectacle de l'École de Danse (saison 18/19) - D'Ores et déjà
© Svetlana Loboff / OnP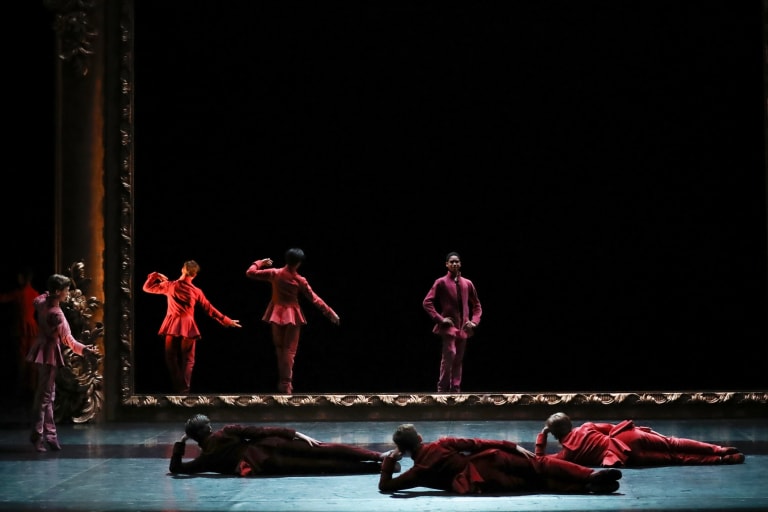 3/35 :
Spectacle de l'École de Danse (saison 18/19) - D'Ores et déjà
© Svetlana Loboff / OnP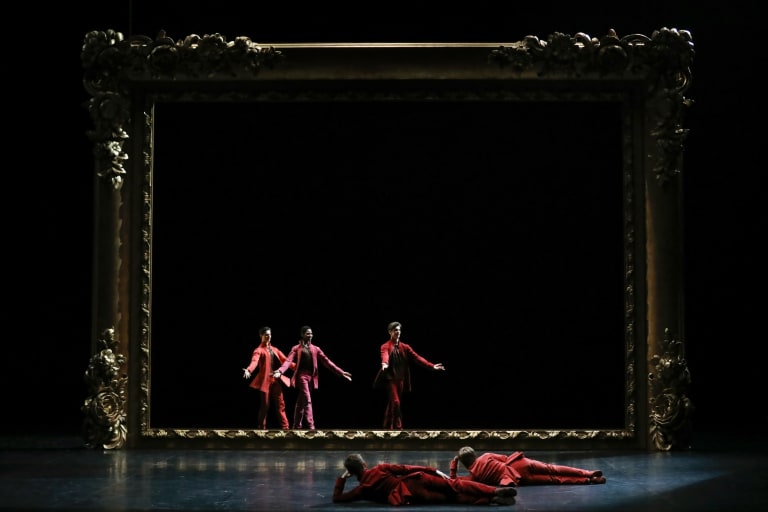 4/35 :
Spectacle de l'École de Danse (saison 18/19) - D'Ores et déjà
© Svetlana Loboff / OnP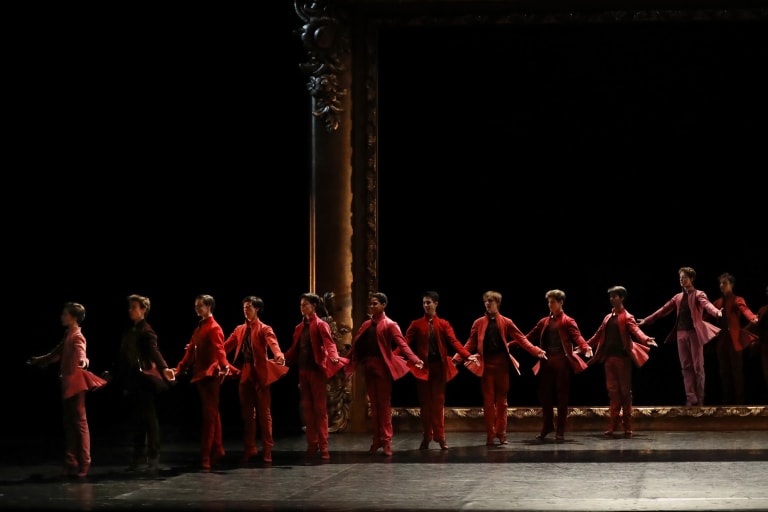 5/35 :
Spectacle de l'École de Danse (saison 18/19) - D'Ores et déjà
© Svetlana Loboff / OnP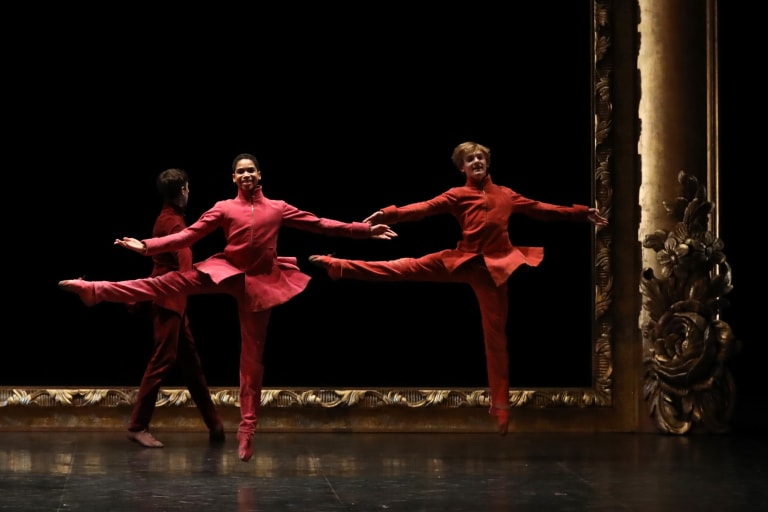 6/35 :
Spectacle de l'École de Danse (saison 18/19) - D'Ores et déjà
© Svetlana Loboff / OnP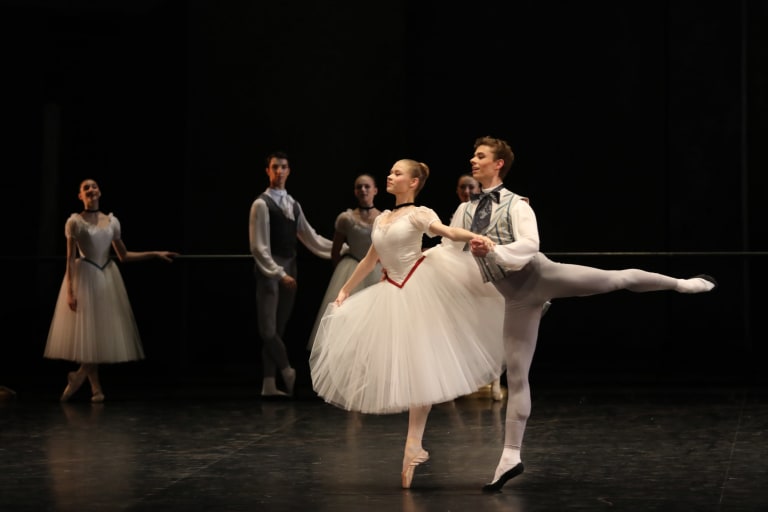 7/35 :
Spectacle de l'École de Danse (saison 18/19) - Conservatoire
© Svetlana Loboff / OnP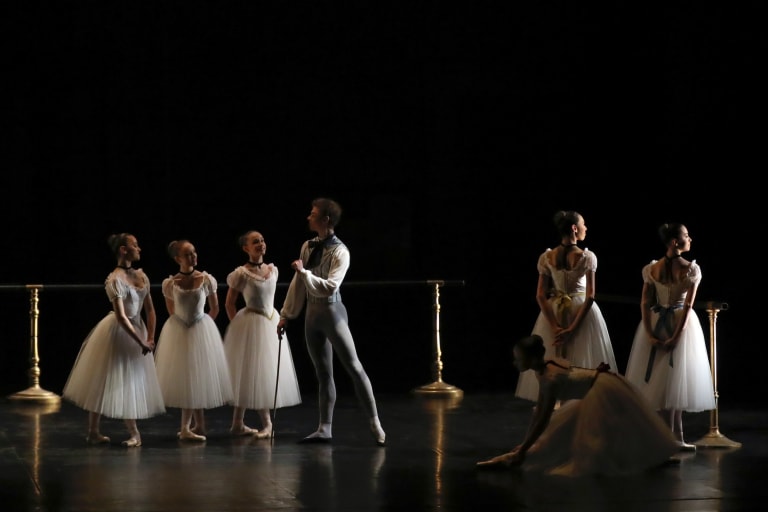 8/35 :
Spectacle de l'École de Danse (saison 18/19) - Conservatoire
© Svetlana Loboff / OnP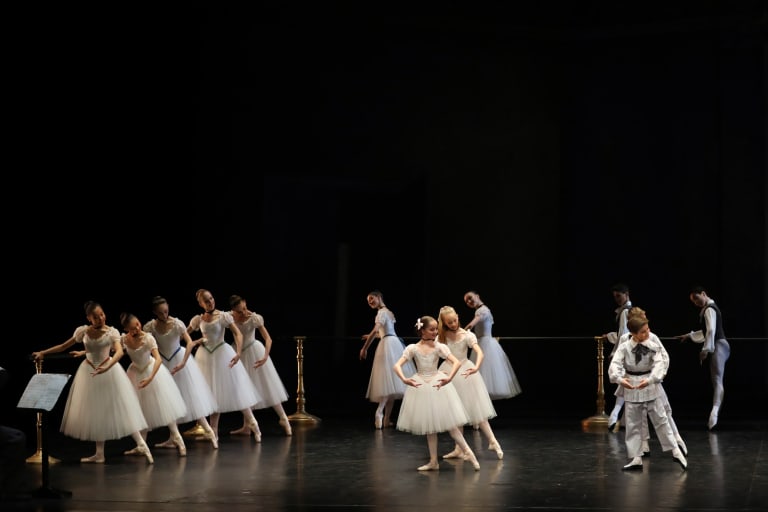 9/35 :
Spectacle de l'École de Danse (saison 18/19) - Conservatoire
© Svetlana Loboff / OnP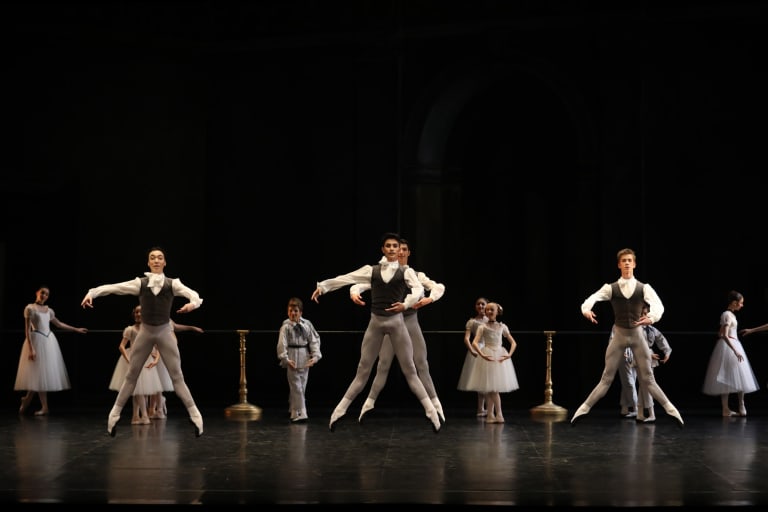 10/35 :
Spectacle de l'École de Danse (saison 18/19) - Conservatoire
© Svetlana Loboff / OnP
11/35 :
Spectacle de l'École de Danse (saison 18/19) - Conservatoire
© Svetlana Loboff / OnP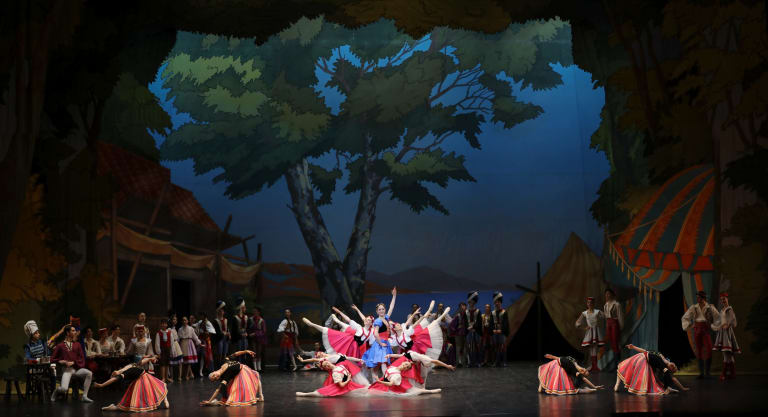 12/35 :
Spectacle de l'École de Danse (saison 18/19) - Les Deux Pigeons
© Svetlana Loboff / OnP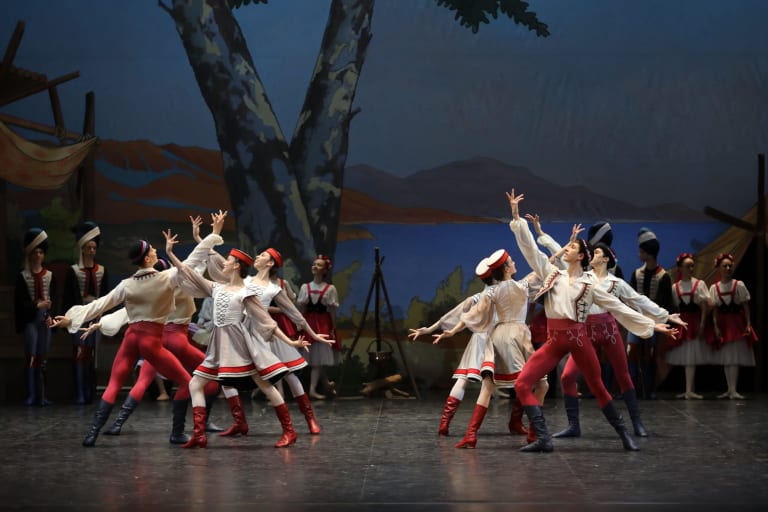 13/35 :
Spectacle de l'École de Danse (saison 18/19) - Les Deux Pigeons
© Svetlana Loboff / OnP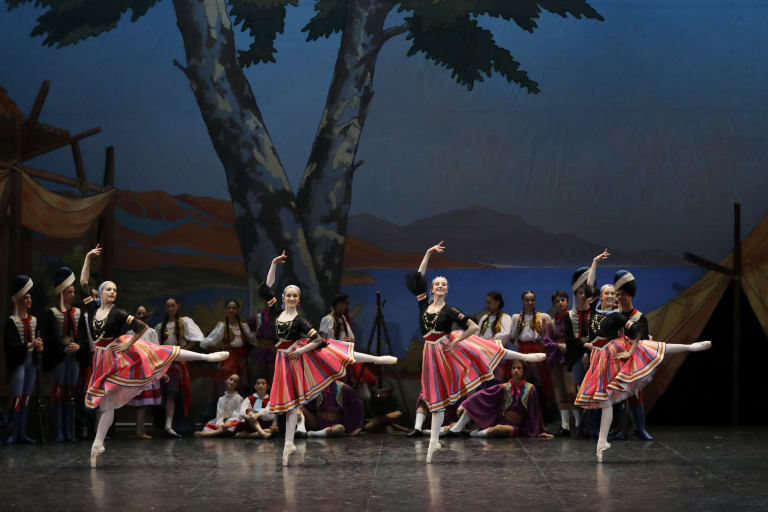 14/35 :
Spectacle de l'École de Danse (saison 18/19) - Les Deux Pigeons
© Svetlana Loboff / OnP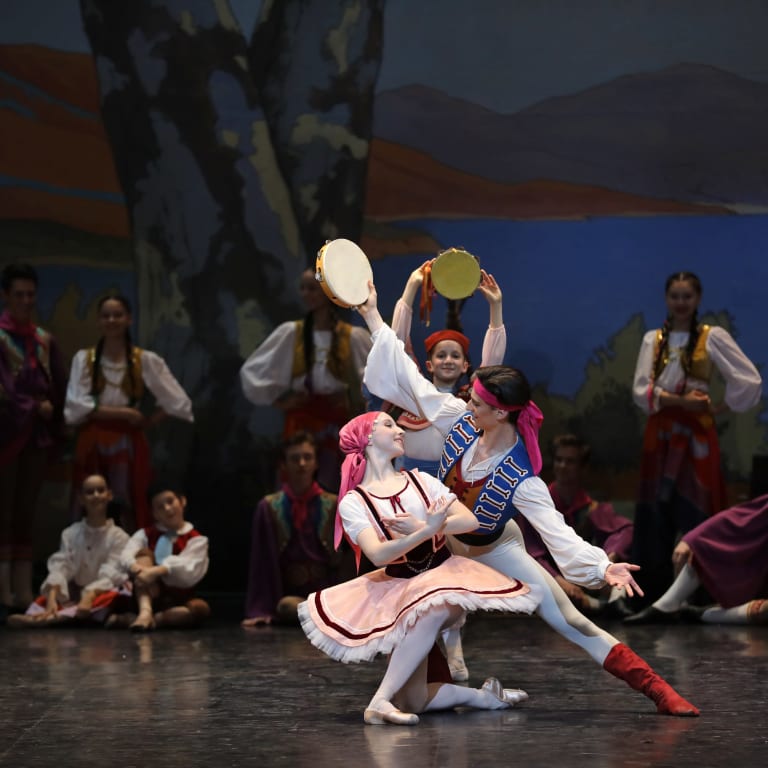 15/35 :
Spectacle de l'École de Danse (saison 18/19) - Les Deux Pigeons
© Svetlana Loboff / OnP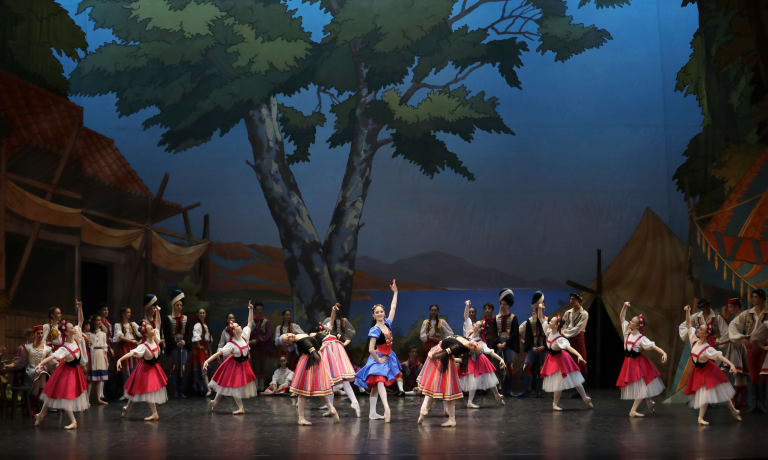 16/35 :
Spectacle de l'École de Danse (saison 18/19) - Les Deux Pigeons
© Svetlana Loboff / OnP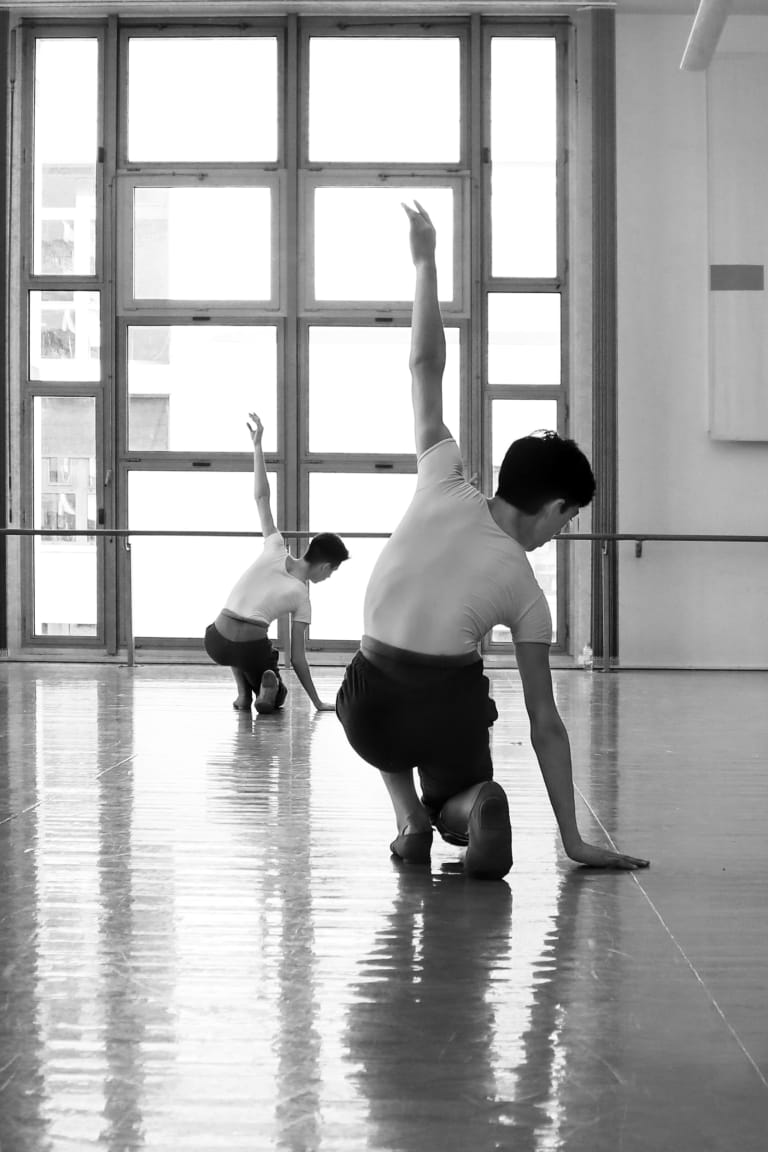 17/35 :
Spectacle de l'École de Danse en répétition (saison 18/19) - D'Ores et déjà
© Svetlana Loboff / OnP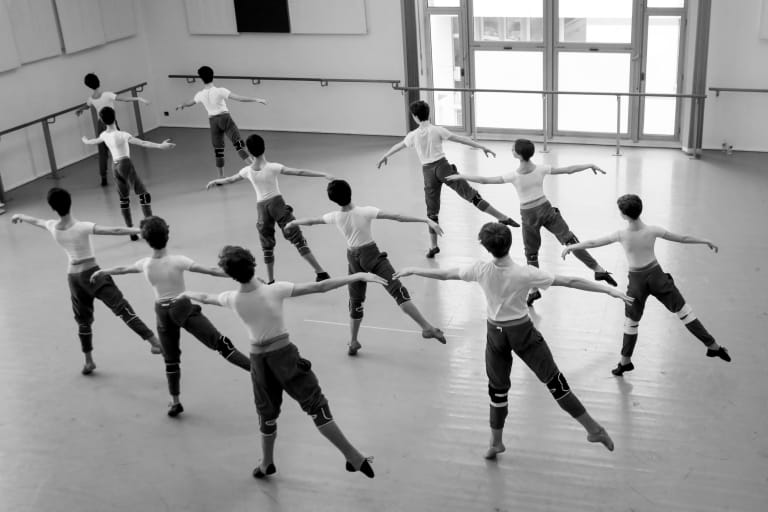 18/35 :
Spectacle de l'École de Danse en répétition (saison 18/19) - D'Ores et déjà
© Svetlana Loboff / OnP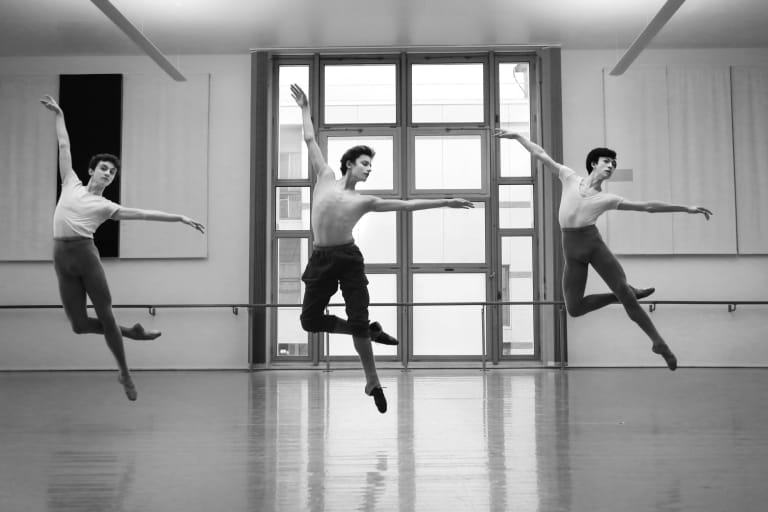 19/35 :
Spectacle de l'École de Danse en répétition (saison 18/19) - D'Ores et déjà
© Svetlana Loboff / OnP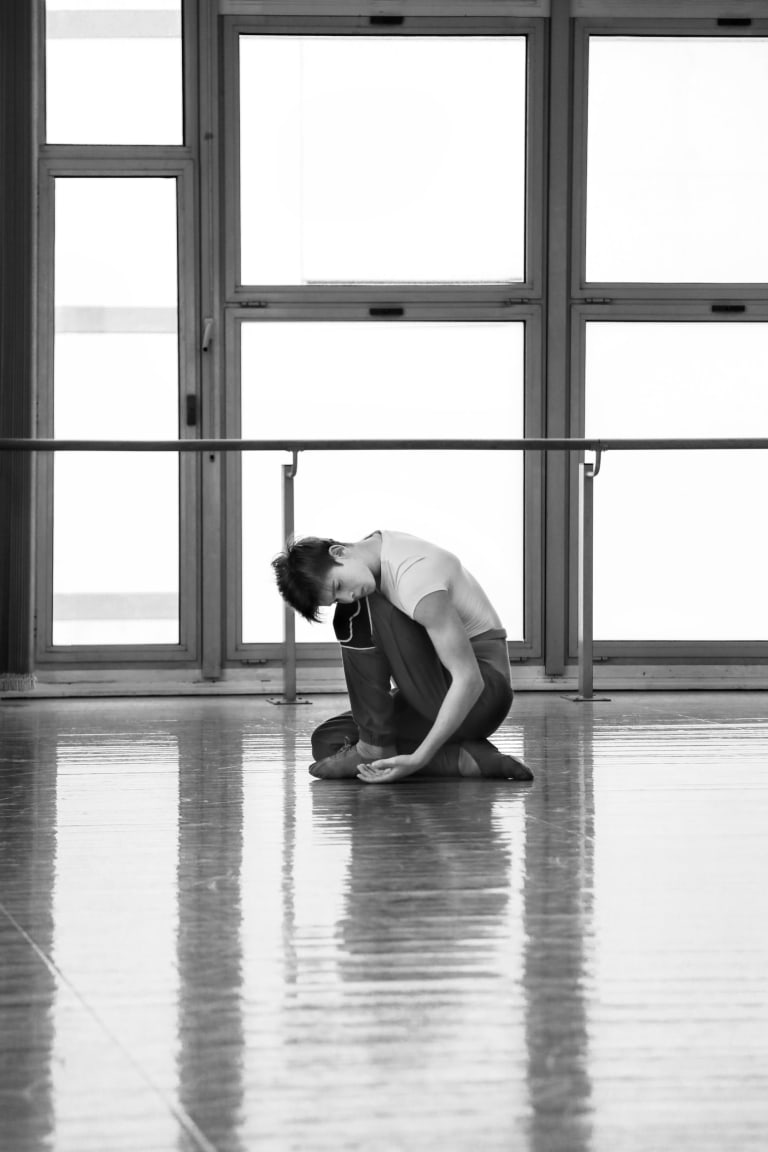 20/35 :
Spectacle de l'École de Danse en répétition (saison 18/19) - D'Ores et déjà
© Svetlana Loboff / OnP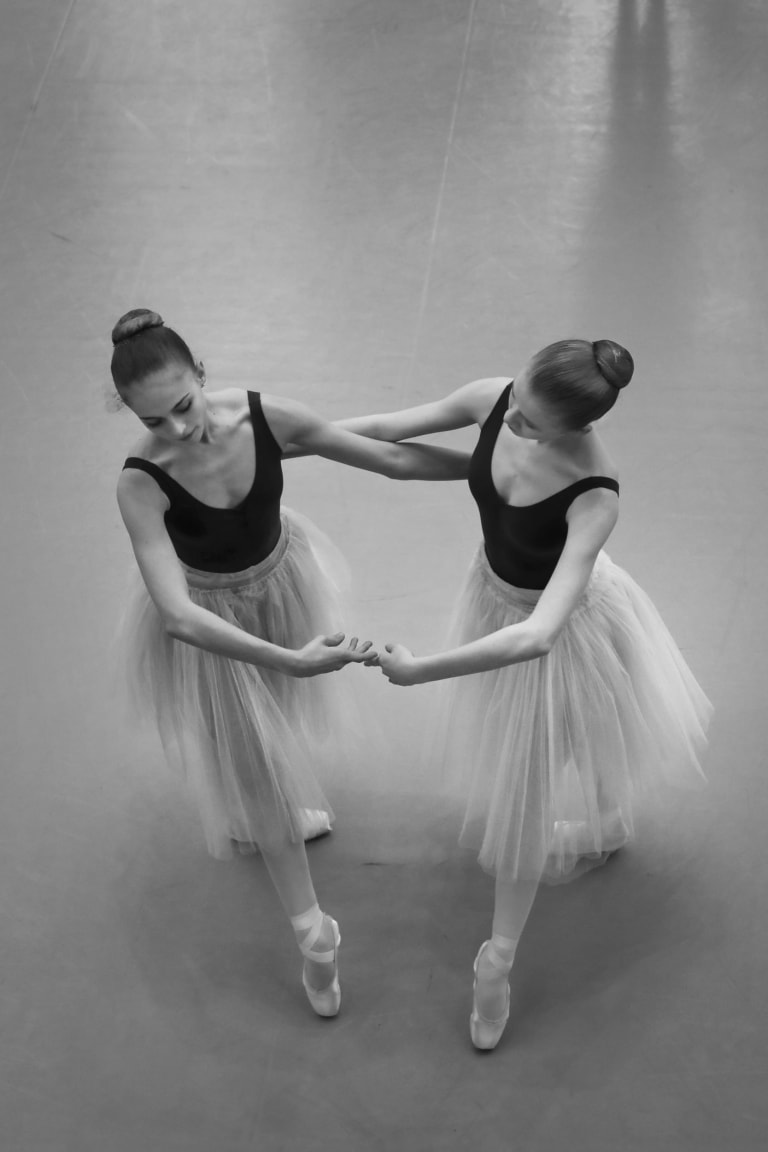 21/35 :
Spectacle de l'École de Danse en répétition (saison 18/19) - Conservatoire
© Svetlana Loboff / OnP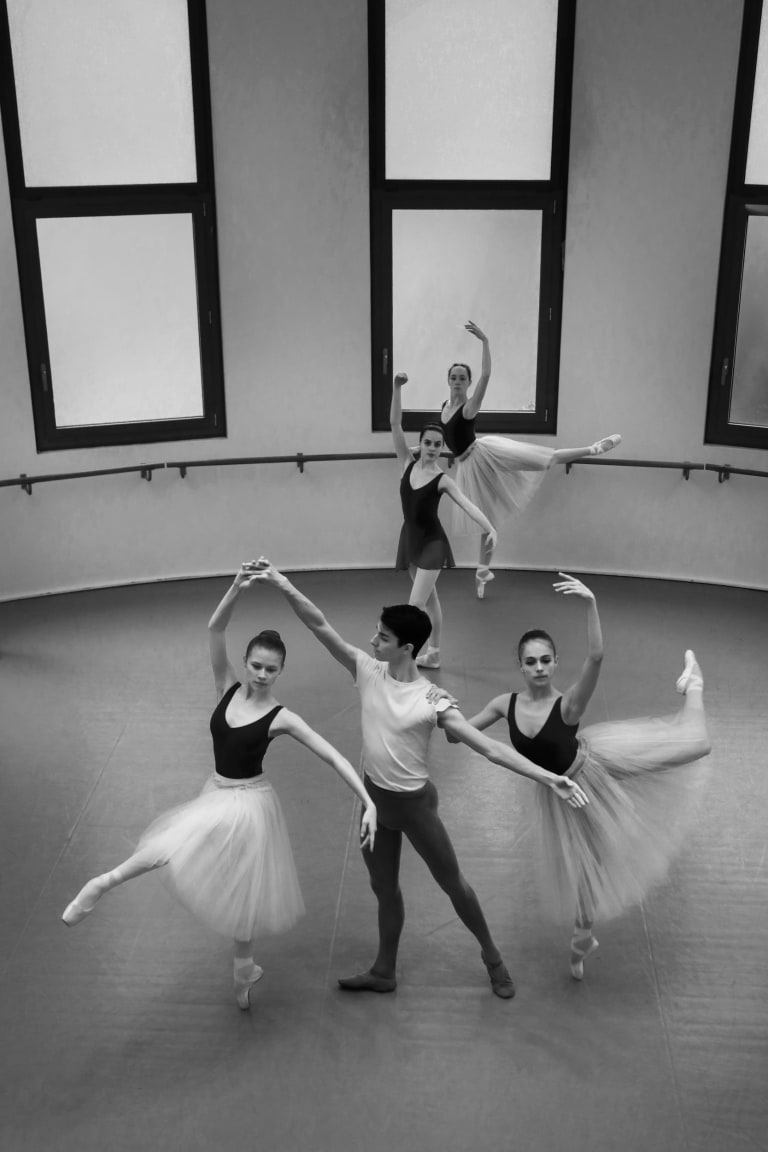 22/35 :
Spectacle de l'École de Danse en répétition (saison 18/19) - Conservatoire
© Svetlana Loboff / OnP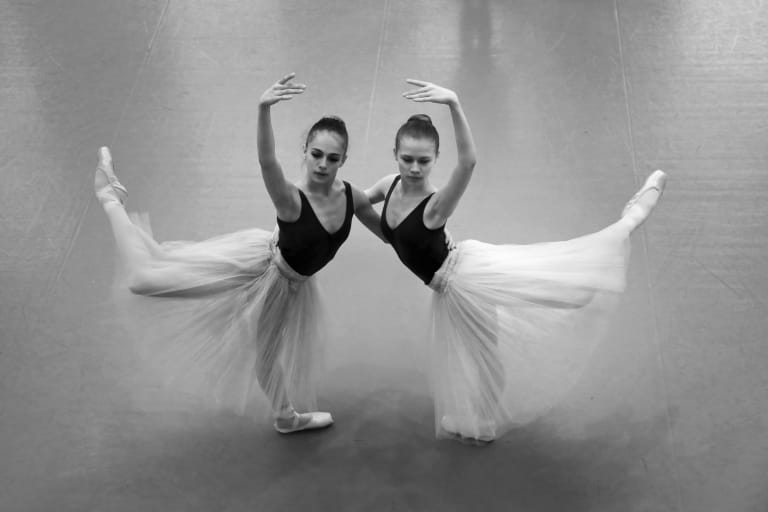 23/35 :
Spectacle de l'École de Danse en répétition (saison 18/19) - Conservatoire
© Svetlana Loboff / OnP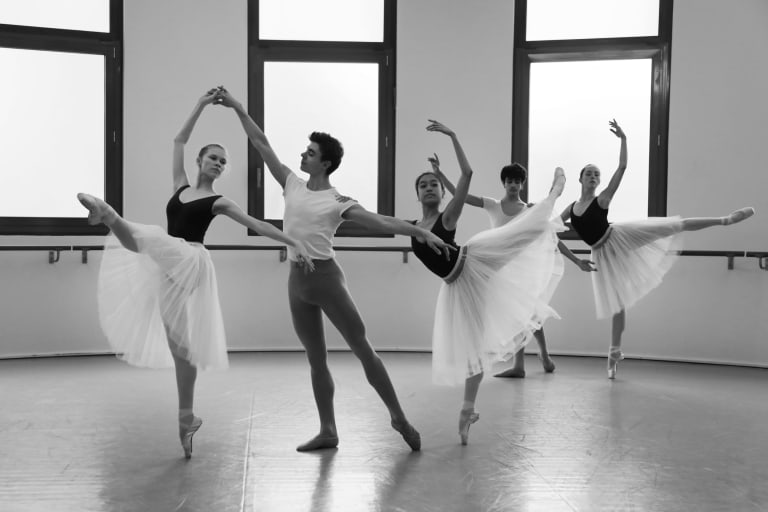 24/35 :
Spectacle de l'École de Danse en répétition (saison 18/19) - Conservatoire
© Svetlana Loboff / OnP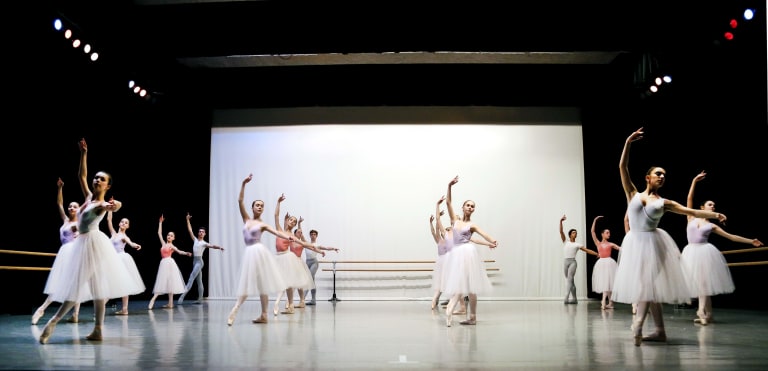 25/35 :
Conservatoire, d'August Bournonville
© Francette Levieux/OnP
26/35 :
Conservatoire, d'August Bournonville
© Francette Levieux/OnP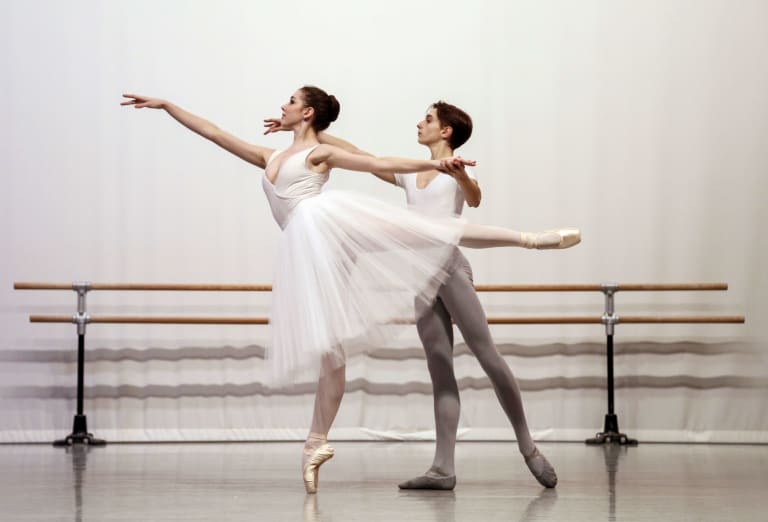 27/35 :
Conservatoire, d'August Bournonville
© Francette Levieux/OnP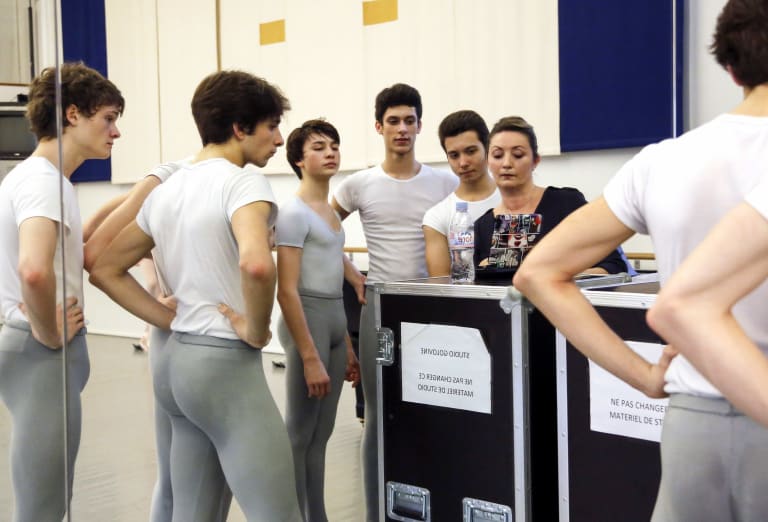 28/35 :
Conservatoire, d'August Bournonville
© Francette Levieux/OnP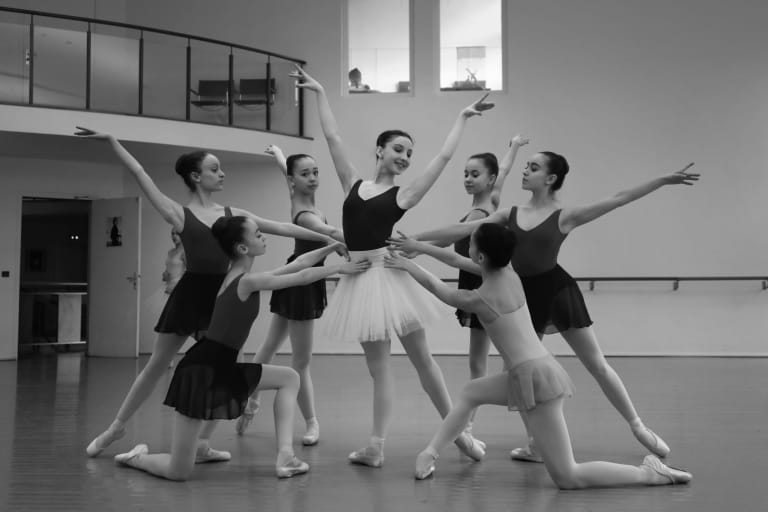 29/35 :
Spectacle de l'École de Danse en répétition (saison 18/19) - Les Deux Pigeons
© Svetlana Loboff / OnP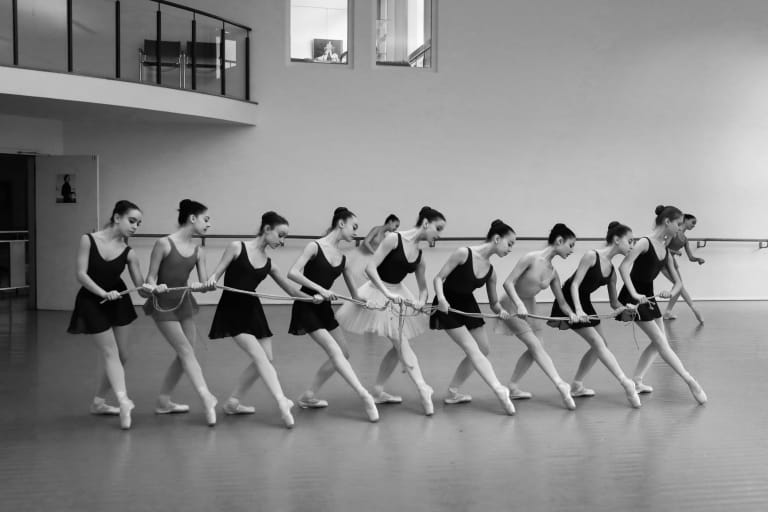 30/35 :
Spectacle de l'École de Danse en répétition (saison 18/19) - Les Deux Pigeons
© Svetlana Loboff / OnP
31/35 :
Spectacle de l'École de Danse en répétition (saison 18/19) - Les Deux Pigeons
© Svetlana Loboff / OnP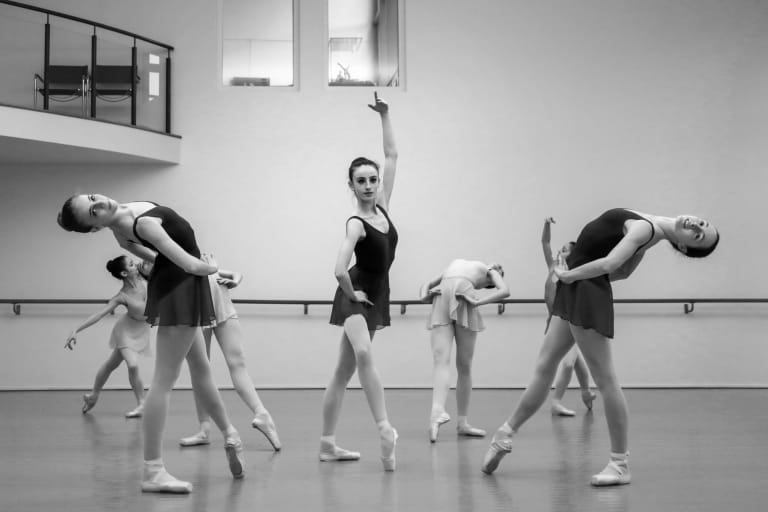 32/35 :
Spectacle de l'École de Danse en répétition (saison 18/19) - Les Deux Pigeons
© Svetlana Loboff / OnP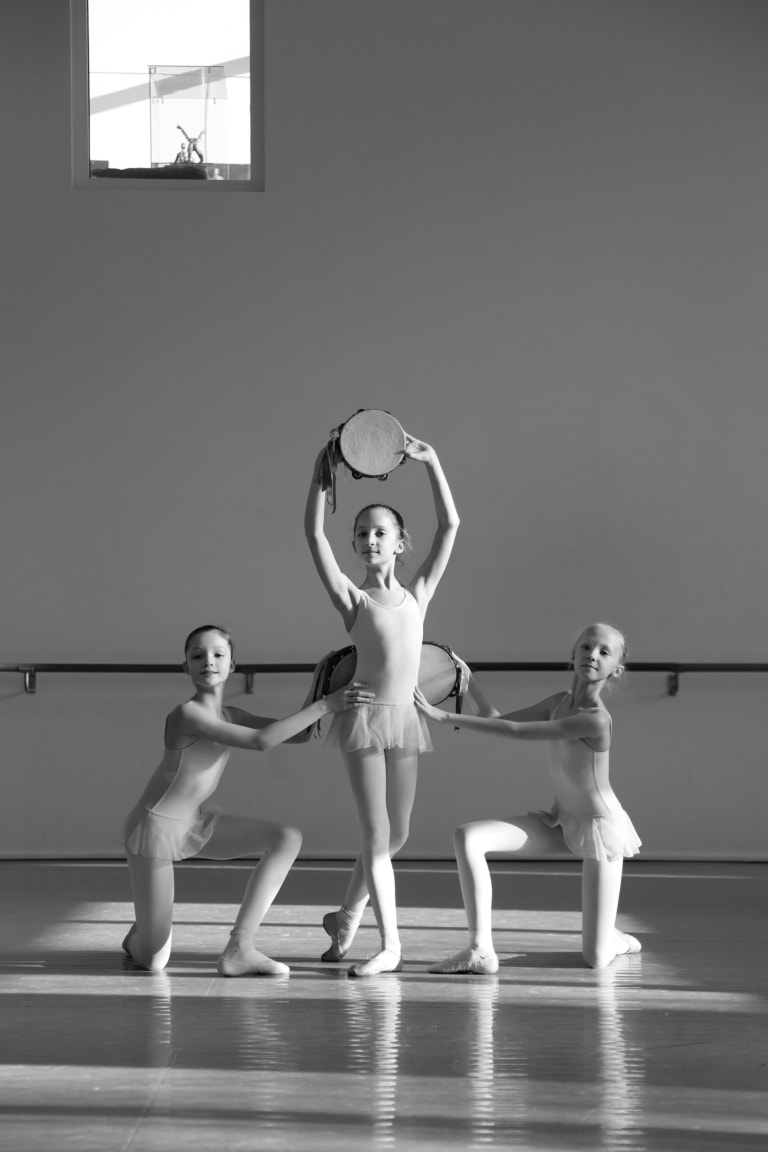 33/35 :
Spectacle de l'École de Danse en répétition (saison 18/19) - Les Deux Pigeons
© Svetlana Loboff / OnP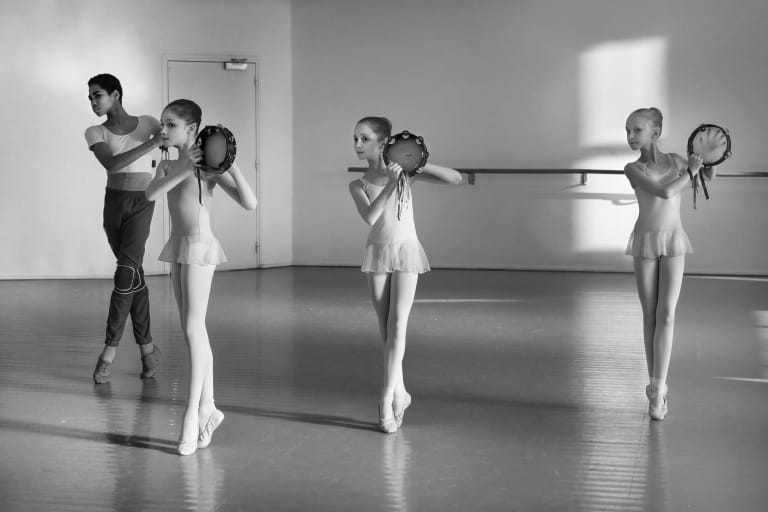 34/35 :
Spectacle de l'École de Danse en répétition (saison 18/19) - Les Deux Pigeons
© Svetlana Loboff / OnP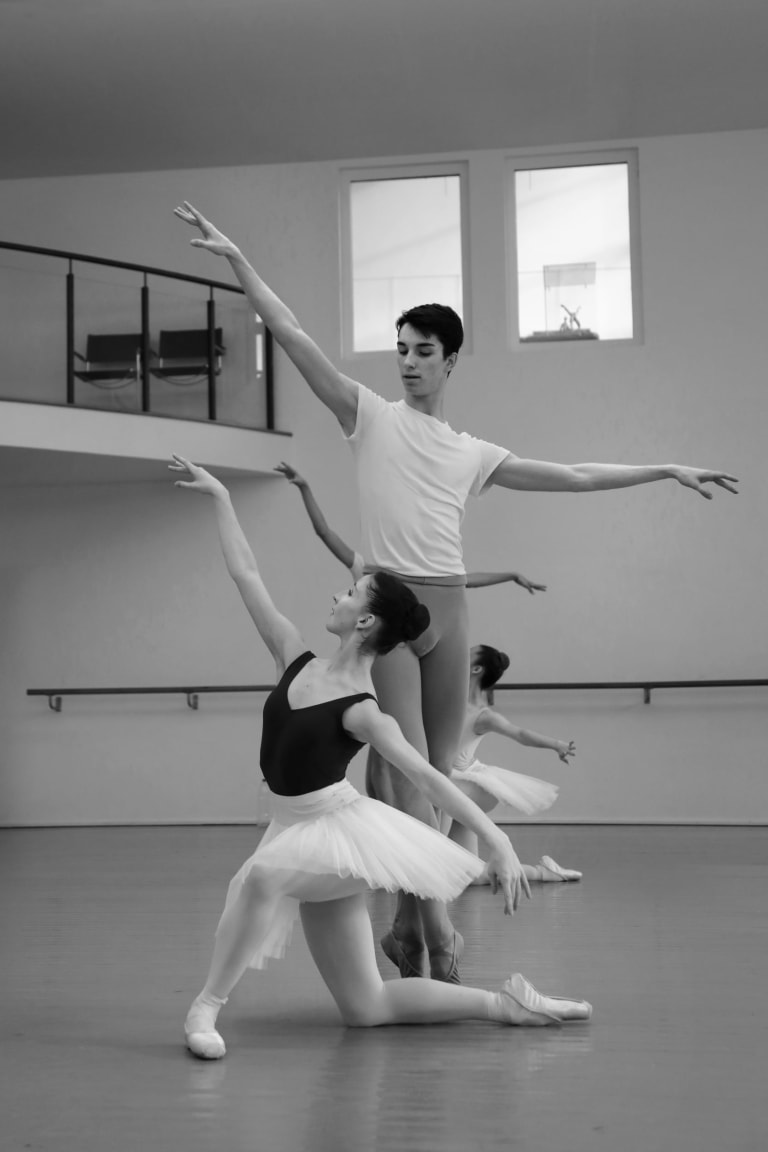 35/35 :
Spectacle de l'École de Danse en répétition (saison 18/19) - Les Deux Pigeons
© Svetlana Loboff / OnP
1/4 :
D'Ores et déjà de B. Massin et N. Paul (Spectacle de l'École de Danse)
2/4 :
Conservatoire de A. Bournonville (Spectacle de l'École de Danse)
3/4 :
Les Deux Pigeons de A. Aveline (Spectacle de l'École de Danse)
4/4 :
Les Deux Pigeons de A. Aveline (Spectacle de l'École de Danse)
About the work
Podcast Spectacle de l'École de Danse