Pelléas et Mélisande
Opéra Bastille - from 19 September to 06 October 2017
Pelléas et Mélisande
Opera Claude Debussy
Opéra Bastille - from 19 September to 06 October 2017
Language : French
Surtitle : French / English
Opening night : 19 September 2017
About
In few words:
Come into the light we cannot see how happy we are.- Pelléas, Acte III, Scène 4

Like Tristan and Isolde, Debussy's Pelléas and Mélisande seek to pursue their impossible love in an intangible temporality where prosody is as limpid as music. In the enigmatic beauty of Maeterlinck's symbolist drama, the composer perceived the theatrical counterpart to his musical ambitions. A world of things left unsaid, a terrain of psychological irrationality and verbal ellipses for which he composed a score as sensual as it is mysterious.
On the denuded stage of the Opéra Bastille, Bob Wilson's production illuminates the obscure souls of the lovers, throwing their images into relief and fixing the negatives on the dazzled retinas of the audience.
Pelléas et Mélisande

Opera in five acts and twelve scenes

Libretto :

Maurice Maeterlinck

Set design collaboration :

Stephanie Engeln
Whether you're a member of Arop or not, the friends of the Opera can reserve seats for you on all performance dates, including those not yet open for sale and those announced as sold out.
Gallery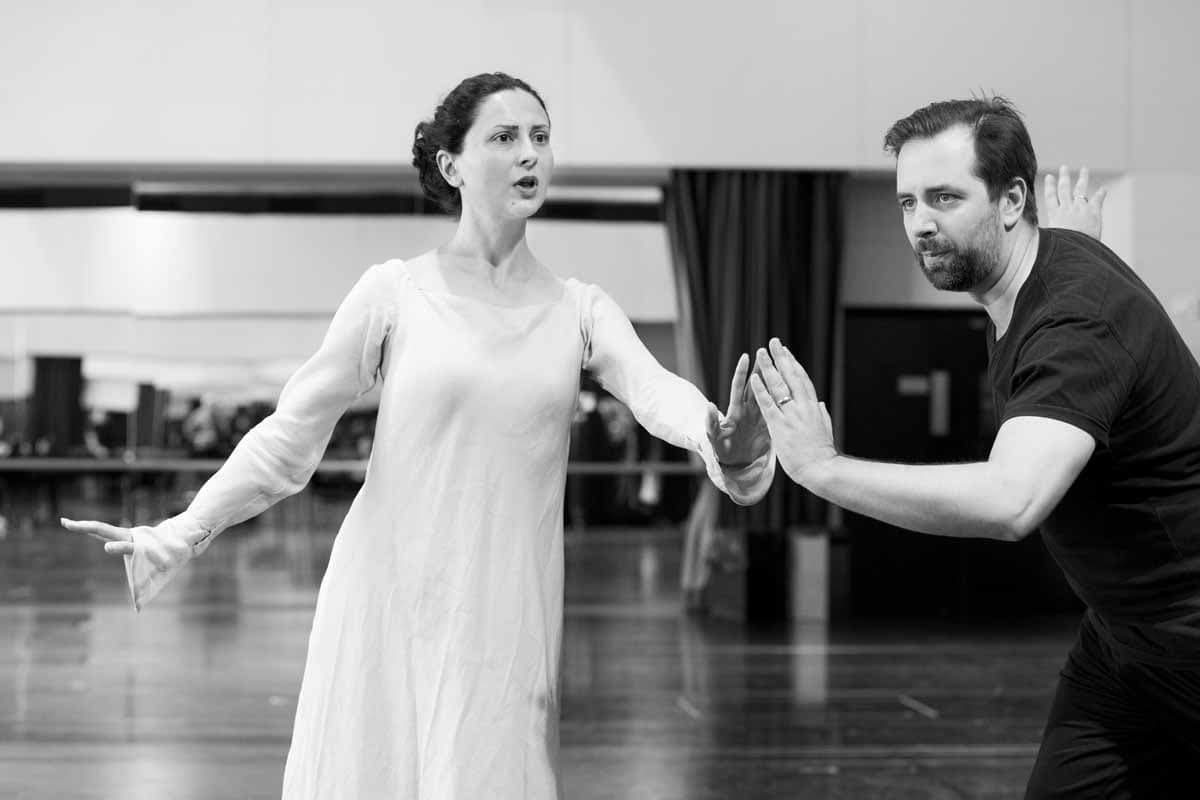 1/7 :
© Eléna Bauer / Onp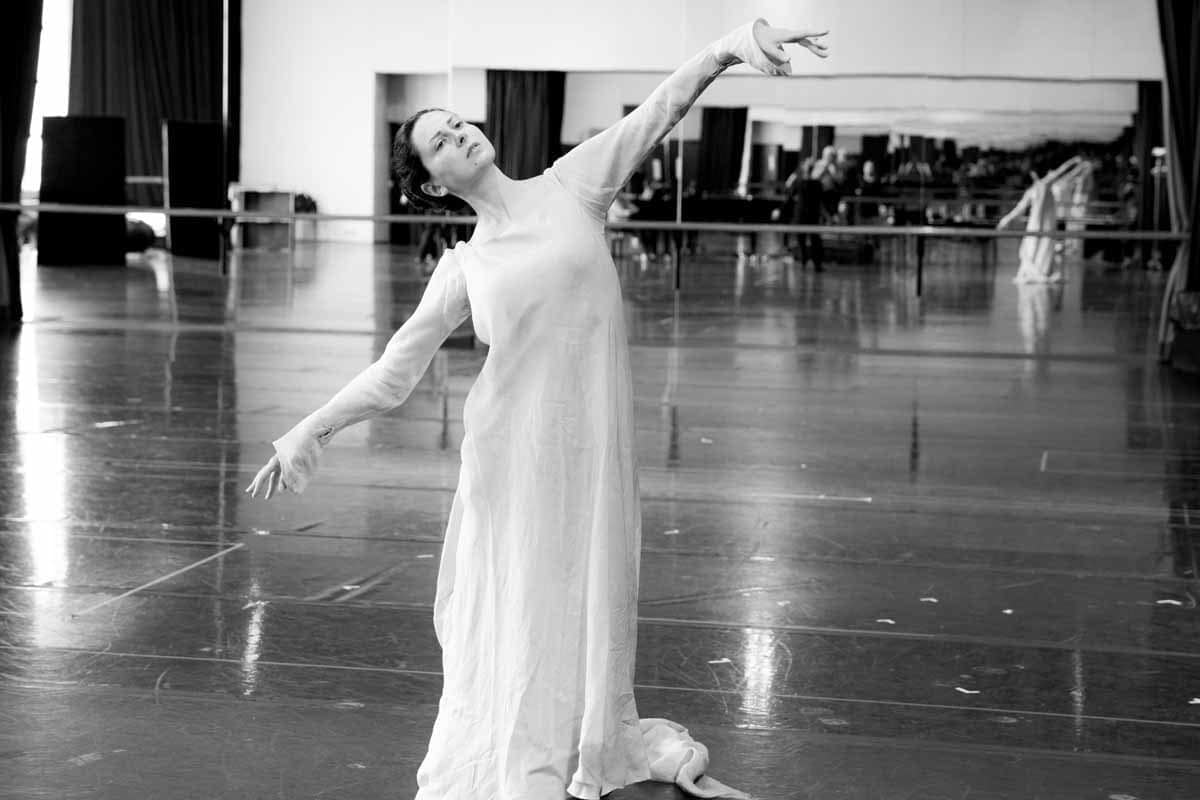 2/7 :
© Eléna Bauer / Onp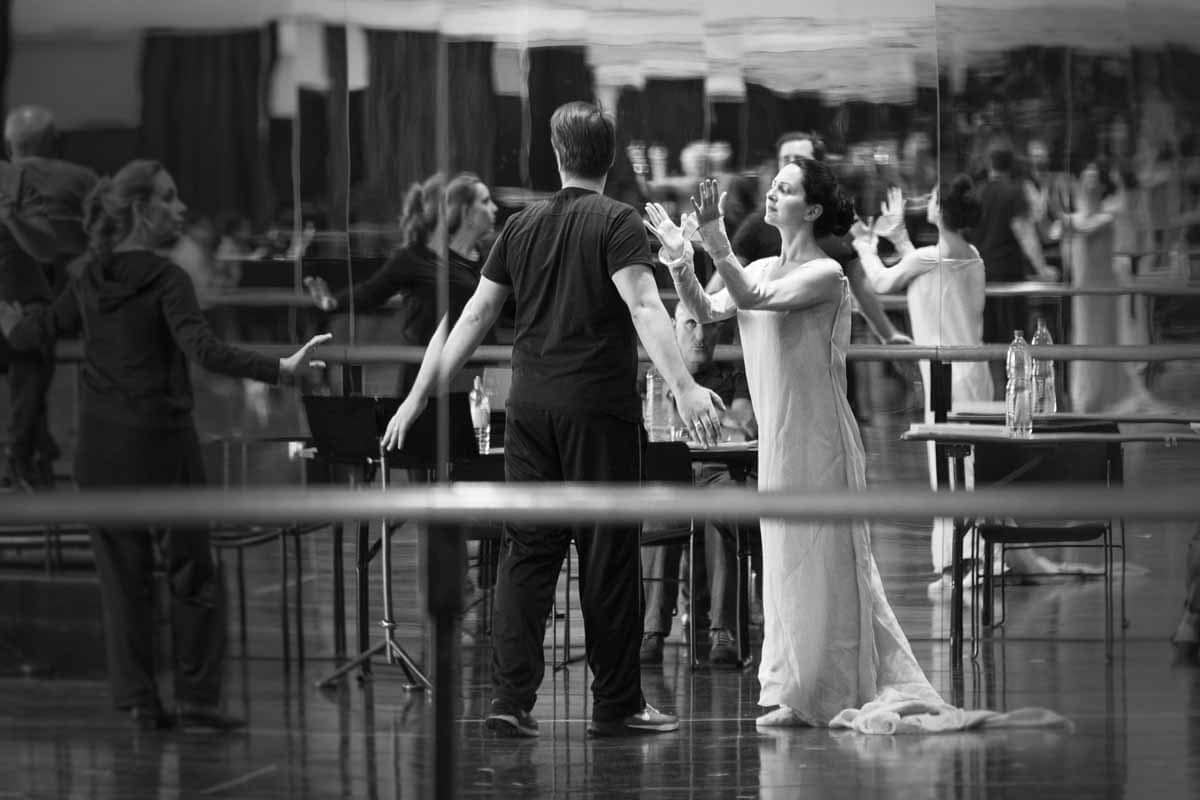 3/7 :
© Eléna Bauer / Onp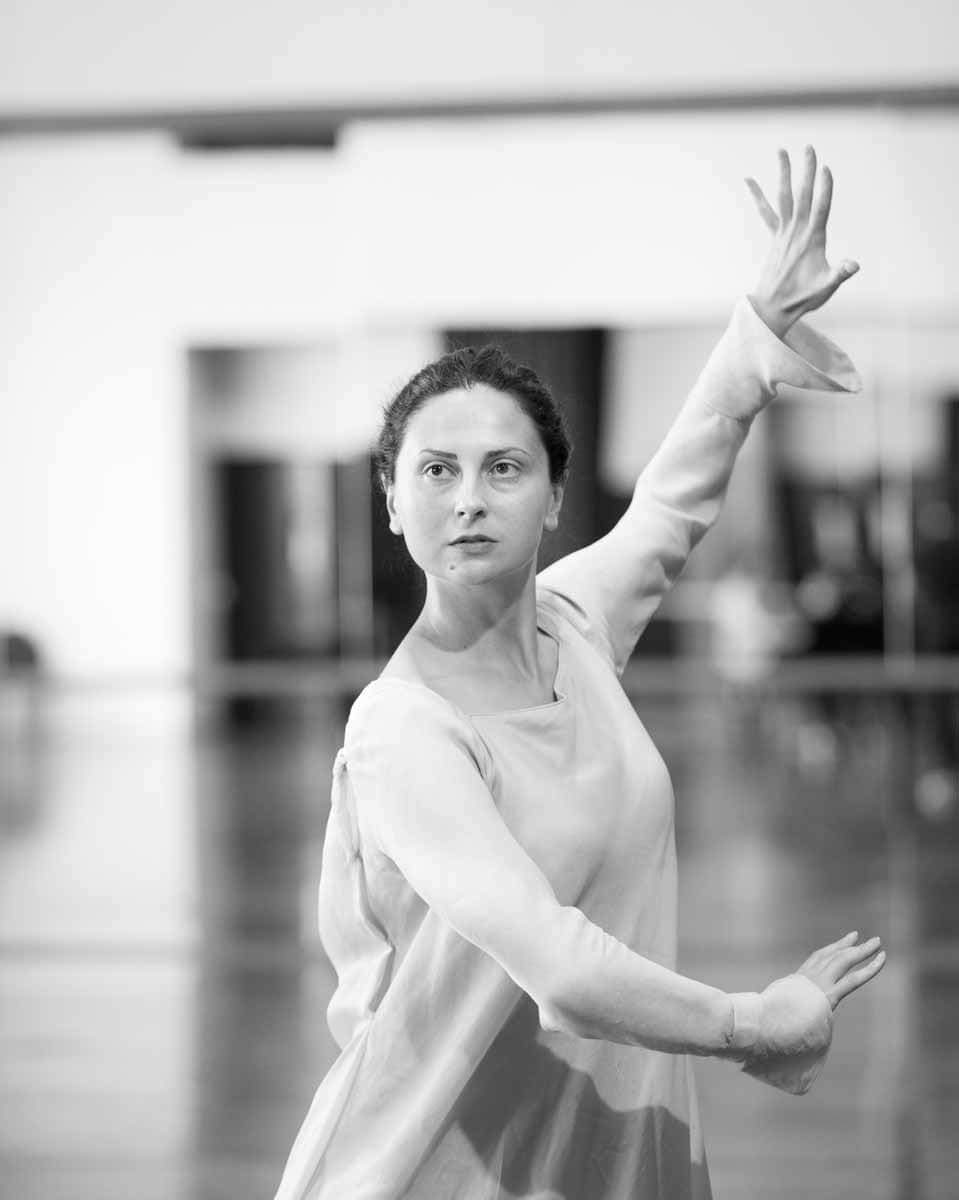 4/7 :
© Eléna Bauer / Onp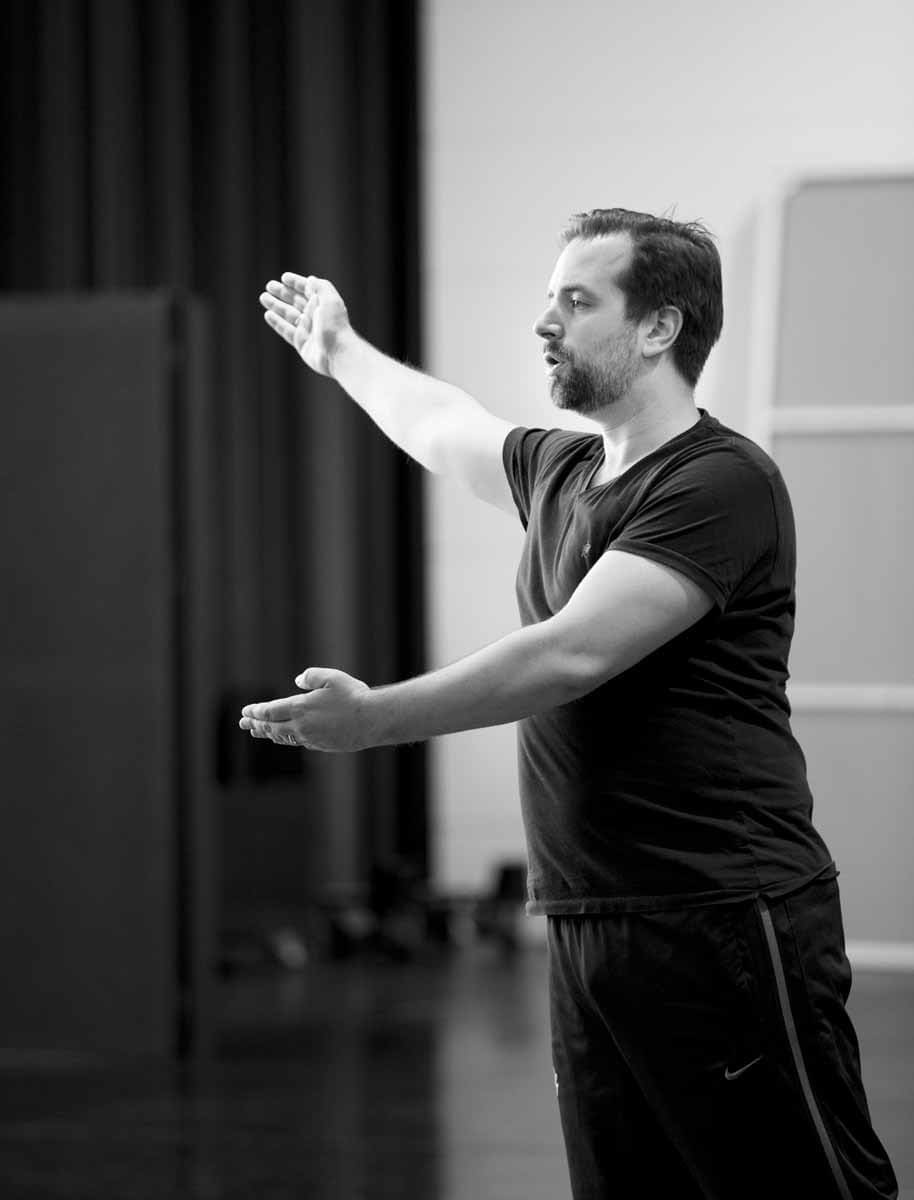 5/7 :
© Eléna Bauer / Onp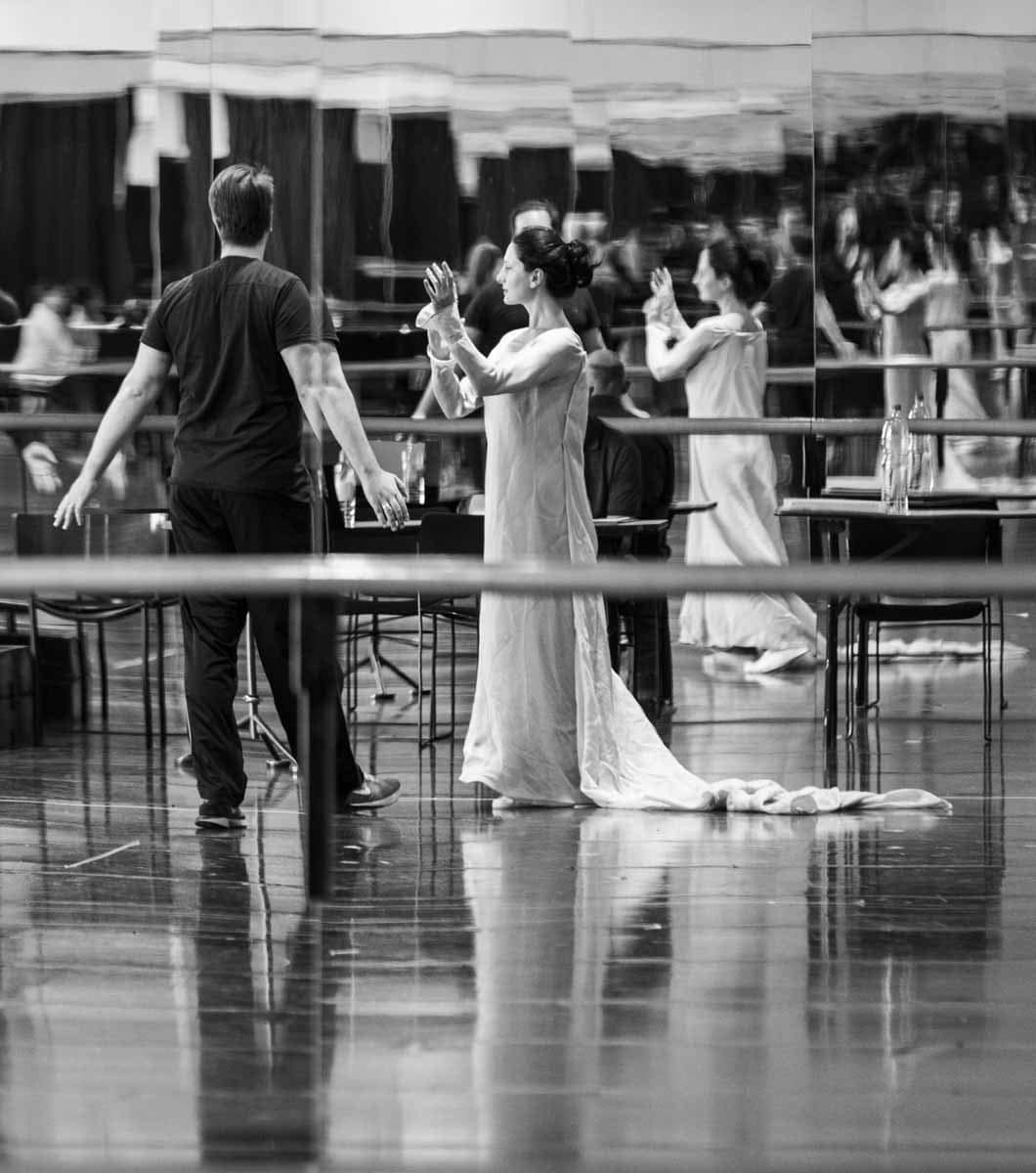 6/7 :
© Eléna Bauer / Onp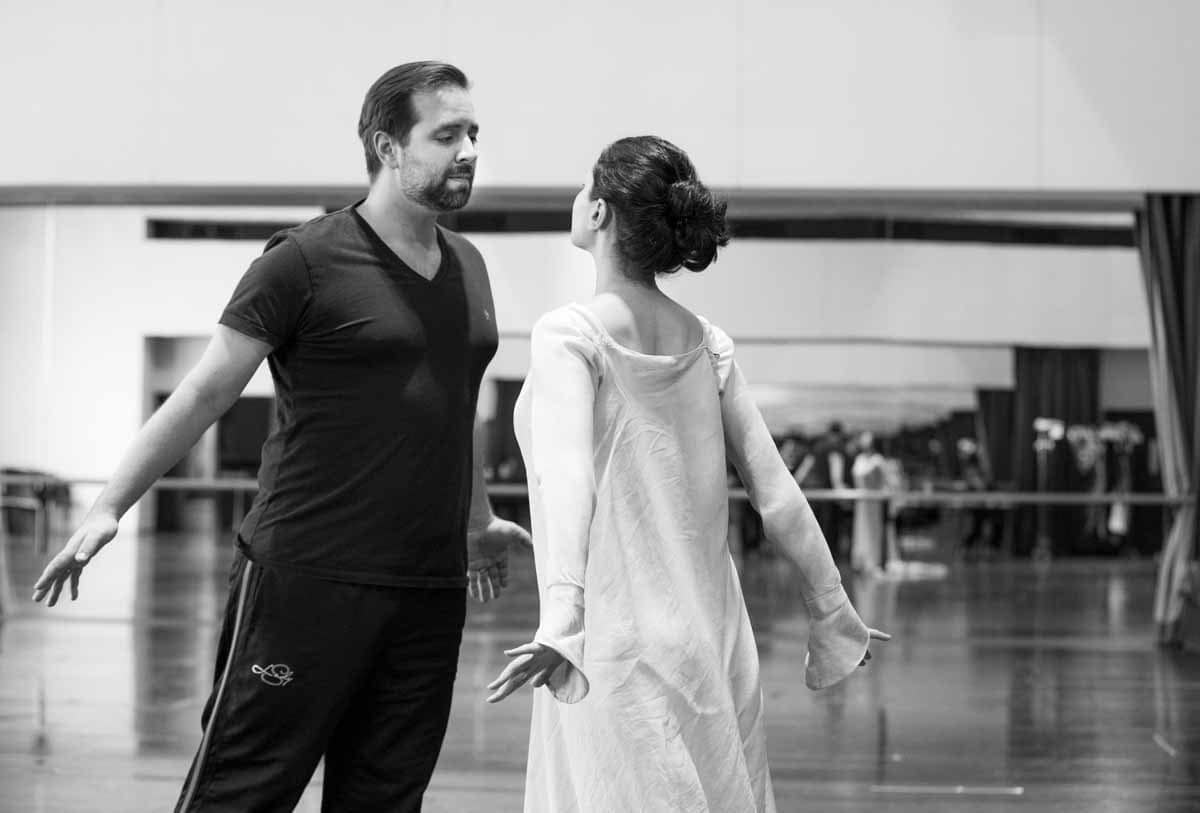 7/7 :
© Eléna Bauer / Onp
1/4:
Pelléas et Mélisande - Extrait (Étienne Dupuis)
2/4:
Pelléas et Mélisande - Extrait (Elena Tsallagova)
3/4:
Pelléas et Mélisande - Trailer
4/4:
Pelléas et Mélisande & Parsifal par Philippe Jordan
Audio clips
Podcast | Pelléas et Mélisande - Claude Debussy
Media coverage
Pour ses premiers pas en Golaud, Luca Pisaroni porte admirablement la fureur rentrée d'un personnage qu'il saisit à la lumière d'un travail exigeant, sous les bons auspices d'un José van Dam à la fois modèle admiré et mentor de luxe

Wanderer , David Verdier 2017
Partners
The American Friends of the Paris Opera & Ballet