The Sleeping Beauty
Ballet Guest Company - American Ballet Theatre
Opéra Bastille - from 02 to 10 September 2016
About
In few words:
« The Princess shall pierce her hand with a spindle, but, instead of dying, she shall only fall into a deep sleep, which shall last a hundred years. »

Charles Perrault, Histoires ou contes du temps passé, 1697
Alexei Ratmansky looks back to the past on an artistic journey he set out on when he became Director of Moscow's Bolshoi Ballet and that he continues today as artist in residence at the American Ballet Theatre. He has chosen to revive The Sleeping Beauty, a gem of the classical repertoire, as it was originally performed in 1890 at the Mariinsky Theatre in Saint Petersburg. A delicate undertaking for an art where transmission rarely takes written form, even though dance notation, such as Stepanov's, already existed. Based on this notation as well as the correspondence between Marius Petipa and Piotr Ilyitch Tchaikovsky, Alexei Ratmansky's work is extremely faithful to the original. The sets and costumes are those created by Léon Bakst for Diaghilev's Ballets Russes, who first revived the ballet out of Russia in 1921. A lavish production from the American Ballet Theatre which is returning to the Paris Opera after twenty-five years.
La Belle au bois dormant

Ballet in a prologue and three acts (1890)

Costume inspired by the original designs of Léon Bakst

Choreography :

Marius Petipa

Alexei Ratmansky

Director :

Alexei Ratmansky

Artistic director :

Kevin McKenzie

Conductor :

Ormsby Wilkins

Charles Barker

David LaMarche

Lighting design :

James Ingalls
Whether you're a member of Arop or not, the friends of the Opera can reserve seats for you on all performance dates, including those not yet open for sale and those announced as sold out.
Gallery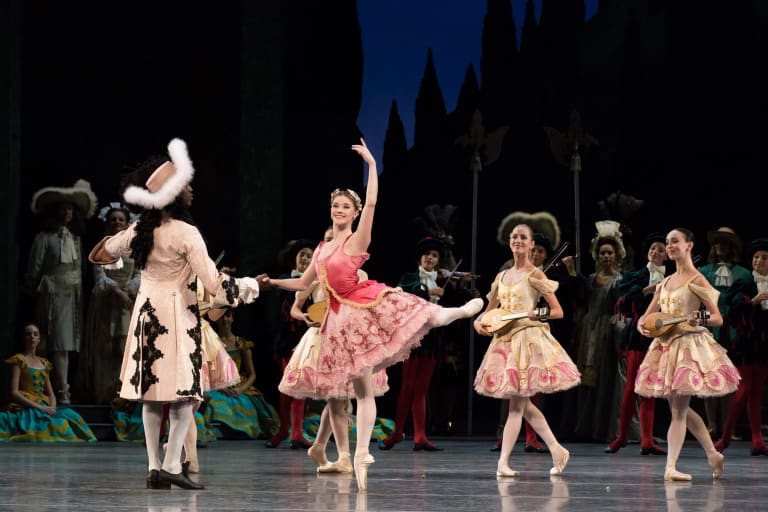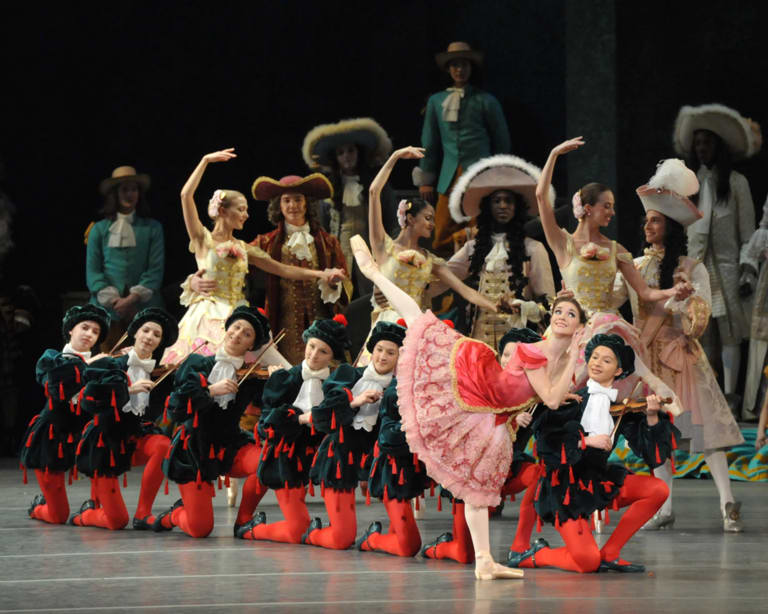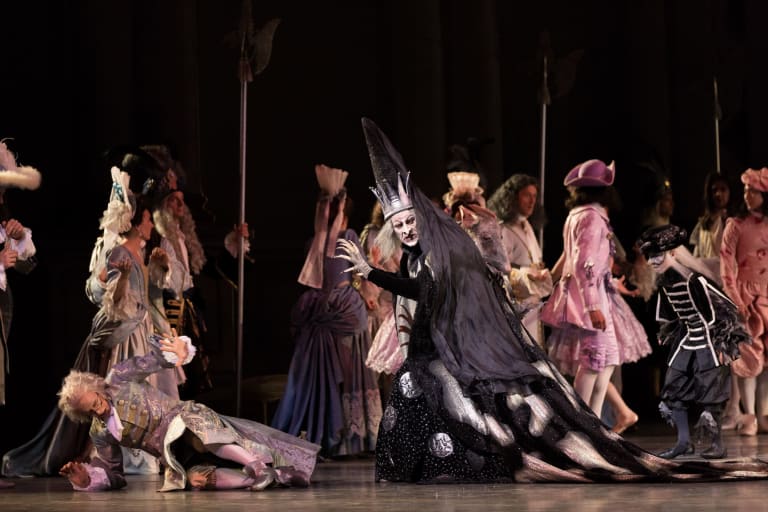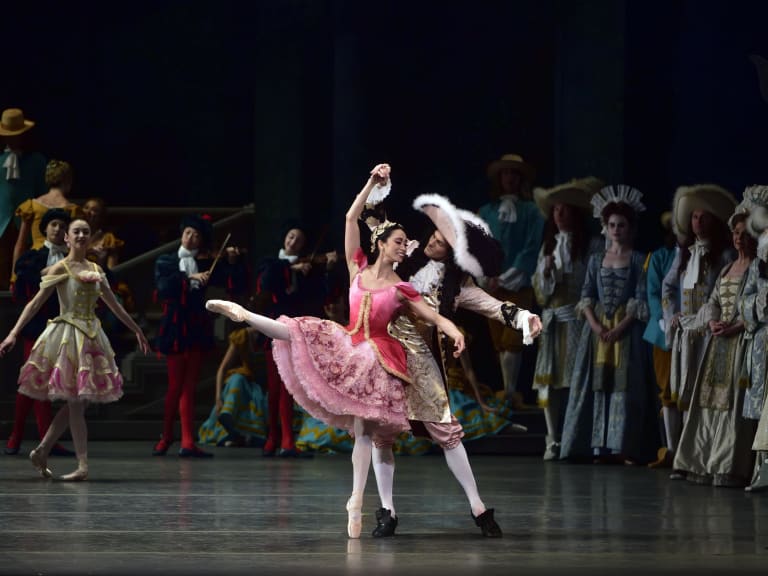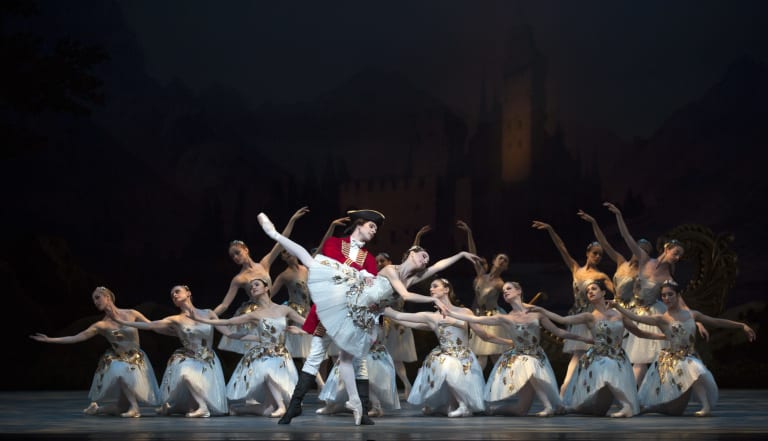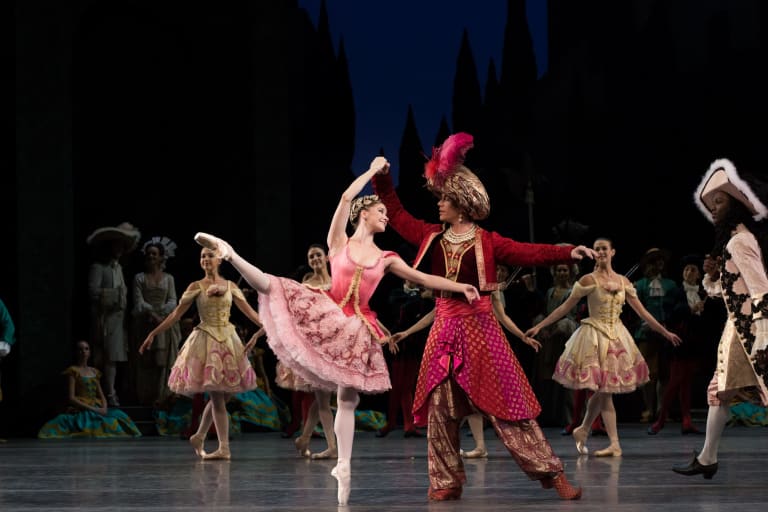 1/2 :
La Belle au bois dormant par l'American Ballet Theatre
2/2 :
La Belle au bois dormant par l'American Ballet Theatre
Audio clips
La Belle au bois dormant - American Ballet Theatre
About the work
Podcast The Sleeping Beauty - American Ballet Theatre