Report from the 21 April 2022
THE PARIS OPERA, A (TRULY) SPECIAL SEASON IN DVD & BLU-RAY
An exceptional documentary by Priscilla Pizzato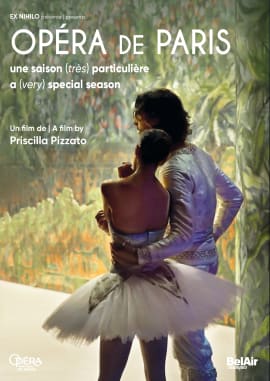 Four days before the premiere of La Bayadère in December 2020, the dancers of the Paris Opera learn that the theatres will not open. A very, very hard blow... The long months of closure in 2020 and 2021 have kept these men and women away from the stage. Usually accustomed to moving 6 to 10 hours a day, their bodies had to shut down for a while. This was a huge frustration, especially as time is precious in these artists' careers, which end when the Etoile dancers reach the age of 42. After several months of uncertainty, training finally resumed until the summer of 2021. The Opéra Bastille was once again buzzing with life. Punctuated by images of Nureyev's La Bayadère from last June, this documentary gracefully reveals the intense rehearsals, the dancers' states of mind and the moments of immense happiness they experience within the institution. A deeply moving ode to dance.
Cast
---
---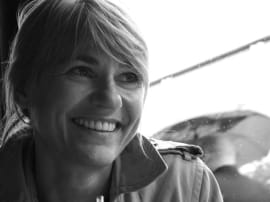 Priscilla Pizzato - Director

"They are live performance artists, sharing pushes them to surpass themselves, to sublimate themselves in the unique moment of the performance"
"A moving ode to dance" LA VIE
"Beautiful work" TÉLÉRAMA
"Exceptional" TÉLÉOBS