Report from the 6 September 2019
Stamp on the Paris Opera
To celebrate the Paris Opera's 350th anniversary, the French Post Office will issue special postage stamps and a souvenir. Presales are planned on October 18 and 19, 2019.

Presales
Friday, October 18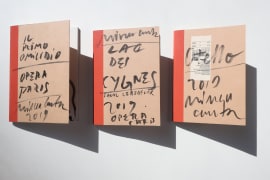 Palais Garnier, Rotonde du Glacier, from 1:30 pm. to 5 pm.
Mircea Cantor and Sarah Bougault will hold an autograph session from 2:30 pm. to 4:30 pm.
Samedi 19 octobre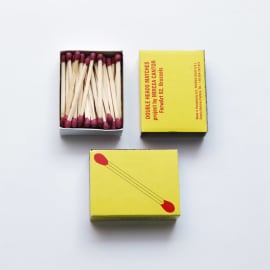 CARRE D'ENCRE, from 10 am. to 5 pm. at the 13 bis rue des Mathurins, 75009 Paris.

Mircea Cantor will hold an autograph session from 2 pm. to 4 pm.
The stamps will be sold from October 21, 2019, in some post offices, at the "Le Carré d'Encre" shop, at the Post Office Museum (21, avenue du Maine, 75015 Paris), on the Internet website www.laposte.fr/boutique, by subscription or mail order at Phil@poste Service Clients Z.I Avenue Benoît Frachon, BP 10106 Boulazac, 24051 Périgueux CEDEX 09, par téléphone au 05 53 03 17 44.
---
About artist Mircea Cantor
These stamps have been designed by Mircea Cantor, a French-Romanian born graphic artist.
Mircea Cantor tries to transcript the uncertainty and complexity of life with simple and everyday-life designs. He deploys his art through many media: photography, sculpture, video, drawings and installation work.
He has been invited at the occasion of this anniversary year, to illustrate some productions' programme booklets: productions chosen to celebrate the Opera history, or some artists that participated to the artistic influence of the institution, such as The Trojans, Il Primo Omicidio, Otello, Swan Lake, Rusalka, Sugimoto/Forsythe, The Amorous Indies.
Artist Sarah Bougault engraved the printing plates for this special stamps collection.