Report from the 25 March 2022
MUSICIANS PRIZE 2022 -SIGNATURE FOUNDATION FRENCH INSTITUTE
This season, the Jury for the Musicians Award of the Fondation Signature-Institut de France chaired by Alexander Neef, in partnership with the Opéra national de Paris and under the patronage of the Ministry of Culture, has chosen 1 winner and 2 finalists.
After having attended since the beginning of the season, various concerts of musicians in residence at the Academy and the private audition given on February 25, the jury has appointed:
---
Yoan Brakha - 2022 Prize Winner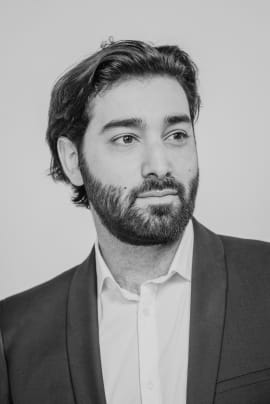 French violinist, in 3rd year of residency at the Academy. Yoan Brakha is tackling the main pieces of the violinistic repertory, such as Bach's Sonatas and partitas or Ysaÿe's sonatas. During the past season, he performed in chamber music little-known pieces by the Chevalier de Saint-Georges. This season, in duet with violist Marie Ducroux (2021 prize winner), he played in front of the jury a klezmer rhapsody from Jewish oral traditions.

Carlos Sanchis Aguirre - Finalist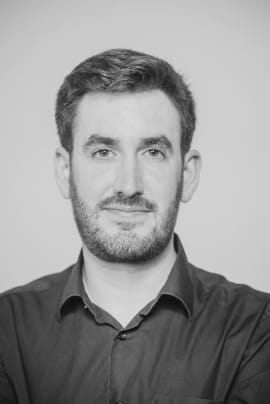 Spanish pianist and chorus master in first year of Residency at the Academy. The public and the jury discovered him in the concert dedicated to French melody, where he accompanied mezzo-soprano Marine Chagnon in Debussy's Songs of Bilitis. His virtuoso performance of the Toccata for piano by Salvador Brotóns, a contemporary Spanish composer, has captivated the jury.
Sue-Anne Lee - Finalist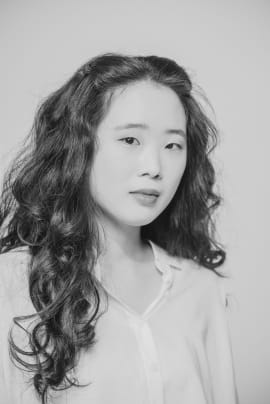 Franco-Korean violinist in second year of Residency at the Academy. Particularly attached to the great pages of the soloist repertoire like Bach and Ysaÿe, she has shown, since her arrival at the Academy, a strong interest in the contemporary repertoire. Last season she distinguished herself in a concert dedicated to the work of Georges Aperghis where she performed I.X., a piece for solo violin. In front of the jury, she chose to pay a tribute to her Korean origins by performing Königliches Thema, by German-Korean Isang Yun.