Report from the 26 April 2022
TOUS À L'OPÉRA ! 2022
► Thursday, May 5 at 8pm - Bastille Amphitheatre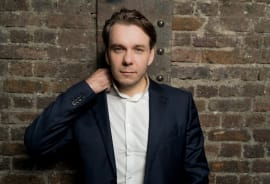 Recital and discussion with Benjamin Bernheim
The French tenor performs a commented recital, with the help of Alexandre Dratwicki, the Palazzetto Bru Zane's artistic director, based on the program of his latest album 'Boulevard des Italiens' from Deutsche Grammophon.

Pianist : Felix Ramos, chorus master in residence at the Paris Opera Academy.
---
► Saturday, May 7 from 10am to 5pm - in the two venues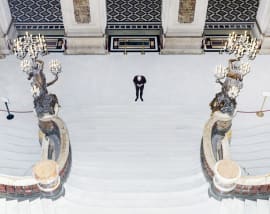 Visit of the public spaces of the Palais Garnier
Entrance via the main façade of the Palais Garnier
An exceptional free access !
Within the limits imposed by the safety regulations.
The theatre will close its doors to the public at 5pm.
---
Rotonde du Glacier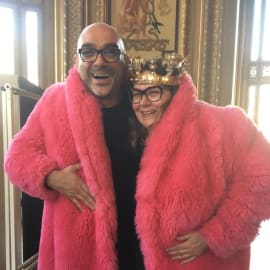 Free access from 10am to 12:30, then from 2:30pm to 4:30 pm
Ah je me vois si belle en ce miroir !
Opera Costumes' workshops
Put on jackets and doublets, dresses and petticoats… dress from head to toe, and don't go without your souvenir! (immediate photos)
---
Corridor leading to the Rotonde du Glacier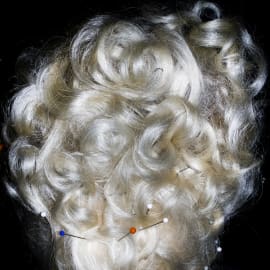 Wigs and period headgears

Discover the know-how and trades devoted to the wigs making. The workshops are 'showing off' their treasures: in dedicated stands set up in the public spaces of the Palais Garnier the craftspeople will show you their jobs and especially the period headdresses.
Free access from 10am to 12:30, and from2:30 to 4:30

---
Grand Foyer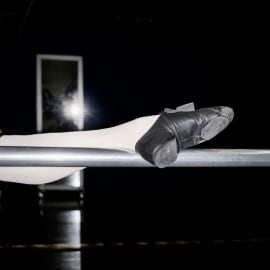 Public barre
Master class given by Andrey Klemm, dance teacher of the Company, with an accompanying pianist.
Only with reservation, a 1h20 class for 80 people.
10:15 am/11:45am : 1st class
12am/1:30pm : 2nd class
No changing rooms. Participants have to wear their dance clothes under their street clothes - Feet: socks or ballet shoes.
---
Stroll through the Bastille Opera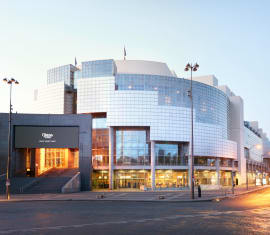 How are instruments made?
Take a stroll through the public spaces of the Bastille Opera where more than 14 Master-Craftspeople will be gathered for the first time: stringed instruments and wind instruments (oboe and flute) makers, as well as piano and harpsichord makers, percussion and brass instruments makers and a young electric guitar maker.
From 10am to 5pm (last entry at 4:15)
Only with reservation
With the participation of:
---