Concert at the Palais Garnier by the Academy
Concerts and Recitals - Production by the Academy
Palais Garnier - on 28 February 2020 at 8 pm
About
In few words:
Every year, the artists of the Academy have the privilege of performing on the stage of the Palais Garnier with the Paris Opera Orchestra. An opportunity for the resident singers and musicians to follow in the footsteps of some of opera's most legendary figures. The gala evening is also a special event for audiences who, in addition to discovering a new generation of opera artists, also rediscover excerpts from some of the genre's greatest works. Patrick Lange, musical director of the Wiesbaden Opera, will be conducting the concert. An assistant to Claudio Abbado at the beginning of his career, he has since directed numerous orchestras in Germany. He also conducted the revivals of Die Zauberflöte and Don Giovanni at the Paris Opera in 2015, together with The Song of the Earth, and then, for the first time in 2017, the Academy's gala concert at the Palais Garnier.
Libretto :

Lorenzo Da Ponte

L'Enlèvement au sérail

Singspiel en trois actes - 1782

Durch Zärtlichkeit und Schmeicheln

Blondchen - Acte II, scène 2

Konstanze ! [...] O wie ängstlich

Belmonte - Acte I, scène 5

Hamlet

Opéra en cinq actes - 1868

Doute de la lumière

Ophélie, Hamlet - Acte I, premier tableau

Béatrice et Bénédict

Opéra-comique en deux actes - 1862

Il m'en souvient

Béatrice - Acte II, scène 2

Tannhäuser

Grand opéra romantique en trois actes - 1845

O du mein holder Abendstern

Wolfram von Eschenbach - Acte III, scène 2

Dialogues des Carmélites

Opéra en trois actes et 12 tableaux - 1957

Pourquoi vous tenez-vous ainsi ?

Blanche, le Chevalier de la Force et Mère Marie - Acte II, tableau 3

Les Noces de Figaro

Opera buffa en quatre actes - 1786

After Pierre Augustin Caron de Beaumarchais

Hai gia vinta la causa

Le Comte Almaviva - Acte III, scène 4

Idoménée, roi de Crète

Opera seria en trois actes - 1781

Padre Germani

Ilia - Acte I, scène 1

Sniégourotchka

Opéra en quatre actes avec prologue

Prélude - Chansons de Lel et ariette de Sniégourotchka

Duo Sniégourotchka et Lel - Acte I

Les Troyens

Opera in five acts and nine parts (1863)

After Virgil's Aeneid

Ô blonde Cérès

Iopas - Acte IV, deuxième tableau

Carmen

Opéra en quatre actes

Chanson bohème

Carmen - Acte II, scène 1

Nous avons en tête une affaire

Carmen, Frasquita, Mercedes, Remendado, Le Dancaïre - Acte II, scène 4

Je dis que rien ne m'épouvante

Micaëla - Acte III, scène 5

La Cenerentola

Dramma giocoso en deux actes - 1817

Siete voi - Questo è un nodo avviluppato

Cenerentola, Tisbe, Clorinda, Ramiro, Dandini, Don Magnifico - Acte II,scène 8
Whether you're a member of Arop or not, the friends of the Opera can reserve seats for you on all performance dates, including those not yet open for sale and those announced as sold out.
Gallery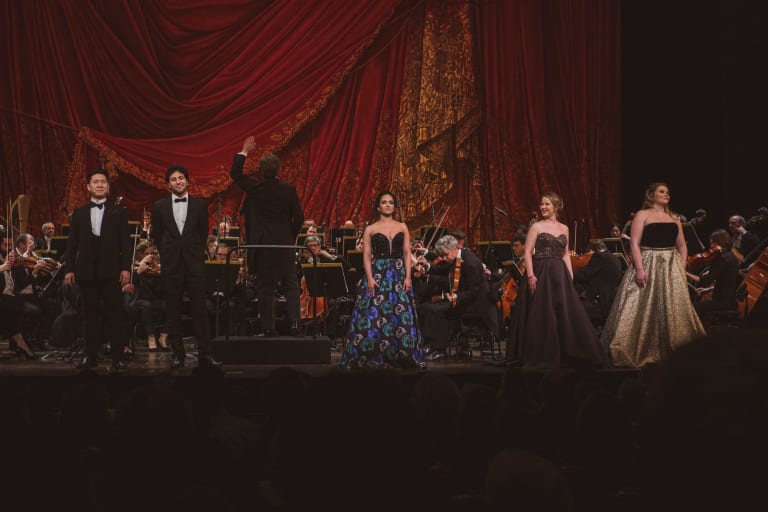 1/19 :
Concert de l'Académie au Palais Garnier (saison 19/20)
© Studio j'adore ce que vous faites ! / OnP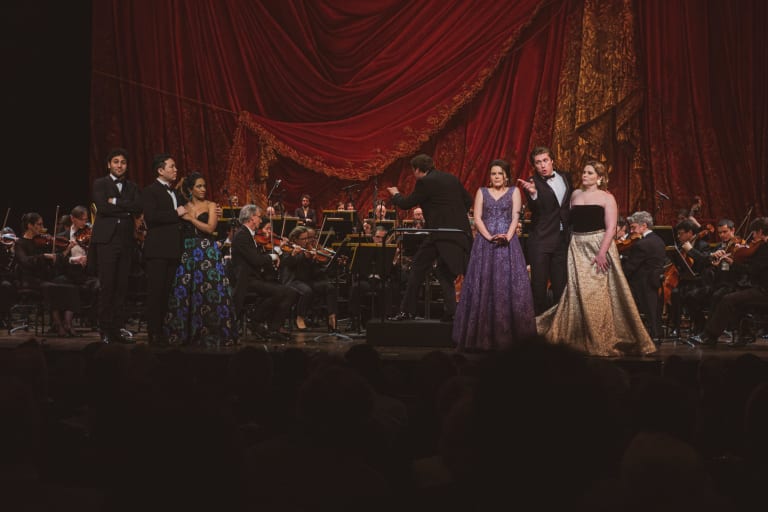 2/19 :
Concert de l'Académie au Palais Garnier (saison 19/20)
© Studio j'adore ce que vous faites ! / OnP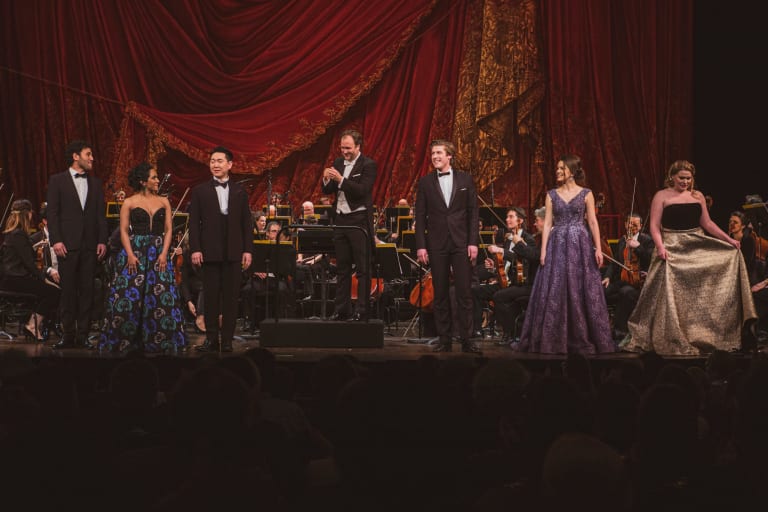 3/19 :
Concert de l'Académie au Palais Garnier (saison 19/20)
© Studio j'adore ce que vous faites ! / OnP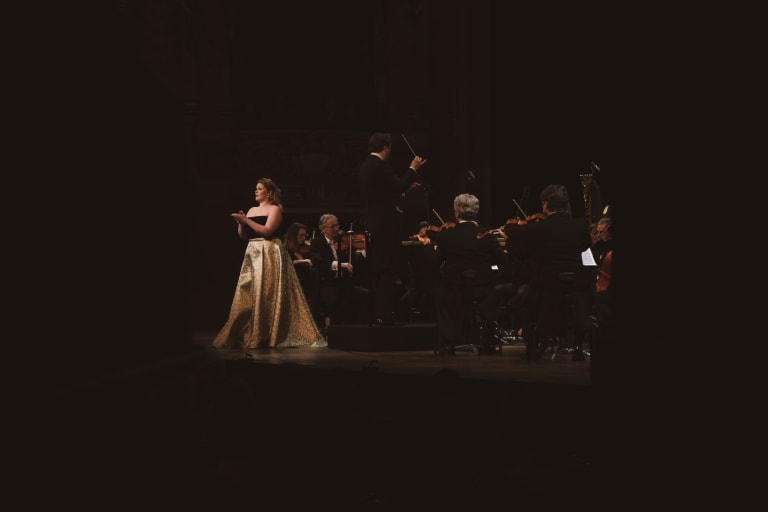 4/19 :
Concert de l'Académie au Palais Garnier (saison 19/20)
© Studio j'adore ce que vous faites ! / OnP
5/19 :
Concert de l'Académie au Palais Garnier (saison 19/20)
© Studio j'adore ce que vous faites ! / OnP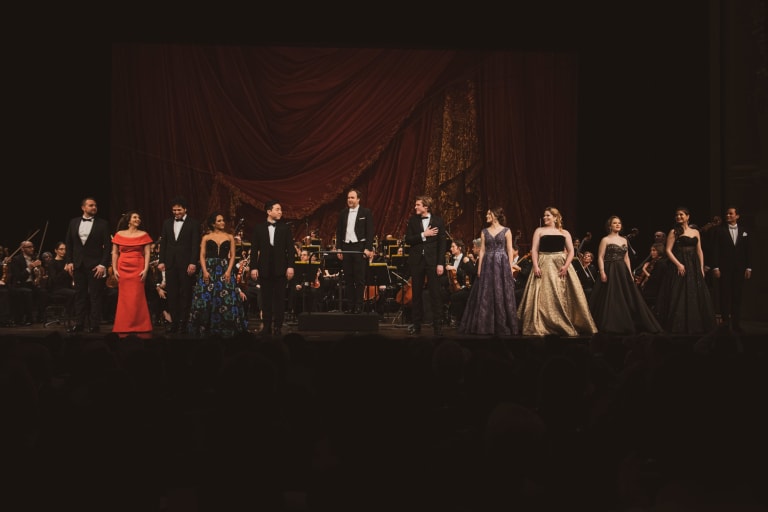 6/19 :
Concert de l'Académie au Palais Garnier (saison 19/20)
© Studio j'adore ce que vous faites ! / OnP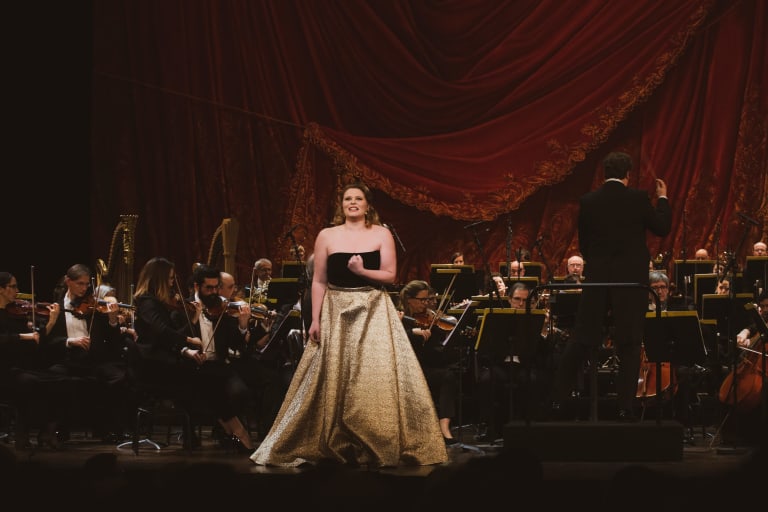 7/19 :
Concert de l'Académie au Palais Garnier (saison 19/20)
© Studio j'adore ce que vous faites ! / OnP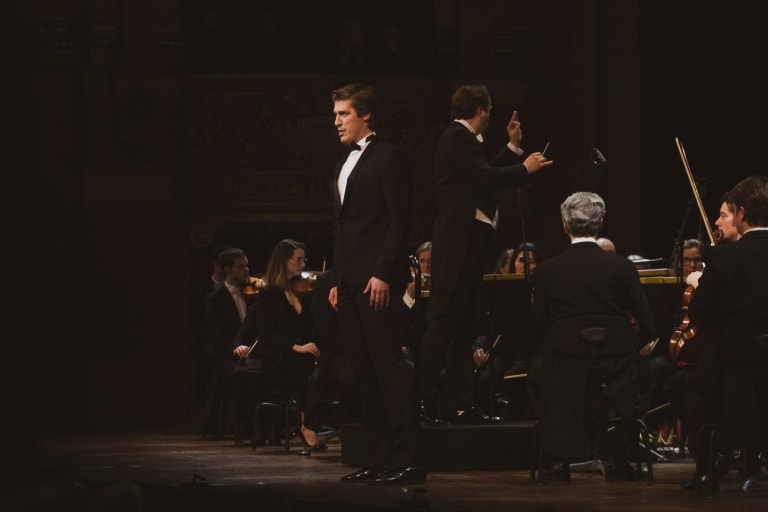 8/19 :
Concert de l'Académie au Palais Garnier (saison 19/20)
© Studio j'adore ce que vous faites ! / OnP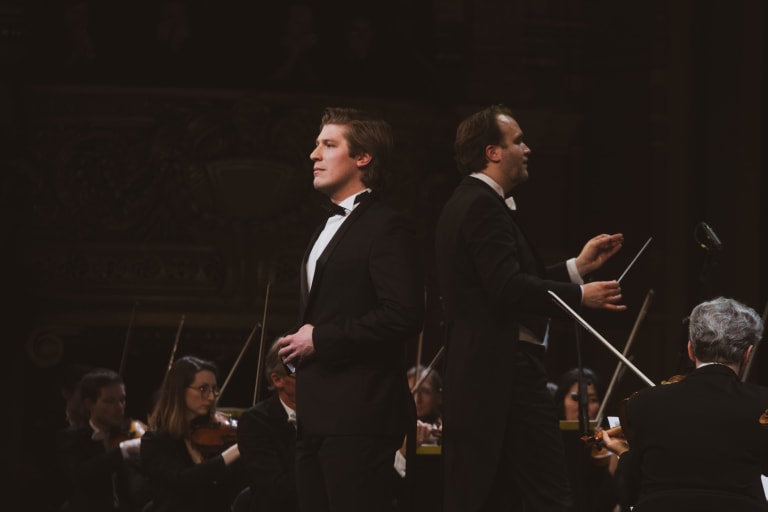 9/19 :
Concert de l'Académie au Palais Garnier (saison 19/20)
© Studio j'adore ce que vous faites ! / OnP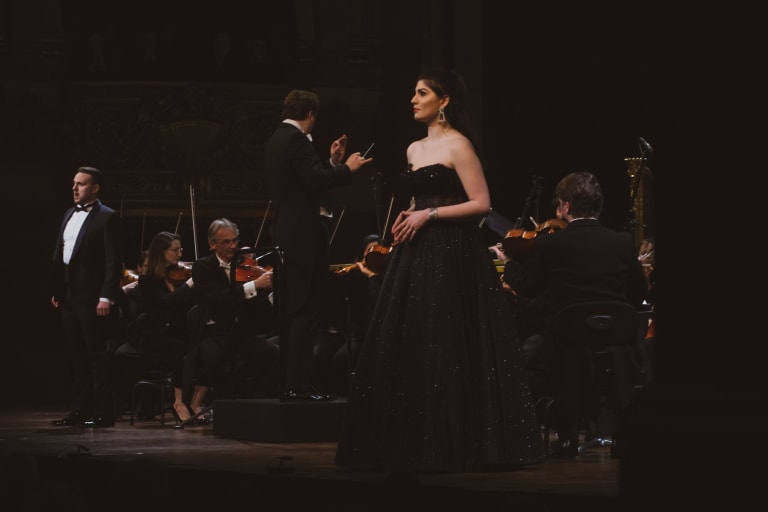 10/19 :
Concert de l'Académie au Palais Garnier (saison 19/20)
© Studio j'adore ce que vous faites ! / OnP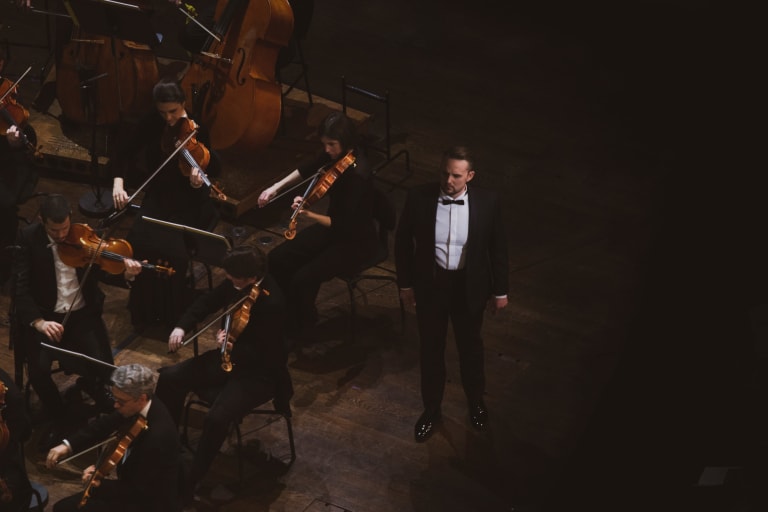 11/19 :
Concert de l'Académie au Palais Garnier (saison 19/20)
© Studio j'adore ce que vous faites ! / OnP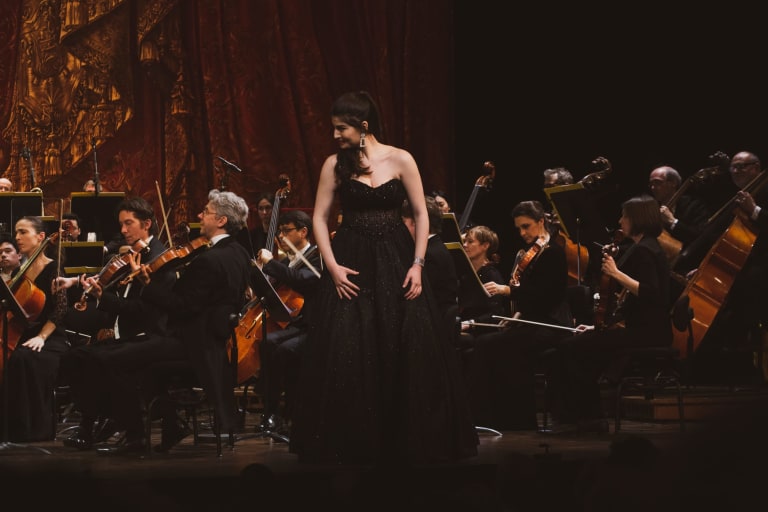 12/19 :
Concert de l'Académie au Palais Garnier (saison 19/20)
© Studio j'adore ce que vous faites ! / OnP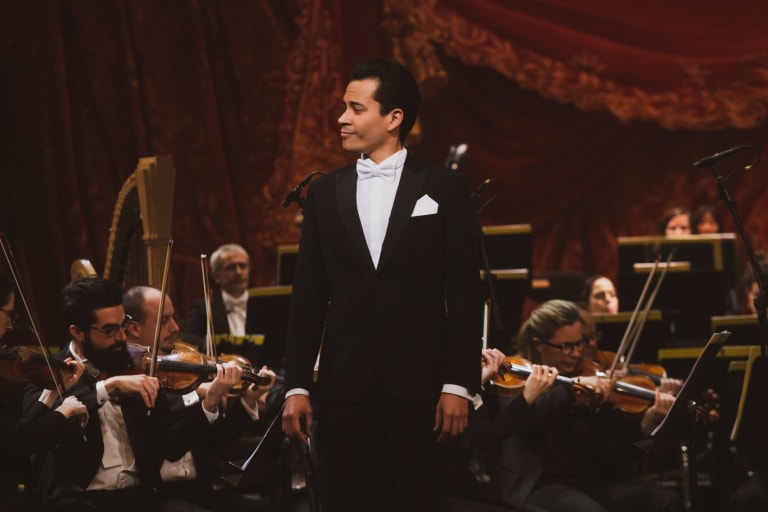 13/19 :
Concert de l'Académie au Palais Garnier (saison 19/20)
© Studio j'adore ce que vous faites ! / OnP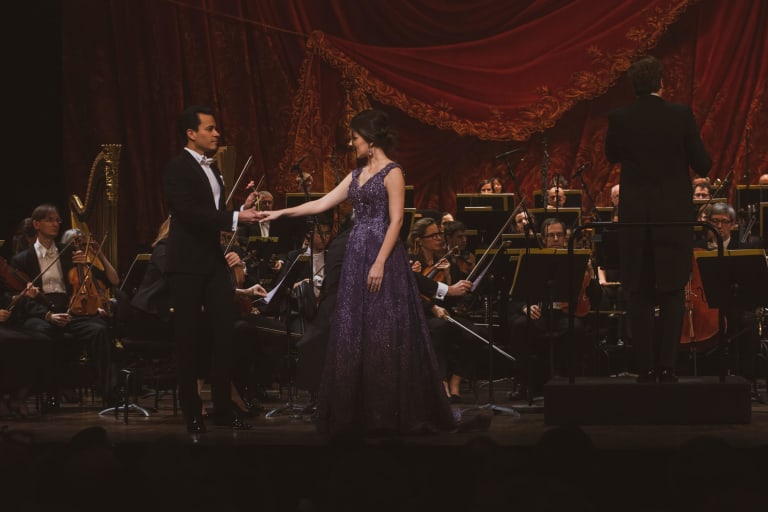 14/19 :
Concert de l'Académie au Palais Garnier (saison 19/20)
© Studio j'adore ce que vous faites ! / OnP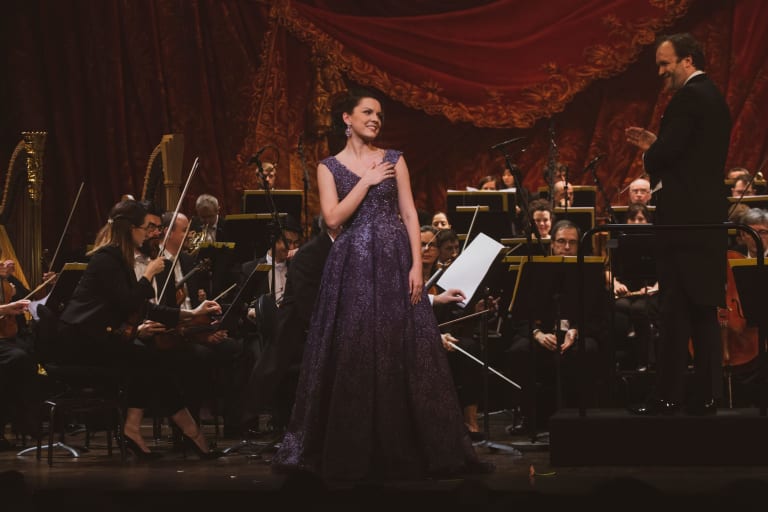 15/19 :
Concert de l'Académie au Palais Garnier (saison 19/20)
© Studio j'adore ce que vous faites ! / OnP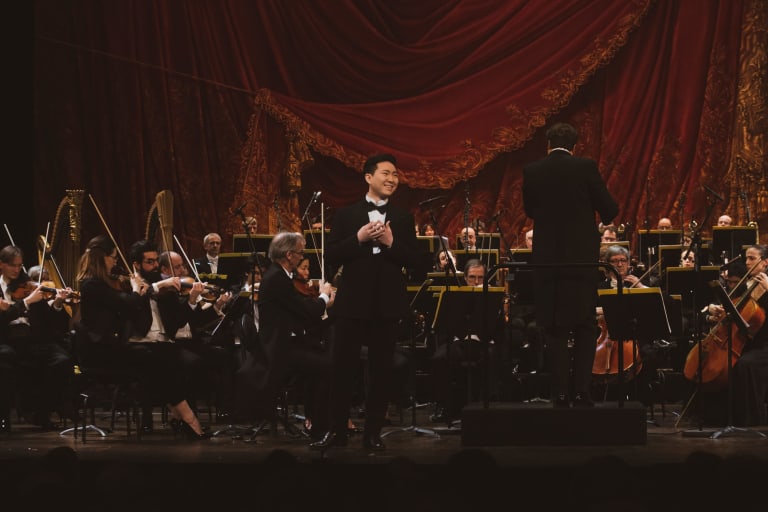 16/19 :
Concert de l'Académie au Palais Garnier (saison 19/20)
© Studio j'adore ce que vous faites ! / OnP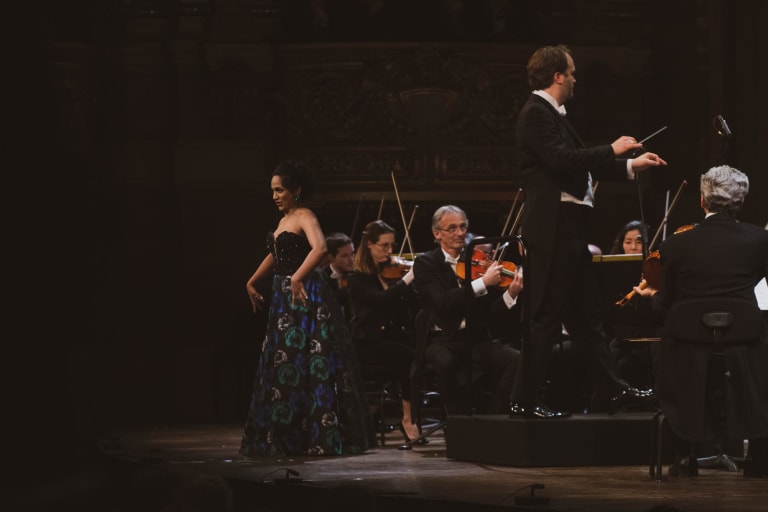 17/19 :
Concert de l'Académie au Palais Garnier (saison 19/20)
© Studio j'adore ce que vous faites ! / OnP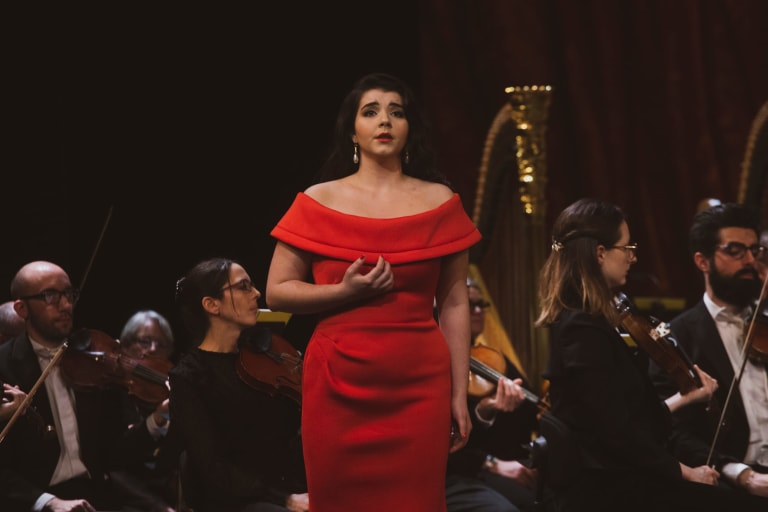 18/19 :
Concert de l'Académie au Palais Garnier (saison 19/20)
© Studio j'adore ce que vous faites ! / OnP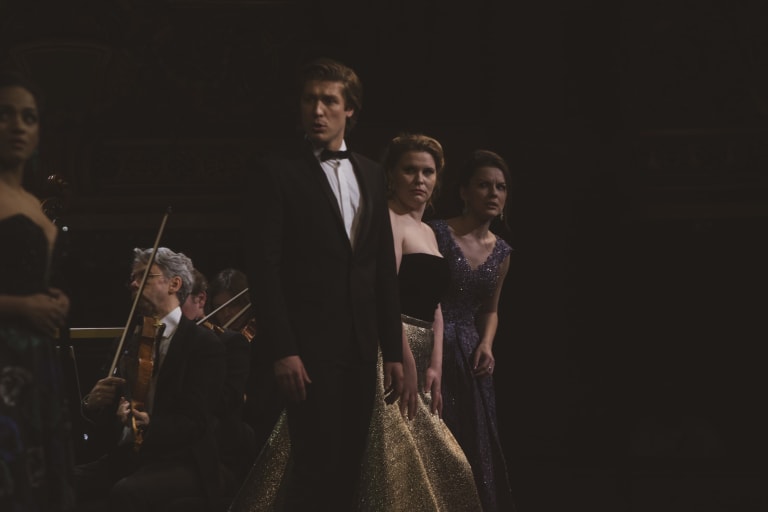 19/19 :
© Studio j'adore ce que vous faites ! / OnP