Paris Opera Ballet School production
Ballet
Palais Garnier - from 25 to 30 March 2020
Opening night : 25 March 2020
COVID-19 : cancellation of the performances
About
In few words:
First performed 150 years ago at the Paris Opera, Coppélia remains one of the romantic ballet's most characteristic works. Based on a tale by E.T.A. Hoffmann, the ballet features an array of highly colourful characters, from the intrepid Swanilda and her fiancé Frantz, fascinated by a mechanical doll, to a mad old scientist. A whole world overflowing with fantasy and joy comes to life in Arthur Saint‑Léon's choreography swept along by the music of Léo Delibes. The work proved to be a huge success in 1870. The pupils of the Ballet School are coming to grips with the work with the same freshness and vitality as the performers of that first production. Faithfully restaging the original version, Pierre Lacotte brings new life to the rich sophistication of the French School of Ballet. It is a style taught to the pupils of the Paris Opera Ballet School and presented along with other disciplines during the annual Demonstrations at the Palais Garnier.
Libretto :

Charles Nuitter - After a tale by d'E.T.A. Hoffmann

Set design :

Jean‑Émile Daran

Charles‑Antoine Cambon

Édouard‑Désiré Desplechin

Jean‑Baptiste Lavastre

Costume design :

Alfred Albert
Whether you're a member of Arop or not, the friends of the Opera can reserve seats for you on all performance dates, including those not yet open for sale and those announced as sold out.
Gallery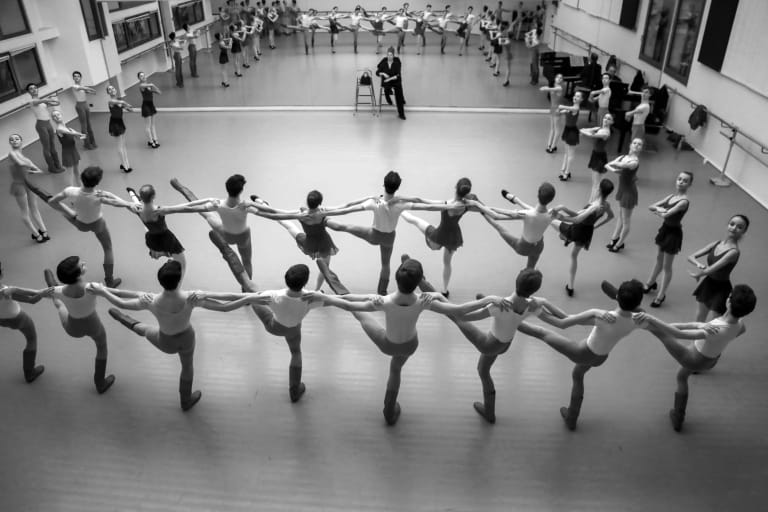 1/22 :
Spectacle de l'École de Danse (saison 19/20)
© Svetlana Loboff / OnP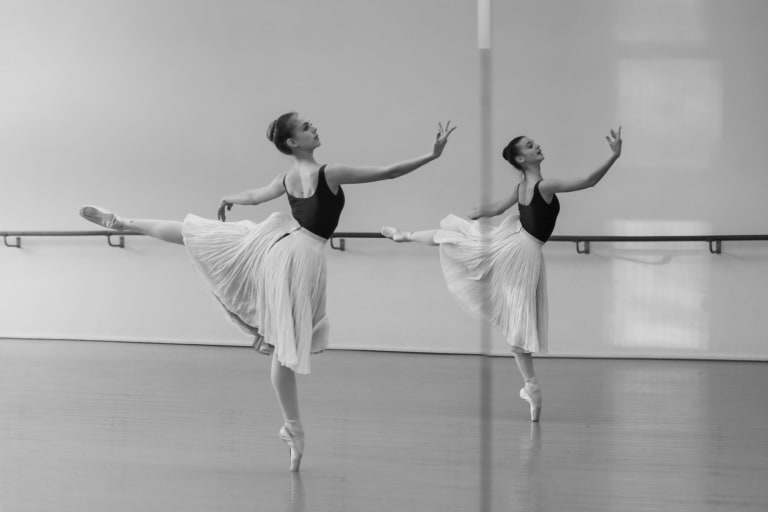 2/22 :
Spectacle de l'École de Danse (saison 19/20)
© Svetlana Loboff / OnP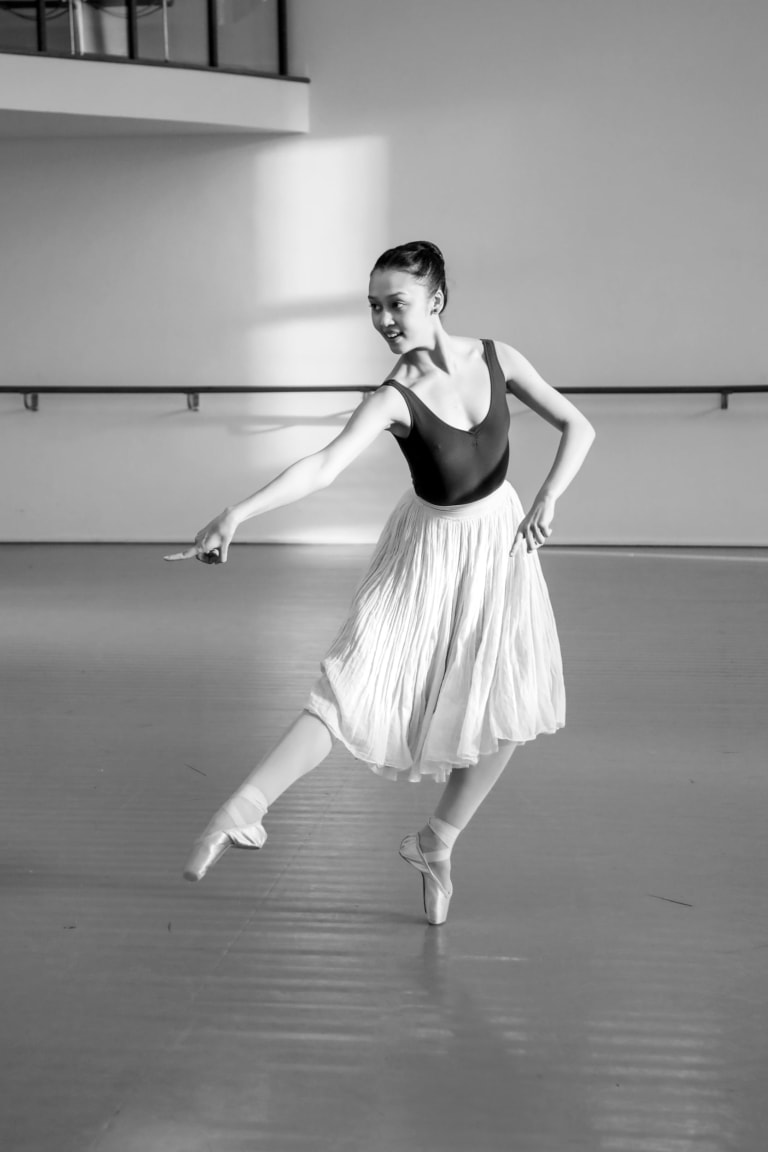 3/22 :
Spectacle de l'École de Danse (saison 19/20)
© Svetlana Loboff / OnP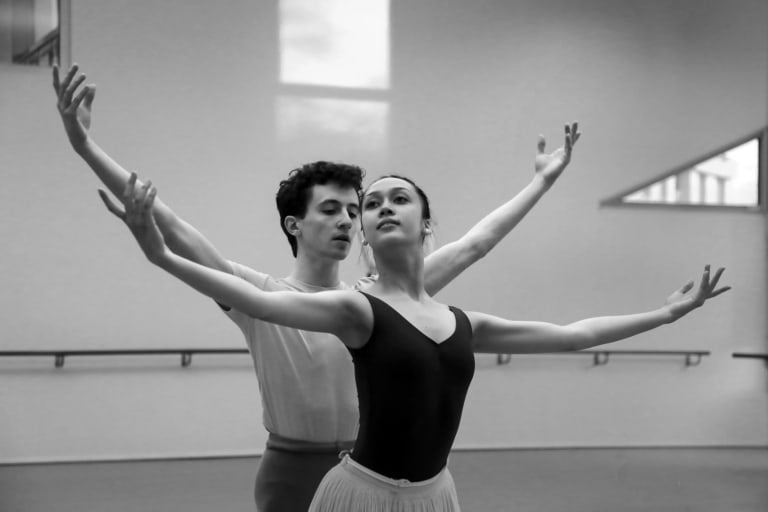 4/22 :
Spectacle de l'École de Danse (saison 19/20)
© Svetlana Loboff / OnP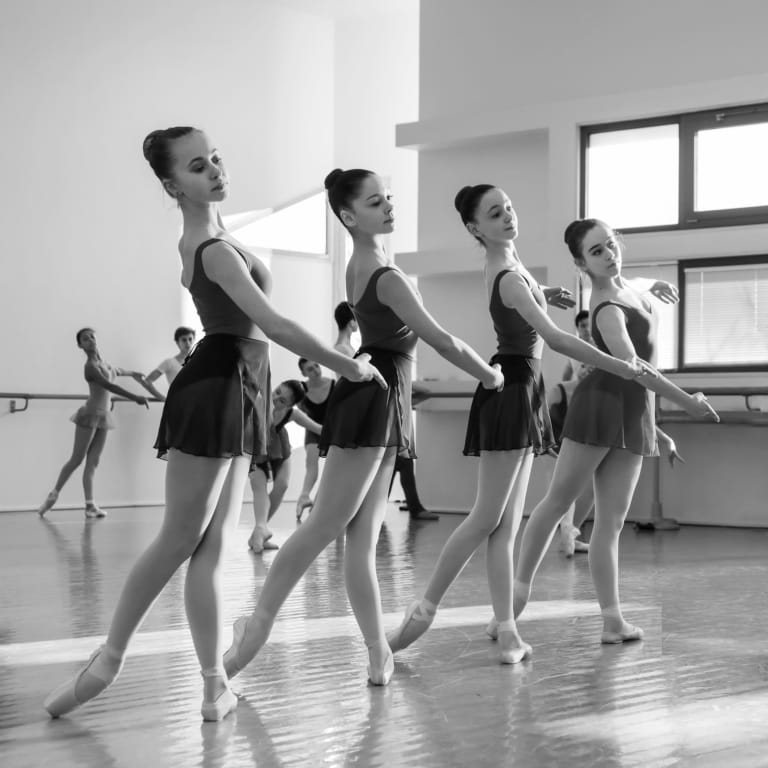 5/22 :
Spectacle de l'École de Danse (saison 19/20)
© Svetlana Loboff / OnP
6/22 :
Spectacle de l'École de Danse (saison 19/20)
© Svetlana Loboff / OnP
7/22 :
Spectacle de l'École de Danse (saison 19/20)
© Svetlana Loboff / OnP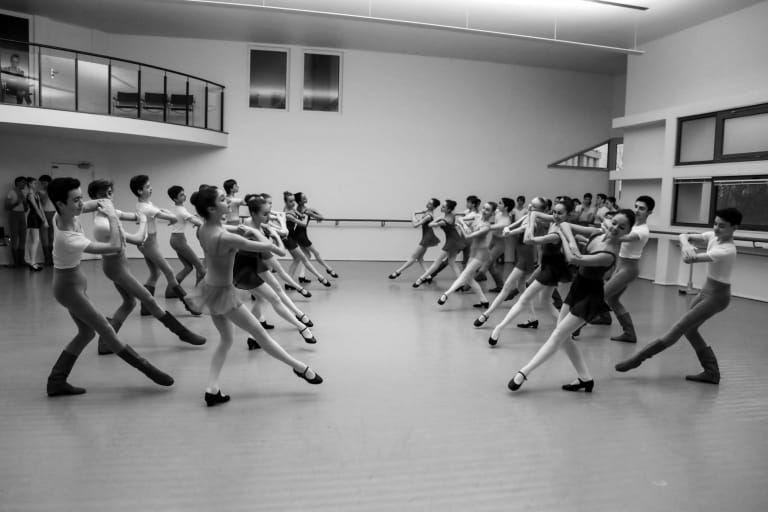 8/22 :
Spectacle de l'École de Danse (saison 19/20)
© Svetlana Loboff / OnP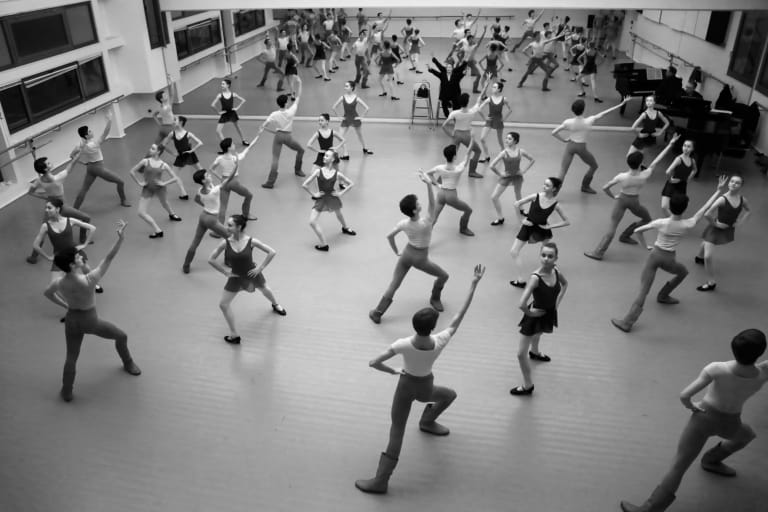 9/22 :
Spectacle de l'École de Danse (saison 19/20)
© Svetlana Loboff / OnP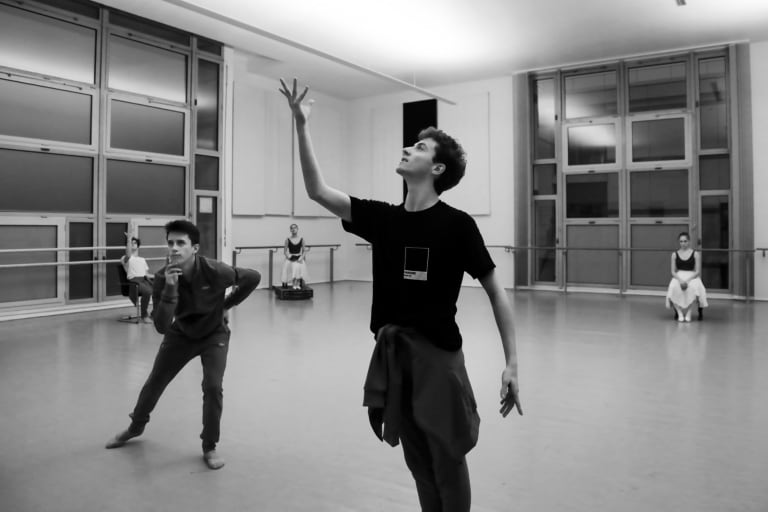 10/22 :
Spectacle de l'École de Danse (saison 19/20)
© Svetlana Loboff / OnP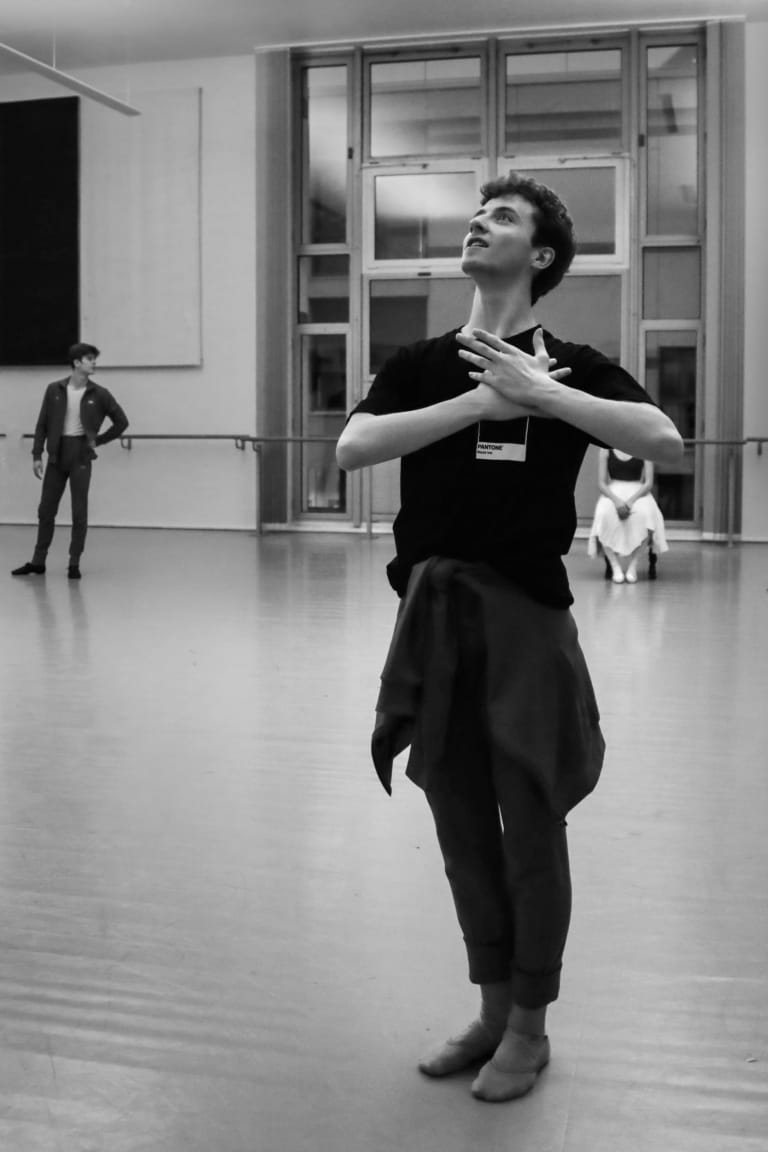 11/22 :
Spectacle de l'École de Danse (saison 19/20)
© Svetlana Loboff / OnP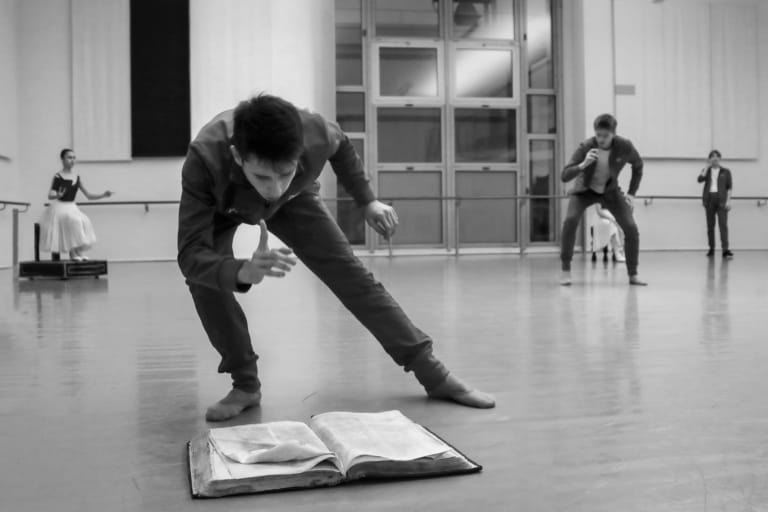 12/22 :
Spectacle de l'École de Danse (saison 19/20)
© Svetlana Loboff / OnP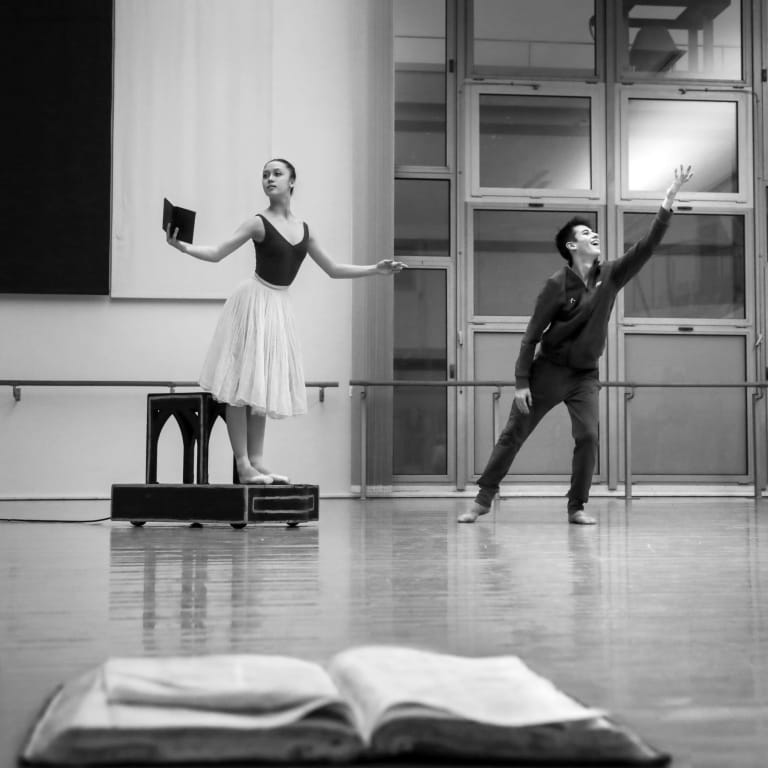 13/22 :
Spectacle de l'École de Danse (saison 19/20)
© Svetlana Loboff / OnP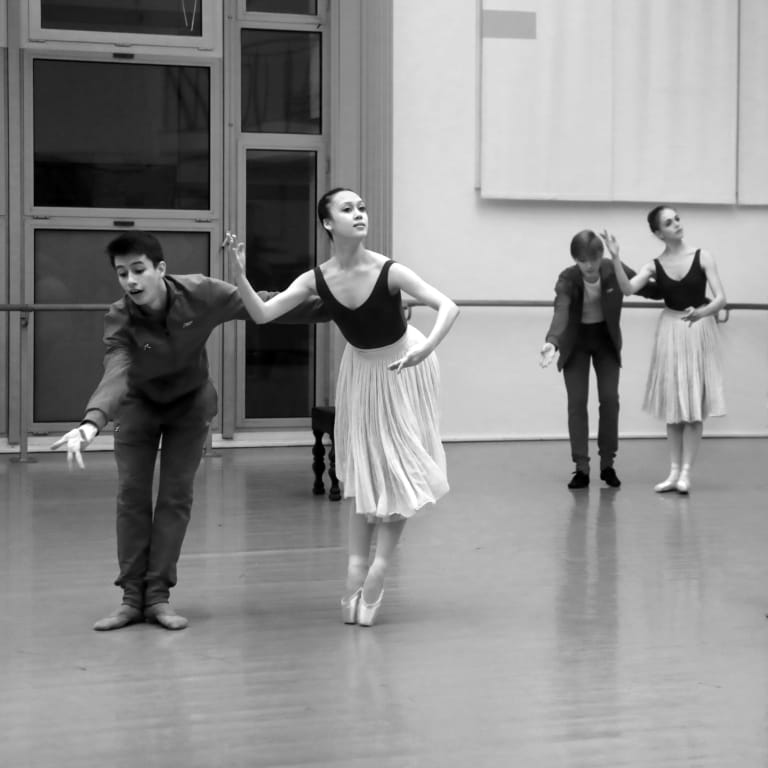 14/22 :
Spectacle de l'École de Danse (saison 19/20)
© Svetlana Loboff / OnP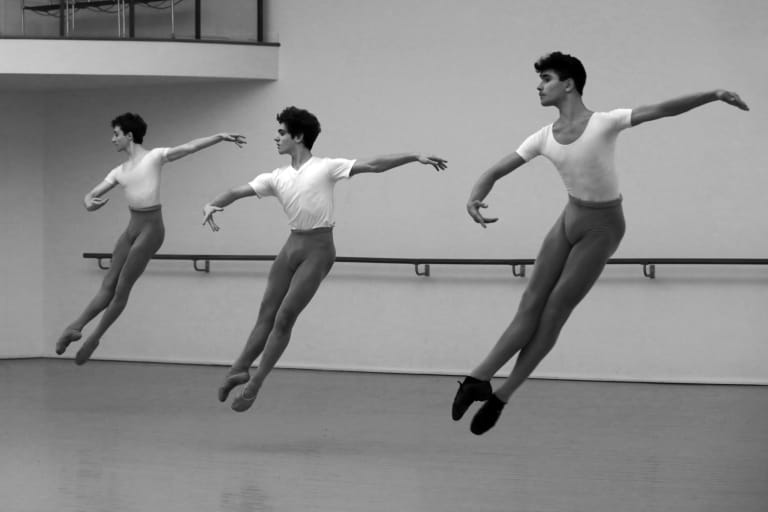 15/22 :
Spectacle de l'École de Danse (saison 19/20)
© Svetlana Loboff / OnP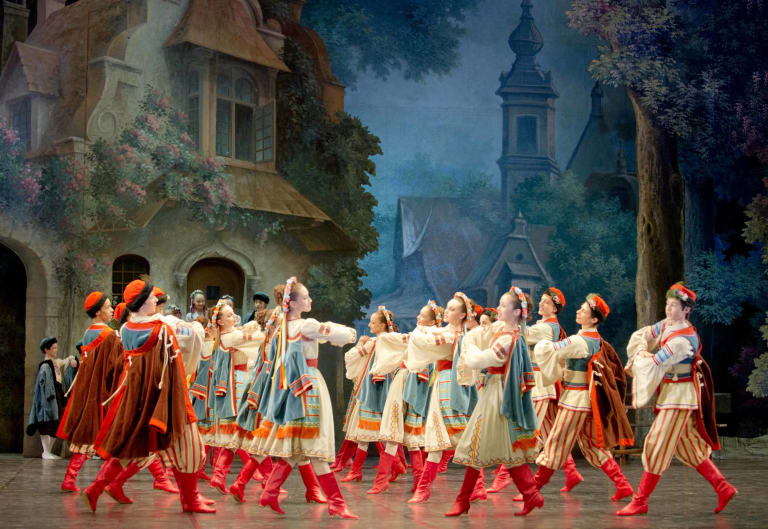 16/22 :
Spectacle de l'École de Danse (2011)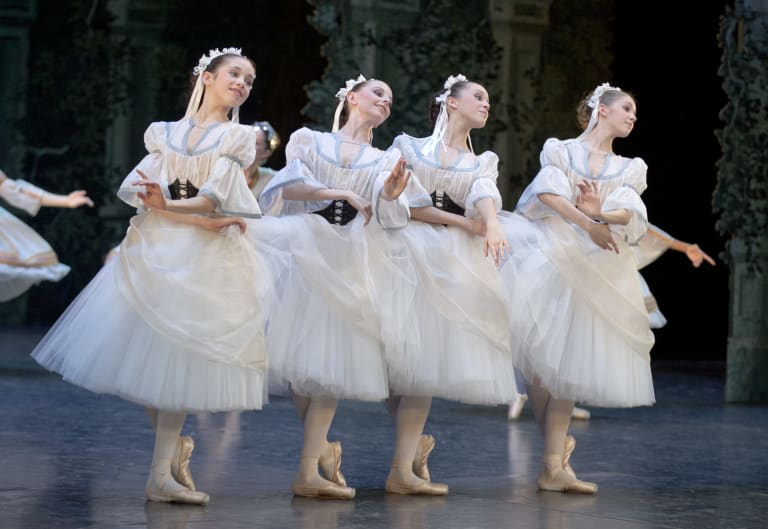 17/22 :
Spectacle de l'École de Danse (2011)
© David Elofer / OnP
18/22 :
Spectacle de l'École de Danse (2011)
© David Elofer / OnP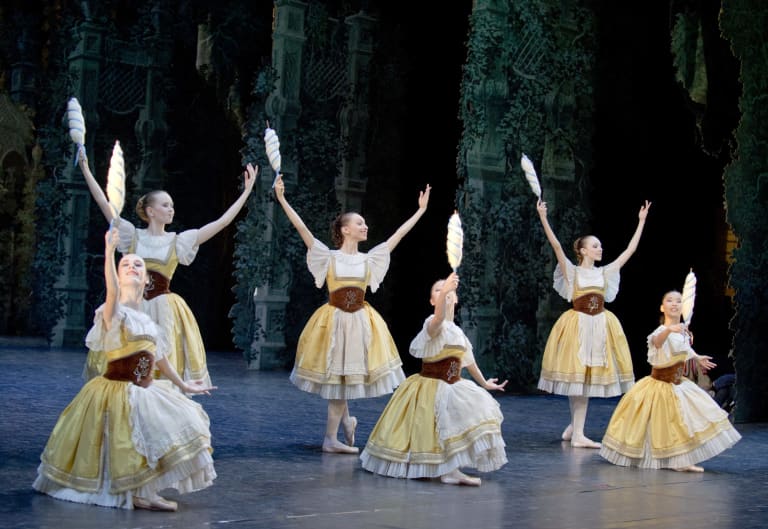 19/22 :
Spectacle de l'École de Danse (2011)
© David Elofer / OnP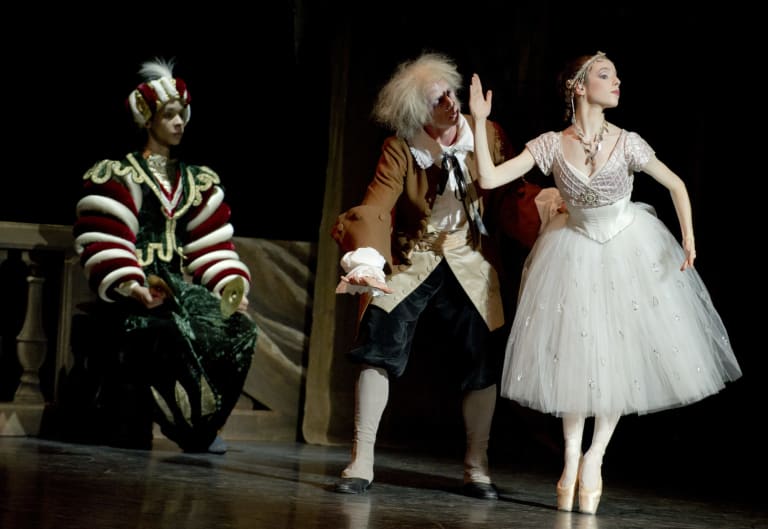 20/22 :
Spectacle de l'École de Danse (2011)
© David Elofer / OnP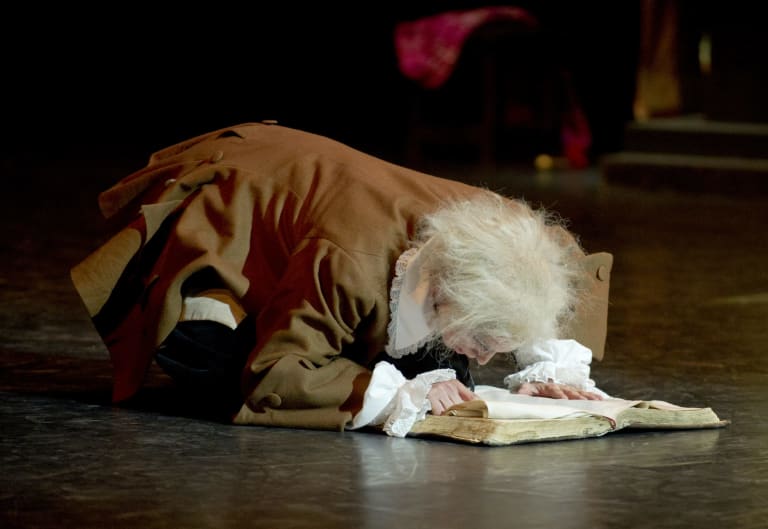 21/22 :
Spectacle de l'École de Danse (2011)
© David Elofer / OnP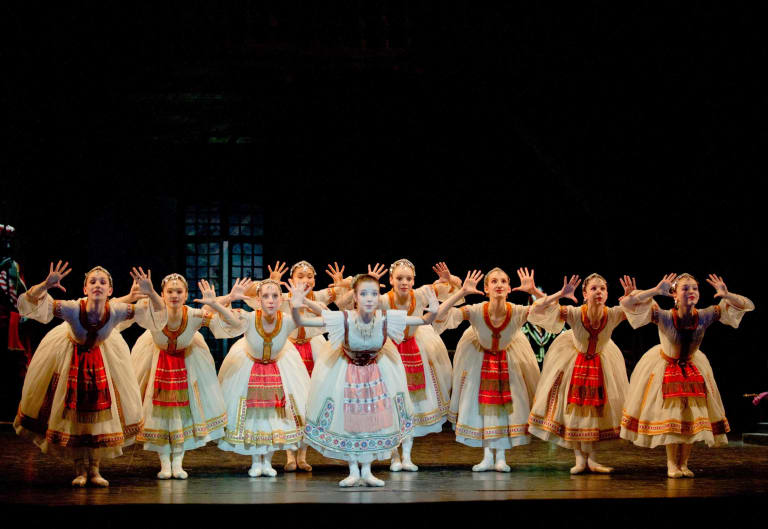 22/22 :
Spectacle de l'École de Danse (2011)
© David Elofer / OnP
Partners
Sponsor of the Paris Opera Ballet School production
Avec le soutien de The Conny-Maeva Charitable Foundation
La production de Coppélia est généreusement soutenue par Akiko et Tomonori Usui