Symphonie dramatique
Young Audiences - Dance - Production by the Academy Hélène Blackburn - Compagnie Cas Public - Québec
Amphithéâtre Olivier Messiaen - from 10 to 14 March 2016
About
In few words:
The Quebec-based company Cas Public delivers a vibrant and intelligently modern show about the legendary love between Romeo and Juliet. Thanks to its choreographic language that fuses contemporary dance with classical ballet, seduction, desire, and the unleashed passions which drive the narrative of Shakespeare's play come alive on stage. The famous scores by Prokofiev, Tchaikovsky and Gounod have inspired the composer Martin Tétreault to surround the dancers with a powerful sound environment which follows the intrigue with imagination. The poetry of movement and sound are a powerful substitute for text in this captivating dialogue between the arts.
Public Performance - See performances

11 march 2016 at 20h

12 march 2016 at 15h and 20h
School Performances - How book?
10 march 2016 at 14h
11 march 2016 at 14h
14 march 2016 at 14h
Workshops Symphonie dramatique, my parents and I
12 march 2016 at 10h30
Workshops Symphonie dramatique, my class and I
Symphonie dramatique

Hélène Blackburn - compagnie cas public - Québec

Choreography :

Hélène Blackburn

Dancer :

Nicholas Bellefleur

Alexandre Carlos

Roxane Duchesne‑Roy

Cai Glover

Daphnée Laurendeau

IsaBelle Paquette

Marc-André Poliquin

Mickaël Spinnhirny

Lighting design :

Emilie Boyer-Beaulieu

Scenography :

Hélène Blackburn

Samuel Thériault-Langelier
Whether you're a member of Arop or not, the friends of the Opera can reserve seats for you on all performance dates, including those not yet open for sale and those announced as sold out.
Gallery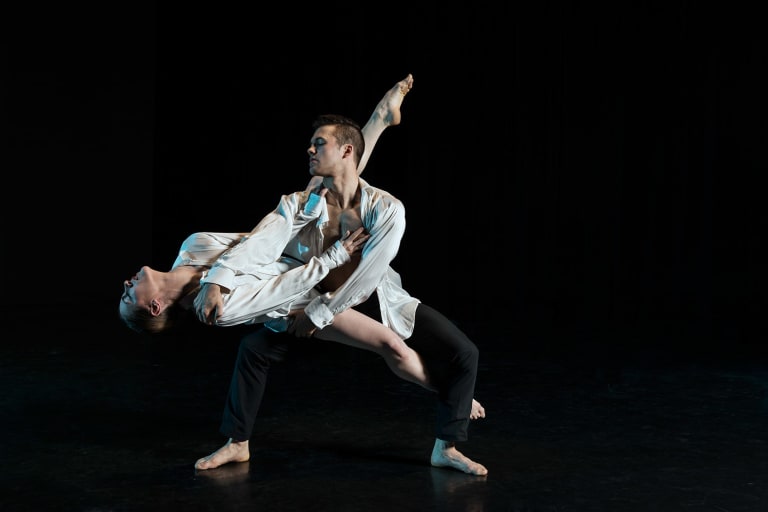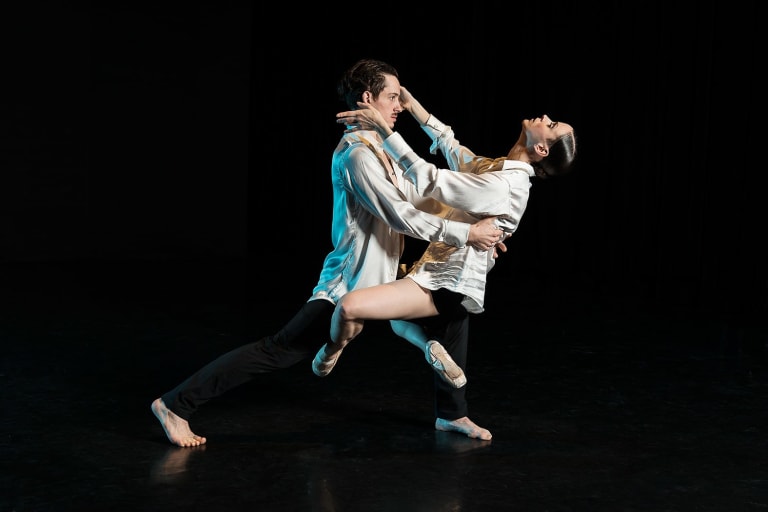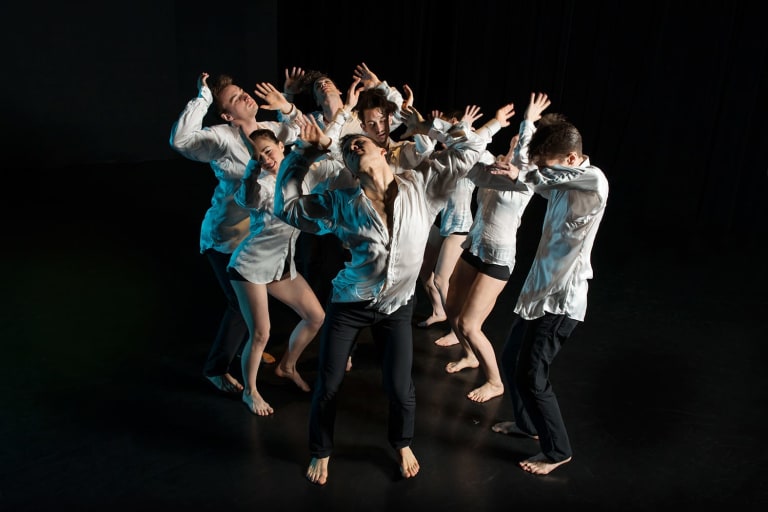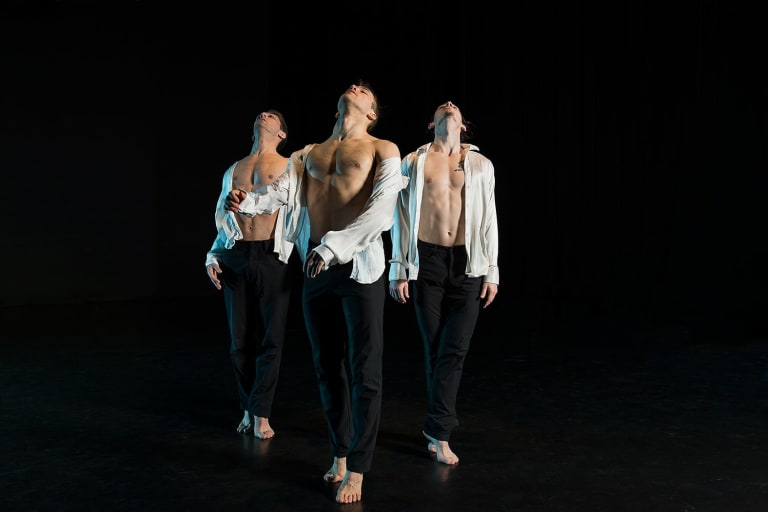 « Symphonie dramatique » - Teaser