Ballet School Demonstrations
Palais Garnier - from 05 to 20 December 2015
Ballet School Demonstrations
Ballet
Palais Garnier - from 05 to 20 December 2015
About
In few words:
As an exception and for every performances of the Demonstrations, at 10:30 will be presented the work of pupils of the 3rd, 2nd and 1st divisions and at 14:30 the work of the pupils of the 6th, 5th and 4th divisions.

In addition to its annual production, the Ballet School presents the work accomplished by students during the annual Demonstrations, providing an insight into the education and training passed down the generations for three centuries.
Whether you're a member of Arop or not, the friends of the Opera can reserve seats for you on all performance dates, including those not yet open for sale and those announced as sold out.
Gallery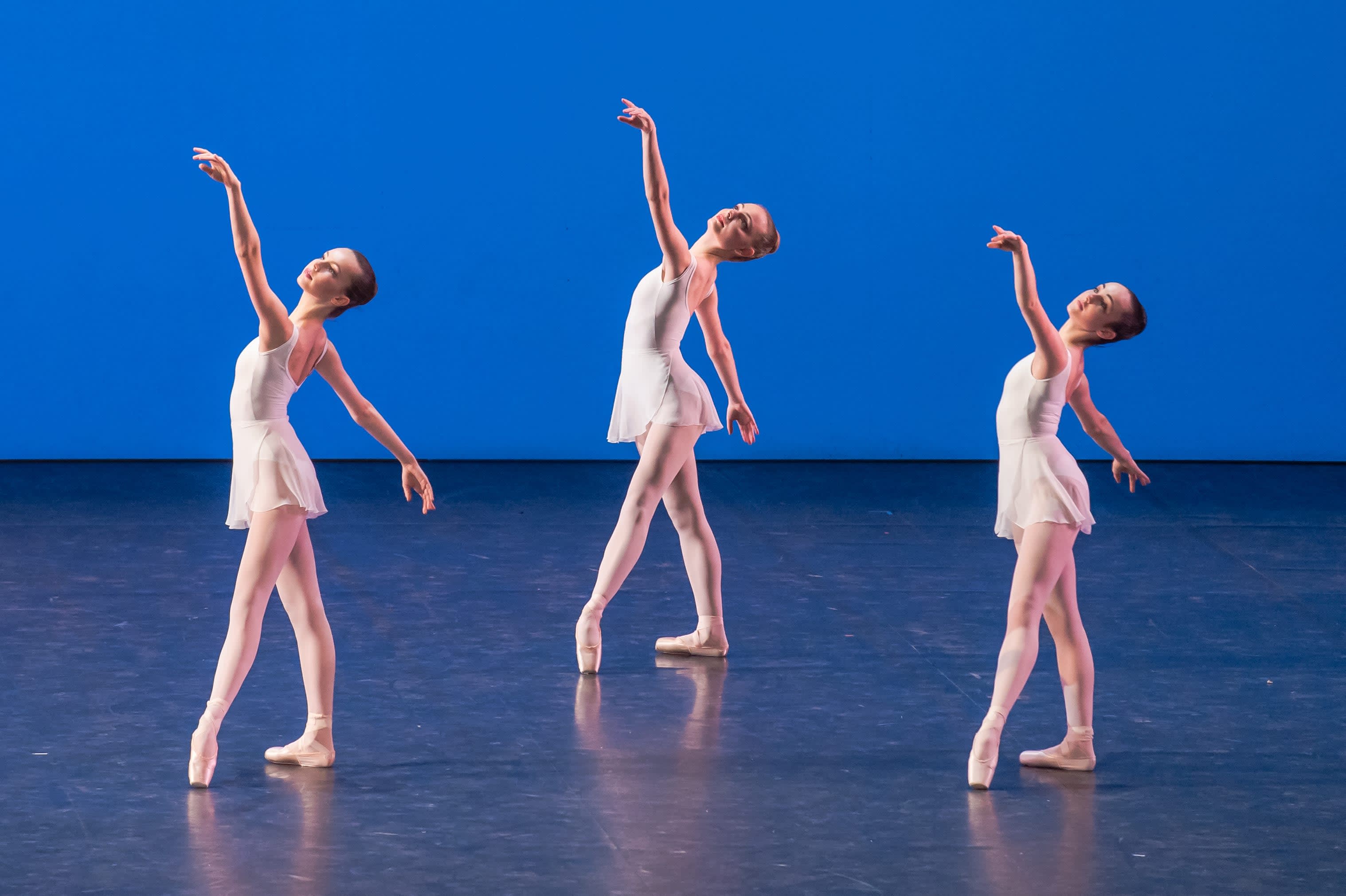 1/12 :
© Francette Levieux
2/12 :
© Francette Levieux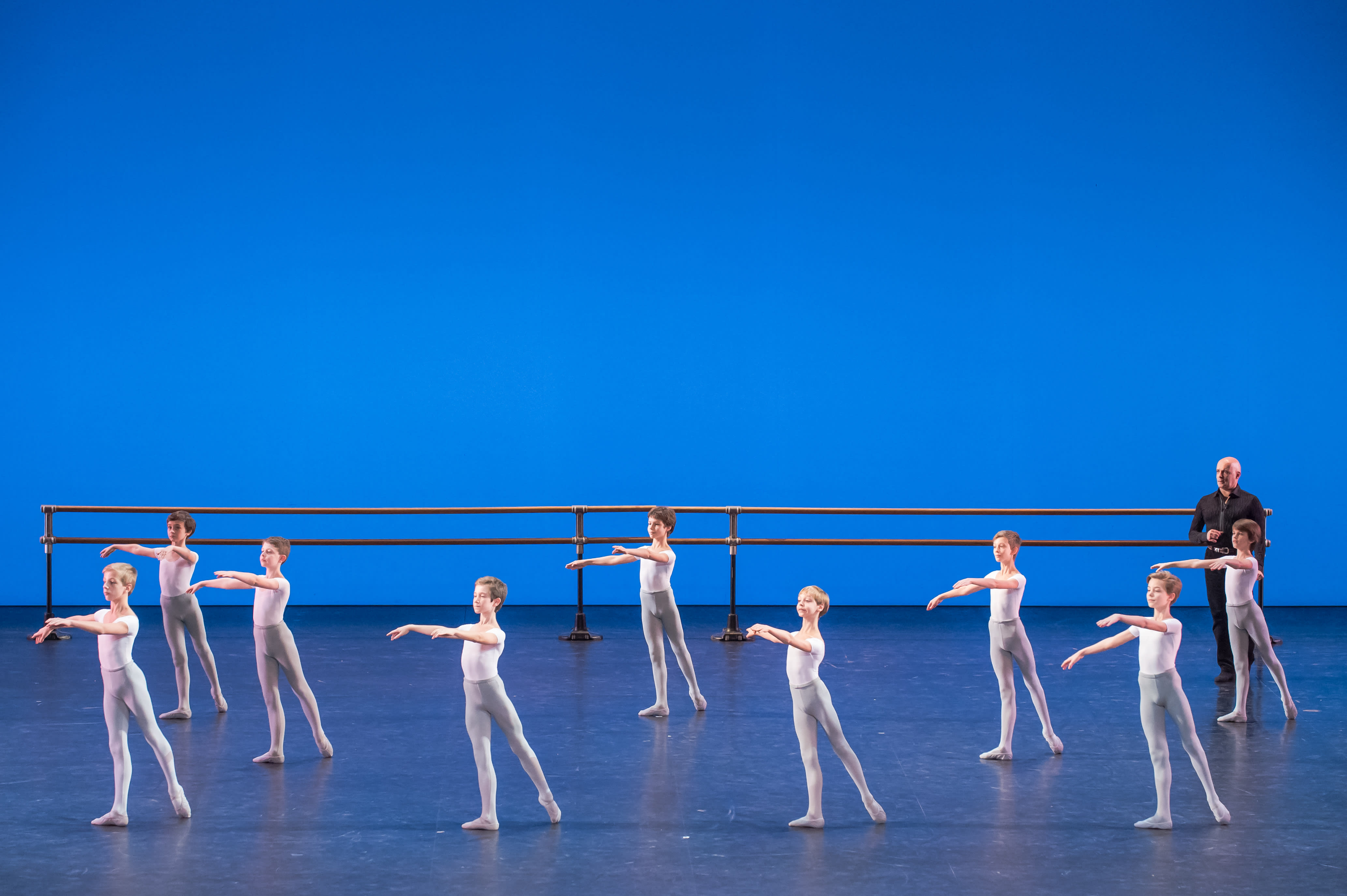 3/12 :
© Francette Levieux
4/12 :
© Francette Levieux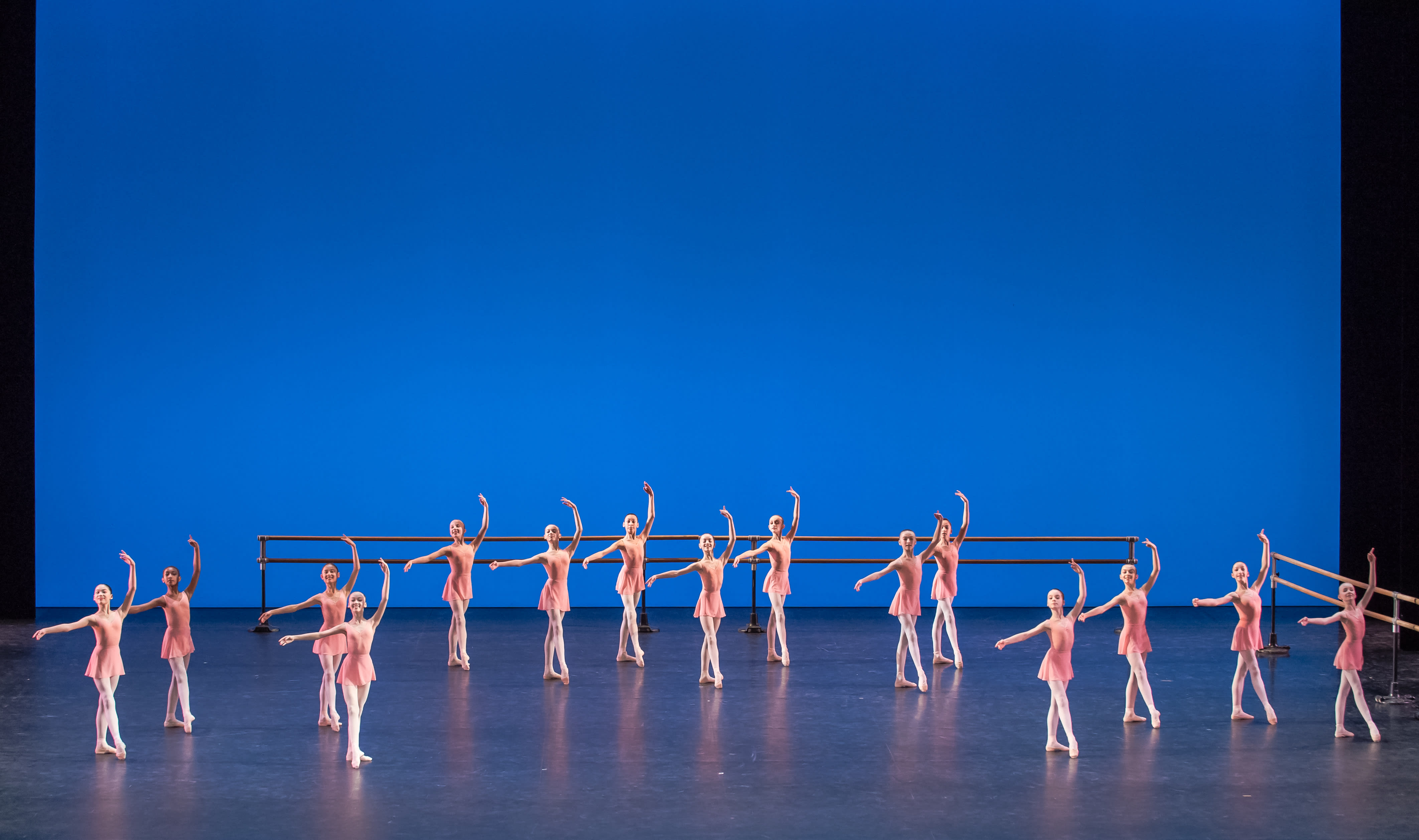 5/12 :
© Francette Levieux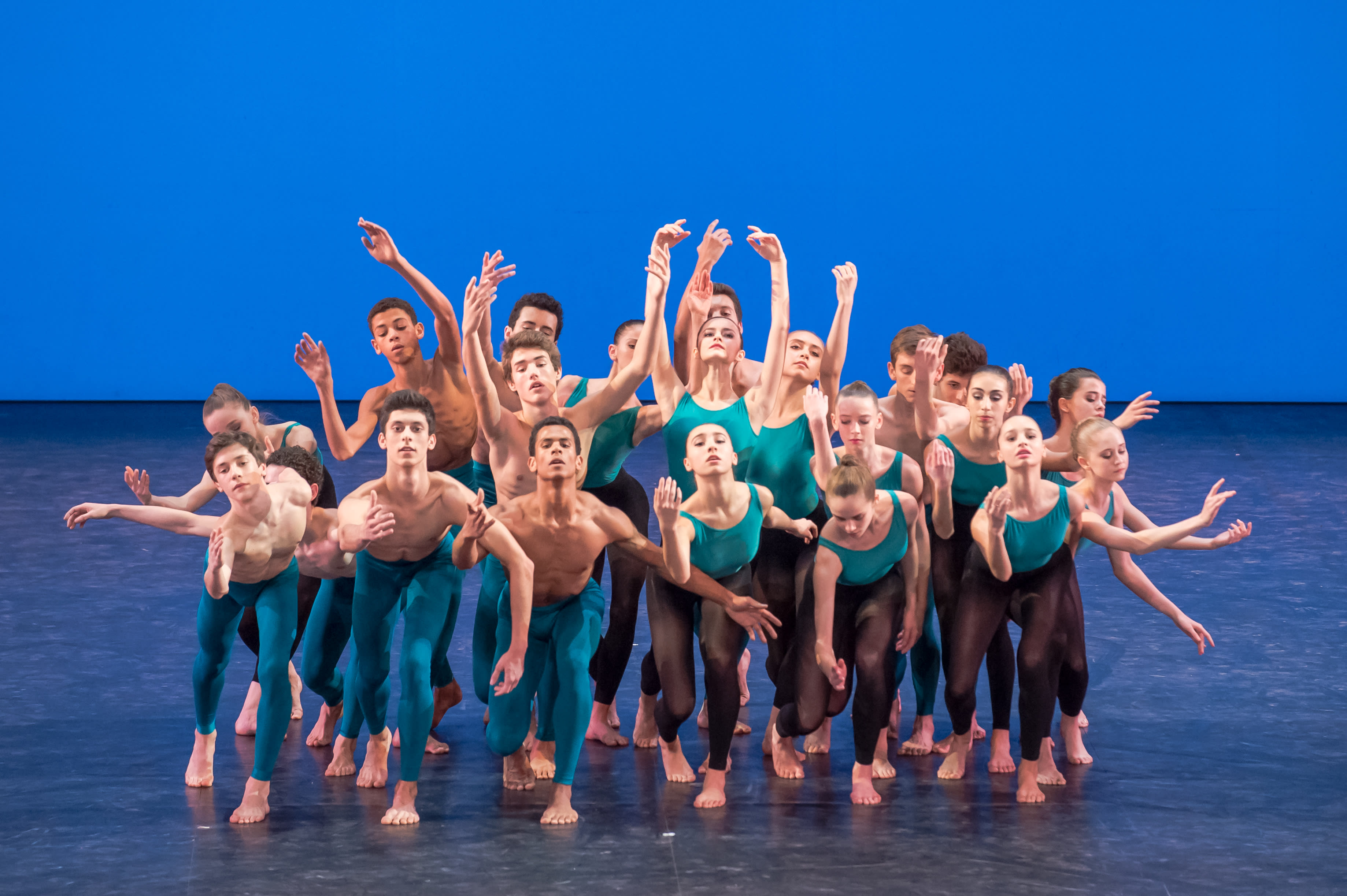 6/12 :
© Francette Levieux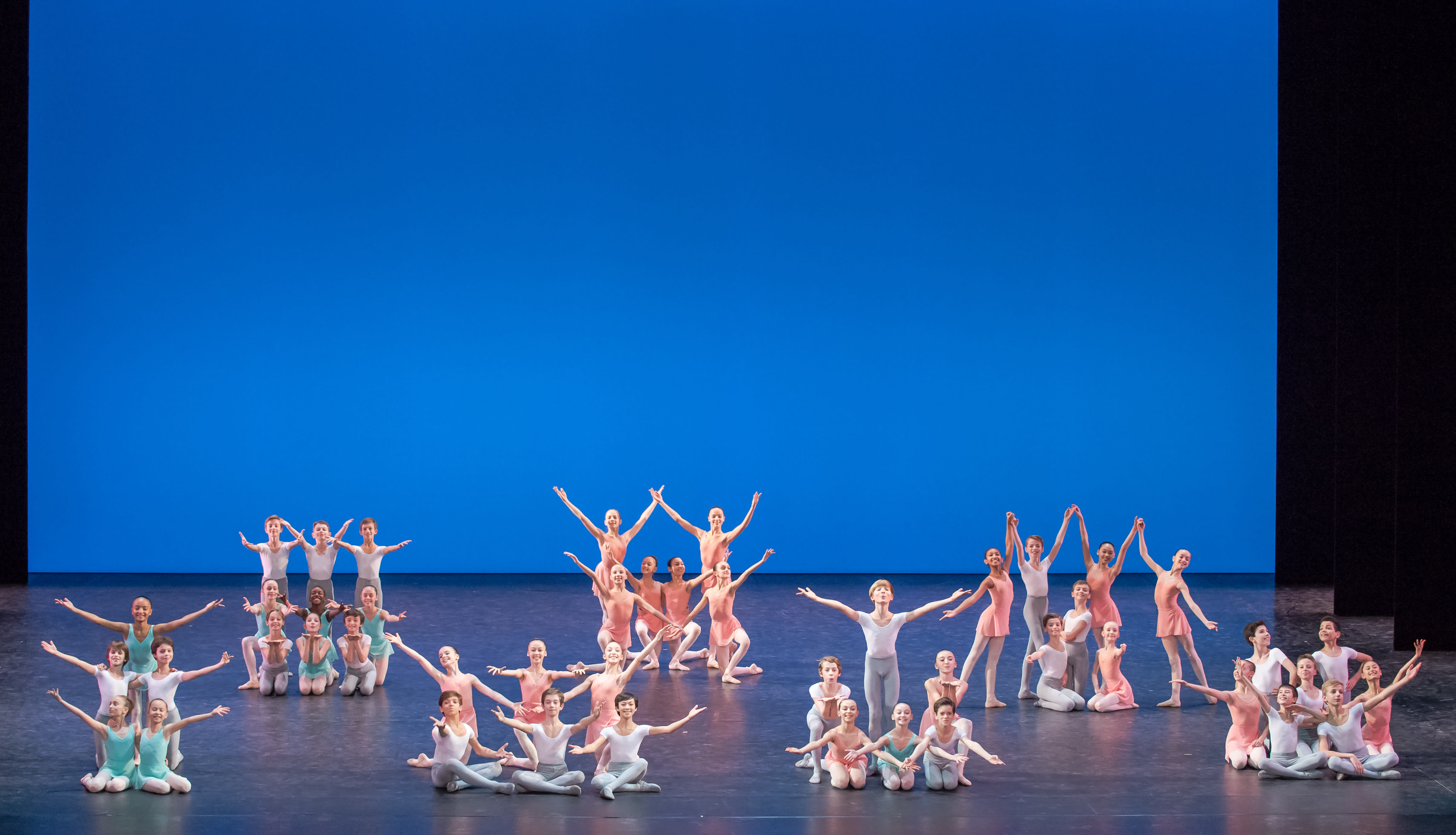 7/12 :
© Francette Levieux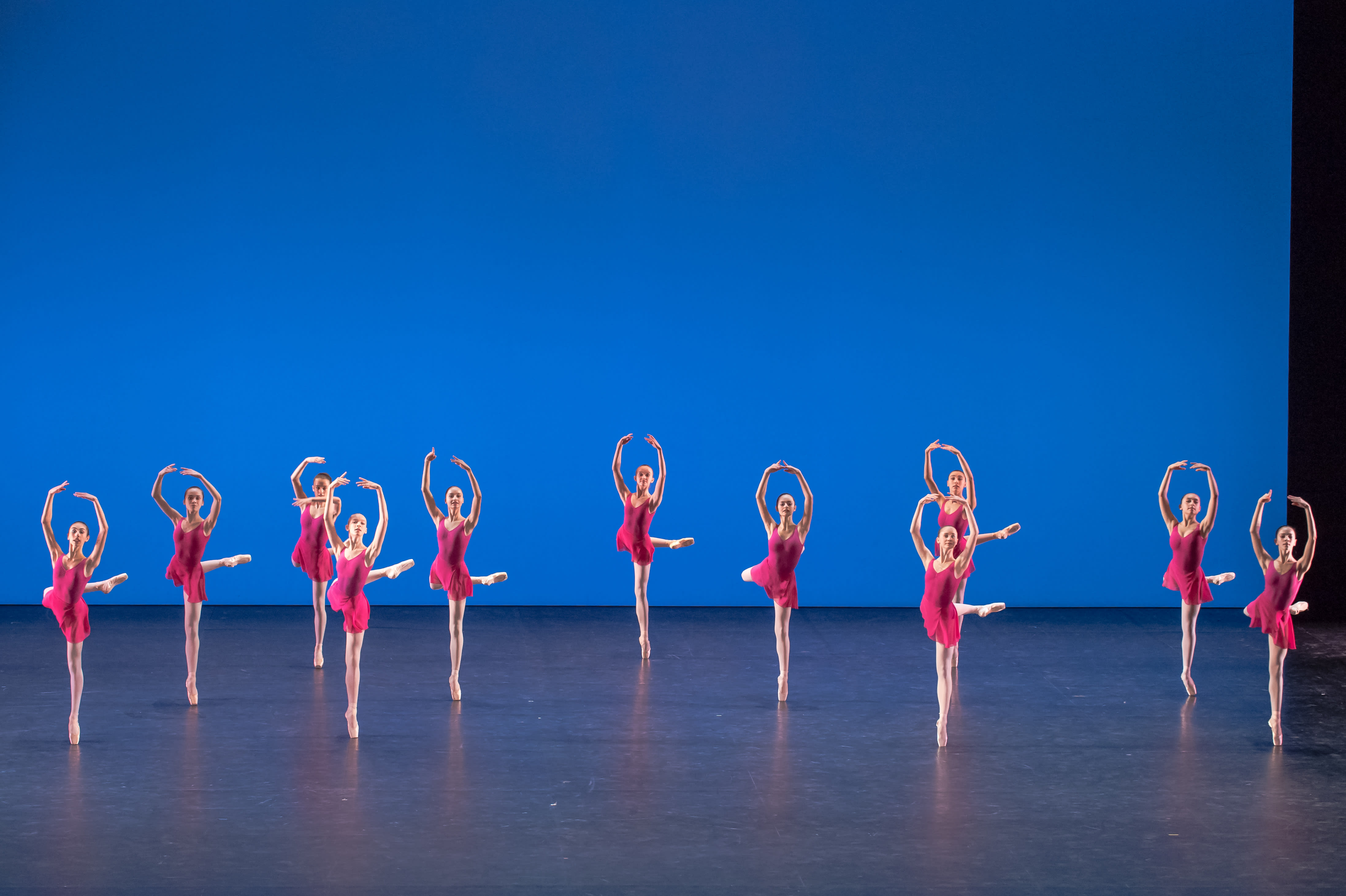 8/12 :
© Francette Levieux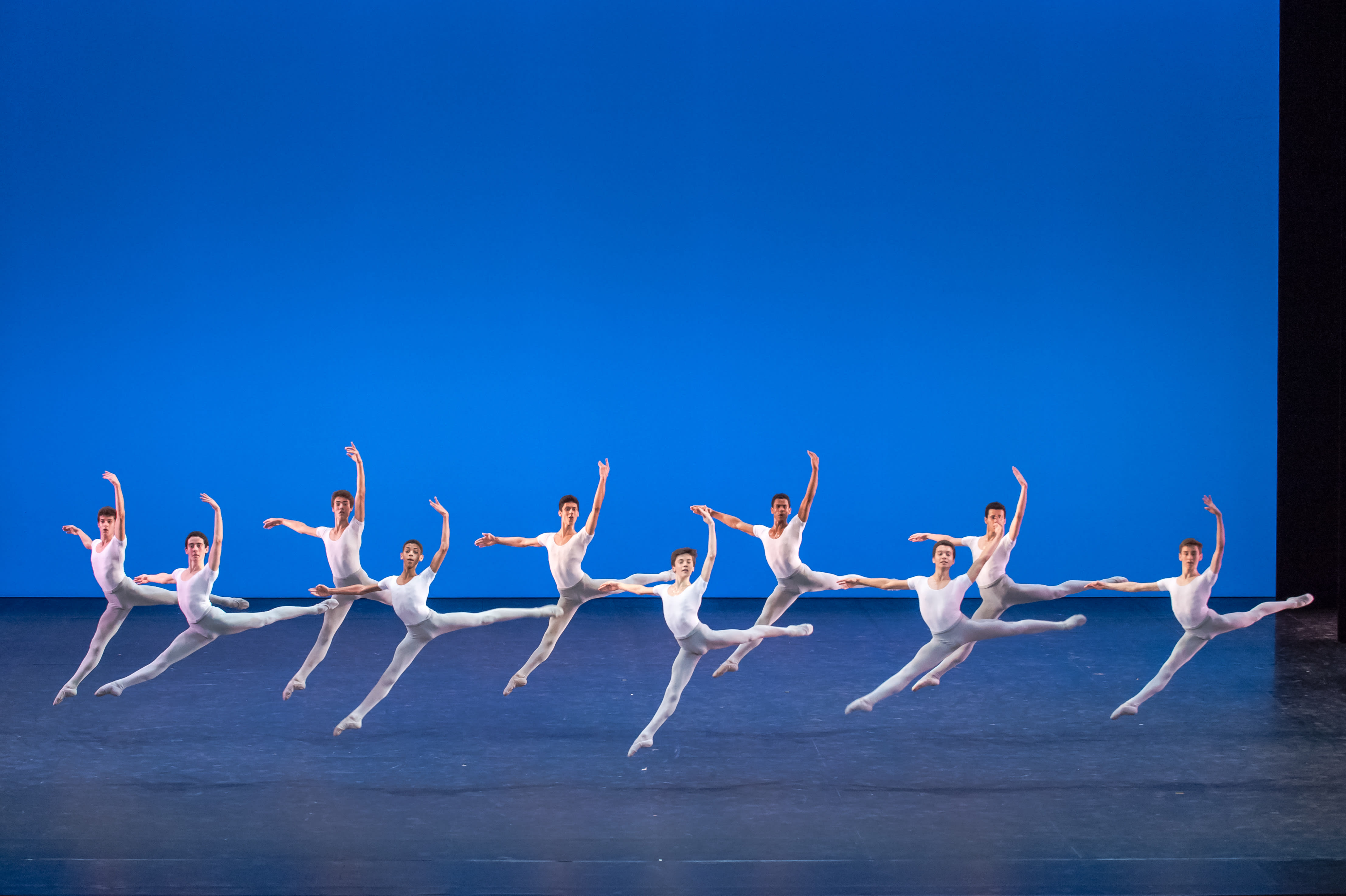 9/12 :
© Francette Levieux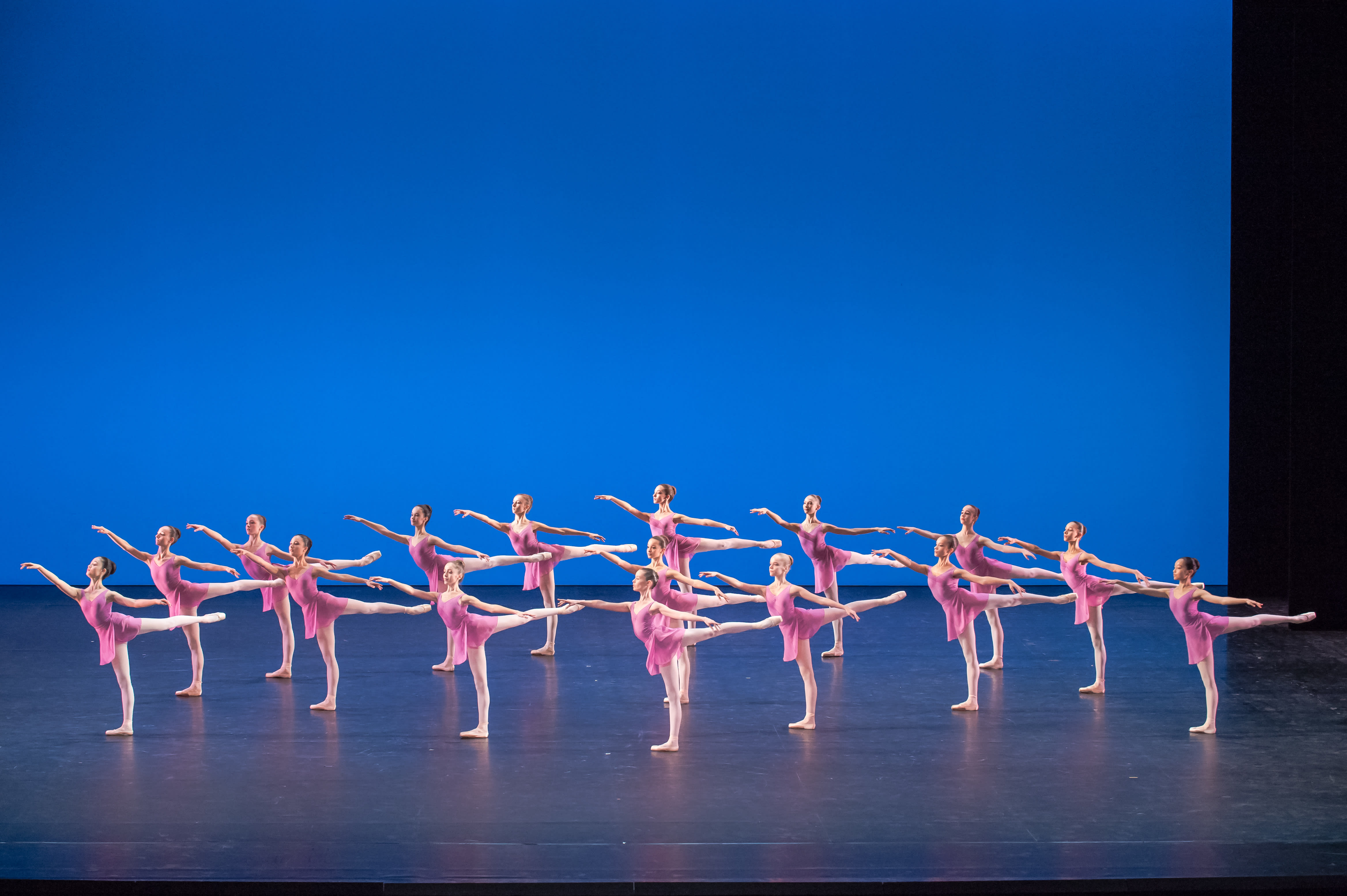 10/12 :
© Francette Levieux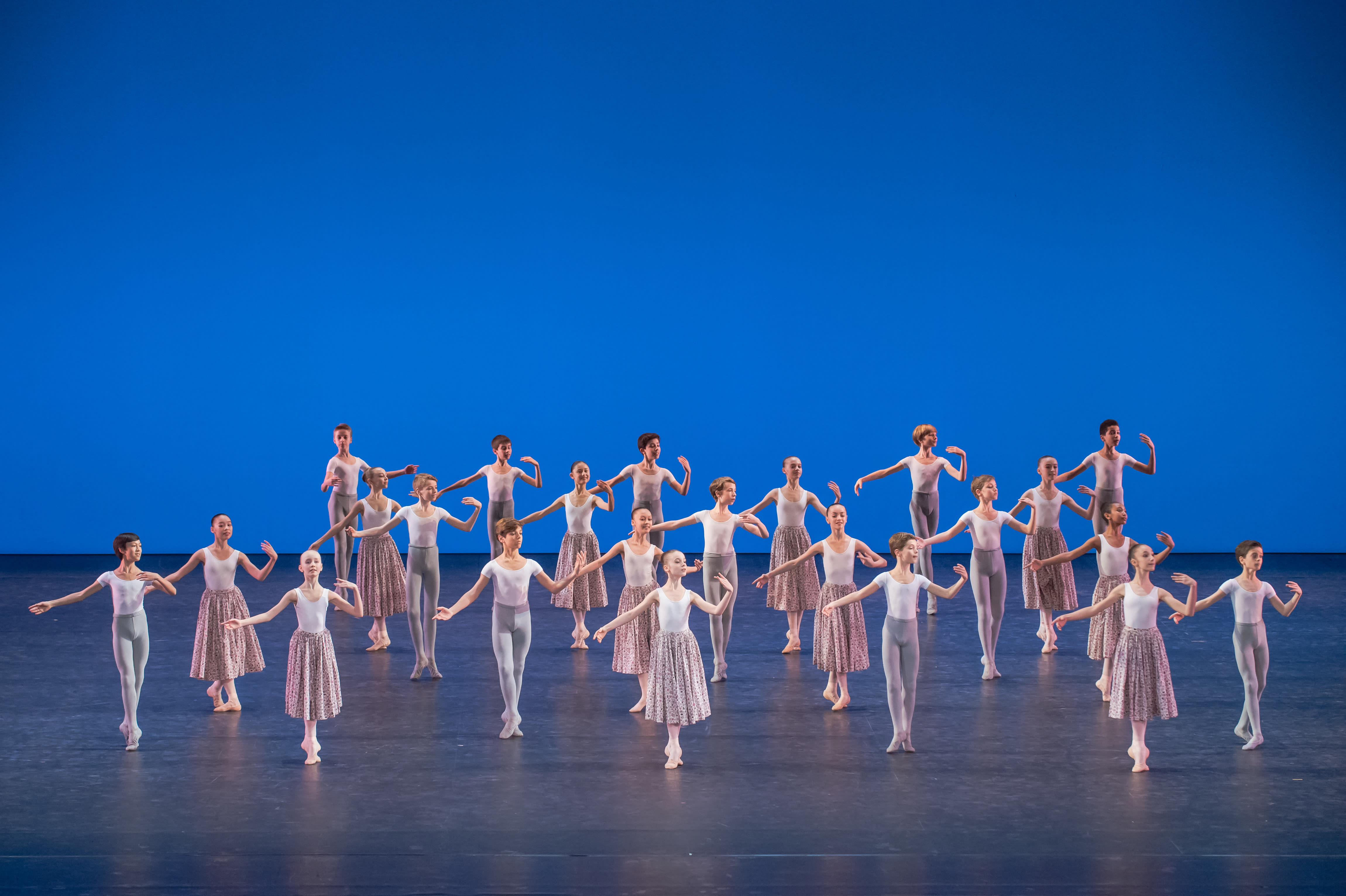 11/12 :
© Francette Levieux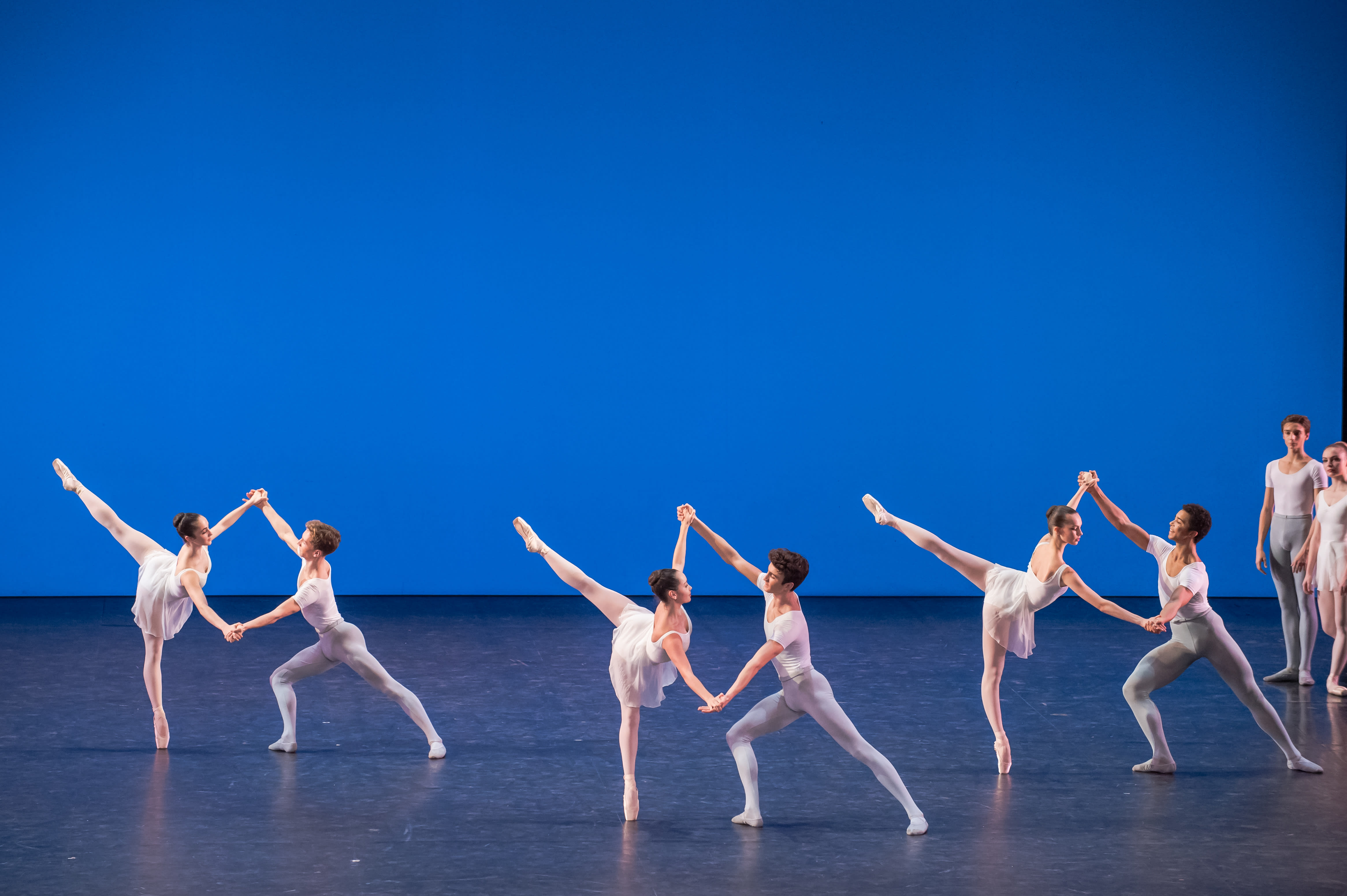 12/12 :
© Francette Levieux
Partners
Airweawe, sponsor of the Ballet School