Platée
Opera Jean-Philippe Rameau
Palais Garnier - from 17 June to 12 July 2022
Language : French
Surtitle : French / English
Opening night : 17 June 2022
Due to a technical incident affecting scenery changes, the performance of Platée scheduled on Tuesday 12th July at 7:30 pm will be performed in a concert version. Learn more
About
In few words:
"A nymph reigning over a watery empire" or an "absurd Naiad"? Who exactly is Rameau's strange creature sung by a countertenor and who shatters the conventions of opera? The ugly and conceited frog Platée is the victim of a machination of the gods who make her believe that she is loved by Jupiter. In this opera, composed to mark the marriage of the Dauphin Louis, son of Louis XV, to the notoriously unbecoming Princess Maria Teresa of Spain, Jean‑Philippe Rameau turns irony into the principal weapon of his score. This cruel yet moving farce returns to the stage of the Opera in a delightfully whimsical production by Laurent Pelly.
CHARACTERS
Platée:
A batrachian nymph, she reigns over the marshes. Despite her ugliness, she is convinced that Jupiter is in love with her.
Jupiter:
God of the elements, he governs the earth and the heavens, father of the gods and of men. His identifying attributes are the eagle and the thunderbolt.
Cithéron:
The legendary king who gave his name to Mount Cithaeron.
Mercure:
God of commerce and travel and, in Roman mythology, messenger of the other gods.
La Folie:
An allegorical character symbolising gaiety.
Junon:
Jupiter's wife, protector of women, particularly those with a recognized legal status in the city – women who are legitimately married.
Amour:
Son of Venus-Aphrodite. In Greek mythology, the god of love and creative ernergy.
Momus: God of mockery, sarcasm and disguise, the "jester" of the Olympian deities.
Thespis: Semi-legendary tragic poet of ancient Greece and, according to Athenian tradition, the inventor of tragedy.
Thalie: One of the nine muses: the muse of comedy and idyllic poetry.
Clarine: Maidservant to Platée.
Opening

First part

70 mn

Intermission

30 mn

Second part

80 mn

End
Platée

Opera in a prologue and three acts (1745)

After Jacques Autreau

(17 Juin > 6 July)

(7 > 12 July)
Whether you're a member of Arop or not, the friends of the Opera can reserve seats for you on all performance dates, including those not yet open for sale and those announced as sold out.
Gallery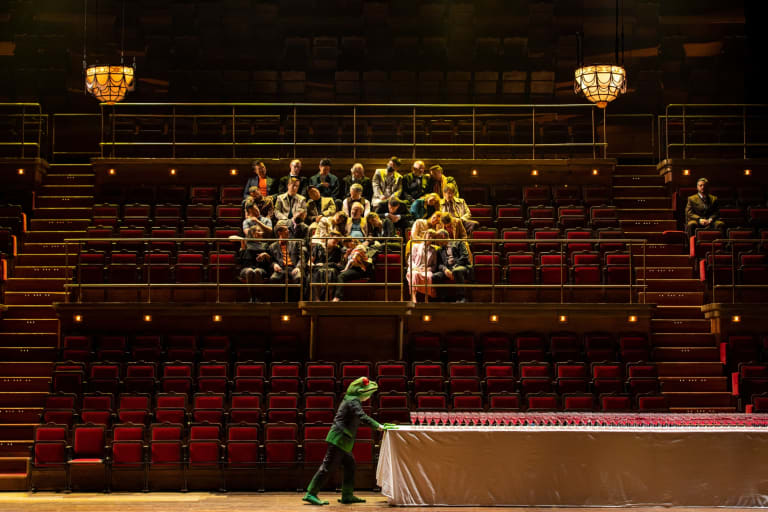 1/19 :
Platée (saison 21/22)
© Guergana Damianova / OnP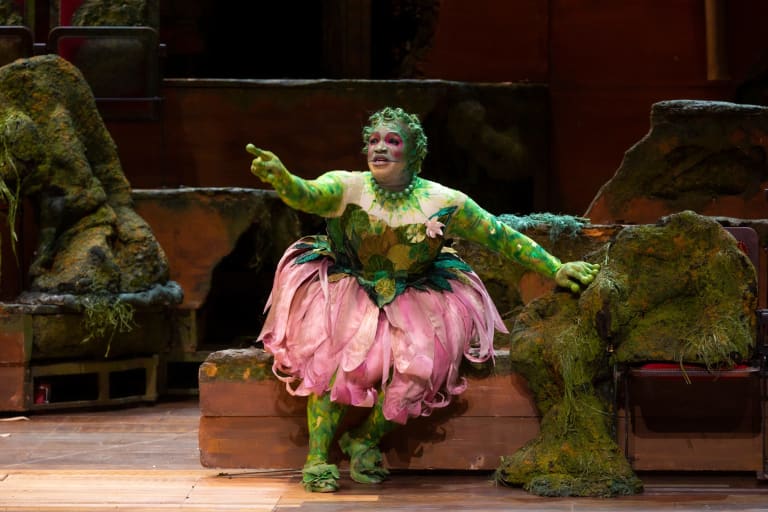 2/19 :
Platée (saison 21/22)
© Guergana Damianova / OnP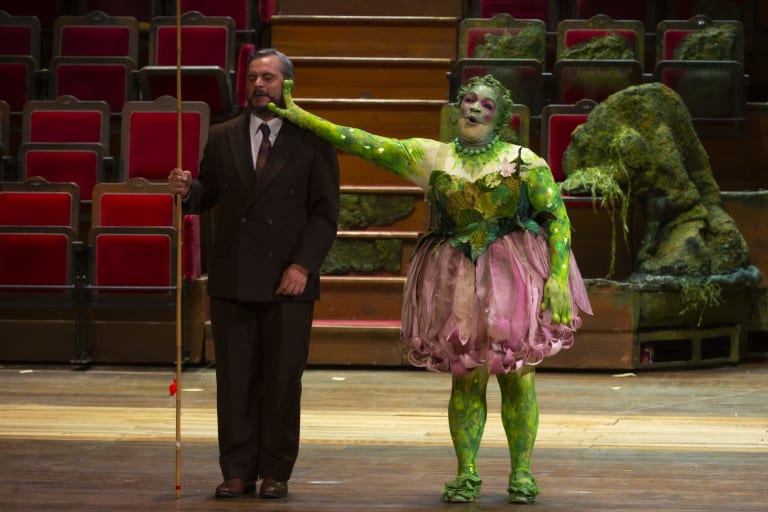 3/19 :
Platée (saison 21/22)
© Guergana Damianova / OnP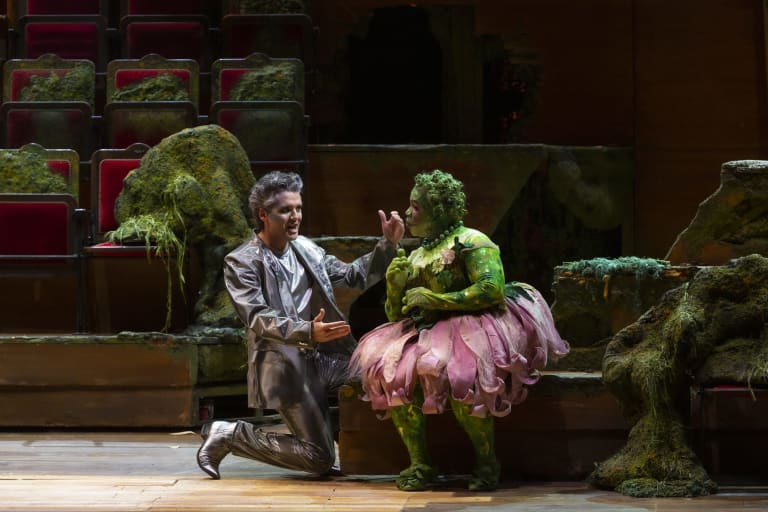 4/19 :
Platée (saison 21/22)
© Guergana Damianova / OnP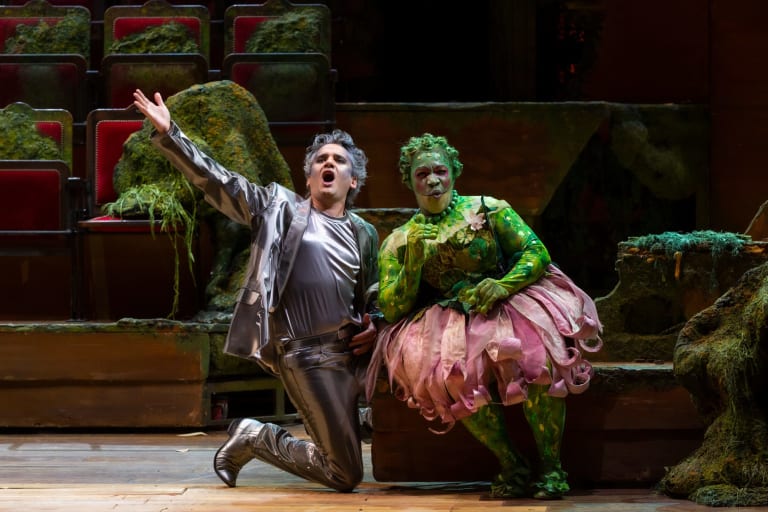 5/19 :
Platée (saison 21/22)
© Guergana Damianova / OnP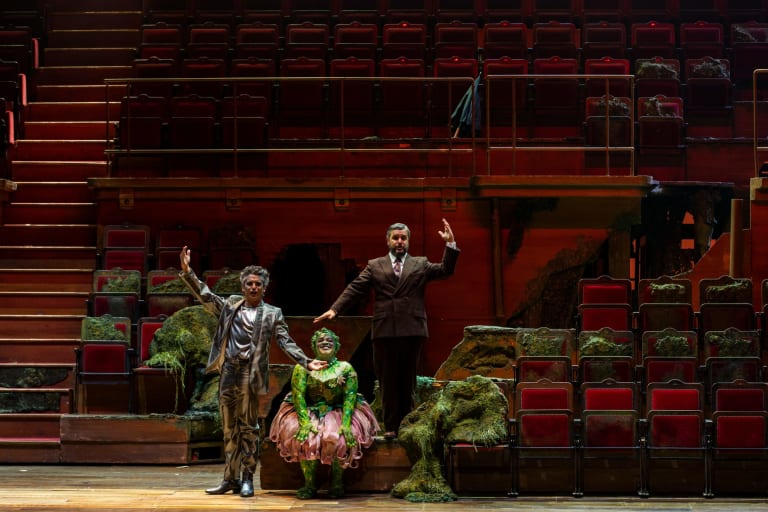 6/19 :
Platée (saison 21/22)
© Guergana Damianova / OnP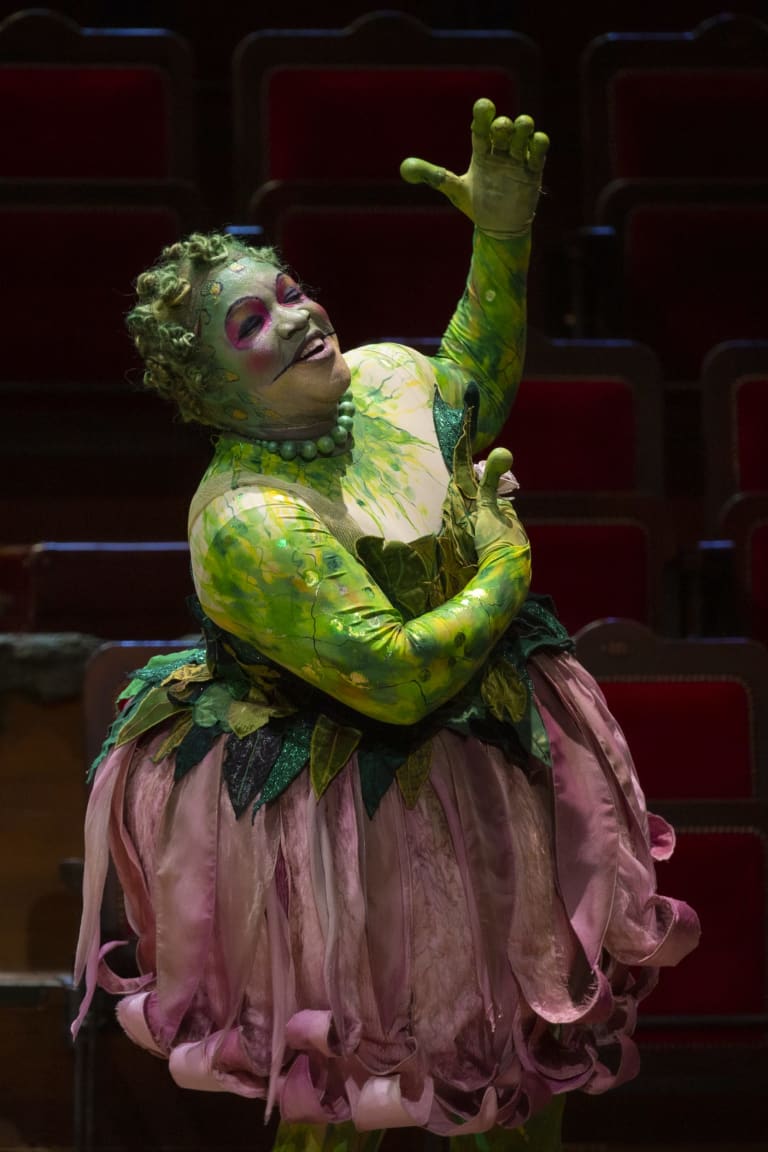 7/19 :
Platée (saison 21/22)
© Guergana Damianova / OnP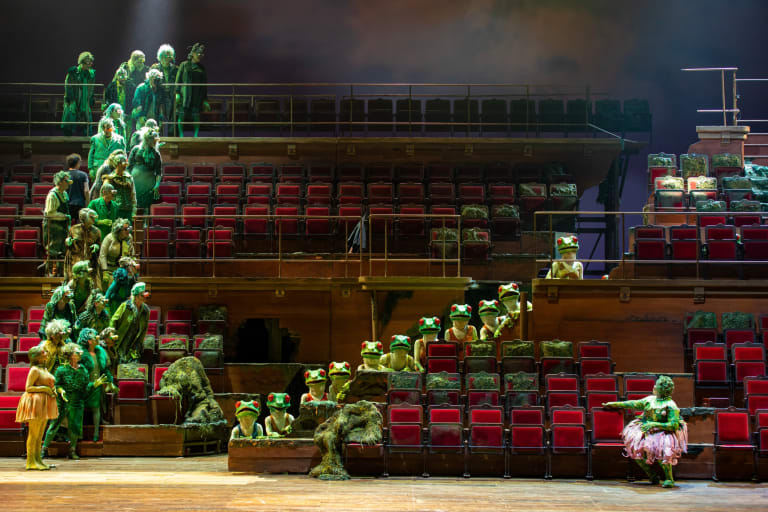 8/19 :
Platée (saison 21/22)
© Guergana Damianova / OnP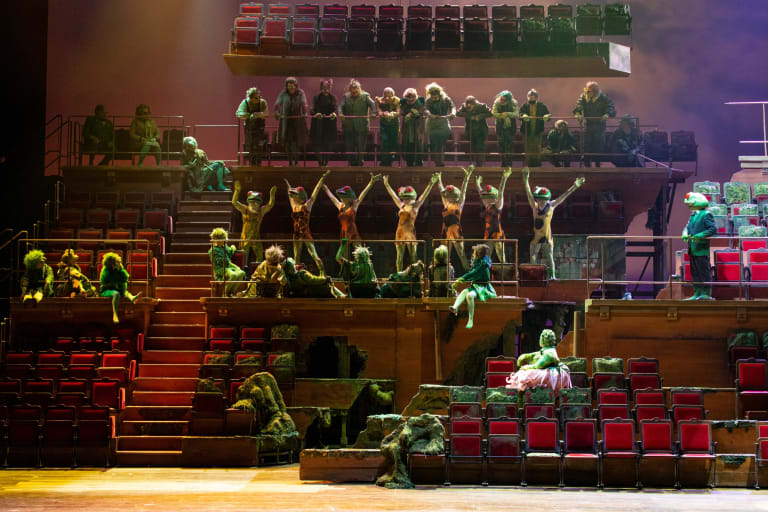 9/19 :
Platée (saison 21/22)
© Guergana Damianova / OnP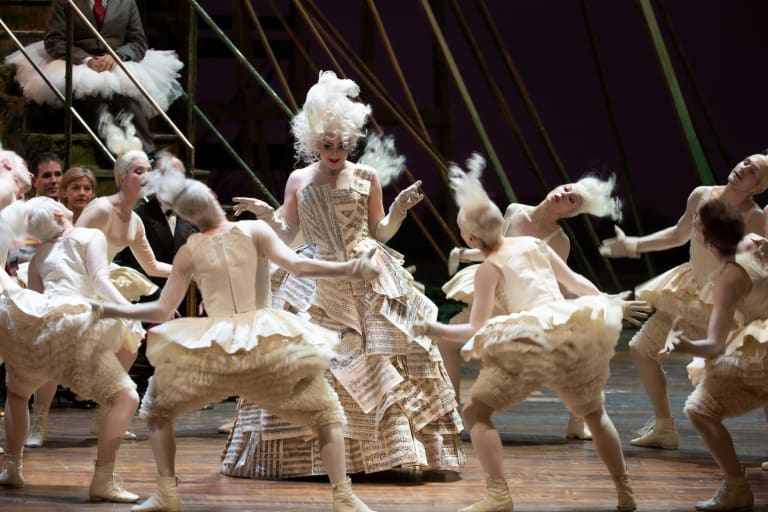 10/19 :
Platée (saison 21/22)
© Guergana Damianova / OnP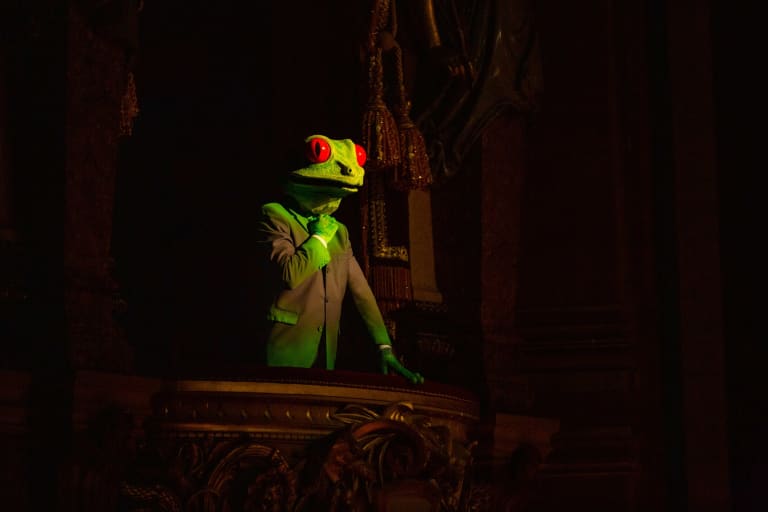 11/19 :
Platée (saison 21/22)
© Guergana Damianova / OnP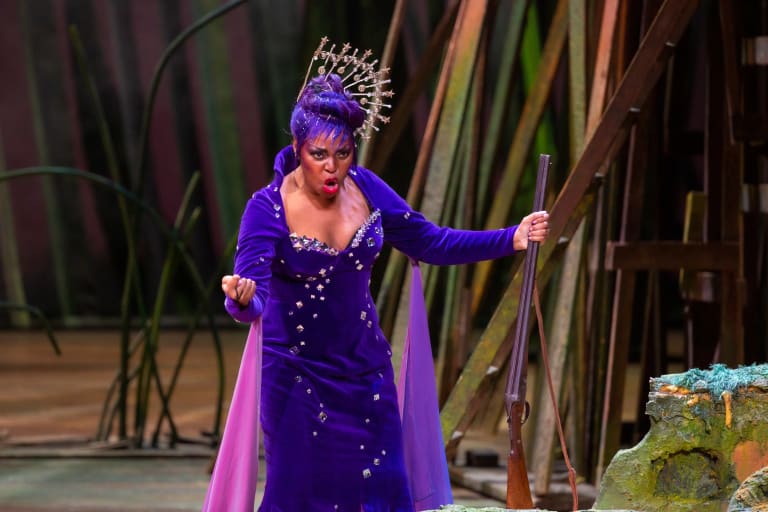 12/19 :
Platée (saison 21/22)
© Guergana Damianova / OnP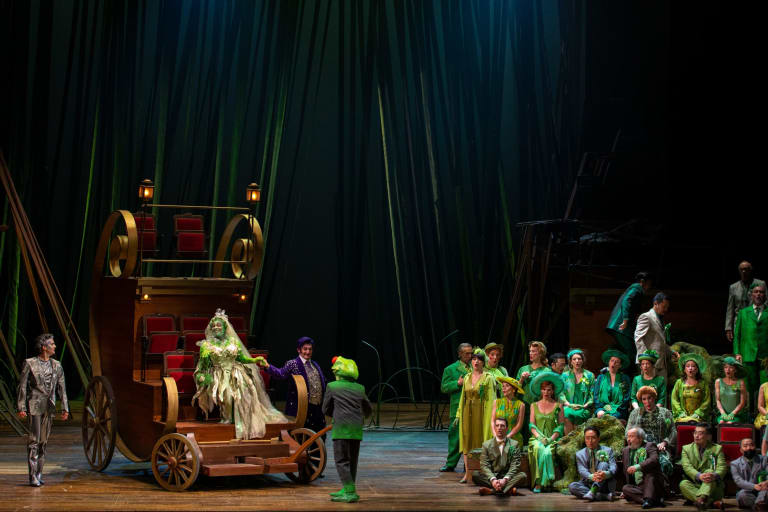 13/19 :
Platée (saison 21/22)
© Guergana Damianova / OnP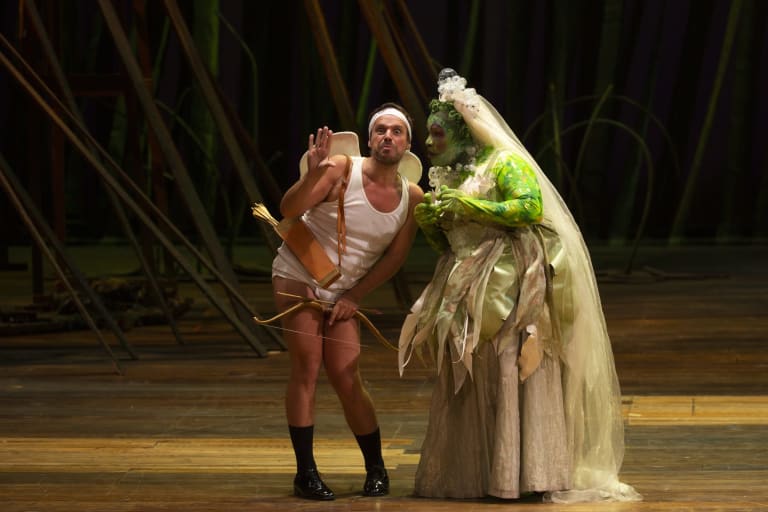 14/19 :
Platée (saison 21/22)
© Guergana Damianova / OnP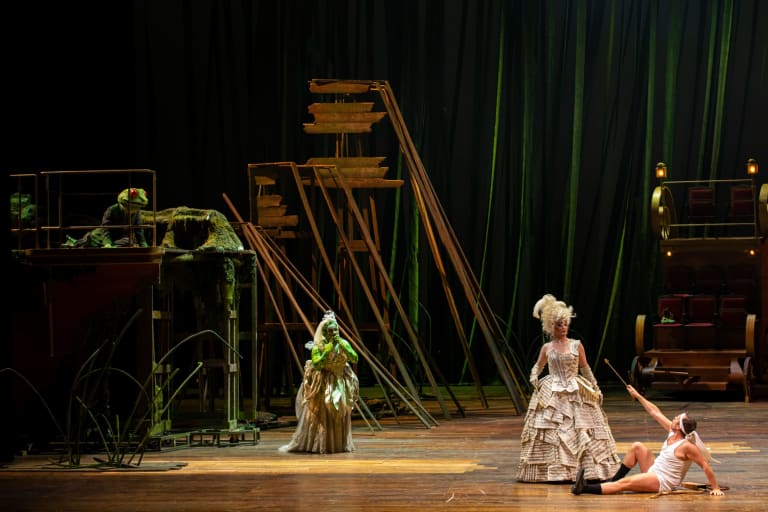 15/19 :
Platée (saison 21/22)
© Guergana Damianova / OnP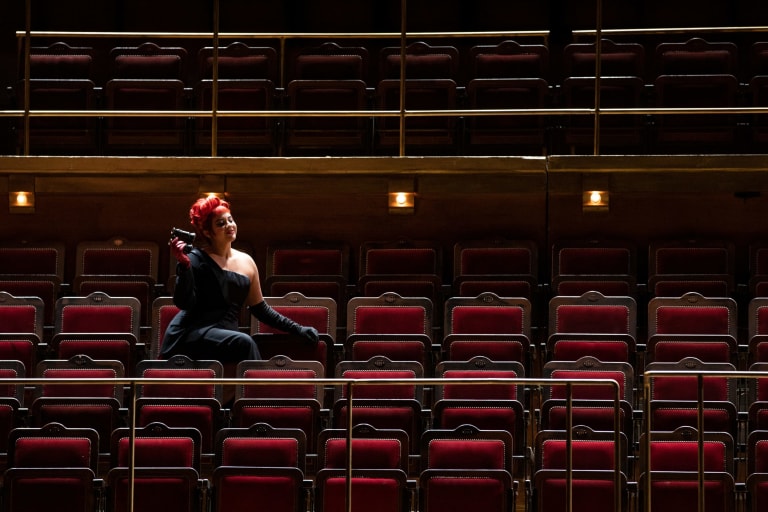 16/19 :
© Guergana Damianova / OnP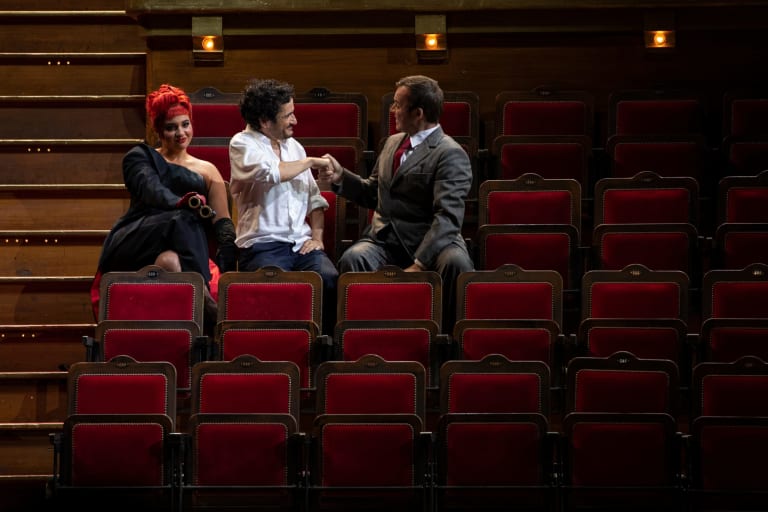 17/19 :
© Guergana Damianova / OnP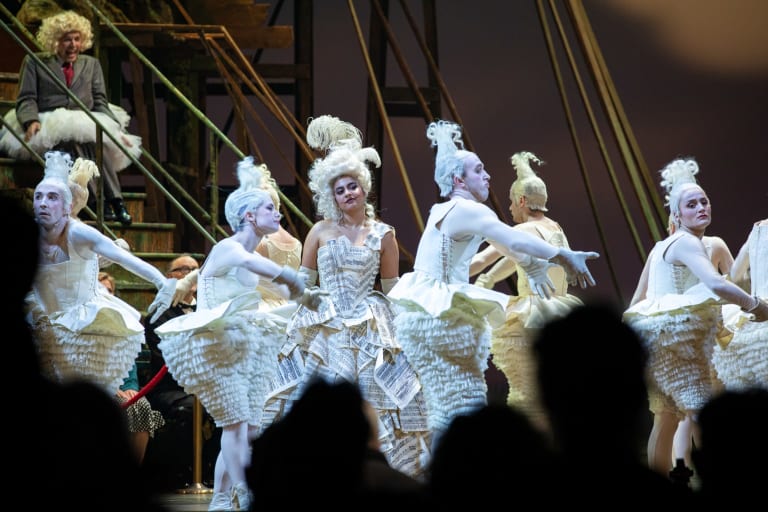 18/19 :
© Guergana Damianova / OnP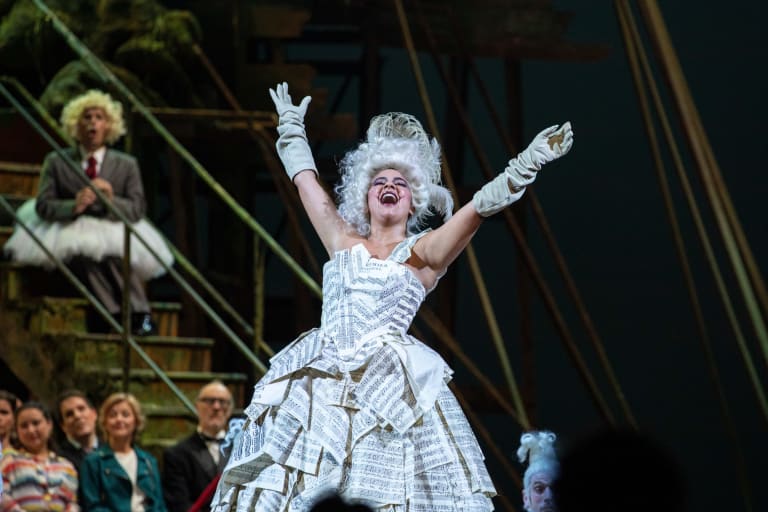 19/19 :
© Guergana Damianova / OnP
1/5 :
[TRAILER] PLATÉE by Jean-Philippe Rameau
2/5 :
[EXTRAIT] PLATÉE by Jean-Philippe Rameau (Julie Fuchs)
3/5 :
[EXTRAIT] PLATÉE by Jean-Philippe Rameau (Lawrence Brownlee)
4/5 :
[EXTRAIT] PLATÉE by Jean-Philippe Rameau (Reinoud Van Mechelen, Lawrence Brownlee, Nahuel di Pierro)
5/5 :
[EXTRAIT] PLATÉE by Jean-Philippe Rameau (Mathias Vidal)